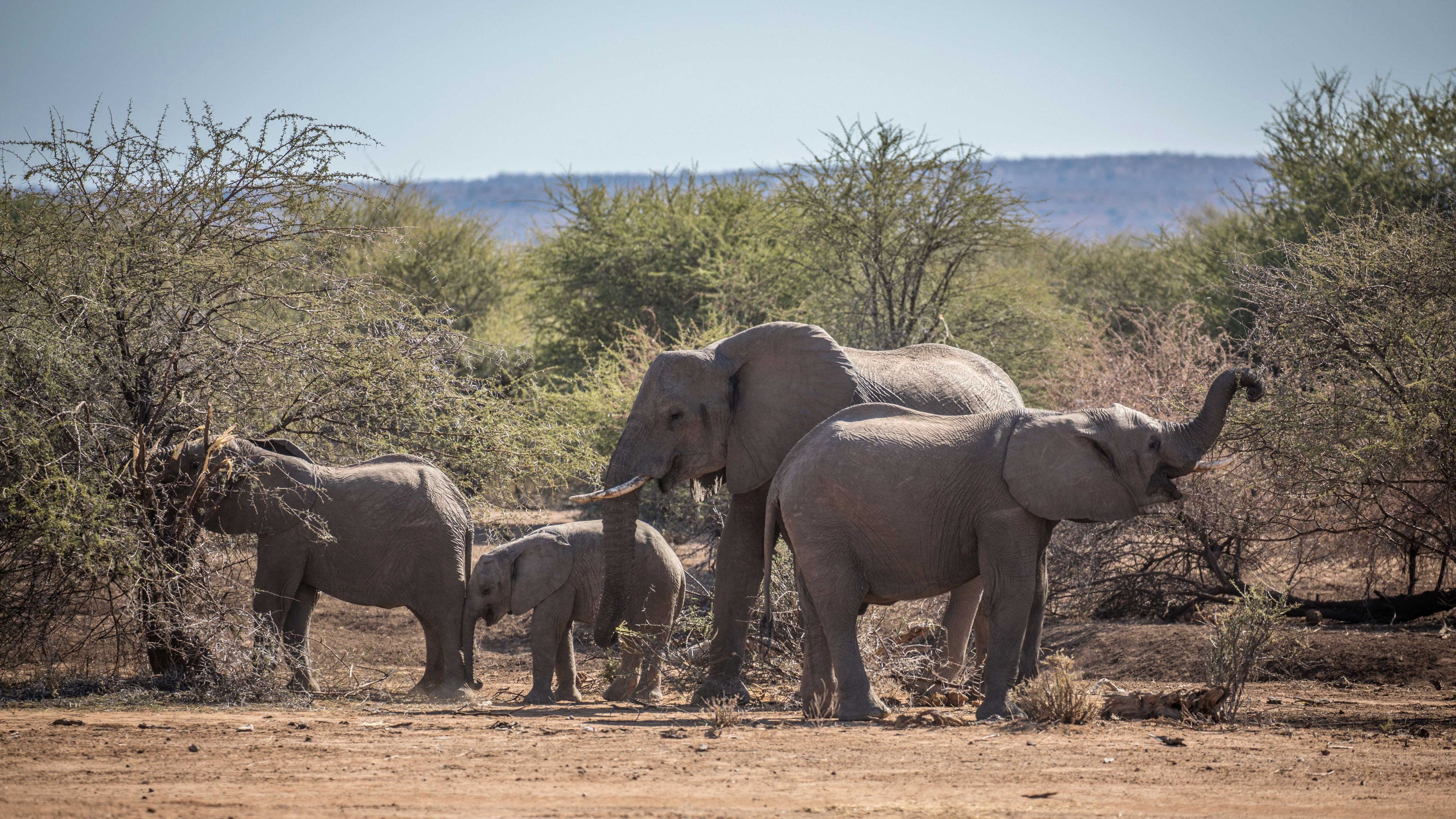 Safaris, field courses or guide training – experience an unforgettable time-out in the African wild
Nature travel in Africa
Our nature travel programmes in Africa: Immerse yourself in the breathtaking nature of Africa and explore the unique animal and plant world accompanied by experienced guides and rangers.
Africa inspires with a magical wealth of facets: breathtakingly beautiful national parks and nature reserves, an endless variety of wild animals including the famous Big Five, vast deserts, rugged coastlines, vibrant cities and cultures steeped in tradition.
A nature tour in Africa allows you to dive deep into the spectacular, biodiverse landscapes and witness the incredible wildlife of elephants, lions, leopards, buffalo and more. Find out more about what your Natucate nature trip in Africa may look like.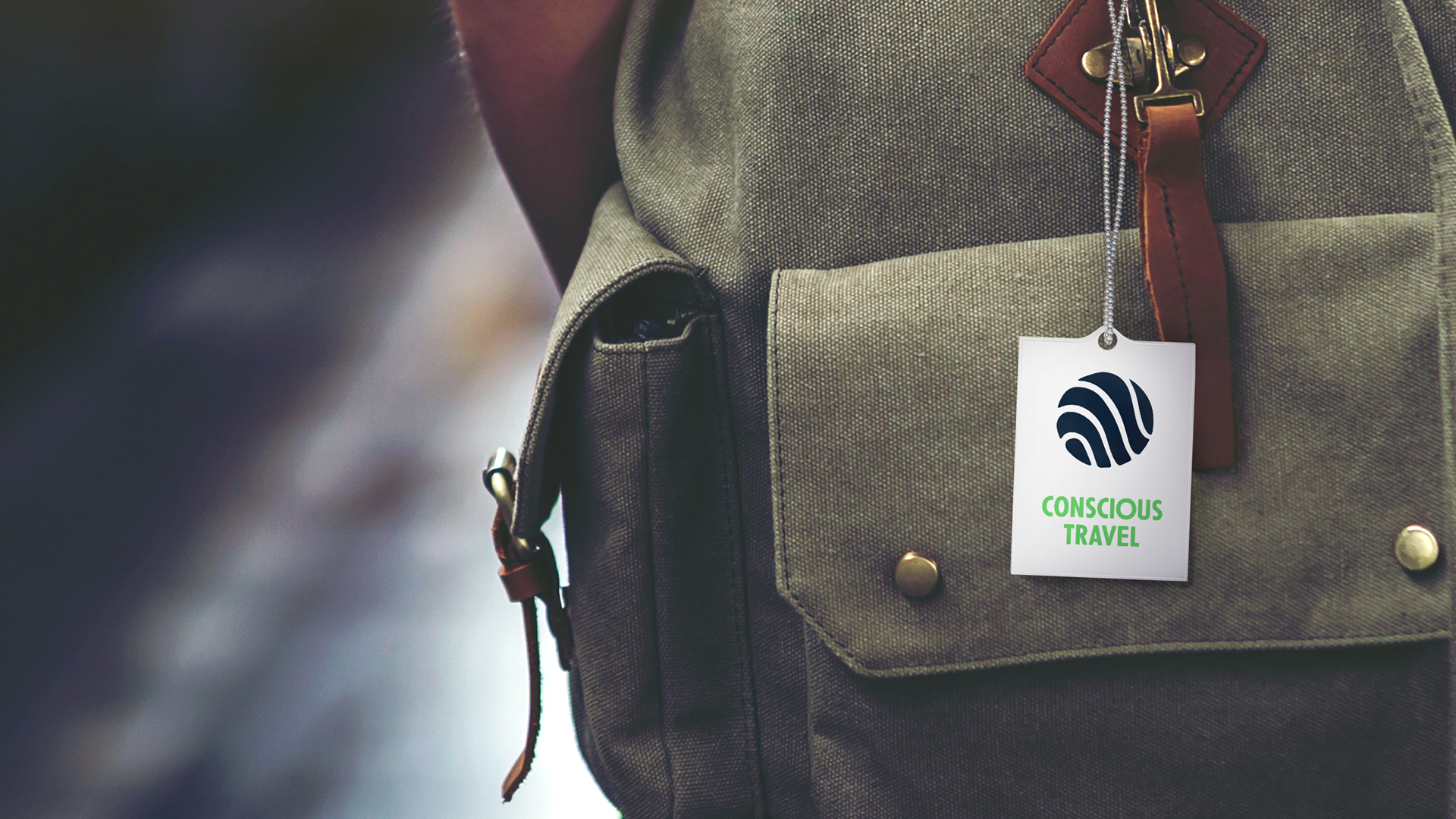 Conscious Travel
with Natucate
Supporting real conservation projects worldwide through individual wilderness adventures – our ambitions, our values, our service.