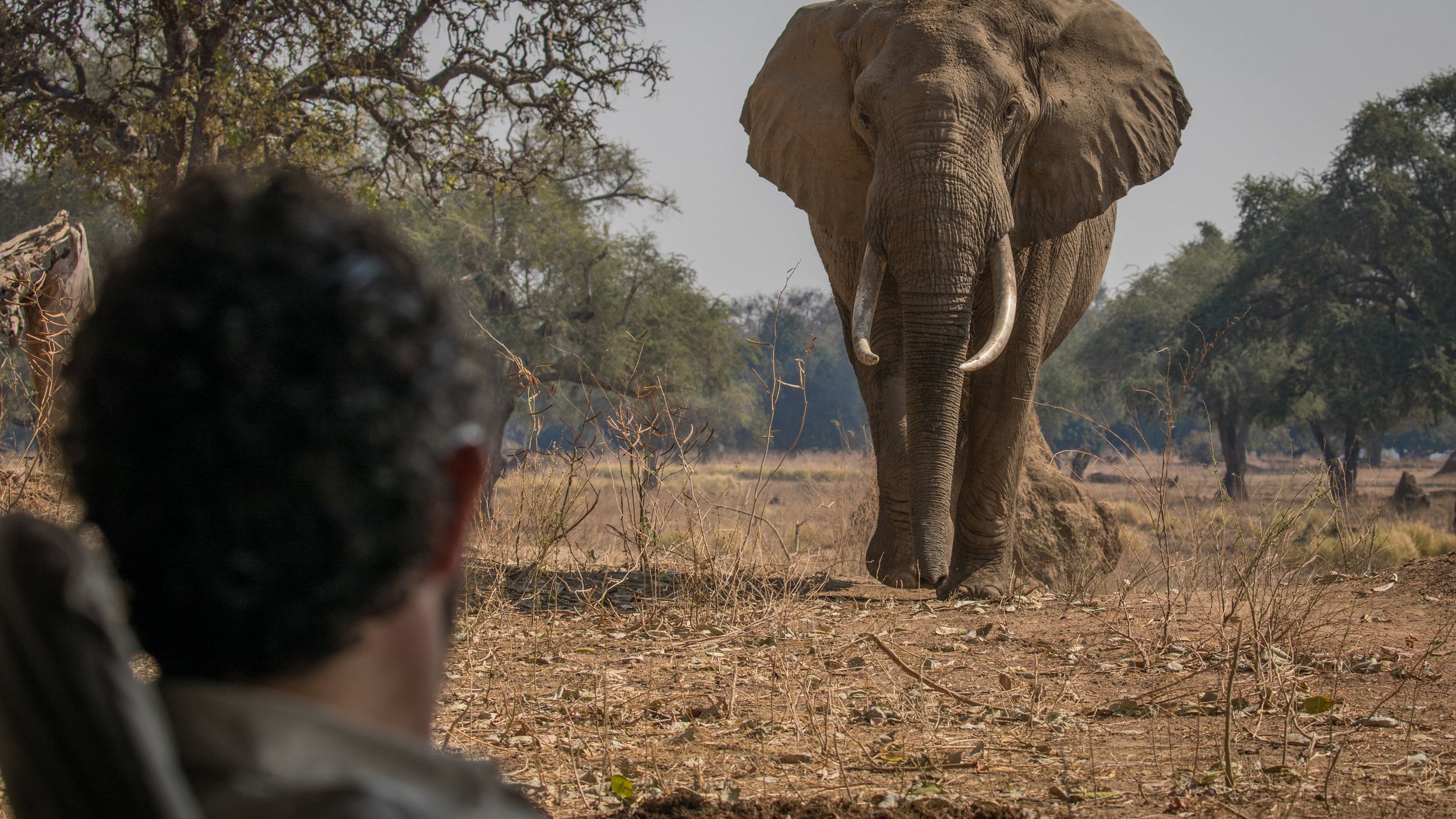 Experi­ence the wilder­ness of Africa on your dream safari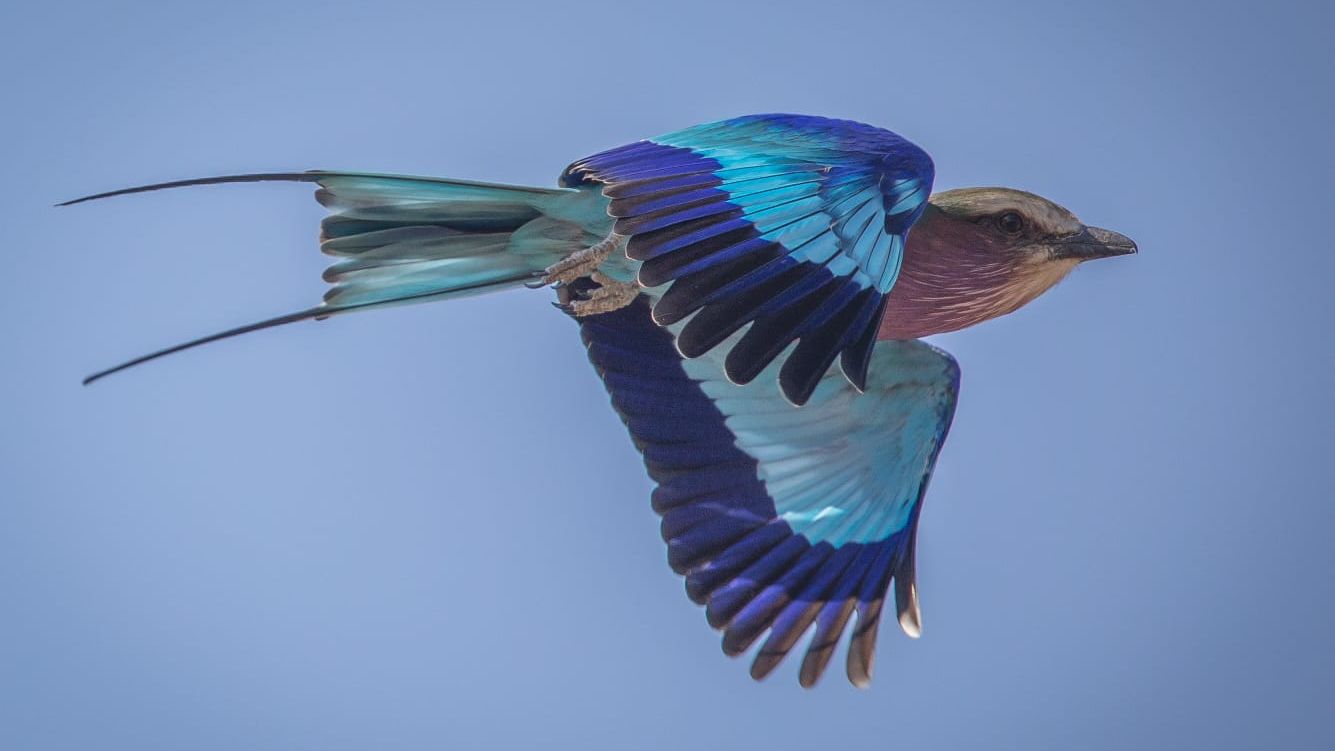 Safaris
Experience the untouched nature of Africa up close and observe the unique wildlife in its natural habitat – a safari enables you to do just that.
A safari in Africa is an unforgettable travel experience and offers unique moments surrounded by wilderness and wildlife. The African bush can be explored in many ways: During a a classic "game drive" with the off-road vehicle, on foot, in a boat or on horseback. Experienced guides are always with you and introduce you to the secrets of the impressive flora and fauna.
Natucate offers you the most diverse possibilities for your safari vacation: Go on a classic Africa safari with game drives and overnight stays in lodges and tents, experience pure adventure as part of a walking safari, travel together with your entire family, focus on photography and birding or design your own personal dream safari!
Browse our safari portfolio and discover Africa's rich biodiversity with us. Or contact us without any obligation: We will advise you in detail, help you with your safari planning and provide tips on all aspects of design options, travel destination and equipment.
Find more information on our blog
Your Natucate safari
Wild animals, exotic plants and untouched vastness – Africa's natural beauty and biodiversity has always been fascinating its visitors. As a participant of one of our Natucate safaris you can experience all this!
There are numerous options of immersing yourself into Africa's wilderness: By foot, by boat, on a game drive, on horseback, as a family or focusing on certain aspects like birding or photography. In our portfolio you can find different safari types and routes which enable you to discover Africa's wild nature and fascinating wildlife from up close. Furthermore, you can create your personal dream safari with us – contact the team at Natucate, tell us about your ideas and experience your individual safari adventure.
Our blog provides you with further information on Natucate's Africa trips and gives you answers on frequently asked questions on safaris.
Planning your safari trip
There are numerous steps to consider when going on a safari in Africa – from selecting a precise travel route to getting all necessary equipment.
The Natucate team assists you in experiencing your personal safari dream and supports you with all organizational steps. Our safari experts help you create your Africa trip and provide you with information concerning flights, equipment as well as other preparation measures you need to take care of. Reach out to us and experience Africa's breathtaking wildlife from up close.
In our blog section you can find more information on general travel preparations and must-bring items on your safari packing list:
Getting prepared for your safari trip