Field Course Botswana: Bushcraft and Survival
Are you dreaming about going back to the roots, being really close to nature and experiencing one of the last wild places in Southern Africa?
Then take part in this exceptional Wilderness Experience and gain some precious outdoor knowledge and survival skills in the unspoiled nature of the famous Okavango Delta! Experienced safari guides share their expert knowledge in theoretical and practical units about local mammals, birds, plants as well as astronomy with you and your international team. They will also show you the local flora and fauna in Botswana's wild nature and teach you about reading their tracks in the bush. A main focus lies on the topic "Bushcraft": Your guide passes on important and sound knowledge as well as survival skills to you that are essential for the life in the bush.
Highlights
Experi­ence a real outdoor adventure in the world-famous Okavango Delta

Learn essential bushcraft and survival skills

Acquire valuable nature knowledge, instructed by experi­enced course leaders

Go back to the roots and live in the rhythm of nature

Get the chance to enjoy unique wildlife sightings

Live and learn together with people from all over the world
Locations
Okavango Delta
Included in the programme fee

Placement in the programme
Assistance with travel arrangements
Assistance with selecting travel insurance
Assistance with booking flights
Risk coverage certificate
Daniel, your travel agent for Botswana
You would like to learn more about this trip? Don't hesitate to contact me! Our service doesn't end with your departure: I answer all of your questions and support you before, during and after your stay abroad.

Note: The price stated above is an approximate value. Due to sharp fluctuations in the exchange rate of the USD, the final price for this trip will be calculated at the time of enquiry based on the latest exchange rate.
Bushcraft and survival in Botswana
When joining this training course outdoor enthusiasts who are eager to learn and want to experience a real wildlife adventure get the chance to go back to the roots, acquire pristine nature knowledge and experience a unique adrenaline rush.
Arrival and orien­ta­tion in the Okavango Delta
After you arrive in Maun in Botswana, you will be picked up by a staff member who takes you to the camp, in the Southern Okavango Delta. There you have some time to make yourself comfortable in your tent and get to know the camp as well as your team mates.
Topics of your survival training in Southern Africa
In the beginning of your seven-day wilderness training you learn how to navigate and your guide shows you survival skills that are crucial in the African bush. During your stay you get to know the basics of a real safari guide training. Together with your team receive important information about the local plants and animals and learn how to identify their different tracks. If it is the right time of the year, you also get in touch with the mokoro, the traditional dug‑out canoes and learn how to navigate them on the Okavango. Moreover, you broaden your knowledge about your environment and make unforgettable observations of animals in this stunning landscape during your long game walks and drives as well as on motor boat excursions.
Another ultimate outdoor‑experience is the overnight stay under Africa's incredible sky full of stars that sharpens your senses and gives you the opportunity to improve your knowledge in astronomy. In the African bush it is important to be attentive and careful. For safety reasons you will therefore learn to handle a rifle professionally. During the course your guides will also teach you about geology, ecology, hydrology, astronomy, as well as weather and climate in theoretical units.
After you've successfully finished the course you will receive a certificate.
Accom­mo­da­tion during the nature training course
Together with your team you will stay in camp Kwapa in the vicinity of the Qwapa river, south of the Okavango Delta. The area shows an impressive diversity in habitats and animals and is therefore well suited for wildlife-studies. In general you will sleep alone in a dome tent (3x3 m) that is furnished with a camp bed, bedding and a LED light on a bed‑side table. There is also an en‑suite area connected to each tent with a typical bush‑toilet and a small shower. On a porch there is a stand‑basin with fresh water and seating accommodations. Every day you will be served meals and can also drink coffee and tea.
Leisure time as a bushcraft student in Africa
You can usually use the evening hours for own activities. Read a book, play games, spend time talking to other course participants or simply enjoy the nature that your camp is surrounded by.
Arrival in Botswana and first day in the course

Your time in the Bushcraft and Survival course: Day 2 - 6

Last day in the Okavango Delta and departure
Learn what others say about their Natucate adventure.
1. Okavango Delta

The Okavango Delta in Botswana is without doubt one of the most spectacular natural sites in Southern Africa, if not in the entire world. Covering more than 20,000 km², the fertile oasis in the northwestern part of the country is the largest inland delta of our planet. The mighty UNESCO World Heritage Site is fed by the Okavango River, which once a year floods down from the highlands of Angola into an endless labyrinth of river courses, islands and lagoons. With a visit to the Delta, one of the last natural paradises on earth awaits you, whose awe-inspiring biodiversity will amaze every visitor.
Background of the outdoor training in Botswana
Tracking buffalo herds in the wild, roaming silently the Okavango Delta's soft waters and swapping campfire stories under Africa's starry night sky. As a participant in our bushcraft and survival training course in the midst of Botswana's stunning wilderness you can experience all that!
The course is tailored for those who yearn for real adventure: Active bush enthusiasts experience a week full of action and learn to handle the daily challenges of the African bush – always surrounded by the wild flora and fauna and always living in the rhythm of nature.
As part of the wilderness survival course you acquire valuable outdoor skills, self-confidence and courage – at the same time you get the chance, to immerse yourself into the Okavango Delta's breathtaking wilderness in an incomparable way.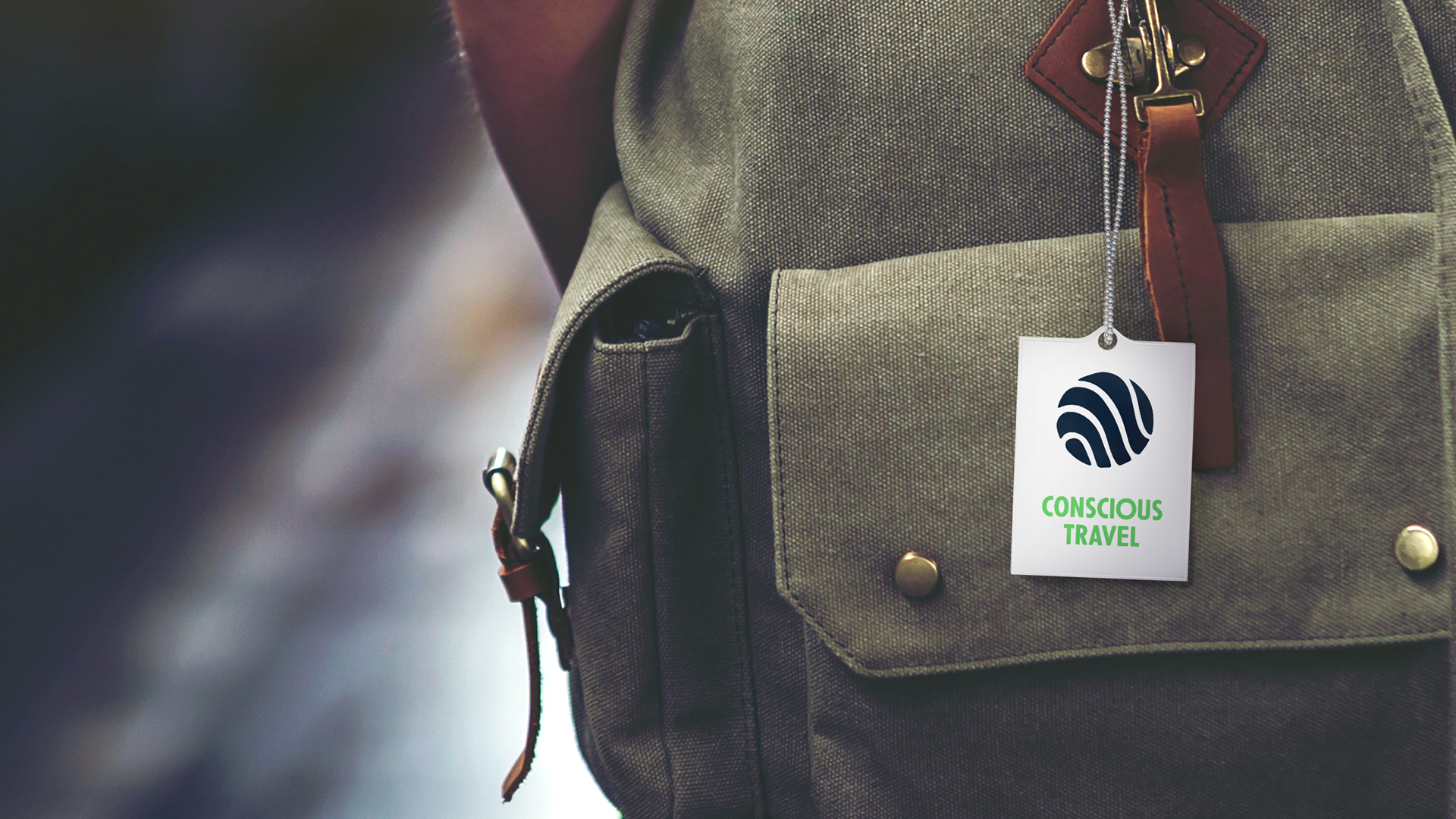 Conscious Travel
with Natucate
Supporting real conservation projects worldwide through individual wilderness adventures – our ambitions, our values, our service.