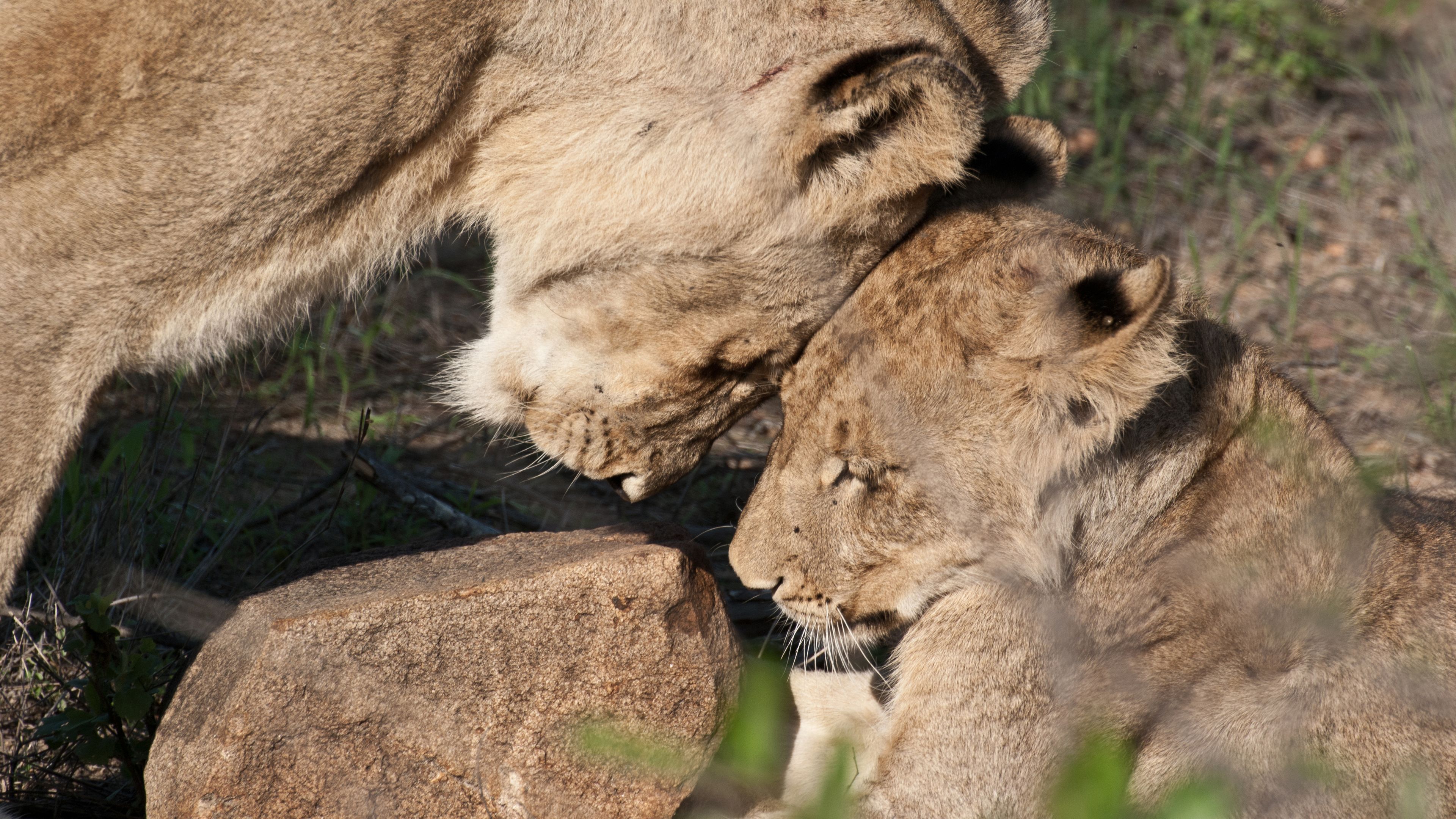 Nature Travel Southern Africa: EcoQuest
So far you have had little to do with nature, but would now like to embark on that journey? Then our EcoQuest course is just right for you. This introductory course is especially designed for newcomers, who can gather valuable insights which they will never forget, during a 7 or 14-day stay in awesome surroundings.
In world-famous Kruger National Park, the Greater Kruger area in South Africa, or in Botswana, you will encounter flora and fauna in their original form. It's the perfect region for an adventure which will make your daily routine fade into the background. Discover the exciting world of animals and plants and embark on your first steps in the wild with the EcoQuest course.

Your EcoTraining Adventure – Why book with Natucate
As long-term partners of EcoTraining, we have a trusting relationship with the team on site and visit the camps ourselves each year. When booking your EcoTraining adventure with Natucate, you will benefit from expert advice, comprehensive travel preparation, 24/7 support and German travel law advantages. When booking with Natucate, you won't have any extra costs.
On our EcoTraining info page you can learn more about why to book your nature travel programme with Natucate.
Highlights
Enjoy the ideal wilder­ness course in Africa's wild nature

Get to know essential aspects of a field guide training

Acquire valuable nature knowledge, instructed by experi­enced course leaders

Discover the unique flora and fauna on daily excur­sions into the wild

Live and learn as part of an inter­na­tional team
Locations

Camp Makuleke
Camp Selati
Camp Karongwe
Camp Pride­lands

Camp Pongola
Included in the programme fee

Placement in the programme
Assistance with travel arrangements
Assistance with selecting travel insurance
Assistance with booking flights
Risk coverage certificate
Terry, your travel agent for Southern Africa
You would like to learn more about this trip? Don't hesitate to contact me! Our service doesn't end with your departure: I answer all of your questions and support you before, during and after your stay abroad.

Note: The price stated above is an approximate value. Due to sharp fluctuations in the exchange rate of the South African Rand, the final price for this trip will be calculated at the time of enquiry based on the latest exchange rate.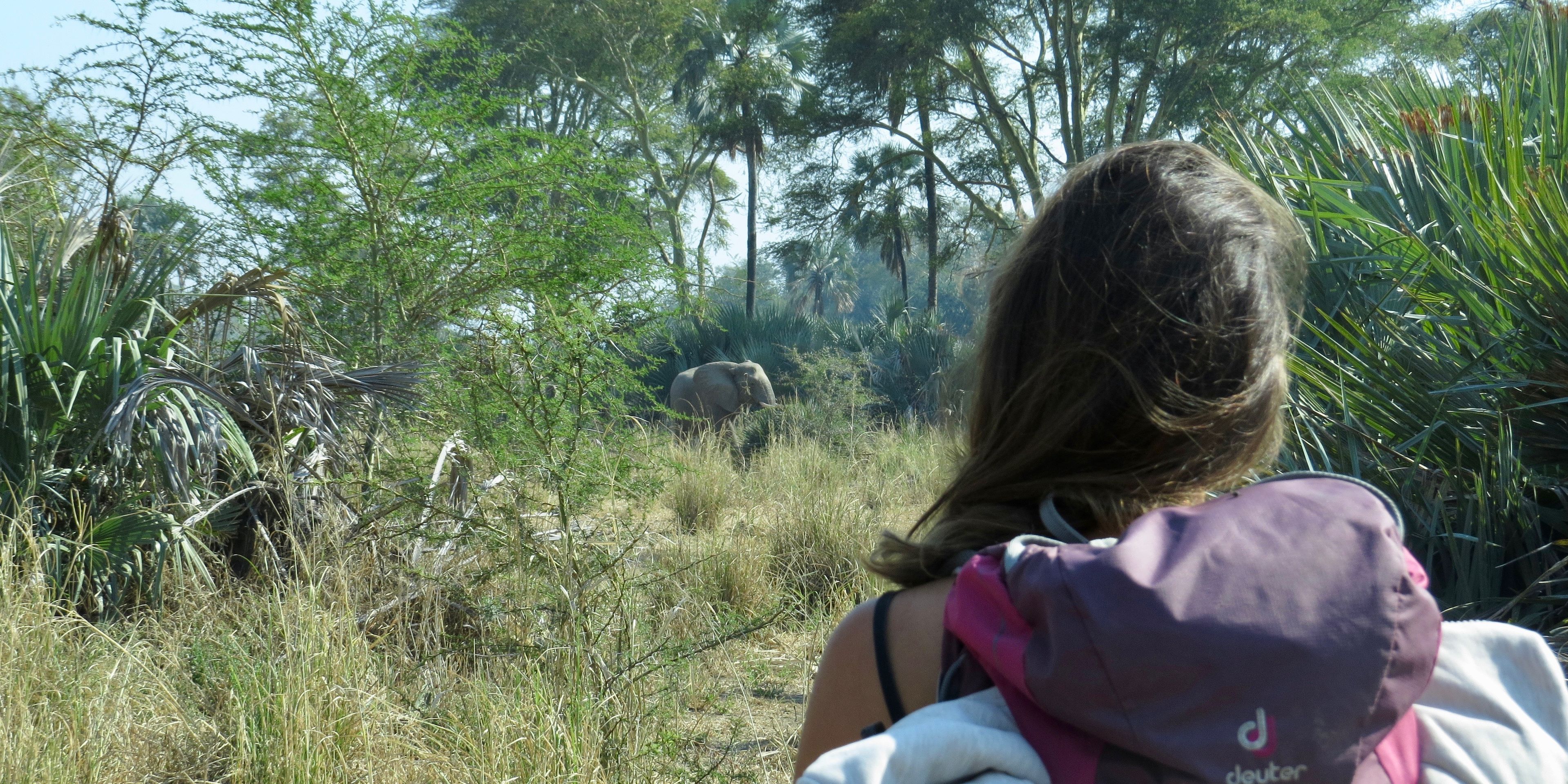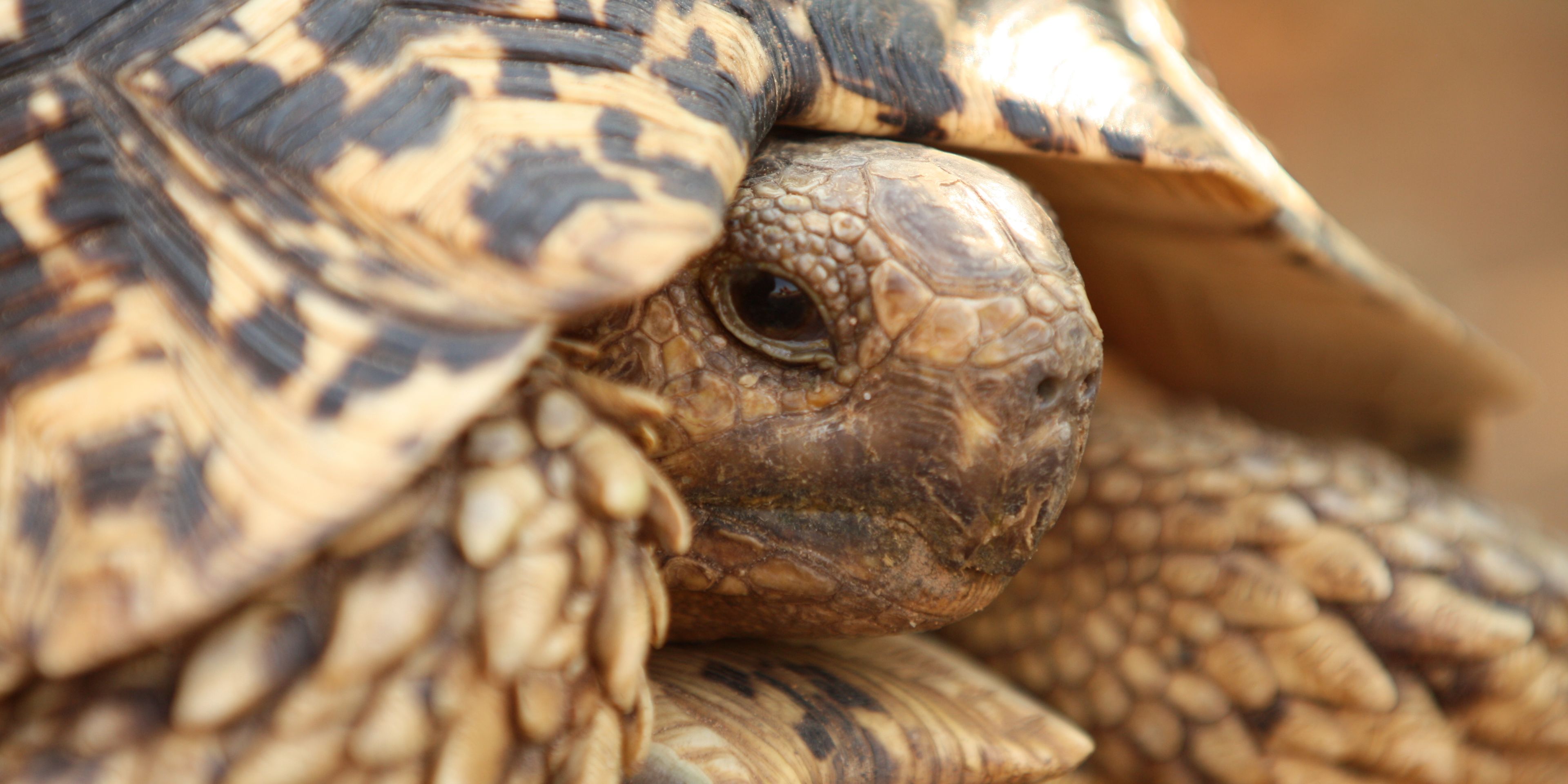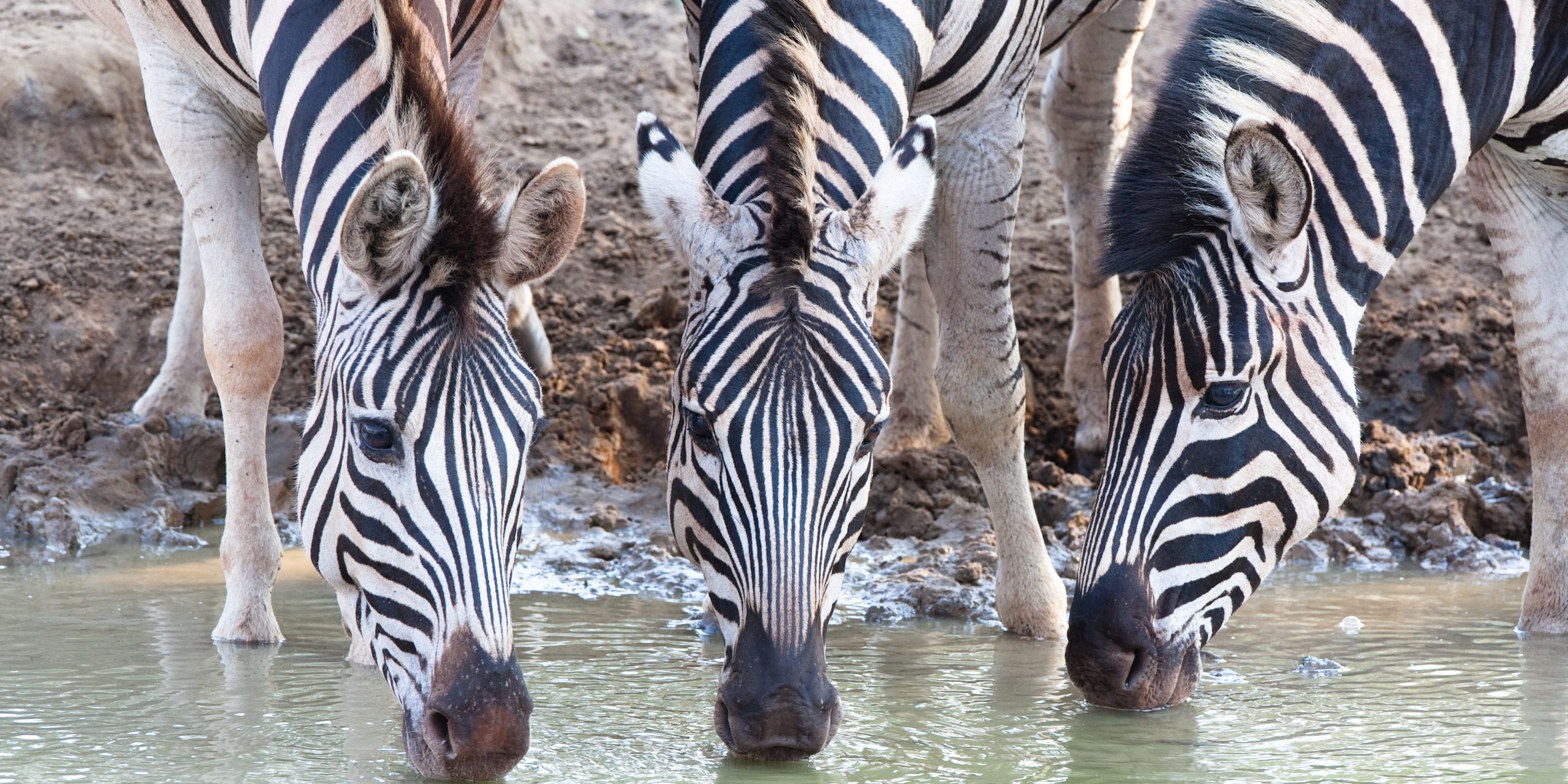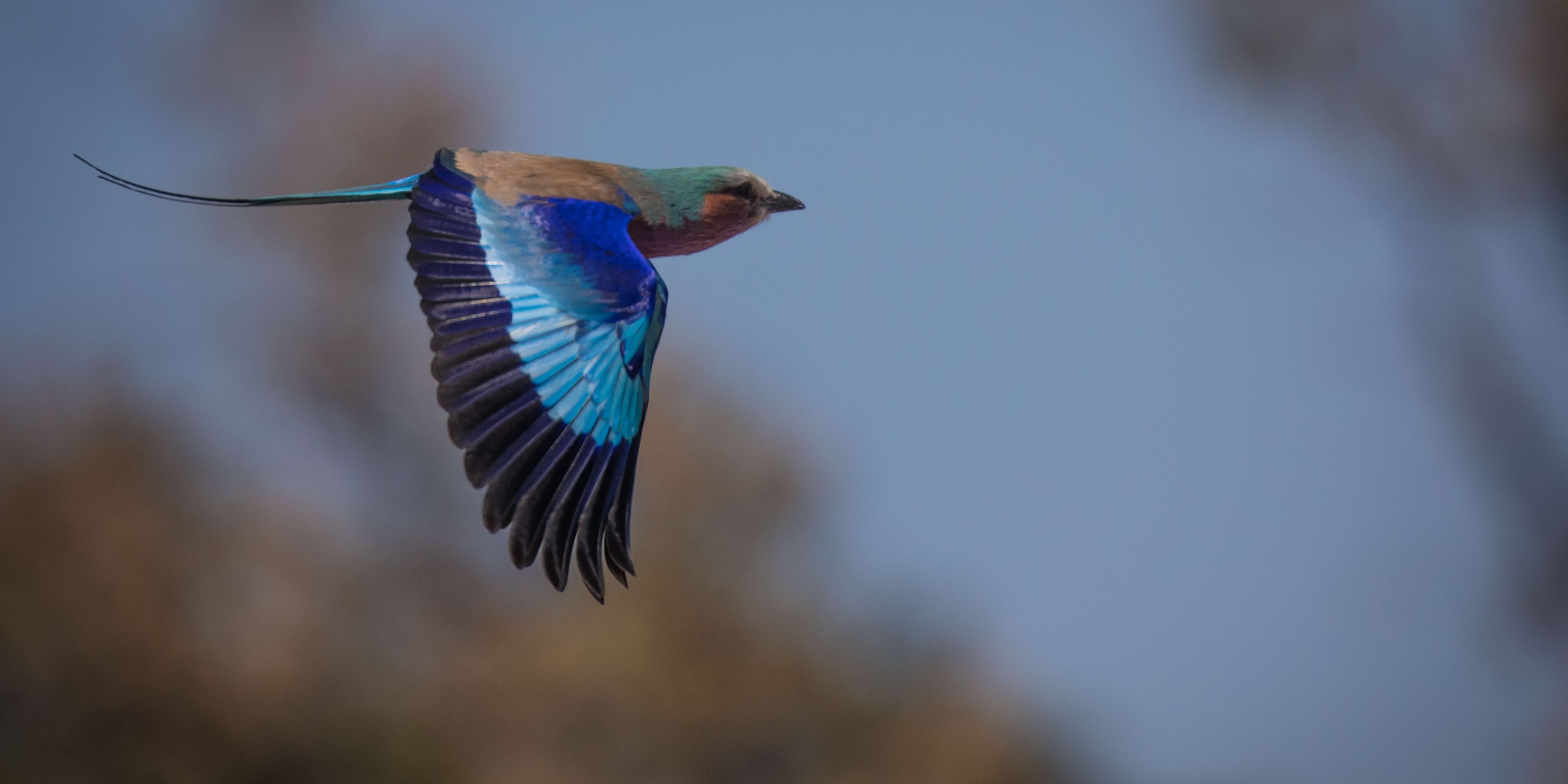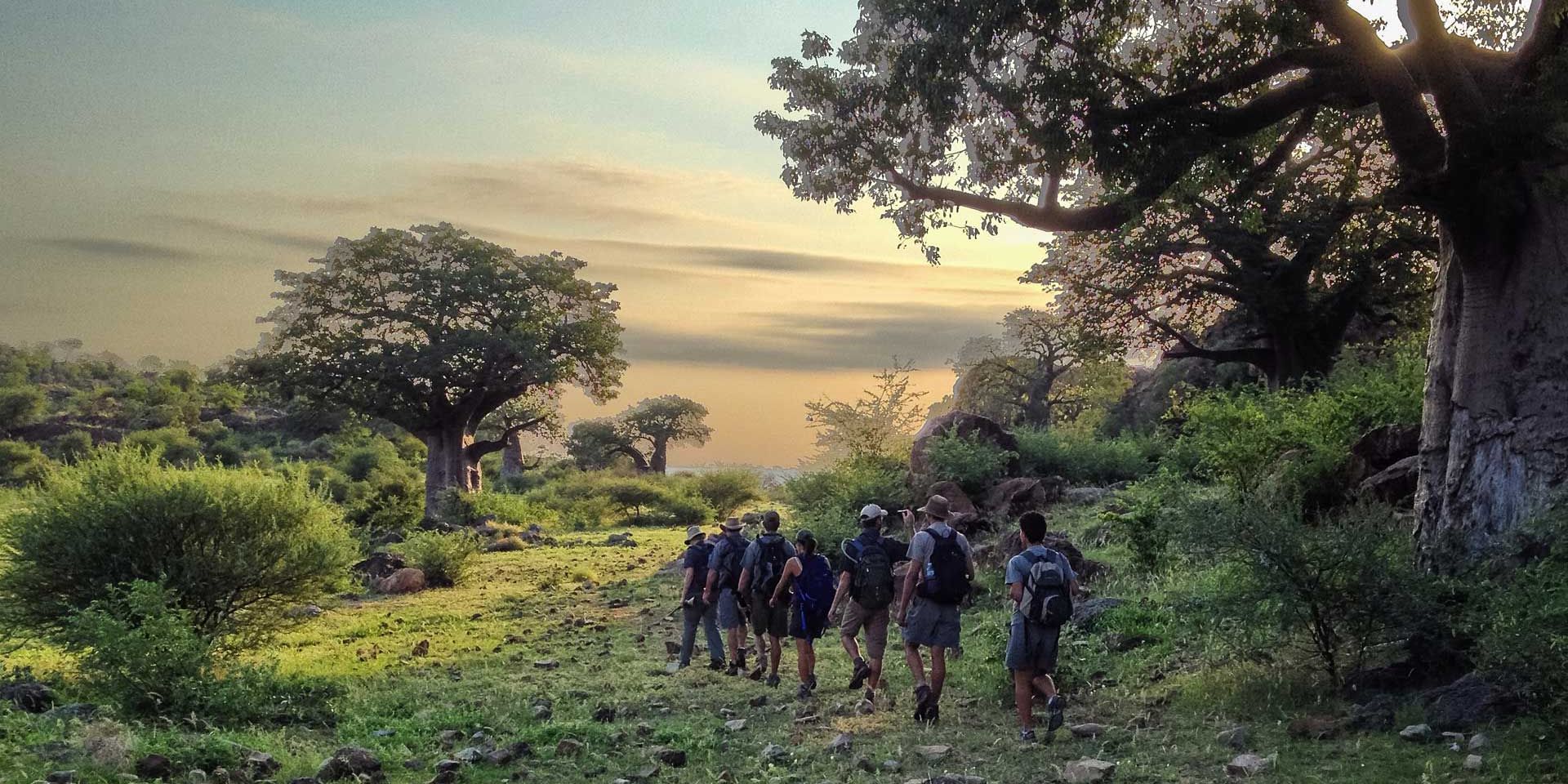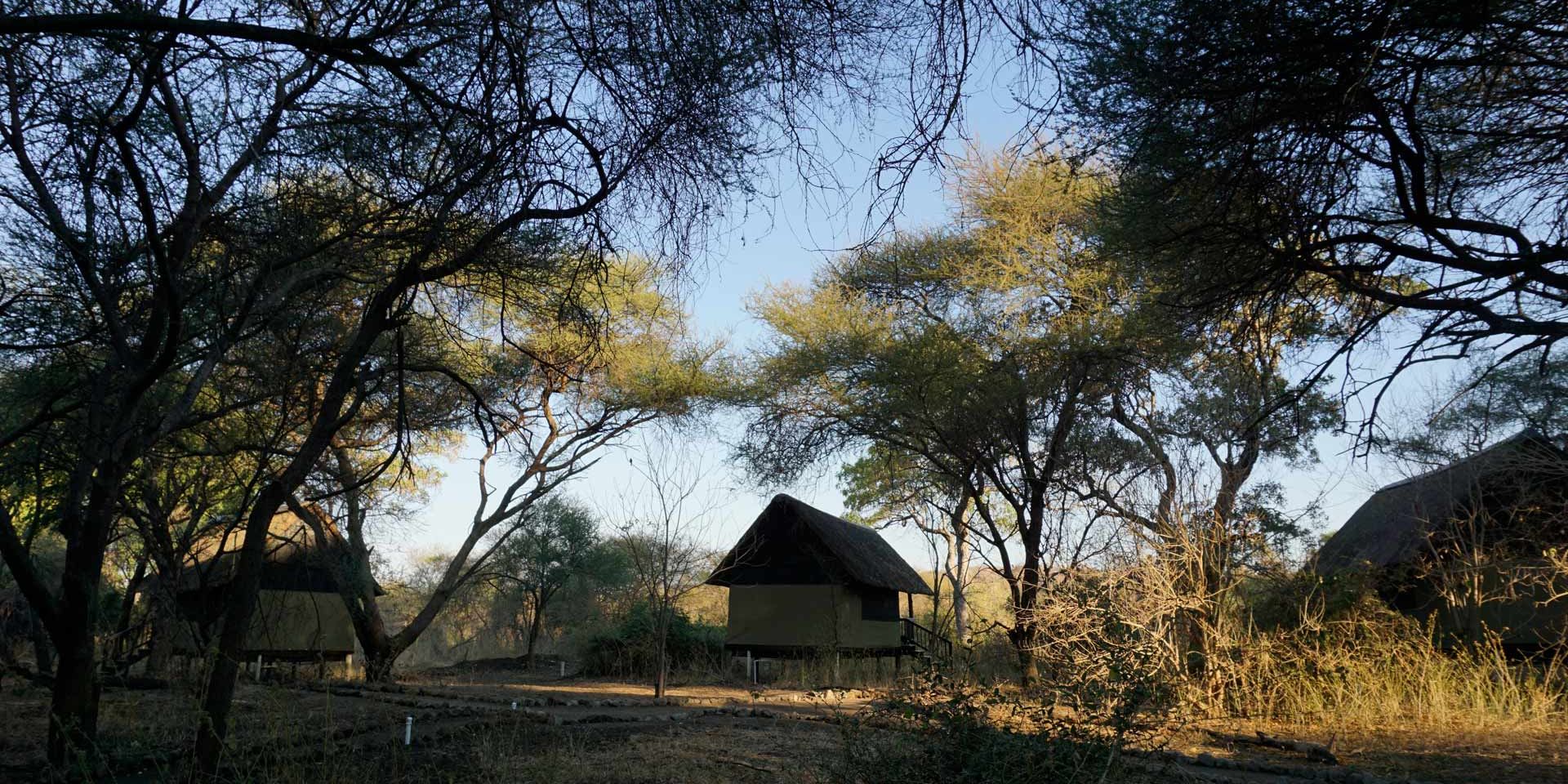 EcoQuest: Africa for beginners
Joining our EcoQuest course offers you the chance to experience the breathtaking nature of Southern Africa within a short amount of time and get to know essential aspects of a typical field guide training.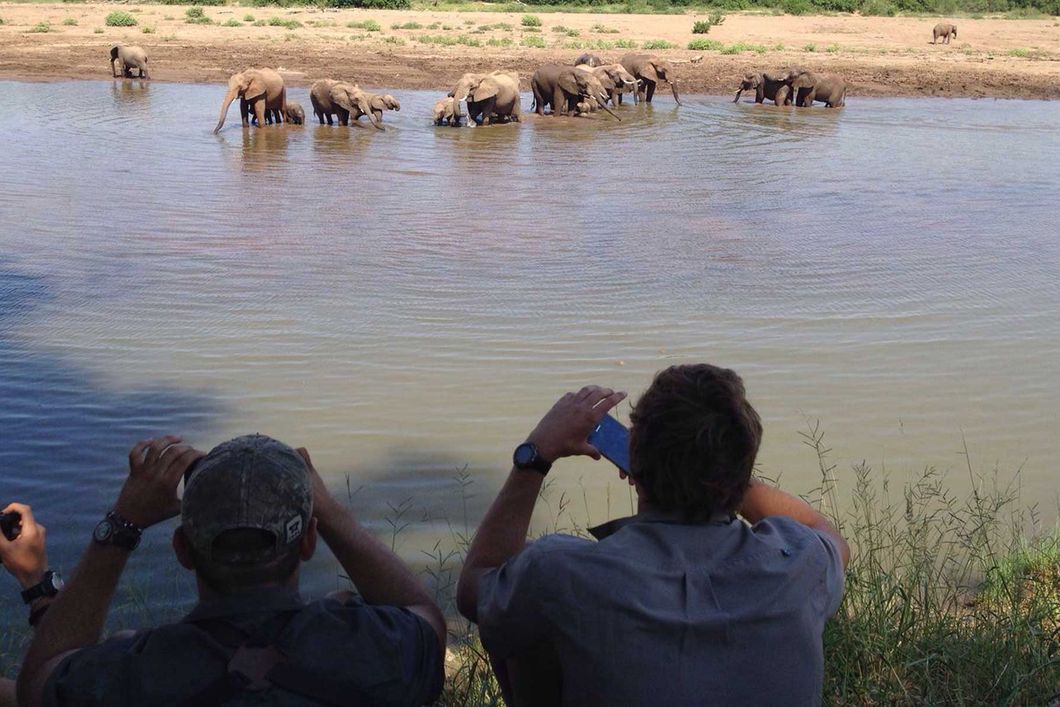 Arrival and orien­ta­tion in Southern Africa
Your journey begins by arriving in Johannesburg one day prior to course start. After one night in a hostel near the airport, you will be picked up. The hostel is also the meeting point for the other course participants. Together with them you will be transferred to the course. After the course you will return to Johannesburg and continue traveling or fly back home.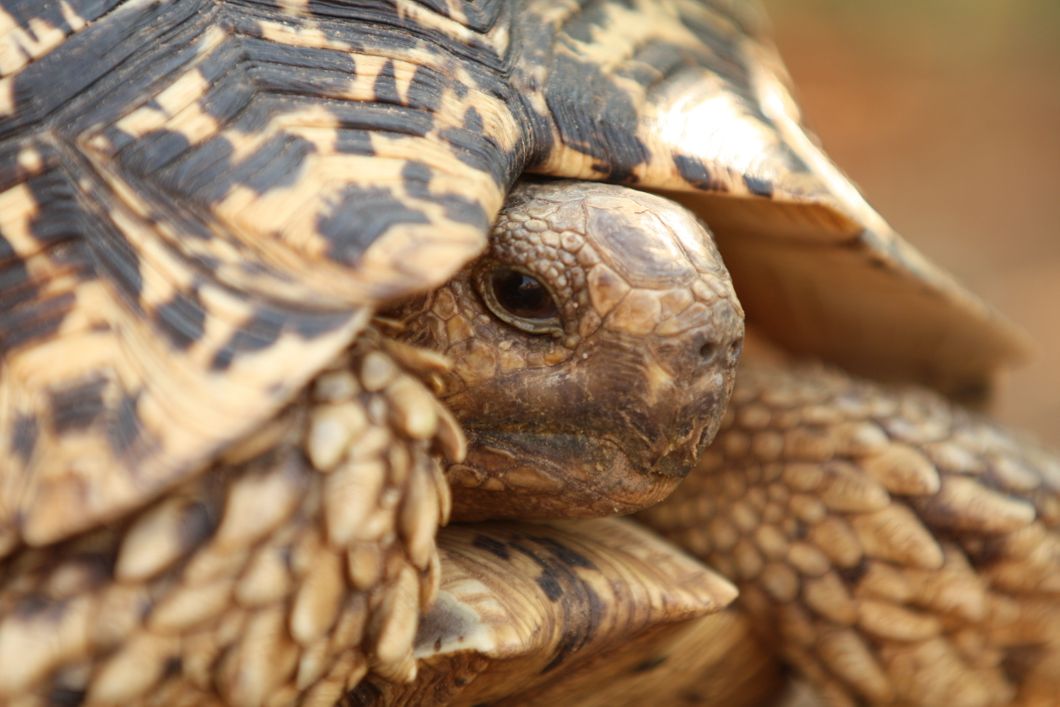 Activ­i­ties during your safari adventure
An EcoQuest is a perfect opportunity to experience the unique natural landscape of Southern Africa at first hand in a short space of time. You will learn the fundamental aspects of a ranger's typical training. This course is particularly suitable for anyone who wants to learn more about nature as a habitat. This provides an introduction to the ranger course for anybody who is interested in working in the field.
Professionally trained course leaders will guide and support you throughout your time in Africa. They will draw on their wealth of experience to provide you with fascinating insights into life in the wild. You and your group will go on trips through the fascinating landscape twice a day for a close-up encounter of wild animals. The excursions will teach you how to orientate yourself in a natural environment in addition to providing valuable information about native animals and their habits. Delve into the breathtaking landscape of South Africa and Botswana and unleash your passion for adventure.
At the end of the course, all students receive a certificate of participation.
Accom­mo­da­tion in Botswana and South Africa
Your accommodation for the duration of the EcoQuest course in Southern Africa will be in either stilt houses (Makuleke) or two-man tents (other camps). When staying in Makuleke, you will have access to your own bathroom attached to the stilt house. Shared bathrooms are available in the other wilderness camps. All camps have a large common room for training lecture areas, meals, and spending evenings with the group.
You will be provided with three to four meals per day. The camp is not connected to the electricity grid but gets the power that it needs from generators. The camps use solar lamps and satellite telephones for emergencies, as mobile reception is generally quite poor.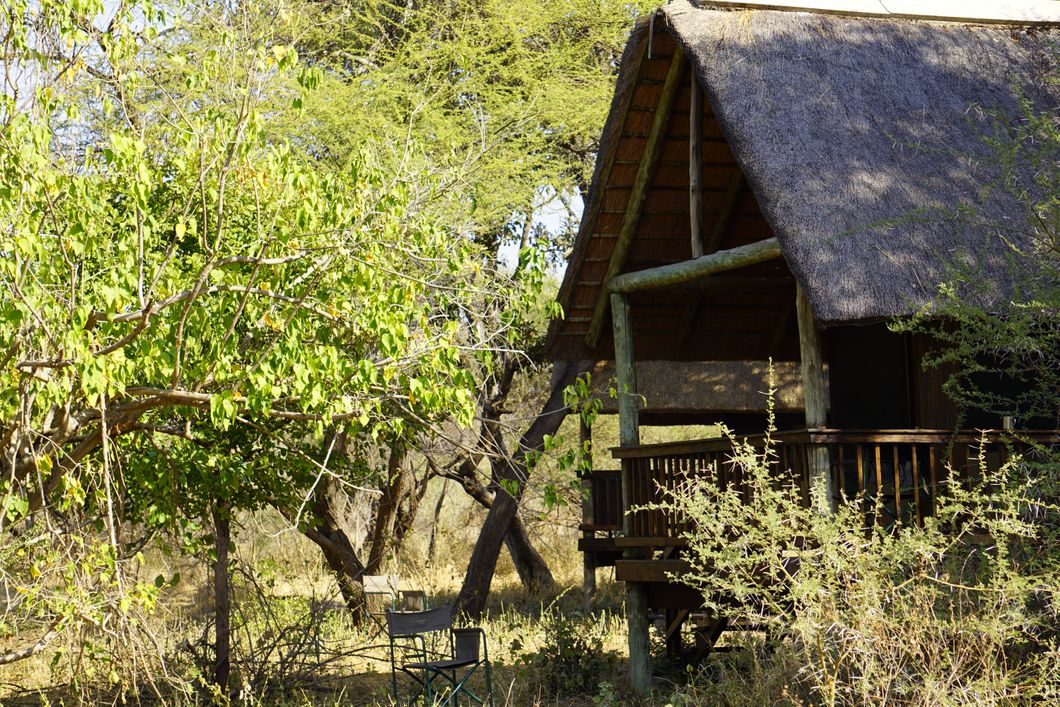 Leisure time during your EcoQuest course in Africa
During the course you will have several free afternoons and evenings which you can use for own activities. Depending on the camp you have the chance to play table tennis or volleyball, to play cards and other games or to borrow a book.
Arrival in Southern Africa

EcoQuest course in South Africa and Botswana: A typical day

Last day in the course and departure
Learn what others say about their Natucate adventure.
Background of the EcoQuest course in Africa
The world-renowned Kruger National Park in South Africa as well as Botswana's wilderness are home to a diverse flora and fauna. You will spend your days in the savannah and get the chance to get to know the incredible animal and plant life – a unique experience which will relieve the stress of your everyday life. Wander through the savannah and learn how to understand nature – the perfect break away from civilisation.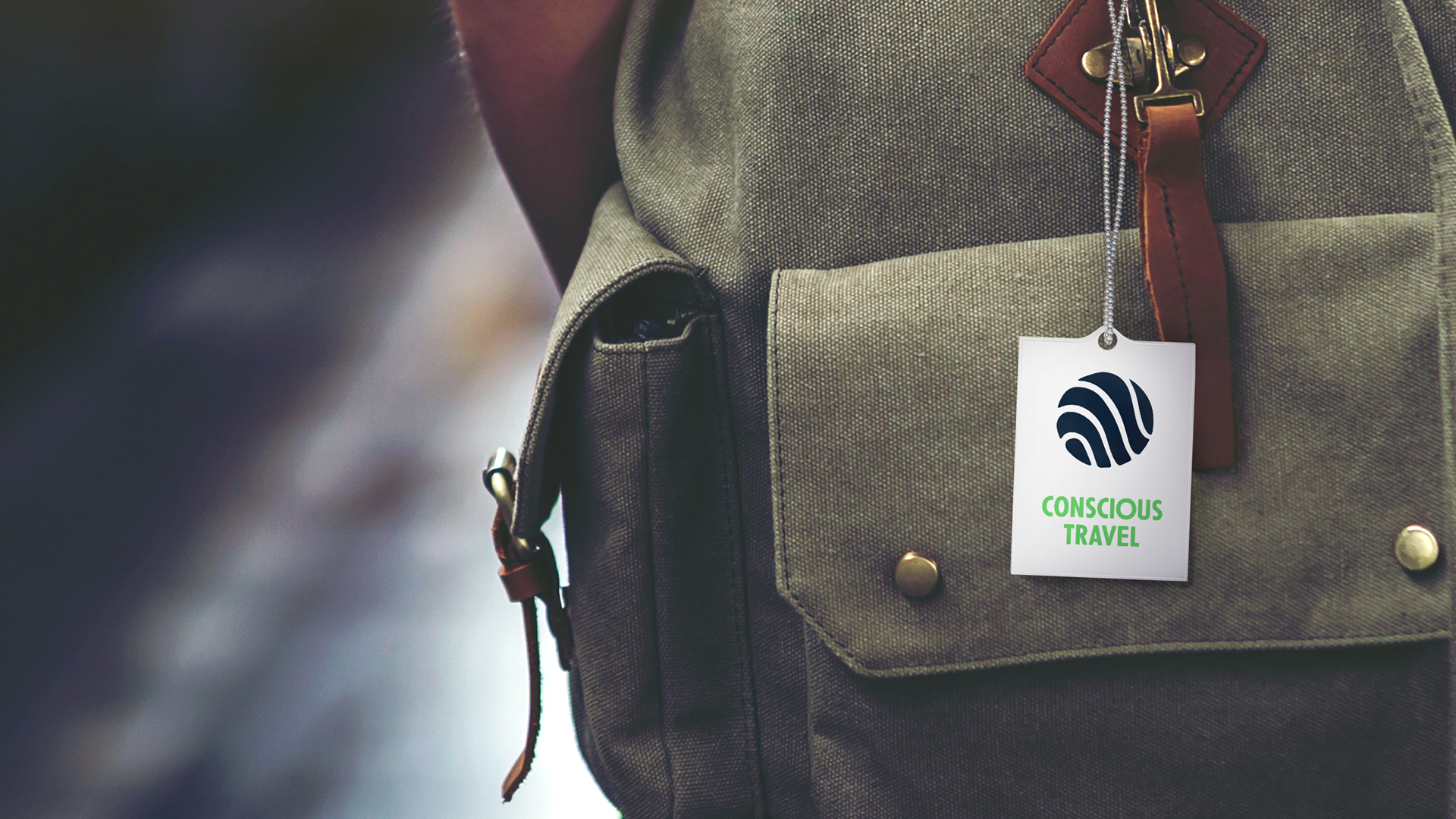 Conscious Travel
with Natucate
Supporting real conservation projects worldwide through individual wilderness adventures – our ambitions, our values, our service.