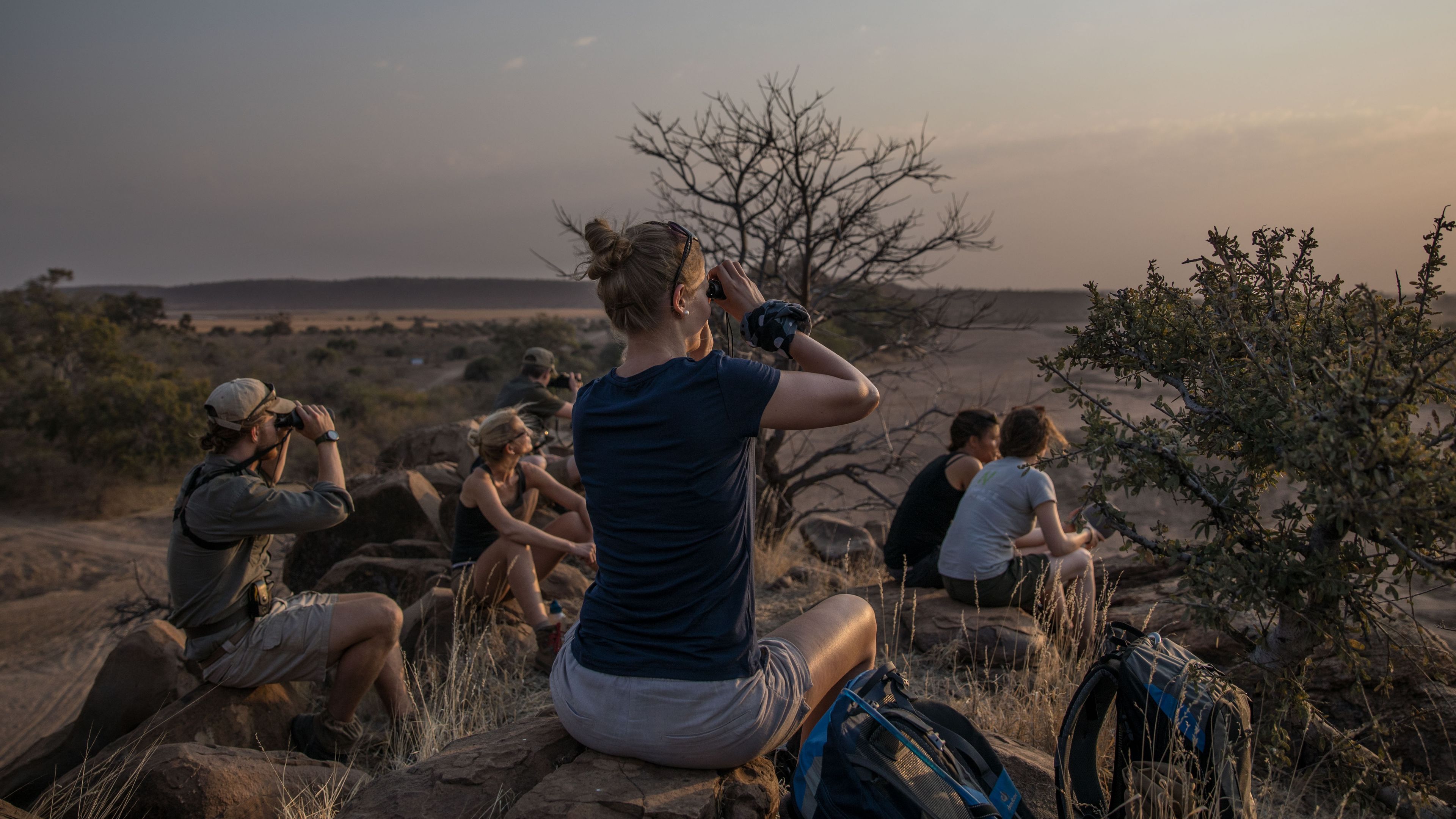 Philosophy
Our Approach:
Travel Conscious
As passionate globetrotters, we acknowledge the value of natural habitats and the preservation of our resources. This is why we established a more meaningful approach of travelling. Following our set of guidelines really makes the difference.
Selecting projects meeting the highest standards only
We often visit our partners on site to gain an impression of their project. We only support real conservation work and speak out against animal breeding projects, programmes allowing direct wildlife interaction and so-called "orphanage tourism".
Treating our partners with respect and fairness
We can guarantee our partners' integrity due to our trusting long-term relationship. We support them to maximise the benefit and to minimise the impact of tourism on species conservation, natural environment and animal welfare.
Providing customer service at each stage of your trip
We aim to offer you the best possible support before, during and after your journey. You will never feel left on your own. Our comprehensive customer service provides you with individual travel preparation and gives you answers and advice at any time.
Natucate — our name intentionally combines the English words 'nature' and (to) 'educate', because it is our aim to reconcile nature and education. We offer nature tourism and voluntary service abroad and concentrate on the domains nature conservation, environmental and animal protection. Natucate does not only target school-leavers, students and graduates, who may want to gather valuable experience, but it is also aimed at working people and over 50s, who are looking for a way to broaden their horizons in an unforgettable and at the same time meaningful way.
Our advice and travel service is specialised in the organisation of selected projects for voluntary service, but in addition we also work out longer individual tour proposals and if requested arrange them, if they fall within the context of nature/adventure tours.
Not only do the participants gain a lasting impression of nature but they can also immerse themselves in the culture of the host country. Our programme includes education and further education, combined with practical experience and outdoor activities.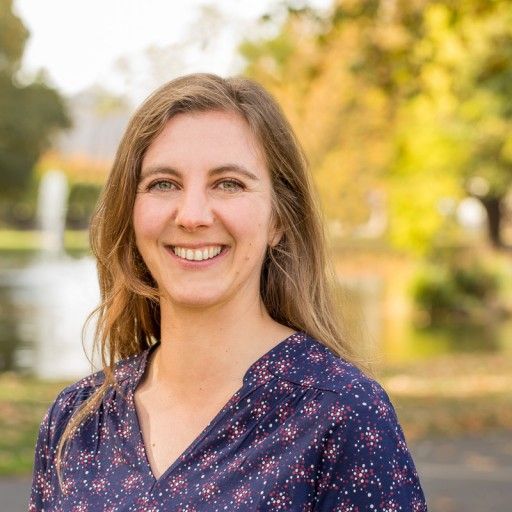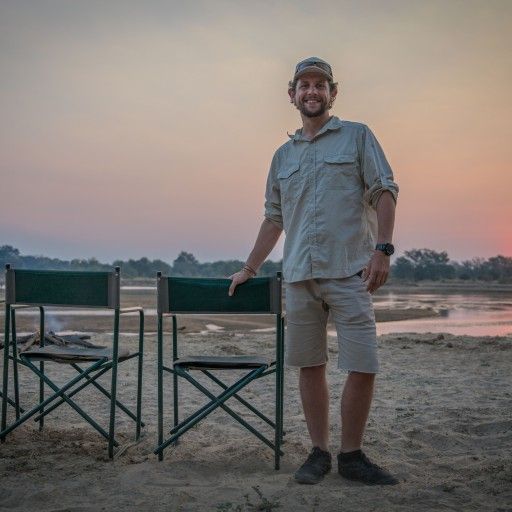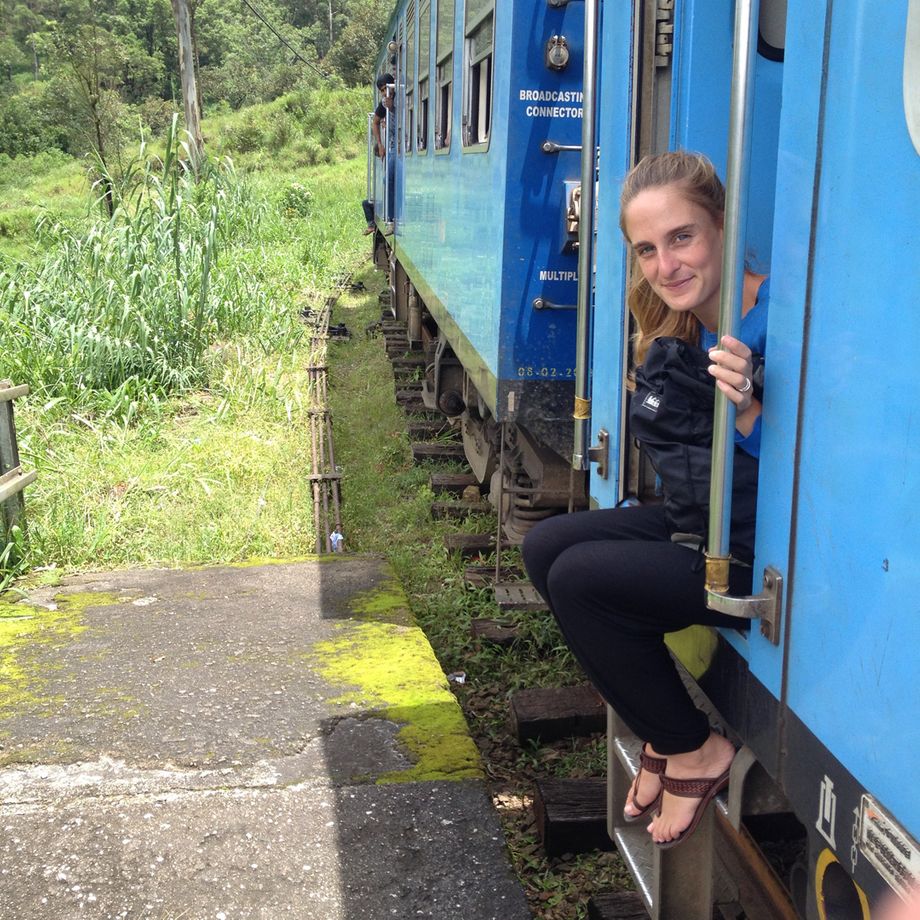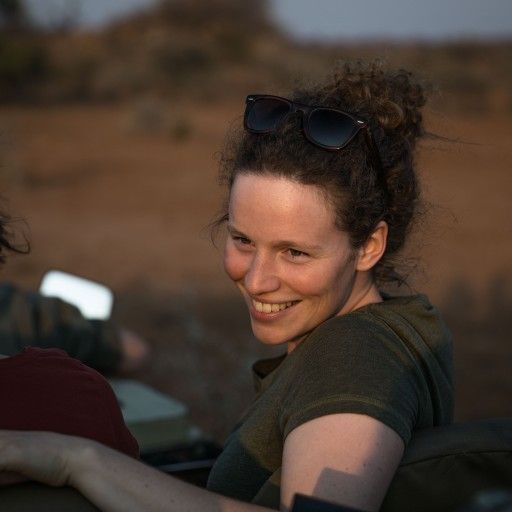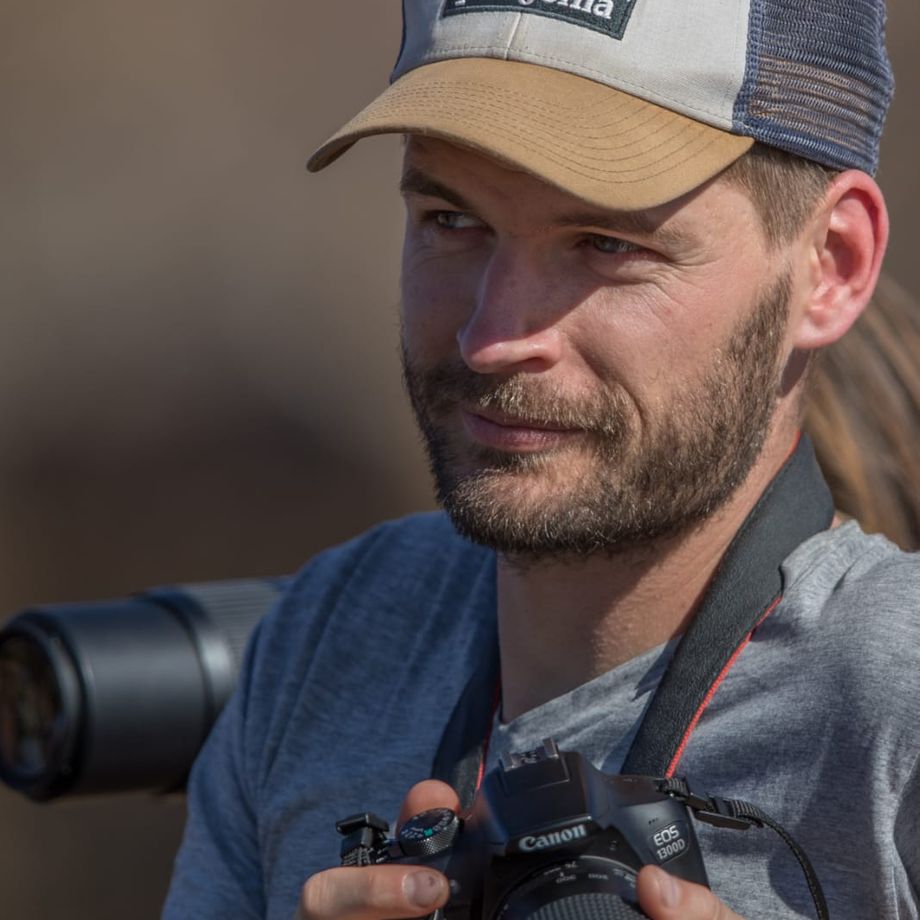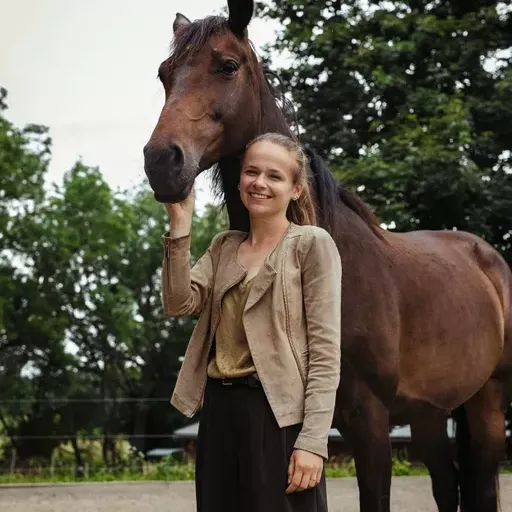 The team for your experience abroad.
You'd like to know who is behind Natucate? Who the people are, who help you plan your trip and are at your side during your stay abroad? We'll enlighten you. All our employees have considerable overseas experience, which was extremely important for their personal development.
The entire Natucate team is inspired by trips to the most beautiful regions of the world, combined with intensive voluntary service. We try to convey this enthusiasm to you, so that in turn you will be fascinated by this type of travel and sustainable voluntary service.
Meet the team
Year founded
2013
Reviews
125+
Endangered species around the world
27.000+
Google rating
5,0
Adventures
999+