Nature Travel South Africa: Family EcoQuest
In this course you will be able to discover South Africa with your whole family! Particularly children, but of course also their parents, get to know the South African wildlife at close quarters and in a playful way. Instructed by experienced safari guides they will gain valuable knowledge about the country's unique nature. The nature-oriented course helps to give exciting background knowledge about the South African biodiversity – especially to the little ones – and this way teaches them awareness about the ecological interconnectedness, the human's dependence on nature and about the worth of our environment – and the need of its protection. Living and learning in the midst of nature provides for a training of social and practical skills and furthers an understanding of an environmentally aware and sustainable lifestyle.

Your EcoTraining Adventure – Why book with Natucate
As long-term partners of EcoTraining, we have a trusting relationship with the team on site and visit the camps ourselves each year. When booking your EcoTraining adventure with Natucate, you will benefit from expert advice, comprehensive travel preparation, 24/7 support and German travel law advantages. When booking with Natucate, you won't have any extra costs.
On our EcoTraining info page you can learn more about why to book your nature travel programme with Natucate.
Highlights
Discover South Africa together with your family

Live and learn together, in the midst of South Africa's wild nature

Acquire valuable nature knowledge, instructed by experi­enced course leaders

Discover the fasci­nating wildlife on daily excur­sions into the bush

Spend the nights under Africa's stunning night sky
Locations
Camp Karongwe
Family EcoQuest in Southern Africa
In this five-day EcoQuest course you discover South Africa's breathtaking flora and fauna and experience an unforgettable outdoor adventure together with your family.
Arrival and orien­ta­tion in South Africa
You and your family arrive at the International Airport of Johannesburg (O. R. Tambo International Airport) from where you get picked up and brought to Camp Karongwe in the southwest of the Kruger National Park. Once you've arrived there, you can first of all ensconce yourself in your tents and get to know the camp as well as the other participants.
Activ­i­ties during your family safari adventure
Your five-day safari trial course starts with acquiring important navigation skills and bush survival skills which are necessary to get along in the African bush. Equal to the education of a real Safari guide, you and your family learn the art of tracking and get introduced to the South African wildlife. In a way that is suitable for children, your guide teaches you a deeper understanding about the biodiversity, the ecological networks and the necessity to protect our nature while trying to let you experience unique wildlife-sightings. Evenings by the campfire and identifying stars are also some highlights of the course. Discover South Africa and experience an incredible outdoor adventure with your whole family!
Accom­mo­da­tion as EcoQuest partic­i­pants in Africa
The participants spend the course in South African Camp Karongwe. Usually two participants share a tent in the camp. Children may sleep in the tent of their parents. Alternatively, the whole family can sleep in the open on the higher observation decks in the middle of the camp. The available sanitary facilities are used by all participants. In the communal area all participants have their meals together. There is generally no electricity in the camp. As needed, electricity can be produced with the help of a generator so that batteries can be recharged. Since the mobile reception is usually very bad, solar lamps and satellite telephones are used in the camp.
Leisure time during your family safari experi­ence
After you return to the camp you can use the evening hours for own activities. Read books, play games or relax around the campfire.
Arrival in Southern Africa

Family EcoQuest course in South Africa: A typical day

Last day in the course and departure
Learn what others say about their Natucate adventure.
1. Camp Karongwe

The South African camp Karongwe is situated at the mostly dried out riverbed of the Karongwe River, in the middle of an area of about 9000 hectares, which will impress you by its biodiversity as well as by its picturesque landscapes.

Nearby you can find the breathtaking Kruger National Park, well-known as one of the largest protected areas in South Africa. Immerse yourself into the spectacular natural landscapes during daily game drives and bush walks, experience the biodiversity of the Karongwe Game Reserve up close and expand your knowledge of the region's unique flora and fauna under the guidance of experienced field guides.
Background of the Family EcoQuest in South Africa
Immersing the youngest ones into the African wilderness and explore and understand this unique environment as a family – you can experience this when joining our Family EcoQuest course in South Africa. The aims of the educational family safari are manifold:
By experiencing the untouched nature of Southern Africa from up close, children gain an awareness and appreciation of the natural environment that surrounds them and the inter-relatedness of all species. By teaching kids about wildlife, biodiversity and conservation, they develop a deeper connection to the environment and realise man's dependency on nature – important for setting the course for sustainable and environmentally aware living and acting.
Moreover, living and learning in the midst of untouched nature with complete absence of TV, cellphone and other technology will improve social interaction and skills for communal living.
Exploring and understanding the African wilderness together will surely bring you even closer as a family – a unique and life-enhancing experience for young and old.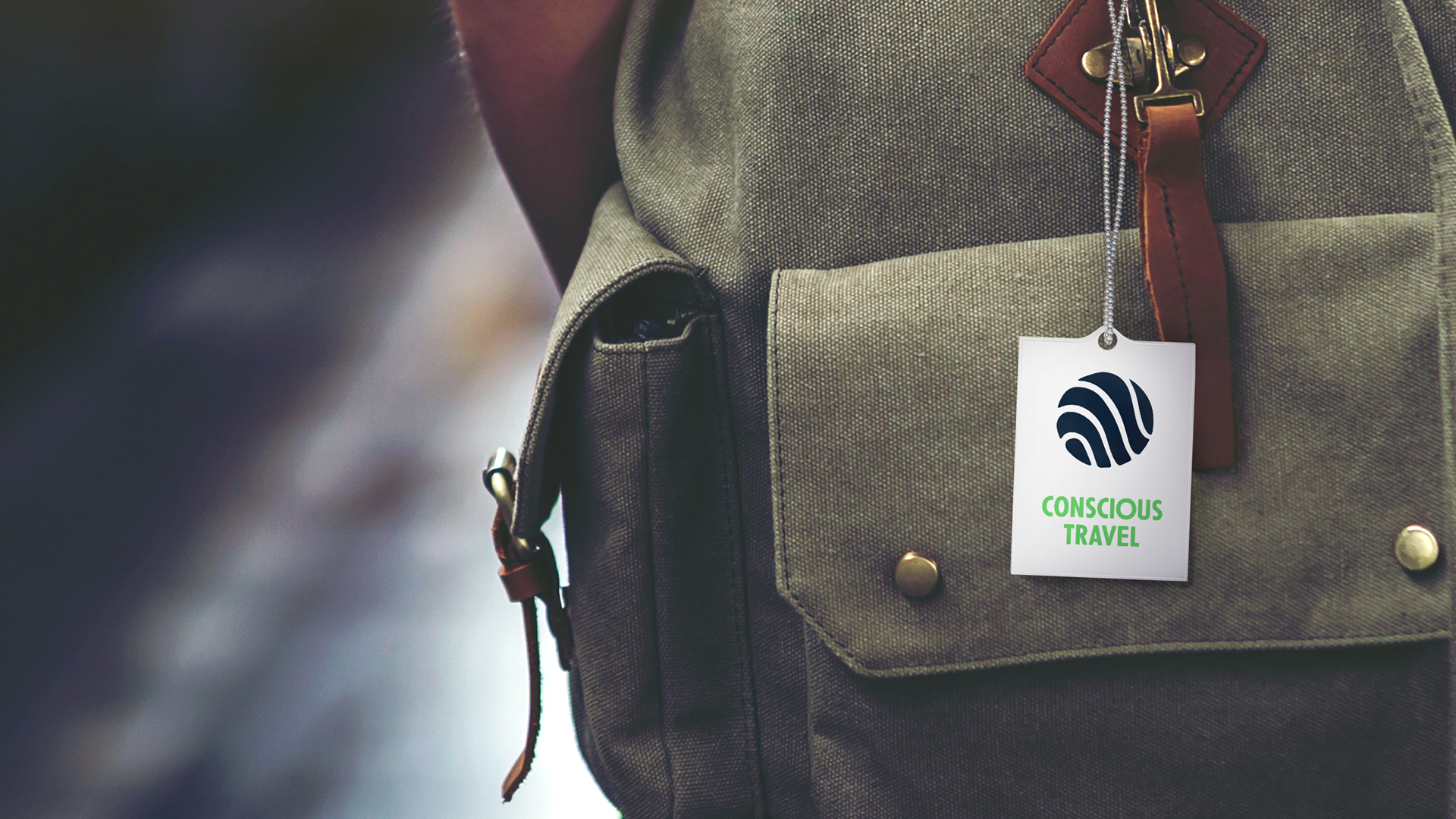 Conscious Travel
with Natucate
Supporting real conservation projects worldwide through individual wilderness adventures – our ambitions, our values, our service.