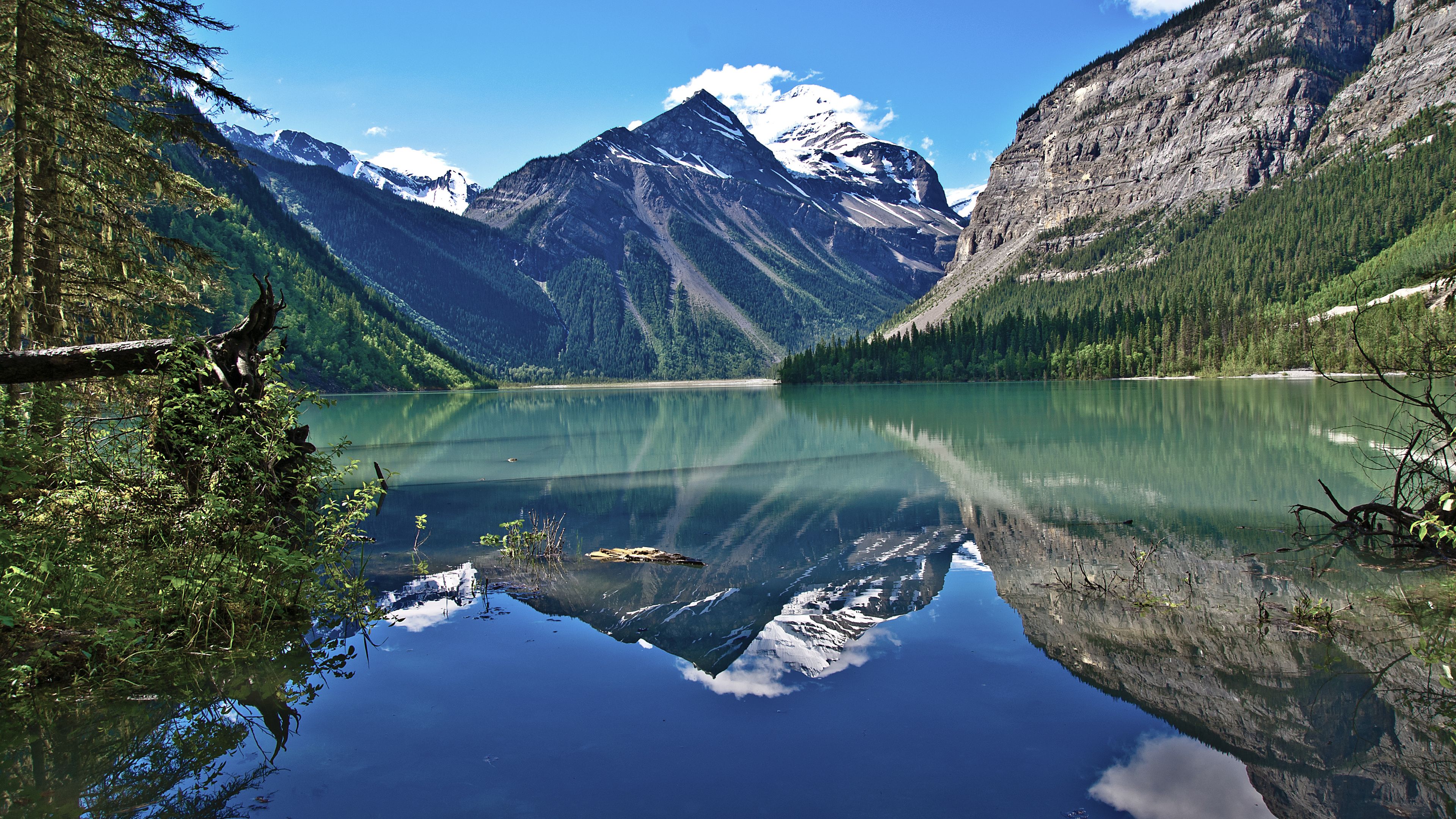 Nature and Adventure Travel
Discover nature and wildlife in some of the wildest places on earth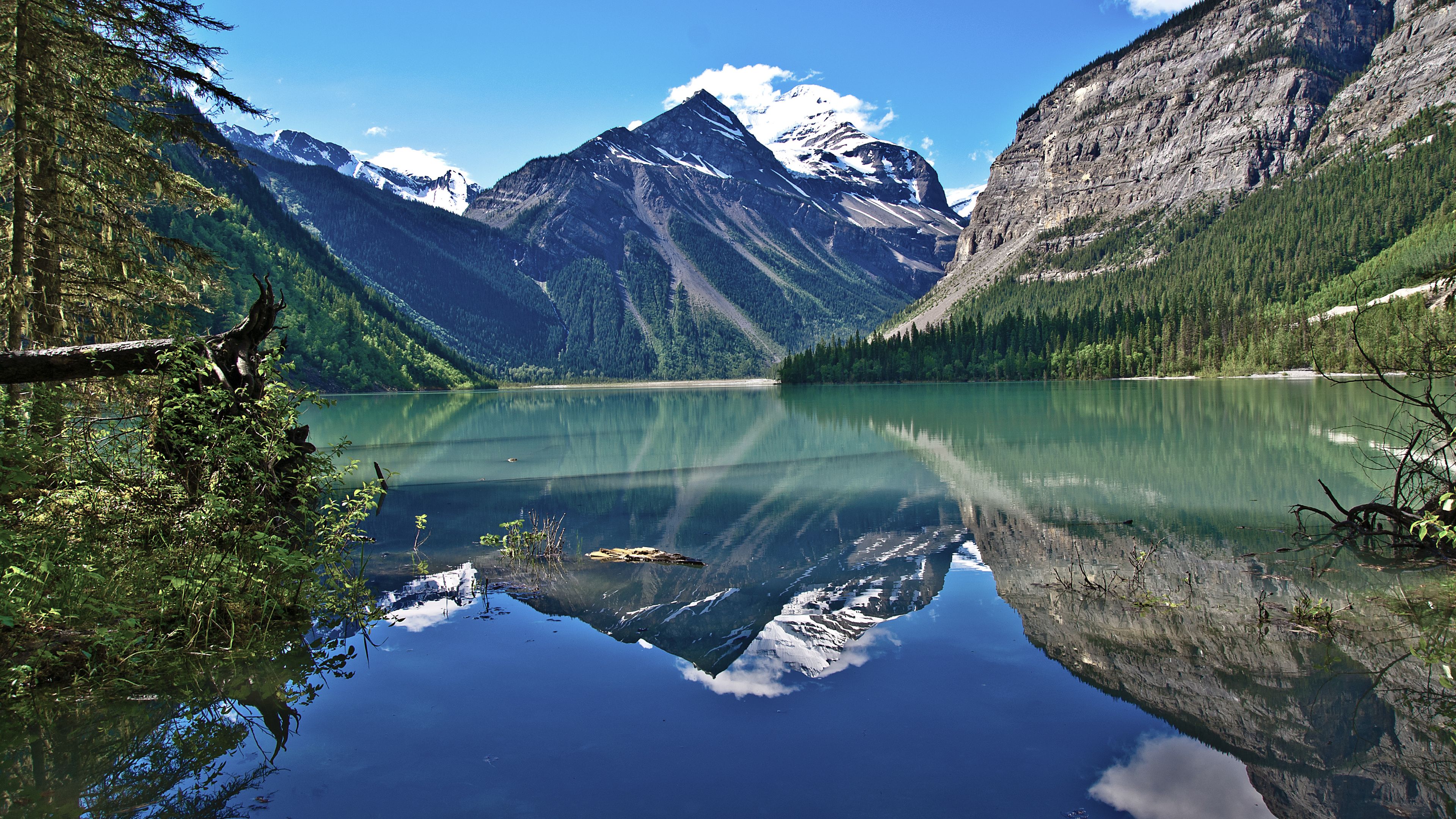 Nature and Adventure Travel
Discover the natural paradises of this world, enjoy the wilderness with all your senses and experience a true outdoor adventure – this is what Natucate's nature and adventure travel programmes offer you.
We offer you different ways to immerse yourself in nature into an incomparable way: Travel alone or together as a group, explore wilderness together with your family or focus on trekking and hiking, survival training, horse riding or photography.
What all our offers have in common: In any case, you will experience unique natural landscapes and fascinating wildlife in combination with a very special adventure factor. When selecting our range of offers, we always pay attention to high sustainability standards as ecologically compatible and culturally sensitive travel is what we value.
Browse our diverse portfolio, get in touch with us, seek advice and discover the last wild places on earth. The Natucate team will support you advice and expertise on your personal nature adventure.
Find more information on our blog
Nature and Adventure Travel with Natucate
Adventurers learn more: Nature lovers really get their money's worth from Natucate's nature and adventure travel. These journeys provide a solid introduction to the natural environment. Regardless of your personal motivation – they will enrich you as a person and provide you unforgettable wilderness memories.
In our blog you can learn more about who our nature and adventure travel is aimed at and how you can prepare for your journey.
Requirements for joining our nature and adventure travel programmes
Private Wilder­ness Experi­ence
Nature Travel in Africa: Natucate provides an opportunity to have your personal Wilderness Experience. Whether it's on your own, in a pair or as a group, Natucate will provide your own guide to show you the best sides of your destination. You can choose to book an English-speaking guide to greet you or a German-speaking guide to be with you for the entire journey. We can tailor your Private Wilderness Experience to your wishes. If we have aroused your interest and you want to know more, just get in touch with us – and learn more about a Private Wilderness Experience with Natucate in our blog.