Field Course Southern Africa: Birding in the Bush
The birding course in South Africa and Botswana is a unique opportunity, no matter whether you are a passionate birder, looking to further yourself professionally or personally, or simply looking for a quite unique type of holiday. Open your eyes to African birdlife and get familiar with some of the smaller residents of the African wilderness. Come and discover the unique world of birds in a fascinating landscape with Natucate.

Your EcoTraining Adventure – Why book with Natucate
As long-term partners of EcoTraining, we have a trusting relationship with the team on site and visit the camps ourselves each year. When booking your EcoTraining adventure with Natucate, you will benefit from expert advice, comprehensive travel preparation, 24/7 support and German travel law advantages. When booking with Natucate, you won't have any extra costs.
On our EcoTraining info page you can learn more about why to book your field course with Natucate.
Highlights
Discover South Africa's and Botswana's rich avifauna

Live and learn surrounded by Africa's wild nature

Experi­ence the unique flora and fauna on daily excur­sions into the wild

Acquire valuable new knowledge, instructed by experi­enced course leaders

Meet people from all over the world
Locations

Camp Makuleke
Camp Karongwe
Camp Selati
Camp Pride­lands

Camp Pongola
Included in the programme fee

Placement in the programme
Assistance with travel arrangements
Assistance with selecting travel insurance
Assistance with booking flights
Risk coverage certificate
Terry, your travel agent for Southern Africa
You would like to learn more about this trip? Don't hesitate to contact me! Our service doesn't end with your departure: I answer all of your questions and support you before, during and after your stay abroad.

Note: The price stated above is an approximate value. Due to sharp fluctuations in the exchange rate of the South African Rand, the final price for this trip will be calculated at the time of enquiry based on the latest exchange rate.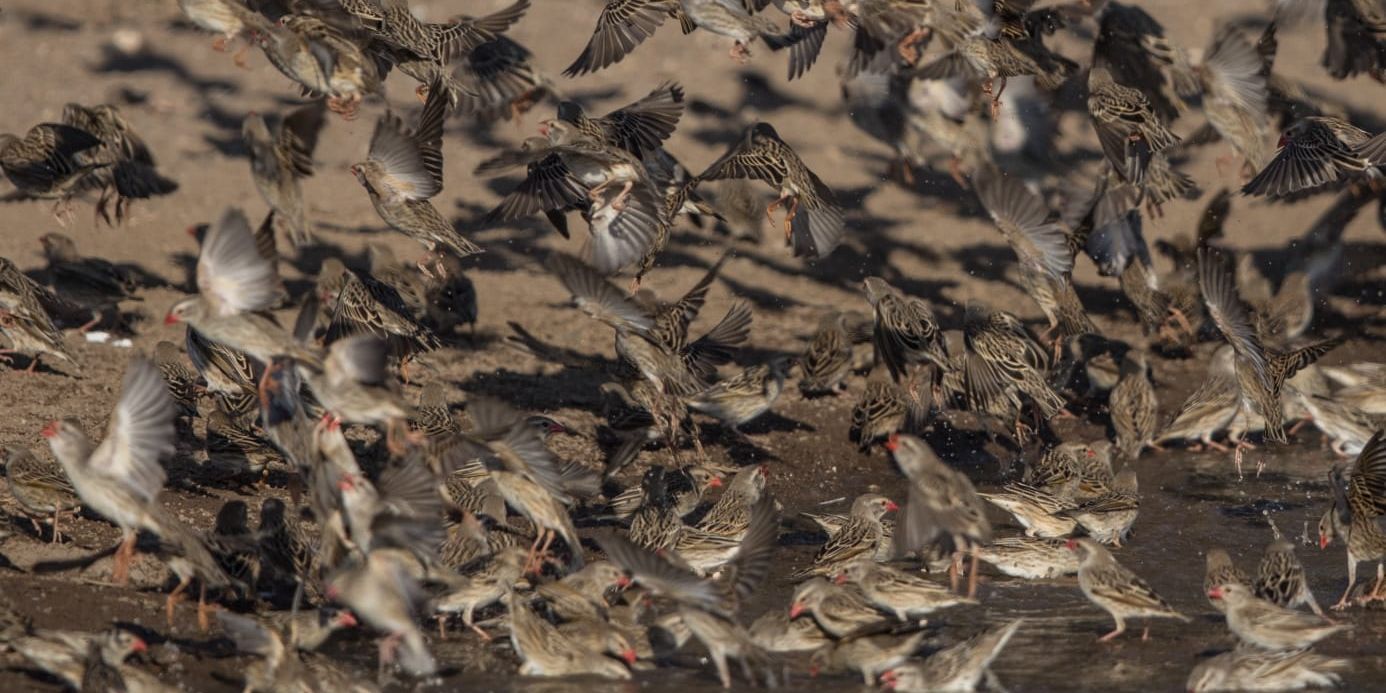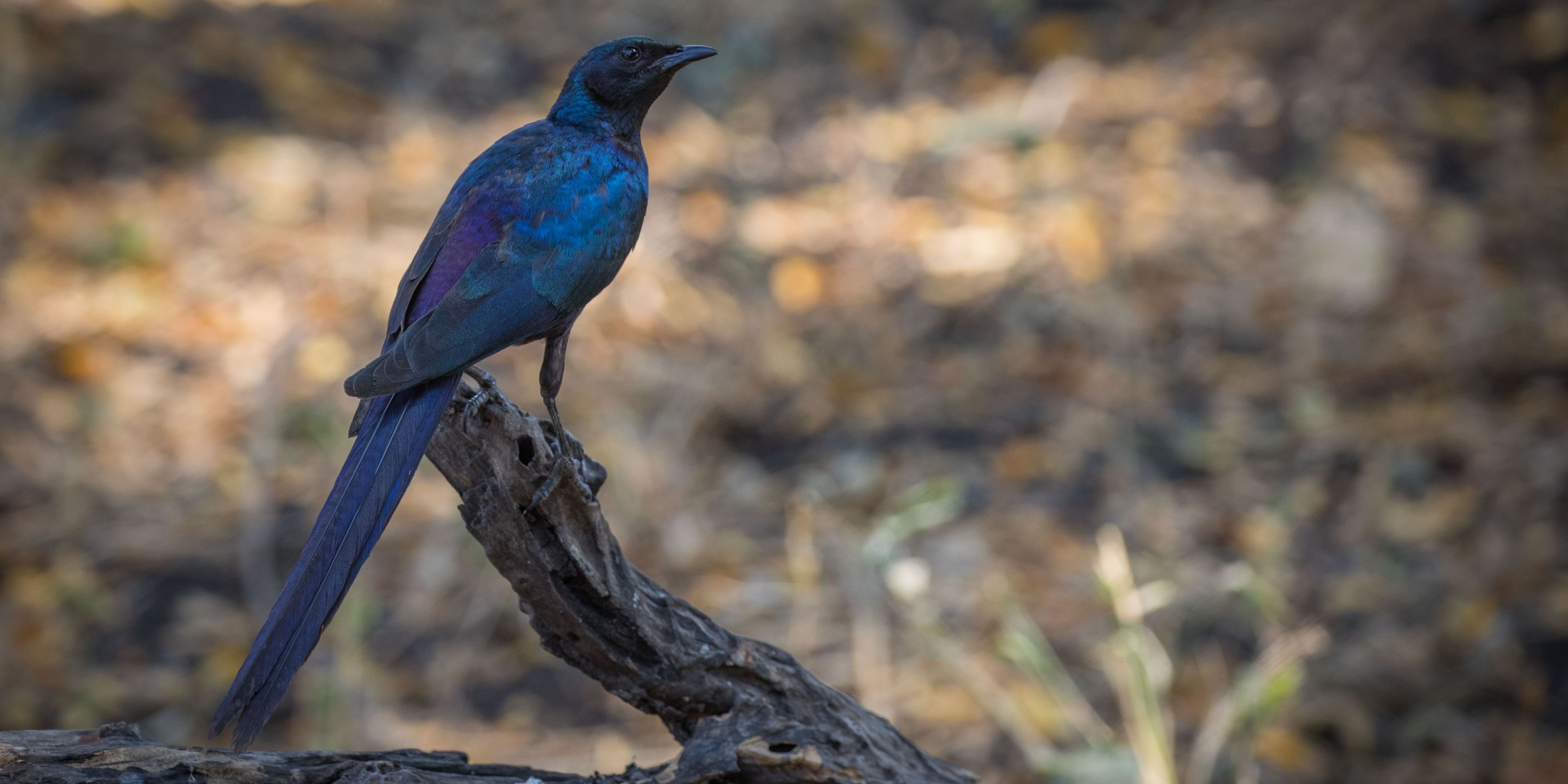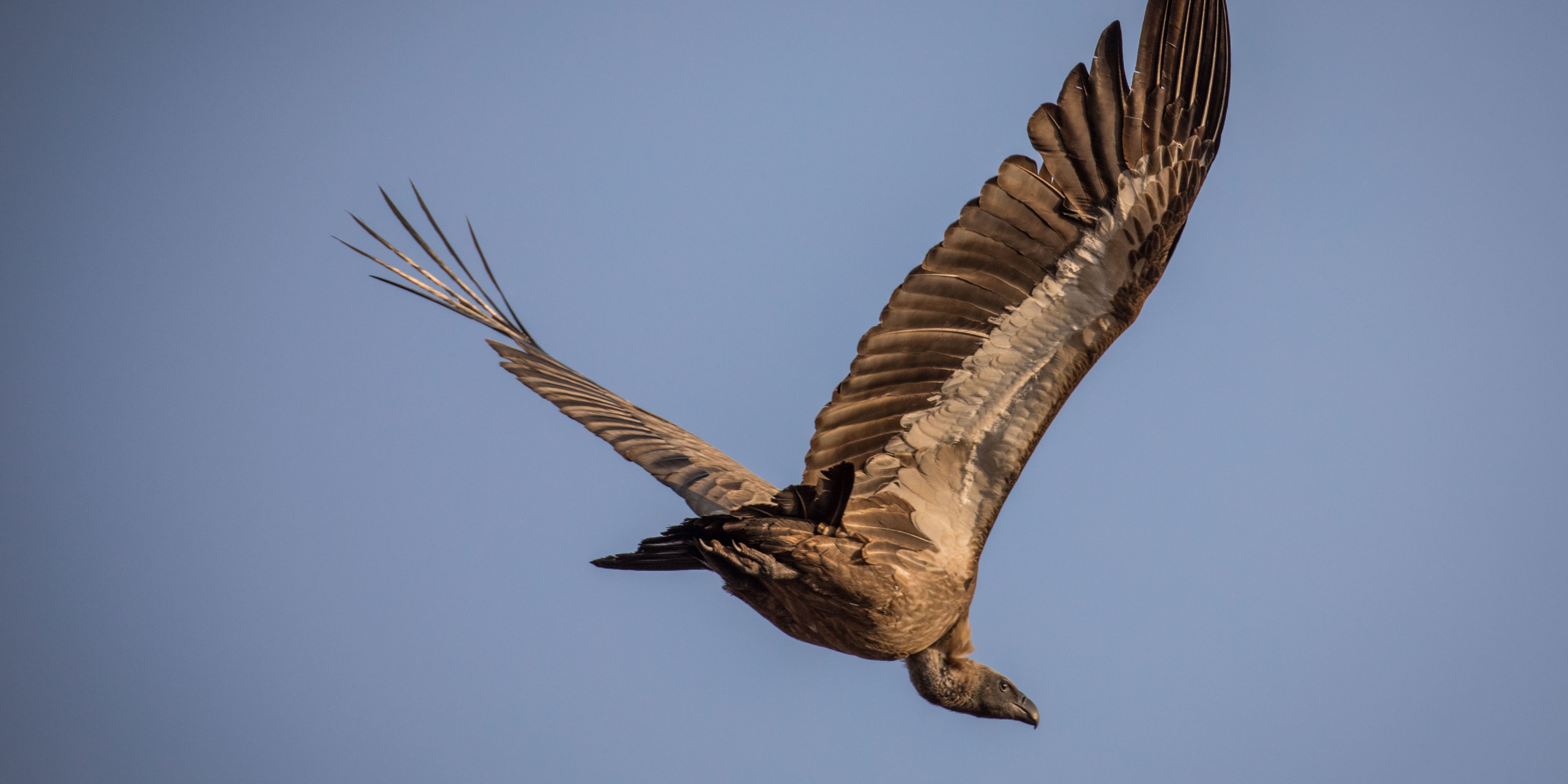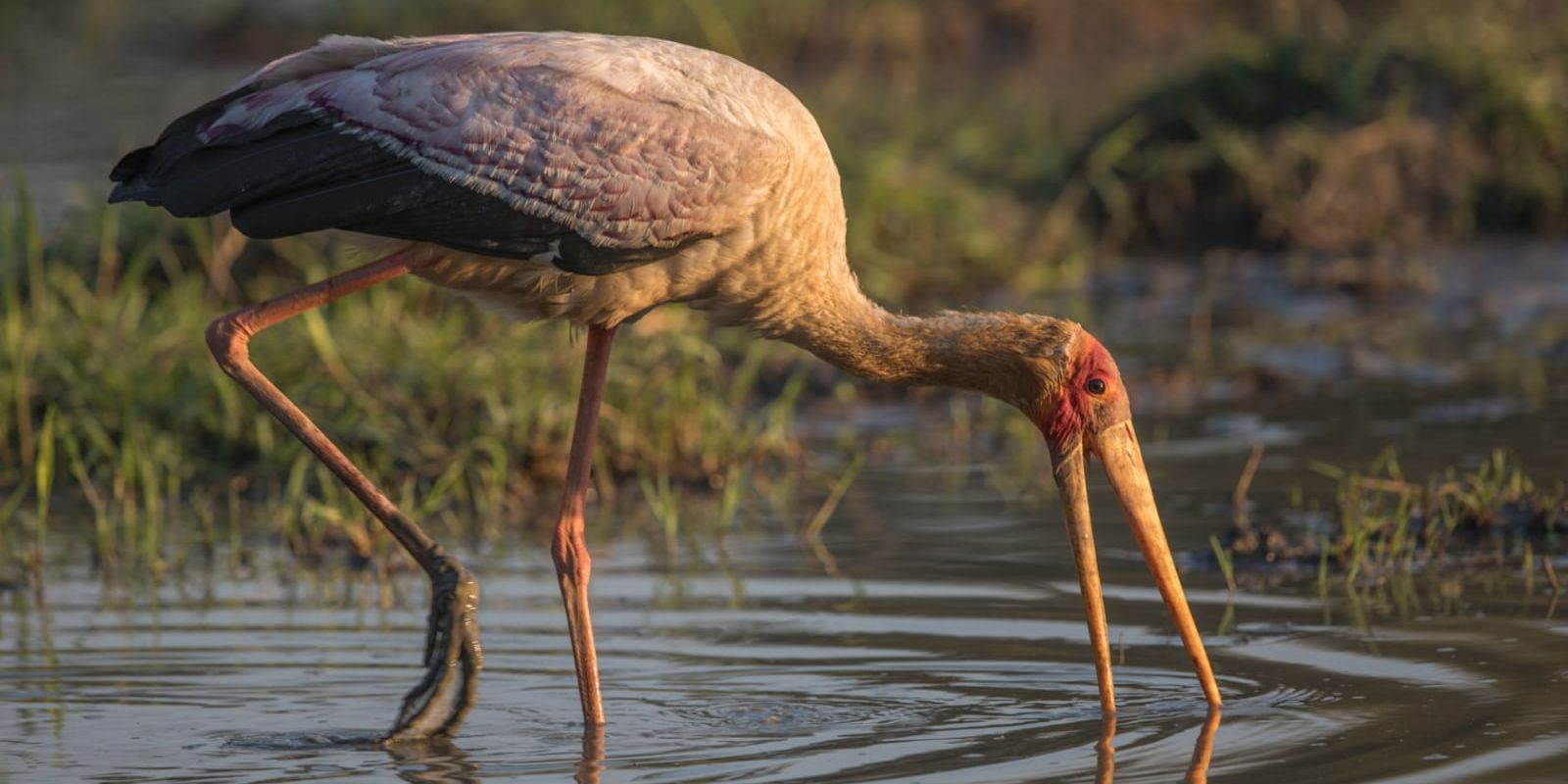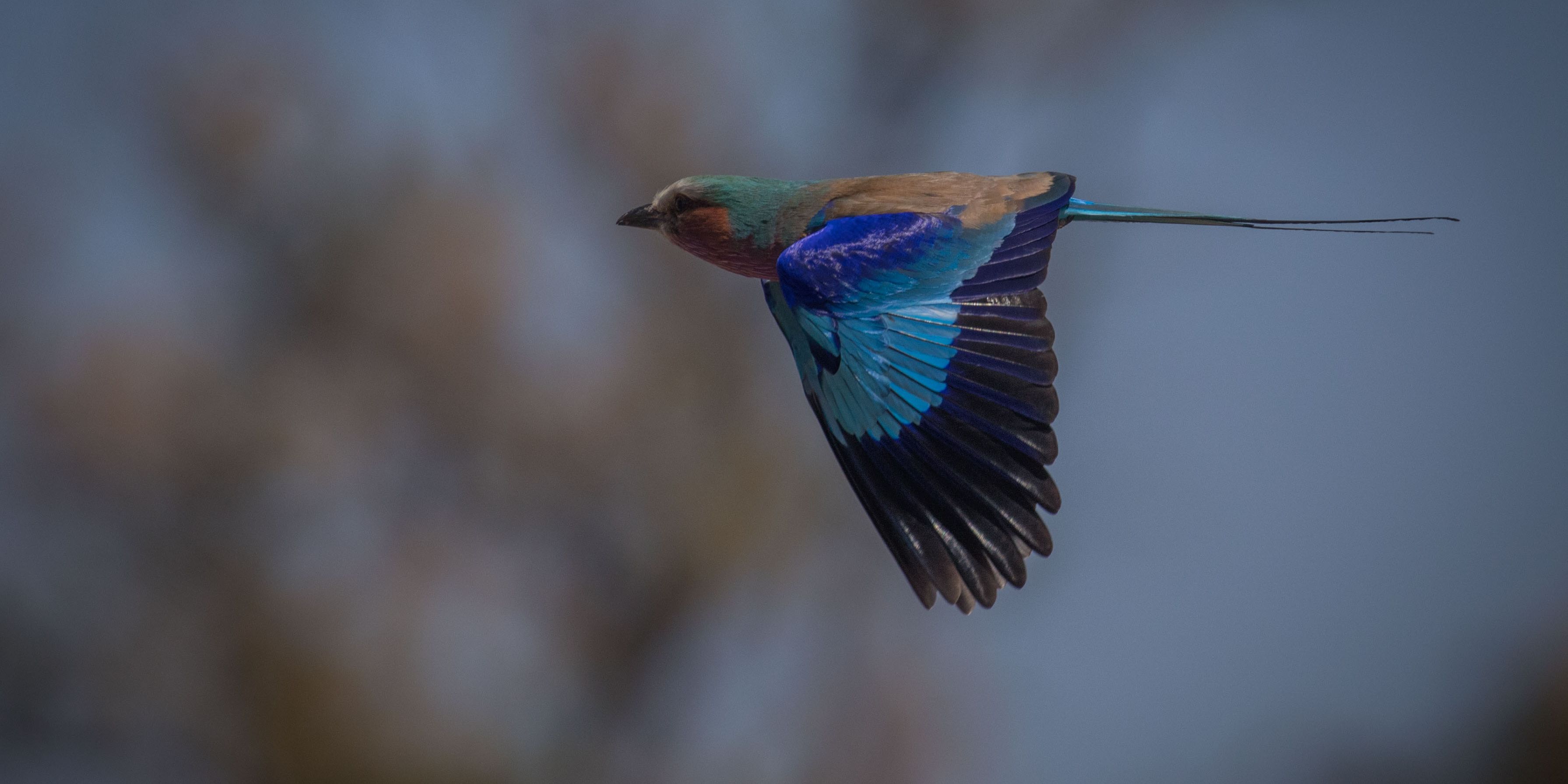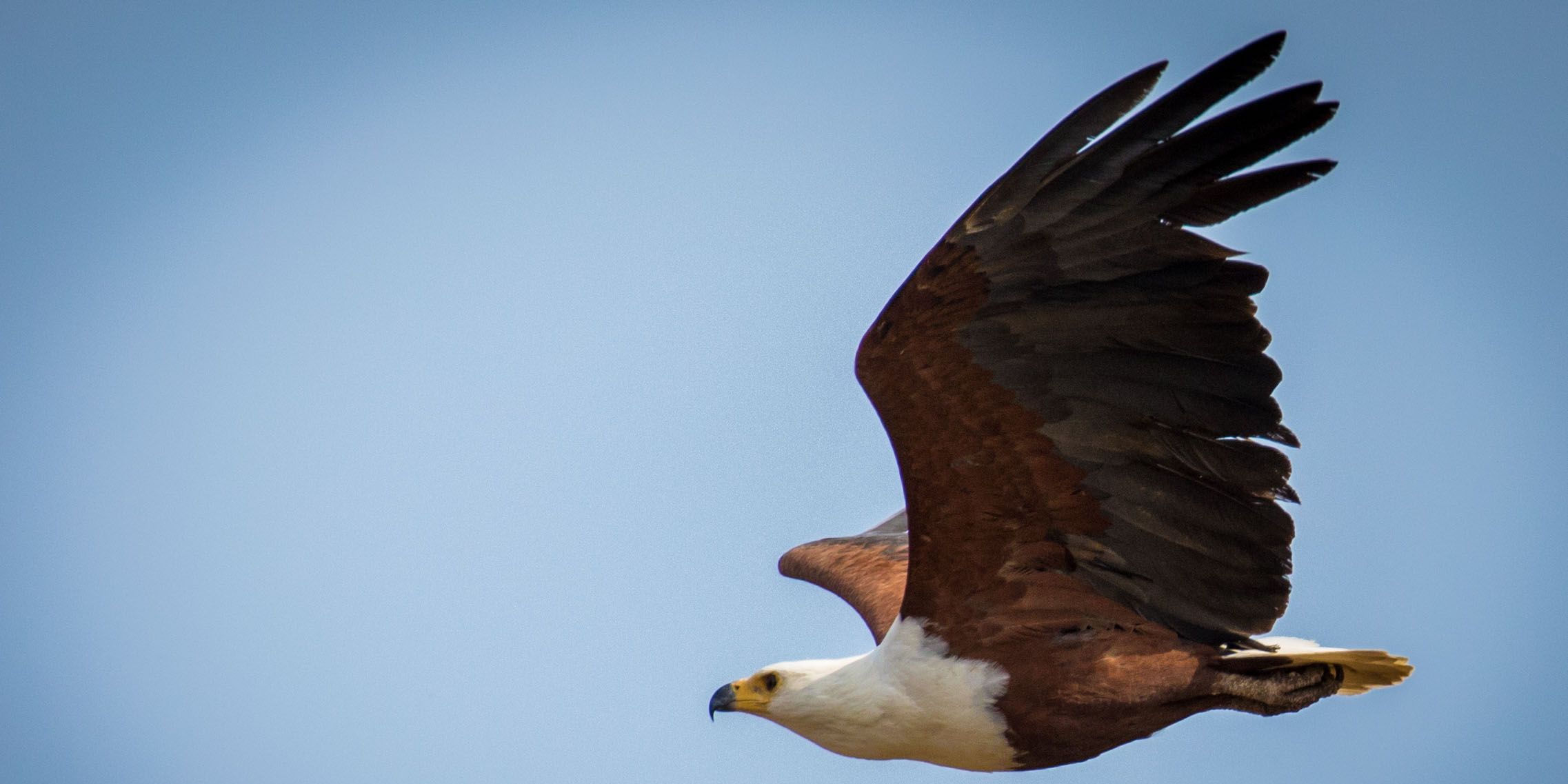 Birding course in Southern Africa
In this course, you will become an ornithologist within South Africa's or Botswana's wild nature and acquire essential skills for observing and identifying the exceptional avifauna.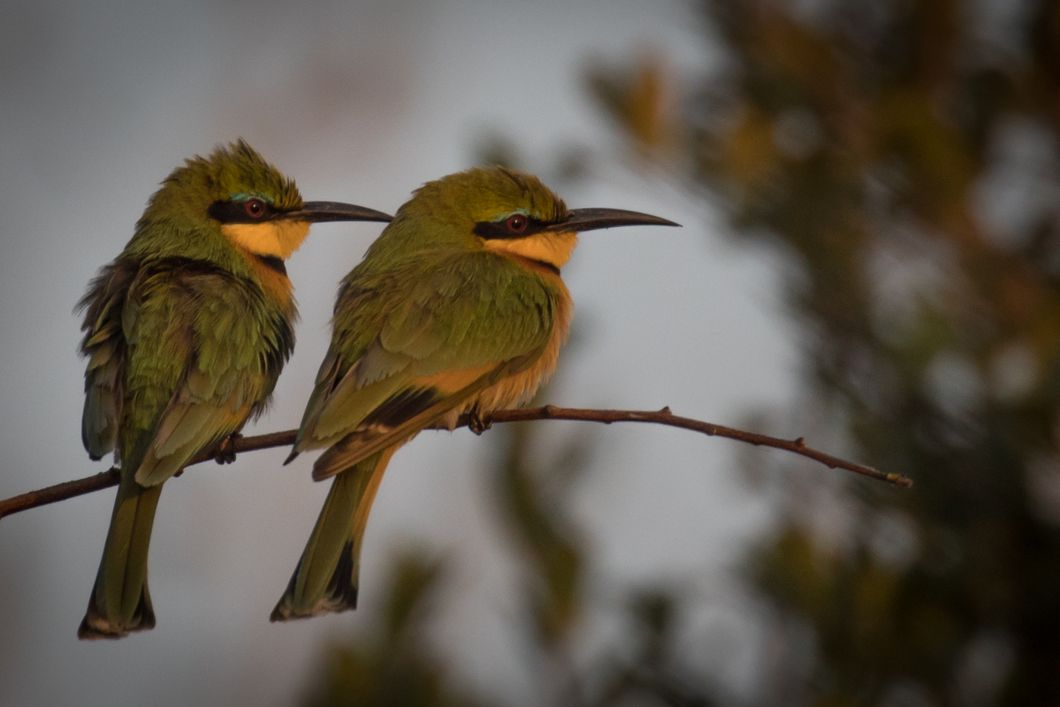 Arrival and orien­ta­tion at the course site
You will arrive in Johannesburg one day before the course begins. You will be picked up for the course on the following day. You will be brought back to Johannesburg at the end of your course before continuing your travels or returning home.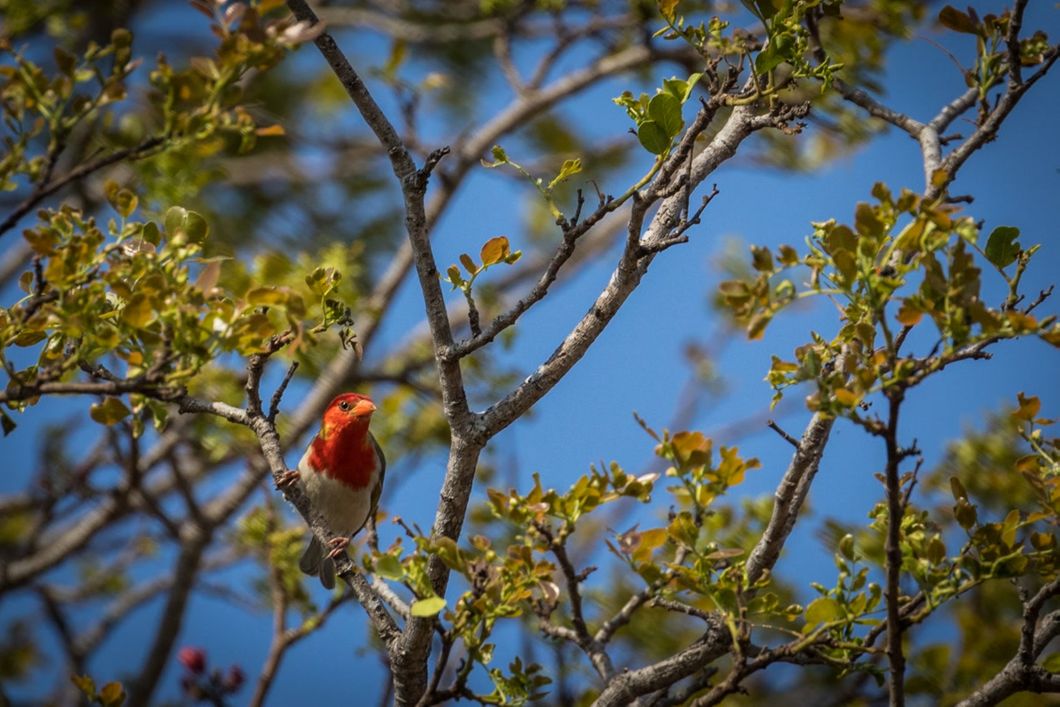 Course topics: The birds of Southern Africa
Instead of focusing on the bush and the big five as you would with a traditional safari, you will focus on the smaller residents of the African wilderness. The birding course gives you an opportunity to find out how to identify different birds based on their appearance and call, or to deepen your existing knowledge. In addition to some theoretical groundwork, most of your activity during the course will be a practical nature.
There is no need to be a fanatical birder to take part. The course is suitable for people with any level of expertise and will be an enriching experience which will make you aware of the details of the African wilderness. The one-week course will take you through the African wilderness on foot and in off-road vehicles to gather interesting new insights into the ecosystem.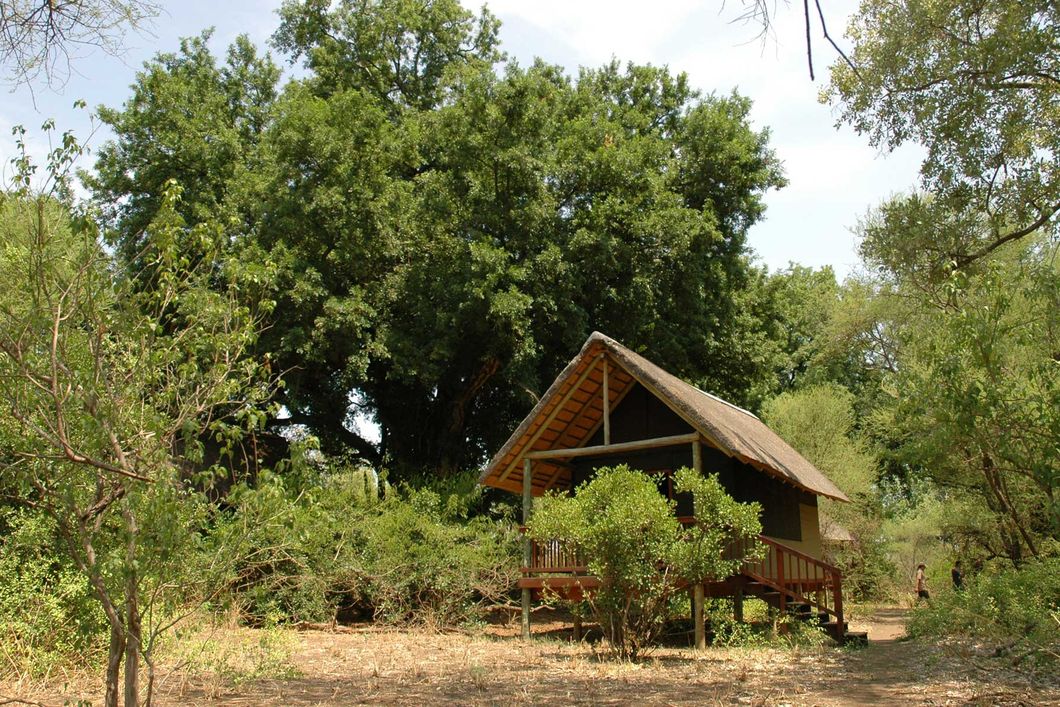 Accom­mo­da­tion during the birding adventure
Your accommodation for the duration of the birding course in Southern Africa will be in either stilt houses (Makuleke) or two-man tents (other camps). When staying in Makuleke you will have access to your own bathroom attached to the stilt house. Shared bathrooms are available in the other camps.
All camps have a large common room for training, eating together and spending evenings with the group. The camps are not fenced in, and tourists have no access to the site. This gives you a special connection to the natural environment and allows you to enjoy the remoteness of your location.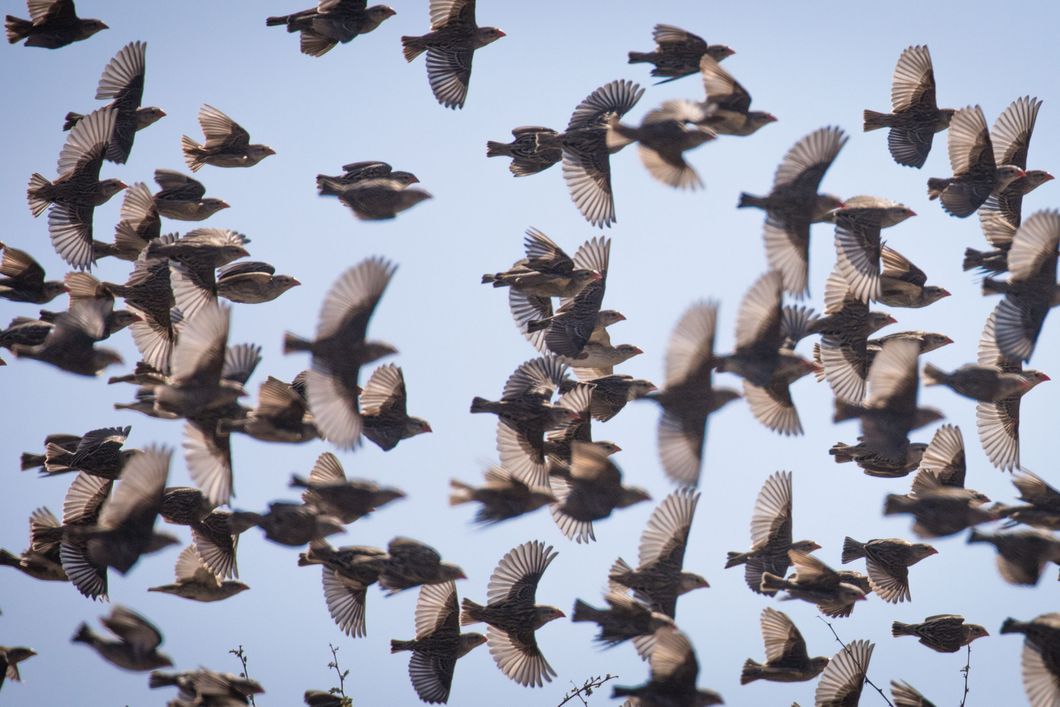 Leisure time as a birding student in Africa
Your day will be filled with different birding activities whereas the evening hours can be used for own activities. Play games, read a book or relax around the campfire under Africa's magical night sky.
Arrival in Southern Africa

Birding in the bush: A typical course day

Last day in the birding course and departure
Learn what others say about their Natucate adventure.
Background of the birding course in Southern Africa
The natural environment of South Africa and Botswana is renowned for its diversity and variety. This unique biodiversity hotspot is home to up to 800 wild species of birds, including a number of migratory birds. The birds are at home on the ground, in the trees and in the sky in the Savannah of the national and nature parks. When joining this course you can discover the unique world of birds in a fascinating natural landscape and broaden your nature knowledge in an incomparable way.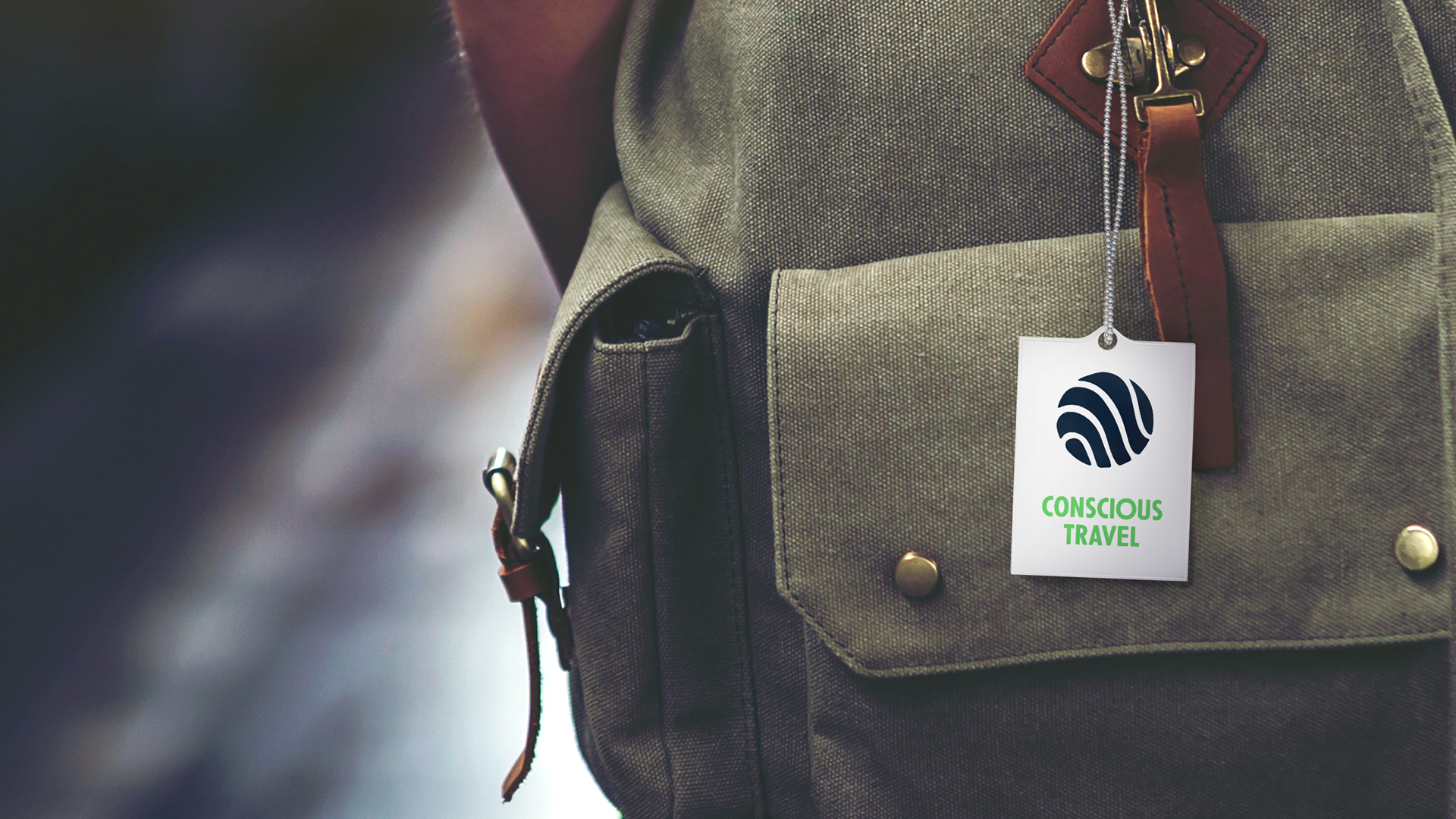 Conscious Travel
with Natucate
Supporting real conservation projects worldwide through individual wilderness adventures – our ambitions, our values, our service.