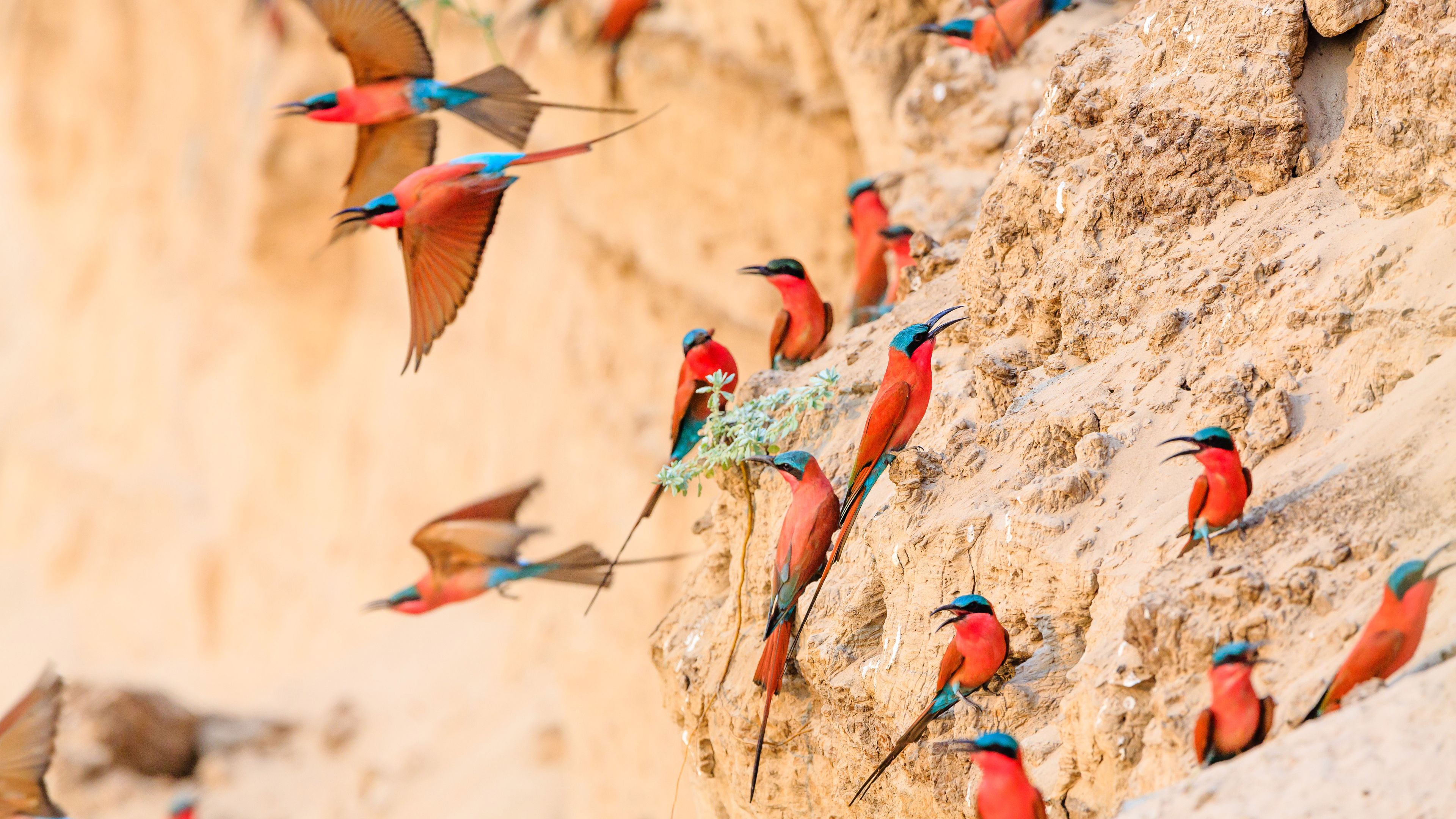 Safari Africa: Safari Types
Your dream of Africa: Experience a unique safari in Southern Africa and enjoy a trip tailored to your occasion
Discover the wilderness of Africa your way – from honeymoon and family adventures to self-drive tours and field guide courses to horseback riding, luxury trips and private tours
On our safaris you can explore fantastic landscapes on foot, in an off-road vehicle, by boat or on horseback and get close to the incomparable animal wealth of Southern Africa. Experience romantic moments with your loved one, search for animal tracks together with the whole family, go on a true self-drive adventure, enjoy a splendid lodge stay or an authentic tent safari surrounded by pure wilderness – let your dream of Africa come true with Natucate.
You can either focus on the biodiversity of a specific region or combine different, remote wildlife areas in an exciting fly-in safari. Safari photography, "back to basic" adventures, animal tracking or field guide training courses are further components that can be brought into focus during your safari.
No matter if it's a safari trip in Tanzania, Kenya, Botswana or South Africa: Get in touch with us and tell us your ideas and options – our team will be happy to guide you towards your once-in-a-lifetime safari trip. Below you will find an overview of options on how to spend your unforgettable safari in Southern Africa.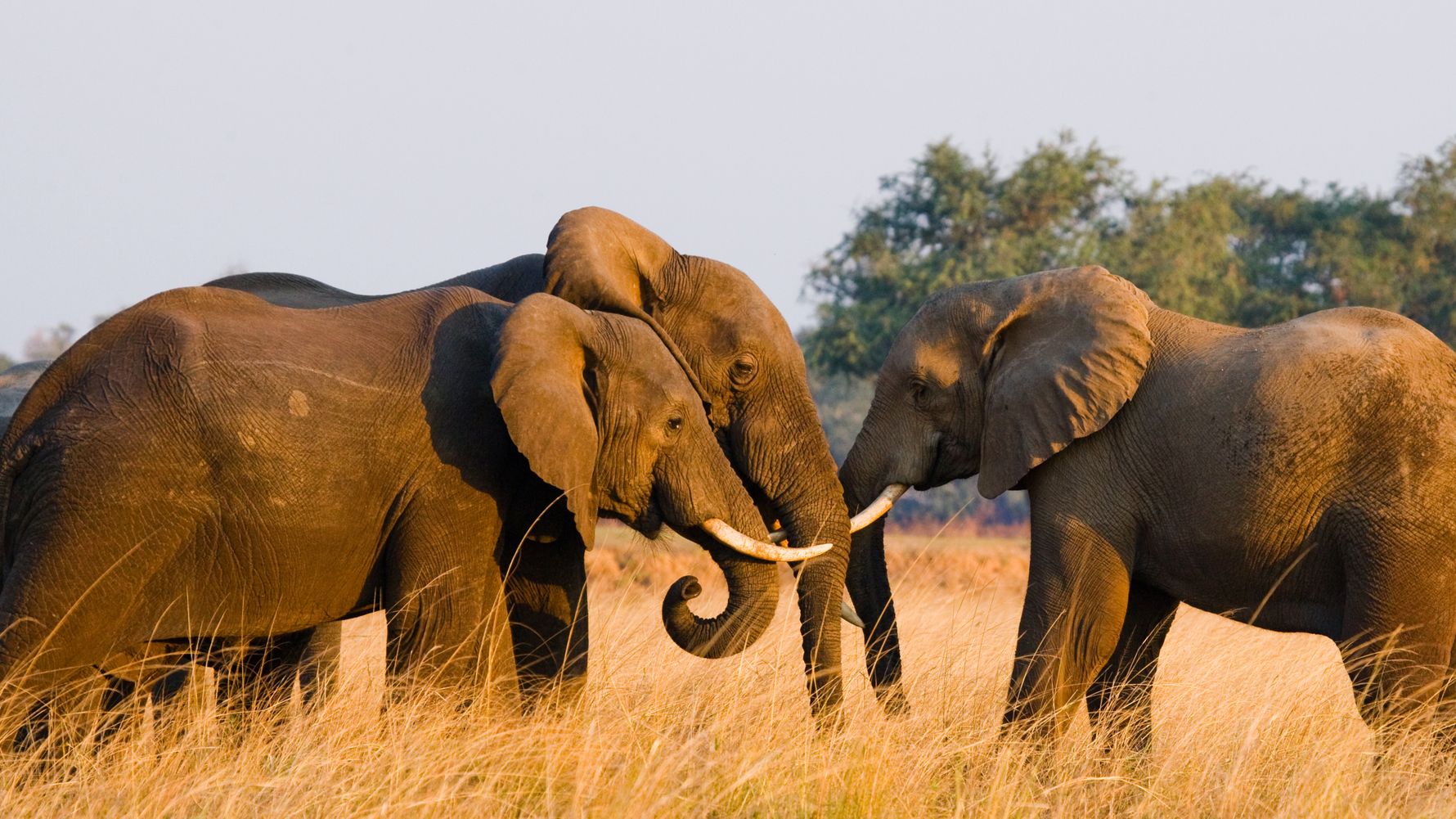 Photo safaris
A gazelle jumping, a heron in flight and a cheetah on its prey run through the savannah – embark on an unforgettable photo journey and learn how to create unique photos against an overwhelmingly beautiful natural backdrop that tell a story all of their own. In an off-road vehicle, on foot or in a boat, as a hobby or professional photographer, you will roam the most beautiful natural landscapes of Southern Africa, learn to improve your skills and to capture the perfect moment on film.
An experienced guide and a professional photographer will accompany you during your photo safari. You and your group will learn to use appropriate techniques and settings, to catch the ideal light and to also pay attention to the little things. Patience, constant readiness as well as the breathtaking diversity of the African bush are among the continuous elements of a photo safari.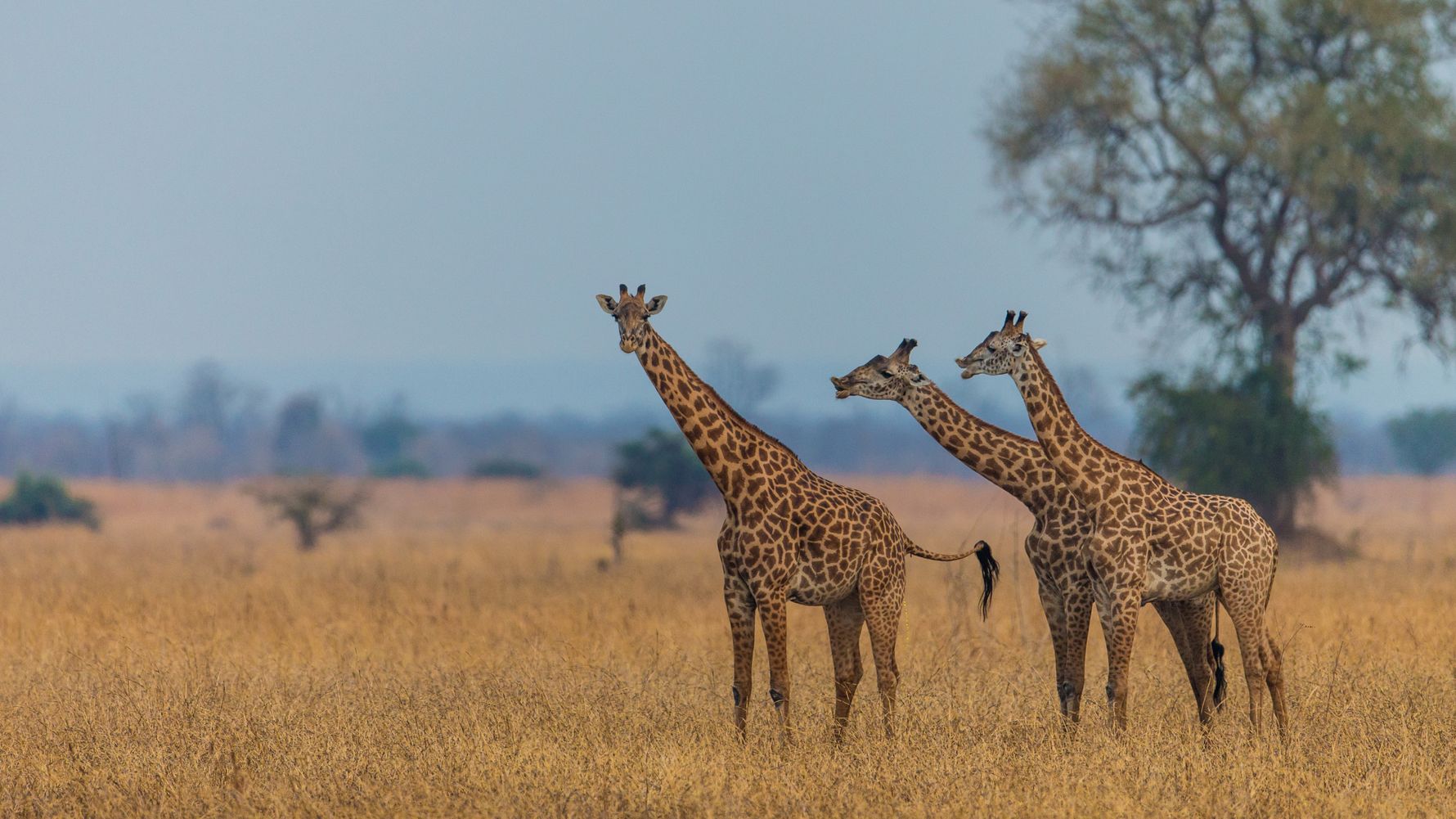 Private guided safaris
A private safari in selected wildlife areas of Southern Africa – just you, your fellow travellers and your personal guide. You determine the rhythm – the starting day, the route, your destinations and the length of the trip are entirely up to you and your companions.
On a privately guided safari, your guide will travel along an individual route in a private safari vehicle, head for your favourite destinations and show you the beauty and diversity of Southern Africa. You can ask as many questions as you want and decide where and how long you want to observe. A private safari is always unique and basically means exclusivity, individuality and inimitability.
Fly-in safaris
Fly high and get a whole new view of Africa's wild, vast landscapes! On a fly-in safari, you will quickly travel from one area to the next in a small aircraft, venturing into remote regions and enjoying overwhelming views of endless landscapes and the unique animal world.
At the beginning of your journey, the charter plane starts from a major airport and takes you to the small airstrips of remote wildlife areas within a 30- to 90-minute flight. Destinations that are far apart from each other can be easily and quickly connected – unlike off-road trips – which means that a fly-in safari is especially suitable for shorter safari trips.
After landing on the runway in the middle of the bush, a guide from the respective lodge will pick you up and take you to your accommodation. After a few days full of exciting exploration trips, you take off again and set off on another beautiful panoramic flight to your next destination amidst the breathtaking wilderness.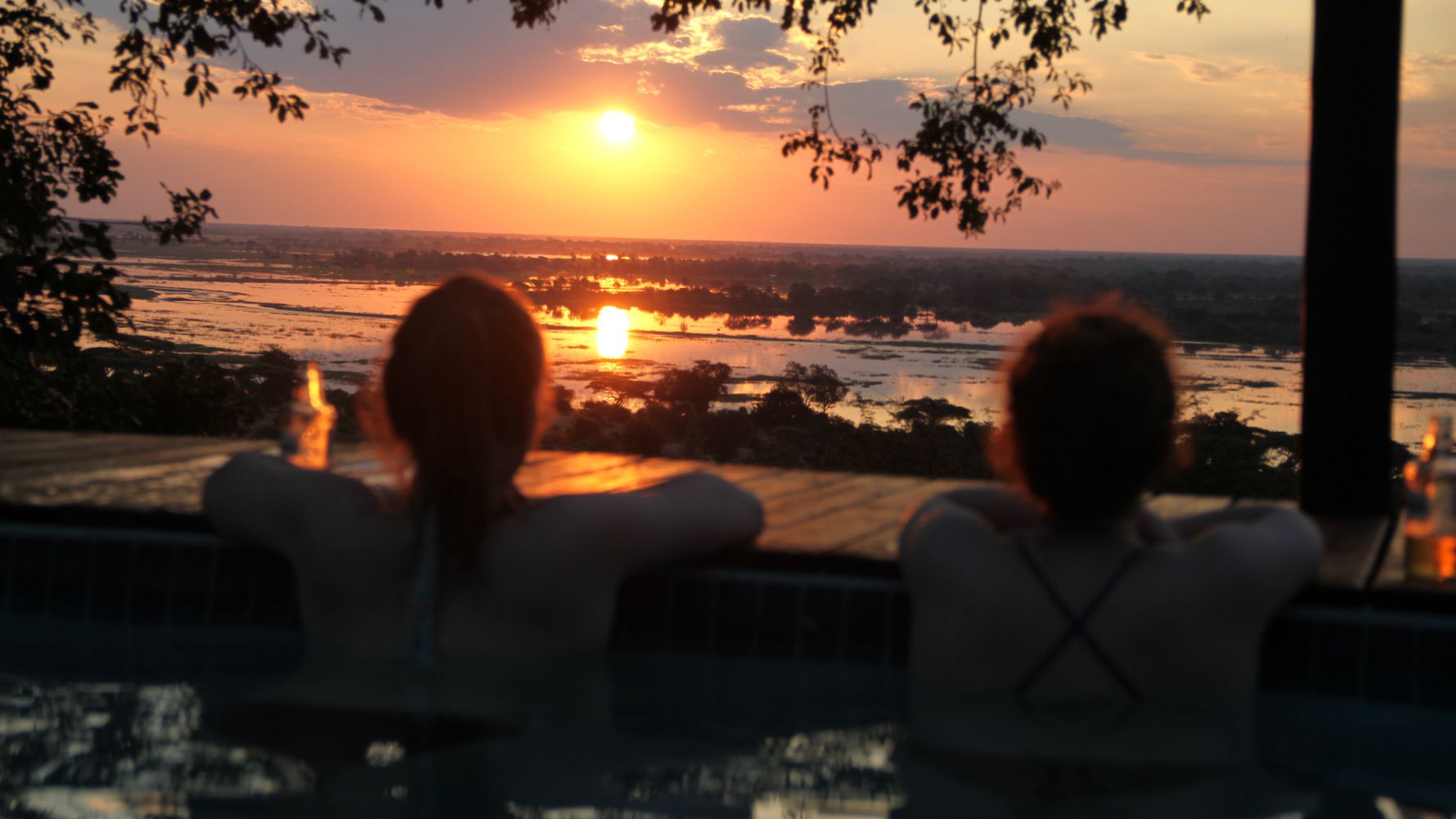 Luxury Safaris
Enjoy a perfect stay in the best lodges amidst breathtaking landscapes and get to know the magic of Africa in a very special way.
Southern Africa shines with various luxury lodges, characterized by a small number of suites and thus by plenty of privacy surrounded by impressive landscapes. Spacious and stylishly furnished rooms, maximum comfort, a private veranda with a private pool and a fantastic view of the nearby waterhole visited by animals are just some of the highlights of your high-quality accommodation. Not to be overlooked are excellent personal service, various spa and wellness facilities, an exquisite cuisine and superbly conducted safari activities in magnificent wildlife areas.
Honeymoon safaris
With its golden savannahs, purple sunsets and breathtaking starry skies, Southern Africa is doubtlessly the epitome of romance.
As newlyweds you can start your future together on an unforgettable honeymoon safari with Natucate. Let us spoil you in beautiful lodges against the backdrop of the African bush with first-class service and comfort all around. Or immerse yourself into untouched landscapes on a mobile tent safari and experience the wild nature at close range every day.
Exciting game drives, foot safaris and quad bike trips or beautiful mokoro excursions, balloon rides or horseback tours – the way you spend your days of togetherness in Africa's rough and romantic wilderness is entirely up to you.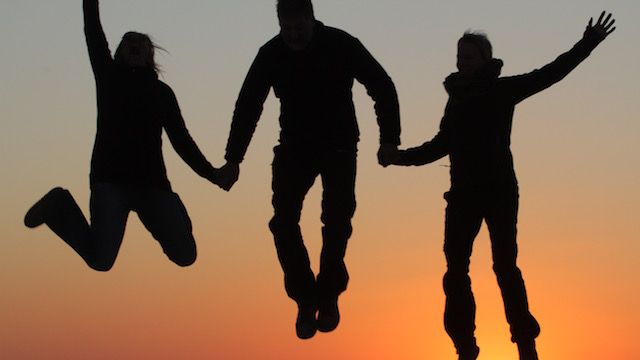 Family safaris
With Natucate, big and small adventurers alike can experience a unique and enriching family safari in awe-inspiring places in Southern Africa. On daily exploratory tours, young and old, together with an experienced guide, will explore the habitats of Southern Africa and can admire herds of elephants, prides of lions and solitary leopards at close range.
Depending on your wishes, accommodation is either in family-friendly lodges with spacious rooms or in a Mobile Safari Camp. The activities available vary depending on the area and accommodation and range from game drives, walking safaris and mokoro tours to tracking and bush walks with the San. It is also possible for parents to set off on an extended game drive while the kids sharpen their tracking skills with an experienced guide. Off to your African adventure – and to a safari that will be an unforgettable experience for young and old.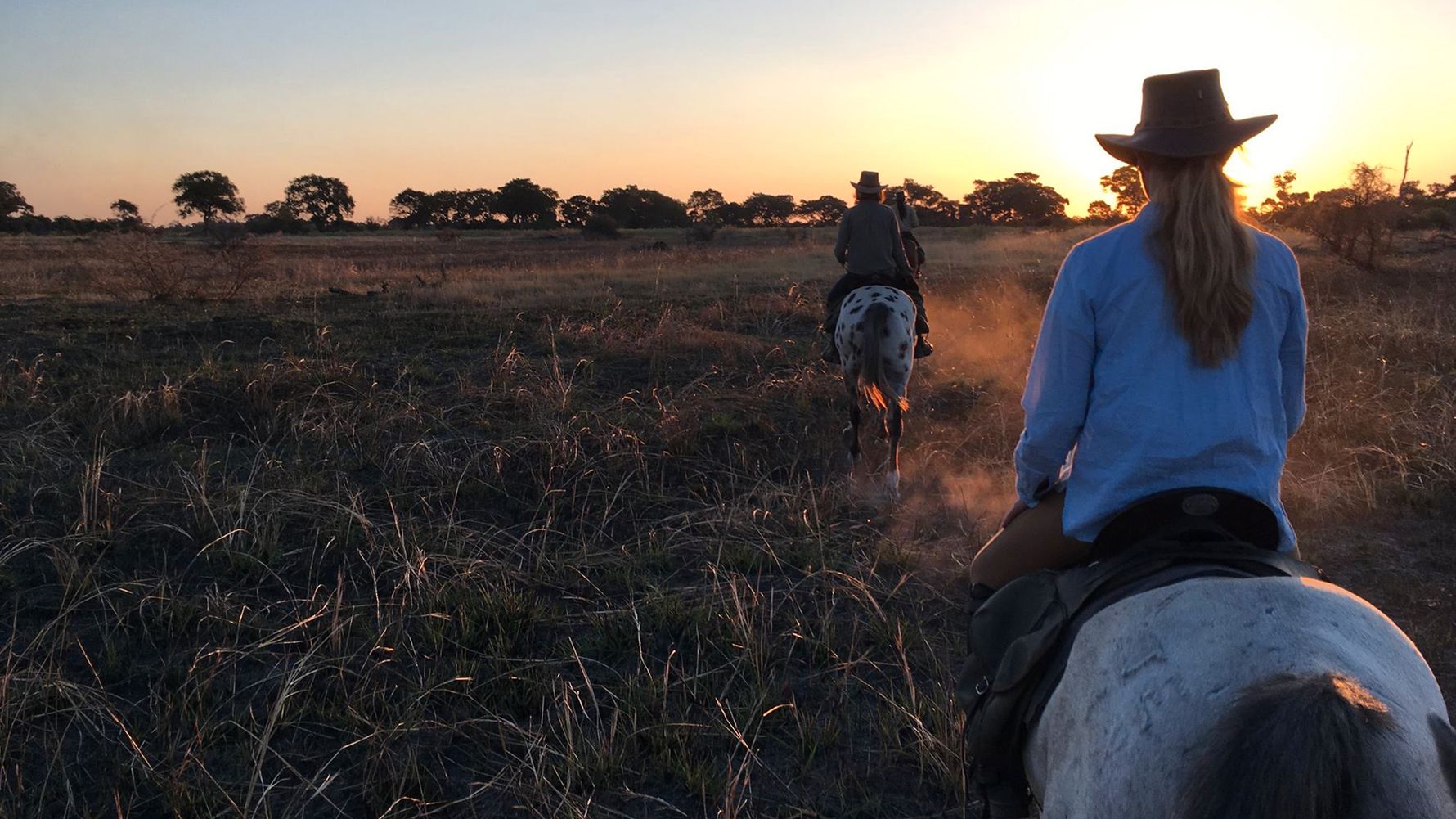 Horseback safaris
Saddle up, explore exclusive wildlife areas on horseback and experience the great freedom of Africa. On horseback you will immerse yourself into untouched landscapes together with your four-legged friend, merge with the wilderness and get as close as possible to the wild animals of the savannah.
The starting point of your riding safari is always a selected lodge, from where you will make your way into breathtaking regions twice a day with your guide and his back-up. Even those who are not saddle-fast companions will get their money's worth by enjoying exciting alternatives. If all travellers are exclusively experienced riders, there is also the possibility to go on a mobile horse safari.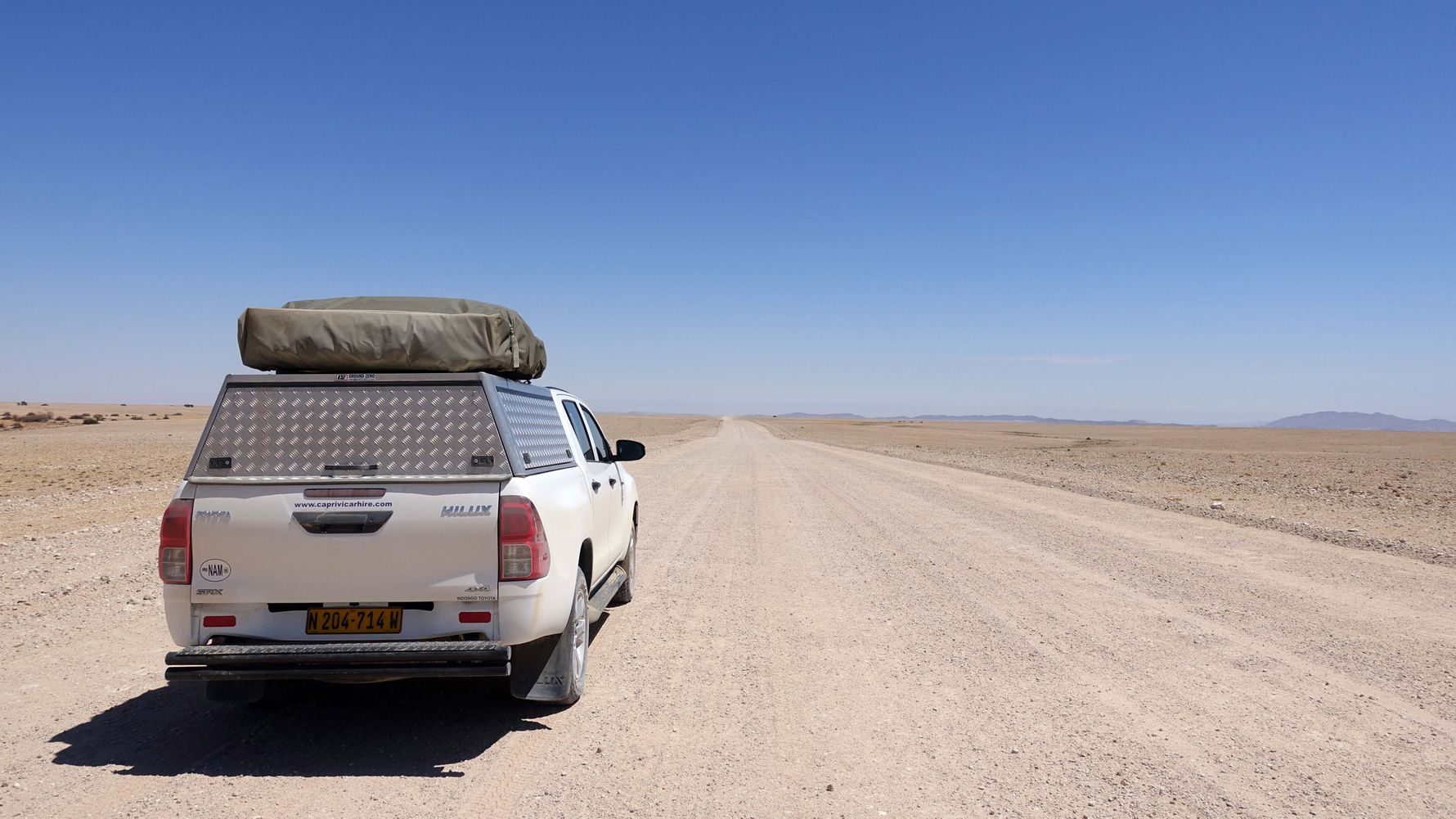 Self-drive safari
Would you like to sit in the driver's seat yourself and explore the incomparable biodiversity of Africa on your own? Then it might be time to go on a self-drive safari! You decide how you want to spend the day and how much time you want to take for observations. You rent your 4x4 vehicle from home, preferably equipped with a roof tent and all camping gear. In addition to overnight stays on designated campsites, you can also stay in lodges, camps or similar accommodation. Important note: A self-drive safari needs to be well-prepared early in advance.
Let Natucate support you in planning your African self-drive tour, enjoy the charm of independence and experience the wilderness of Africa in a very special way – all by yourself or in adventurous company.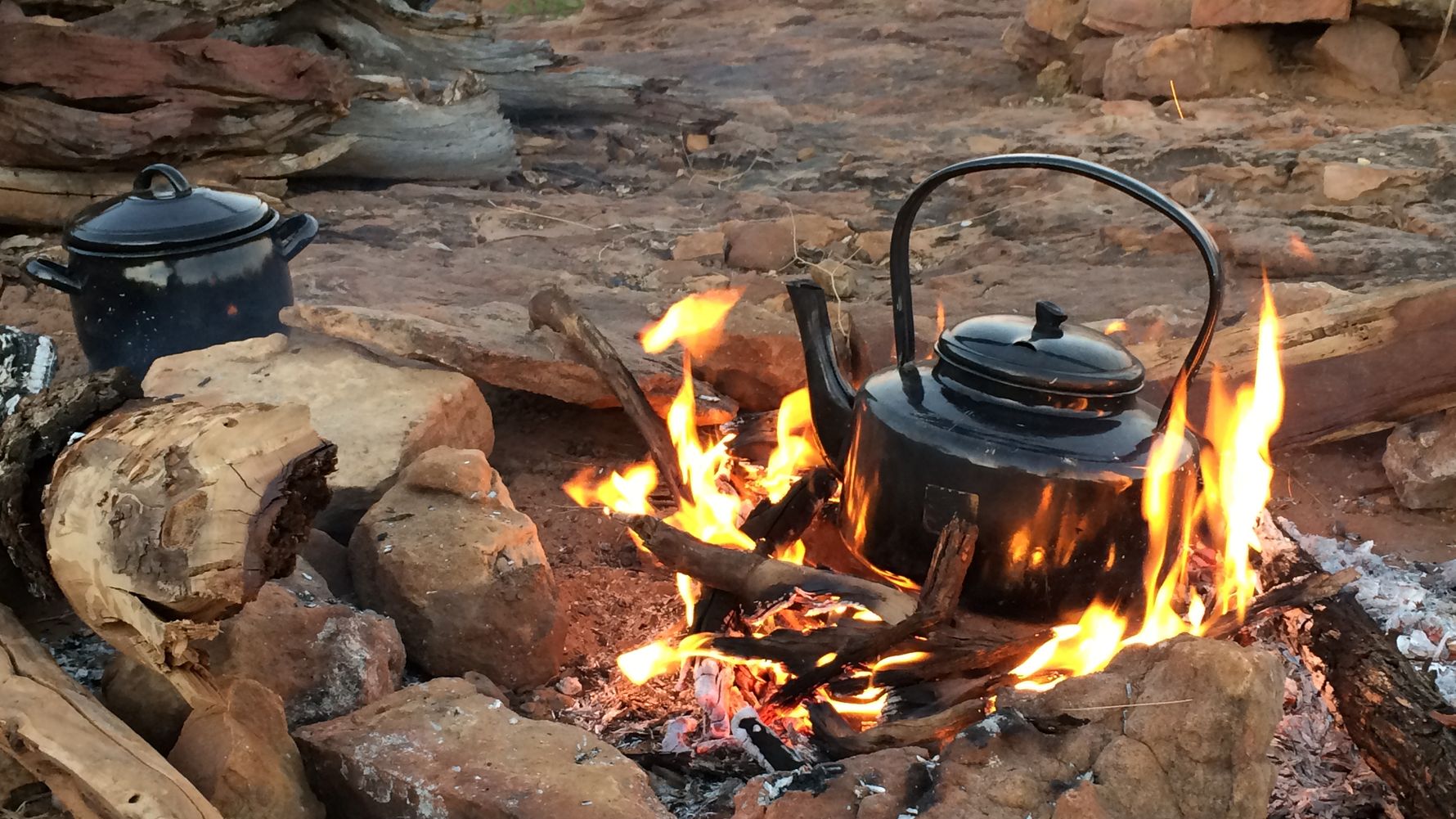 Back to basics
Gently pass papyrus shrubs, elephants, birds and hippos in a canoe. Get close to zebras and giraffes on foot. In the light of the campfire and under the starry night sky finally listen to the nightly orchestra of the bush. No electricity, no engine noise. Just you and the wilderness.
Find your way back to the roots and into the real Africa on a "back to basics" safari. The journey takes place on foot or by boat, enjoying nature with all your senses. You will live in classic safari tents, built in the middle of beautiful landscapes. The shower is enjoyed in the old style: by "bucket shower" in the open air. While the impact on the environment is reduced as much as possible, you experience nature and originality all the more intensely. Experience luxury in a different way and go back to basic with us and your qualified guides.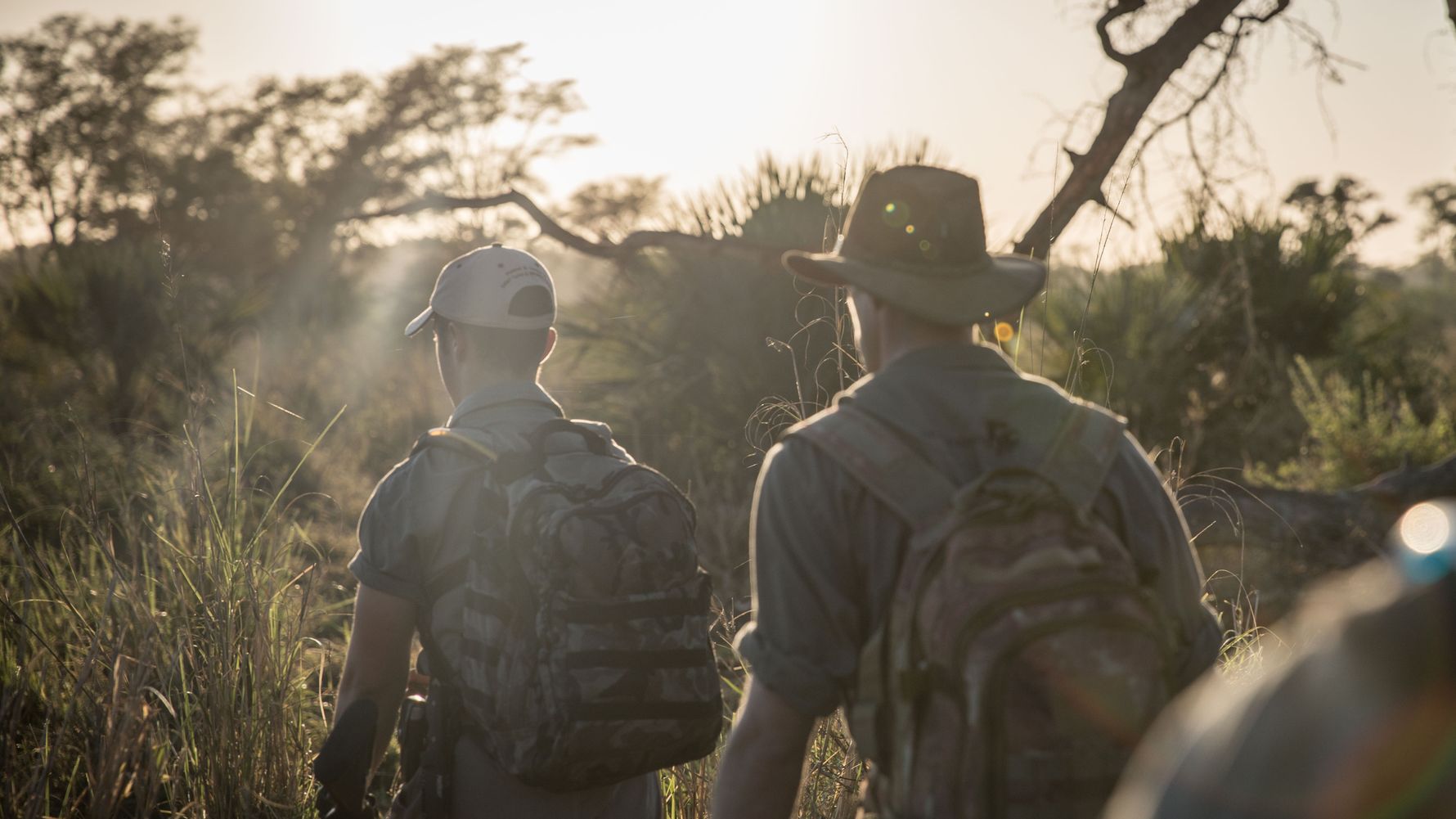 Field and guide courses
Our further education courses in Southern Africa will give you a deeper access to nature and enable you to enjoy an enriching stay in the middle of the species-rich wilderness.
The field and guide courses offered by Natucate cover a wide range of topics and are aimed at both those with a tight schedule and those who are looking for a longer break. From tracking and tracing to a four-week course for safari guides to a 55-day field guide training – a wide range of interests is covered. In all courses you will live surrounded by African wildlife in unfenced bush camps in the middle of the wilderness and expand your knowledge of nature in theory and practice every day. Experienced instructors support you and your international team and familiarize you with the surrounding ecosystems and essential conservation issues.
Depending on the course you have the chance to take a final exam recognized by the "Field Guides Association of Southern Africa" (FGASA) and to obtain an official certificate. Live and learn in harmony with nature and return home with new experiences and memories that will undoubtedly last a lifetime.
Highlights of your safari trip in Southern Africa
Consid­ering diverse safari interests
Experi­encing Africa from the air, on horseback, in a vehicle or on foot
Exploring nature by yourself or creating memories with your loved ones
Enjoying true luxury, pure wilder­ness or a combi­na­tion of both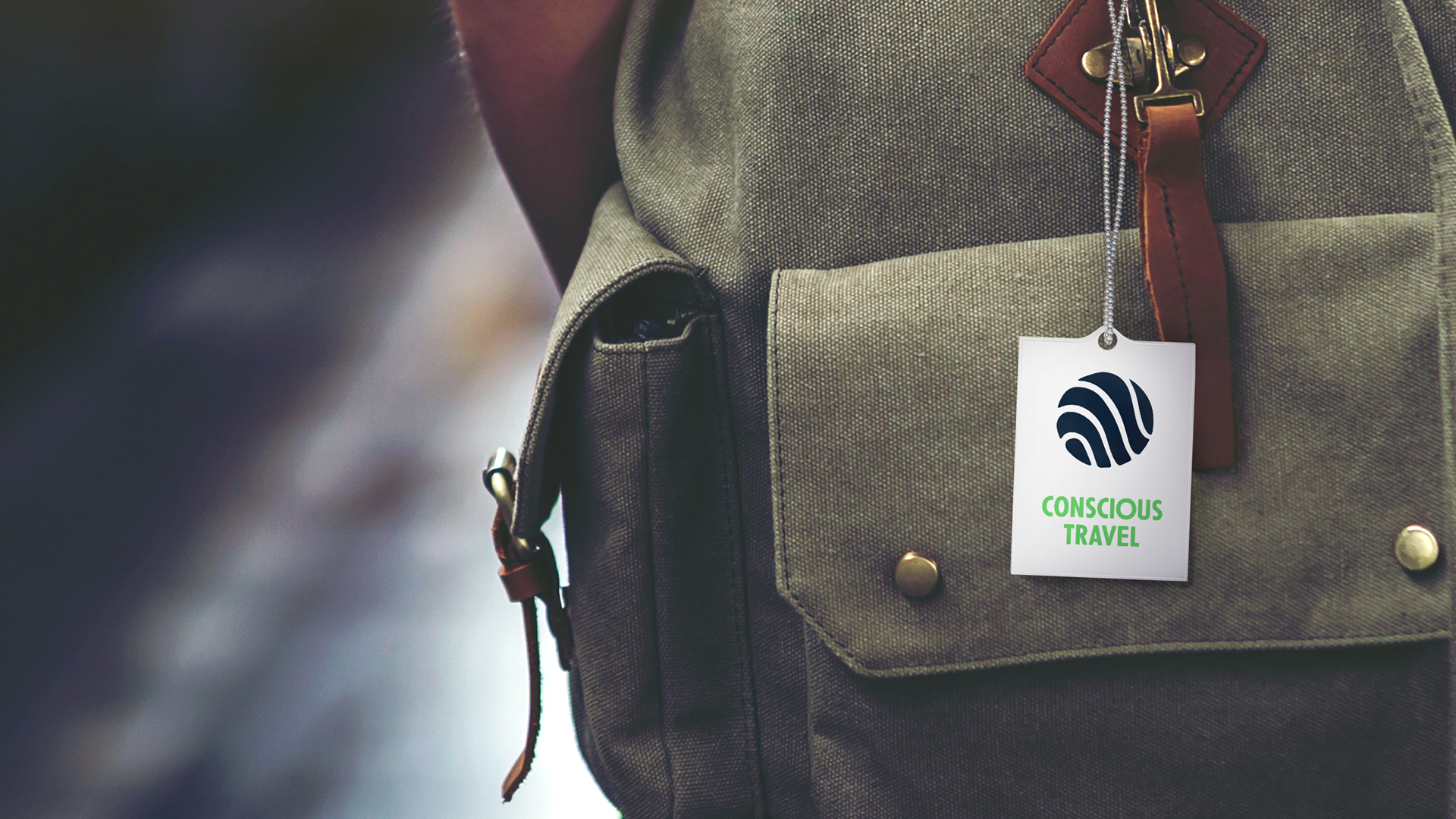 Conscious Travel
with Natucate
Supporting real conservation projects worldwide through individual wilderness adventures – our ambitions, our values, our service.