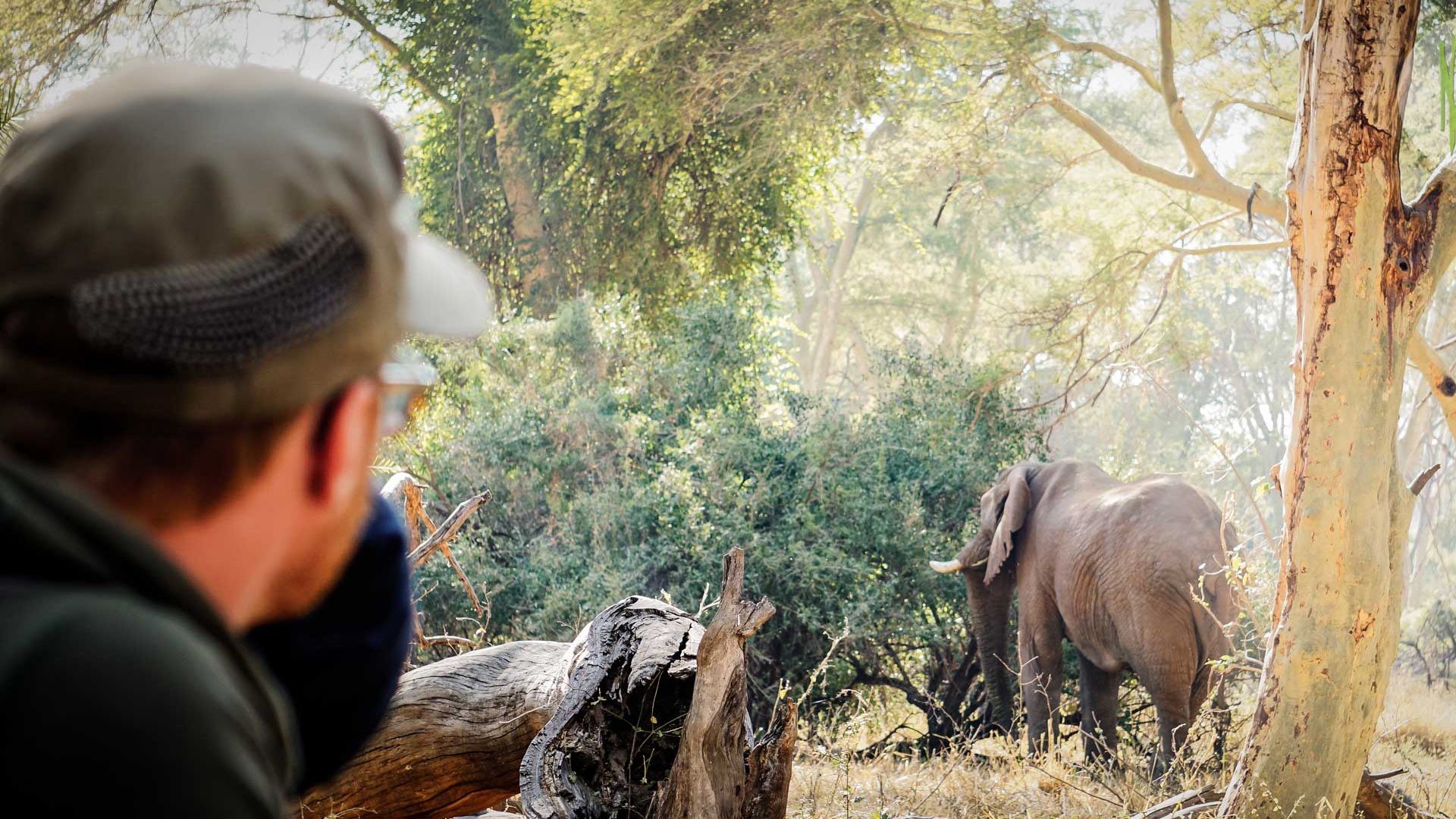 Guide Course Southern Africa: Wilder­ness Trails
This course will provide you with unique experiences in a largely untouched natural environment and will allow you to enjoy your time at the heart of the African wilderness away from the hectic pace of everyday life.
Some of the most experienced guides in Africa will provide you with essential information about how to survive in the African wilderness. This course will also help you to have a better understanding of the landscape and the natural environment. During the day, you and the group will hike through untouched landscapes under the guidance of the professional course leader, where you will learn how to get your bearings and deal with the natural environment. This unique week in the open air will give you an opportunity to get to know the unique range of species native to Africa.

Your EcoTraining Adventure – Why book with Natucate
As long-term partners of EcoTraining, we have a trusting relationship with the team on site and visit the camps ourselves each year. When booking your EcoTraining adventure with Natucate, you will benefit from expert advice, comprehensive travel preparation, 24/7 support and German travel law advantages. When booking with Natucate, you won't have any extra costs.
On our EcoTraining info page you can learn more about why to book your field course with Natucate.
Highlights
Experi­ence a real outdoor adventure in the wilder­ness of South Africa

Roam Kruger National Park by foot

Discover the fasci­nating fauna of South Africa

Spend the nights under Africa's incom­pa­rable star-spangled sky

Meet people from all over the world

Broaden your knowledge about wildlife and nature conser­va­tion
Locations

Camp Makuleke
Included in the programme fee

Placement in the programme
Assistance with travel arrangements
Assistance with selecting travel insurance
Assistance with booking flights
Risk coverage certificate
Terry, your travel agent for Southern Africa
You would like to learn more about this trip? Don't hesitate to contact me! Our service doesn't end with your departure: I answer all of your questions and support you before, during and after your stay abroad.

Note: The price stated above is an approximate value. Due to sharp fluctuations in the exchange rate of the South African Rand, the final price for this trip will be calculated at the time of enquiry based on the latest exchange rate.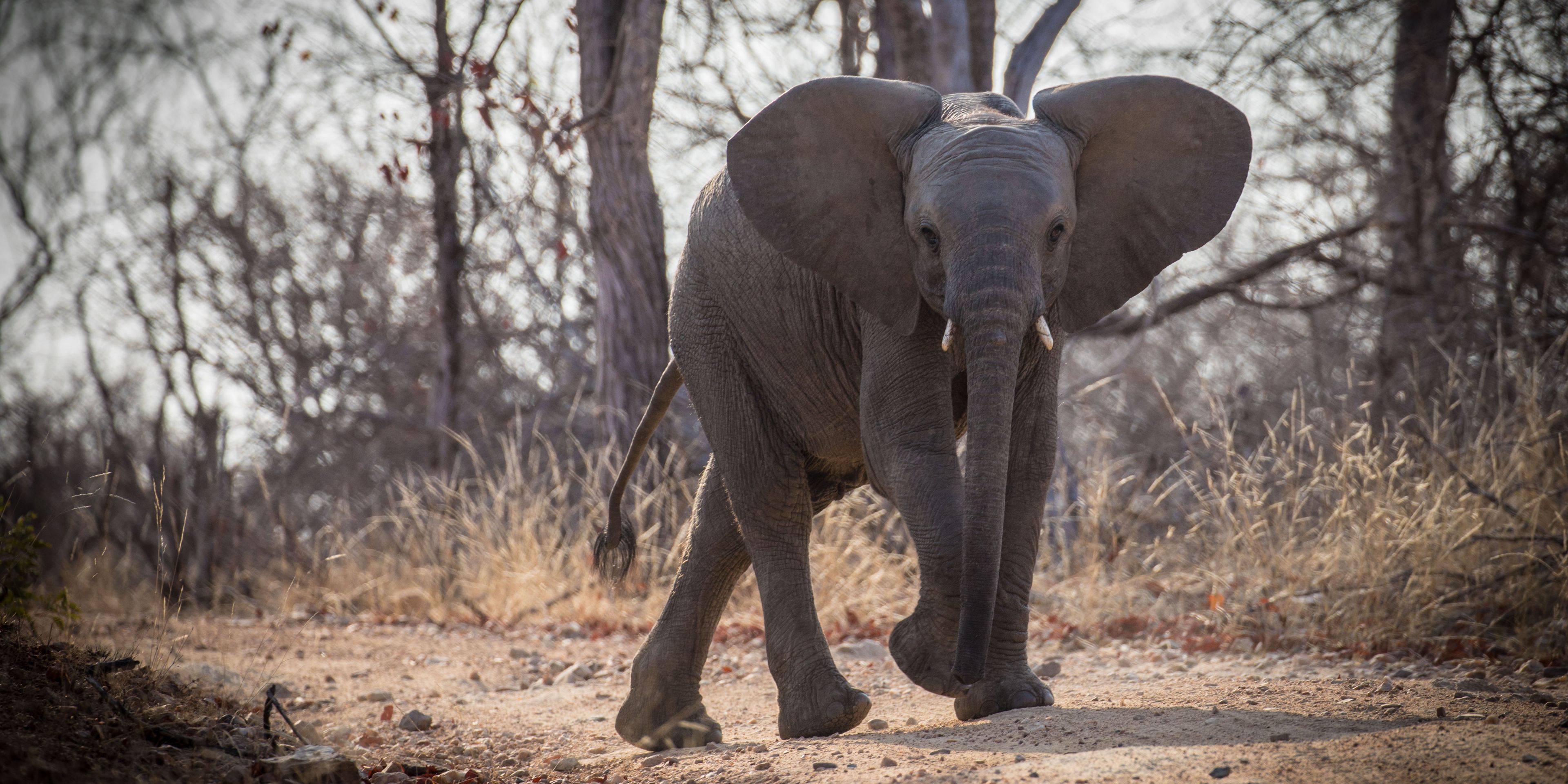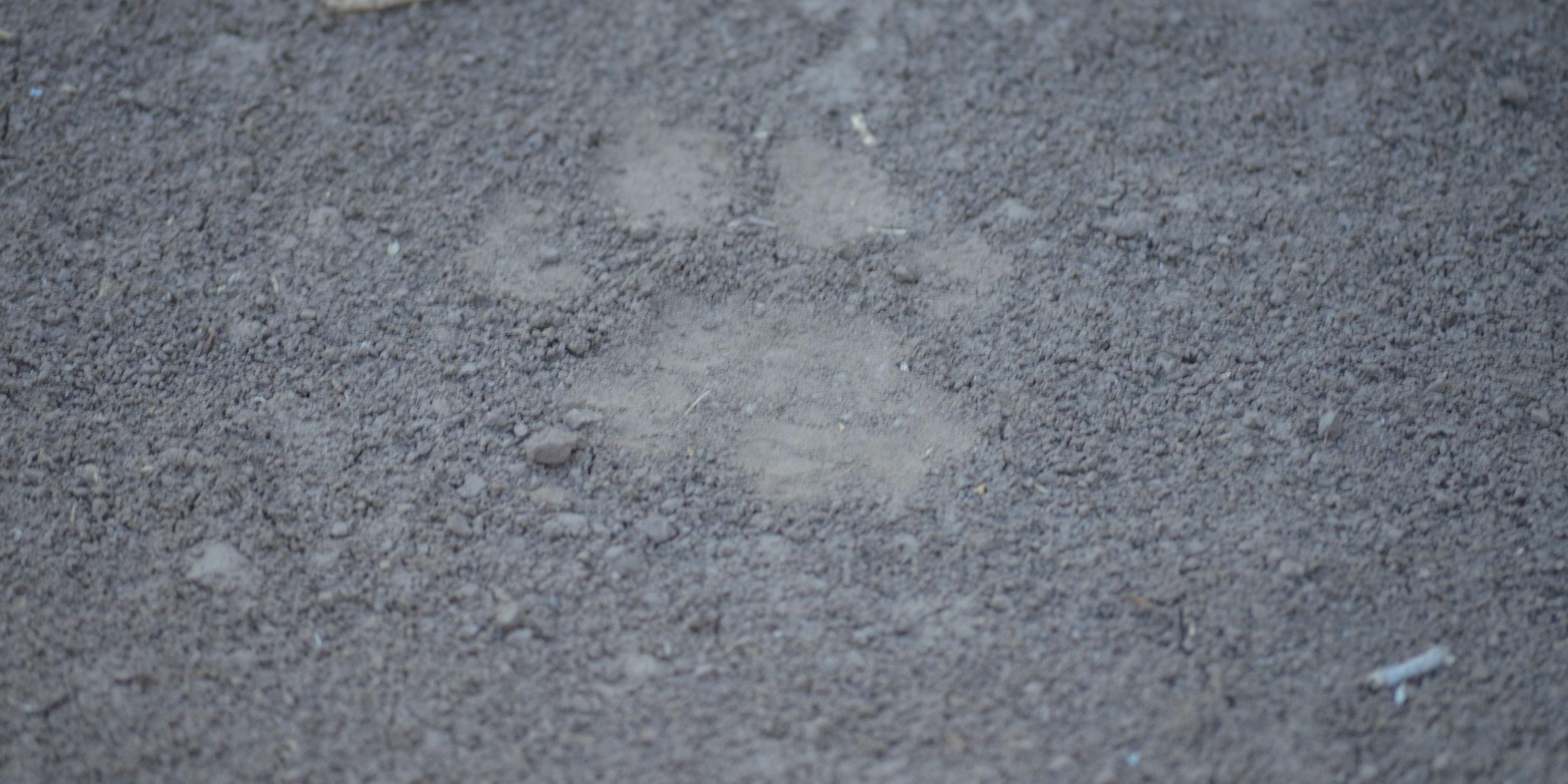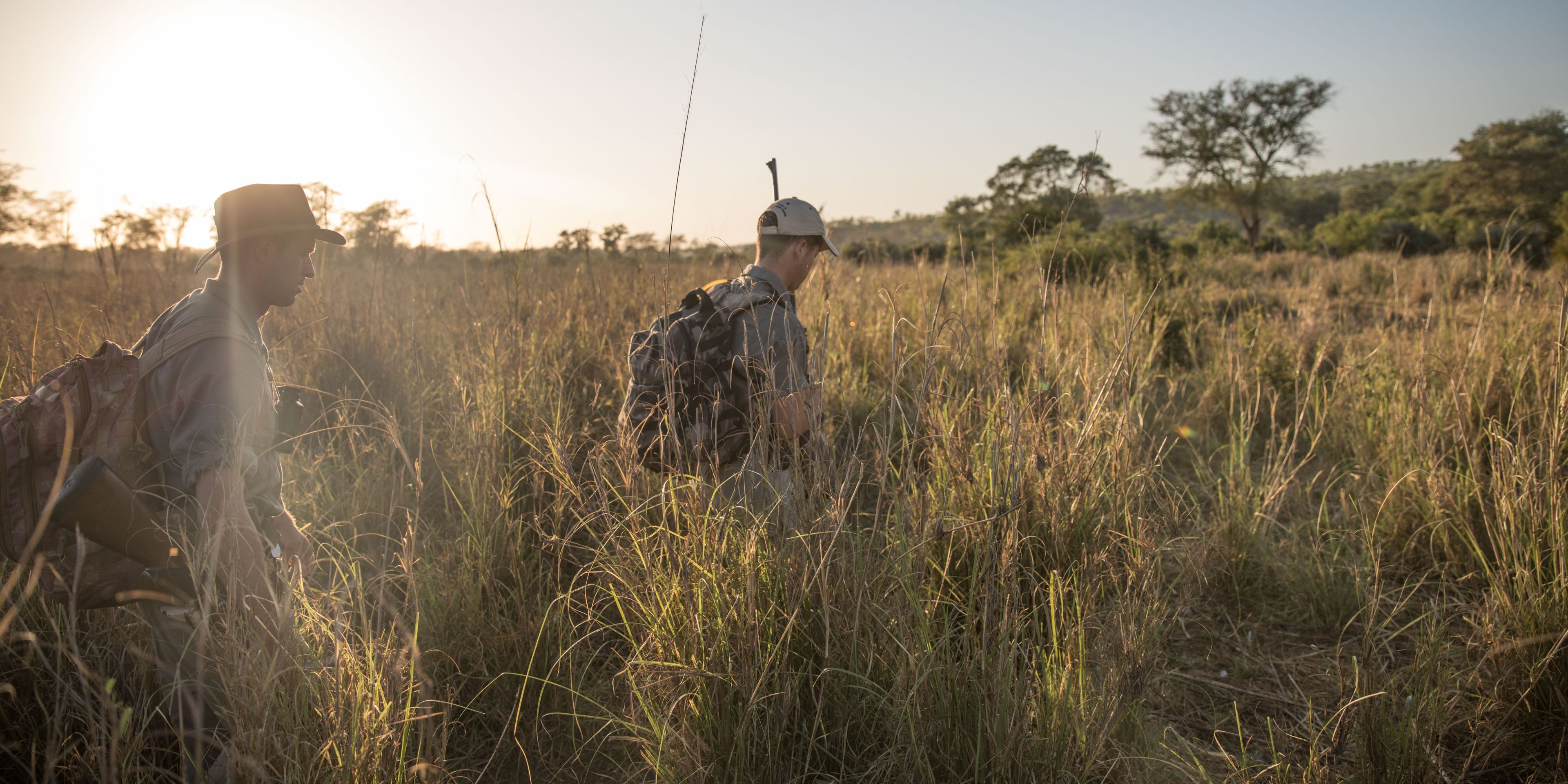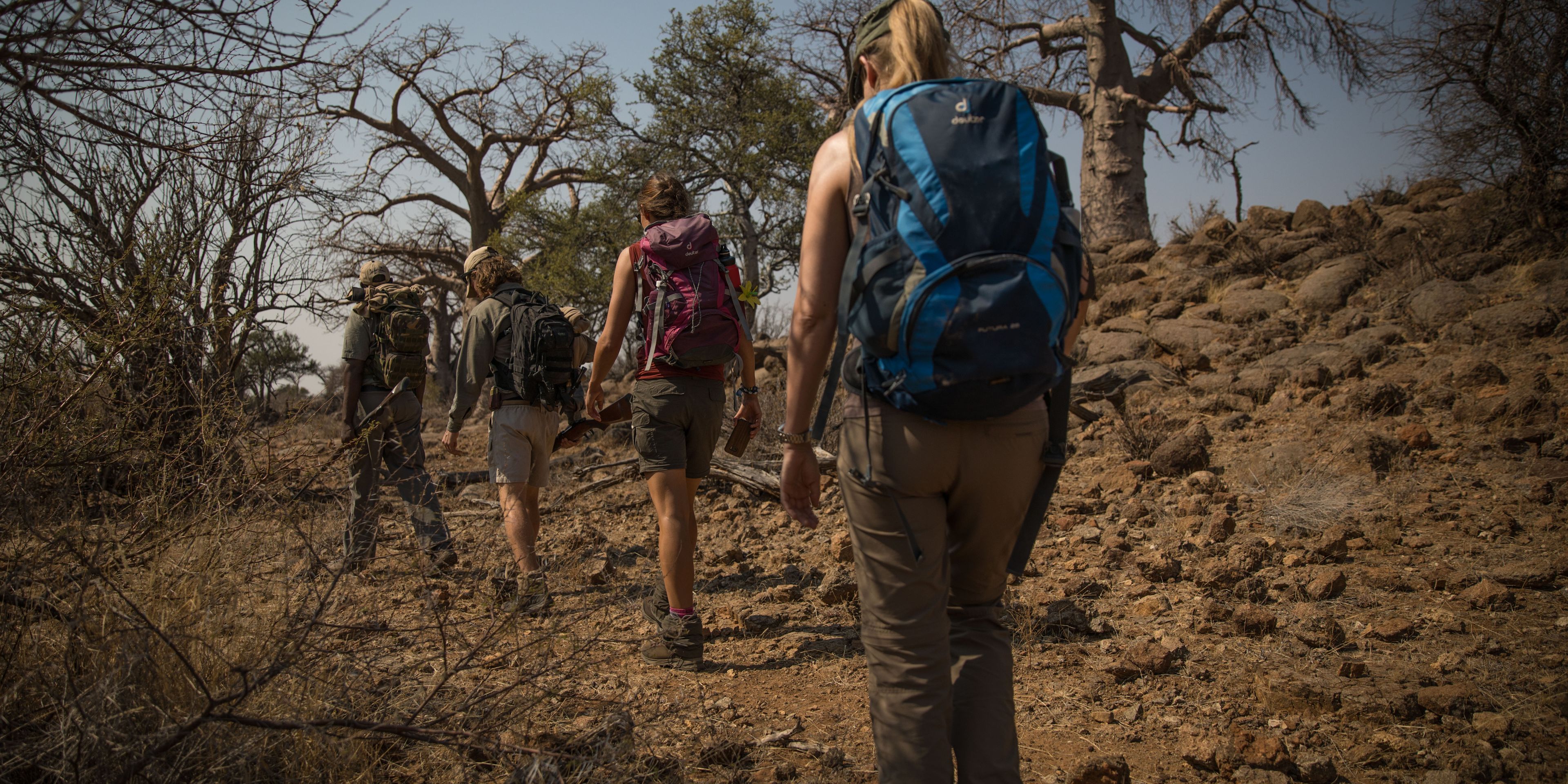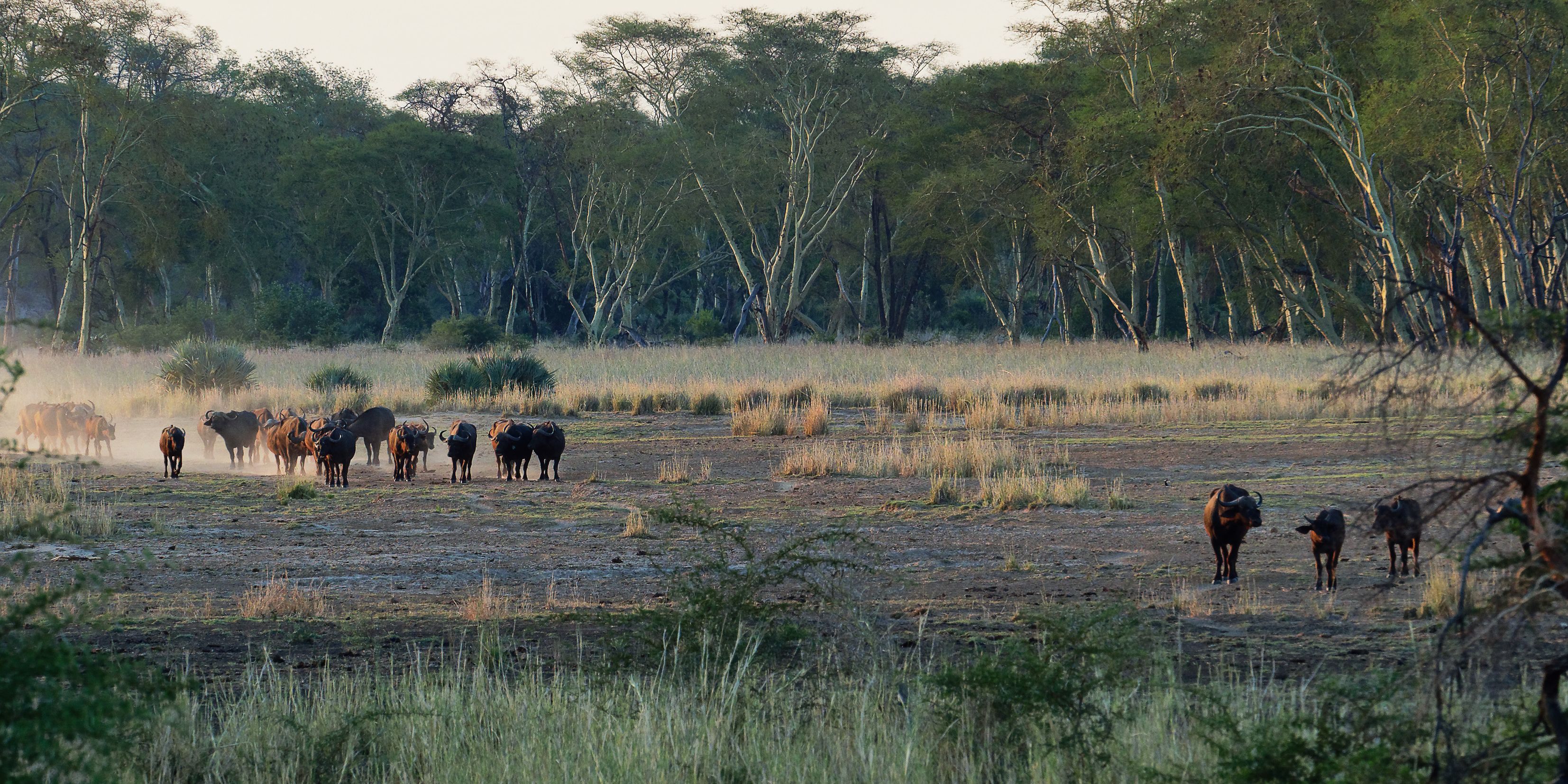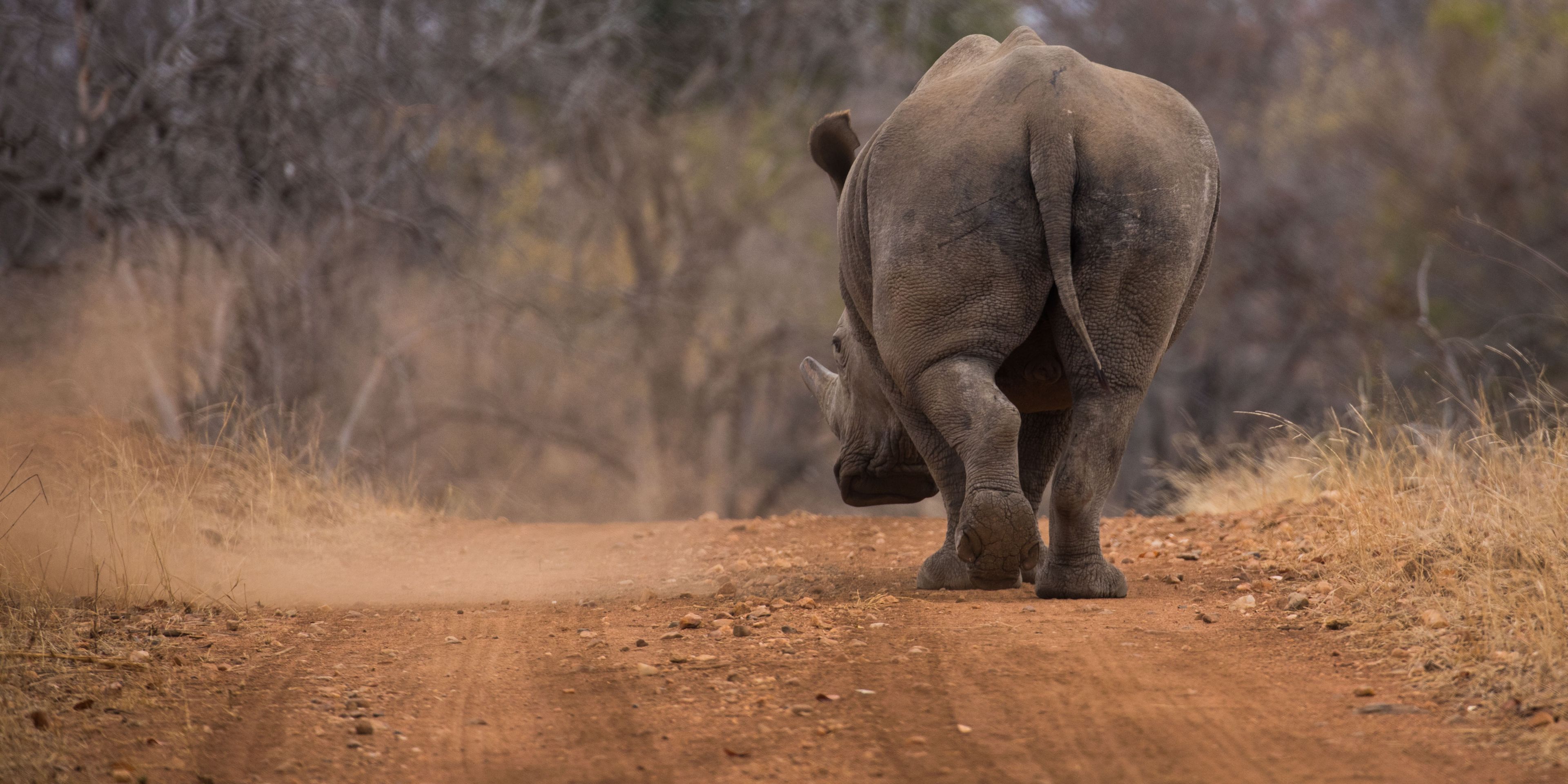 Wilderness Trails adventure in Africa
In this course you can enjoy a fascinating outdoor training surrounded by South Africa's pristine wilderness and broaden your knowledge about wildlife and nature conservation.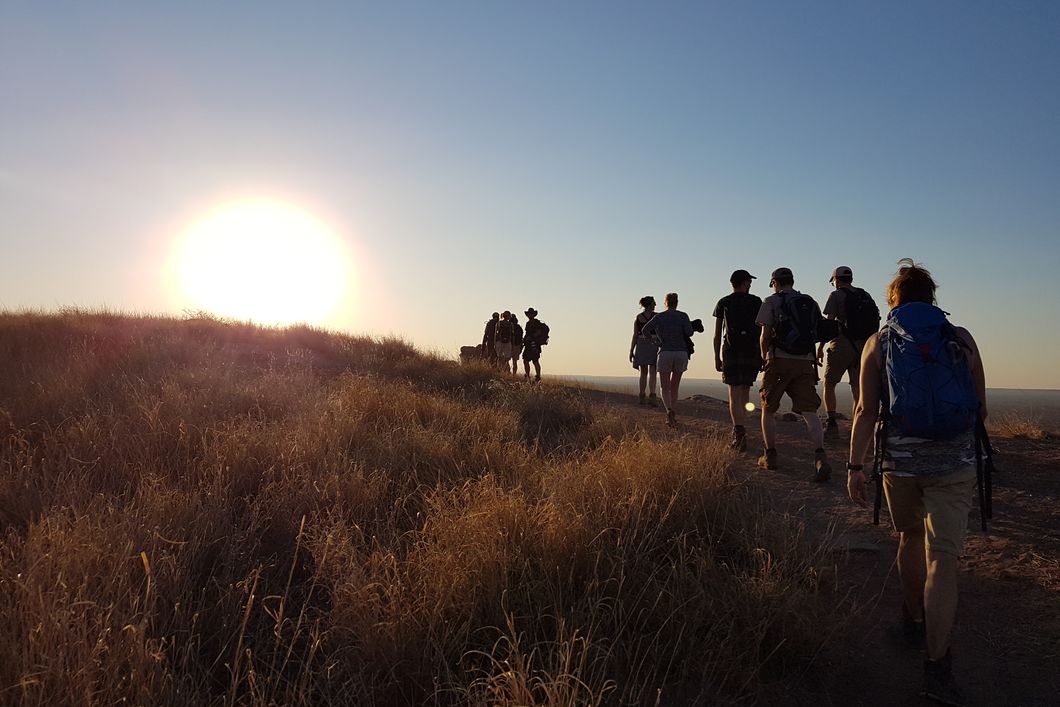 Arrival and orien­ta­tion in South Africa
You will arrive in Johannesburg one day before the course starts and spend one night in a hotel in the city. On the next morning you will be picked up and taken to the course site. At the end of the course you will be taken back to Johannesburg to continue your journey or to travel back home.
Topics of the outdoor adventure in Southern Africa
Over the course of the Wilderness trails skills course you will experience new things, expand on what you already know about the bush and learn how to live and get your bearings in an African natural environment. A professional experience to guide will take you and your group on a hike through the African wilderness, where you will be face-to-face with nature in a way that no book can teach. You will learn how to have as little impact on your environment as possible when setting up camp for the night and building a fire.
In addition to setting up camp, preparing drinking water will also be one of your regular tasks during the course. You will learn how to get your bearings in a natural environment as a group, along with getting some hands-on experience with navigational tools and equipment for tracking animals. You may even track down the animal which you detected using the equipment. You will also learn how to make a quick assessment of the various situations which you can find yourself in in the wilderness.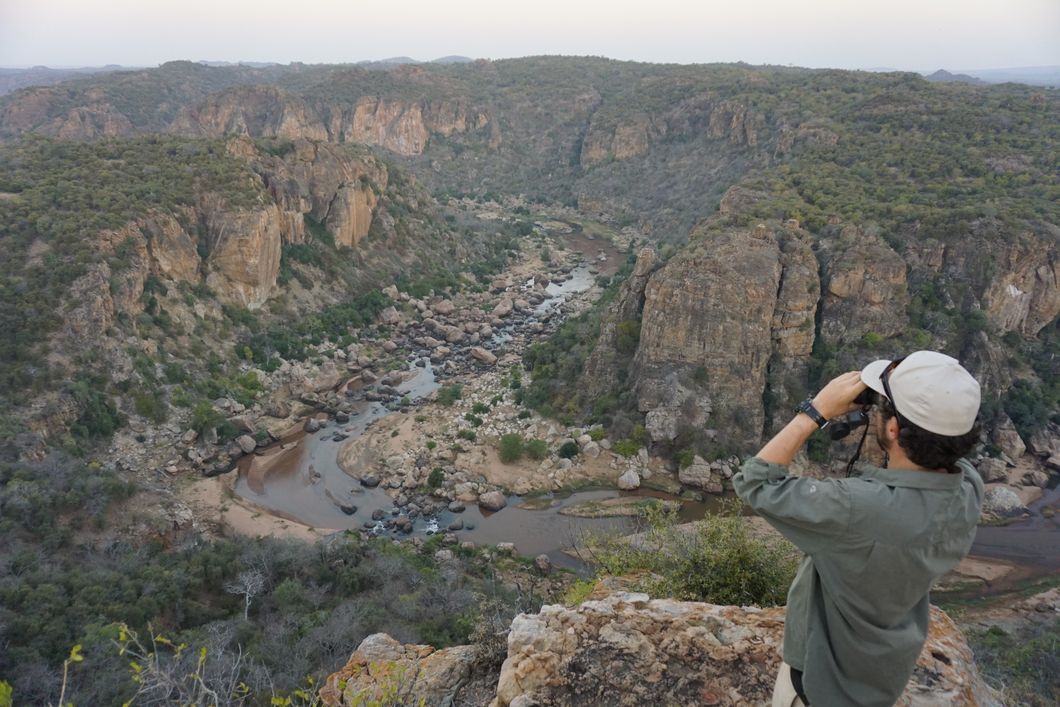 Accom­mo­da­tion during your stay abroad in Africa
This course is about having a unique experience in a natural environment. This course will take you and your group on foot through the African wilderness, where you will spend the night under the stars. Every evening you will work together to find a suitable location to camp down for the night. You can spend the night at the campfire and will sleep in a sleeping bag on a mat which you will bring yourself. Members of the group will take turns keeping watch at night.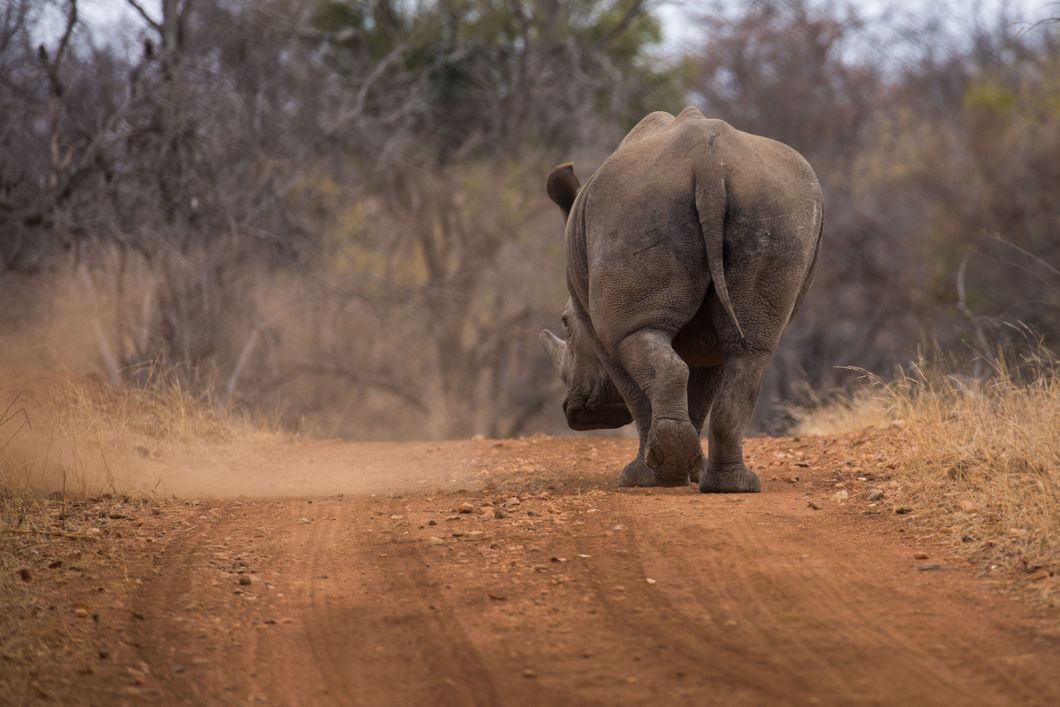 Leisure time as a partic­i­pant of the wilder­ness course
While the day is filled with activities in the wilderness, the evening hours are free. You can use this time to relax around the campfire and to spend time with your fellow course participants.
Arrival in Southern Africa

Wilderness Trails in Africa: A typical day

Last day in the course and departure
1. Camp Makuleke

Camp Makuleke is located in the Pafuri region in the northern part of South Africa's Kruger National Park. A multitude of fascinating wild animals can be observed in this area and impressive areas can be admired.

If you opt for nature-oriented further education with a stay in Makuleke, you will gain insights into the breathtaking nature of Kruger National Park including its "Big Five": African elephant, black rhino, African buffalo, lion and leopard. Hikes and game drives in open off-road vehicles enable you to experience a superb diversity of flora and fauna – a true enrichment.
Background of the Wilder­ness Trails course
The course aims at getting you out of your comfort zone and to familiarize you with the secrets of the African wilderness and with a life in the rhythm of nature through wilderness sleepouts and bush walks. No matter if you are a qualified guide or simply a true nature lover: Equipped with everything you need on your back and accompanied by some of the most experienced guides, you explore the region's diverse animal and plant life within six days and learn more about the art of tracking, low-impact guiding skills and valuable bush skills. This way, you can experience a unique outdoor adventure and are taught about the importance of our natural resources in a fascinating way.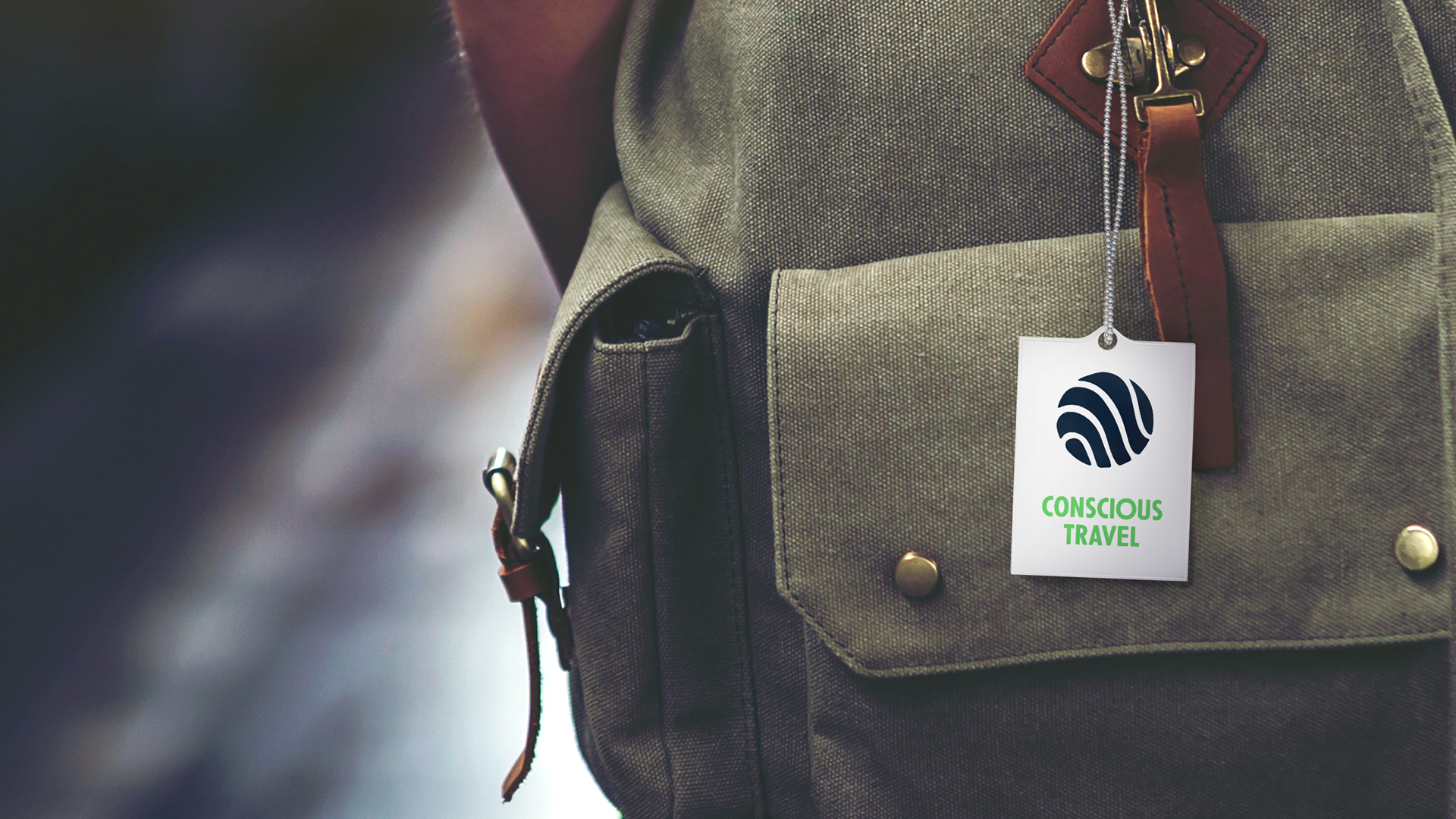 Conscious Travel
with Natucate
Supporting real conservation projects worldwide through individual wilderness adventures – our ambitions, our values, our service.