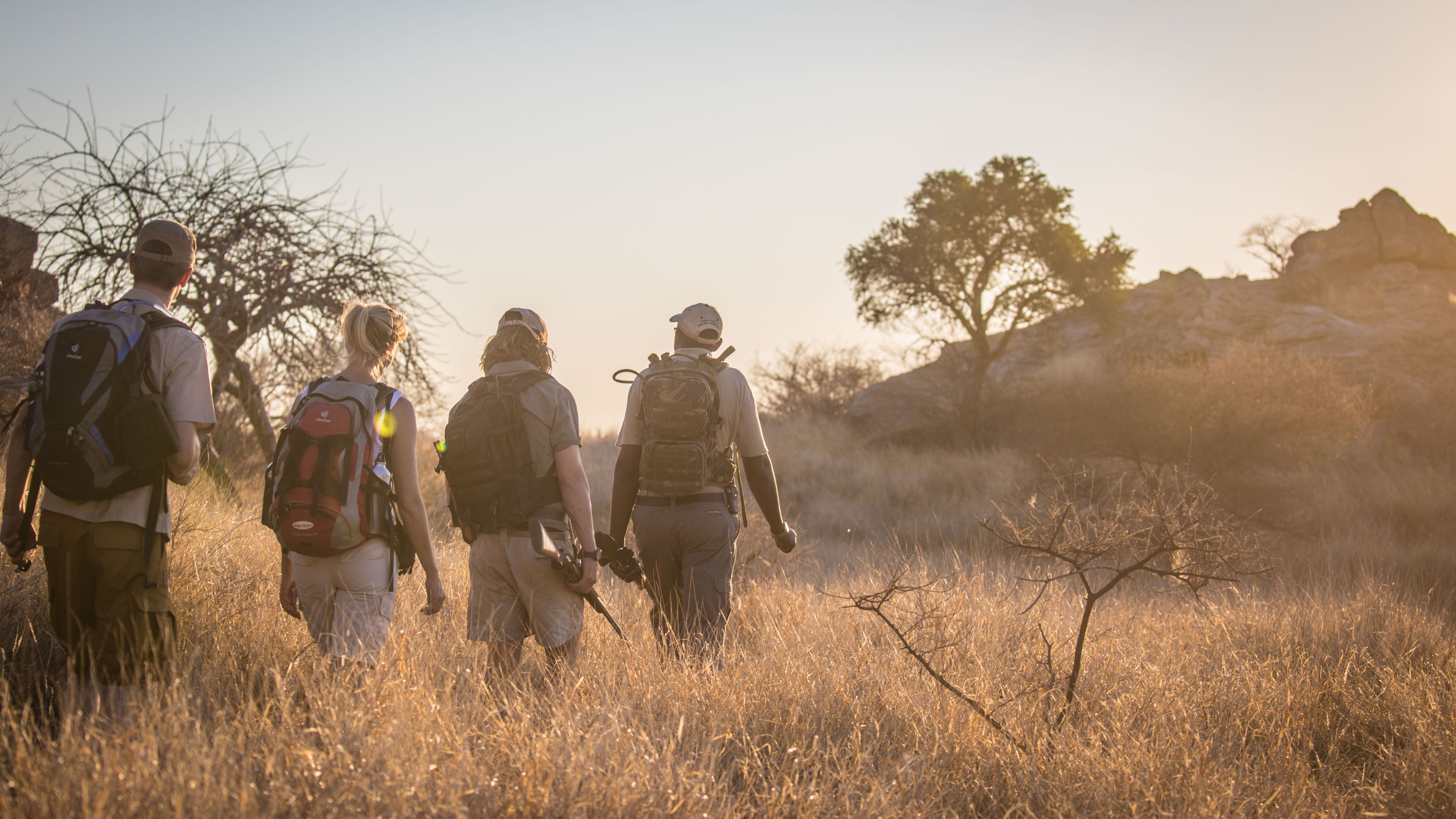 Enjoy an unfor­get­table educa­tional adventure and explore the wild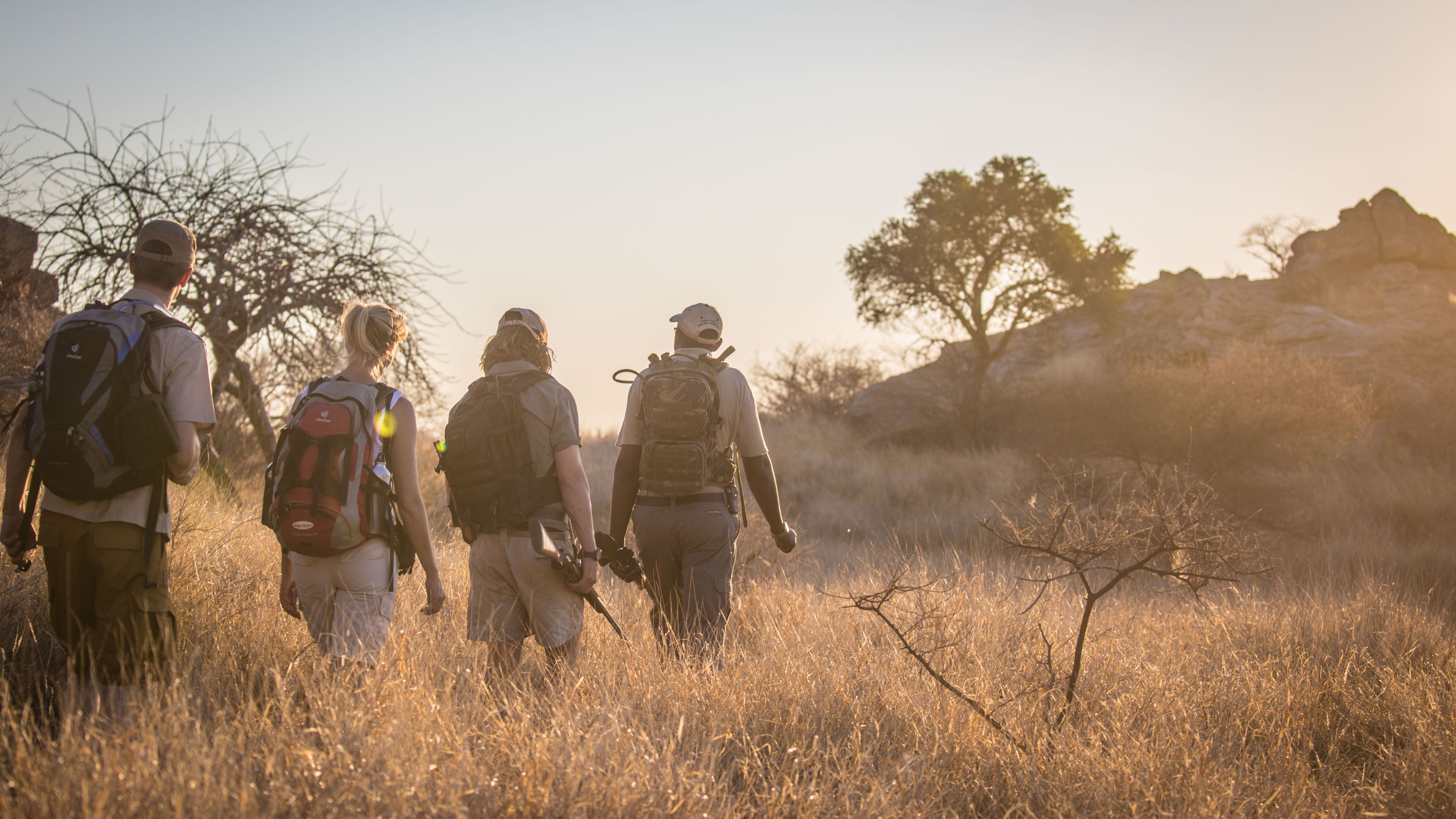 Field and Guide Courses
Living in the rhythm of nature, acquiring new knowledge and broadening your personal horizon – Natucate's field and guide courses give you the chance to experience an unforgettable time in the midst of breathtaking natural landscapes.
The wide range of our training and research courses is aimed at outdoor enthusiasts of all ages who are eager to learn: enjoy training as a certified field guide in the wilderness of Southern Africa, become a nature guide in Bhutan's untouched nature or explore the primates of the Peruvian Amazon rainforest in their natural habitat – to name just a few options. Experienced guides and scientists are always with you to provide you with their expert knowledge.
Take a look at our diverse portfolio of field and guide courses and get in touch with us. The Natucate team will discuss all opportunities with you in detail, answer your questions and support you in planning and preparing your nature-oriented training adventure.
Find more information on our blog
Field and guide courses with Natucate
Taking part in our field and guide courses means living at nature's pace, learning new things and expanding your personal horizons. All of the wilderness courses provided by Natucate provide an opportunity to spend an unforgettable time at the heart of a wild natural environment. You will learn how to read tracks, research nature and observe wild animals in their natural habitat! Experienced guides and scientists will be by your side to pass on their expert knowledge. One more tip: These courses are a good opportunity for registered students who want to integrate the wilderness courses into their studies. More information about the advantages of Natucate's educational courses is available here, along with the personal and formal requirements for taking part.
Inspiration for your professional future
Prepare your field and guide course
You will need to organise a few things before going on a field or guide course. First you need to choose a course which is suitable for you. Then you need to finish the application process before making all the other necessary arrangements.
The team at Natucate will provide you with all the advice you need for any questions and uncertainties you have regarding the planning process. An overview of the main organizational stages is available here, along with tips to help you prepare for your trip.
How can I find a suitable field or guide course?