Natucate
Field Guide training South Africa: Camp Makuleke
Field and guide course in Africa: In this blog article your receive more informationen about Camp Makuleke, located in South Africa's world-famous Kruger National Park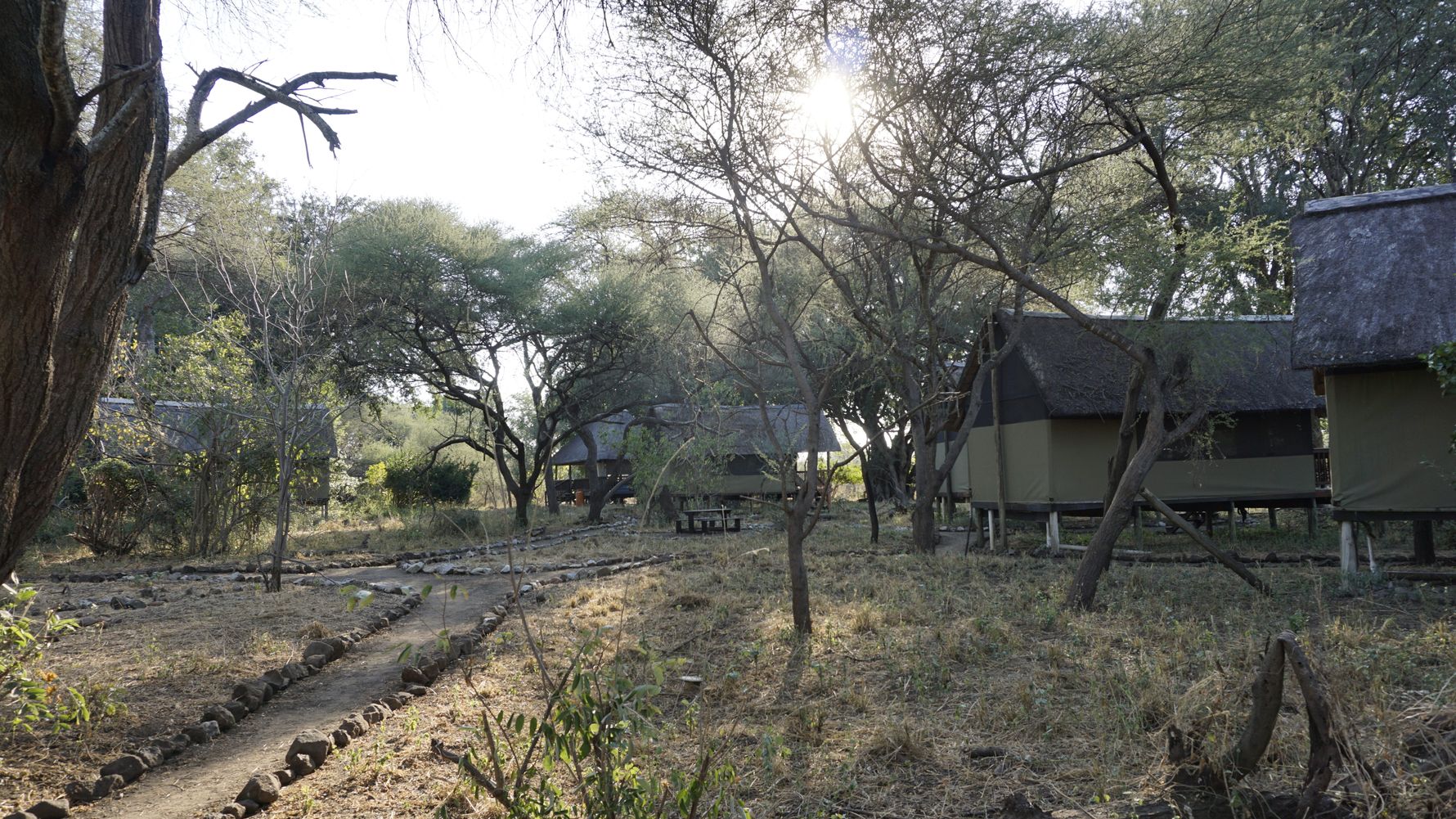 If you are up for further training with a stay in Makuleke, you will gain insights into a breathtaking region of South Africa. As part of world-famous Kruger National Park it provides refuge for an enormous variety of animals and plants. This is a gain for you, as you will encounter a maximum of different flora and fauna at close quarters while out walking or on jeep excursions.
Your home for the duration of your Natucate adventure in this area is Makuleke Camp. You will sleep here with the other participants and set off every morning to embark on exciting, new ventures in the wild.
Camp Makuleke in detail
Location of Camp Makuleke
This area is characterized by the two rivers Luvuvhu and Limpopo, as well as by extensive acacia and eucalyptus forests and impressive rock formations. You may even see the occasional baobab tree on your walks. Lions, leopards, zebras, buffaloes, elephants and of course countless bird species will cross your path, as will many other wonders of nature. Makuleke Camp has it all.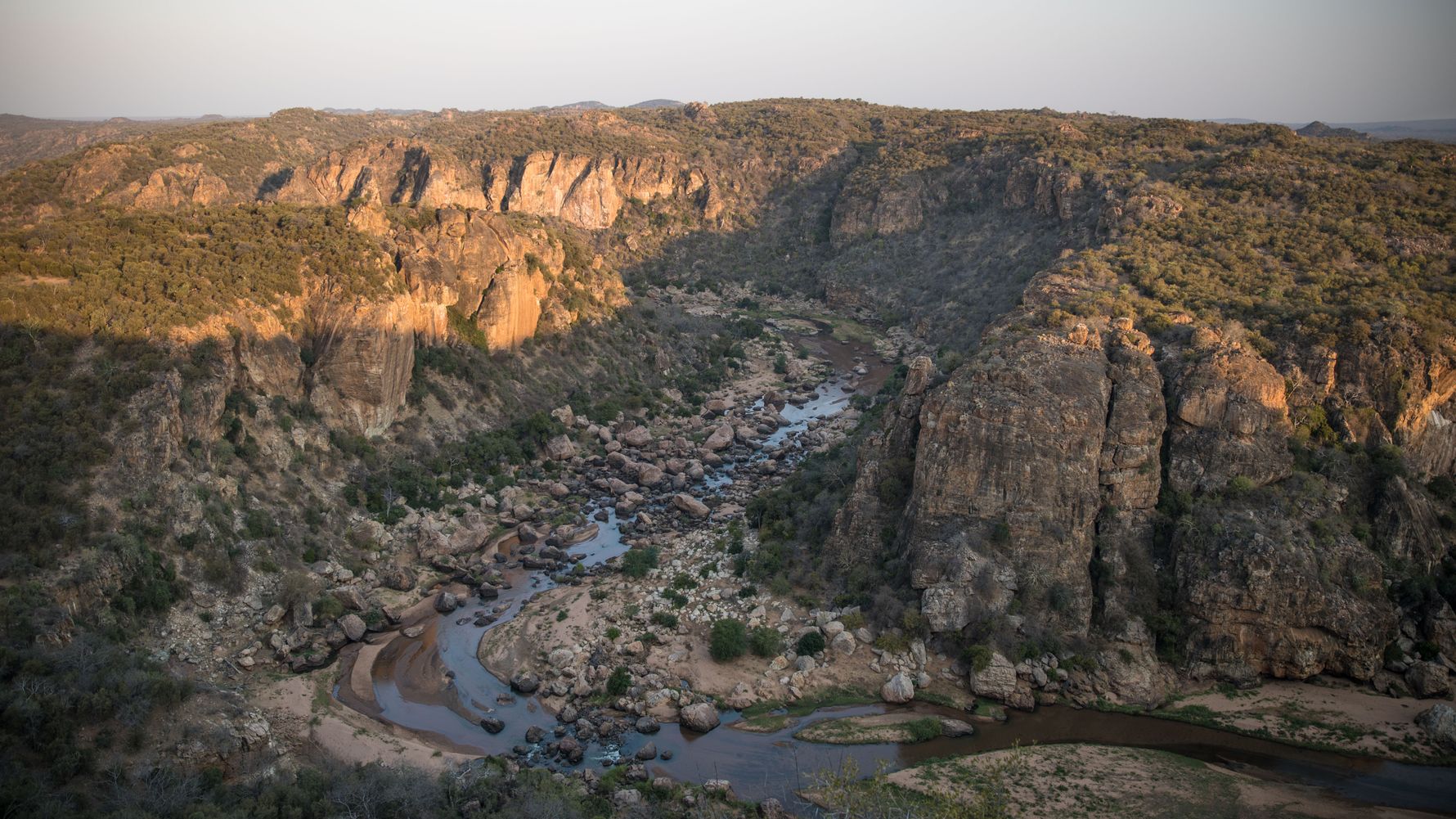 Arrival in Camp Makuleke
Airport: Johannesburg

By road: approx. 6 to 7 hours driving time from Johannesburg

Meeting point: The instructor will meet all students at Pafuri Gate at 02:00 PM.
Life in Camp Makuleke
In the camp there will be stilt houses located among the shades of big trees. Each house-unit has got a bathroom with shower, wash-basin and toilet. In front of the house there is a veranda. Blankets and duvet cover will be provided, but we recommend bringing your own sleeping bag.
In the camp there will be a common area and a fire place. The camp is not fenced, which means that wild animals can pass by from time to time.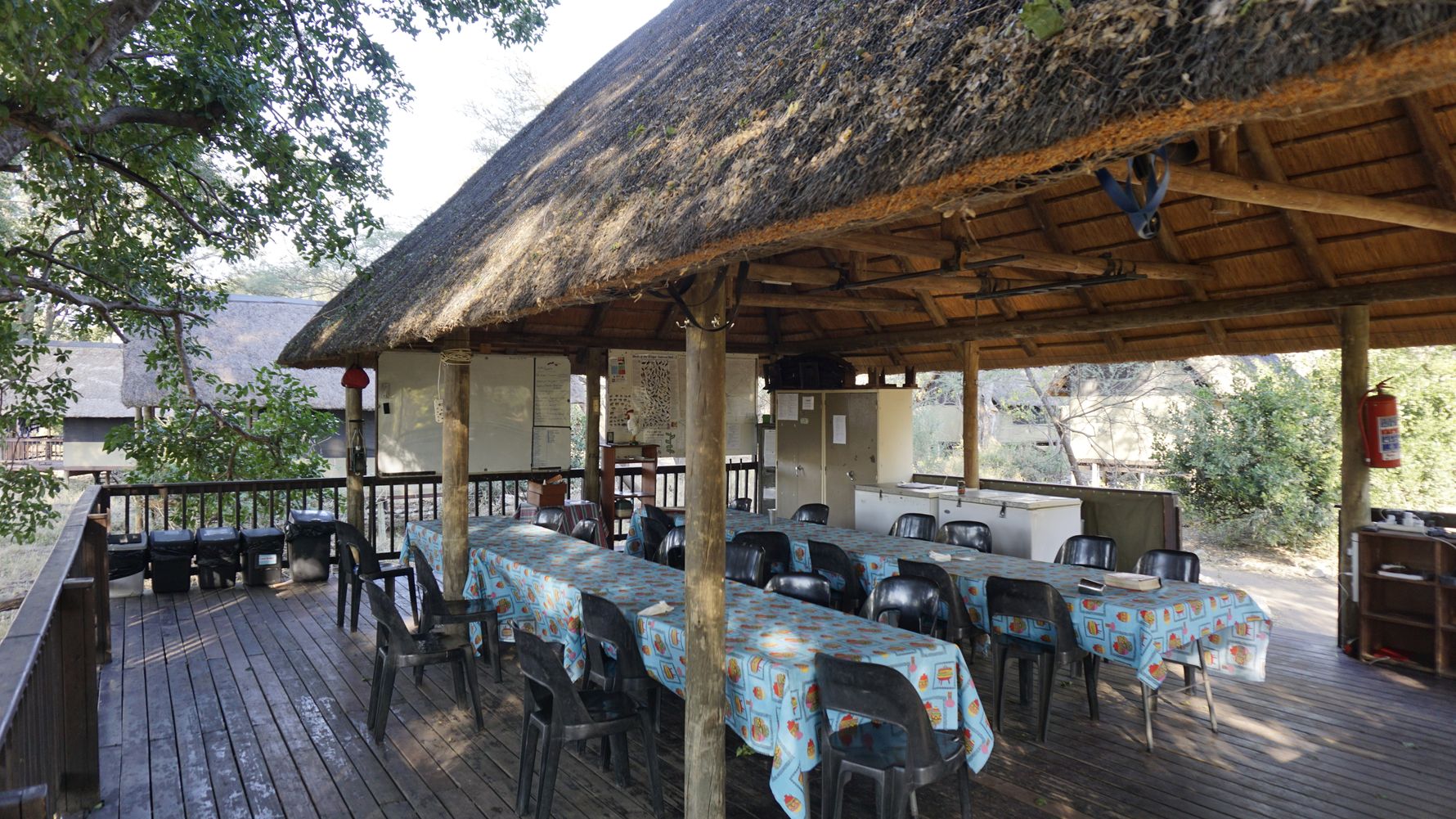 Electricity: There is no electricity in the camp, however, an electricity supply is provided by generators. You can charge your batteries for mobile phones and cameras. We recommend bringing head lamps.
Drinking water: Drinking water comes from the tap. You can also purchase bottled water.
Beverages: Non-alcoholic drinks are sold in the camp, but you can only purchase them in cash. Fruit juice is served with the daily meals whereas coffee and tea are available all day.
Laundry: For a small fee, laundry service is available in camp.
Cell phone reception: In Makuleke, there is no cell phone reception. During a weekly trip you can make phone call, though.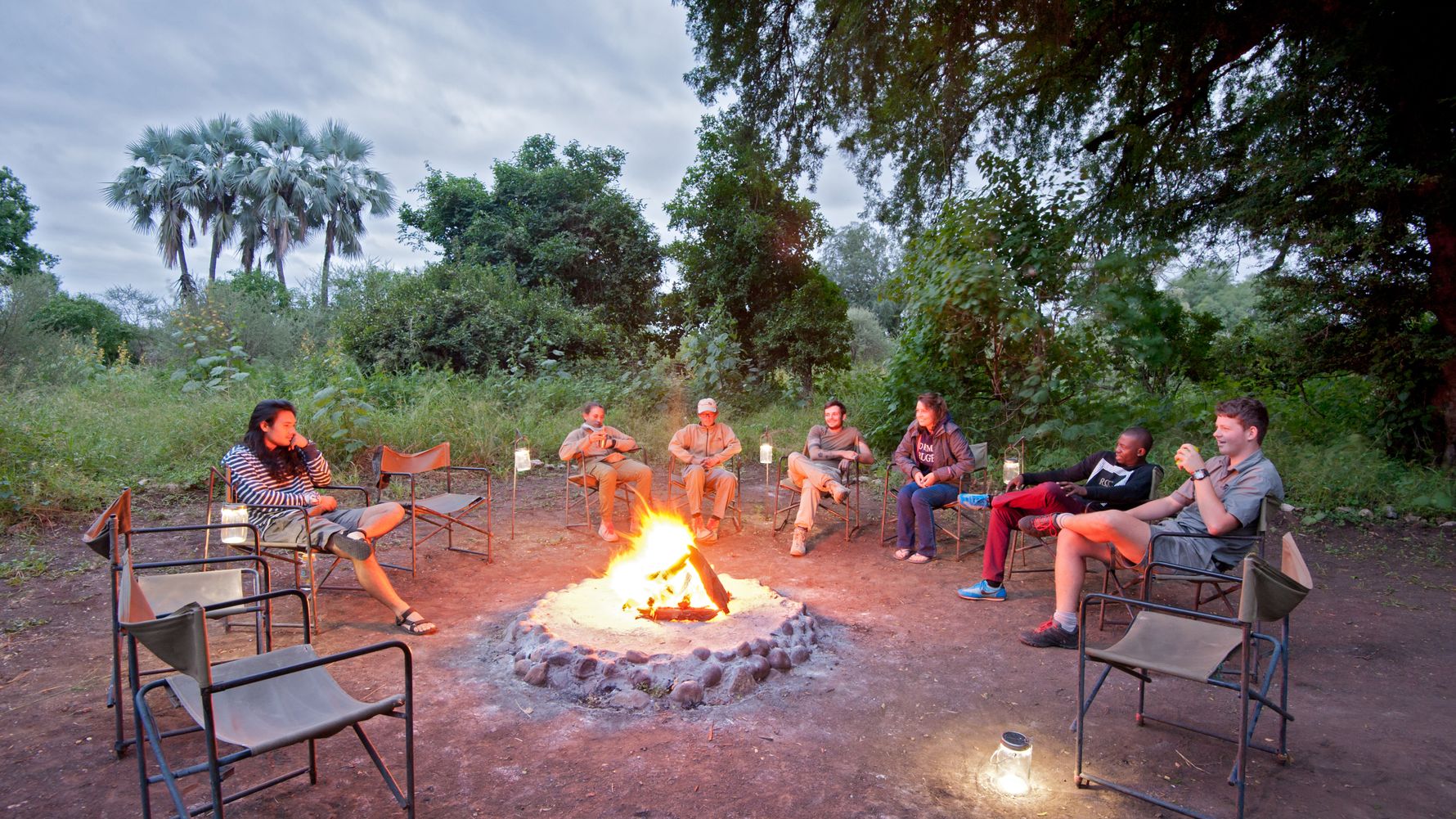 Currency: South Africa's currency is Rand. There is no ATM in the camp. Don't forget to bring enough cash for the duration of your stay.
On-site support: For the duration of your stay, there will usually be a training instructor, an assistant instructor, a camp coordinator, a camp cook and a cleaner on site.
Vehicles in Camp Makuleke
The vehicles that are used for the daily game drives are open Land Rovers and Land Cruisers.