Natucate
Our trips: Getting prepared for your journey
Volunteering, educational courses, adventure travel, internships, safaris – in the following overview you can find useful information on what to consider when preparing your journey.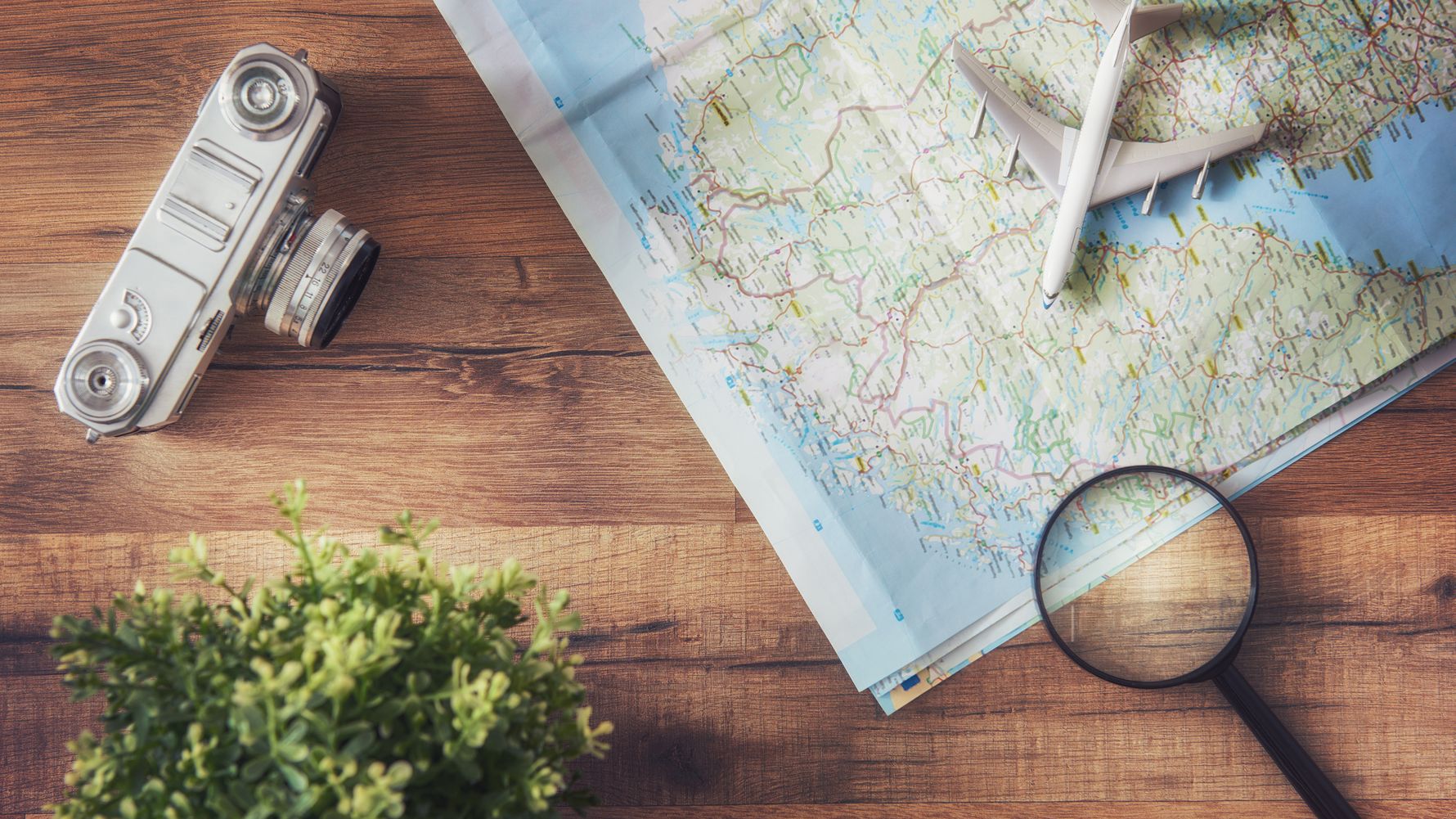 Flight
Prices do not include organising your travel to the project. If you need help booking a suitable flight, we will happily put you in contact with a travel agency which works with us on a regular basis.
Visa
You may need a visa for your travel, depending on your destination and how long you intend to stay there. Please be aware that getting a visa not only involves additional costs, but can also take a significant amount of time. For some countries, you will not require a visa if you are staying there for less than 90 days. You will not need a working visa because no monetary compensation is provided for taking part in a volunteer program. We are happy to help you if you need information about the country-specific regulations which apply for your trip.
Insurance
You must arrange appropriate health and accident insurance to cover your stay overseas. Contact us or your insurance provider to do this. We are more than happy to help you find a policy which is appropriate for you.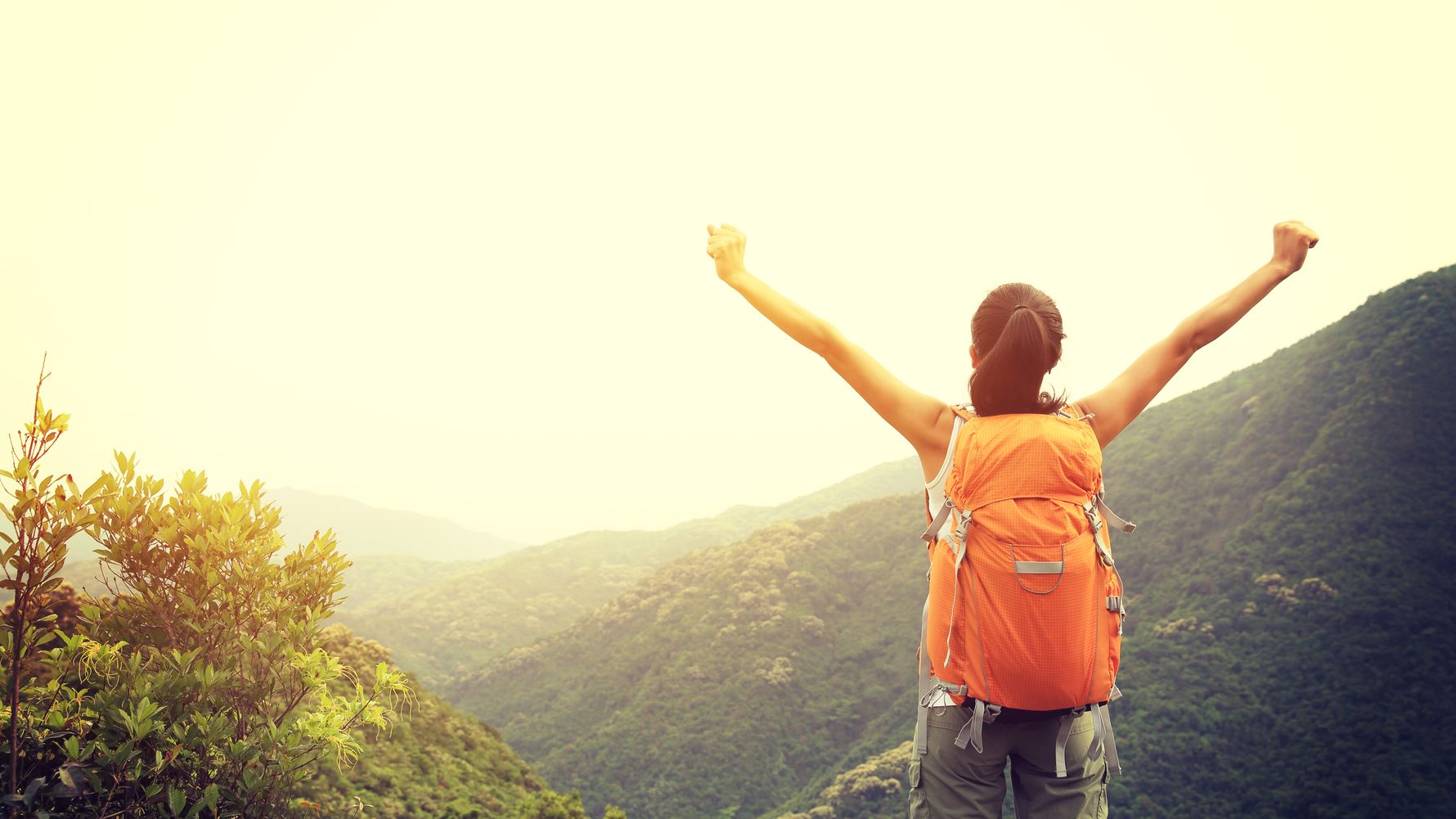 Vaccinations
Vaccinations will be required before travelling to certain countries and regions. The Foreign Office has information about which vaccines are required for which country.
You should also ask a specialist medical professional which vaccinations they would suggest. Some insurance providers will cover the cost of vaccinations.
On-site safety
Because the courses are held in the middle of the natural environment and you will be studying wild animals, a certain degree of caution is required. Always pay attention to the instructions of your team leader or guide. When being out in the wild don't do any trips on your own initiative but always stick to your group. Poisonous animals do not normally pose much of a risk because they do not attack people who deal with them appropriately. There's also little reason for them to come in contact with each other. Nevertheless, you should always be careful and keep your eyes open when roaming the wilderness. In case of an emergency your team leaders/guides carry (satellite) telephones with them to call for help; plus they are trained in first aid. The accommodation you stay at is also equipped with first aid material. Getting travel health insurance is obligatory for all of our participants in case you need to see a doctor or need to go to hospital.
To receive the latest information on a country, including safety information, risks, diseases, the political situation and current developments (which might go with riots, for example), we recommend looking at the website of the Foreign Office.
Equipment
As part of our volunteer programmes, field and guide courses, nature and adventure travel programmes, internships and safaris, taking certain equipment with you is oftentimes necessary. Please find further information on what to bring on the following pages: