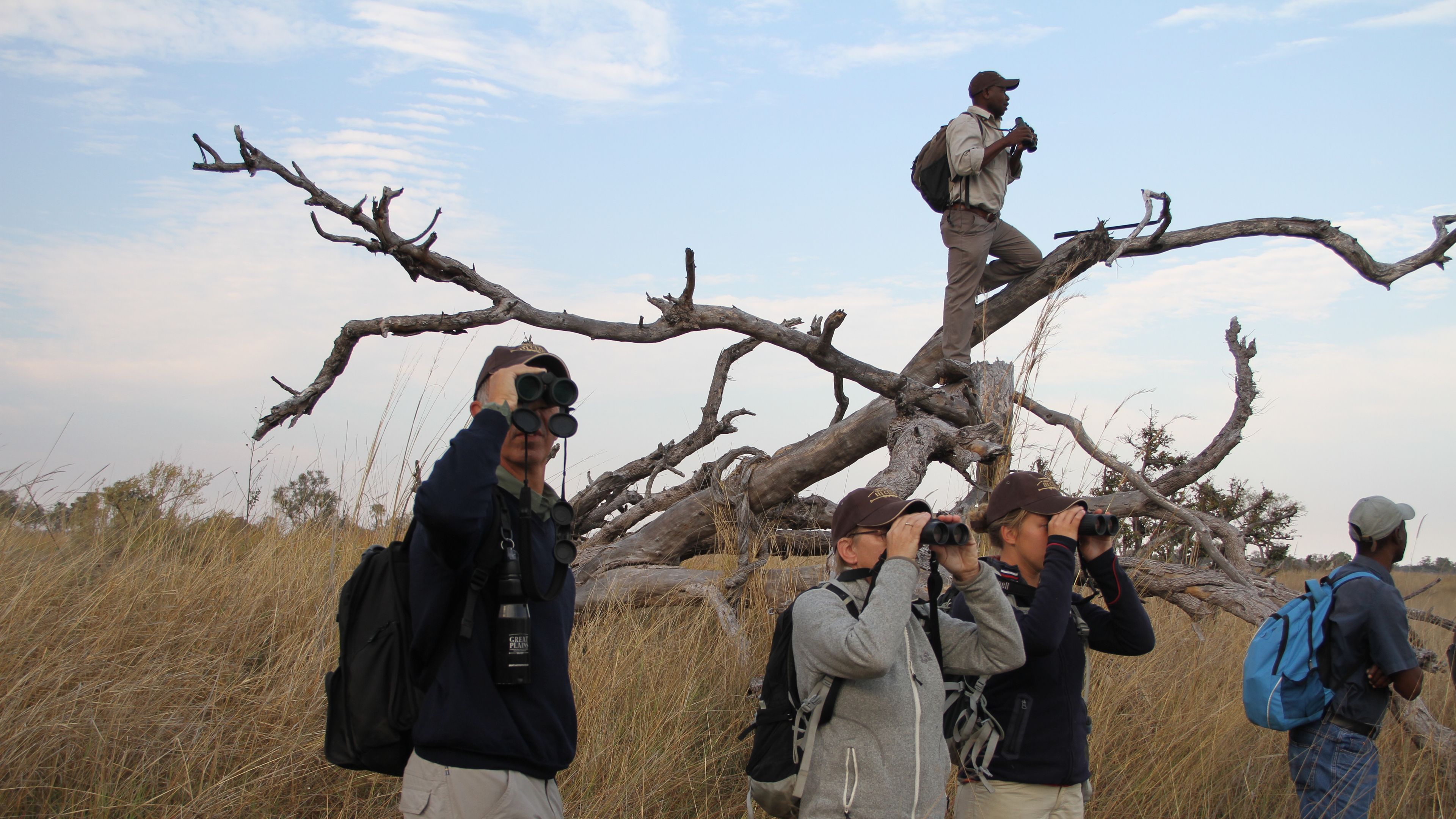 Embark on an unforgettable safari adventure and contribute to the protection of endangered species and unique ecosystems.
Experience wilderness, protect wildlife
Conservation Safari adventure: If you choose a Conservation Safari, you will experience wildlife and unique natural environments up close, while making a personal contribution by supporting and promoting local communities and conservation projects.
You hear the call of the wild and long for untouched landscapes that are home to countless fascinating animals? You want to experience a true safari adventure, immerse yourself deep into the flora and fauna and understand unique habitats?
If you are passionate about observing wildlife surrounded by spectacular natural landscapes and want to preserve such an experience for future generations, you should definitely consider joining a Conservation Safari.
A Conservation Safari in Botswana, South Africa, Kenya, Tanzania and other countries allows you to observe wild animals in their natural habitat, expand your knowledge of local biodiversity and at the same time make an active contribution to protecting the abundance of awe-inspiring animals and plants.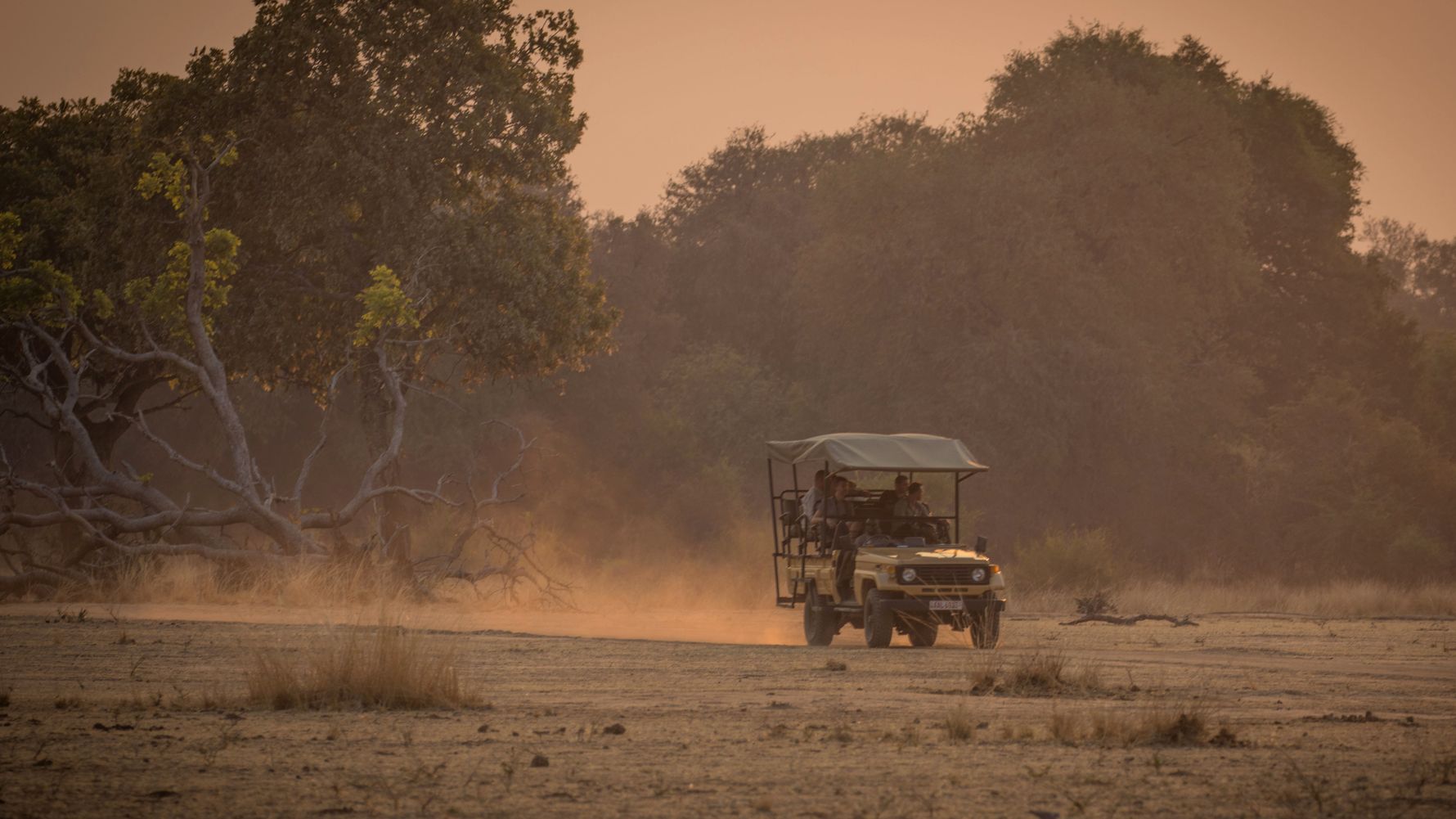 When hearing the word "Conservation Safari", many people may first think of Africa's golden savannah landscapes – but a Conservation Safari can be done anywhere, from South America to Asia. The concrete nature of a Conservation Safari is also multifaceted. For example, certain species protection measures are supported by the trip fee paid – or guests can become active themselves and participate in selected protection and research measures.
Find out more about Conservation Safaris below and let the Natucate team help you find the option that's right for you.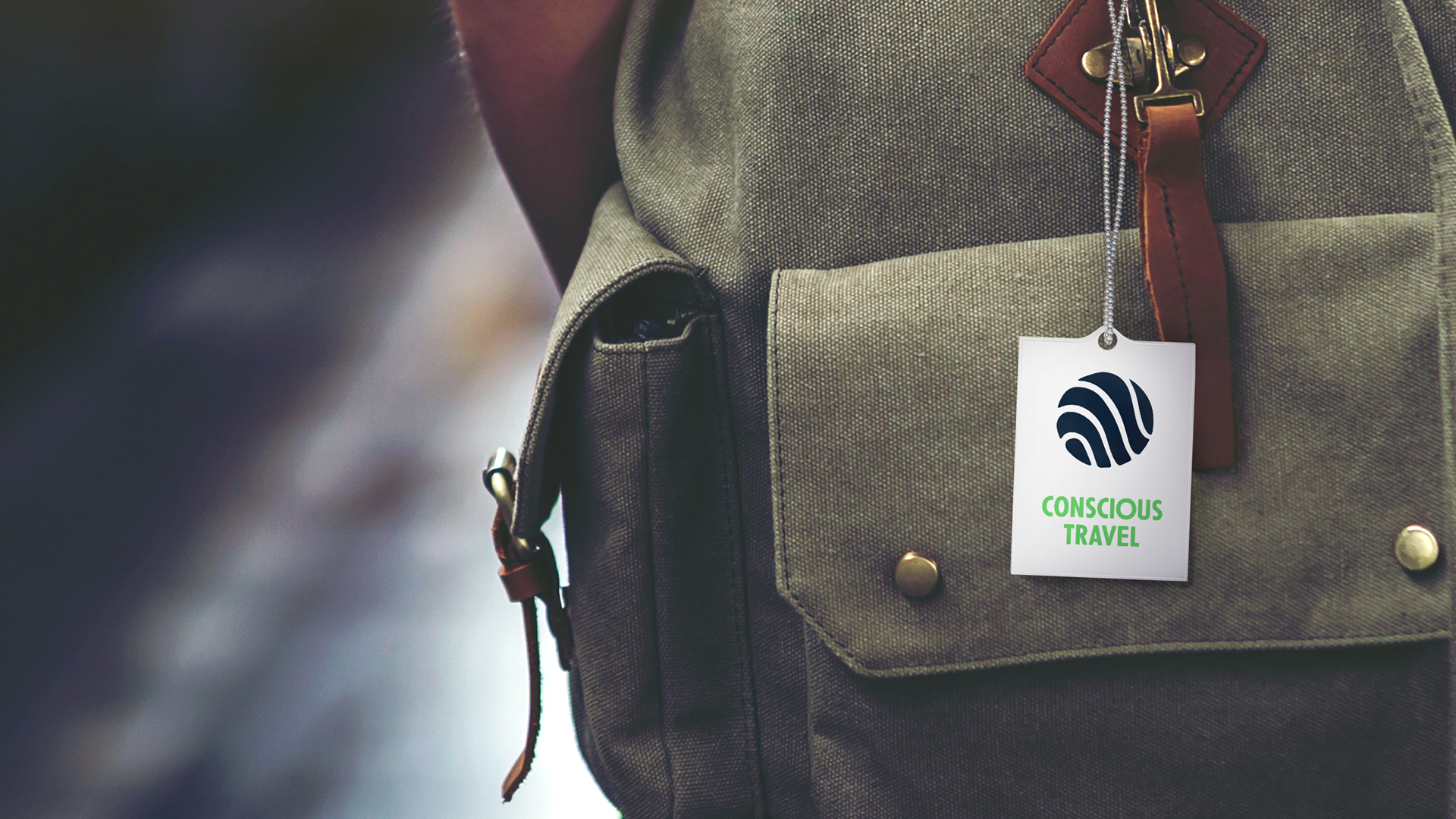 Conscious Travel
with Natucate
Supporting real conservation projects worldwide through individual wilderness adventures – our ambitions, our values, our service.