Safaris Botswana: From North to South - Exploring Botswana
Embark on an unforgettable adventure: We invite you to explore the enchanting world of Botswana's wilderness. Over ten extraordinary days, our mobile-tented safari will immerse you in the breathtaking landscapes of the famous Moremi Game Reserve, the central Chobe region, and the pristine Mababe Conservation Area.
On this trip, you will have the opportunity to experience the untamed wonders of African wildlife up close. Marvel at the majestic lions, join the graceful elephants, and encounter a host of other fascinating animals that call this pristine wilderness home. Our expert guides will ensure that you have a front-row seat to these remarkable wildlife sightings, making each day a new and exciting chapter in your safari story.
Highlights
Live in the wilder­ness of the stunning Botswana for ten days.

Go on game drives in the world-famous Moremi Game Reserve.

Explore the remark­able biodi­ver­sity of the Mababe Private Reserve.

Get up close with Botswana's wildlife on walking safaris and explore Chobe National Park.

With luck, encounter elephants, cheetahs and lions.

Enjoy the atmos­phere of a mobile safari camp.
Locations
Chobe National Park

Mababe Private Reserve

Moremi Game Reserve
Included in the programme fee

Assistance with travel arrangements
Assistance with selecting travel insurance
Assistance with booking flights
Pre-departure information pack
Accommodation during the programme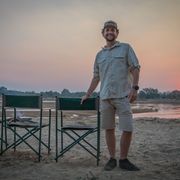 Daniel, your travel agent for Botswana
You would like to learn more about this trip? Don't hesitate to contact me! Our service doesn't end with your departure: I answer all of your questions and support you before, during and after your stay abroad.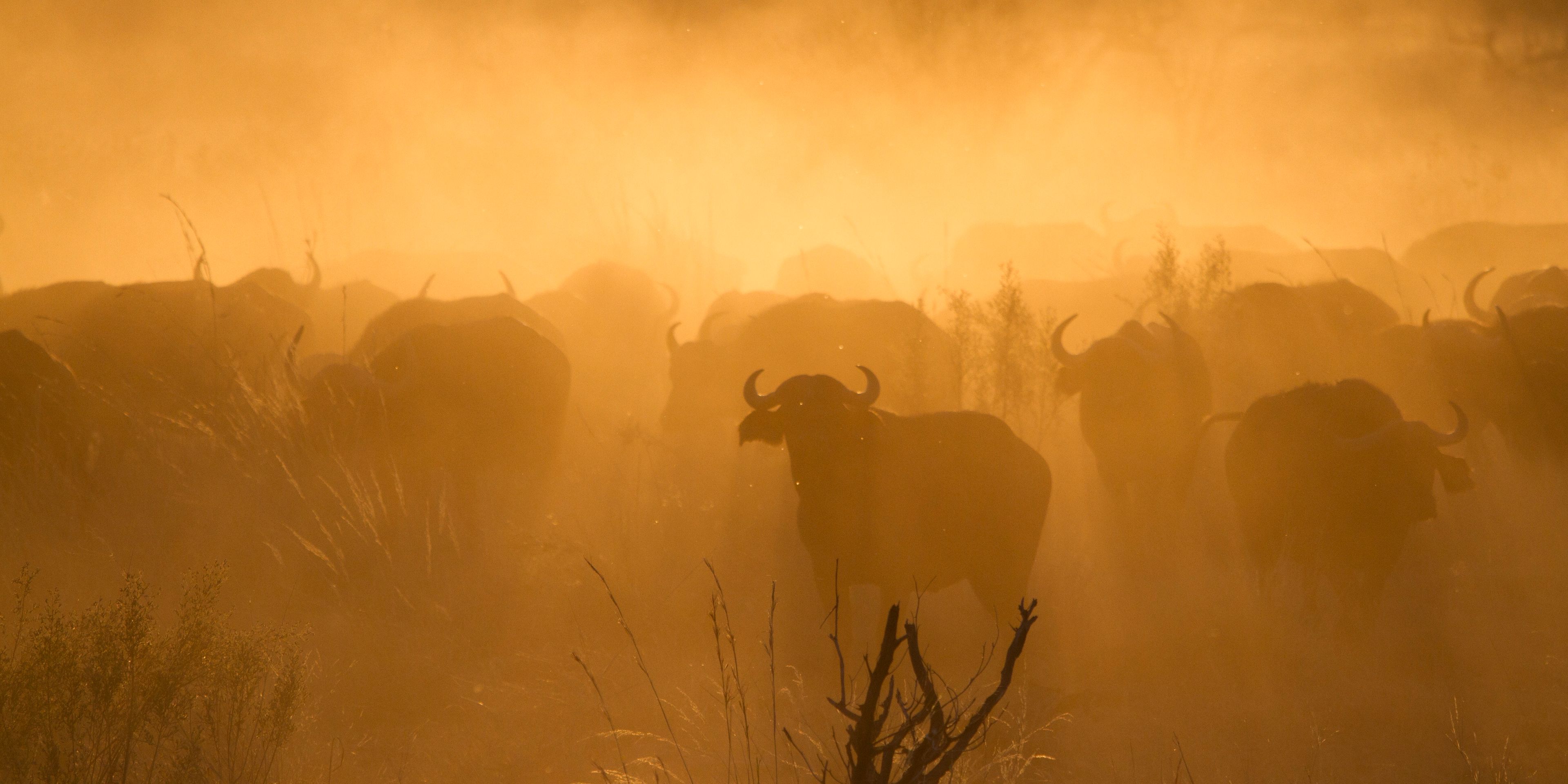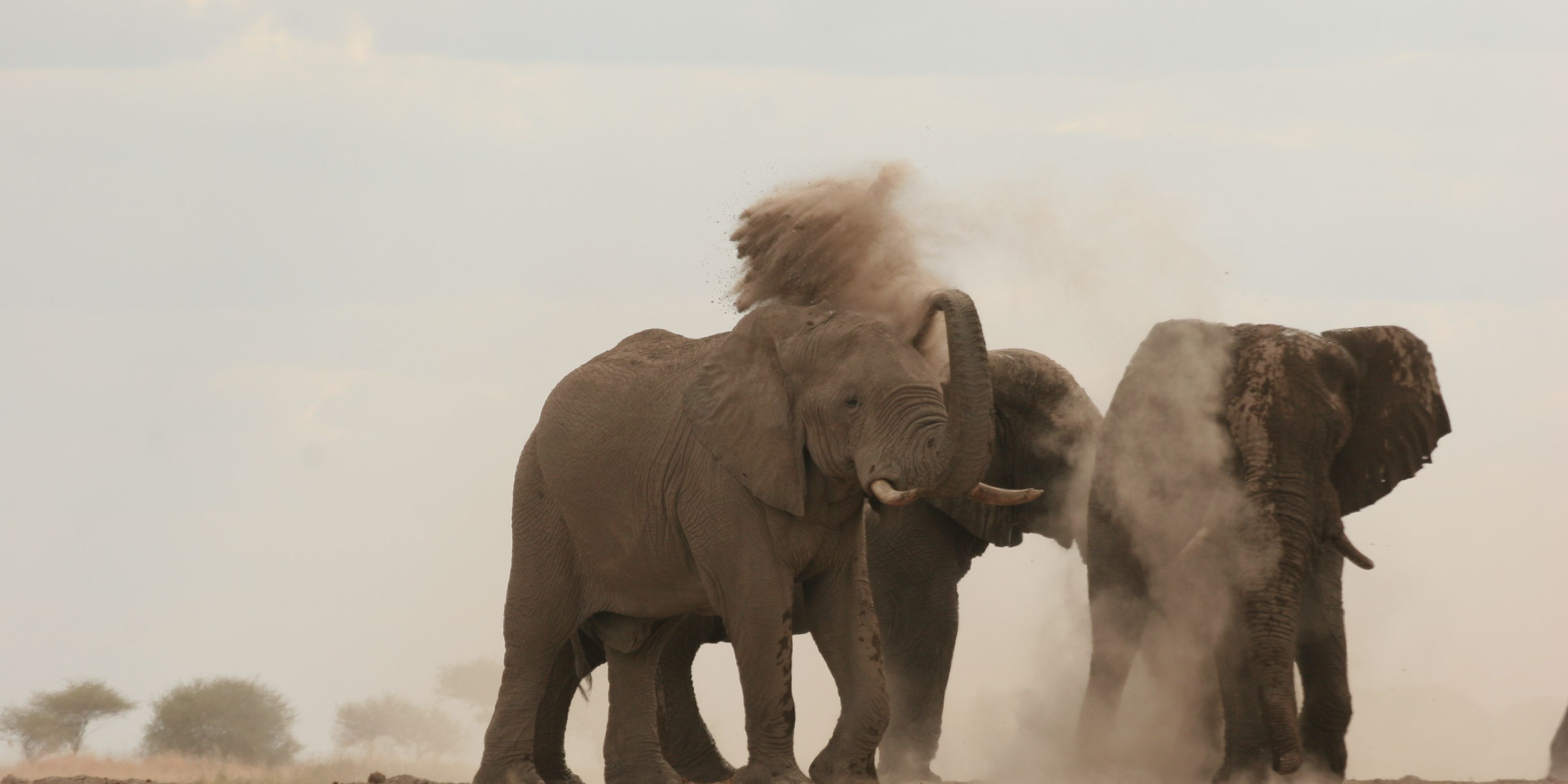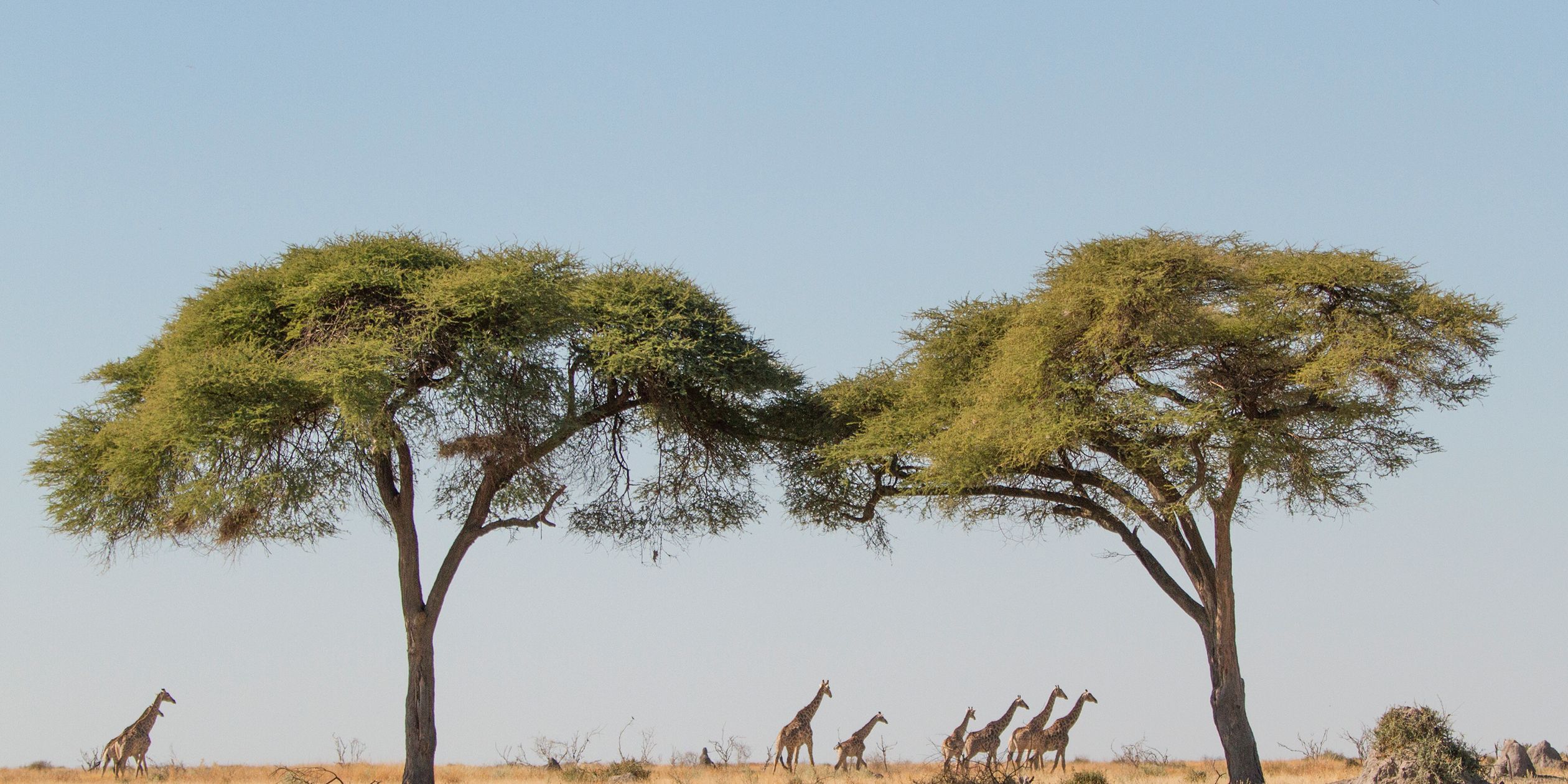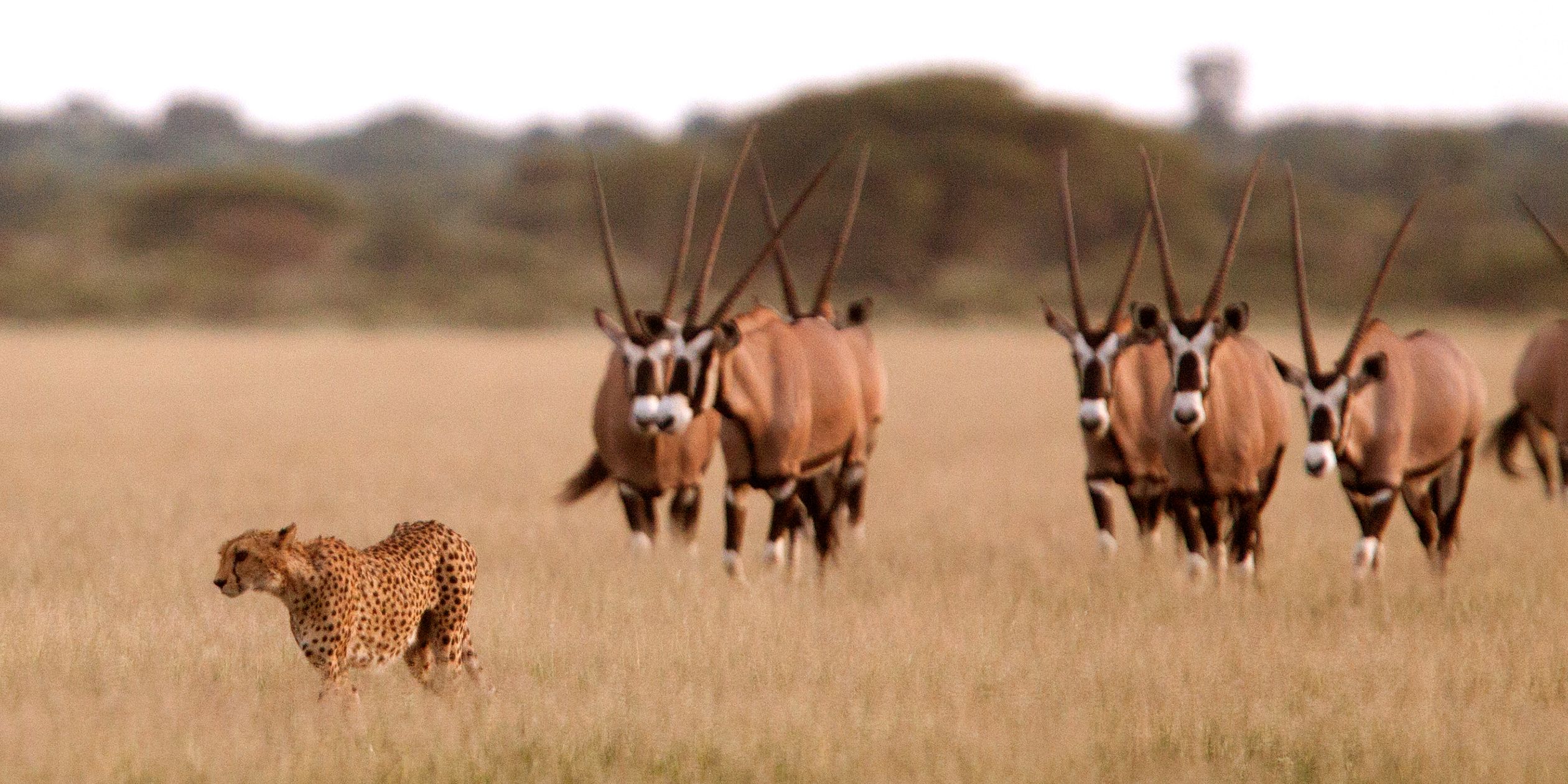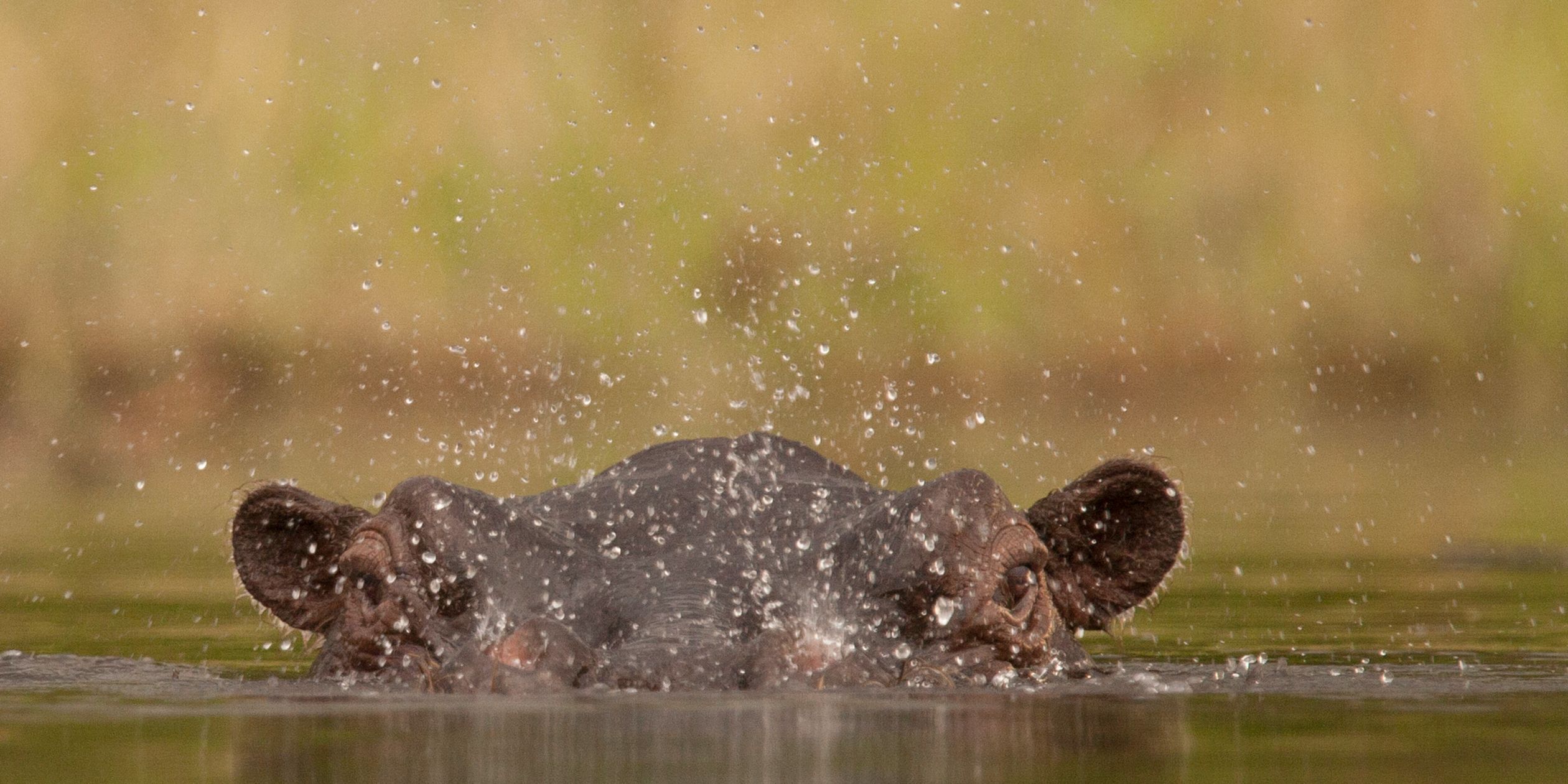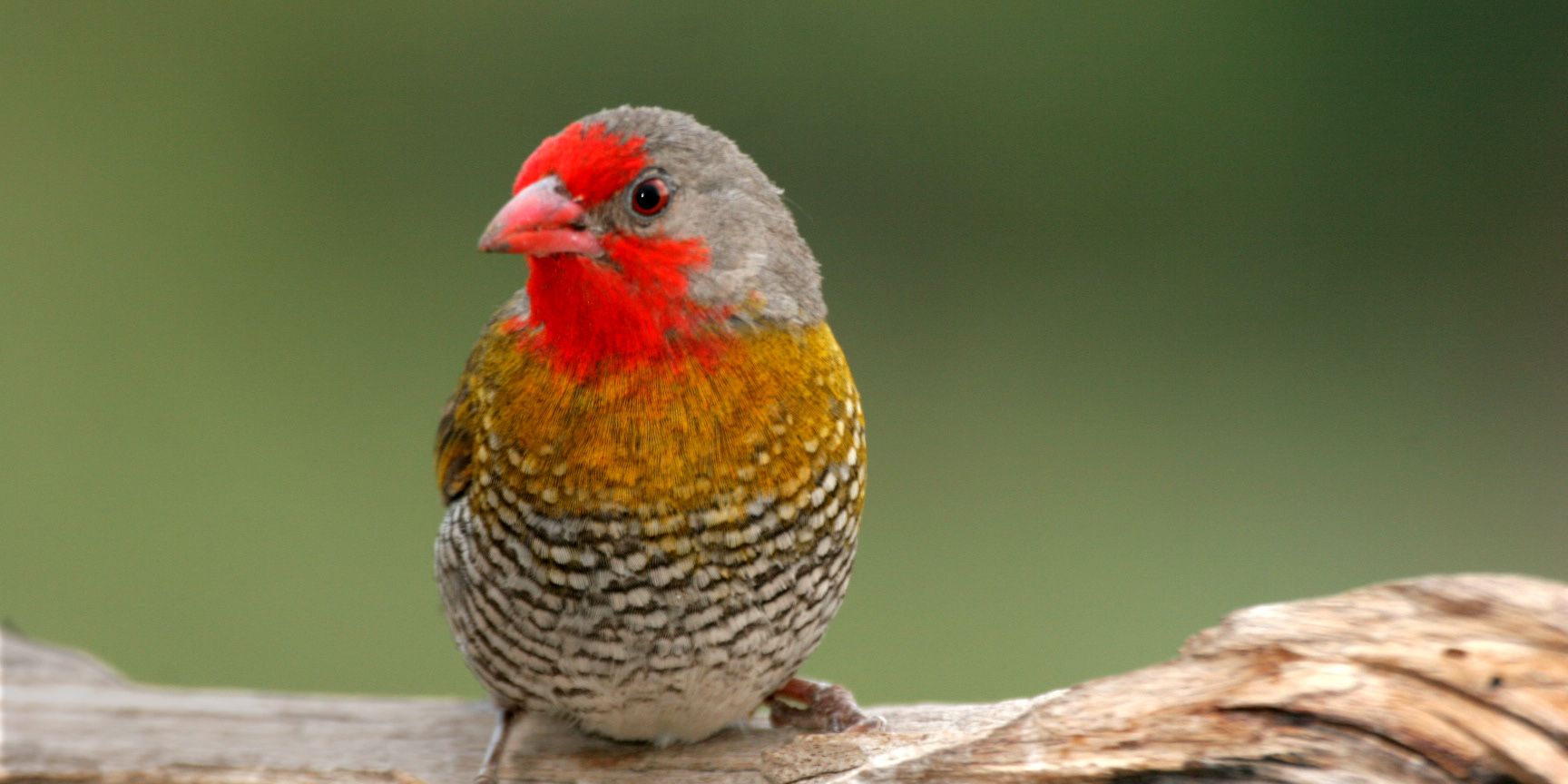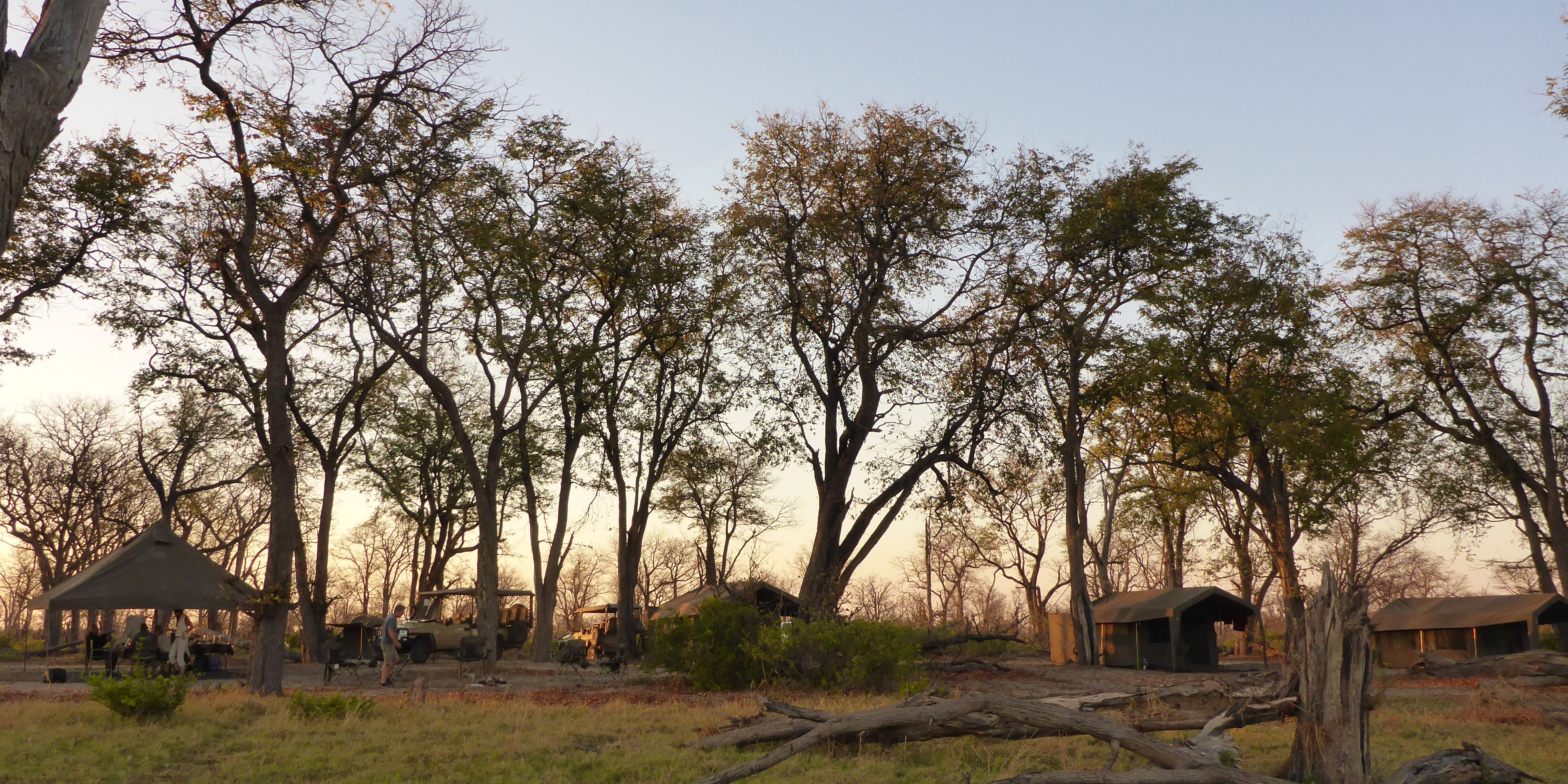 From North to South: Safari trip in Botswana
This ten-day mobile-tented safari takes you on daily bush walks through the spectacular landscapes of Botswana and shows you the wilderness of the Okavango Delta and Chobe National Park up close.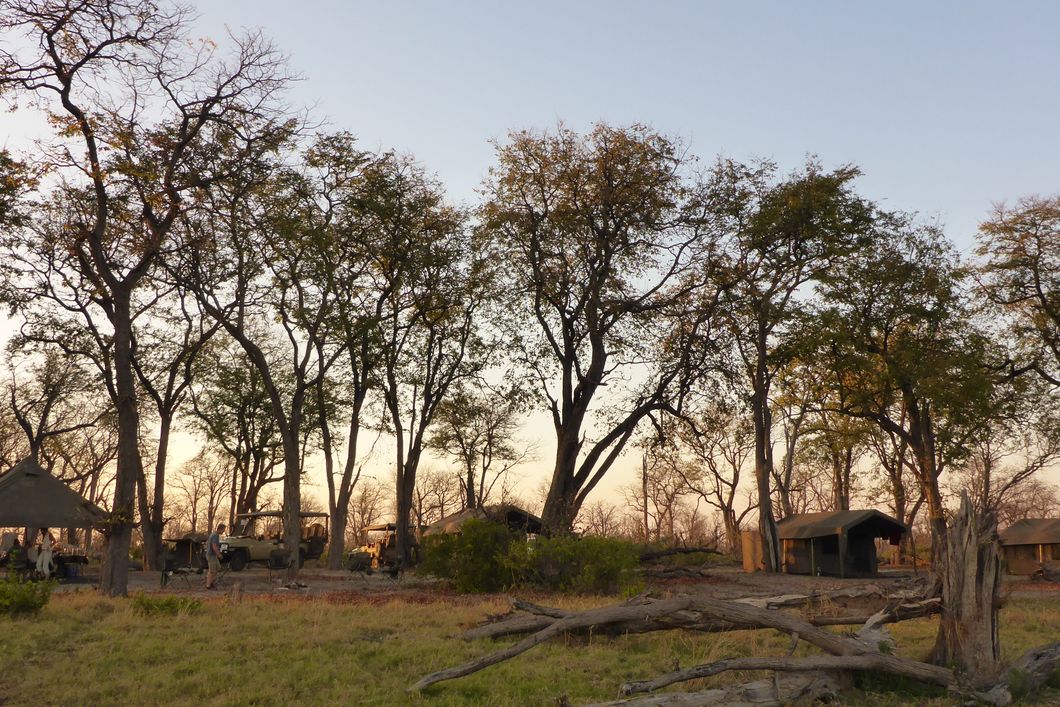 Arrival and orien­ta­tion in Botswana
You will probably book your flight to Johannesburg, from where you will take a domestic flight to Kasane airport. We recommend that you stay the night before the safari starts in Kasane or Victoria Falls/Livingstone as the safari starts early in the morning at 9 a.m. Guests will need to meet at Kalahari Tours on the day of the safari.
Your accommodation before the start of the safari has to be arranged by yourself and is not included. However, we are happy to assist you with the organisation.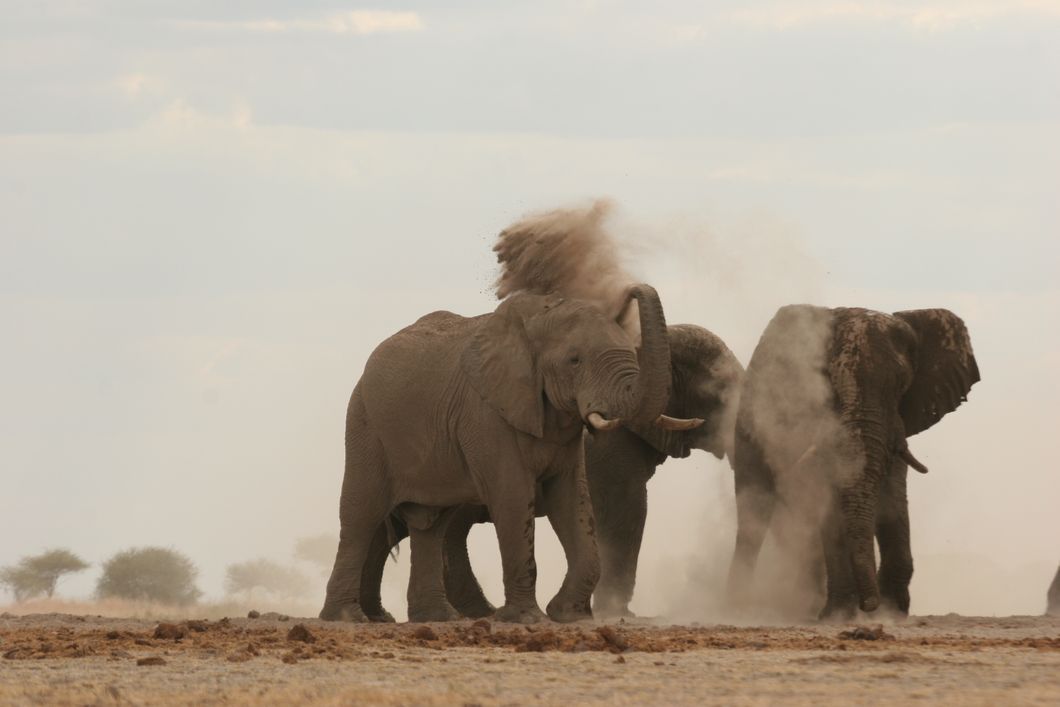 Transfers should be arranged to arrive at the Kalahari Tours office in time for the 08h45 boat trip. On your first day, you and your safari group will be transferred to Chobe National Park where you will spend the first three nights.
If you have any questions about travelling to Kasane, the Natucate team is always happy to help.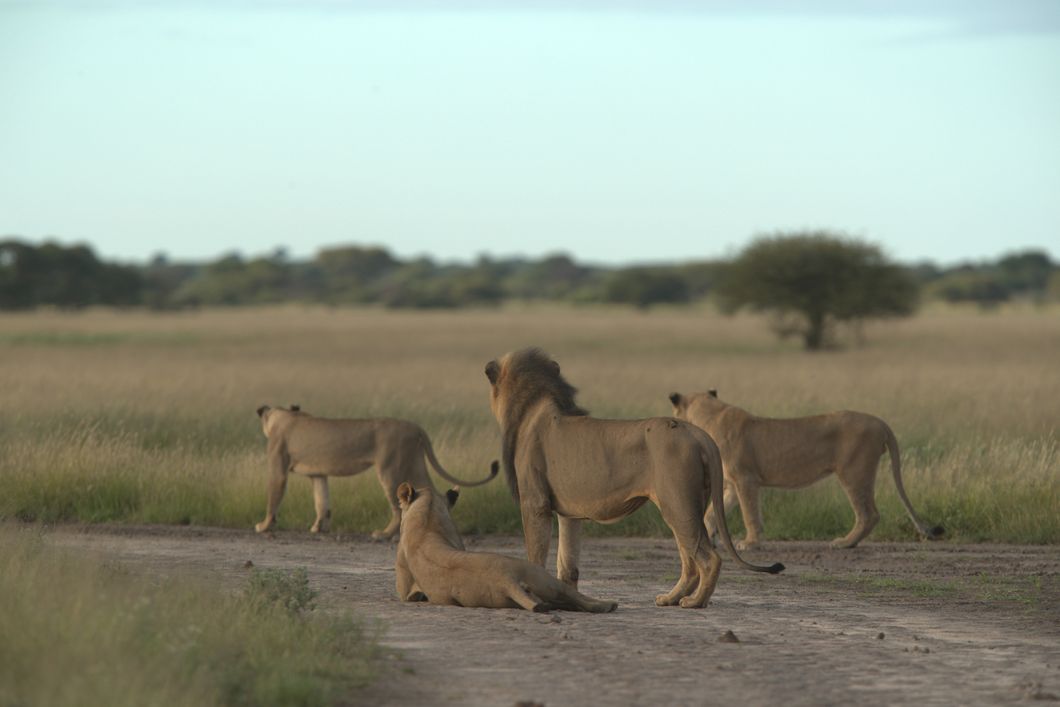 Activ­i­ties during the safari trip
The safari will feature many exciting activities: Starting with a boat trip across the Chobe River, there are many excursions and walks. A typical day on safari consists of a morning and afternoon activity, with the primary focus being exhilarating game drives conducted in open-top jeeps. In Mababe, there are additional options available, such as bush walks and a tranquil mokoro tour.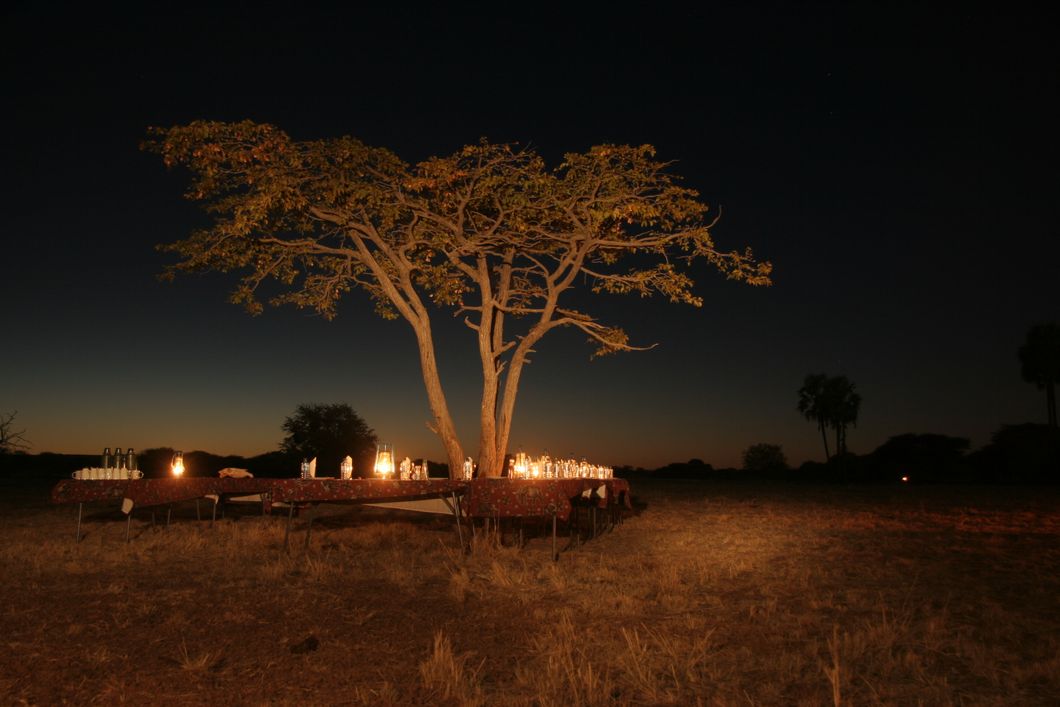 While there, you can marvel at the numerous wild animals and the endless landscape. Night drives are also offered. Each activity is led by an experienced guide to ensure a safe and informative experience.
After the 10-day safari experience, you can also organise other activities in the region such as helicopter flights, more guided walks in the Okavango Delta, or an excursion to Victoria Falls.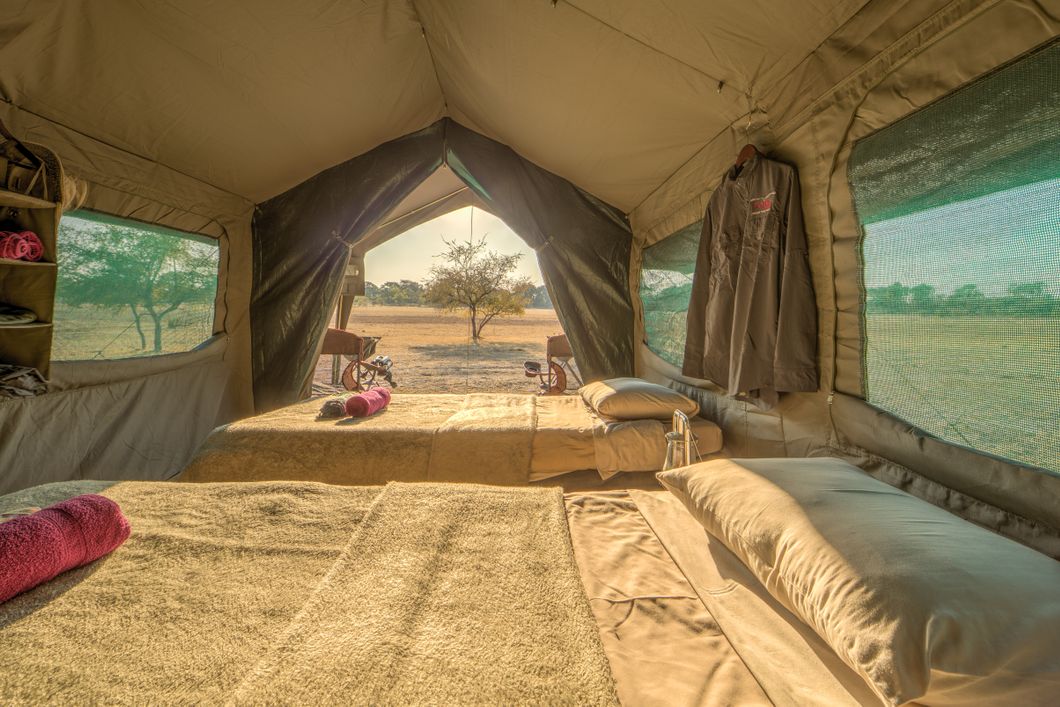 Accom­mo­da­tion during your experi­ence
Your temporary home will be the mobile camps of our partners: The tents are 4 x 3 m Sahara-style tents with a high roof, a spacious bathroom, and a 2 x 3 m covered area in front of the tent. The tents are equipped with solid camp beds with mattresses, sheets, duvets, and pillows. The tents have their own toilet and a bucket shower at the back of the tent. The showers can be ordered as hot, cold or warm. The water is heated in a bucket on the fire.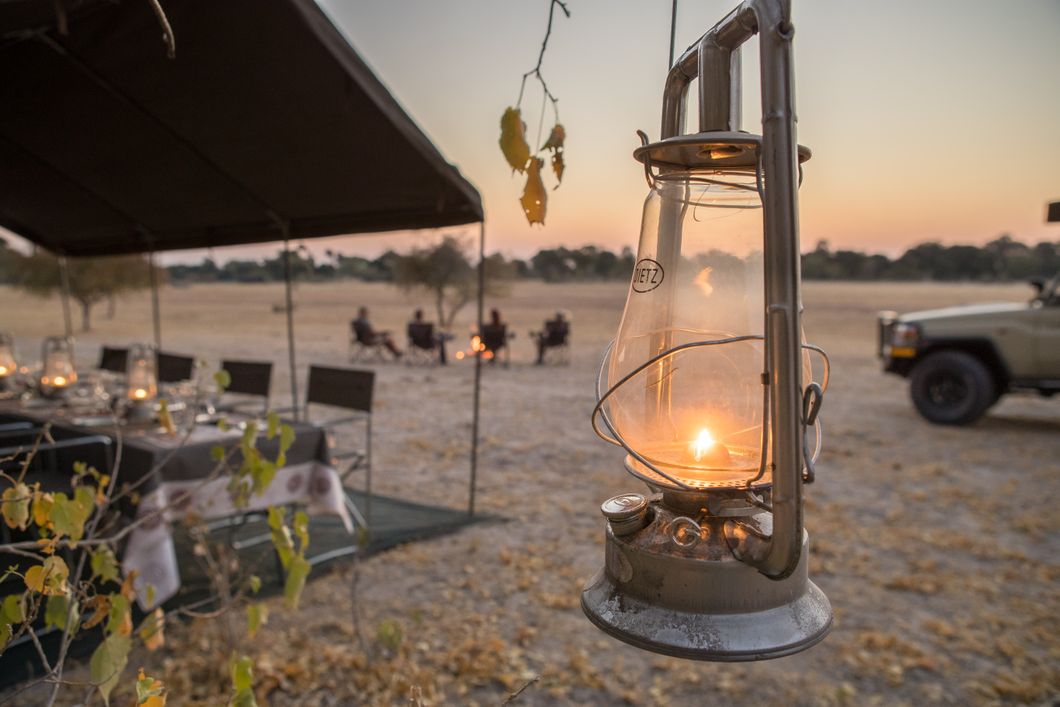 Each tent has an oil/spar lamp on the veranda and in the bathroom. There is a rechargeable LED lamp in the tent itself and a side table in the sleeping area and bathroom. Although each tent is lit and there are strategically placed lamps in camp for navigation, a headlamp is an essential tool for safari. At the camp, you will receive healthy meals and selected drinks every day.
For families travelling with younger children, there is also a family safari tent.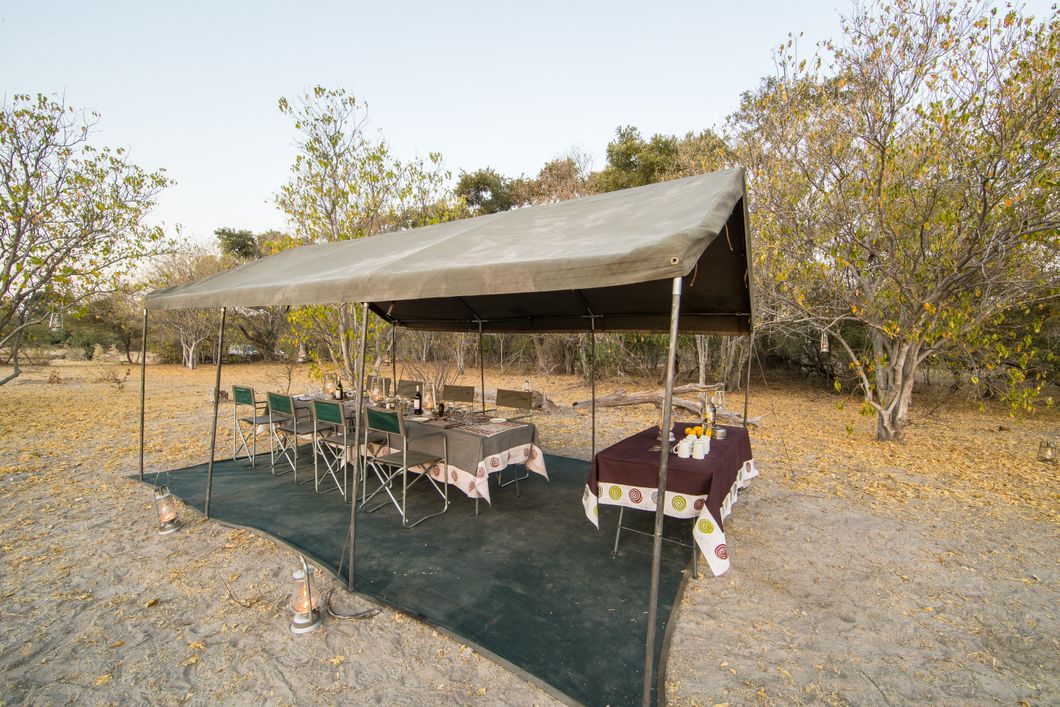 Leisure time
Following lunch, it is customary to enjoy a leisurely siesta that typically spans several hours, extending into the early afternoon.
This restful interlude provides an opportunity for guests to indulge in a nap, immerse themselves in a good book, or engage in wildlife observation right from the comfort of their own tents. Even after dinner is shared, there remains ample time for guests to unwind and relish moments of personal leisure.
Arrival in Botswana

Chobe National Park

Moving day to Mababe

Mababe Wildlife Reserve

Moving day to Moremi

Moremi Game Reserve

Last day of your safari

Itinerary
1. Chobe National Park

Chobe National Park is the oldest national park in Botswana. It was founded in 1967, shortly after Botswana became independent from the United Kingdom. Due to gradual expansions, the park covers an area of more than 11,700 km² today. The region is particularly known for its huge elephant herds. Especially during the dry season the grey giants gather around the water holes of the park. In 2009 a new record was set when around 30,000 elephants were counted in Chobe.

Among elephants, numerous other large mammals can be found here, such as lions, hyaenas, cheetahs, leopards, zebras, giraffes, hippos and warthogs. Furthermore, the rare African wild dog is at home in Chobe, just like the endangered bushpig. Chobe National Park is a perfect destination for wildlife and safari enthusiasts who would like to observe Africa's rich fauna in its natural habitat.

2. Mababe Private Reserve

The Mababe Game Reserve, located in beautiful Botswana, is a remarkable protected area of outstanding beauty and biodiversity. The reserve covers an area of approximately 2,935 square kilometres and offers a breathtaking glimpse into the untouched wilderness of Africa.

Mababe is home to abundant wildlife, including herds of elephants, lions, leopards, cheetahs and a variety of antelope species. The landscape is diverse and includes dry savannahs, seasonal floodplains and dense forests that support the wildlife in this region.

The Mababe Game Reserve is not only a paradise for animal lovers but also an important conservation area for endangered species, as it is part of the important ecosystem for the entire Okavango Delta. It plays a crucial role in preserving biodiversity and maintaining the ecological balance.

3. Moremi Game Reserve

Moremi Game Reserve is located in the east of Botswana's Okavango Delta and enjoys a reputation as one of Africa's most beautiful reserves. Its untouched wilderness stretches over nearly 5000 km² and is characterized by savannahs, winding waterways and dense forests.

The diverse ecosystem is home to a fascinating array of wildlife – from large herds of buffalo, wildebeest and zebra to the rare sitatunga and lechwe antelopes, lions, cheetahs and packs of wild dogs. The reserve's rich bird life includes most of the 550 bird species on Botswana's national bird list. Various luxurious lodges in the reserve offer travellers the perfect starting point to explore this impressive natural paradise.
Background
The vast expanses of Botswana are rich in captivating natural wonders and exceptional biodiversity. On our ten-day tented safari, participants have the opportunity to explore three different locations.
The journey starts amidst the Chobe River and the teak forests of Chobe National Park, where the Delta's rich biodiversity and wildlife density come to life. Then, you'll venture into the banks, floodplains, forests, and mopane fields of Mababe, further immersing yourself in this remarkable ecosystem. The final leg of your adventure takes you to the iconic Moremi Game Reserve, renowned for its breathtaking landscapes and abundant wildlife.
Throughout this unforgettable expedition, you'll be accompanied by an experienced guide who will enrich your experience with fascinating insights into the diverse flora and fauna of Botswana.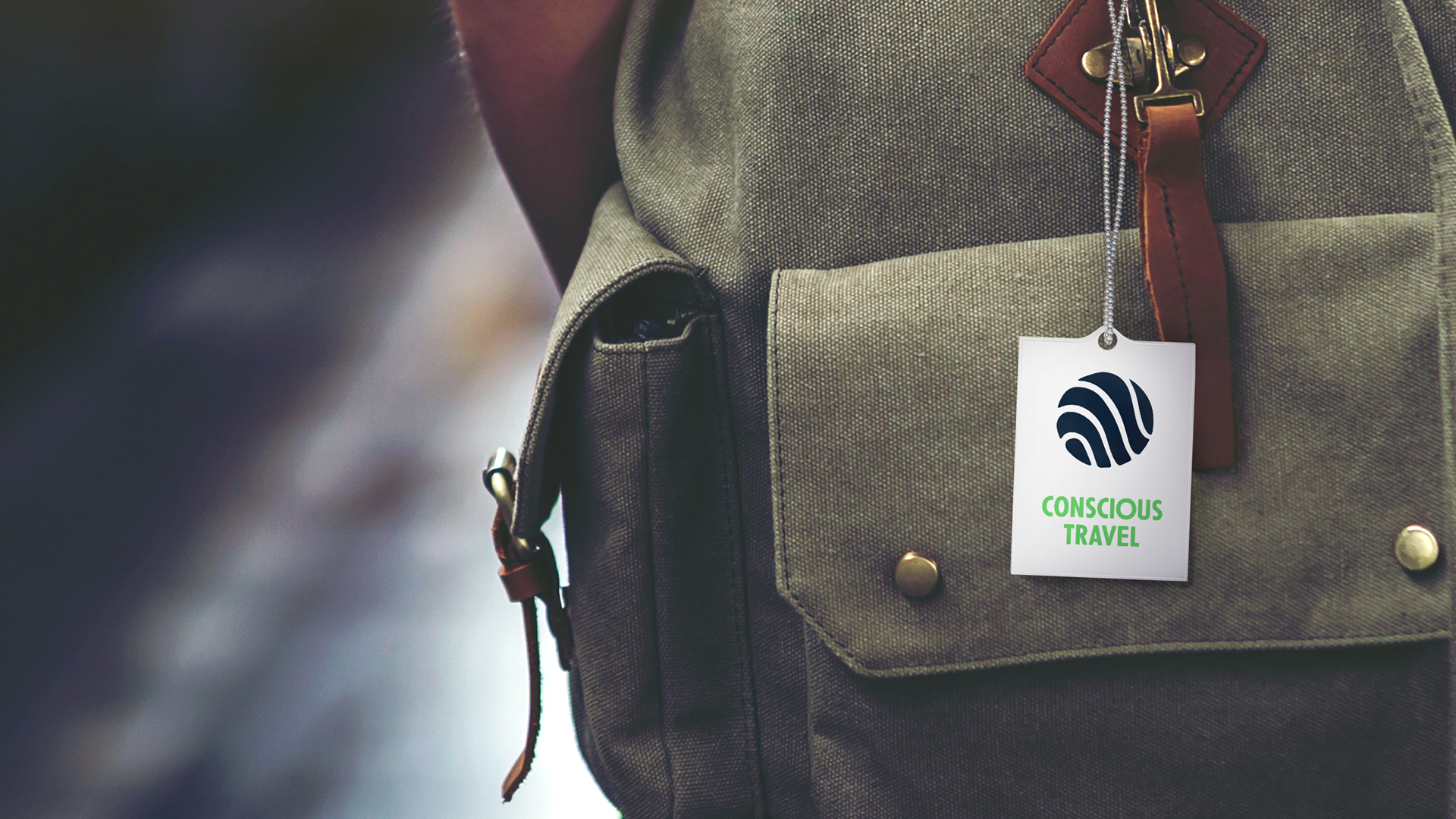 Conscious Travel
with Natucate
Supporting real conservation projects worldwide through individual wilderness adventures – our ambitions, our values, our service.