Nature Travel South Africa: Kalahari Primitive Trail
Far more than a simple walking activity - the Kalahari Primitive Trail is an enriching experience that allows one to become one with nature, as opposed to traditional spectatorship.
This journey, led by some of the most professional Wilderness Trails Guides, takes you on navigational trails through the distinct wilderness of the Kalahari. Under the magnificent wide-open skies, you and your group will spend the night on sleep-outs (no tent) as you take turns to keep watch in the silence of the dark. During the day, you carry all your essentials in your backpack and spend the days self-sufficiently in the wild.
Pack your bags and embark on a life-changing adventure where you interact with nature on a very personal level!
Highlights
Head out on a 5-night Primitive Trail

Immerse yourself in the wild, expansive Kalahari

Travel in a small group with a maximum of 8 Natucate partic­i­pants

Get closer to nature - and yourself

Begin and end the Trail with a night in a lodge
Locations

!Khamab Kalahari Reservat
Included in the programme fee

Placement in the programme
Assistance with travel arrangements
Assistance with selecting travel insurance
Assistance with booking flights
Risk coverage certificate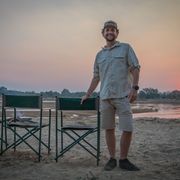 Daniel, your travel agent for South Africa
You would like to learn more about this trip? Don't hesitate to contact me! Our service doesn't end with your departure: I answer all of your questions and support you before, during and after your stay abroad.

Note: The price stated above is an approximate value. Due to sharp fluctuations in the exchange rate of the South African Rand, the final price for this trip will be calculated at the time of enquiry based on the latest exchange rate.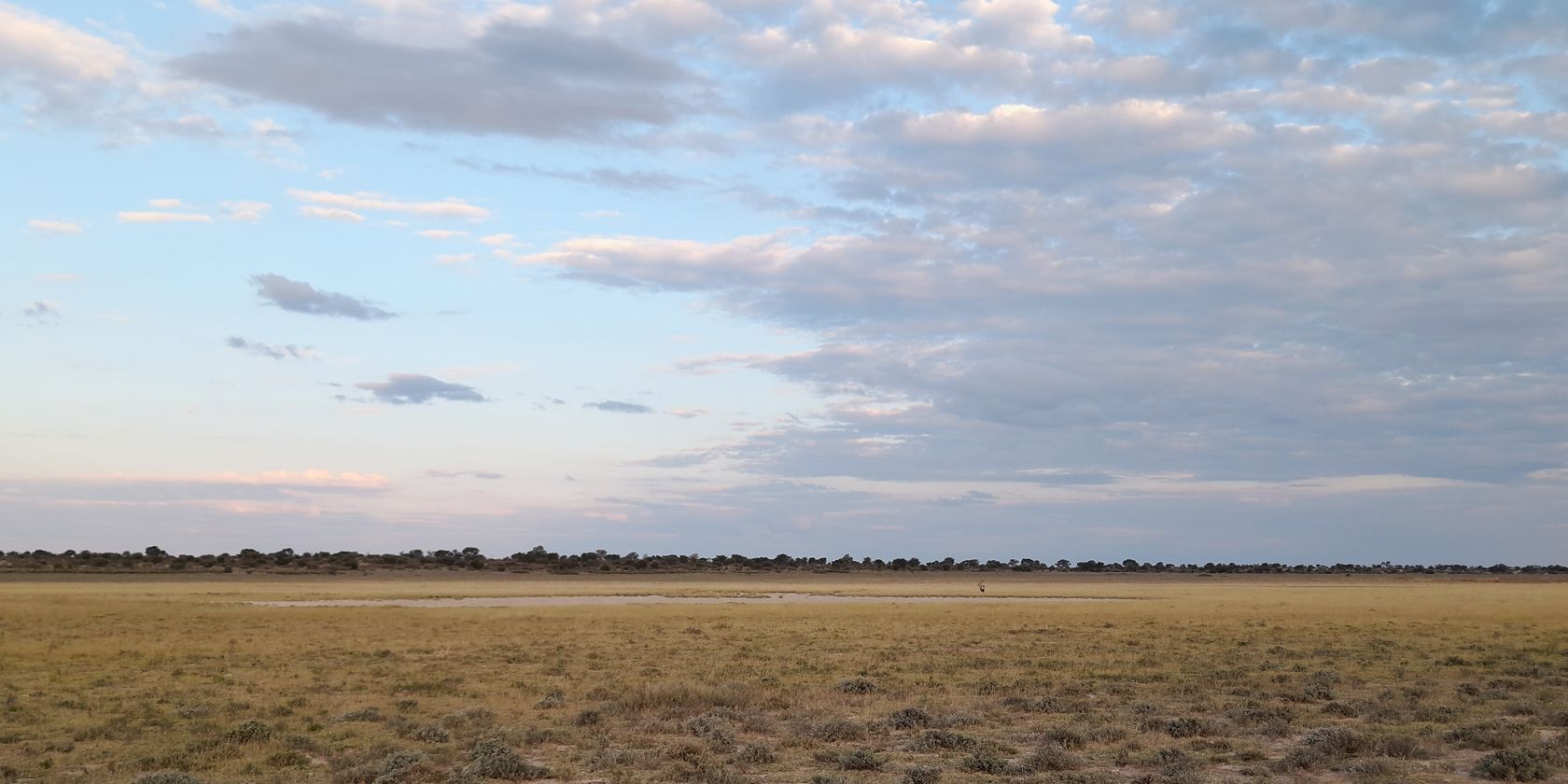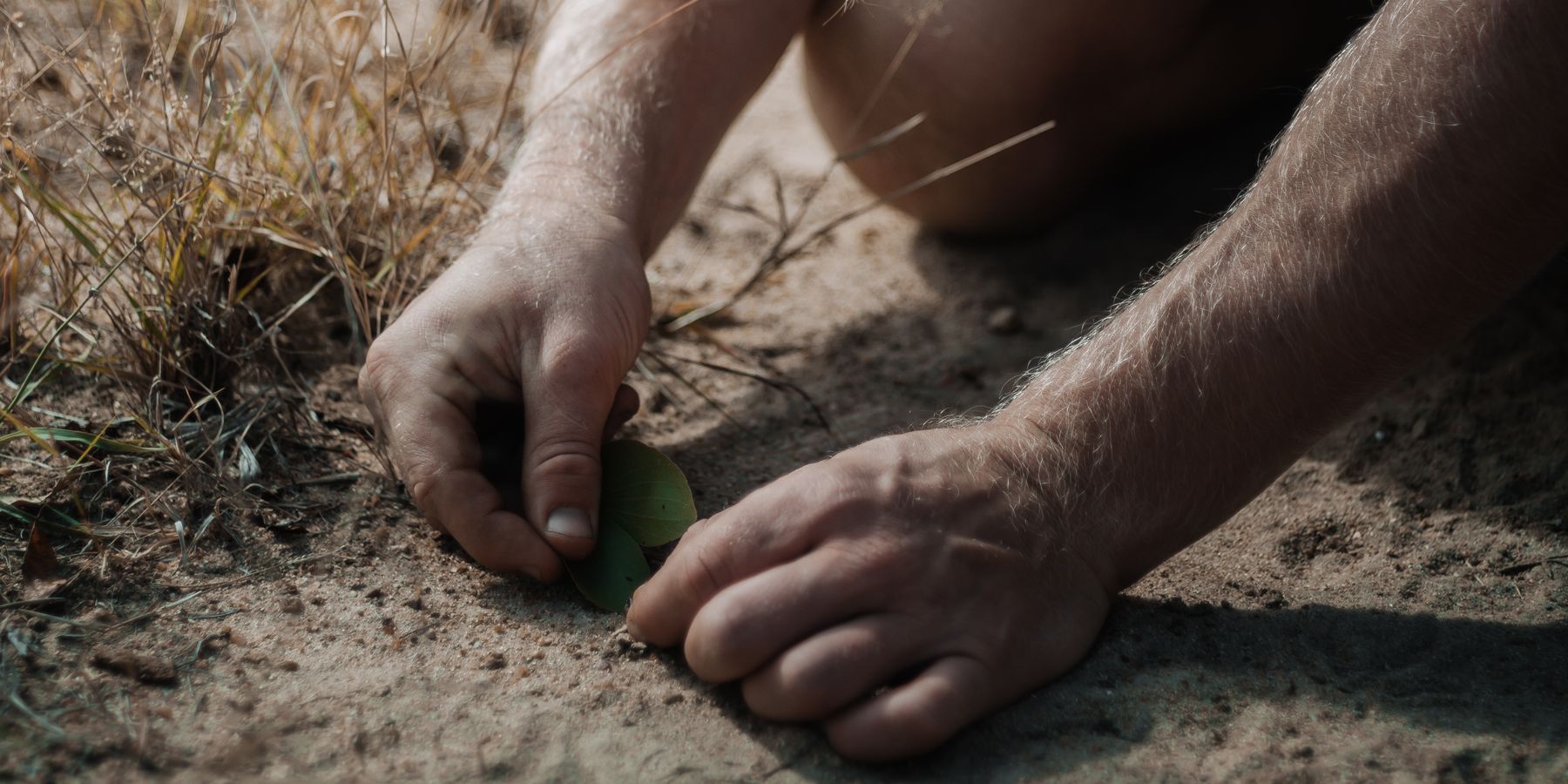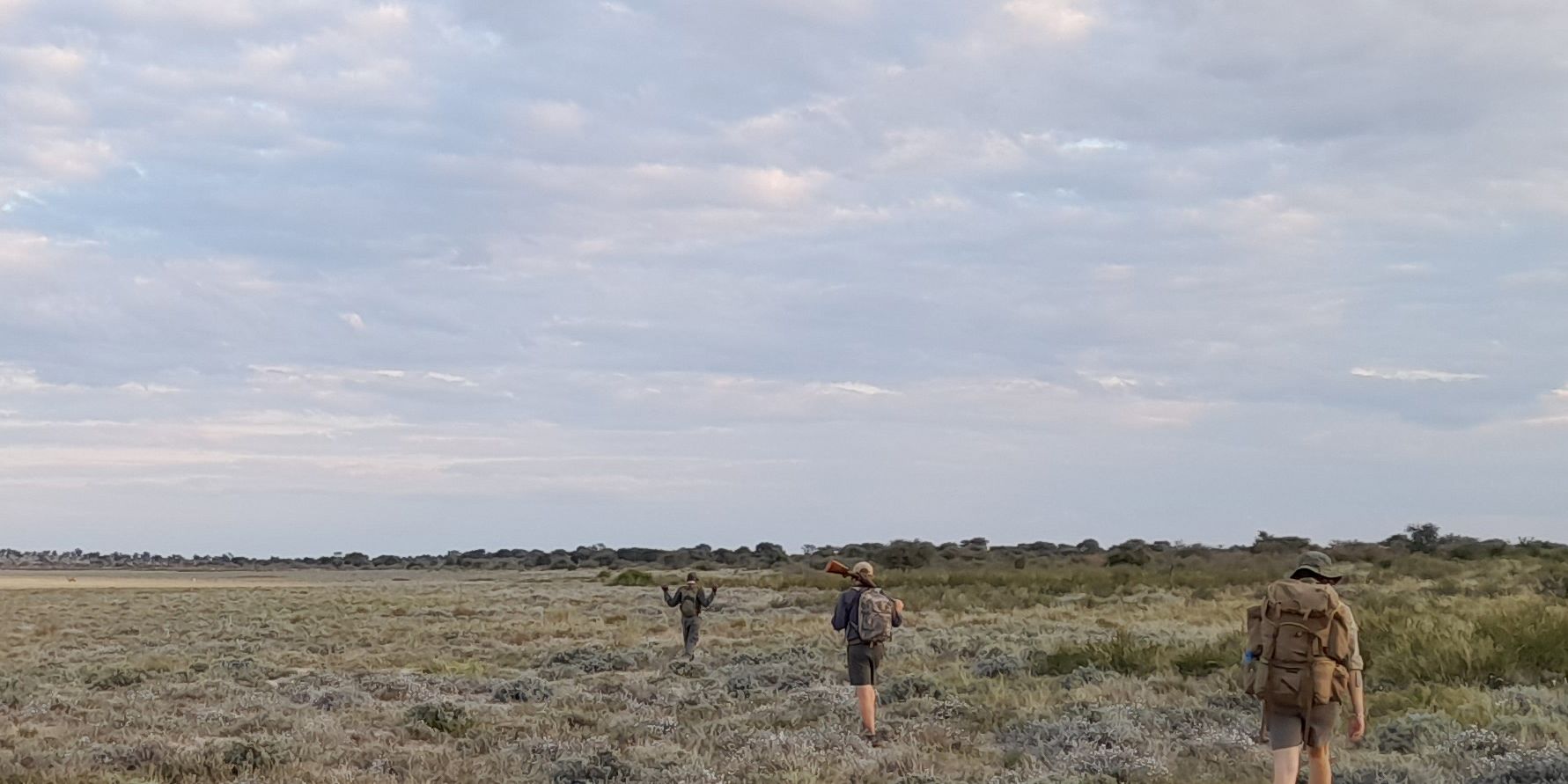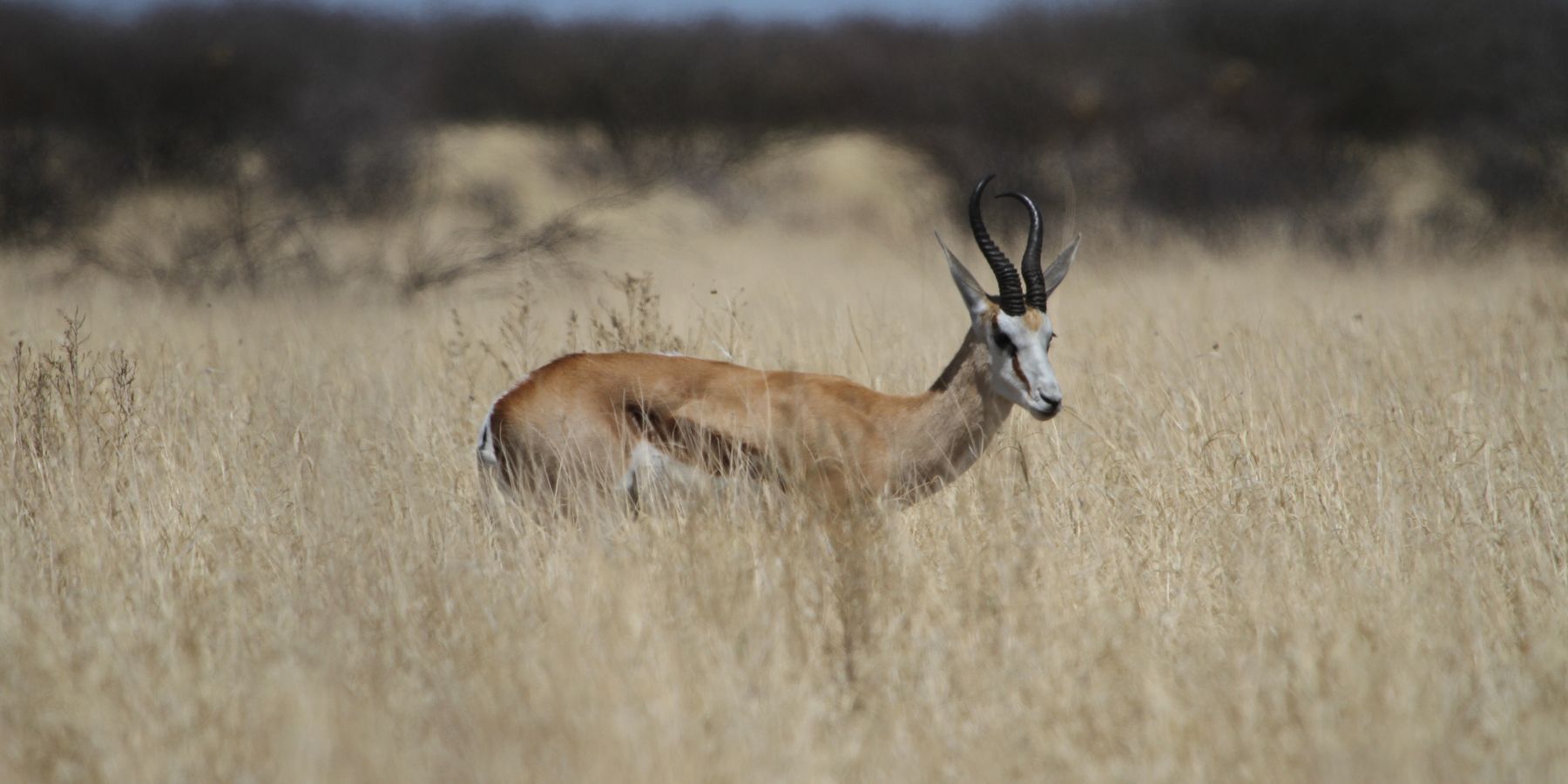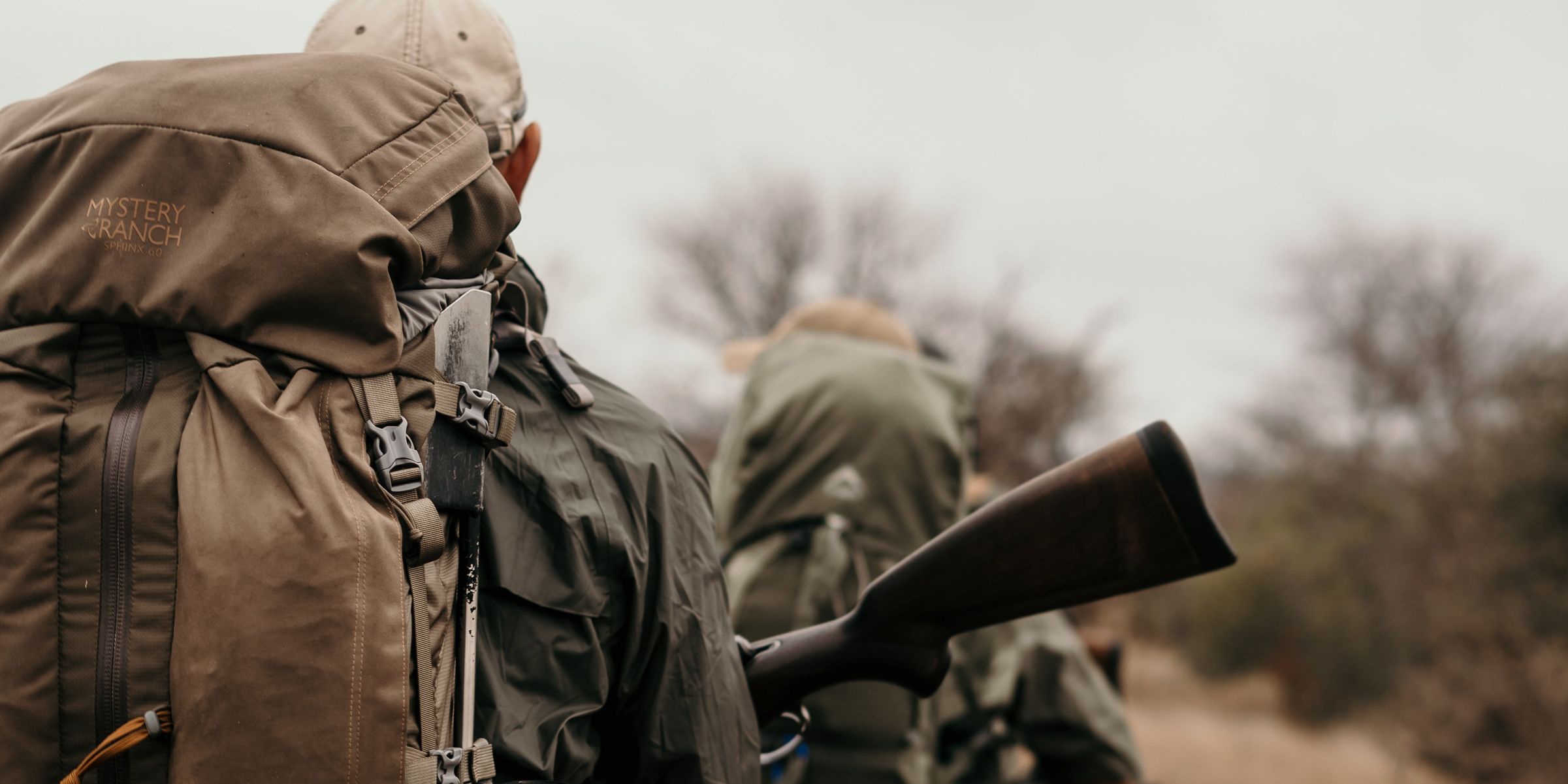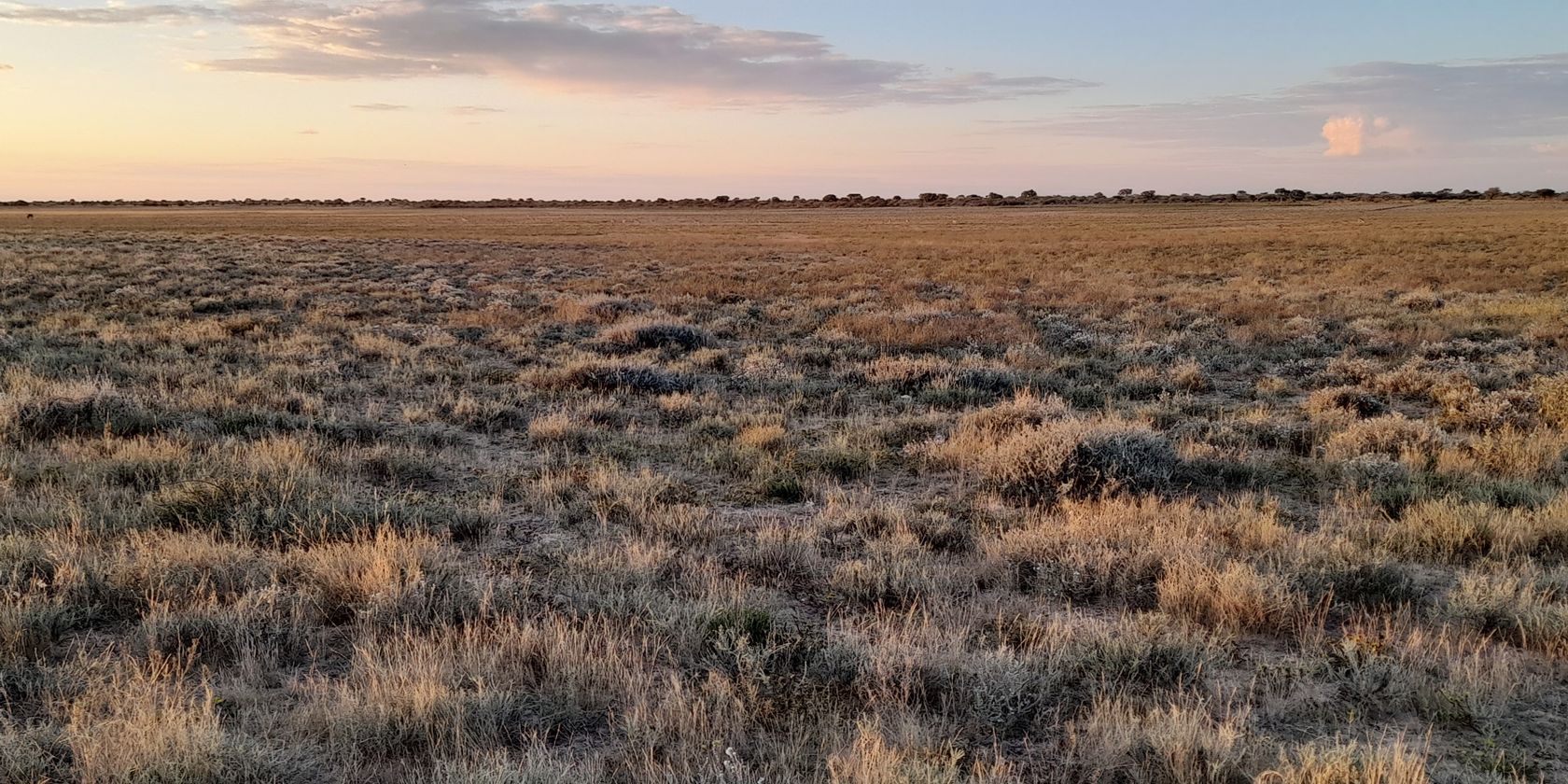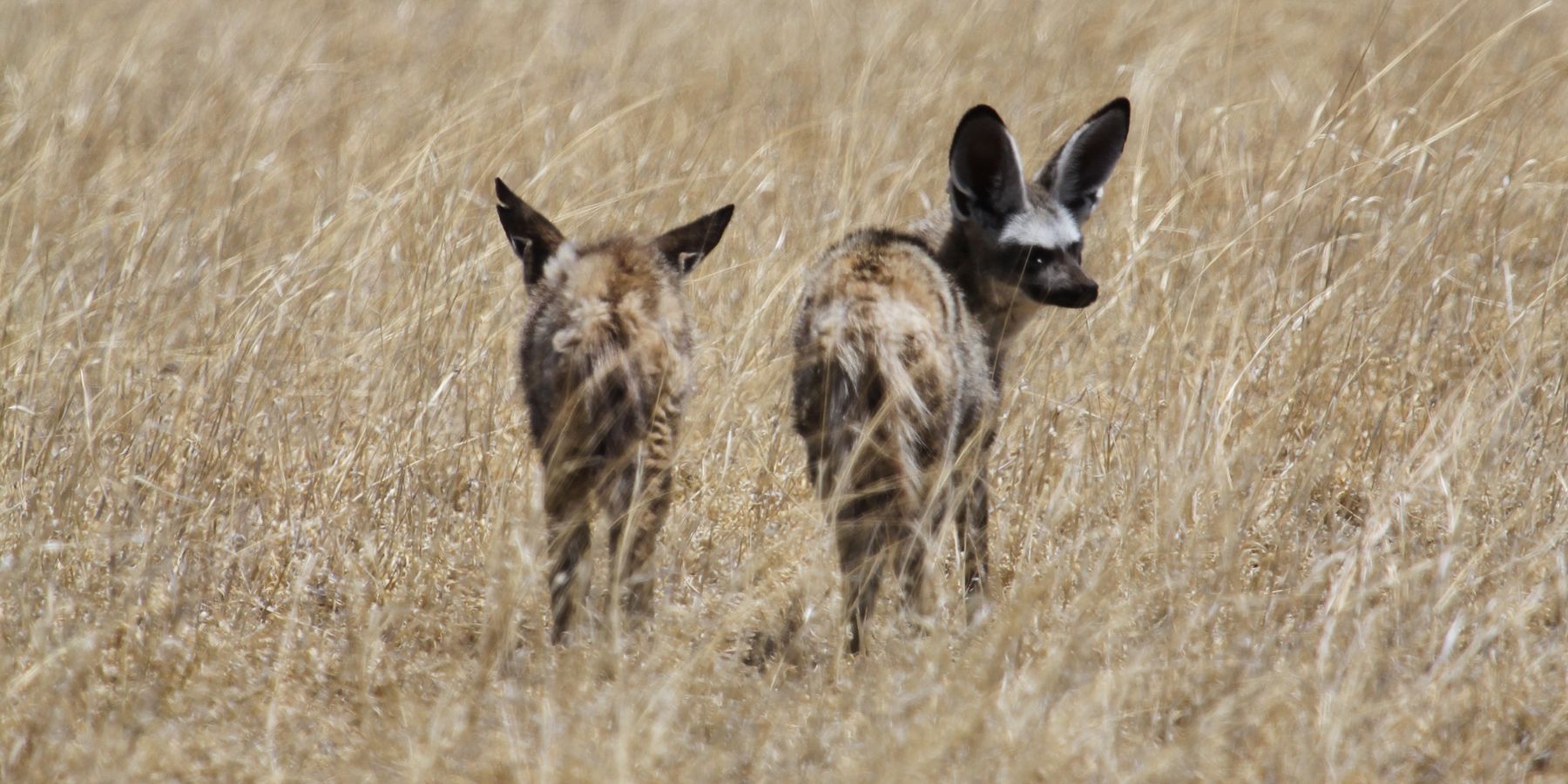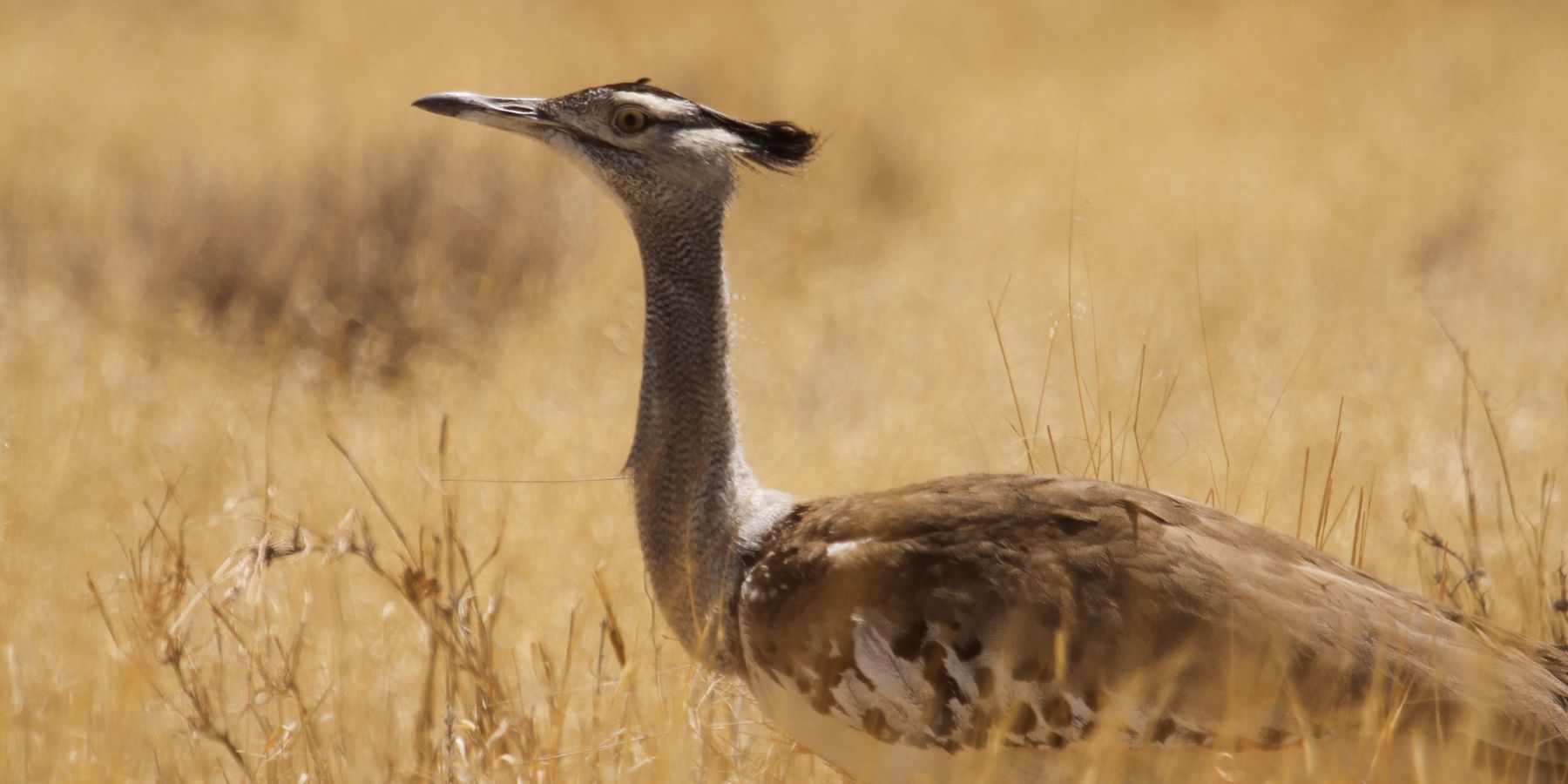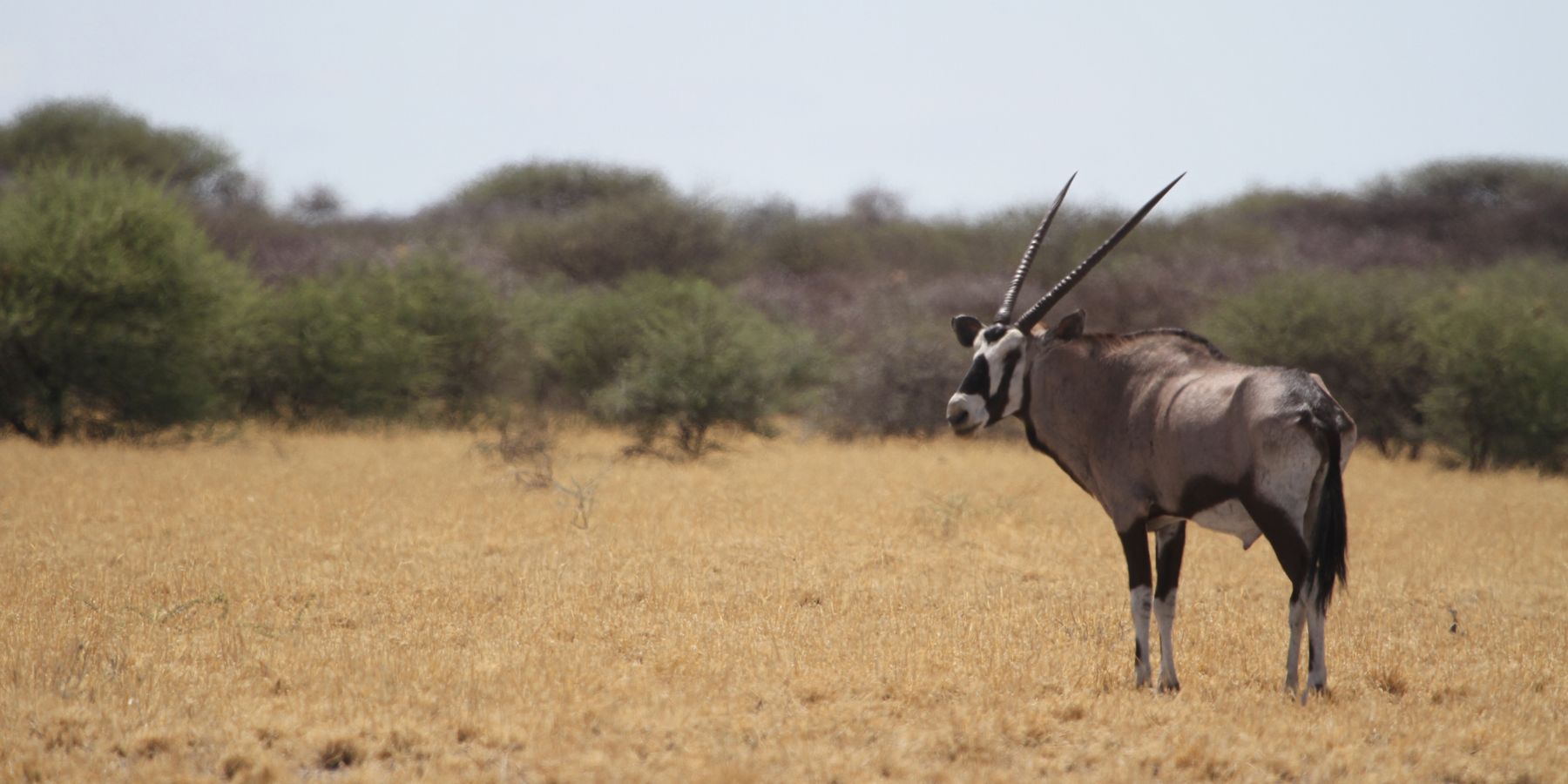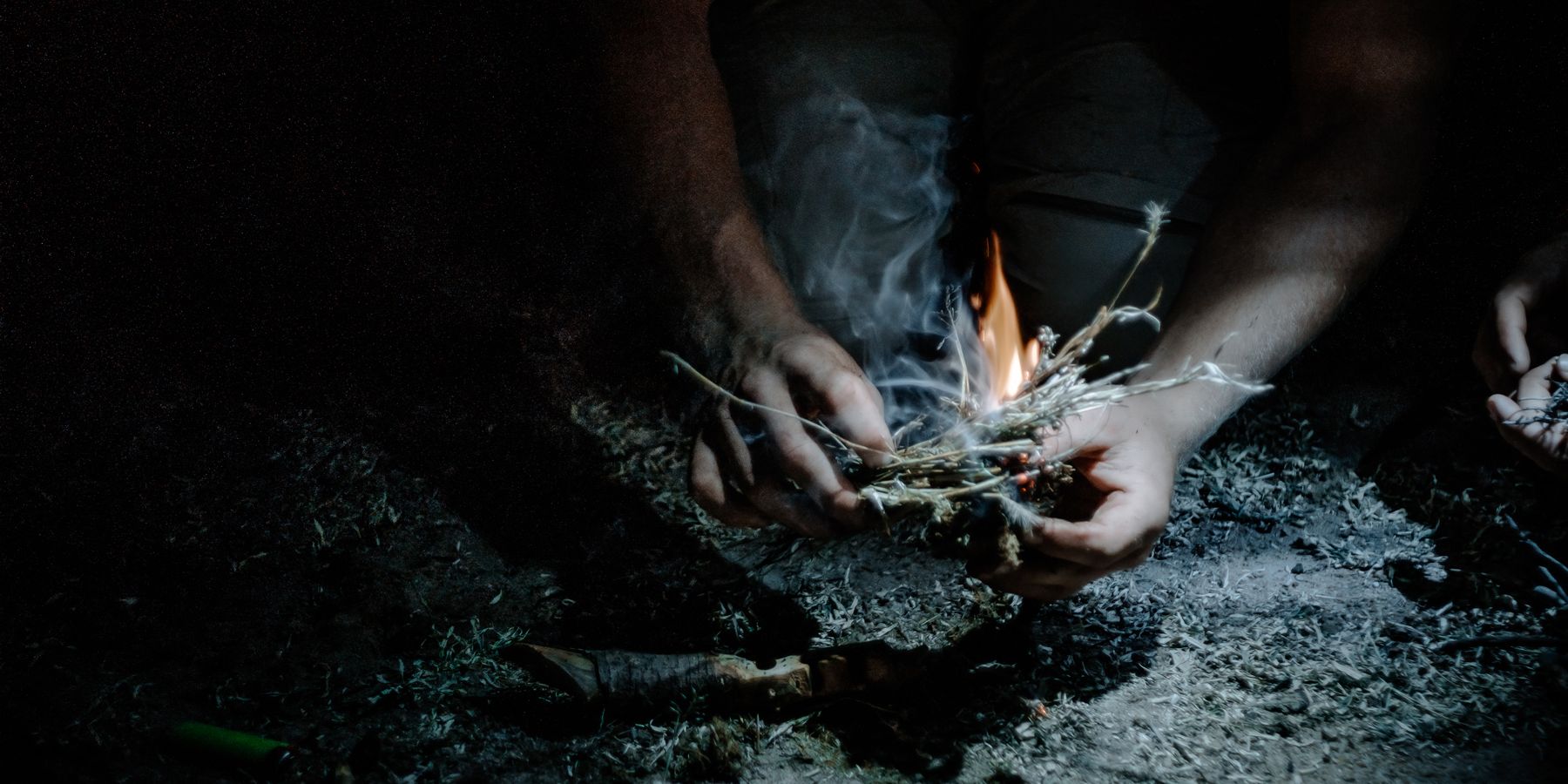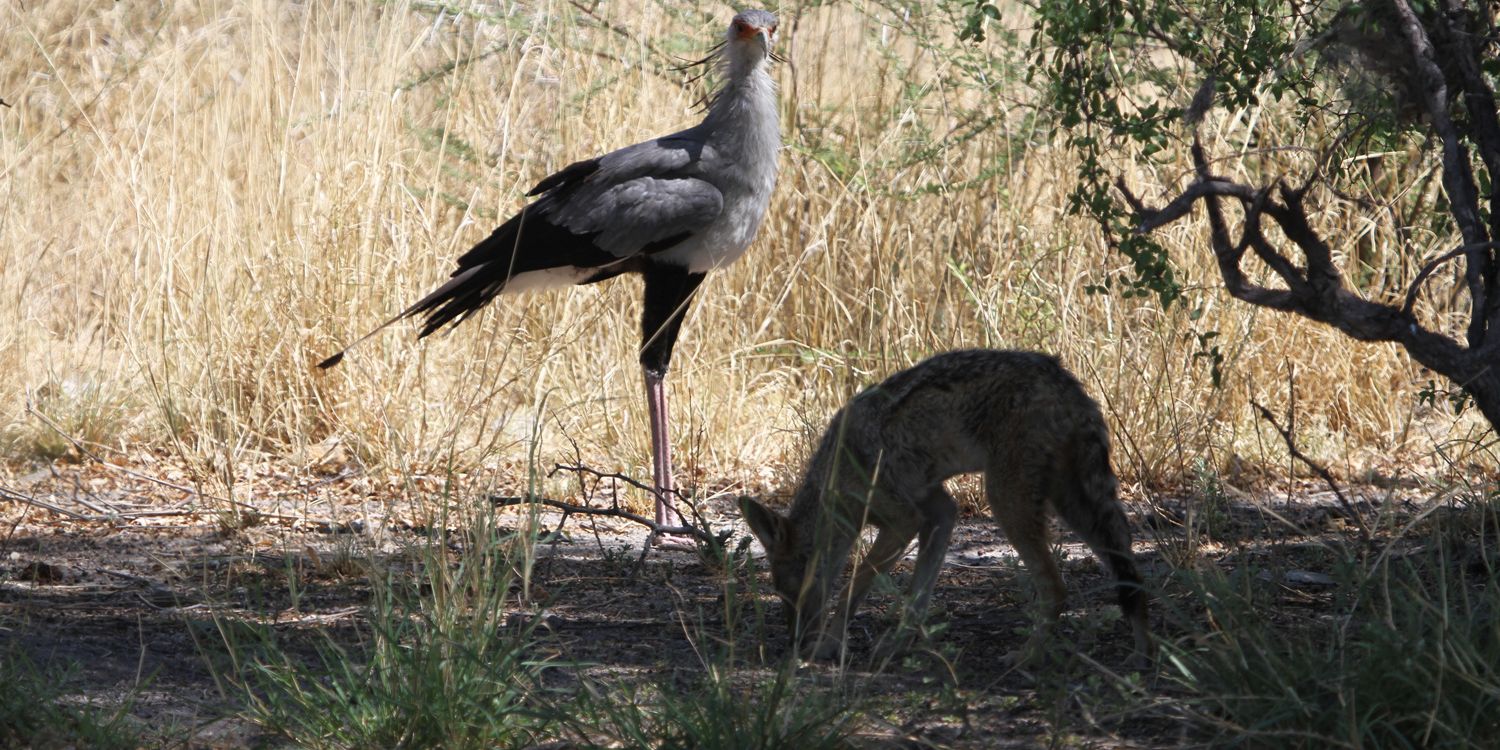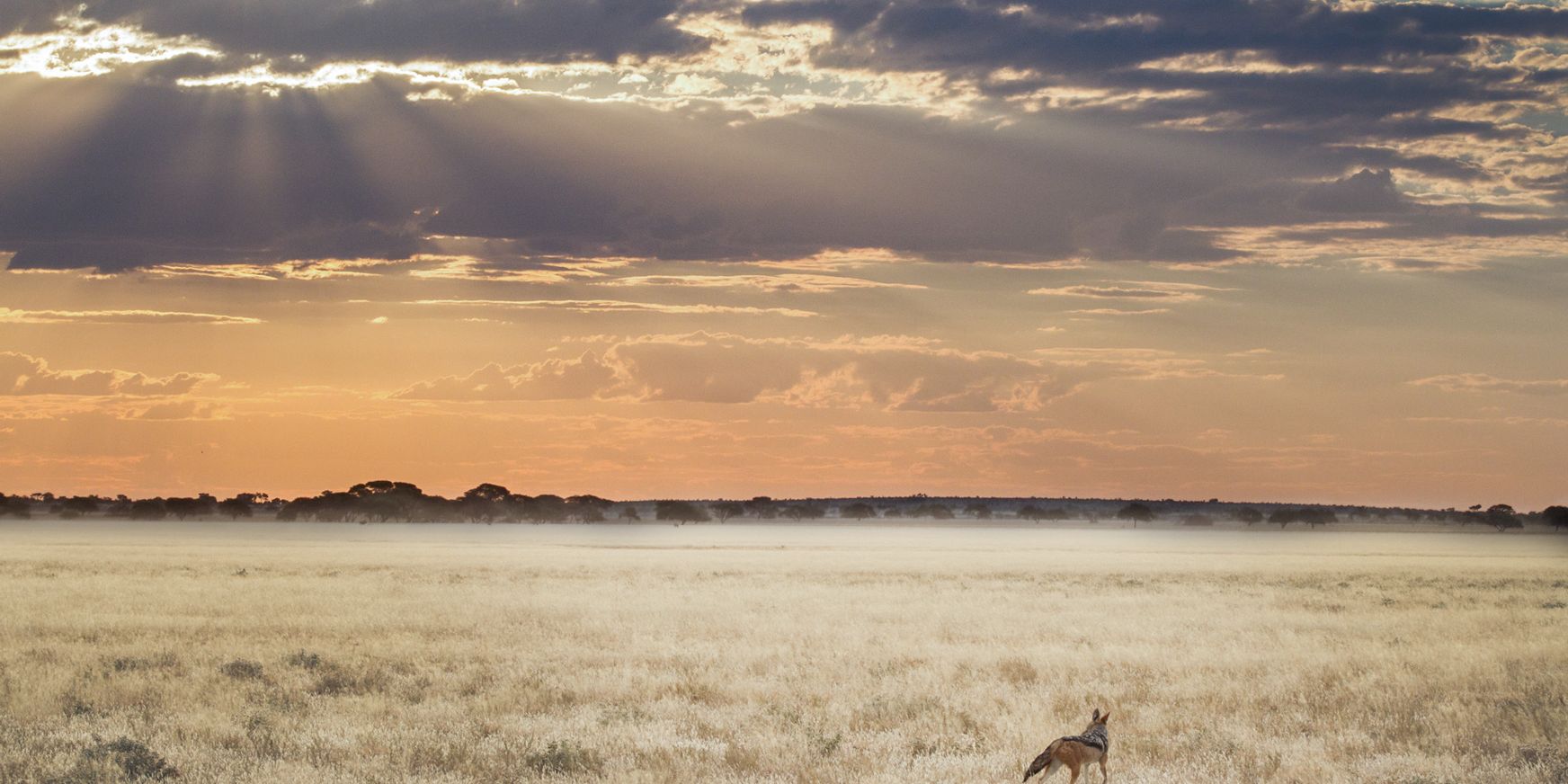 Primitive Trail in South Africa
In the middle of the untamed nature of the !Khamab Kalahari Reserve, the chance of seeing any sign of other humans is very slim - the ultimate wilderness escape!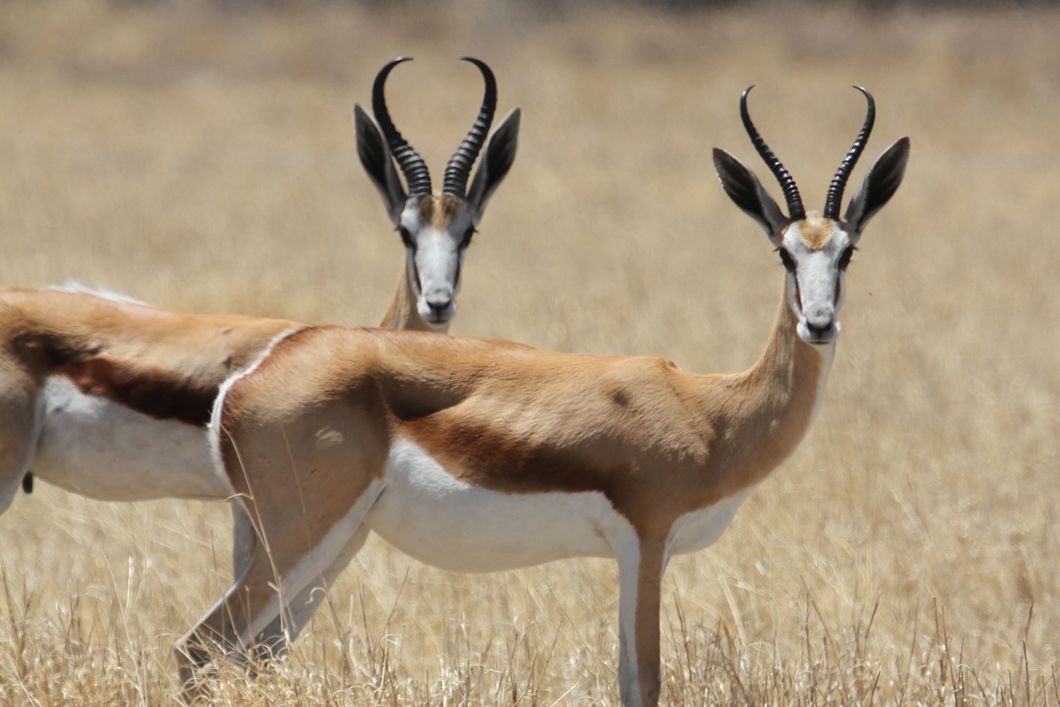 Arrival and orien­ta­tion in South Africa
International flights to and from O.R. Tambo International Airport, also called Johannesburg International Airport, will be organised by you. The Natucate-team is available to advise you. If you wish to stay one night in Johannesburg to ease your arrival, these expenses are not included. On the official start date, you will depart from O.R. Tambo at 7 am and be taken by road transfer to the !Khamab Kalahari Reserve. This journey takes about seven to eight hours. Here you will spend the night before the Trail in a lodge with DBB (dinner, bed and breakfast).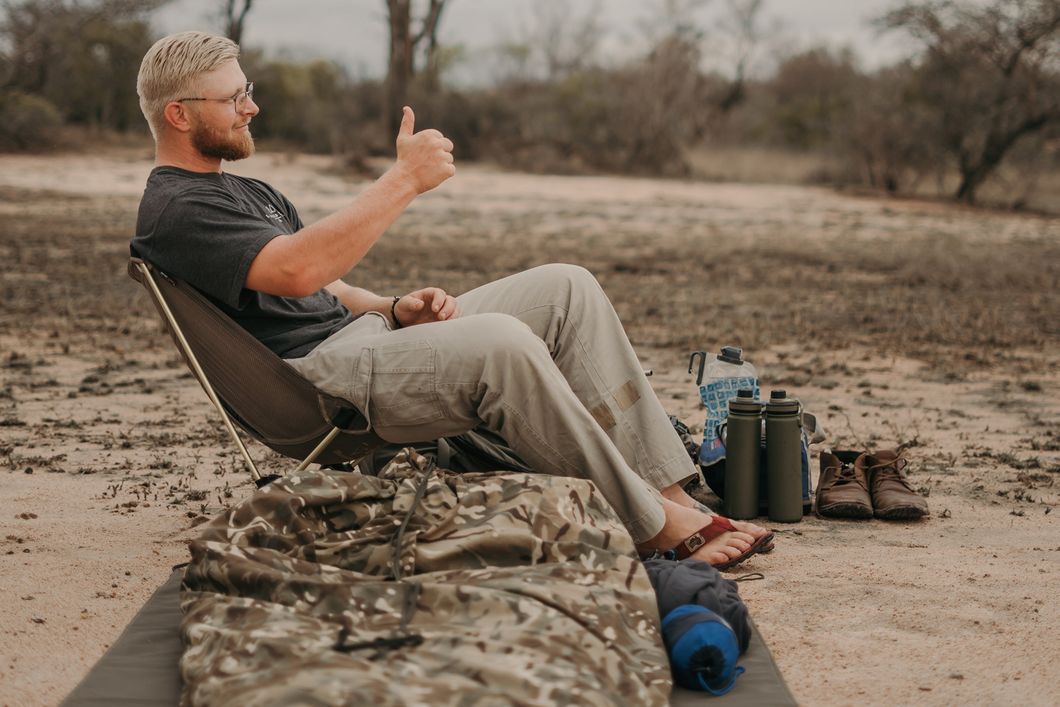 The 5-night Primitive Trail
Leaving the lodge on the second day, you go on a game drive to the starting point of the Kalahari Primitive Trail. All equipment needed will be carried in your backpack, including trail food. You will be guided by professional Wilderness Trails Guides, who each have thousands of trail hours of experience. During your time in the wilderness, you will be self-sufficient. You will set your own pace as a group and explore the area according to your interests and abilities. There are no set routes or sleeping locations. Each night is spent under the stars (no tents) in an unspoilt area, with participants sharing the responsibility of 'watch duty'.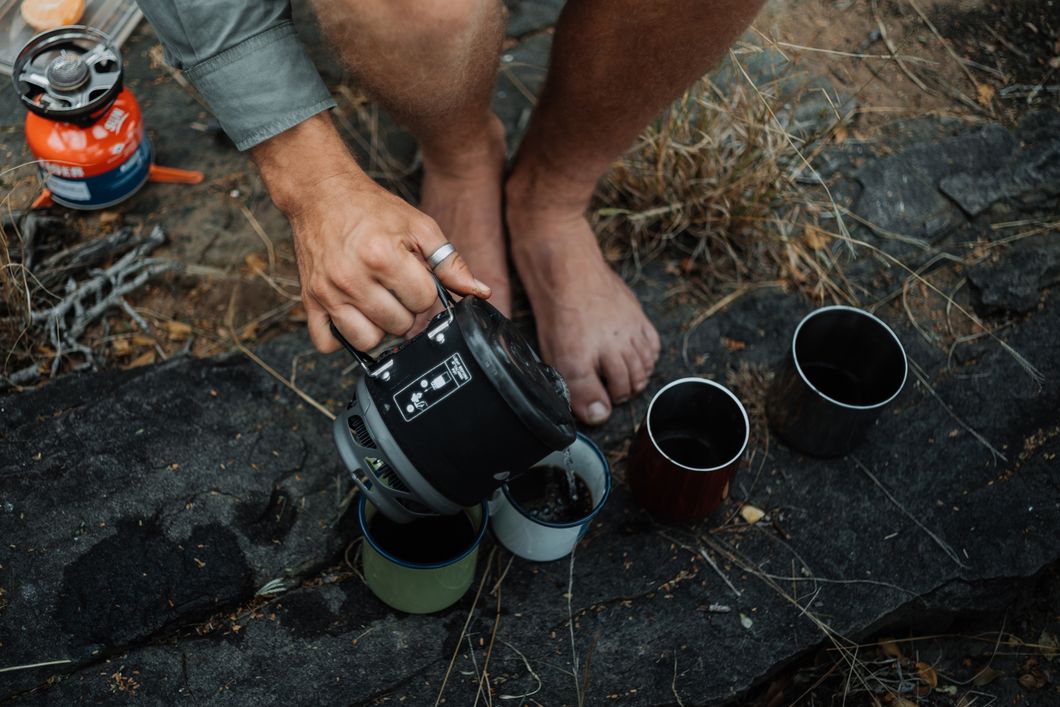 The sounds of nature around you
This experience gives you the opportunity to slow down and enjoy silence. It creates space for self-reflection and grounding. An unmatched sensation is 'watch duty', where you have the chance to sit in true quiet for a few hours. It's just you, the crackling campfire and the coffee in your hand - while everyone else is sleeping to the dampened sounds of nature. However, the untouched nature offers not only peace and quiet, but also adrenaline. A crack, a howl or heavy footsteps coming closer will change your adrenaline level from one second to the next. But it's not only the night that has excitement to offer. Moving among the iconic large mammals on foot is just as thrilling.
Arrival at the remote !Khamab Kalahari Reserve

The beginning of the 5-night Primitive Trail

The End of the Kalahari Primitive Trail

Departure from South Africa
FAQ – Learn more about this trip
Before departing to South Africa
Arrival at the !Khamab Kalahari Reserve
During the stay in South Africa
Learn what others say about their Natucate adventure.
1. !Khamab Kalahari Reservat

!Khamab Kalahari Reserve is located in north-western South Africa, within the part of the Savanna Biome called the Eastern Kalahari Bushveld Bioregion. It is situated along the Molopo River, which makes this land historically an important destination for drought-forced migration.

The Reserve occupies 960 km² and includes three different plant communities/animal habitats: grassland, woodland and shrubland.
Wilder­ness experi­ence
The Kalahari Private Trail is a travel option with a positive impact. Humanity and nature are inextricably linked. An immersive experience in a wild place like the Kalahari changes how people think and behave. Knowing and experiencing nature makes people generally happier and healthier.
Leave no trace
The participants will learn a valuable lesson on resource management. You will do your best to leave no trace, since outdoor ethic state that the natural environment should not be reduced by human impact over time. To minimise the impact on the environment, choosing a suitable campsite, preferably durable surfaces such as large flat rocks, sand and gravel, is often the most crucial aspect.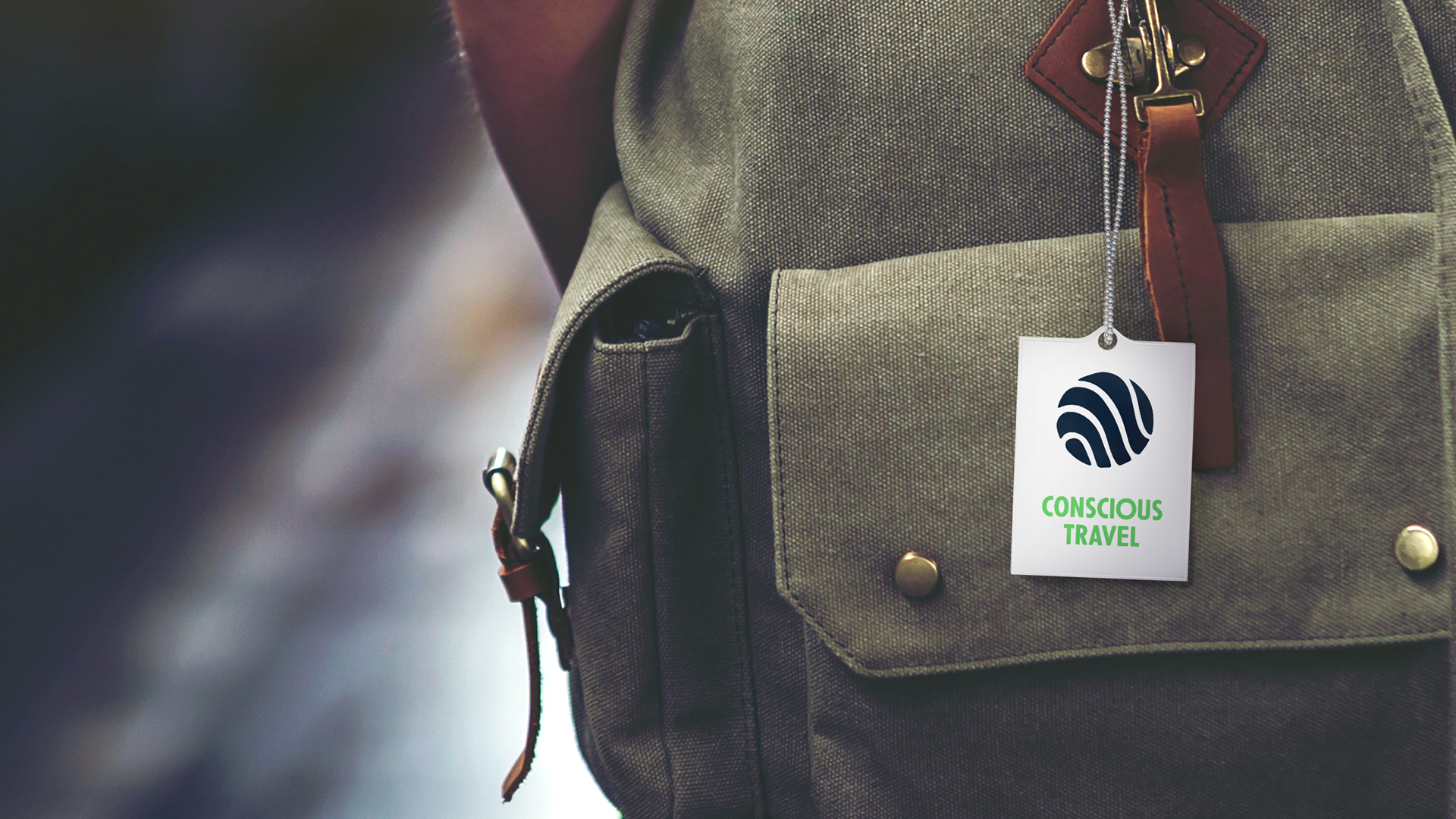 Conscious Travel
with Natucate
Supporting real conservation projects worldwide through individual wilderness adventures – our ambitions, our values, our service.