Safaris Botswana: Natural wonders up north
On this mobile tent safari you will dive into the breathtaking wilderness of northern Botswana and explore the scenic Khwai Concession, fascinating Moremi Game Reserve and giant Chobe National Park within ten days.
On game drives as well as bush walks and mokoro trips together with your experienced guide, you will track Botswana's incredible wildlife and, with a little bit of luck, witness huge herds of elephants, wandering wild cats and the call of the majestic African Fish Eagle. The starting point of your certainly unforgettable journey is the beautiful Xakanaxa region in the Okavango Delta, from where you will slowly move up to the mighty Chobe River. Our partner's mobile safari camp is a constant companion during this trip, being set up at various locations amidst breathtaking landscapes and the unique wildlife of beautiful Botswana.
Highlights
Experi­ence the natural highlights of northern Botswana in ten days

Witness the Okavango Delta, Chobe National Park and the Chobe River­front

Roam the species-rich Moremi Game Reserve on regular game drives

Explore the biodi­ver­sity of the capti­vating Khwai Conces­sion in a mokoro

Dive into Botswana's water worlds during a Chobe boat trip

Enjoy the comfort of our partner's mobile safari camp
Locations

Moremi Game Reserve

Khwai
Chobe National Park
Included in the programme fee

Assistance with travel arrangements
Assistance with selecting travel insurance
Assistance with booking flights
Pre-departure information pack
Airport pick up and drop off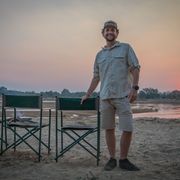 Daniel, your travel agent for Botswana
You would like to learn more about this trip? Don't hesitate to contact me! Our service doesn't end with your departure: I answer all of your questions and support you before, during and after your stay abroad.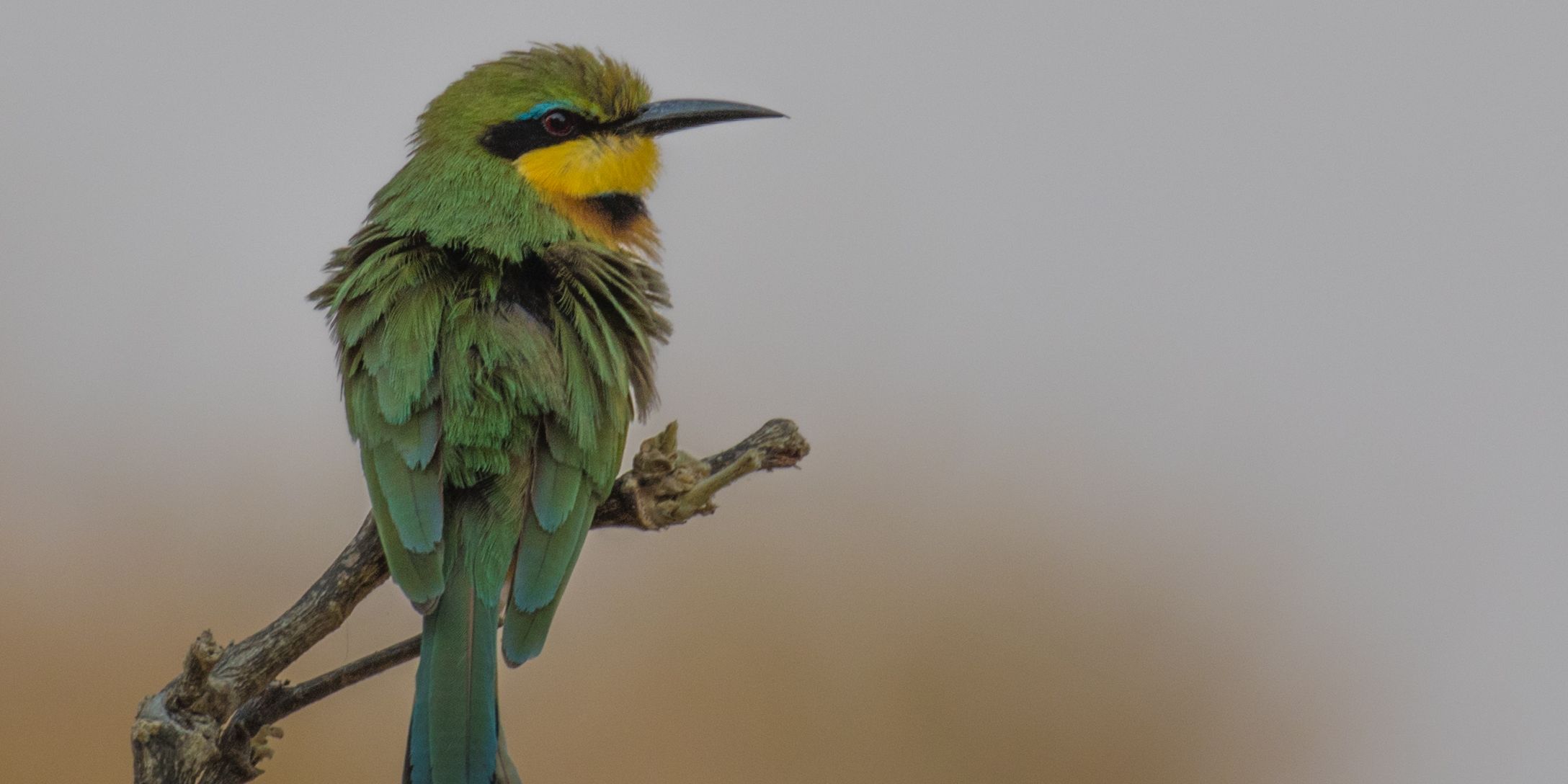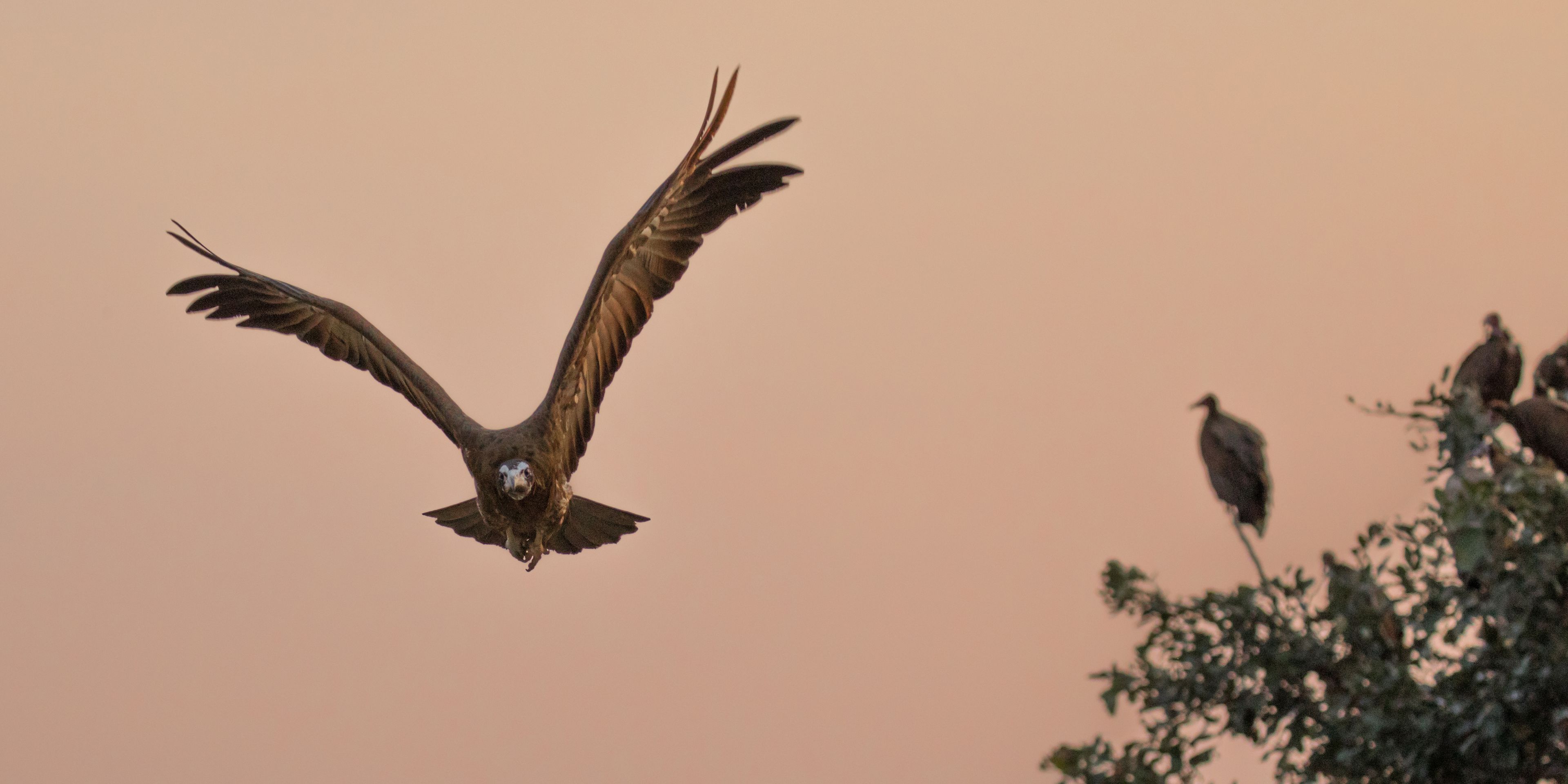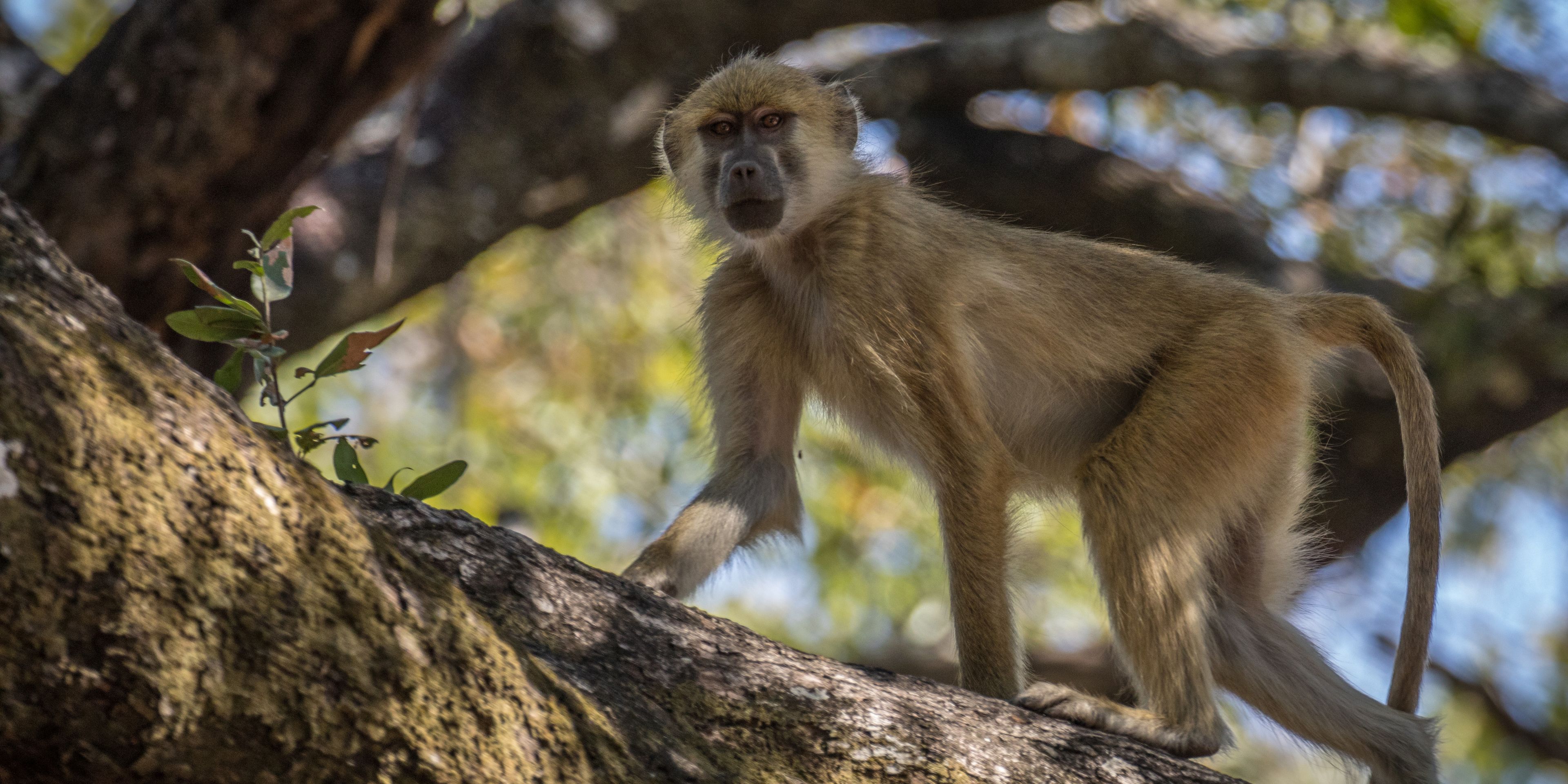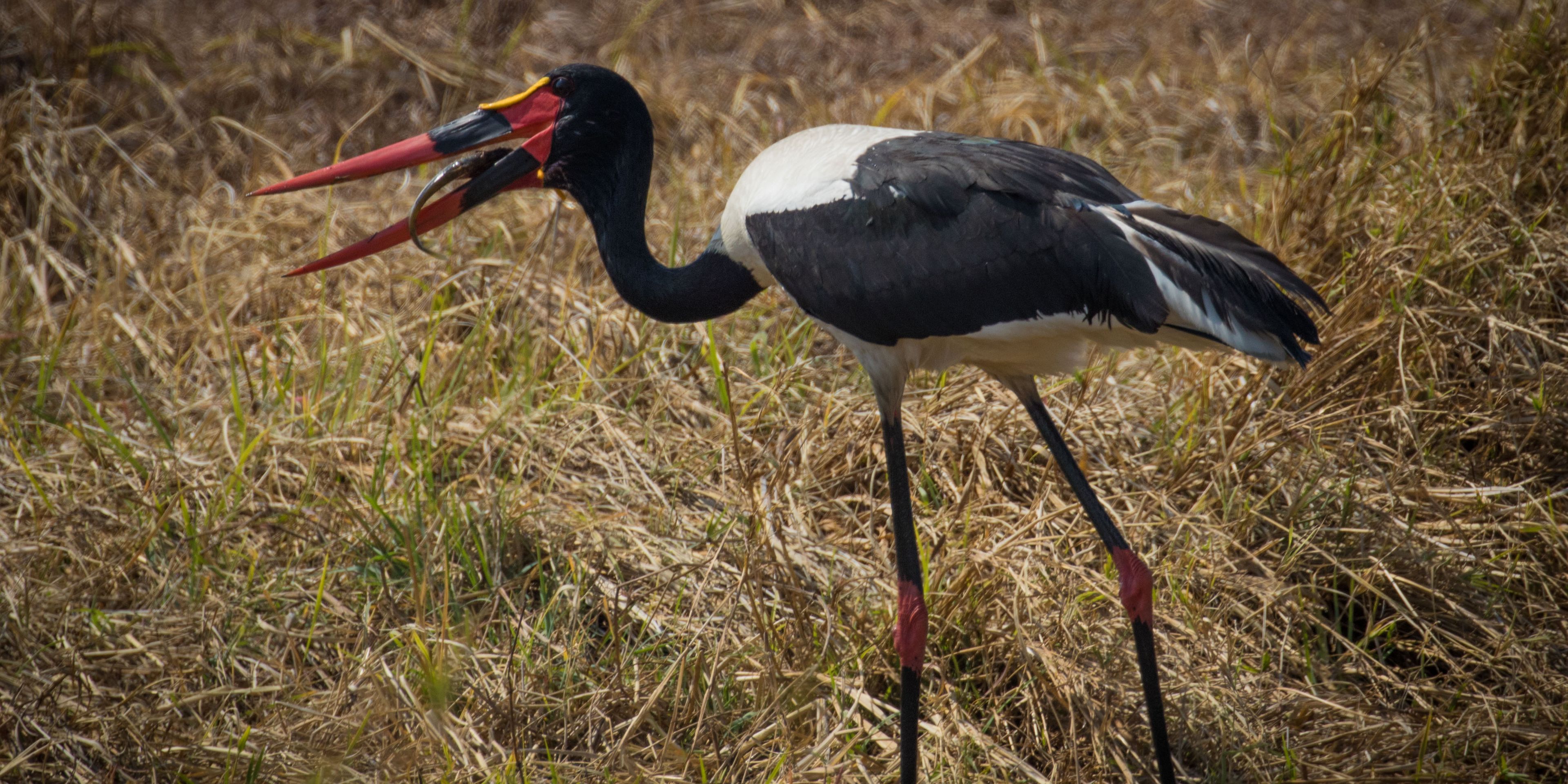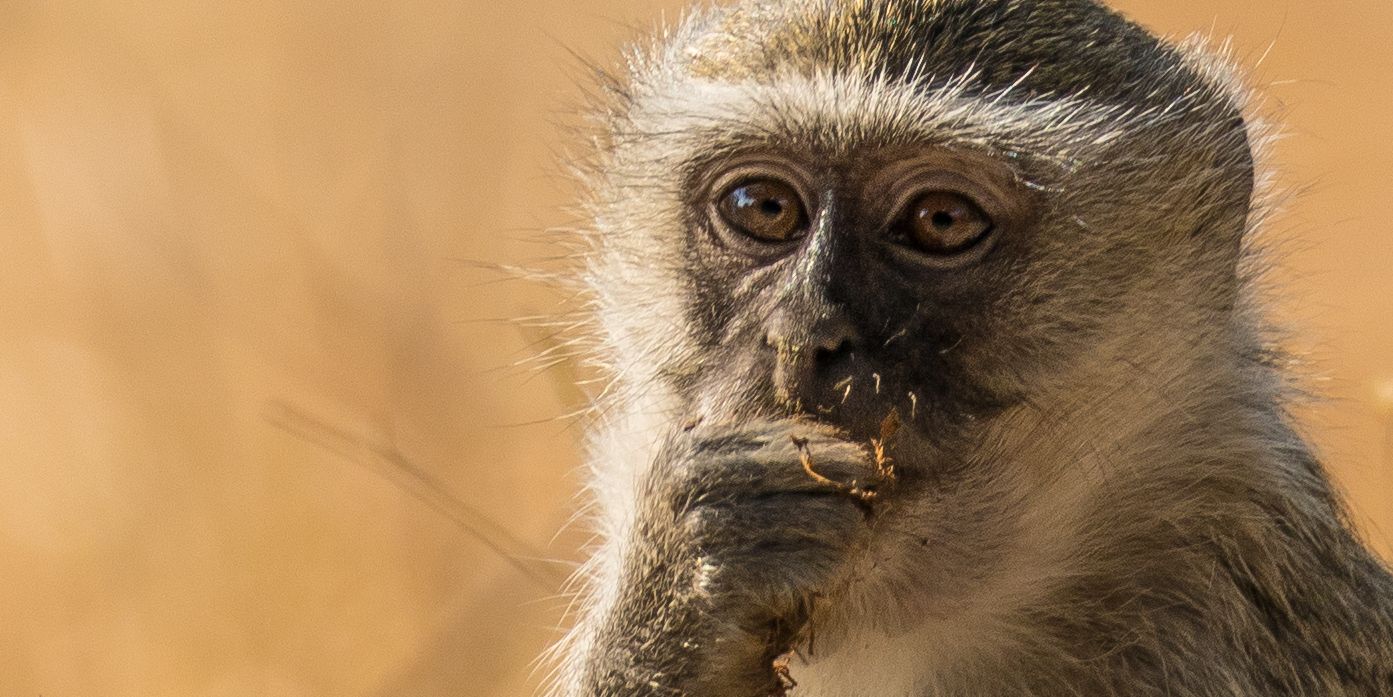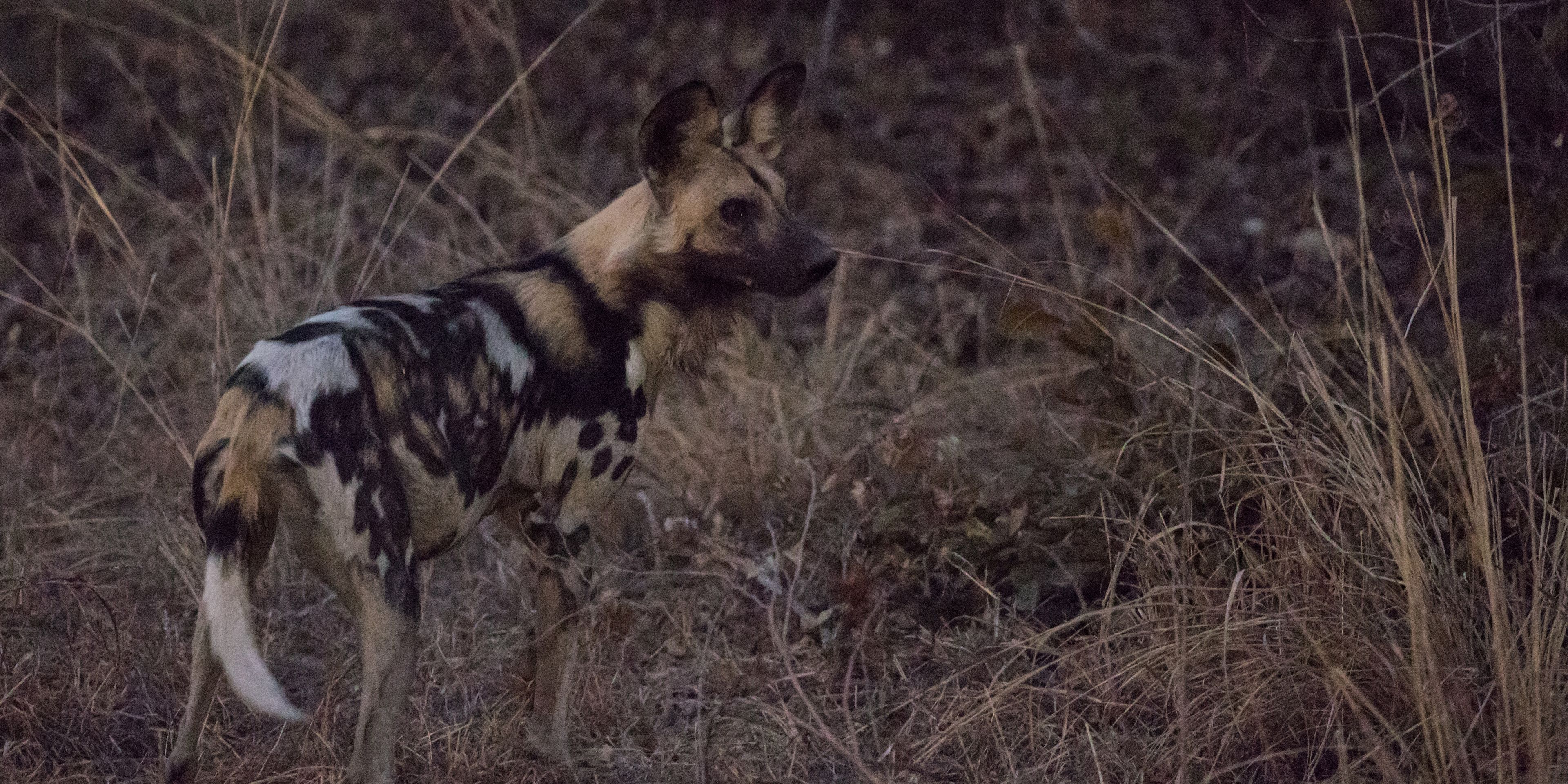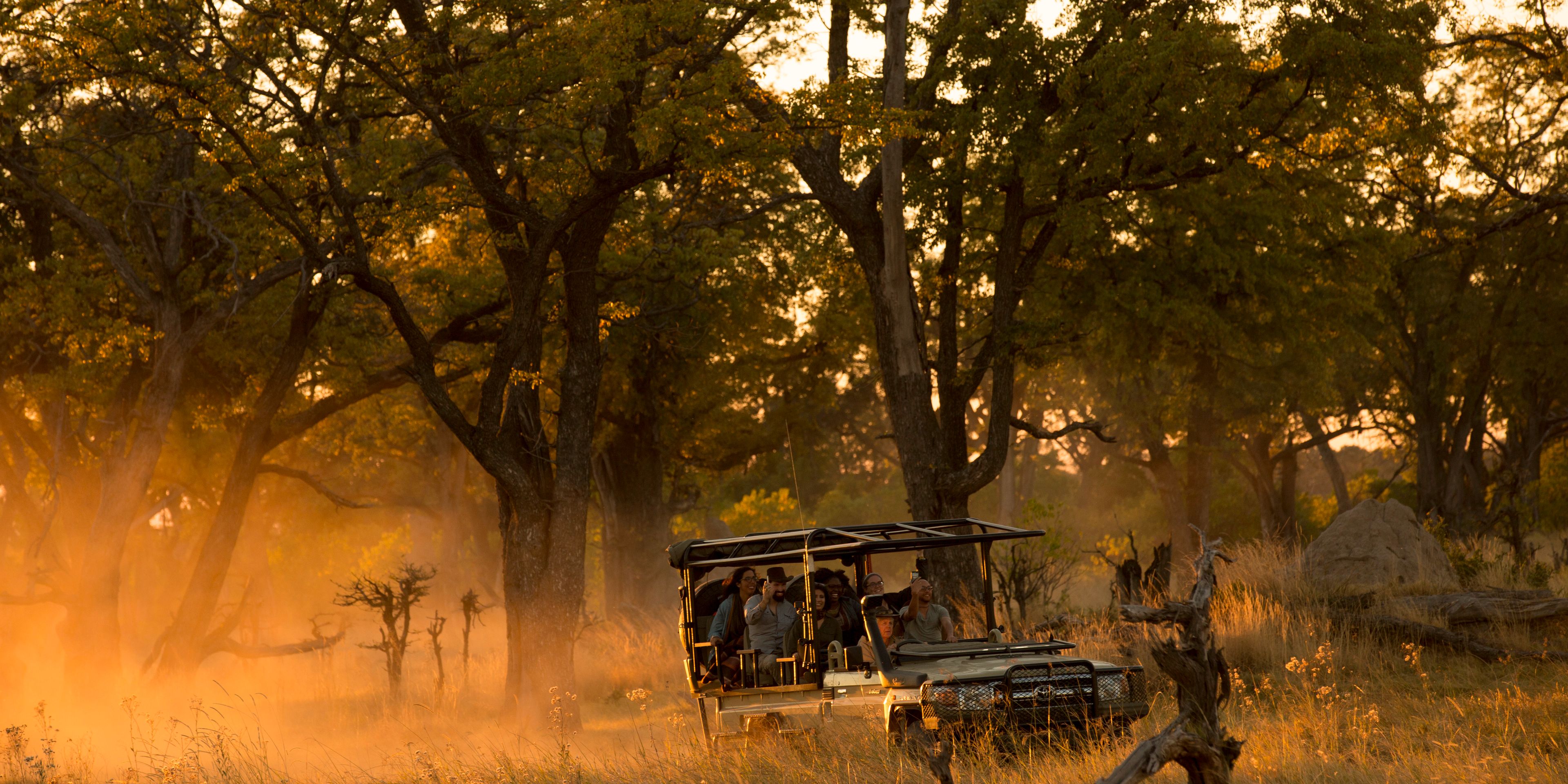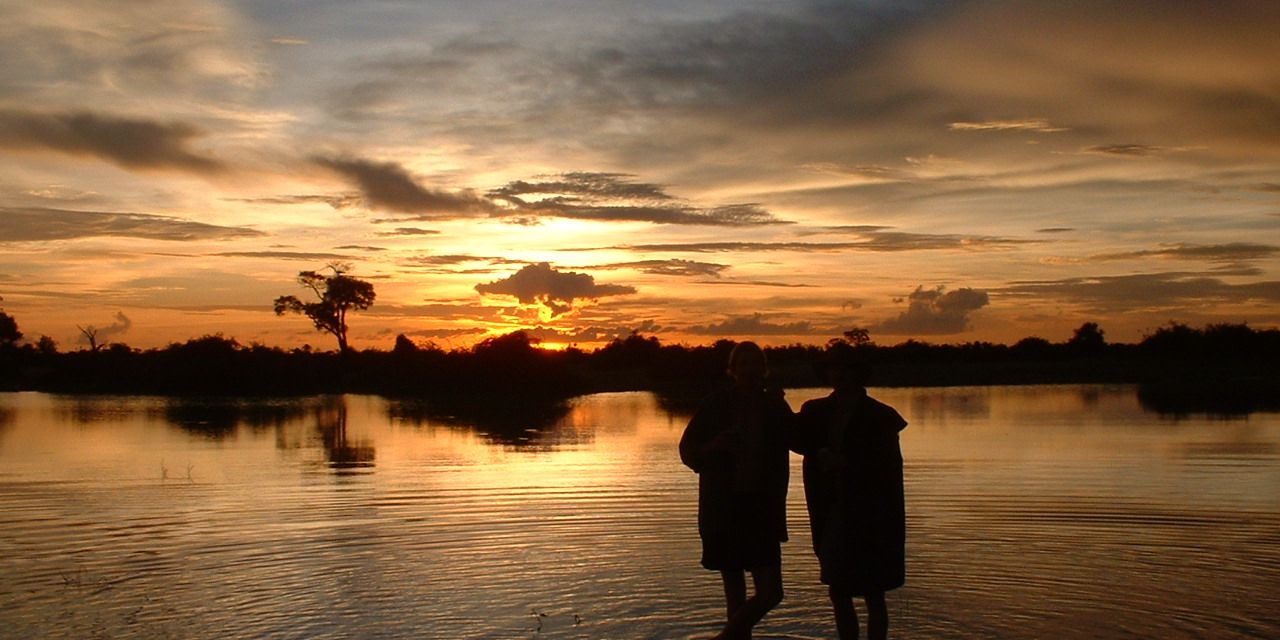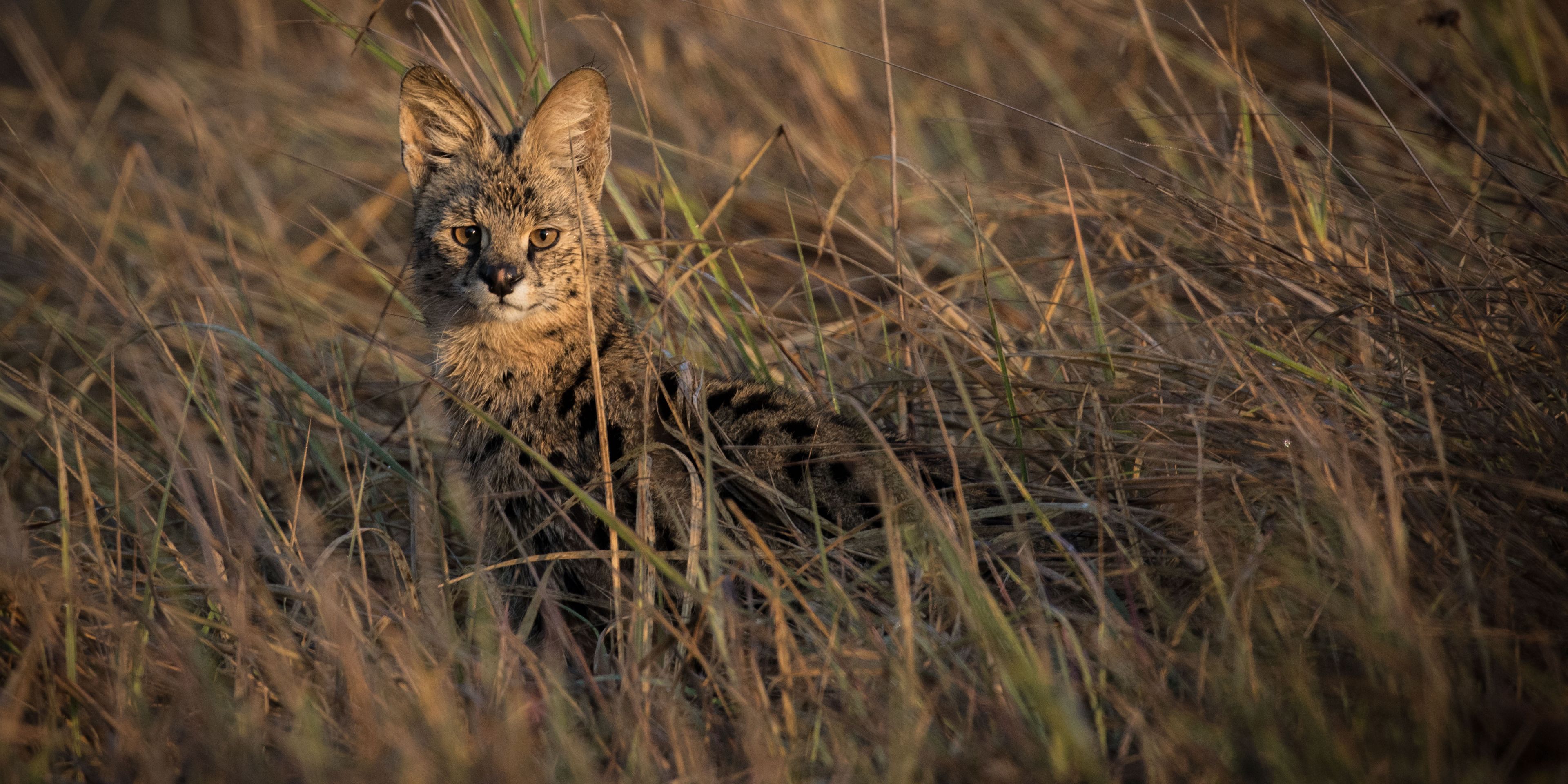 Safari trip in Northern Botswana
On this ten-day mobile tent safari which leads through northern Botswana, you will experience the landscape and wildlife of the impressive Okavango Delta and the species-rich Chobe National Park on daily bush excursions.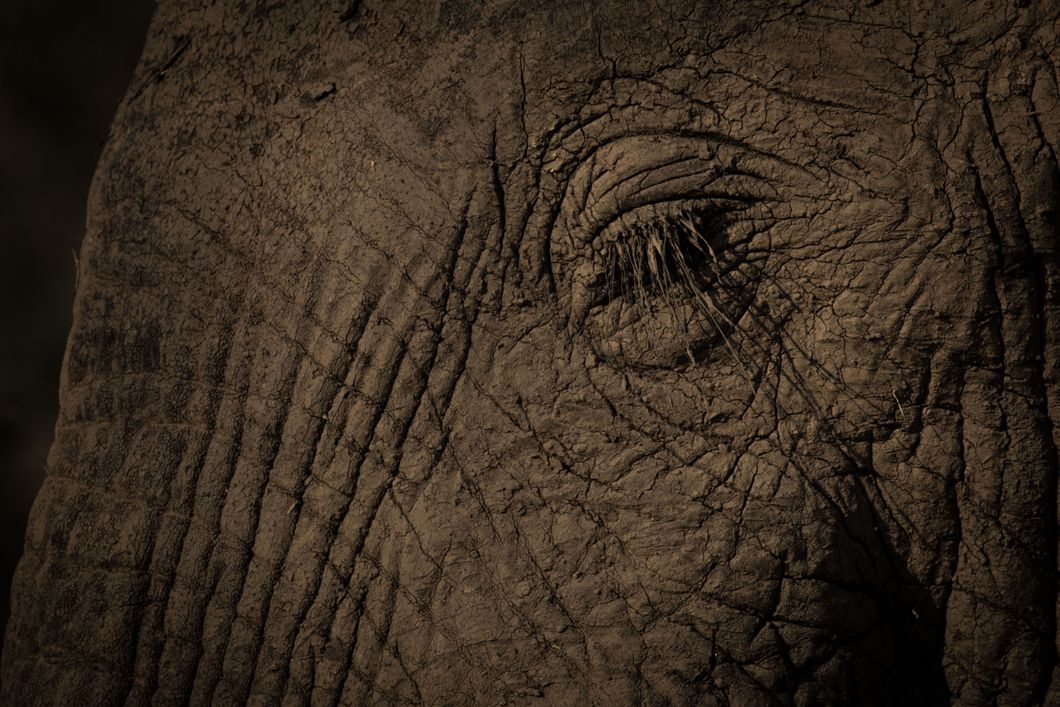 Arrival and orien­ta­tion in Botswana
Via O.R. Tambo International Airport in Johannesburg you will fly to Maun where you should arrive no later than 11:30 AM on the day your safari starts. You will be welcomed at Maun Airport and given further information for your immediate charter flight to Moremi Game Reserve. On arrival at the airstrip you will be met by your guide and transferred to the mobile safari camp in the picturesque Xakanaxa region. Here you can settle into your tent before setting off on a game drive later in the afternoon.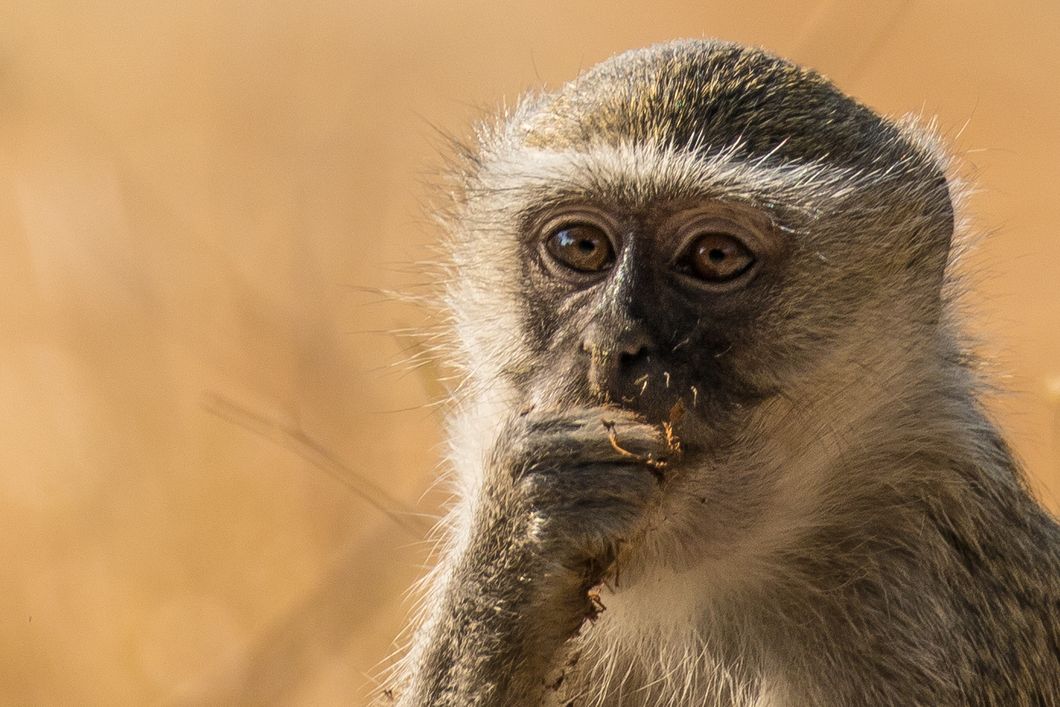 Activ­i­ties during the safari trip
A safari day typically includes one activity in the morning and one activity in the afternoon. On this safari, you will mainly experience game drives in open 4x4 vehicles. However, bush walks and mokoro tours in Khwai and a boat trip on the Chobe River on the last safari day are also offered. Each activity is accompanied by an experienced guide.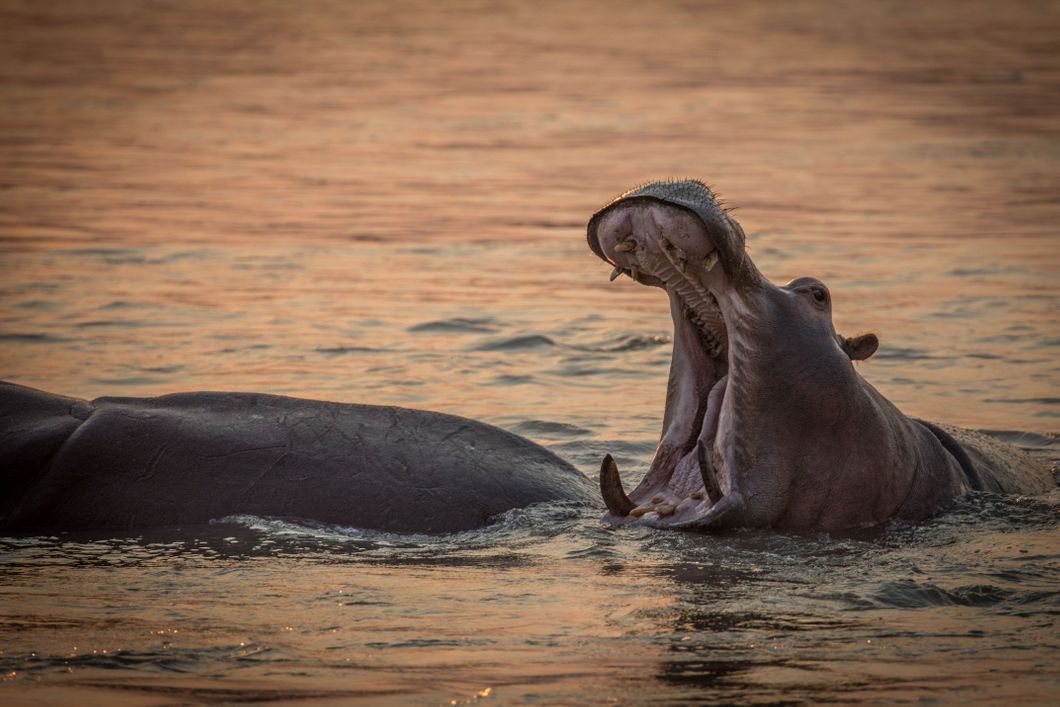 Most animals are most active in the early morning hours. Therefore, you will start your day very early as well, meaning that you will leave with your guide at sunrise to the wilderness of Botswana. On foot, by car or in a boat you will have the opportunity to discover the flora and fauna of the Okavango Delta and Chobe National Park. Wildlife that might cross your path include elephants, lions, buffalo, leopards, wild dogs, cheetahs, hippos, crocodiles, giraffes, zebras and a variety of antelope and bird species.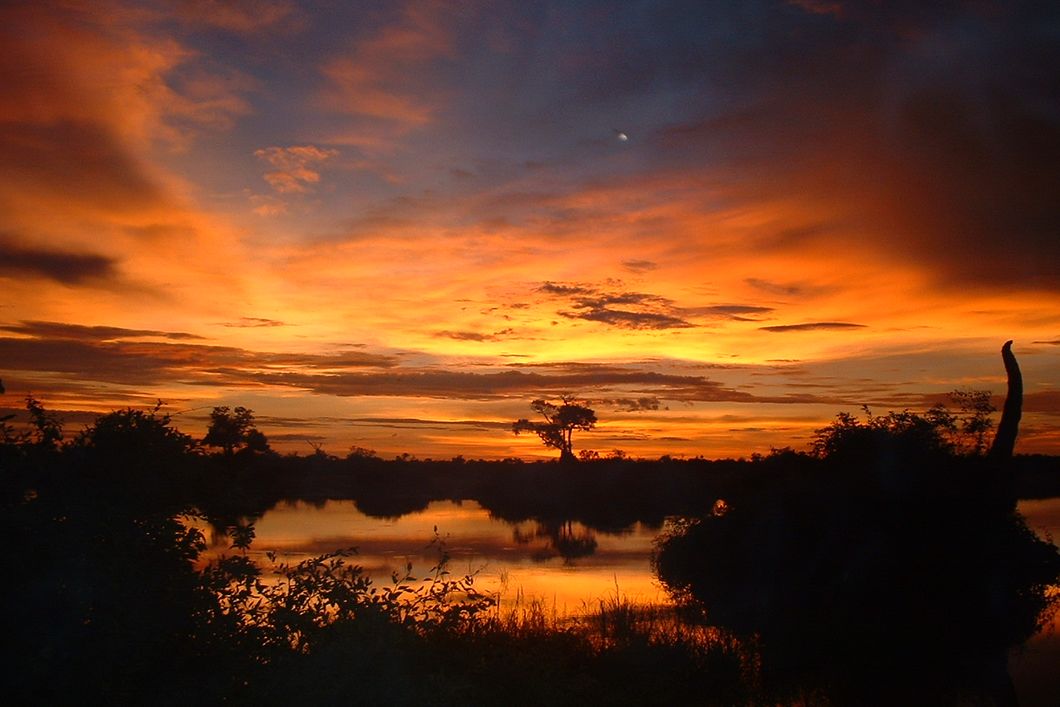 In order to not be exposed to the blazing midday heat, you will return to camp in the late morning, enjoy lunch together and gather new strength during the following siesta. In the afternoon, after some coffee and tea, you will head out again into the unique natural landscapes. After certainly further wonderful animal sightings and possibly even a "night drive" you will return to your accommodation and have dinner together. Sitting around the campfire and enjoying a cold drink, the day finally comes to an end.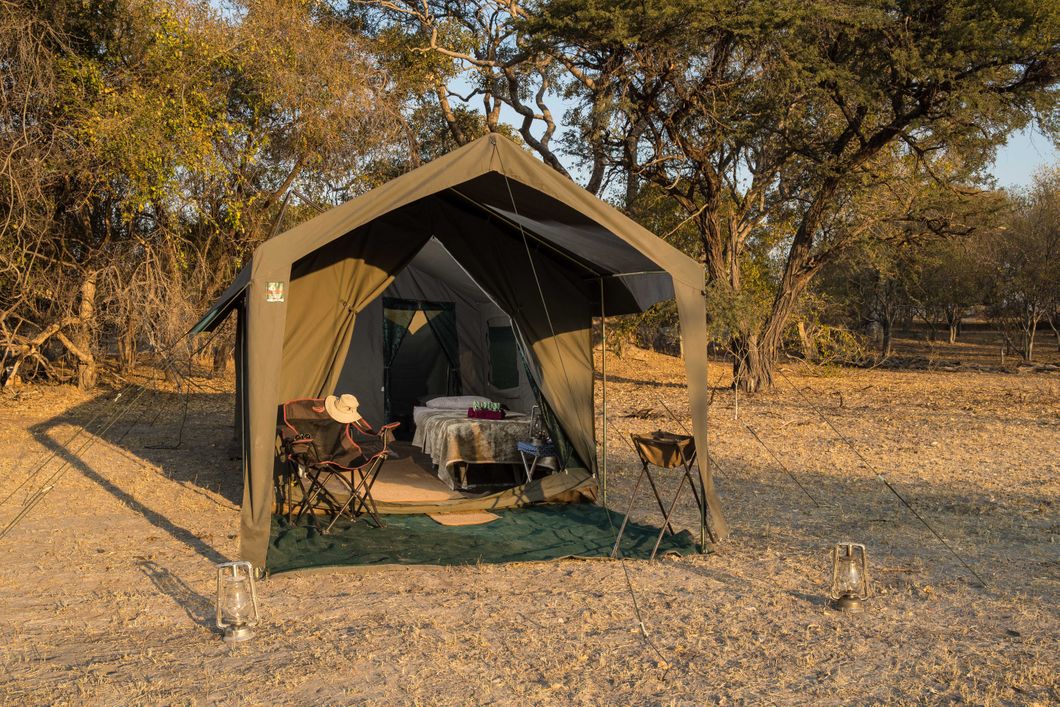 Accom­mo­da­tion during the safari
You will spend the nights in the mobile safari camp of our partner which has high wall 4x3m safari tents. These are connected to a 2x3m bathroom tent and a 2x3m covered area in front of the tent. The tents are equipped with solid base camp beds made up with mattresses, sheets, duvets and pillows. In the bathroom there is a bucket shower and a safari-typical long drop toilet. Towels are provided. For showering water is heated in a bucket over the fire. Showering can be cold, warm or hot at the guests' request. In general, safari guests can take their shower as they wish but in general, the guide withholds the right to limit water use and showering depending upon the availability of water. Oil/paraffin lamps are placed on the veranda and in the bathroom, and in the sleeping tent there is also a rechargeable LED light. You will be provided with meals and selected drinks each day of this trip.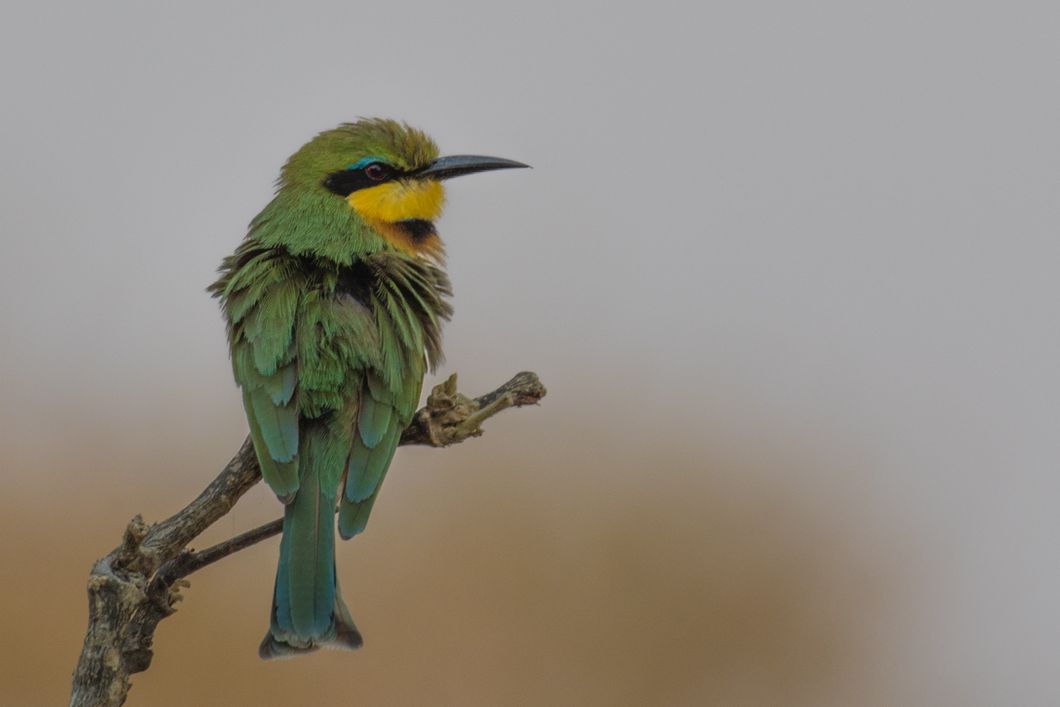 Free time as a safari guest in Botswana
The siesta, which starts after lunch and lasts for several hours, can be used until the early afternoon as a break for napping, reading or for animal watching in front of your own tent. After dinner there is also some time left that guests can use for themselves.
Arrival in Maun and transfer to Moremi Game Reserve

Exploration days in Moremi Game Reserve

Transfer from Moremi Game Reserve to Khwai

Exploration days in Khwai

Transfer from Khwai to Chobe National Park

Exploration days in Chobe National Park

Transfer from Chobe National Park to Kasane

Important information about this trip
1. Moremi Game Reserve

Moremi Game Reserve is located in the east of Botswana's Okavango Delta and enjoys a reputation as one of Africa's most beautiful reserves. Its untouched wilderness stretches over nearly 5000 km² and is characterized by savannahs, winding waterways and dense forests.

The diverse ecosystem is home to a fascinating array of wildlife – from large herds of buffalo, wildebeest and zebra to the rare sitatunga and lechwe antelopes, lions, cheetahs and packs of wild dogs. The reserve's rich bird life includes most of the 550 bird species on Botswana's national bird list. Various luxurious lodges in the reserve offer travellers the perfect starting point to explore this impressive natural paradise.

2. Khwai

The Khwai Concession is an approximately 1,800 km² area in the northeastern part of Botswana's Okavango Delta. Mopane forests, grass plains, river meadows and blooming lagoons dominate the idyllic landscape. The area goes back to local Khwai settlers and is now managed by the Khwai Development Trust.

Formerly a hunting area, it is today used solely for the protection of nature and biodiversity. The Khwai River runs through the area and is the largest water source for animals in the region. Elephants, lions, antelopes and other representatives of the African animal world can be found here many times.

3. Chobe National Park

Chobe National Park is the oldest national park in Botswana. It was founded in 1967, shortly after Botswana became independent from the United Kingdom. Due to gradual expansions, the park covers an area of more than 11,700 km² today. The region is particularly known for its huge elephant herds. Especially during the dry season the grey giants gather around the water holes of the park. In 2009 a new record was set when around 30,000 elephants were counted in Chobe.

Among elephants, numerous other large mammals can be found here, such as lions, hyaenas, cheetahs, leopards, zebras, giraffes, hippos and warthogs. Furthermore, the rare African wild dog is at home in Chobe, just like the endangered bushpig. Chobe National Park is a perfect destination for wildlife and safari enthusiasts who would like to observe Africa's rich fauna in its natural habitat.
Background of the safari trip in Botswana
Northern Botswana is filled with fascinating natural sites and home to a tremendous variety of species. This ten-day mobile camping safari takes you to three outstanding wildlife areas and allows you to witness Southern Africa's flora and fauna up close. From the swamplands, lagoons and papyrus-lined rivers of the Moremi Game Reserve to the banks, floodplains, forests and mopane fields of Khwai and the incredibly diverse and wildlife-rich Chobe National Park including the Chobe Riverfront – you will get to see the highlights that Botswana's north has to offer. Always by your side: an experienced guide who provides exciting background information on the impressive African flora and fauna.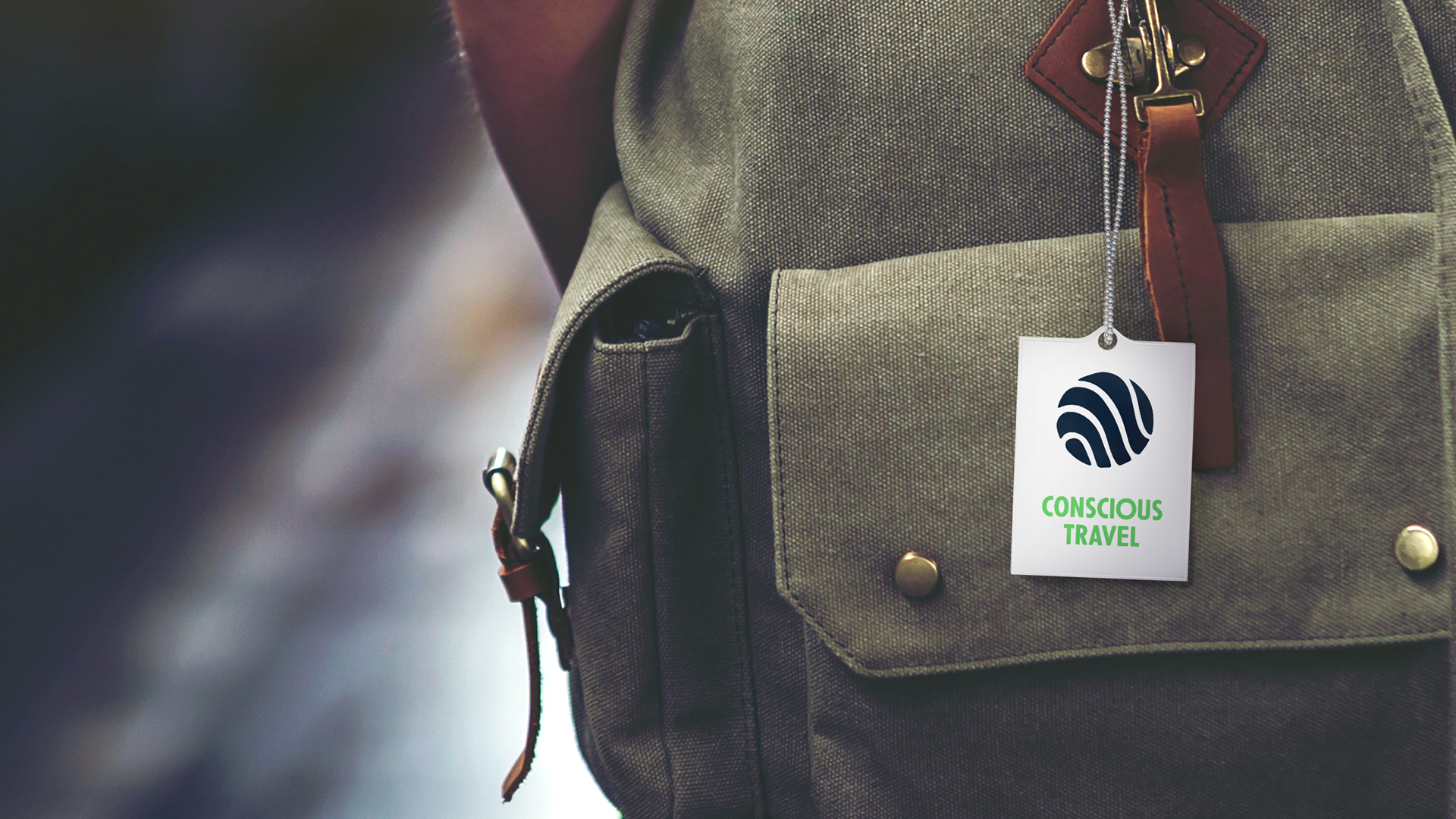 Conscious Travel
with Natucate
Supporting real conservation projects worldwide through individual wilderness adventures – our ambitions, our values, our service.