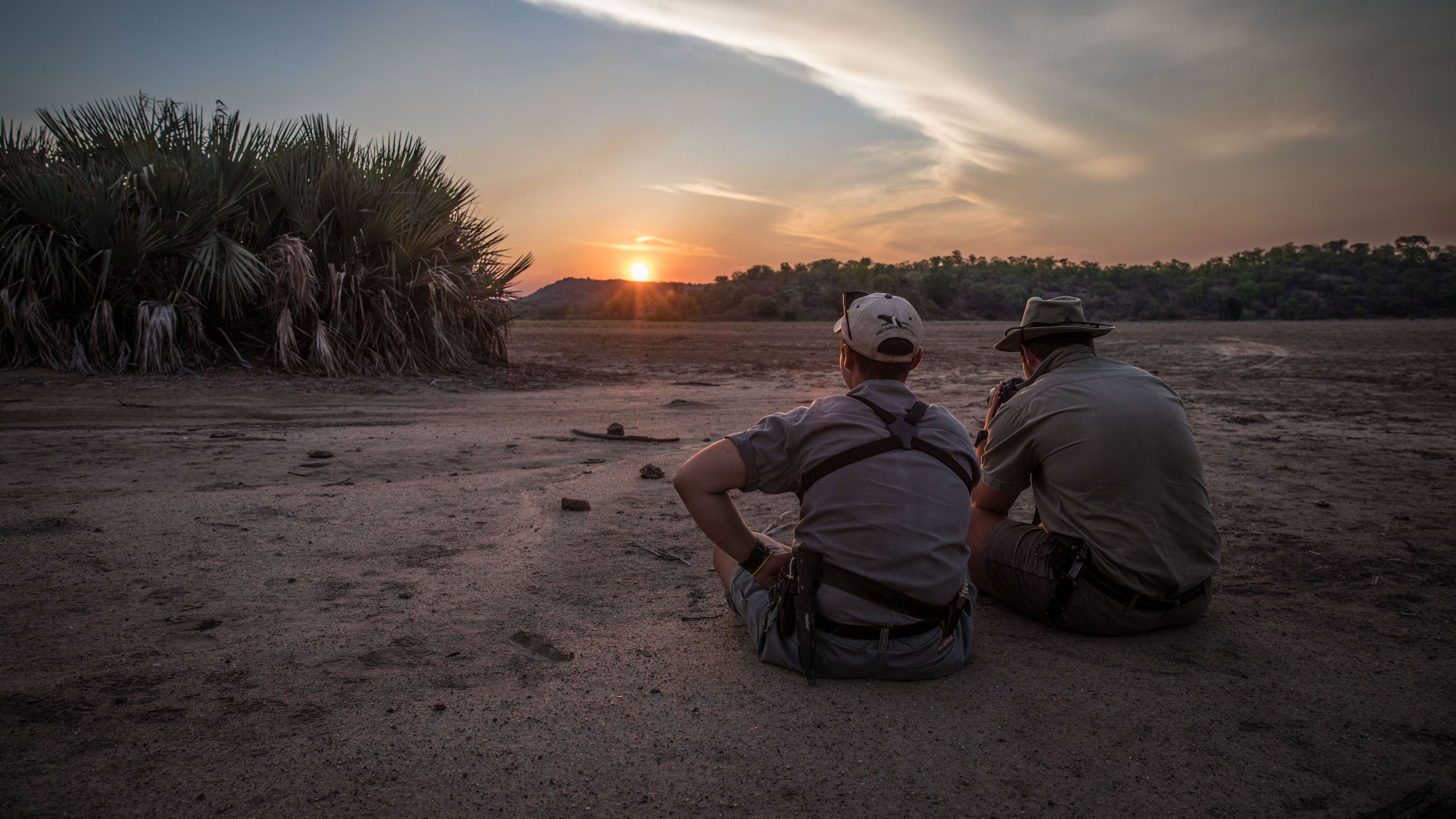 Sabbat­ical Southern Africa: Field Guide Level 1 meets Volun­teering
Your sabbatical adventure with Natucate: Travel to Southern Africa and combine an Apprentice Field Guide training (formerly called Field Guide Level 1) with active work to protect Namibia's endangered desert elephants.
As a field guide student you will spend 55 days in the wilderness of South Africa and/or Botswana and learn from experienced guides everything a real safari guide needs to know – from animal behaviour to professional guest guiding. At the end of the course, you get the opportunity to acquire an official FGASA certificate.
As a conservation volunteer in Namibia, your main tasks are to mitigate the human-elephant conflict and to inventory local elephant populations.
Combine game ranger adventures with volunteering, gain unforgettable wildlife conservation experience and return home with valuable skills and knowledge.
The following description serves to give you an idea of how your conservation sabbatical in Southern Africa may look like. It is up to you which destination you go first and how long you will stay. Just reach out to us, tell us about your wants and needs, and we will create your very own sabbatical adventure in the wild.
Highlights
Live and learn amidst the wilder­ness of Southern Africa

Acquire valuable field guide knowledge

Volunteer to help protect endan­gered desert elephants

Enjoy daily excur­sions into the bush

Observe Africa's animals in the wild

Spend the night under the stars

Acquire new knowledge and skills

Receive an official FGASA Appren­tice Field Guide certifi­cate

Recharge your energy reserves amidst magnif­i­cent nature
Locations
Camp Selati

Camp Makuleke
Camp Karongwe
Camp Pride­lands

Camp Pongola

Damar­a­land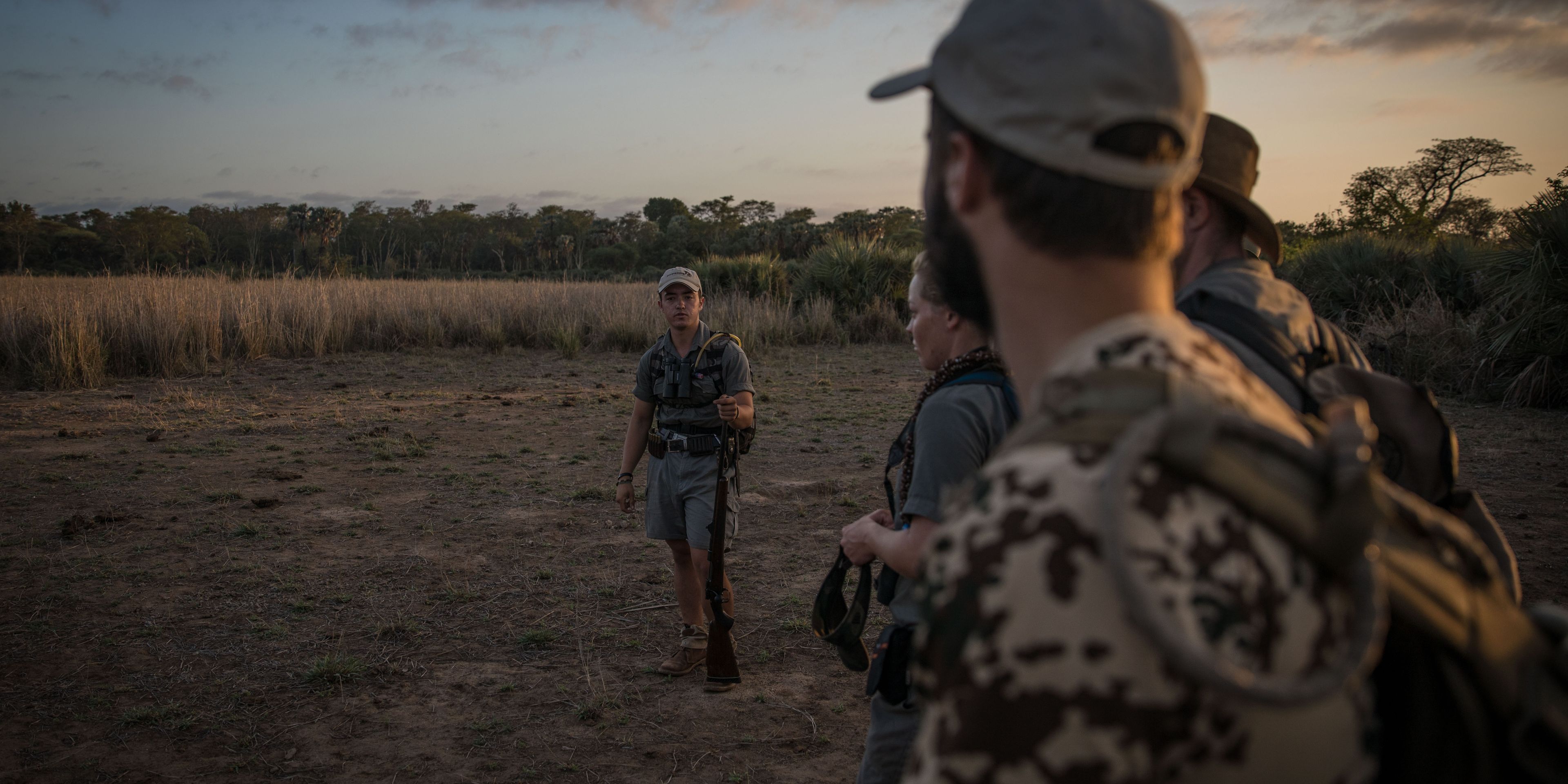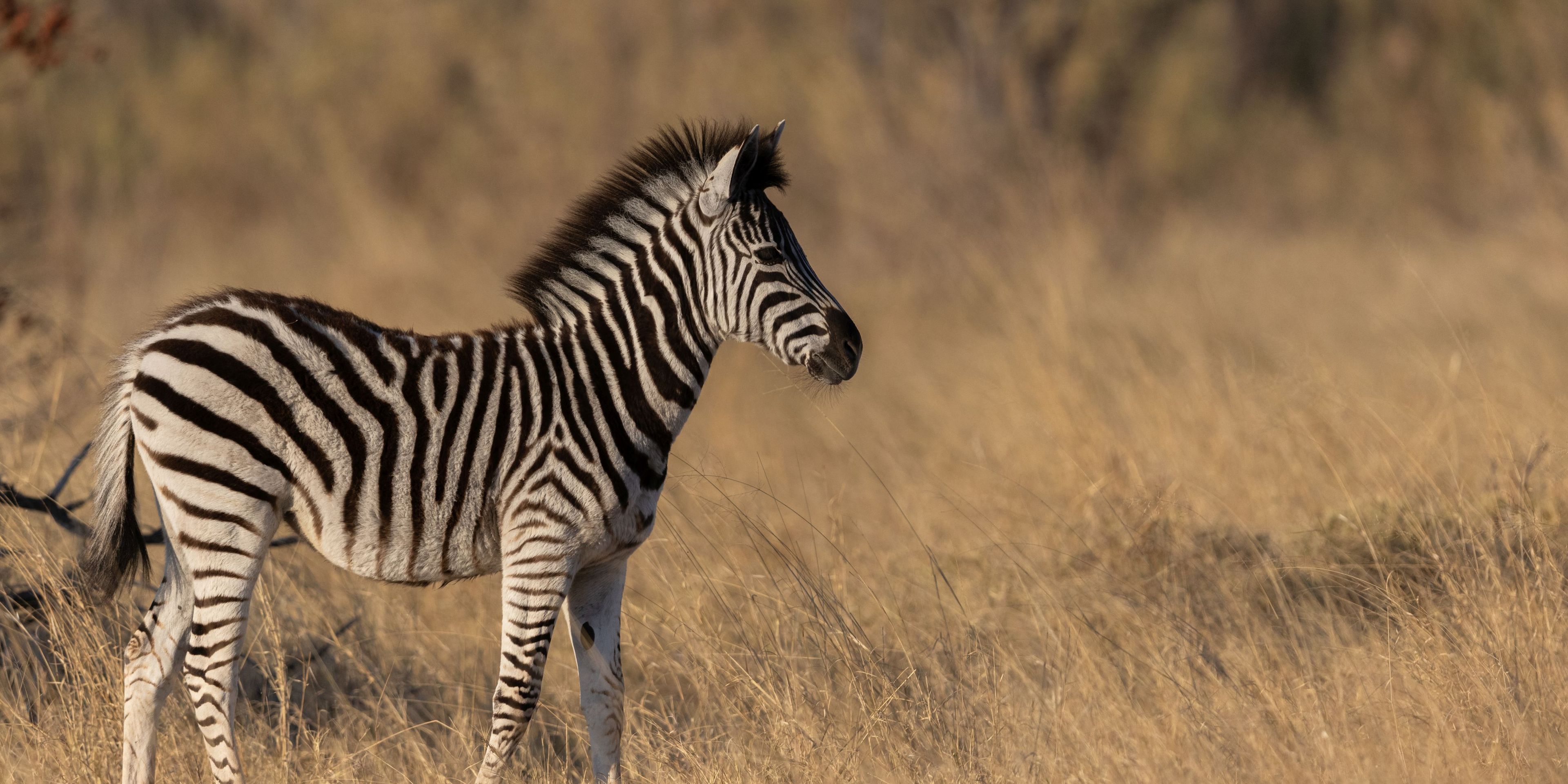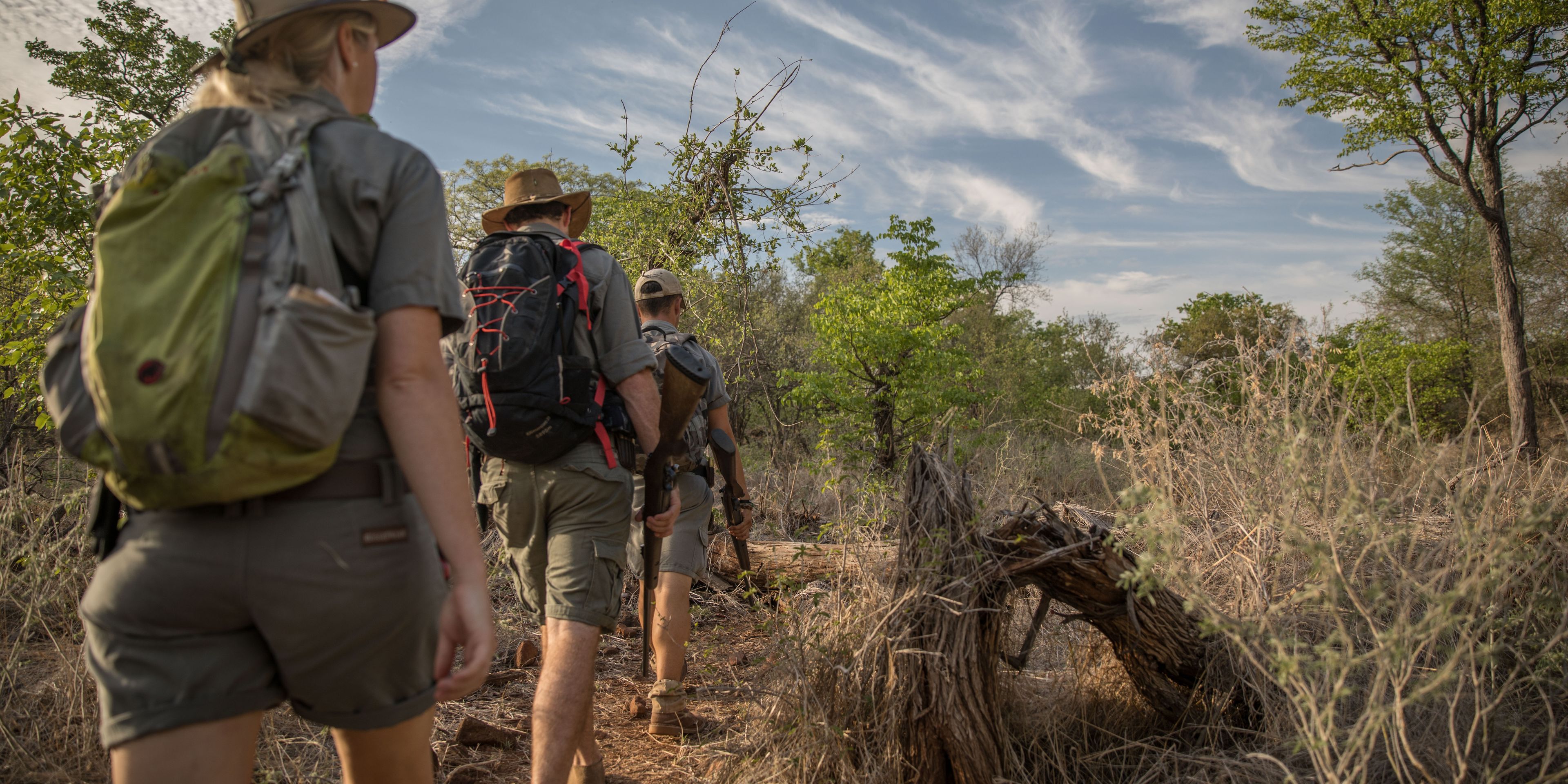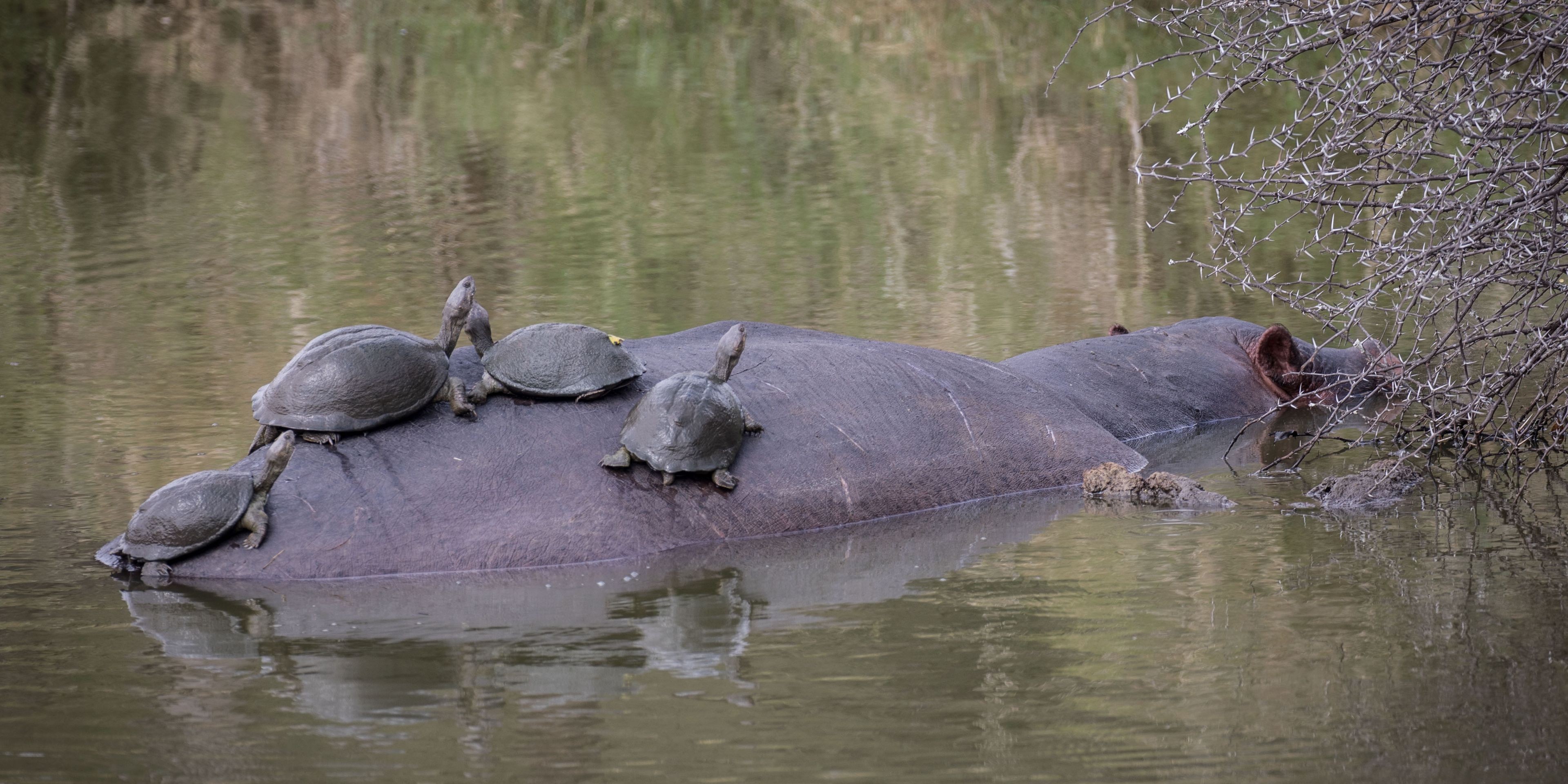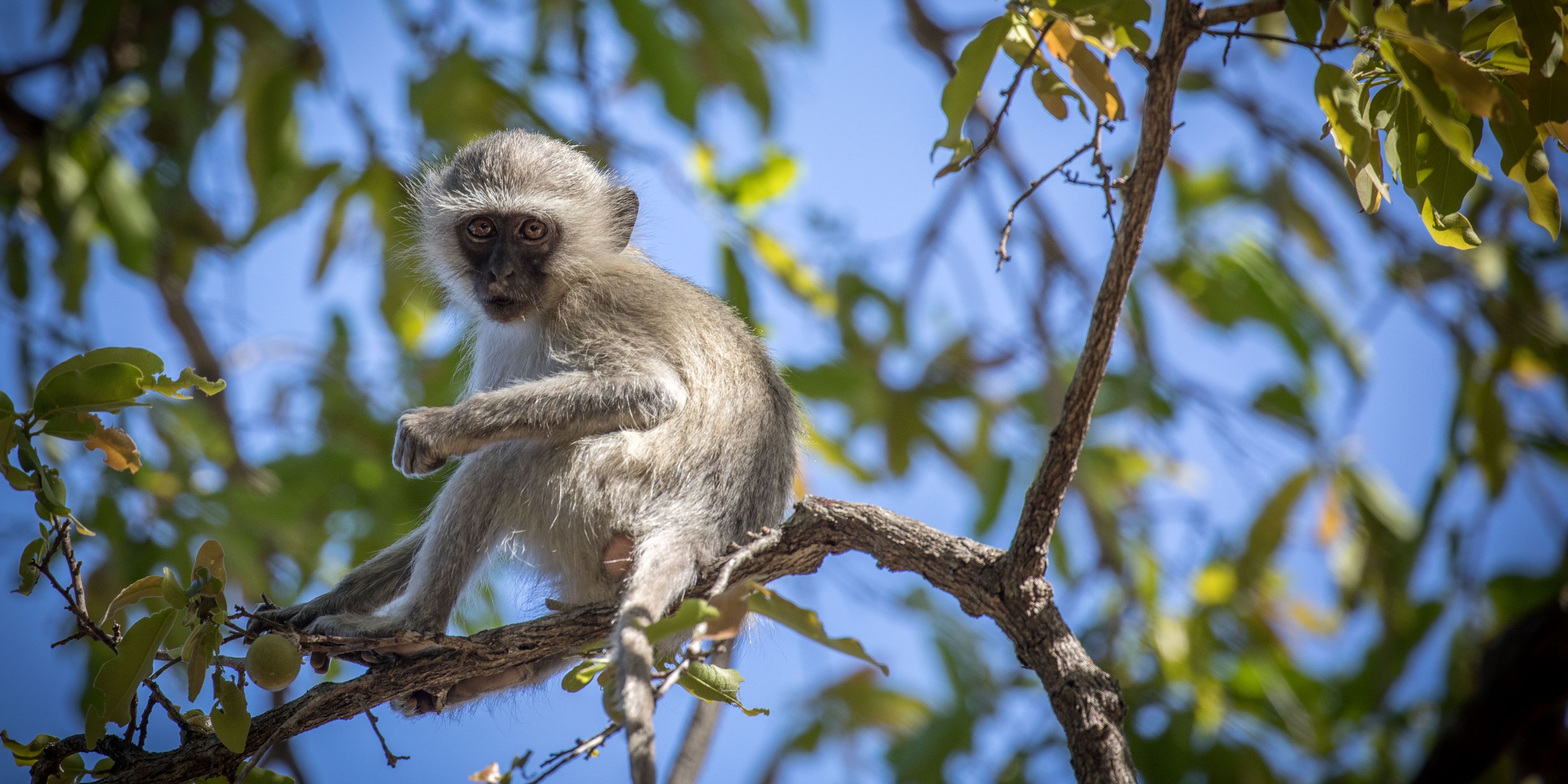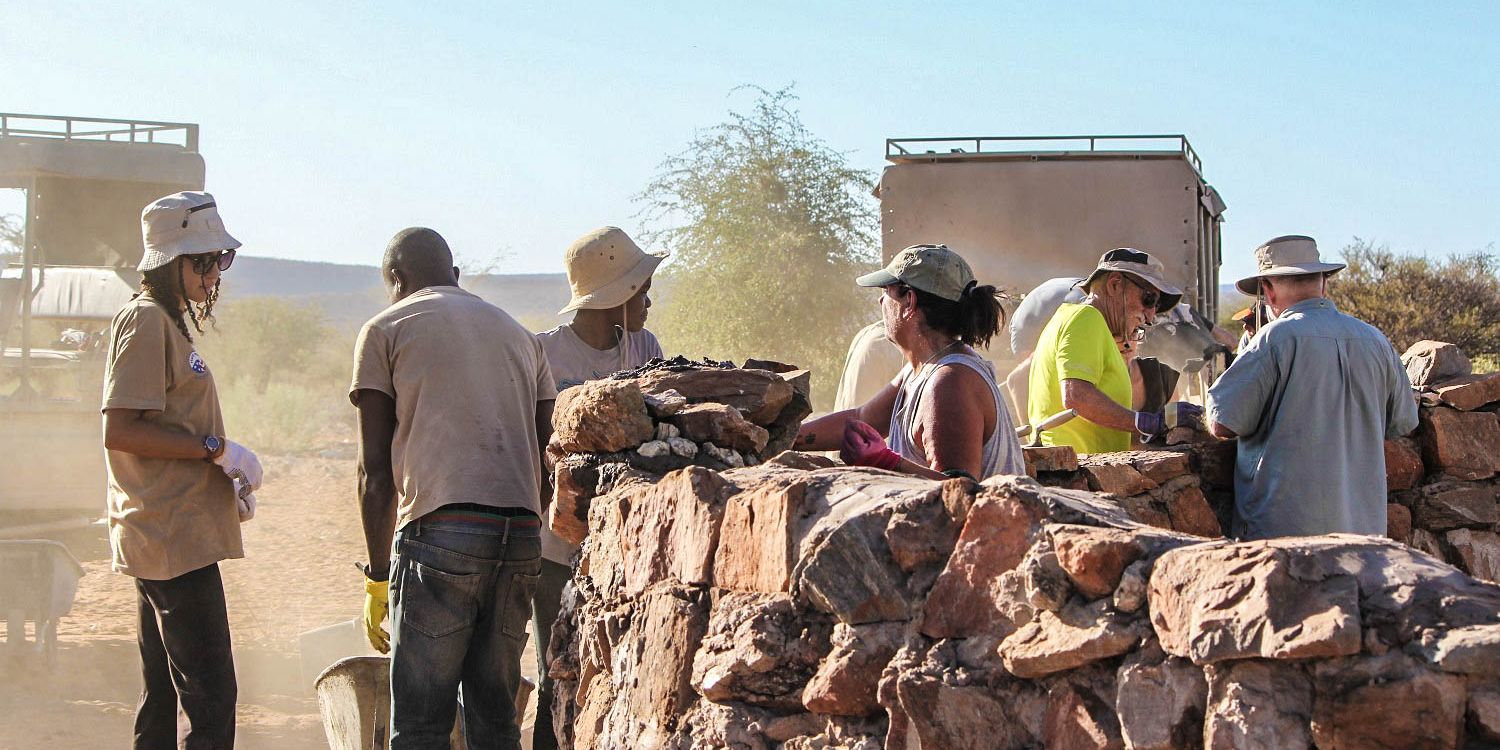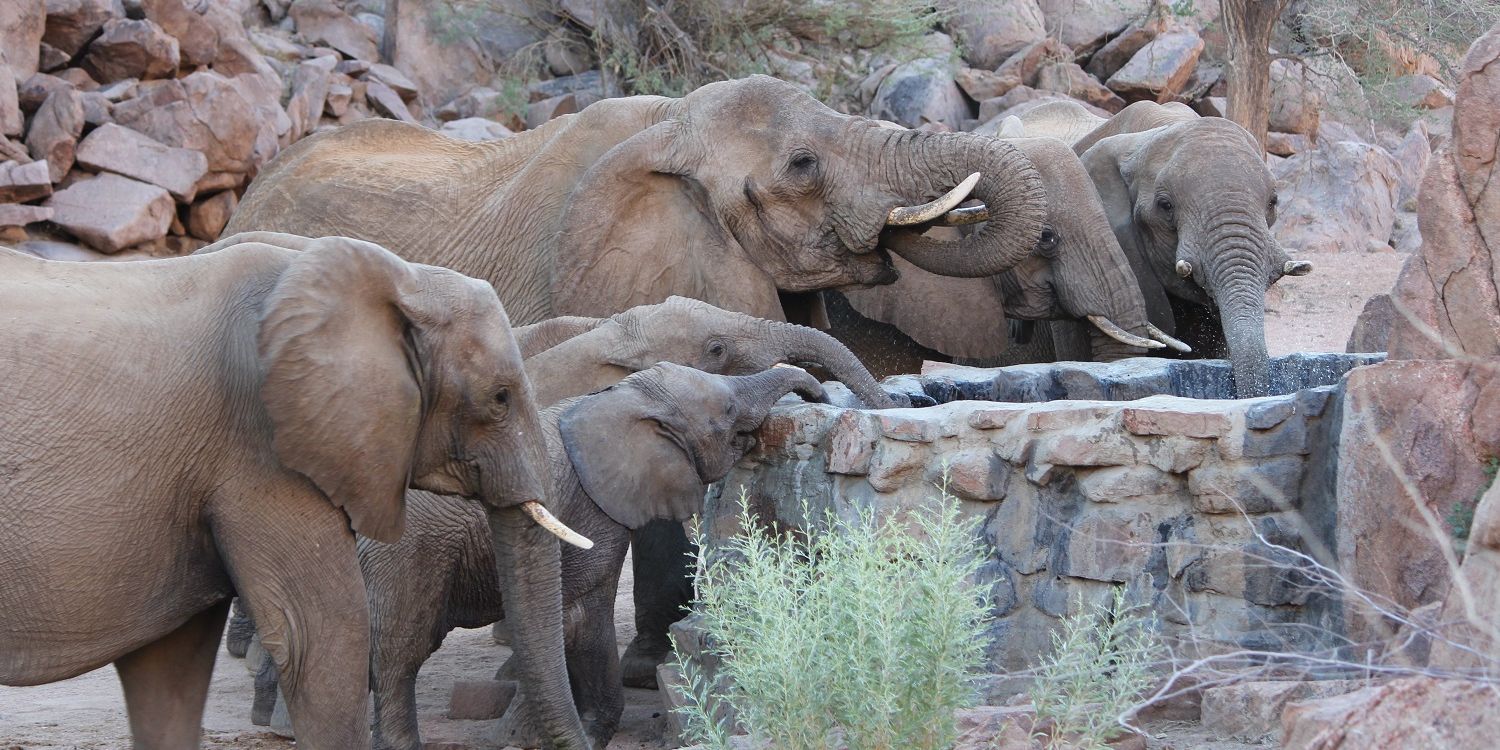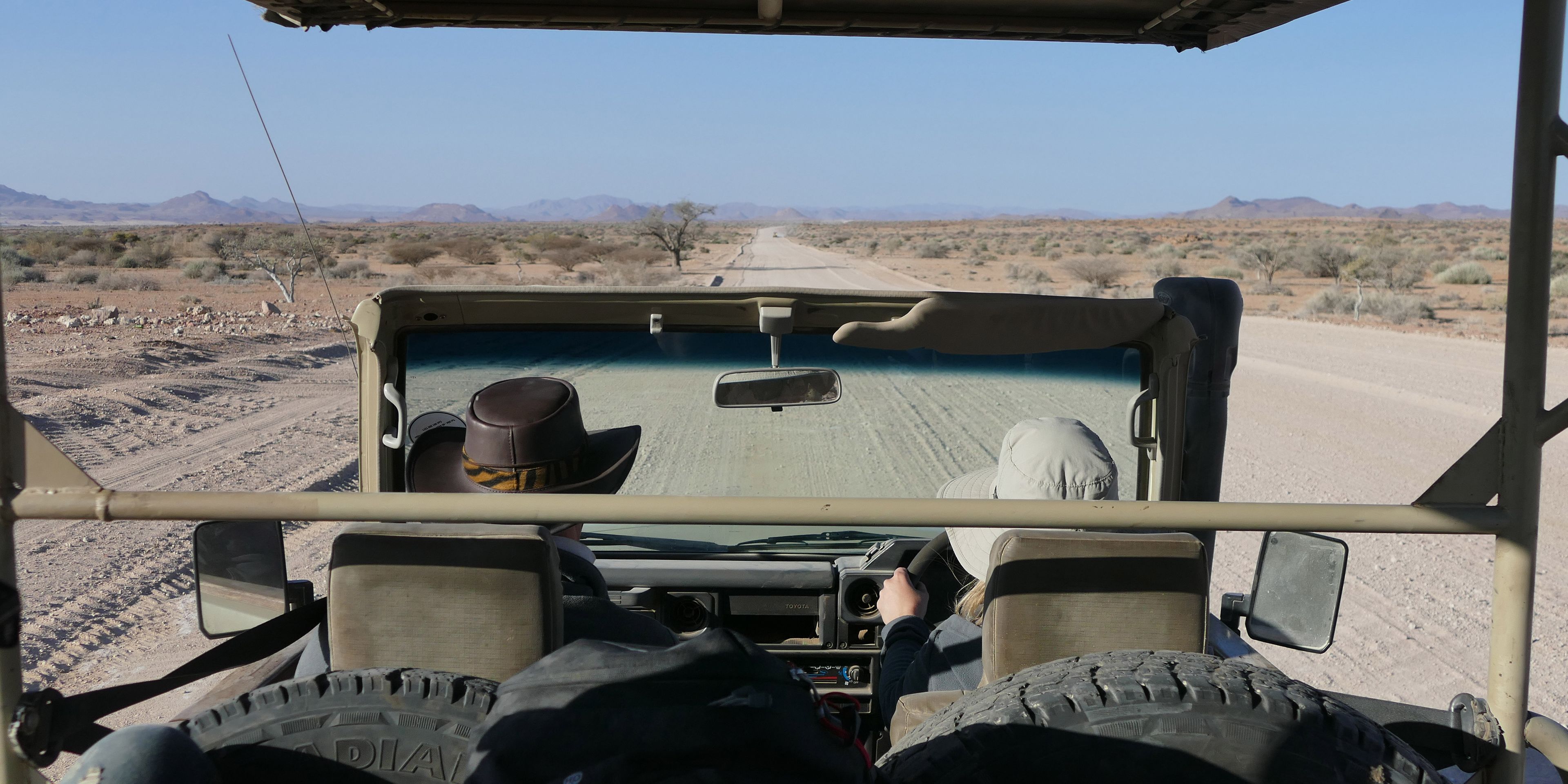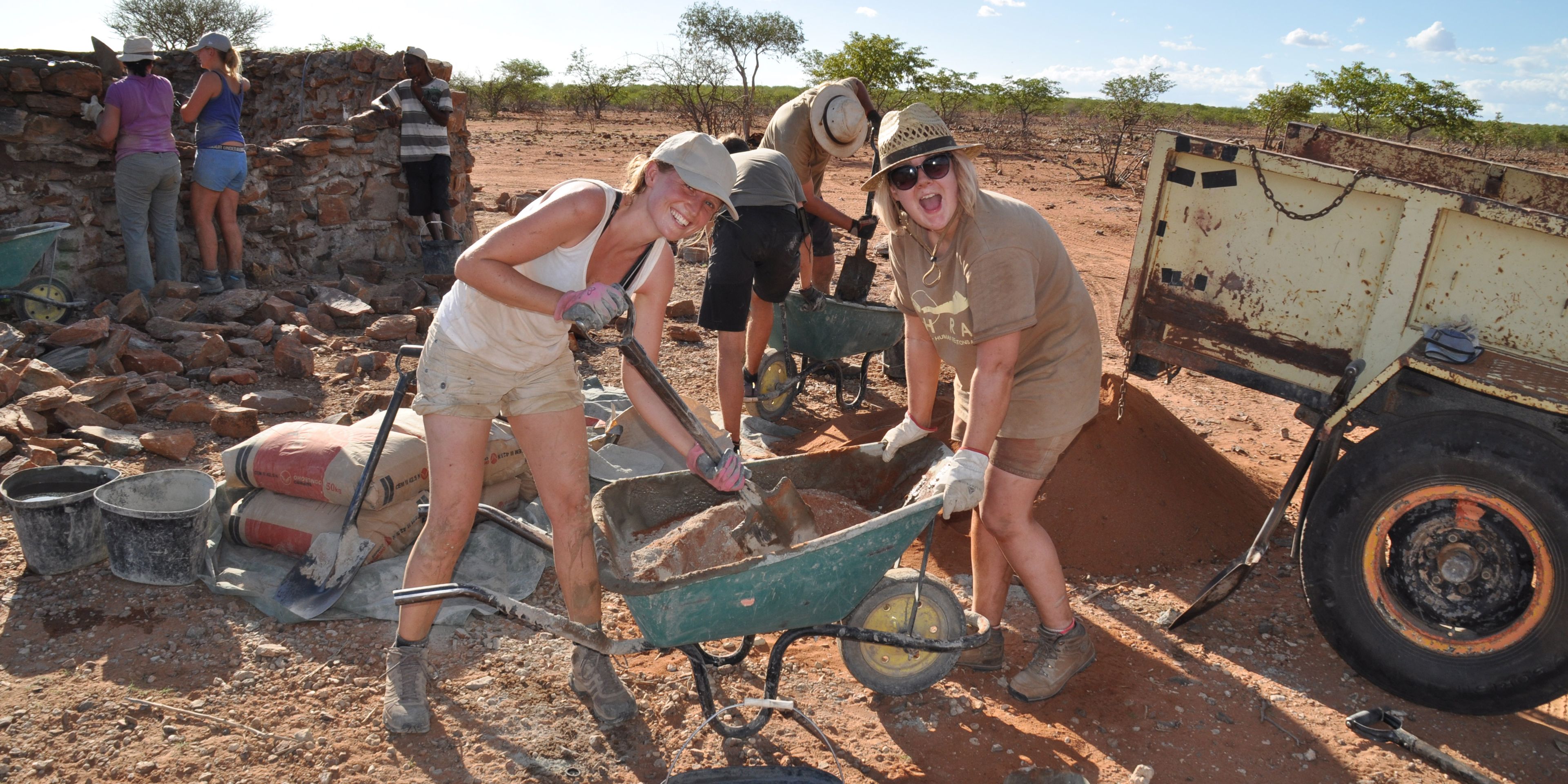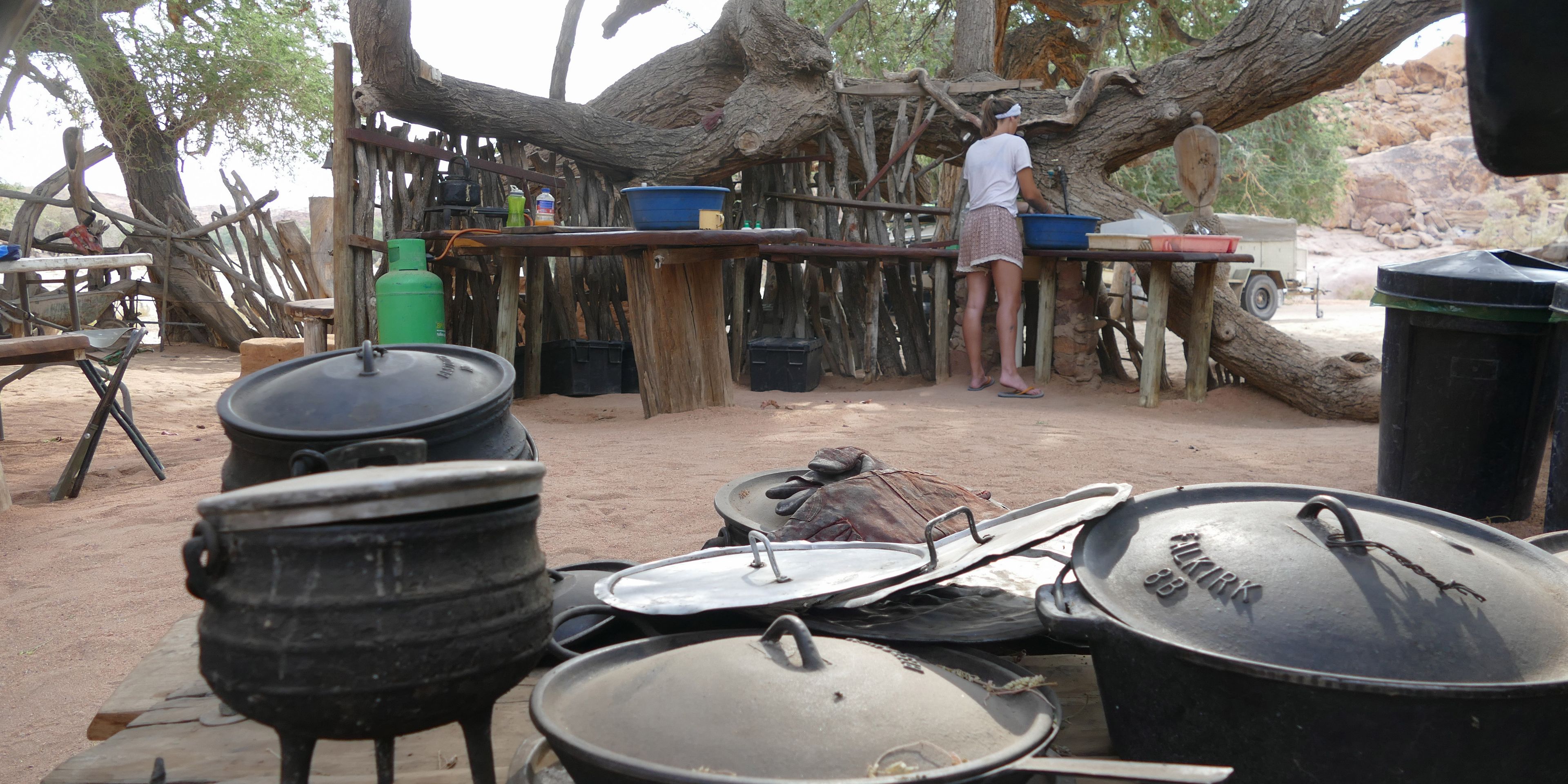 Species protection sabbatical in Africa
This sabbatical gives you the chance to combine your training as an Apprentice Field Guide, the former Field Guide Level 1, with your contribution to species conservation as a volunteer in Namibia's beautiful Damaraland.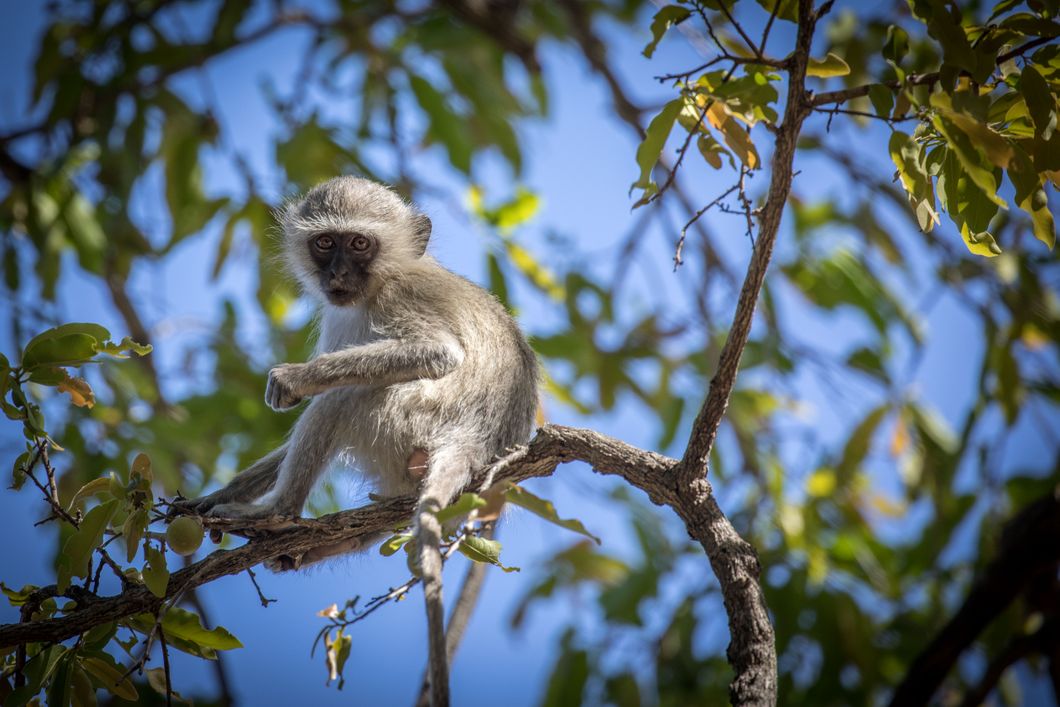 Arrival and orien­ta­tion in Johan­nes­burg
At the beginning of your sabbatical, you will arrive at Johannesburg Airport in South Africa. You will arrive there one day before the course starts and spend the first night in a hostel in the city. From there, you will be picked up by our partner's transfer service and taken to your (first) camp.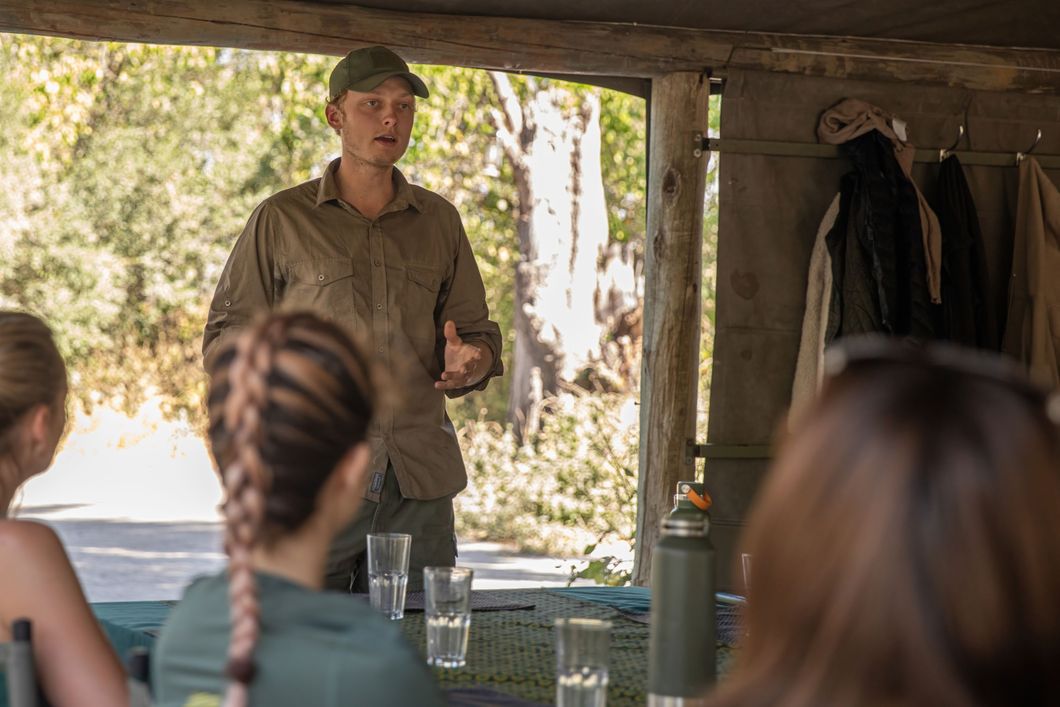 Contents of your sabbat­ical in Africa
You will spend your sabbatical in Southern Africa in two different programmes: the Field Guide Level 1 course, which takes place in South Africa and/or Botswana depending on the start date, and the elephant project in Namibia's Damaraland.
As a participant of the FGASA Apprentice Field Guide training, you will spend almost two months in various EcoTraining camps in South Africa and/or Botswana and experience interactive theory lessons paired with practical units in Africa's incomparable wilderness.
Experienced guides will train you in topics such as ecology, animal and plant science, animal behaviour, navigation and safety, conservation management as well as safari guiding. At the end of the course, you have the chance to receive an official FGASA-recognised certificate following the final Apprentice Field Guide NQF2 exam.
After the guide course and, if necessary, a transition period (not included in the programme), you set off for your next destination. In Namibia's Damaraland, you will help with the construction of protection walls and the development of new water points as well as the research of the desert elephants living there by means of tracking and data documentation. The itinerary below contains more details about the programme and your activities.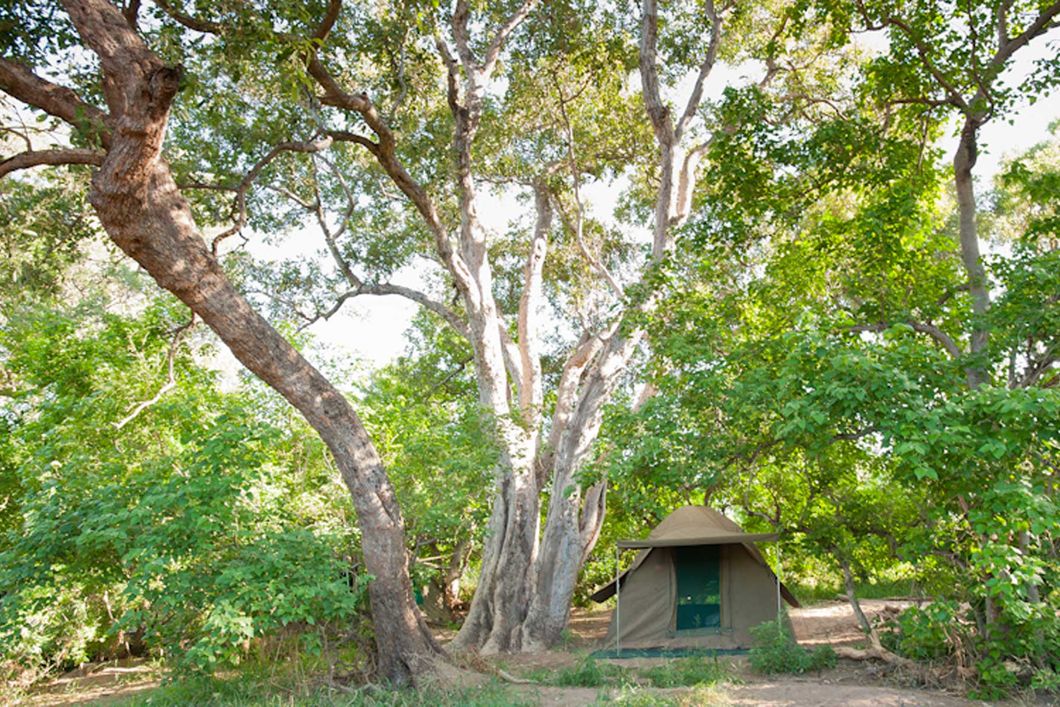 Accom­mo­da­tion during your time-out
Apprentice Field Guide course: During your time as a Field Guide Level 1 student, you will get to know one to three of a total of six course locations in Southern Africa. In Makuleke, you will be accommodated in stilt houses with a double room and attached bathroom. In the other camps, you will stay in two-man tents and use shared bathrooms.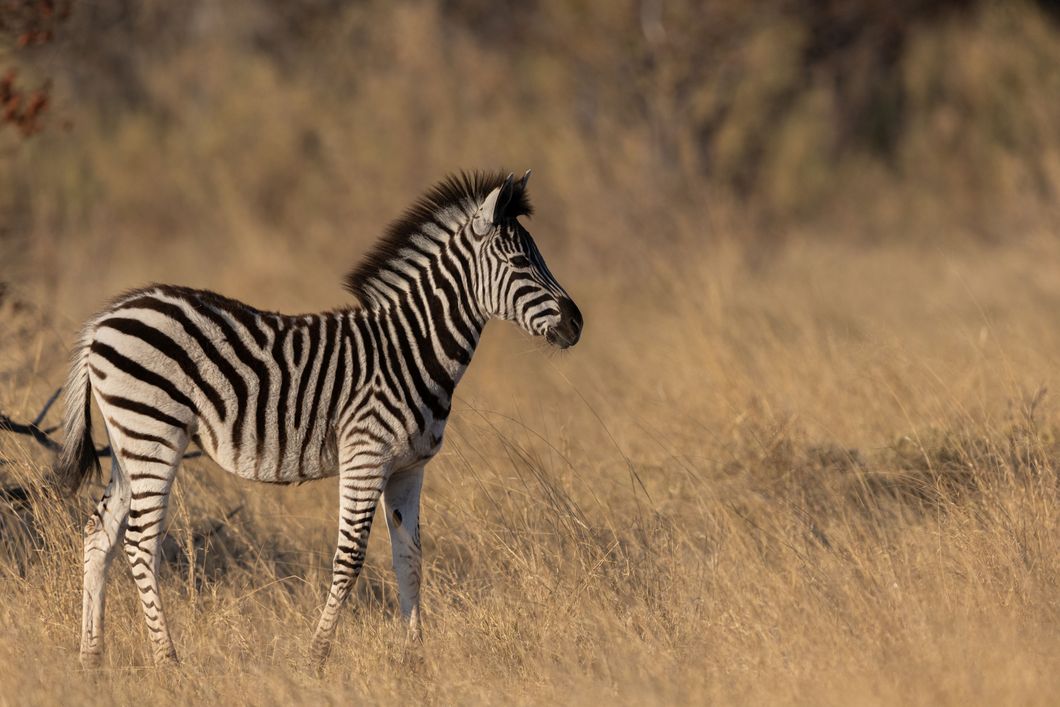 All camps have common rooms where people eat together and classes are held. You are provided with three to four meals every day; coffee and tea are also always available. Generally, there is no electricity in the camps; lighting is provided by solar lamps. Mobile phone reception is very limited or not available.
Namibia: During the so-called "Building Week", a base camp is usually set up near the project site. Here you spend the night in two-man tents or around the campfire, where you also cook and eat together.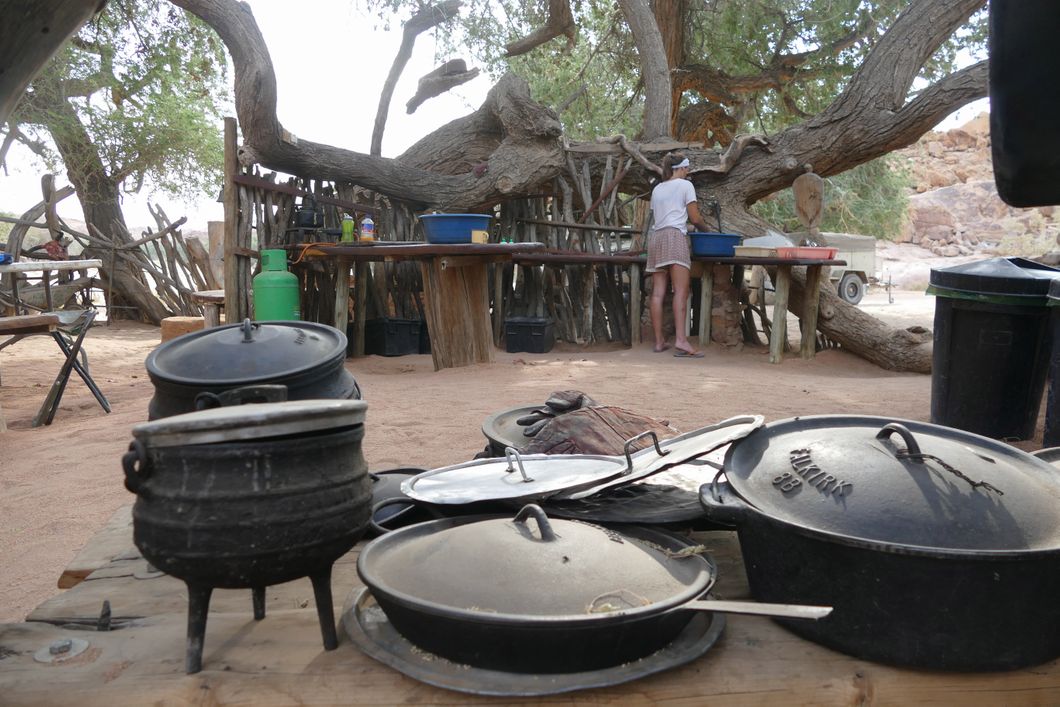 During the following "Patrol Week", you and your team will follow the desert elephants of the region. You will spend each night in a new awe-inspiring place in untouched nature under the open sky. Sanitary facilities are generally limited in your wilderness camps – in the "Building Week", outhouse toilets and bucket showers are used; in the "Patrol Week", no permanent facilities are available.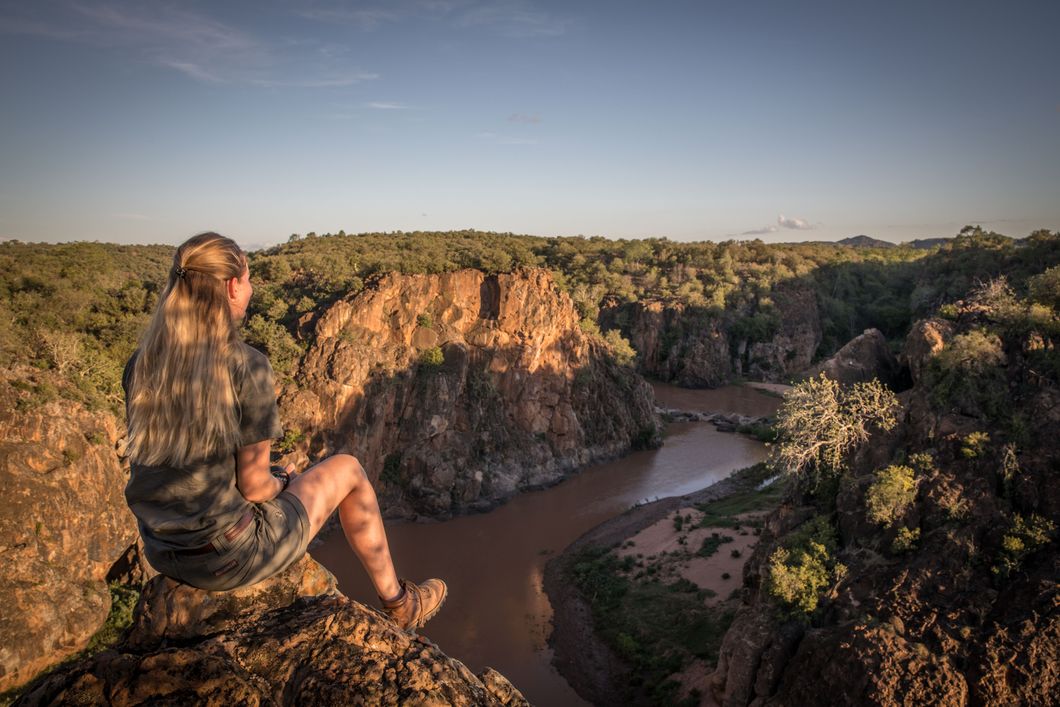 Free time as a volunteer in Southern Africa
During your stay in both programmes, you will have some time for yourself in between. In the game ranger course, you will usually have some free time after returning from the first game drive of the day, which you can use to sit together, rest or study.
In Namibia, if you stay for more than two weeks, you can take the opportunity to make a trip to Swakopmund on the free weekend and enjoy the restaurants, bars and some sights. Alternatively, you can spend your free time at base camp surrounded by stunning wilderness.
Arrival in Johannesburg

Apprentice Field Guide course

Tests and final exams

Onward journey from South Africa/Botswana to Namibia

Species conservation project in Namibia

End of your sabbatical and departure/onward travel from Namibia
Learn what others say about their Natucate adventure.
Background of your sabbat­ical in Southern Africa
During this sabbatical you get the opportunity to combine further education with an active contribution and to acquire a great deal of conservation knowledge in the process.
As a participant of the Apprentice Field Guide course, formerly called Field Guide Level 1, experienced guides will not only train you in animal behaviour, tracking and guiding, but also introduce you to essential conservation topics. Furthermore, the official certificate, which can be obtained at the end of the course, serves as a first door opener if you are striving for a career in the safari industry in the future.
The elephant conservation programme in Namibia allows you to get involved in wildlife conservation and literally get your hands dirty.
The human-elephant conflict prevalent in Namibia's Damaraland stems from the fact that the local population often uses the same water sources as the local elephant herds, making them inaccessible to them. As a consequence, the animals push further and further into human settlements in search of water, unknowingly damaging infrastructure.
Attempts to drive the animals away repeatedly result in their wounding or death. The aim of the species conservation project we support in Namibia is to protect the elephants from straying into human settlements by means of construction measures. In addition, alternative sources of water are to be developed in order to provide both humans and animals with undisturbed access to drinking water.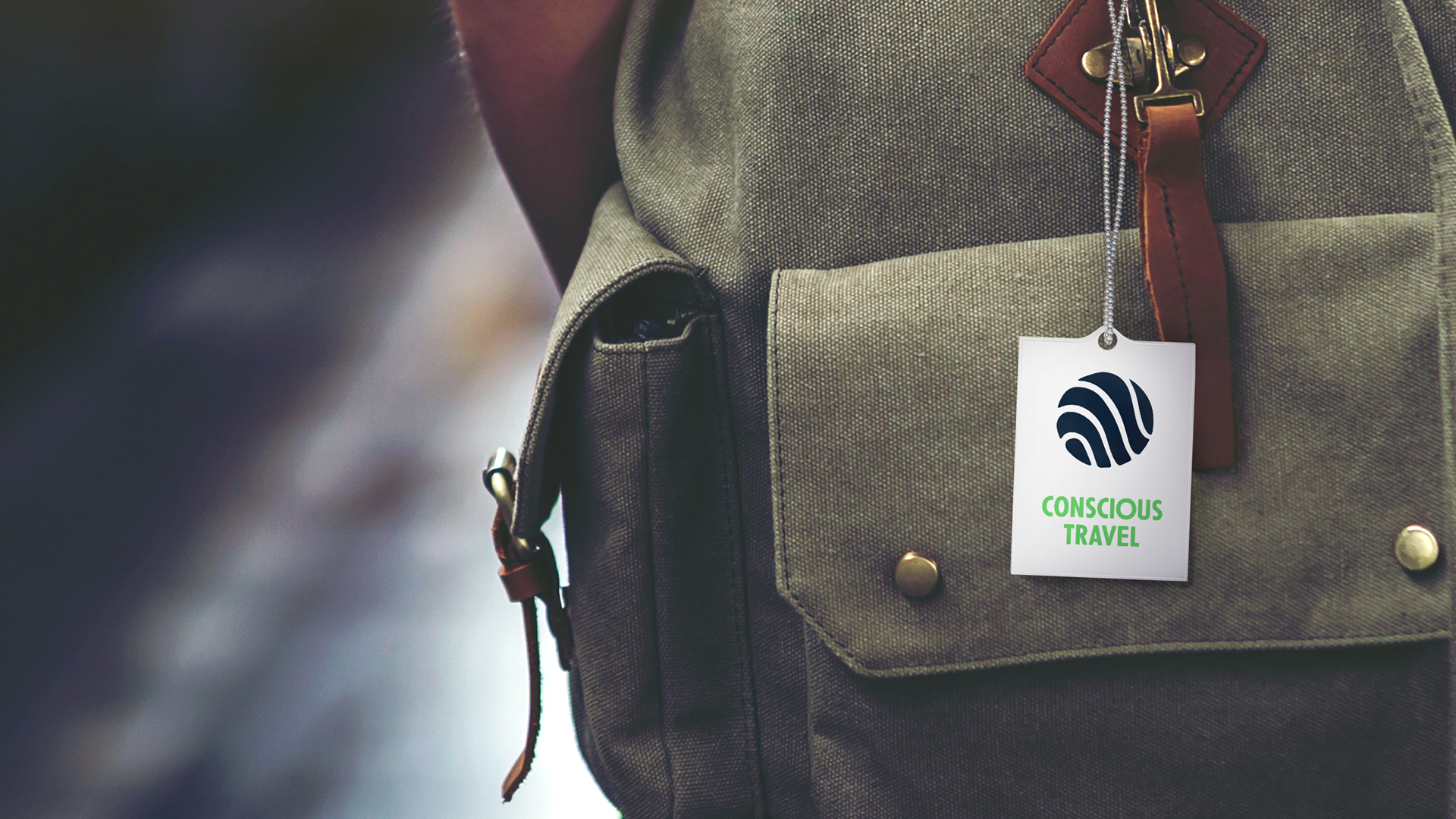 Conscious Travel
with Natucate
Supporting real conservation projects worldwide through individual wilderness adventures – our ambitions, our values, our service.