Natucate
Sabbat­ical Africa – Julian
Volunteering in Namibia, South Africa and Zambia, field guide training in the wild and an unforgettable Private Wilderness Experience in Botswana – learn more about Julian's sabbatical with Natucate.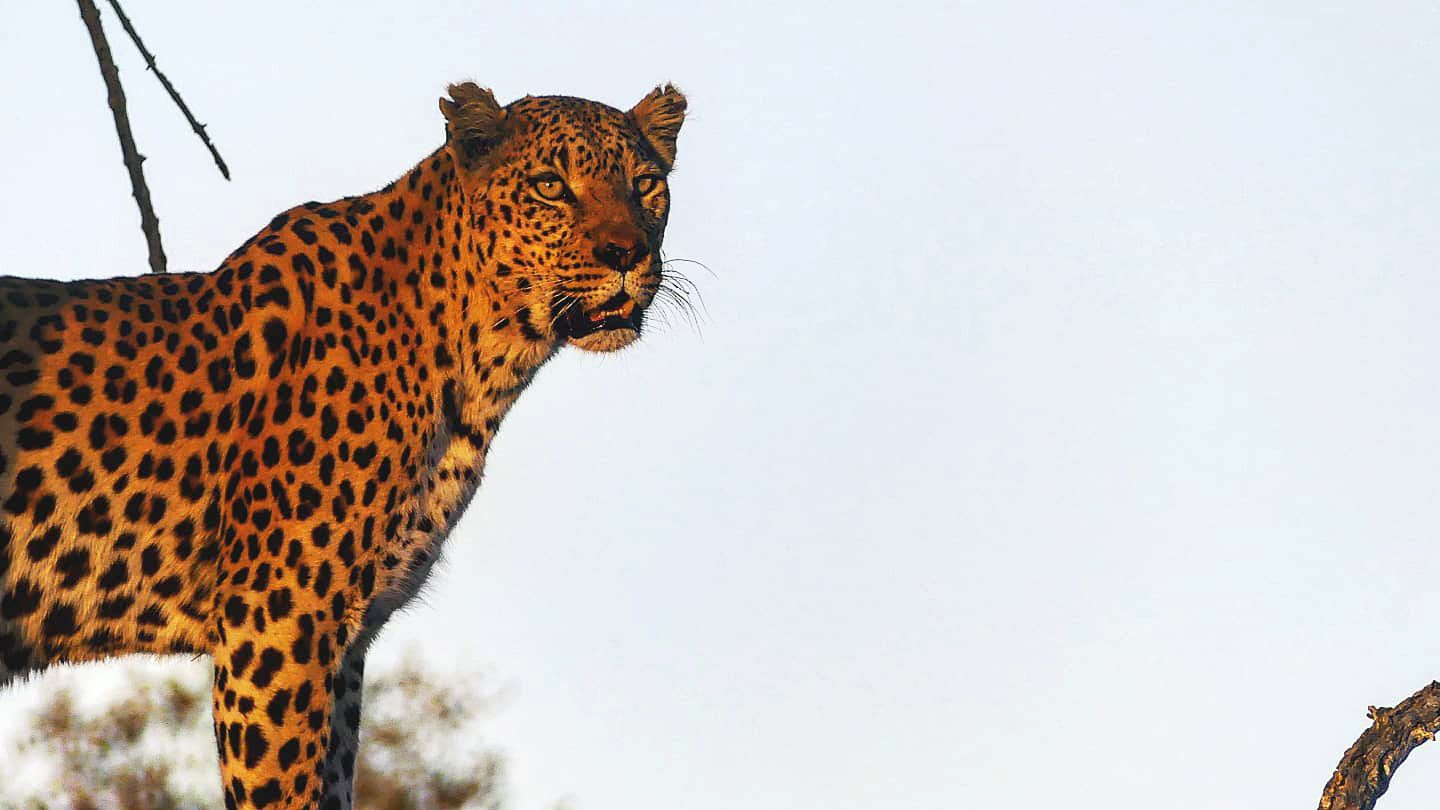 My gap year in Africa with Natucate
This year I booked a 9-month trip to Africa, consisting of several Natucate projects, and I am simply thrilled.
From the very beginning, I was accompanied by the Natucate team. During my stay I always had a contact person who helped me with questions or uncertainties. The service and the advice I received are simply superb!
Furthermore, I was more than enthusiastic about the volunteer projects. I would definitely book them again! Each project had its own special something and could not be compared to the other. The Field Guide Level 1 course was also a lot of fun and very informative. I can only recommend this one as well.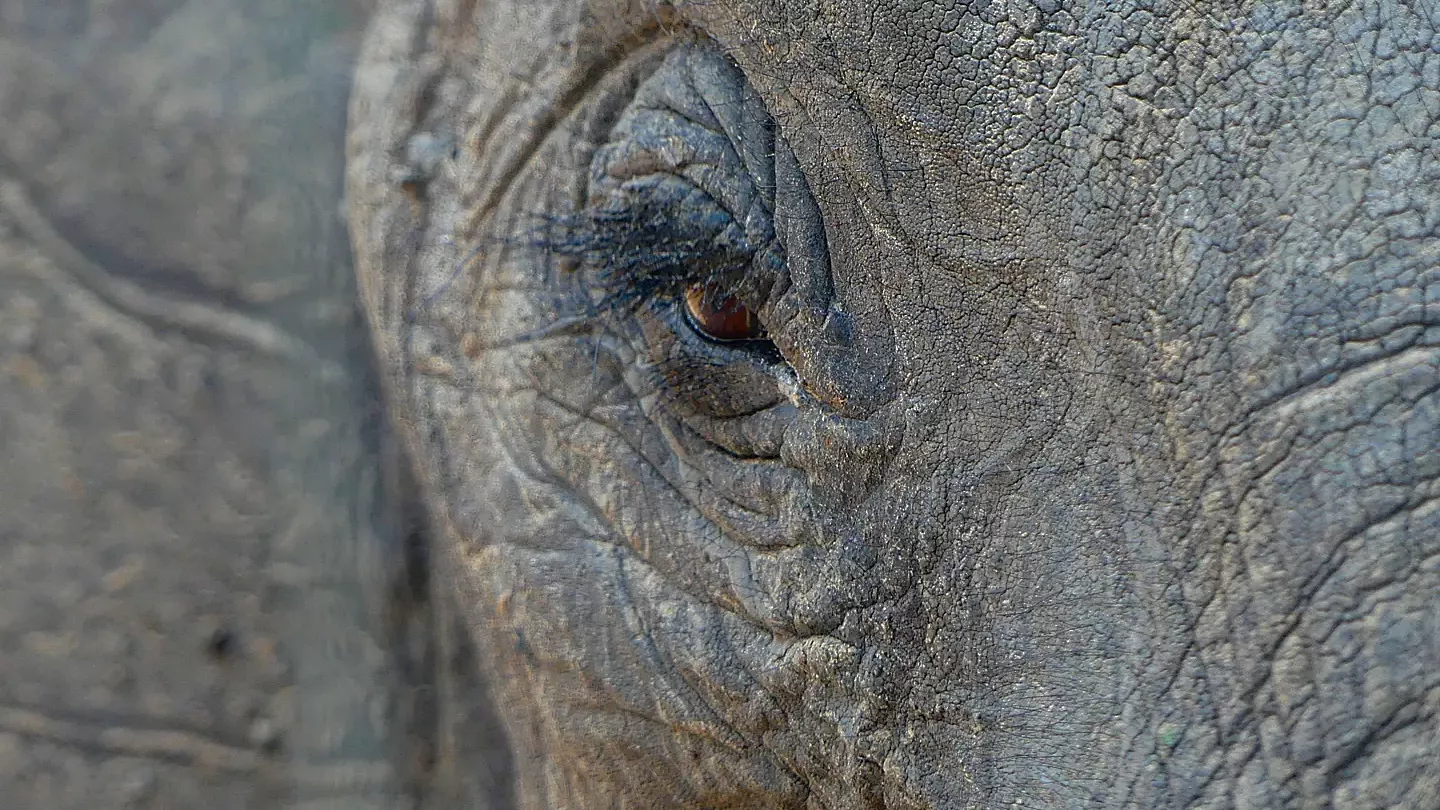 In Botswana, after the many phone calls we had, I finally got to meet Daniel in person as part of Natucate's annual Private Wilderness Experience.
Together with Daniel our group explored the breathtaking Okavango Delta. We had a lot of fun and learned a lot. Daniel is a very easy-going guy with whom you can talk about everything.
For Daniel, it is most important that his customers have a good time and enjoy their trip to the fullest. The rest of the Natucate team supports him at all times.
Daniel has gone from being a consultant to a friend. I thank him for everything he has done for me to make my dream come true. Many thanks to Daniel and his team!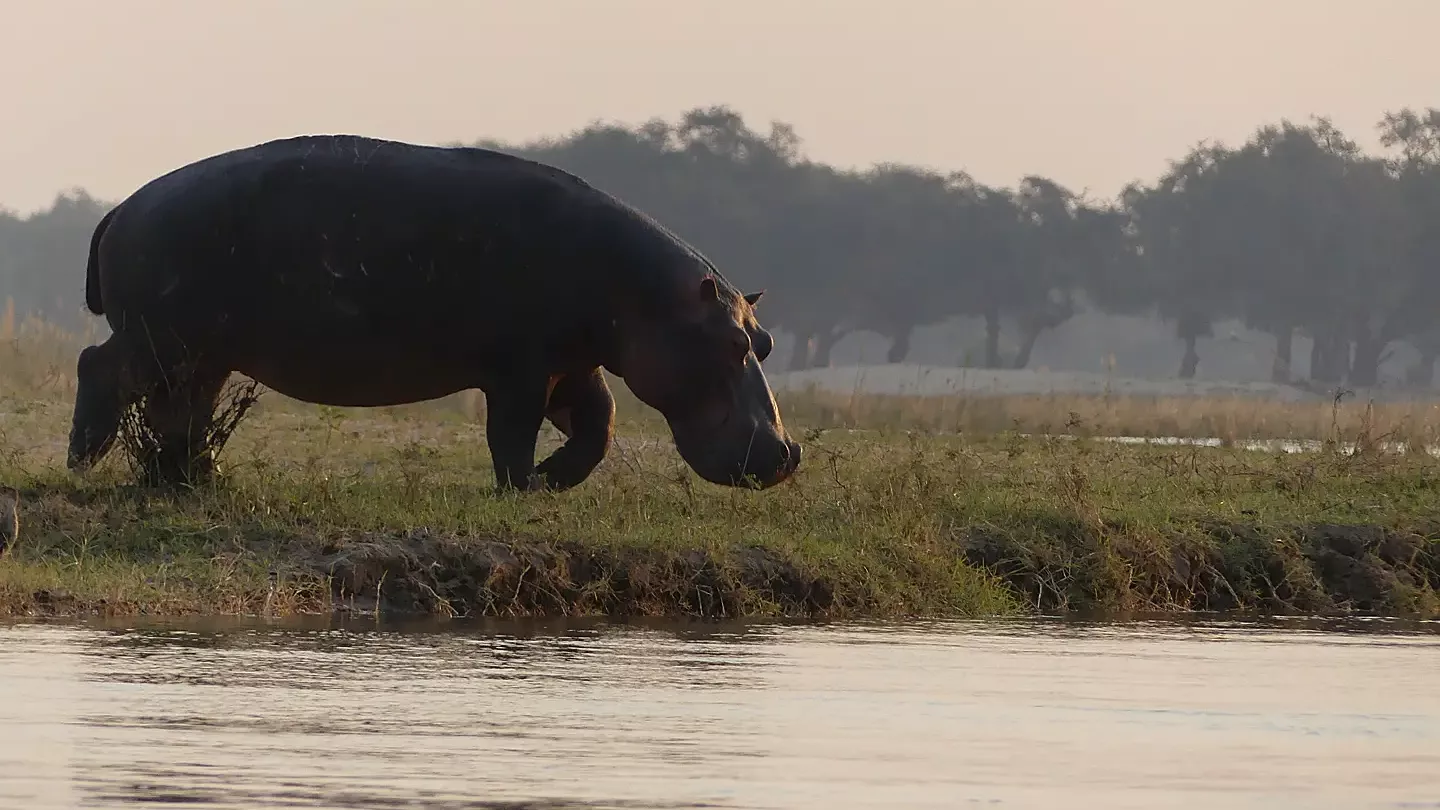 Private Wilderness Experience in Botswana
Of all the projects I booked with Natucate, the Private Wilderness Experience was probably the highlights. Together with Daniel I had by far the best time and the best animal sightings in my entire time in Africa. Daniel managed to put together an outstanding team on site.
The camp was stunning and set in the middle of the Okavango Delta wilderness. The food was prepared by a chef that Natucate had taken care of. What can I say? It was simply fantastic.
Our camp was close to a den of wild dogs that were raising their youngsters there. This circumstance gave us unique sightings, from the hunting behaviour to the rearing of the pups. At times we had the choice between a leopard eating its prey up in a tree or a hunting pack of wild dogs!
Also, our guides on the drives as well as on the walks were just awesome! During this time I was able to learn a lot about nature and animals, always combined with fun and great experiences. In between activities we were able to grab a mokoro and explore part of the delta on our own.
Without thinking twice, I would book this tour again, on which I got to meet very nice people and had a great time together with Natucate.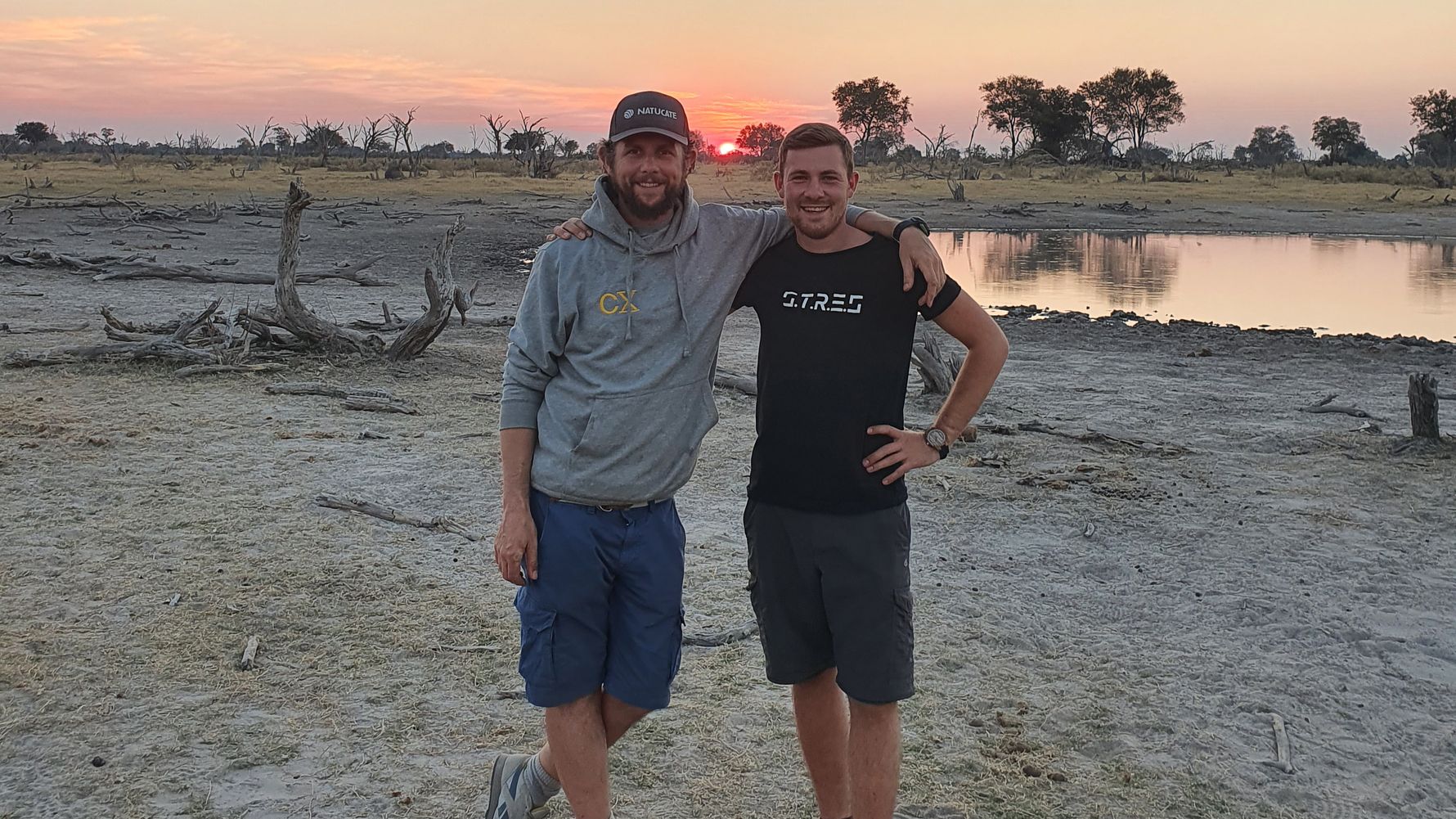 Volunteering in Namibia – Elephant Conservation
I spent 2 months in Namibia's Damaraland as a volunteer. After these 2 months it feels like home there.
The nice thing about this project is that you work with people and animals. During the so-called Building Week you get to know the local population and get closer to the daily life in Namibia.
During the following Patrol Week you dedicate yourself to tracking the local elephants. You will be surrounded by a really beautiful scenery which offers extraordinary photo opportunities.
The simple life with almost no electricity or internet is an ideal way to switch off. In the evenings you cook together over the open fire (the food is really great there!) and enjoy the time together under an awe-inspiring starry night sky.
All in all, a great project with local people who not only became friends but also family!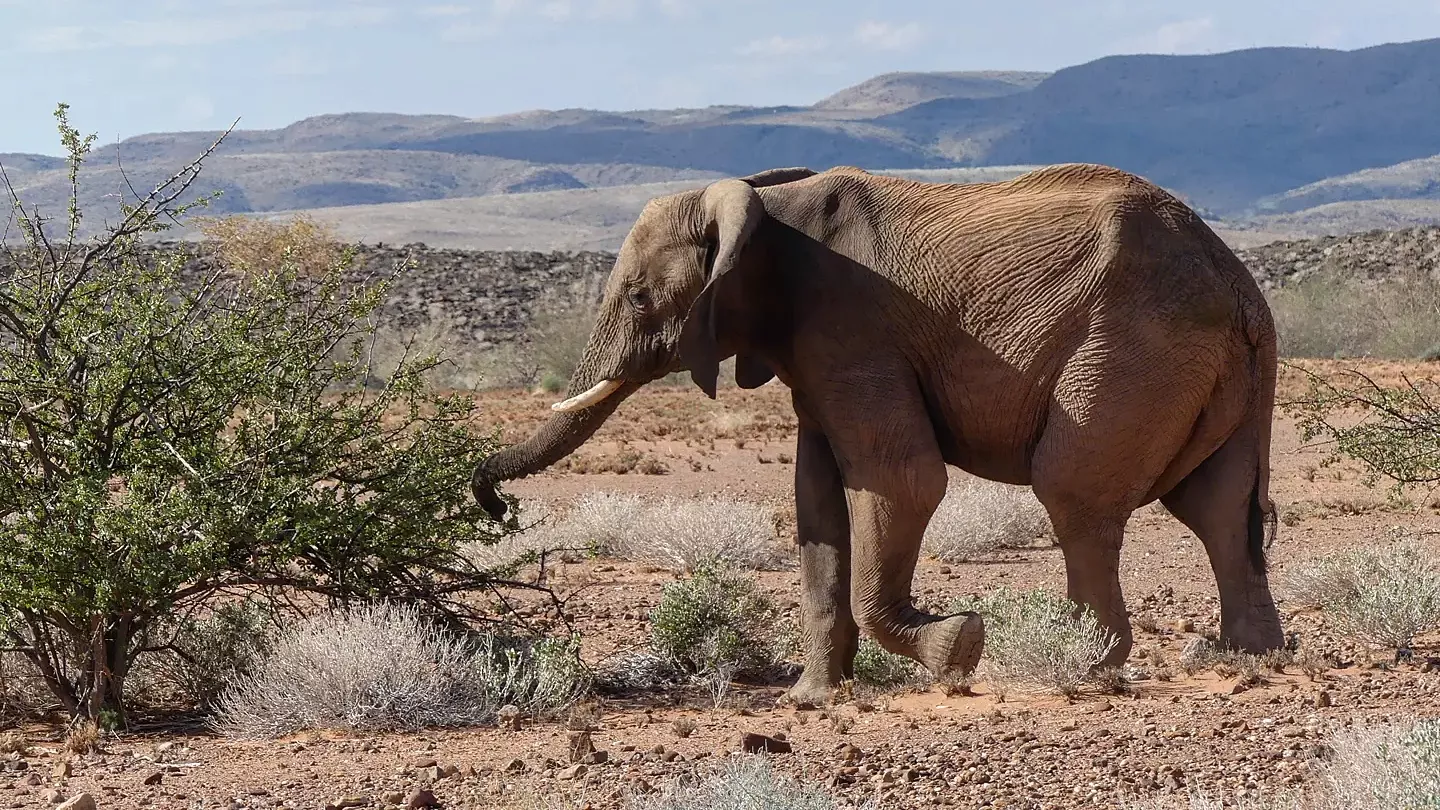 Volunteering in South Africa – Wildlife Monitoring
The great thing about this project is that the work starts in the early morning hours and you can experience how the African bush slowly wakes up and the nocturnal animals retreat to their hiding places.
Every morning starts with a beautiful sunrise that never fails to impress. The daily breakfast breaks in the middle of the wilderness are also really great.
As the focus of the project is often on wild dogs, every now and then you get the amazing opportunity to see the endangered mammals up close.
In general, the project's "monitors" do a great job and everyone is passionate about what they do, which is immediately noticeable.
In the evenings you can sit together by the fire, watch the stars and listen to the calls of hyaenas and lions. Always a goosebump moment. I would do it again in a heartbeat!
Field Guide Level 1 Course in South Africa
My instructors on the Field Guide Level 1 course were just great! No question went unanswered during the training and you learned something new about the outdoors every day.
The two camps I attended were really great. There were interesting books in the library as well as an area to work out and play volleyball in the riverbed.
When it came to food, there was something for everyone and both vegetarian and vegan options were offered.
The reserves had a lot to offer and every drive or walk was an experience. An unforgettable time!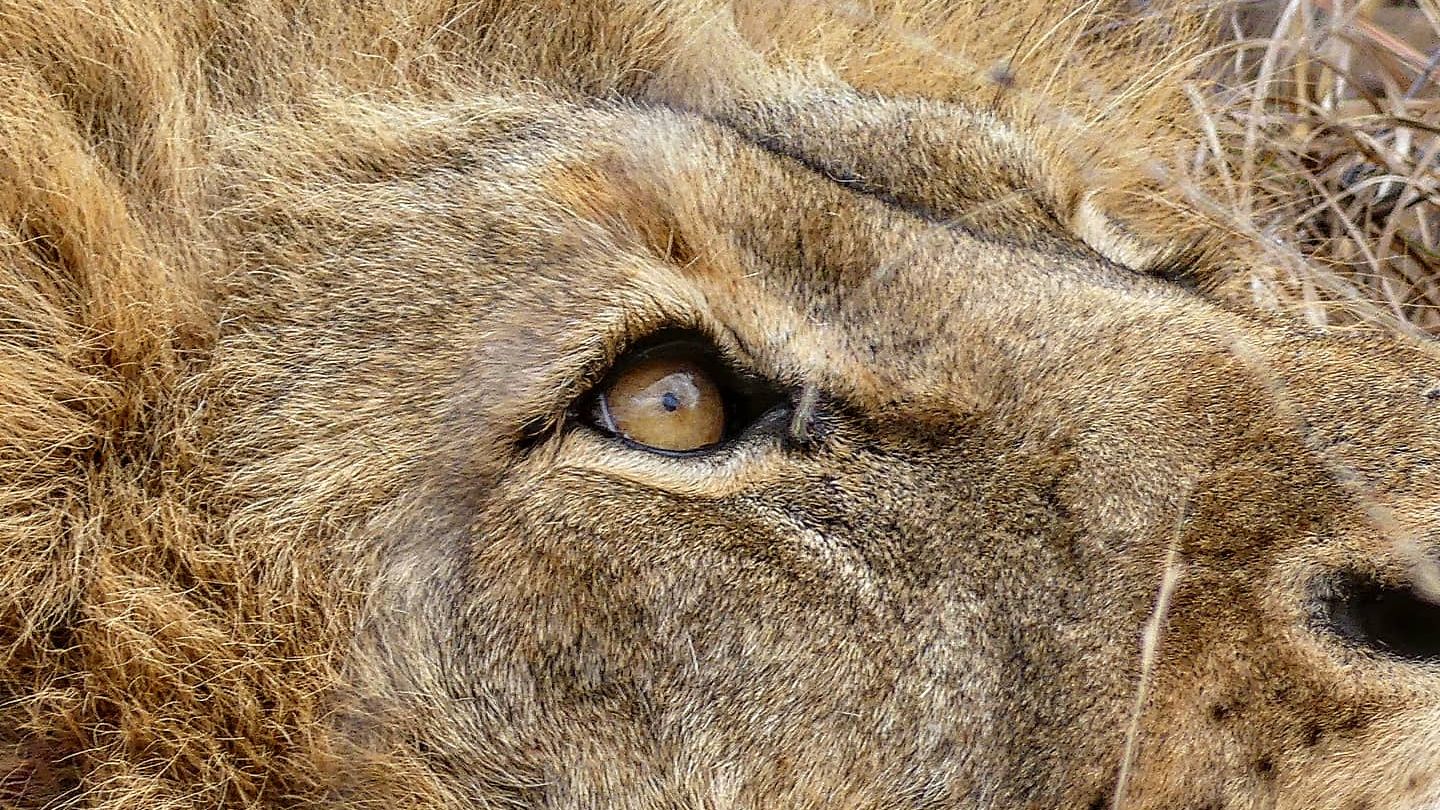 Volunteering in Zambia – Elephant Conservation
The morning itself started off great. Getting up and going on a walk with elephants, what could be better?
In the late afternoon you go out and observe the wild elephants' behaviour which you can meet at the water – in some cases by the hundreds. It's a truly magnificent sight that you can't get enough of.
You immediately notice how everyone in the organization is passionate about what they do and how something really good is happening here.
The volunteer area is located at a river which always attracted animals from the surrounding area directly to the camp. Bird watching was also very good from there.
It was a lot of fun to support the staff and keepers in their daily work, for example preparing the food.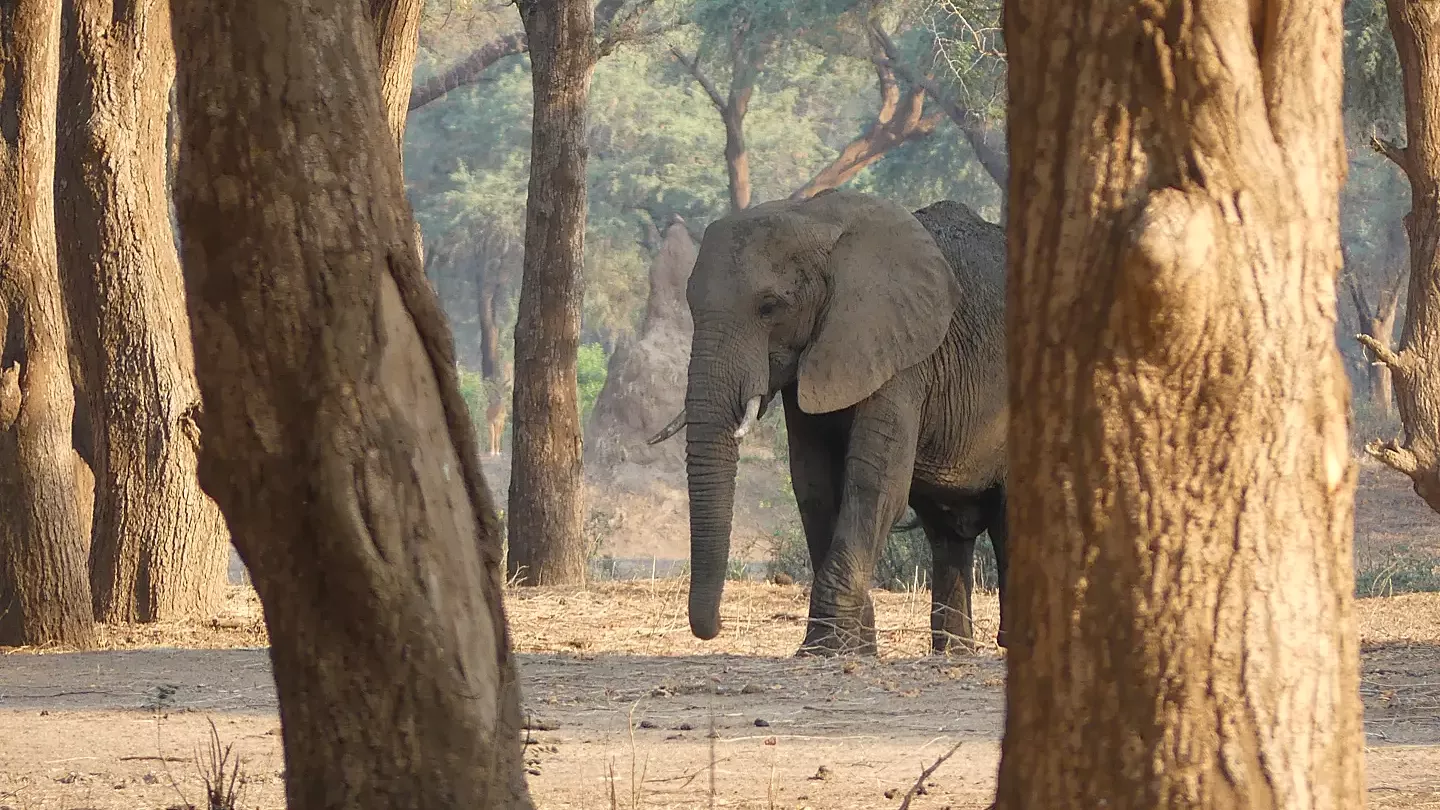 Year abroad in Africa – My conclusion
All in all, the time in the projects and the service of Natucate were simply stunning. Definitely a good agency to go for anyone who wants to experience a unique adventure or an enriching time out.