Natucate
Field and guide courses: 5 reasons for a field guide course in Africa
Living in the rhythm of nature and enjoying a unique educational adventure admist unspoilt landscapes. Learn more about the benefits of a field guide course in Africa.
Endless expanses, wild animals and a variety of cultures – Africa has always been a fascinating destination for travellers all around the globe.
If you desire to be more than just a tourist and to live in harmony with nature in a more profound way, Natucate is the right one to get in touch with.
Our nature courses offer those who are interested in Africa the opportunity to enjoy deeper experiences in the African wilderness and to actively experience and understand this wonderful habitat.
Game ranger training in Africa is a once-in-lifetime experience. To give you an idea on why this is the ideal option for almost each nature lover eager to broaden their knowledge, we have summarised five reasons for you below.
Enjoying an educational time including official qualification
Those who decide to become a field guide in Africa can look forward to extraordinary further education in the midst of magnificent landscapes and, depending on the course, also have the chance to obtain an official qualification.
Accommodated in a camp surrounded by the unique African wilderness, you will expand your knowledge of the diverse ecosystems, the species-rich flora and fauna and the importance of conservation management every day.
During theoretical and practical sessions you will be introduced to important safety rules together with the other students, you will acquire basic knowledge about surviving in the bush and will be provided with deeper knowledge in areas such as geology, ecology, wildlife, tracking and tracing.
They also learn how to use a rifle safely and how to steer an all-terrain vehicle on off-road trips in the bush. They are always accompanied by experienced guides who share their expert knowledge with them.
After passing several intermediate tests and a final exam, you can obtain an official FGASA qualification. Issued by the Field Guides Association of Southern Africa, it functions as a door opener to finding a job as a guide in Southern Africa and will be an important support on your way to becoming a professional guide.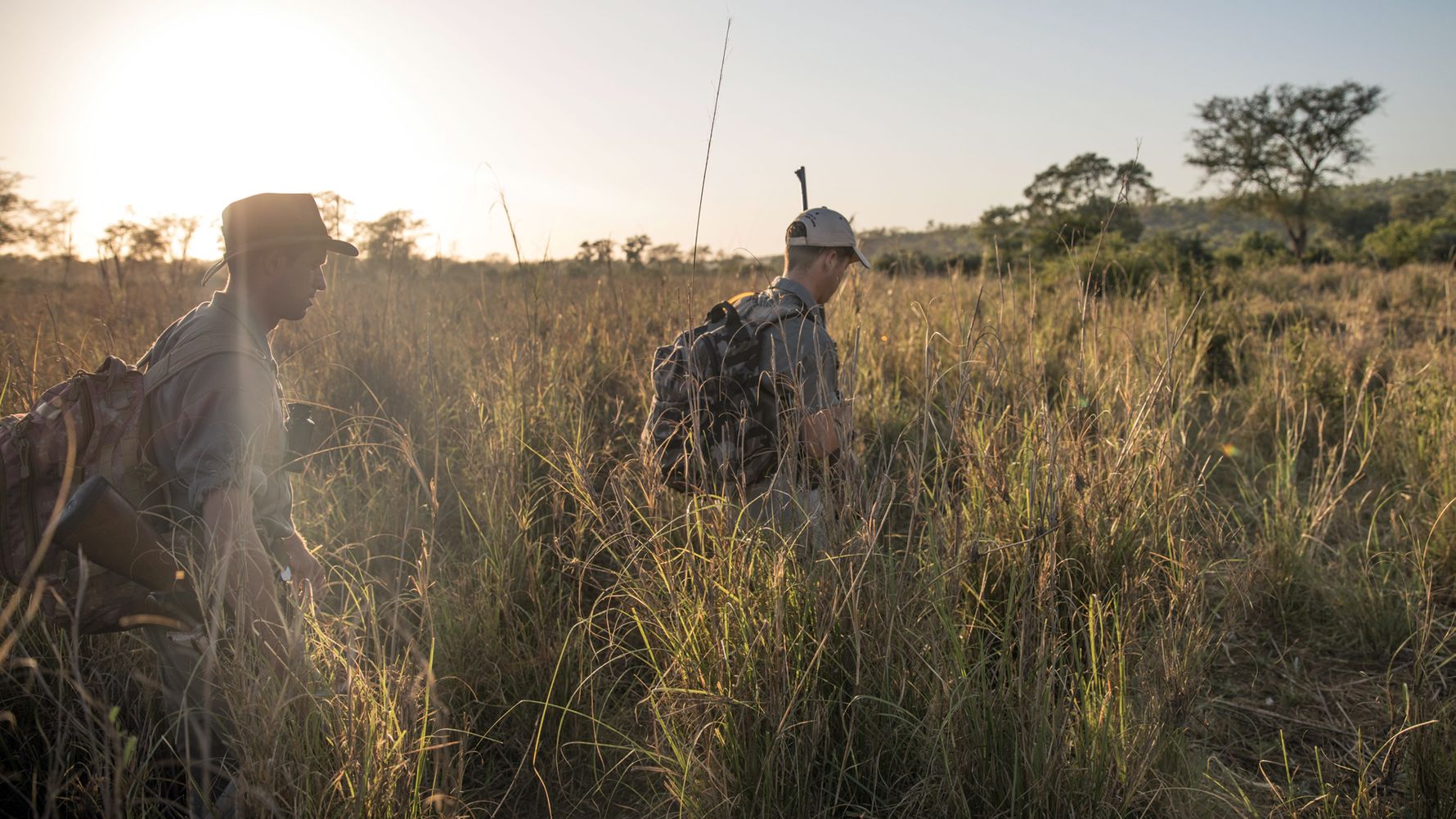 Immersing yourself in breathtaking natural landscapes
Africa is famous for its breathtaking natural landscapes in which you can immerse yourself for the entire duration of your ranger training.
Professional Field Guide training in South Africa's Kruger National Park, a Apprentice Trails Guide course in Botswana's Okavango Delta or a Apprentice Field Guide / Field Guide Level 1 course in Kenya's Masai Mara – spectacular wildlife areas provide the backdrop for your educational adventure.
On daily game drives and walks set off into Africa's magnificent expanses to track down the local wildlife.
Elephants, lions, leopards, buffalos, rhinos, giraffes, cheetahs, wild dogs, hyaenas, antelopes and many other animals call the savannahs, forests, wetlands and desert regions their home and will certainly cross your path more than once during your time as an aspiring field guide.
Game ranger training in Africa means living and learning in untouched wilderness and surrounded by a fascinating diversity of species.
Developing your own personality
Game ranger training in Africa is not only accompanied by the acquisition of professional knowledge and hands-on skills, but also ensures further development of one's own personality.
Together with a group of strangers you will live in the middle of the wild. Every day you set off into unknown territory and face regular exam situations. In this way you step out of your comfort zone and find out what you are capable of.
Tolerance, patience, team spirit and flexibility are further enhanced by living together with a mixed group of participants from all over the world. In addition to developing intercultural skills, you will also improve your foreign language skills - because the course language is English.
All in all, a field guide training in Africa is a once-in-a-lifetime adventure, providing you with a large portion of life experience.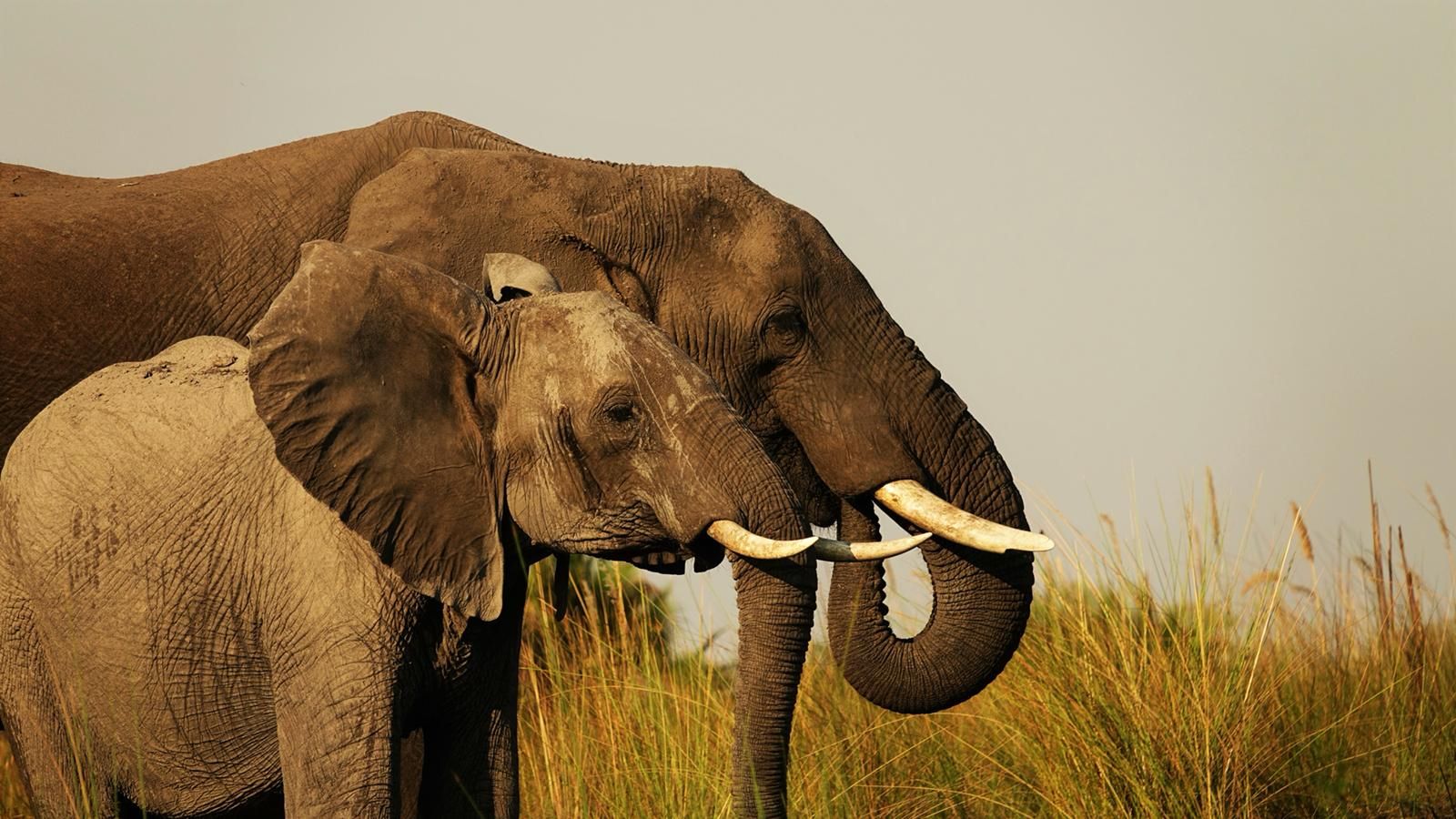 Going back to the roots
Out of the noisy office routine, right into nature: If you decide to take a field guide course in Africa, you are opting for a life far away from civilisation and thus far away from a ringing mobile phone and a full mailbox.
The camps where you will live and learn are located in the middle of the wilderness. Mobile phone reception is basically non-existent, internet access is not available – perfect conditions for a "digital detox".
Instead of being guided by e-mails, text messages or phone calls, you now live by the rhythm of nature. The bush drum is your alarm clock, the sun is your light source.
Your life takes place in and with the wilderness. Hearing, smelling and feeling nature. Was that a lion's roar? Is a thunderstorm coming? And can I eat this plant?
Those who live and work in the bush are guided by nature which is sometimes extremely stubborn, often requires great patience but is always full of surprises.
Not only finding your way back to nature, but also becoming a part of it – this is exactly what you experience as a field guide student.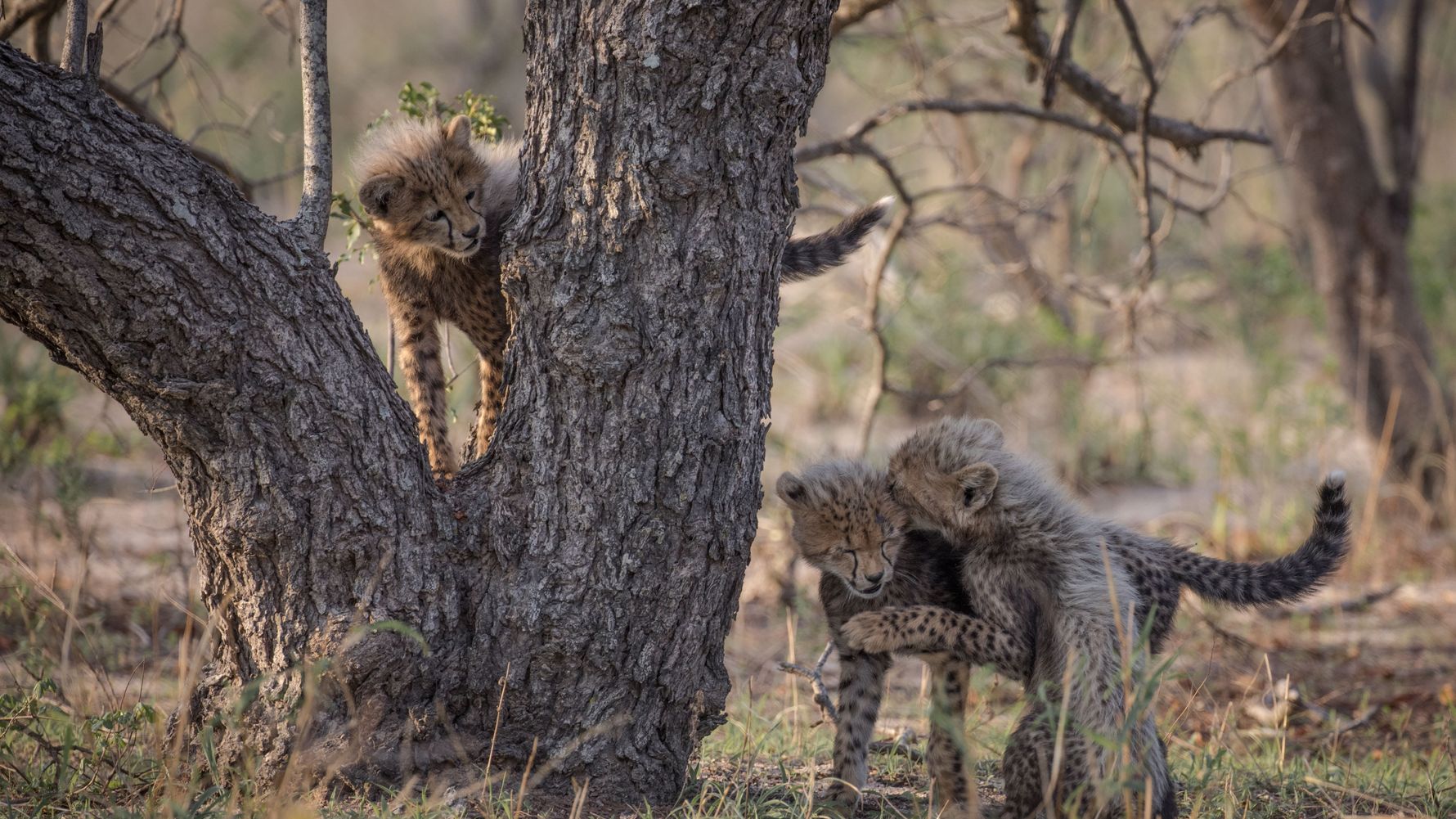 Sabbatical goes wild – experiencing a different kind of time-out
Taking a break, coming to rest, gaining new energy and motivation – the primary aim of a sabbatical in the wild is usually to prevent stress-related complaints and to provide mental rehabilitation.
The decision to become a field guide in the wilderness of Africa offers a unique opportunity to get away from the daily routine, to get to know new areas, people and cultures, to gain new perspectives and to live a life that could not be more different from the one you are used to.
Besides the acquisition of new knowledge and skills, participating in a game ranger course also means reflecting on oneself as part of the big picture.
As a student ranger, many of them not only find their way back to nature, but also to themselves.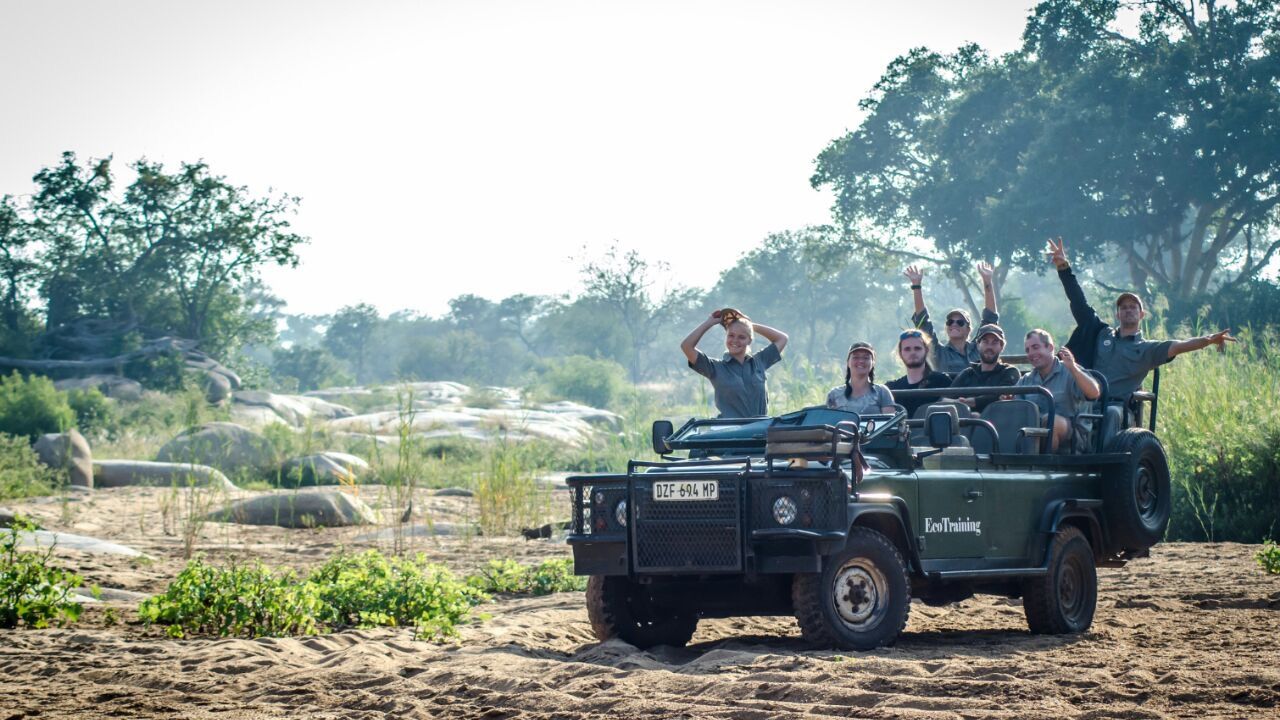 Game ranger training with Natucate
On our pages you can find detailed information on the field guide courses we offer in Africa. If you have a course in mind, just contact us so we can clarify all further questions. If you are not sure about the choice of focus and destination, we are happy to advise you in detail.
In order to have enough time to arrange your course placement, you should contact us as early as possible. Although a short-term course placement might work out as well, capacities might already be extremely limited.
To give you an idea of what to expect on site, we attach great importance to providing you with comprehensive information and preparing you in the best way possible. Whenever new questions arise, you are welcome to contact us.