Natucate
Sabbat­ical: Your time out in Africa's wilder­ness
New energy thanks to the power of nature: Use your sabbatical to complete Natucate's one-year Professional Field Guide course in Africa's wild and fascinating nature. Receive furrher information in our blog article.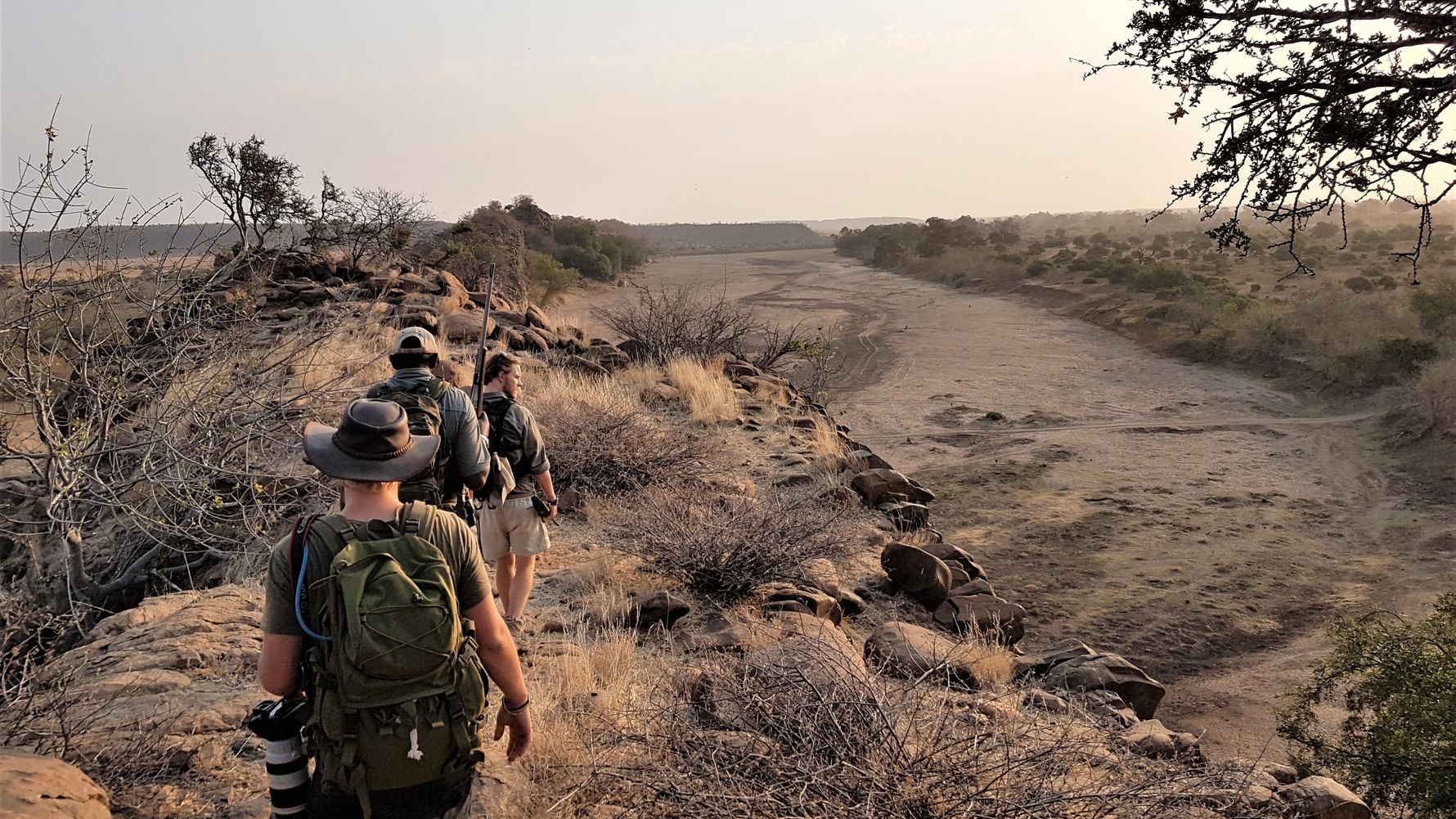 Time out from the daily routine
You know the drill: you're sitting in the office, the phone won't stop ringing, it's stressful, loud and at some point it all gets a bit too much.
At home even more work is waiting for you and it is almost impossible to relax and clear your mind. A sabbatical might come in handy right now!
A sabbatical is a break from often stressful work and everyday life. Thanks to the newfound time and relaxation you get the chance to devote yourself to things that often get left behind.
Options for your sabbatical
There are many different and individual possibilities to spend your sabbatical: You can spend time with your family or start a personal project – how about learning something new like a foreign language or an instrument?
You surely have a hobby that you let slide lately and that you can commit yourself to again. Volunteer work is also possible for your break.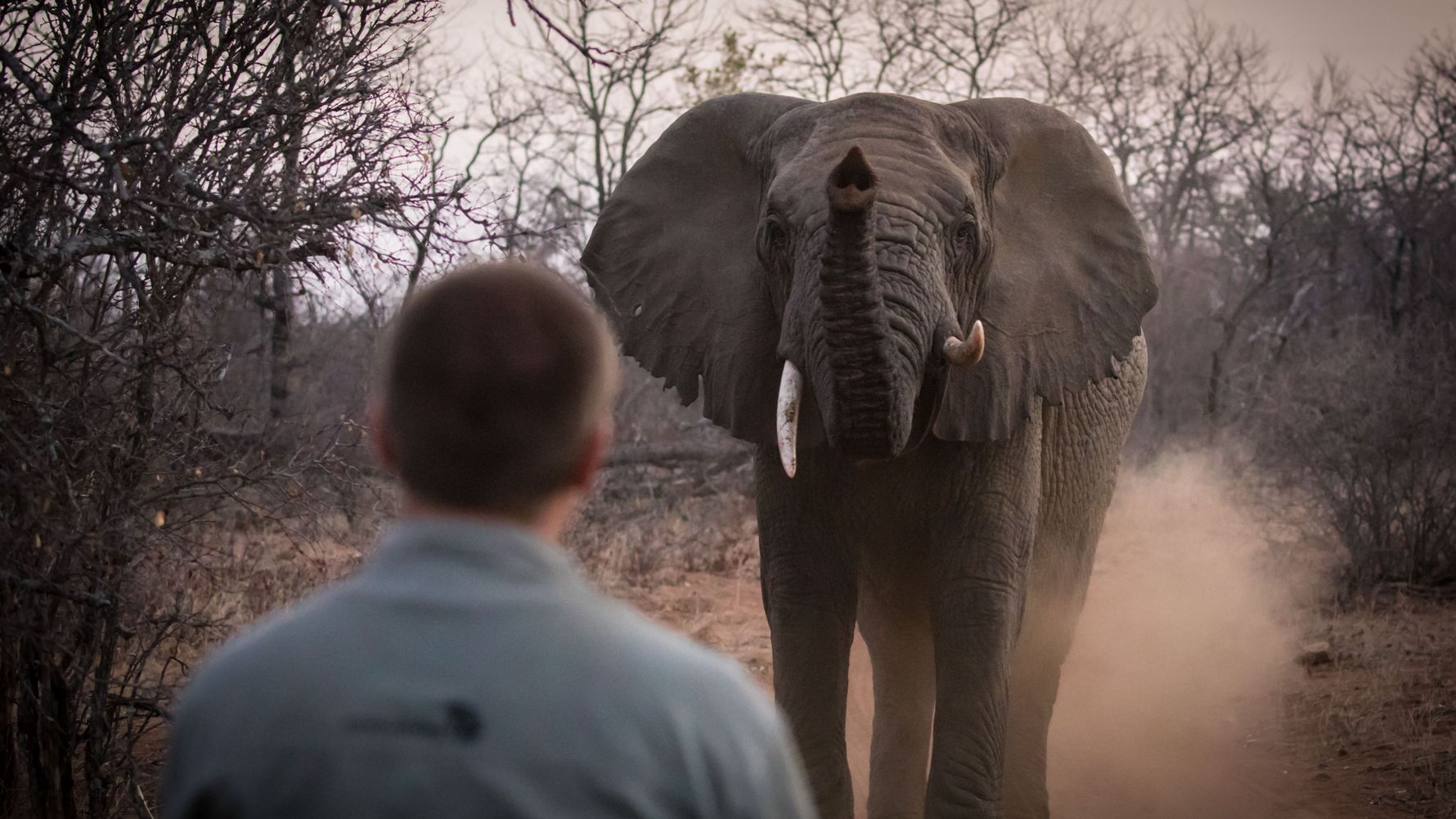 Many people who decide to do a sabbatical want to spend some time in another country to get an even greater distance to their everyday life and to forget the stress.
Another opportunity is to combine voluntary work or personal projects with a stay abroad – you can do voluntary work, internships or courses in many different countries of the world.
Game ranger course in Africa
A really special experience is, for example, our one-year field guide course in Southern Africa that we would like to introduce to you here and explain how and why it is a perfect choice for your sabbatical.
Relaxing in the wild
Africa itself sounds quite exciting already: foreign cultures, wild animals, and unique landscapes promise you a change from your everyday life. But that isn't it: In either South Africa or Botswana you will be trained to become a Professional Field Guide and are thus right in the middle of the African wilderness – far away from ringing phones, stressful work or annoying street noise.
New knowledge and personal development
You have the possibility to enjoy Africa's pristine nature and forget all of your stress. You not only gain new knowledge about Africa's landscape and flora and fauna during your field guide training, but you're also taught about survival strategies in nature or the use of a rifle – everything that is important for a professional field guide.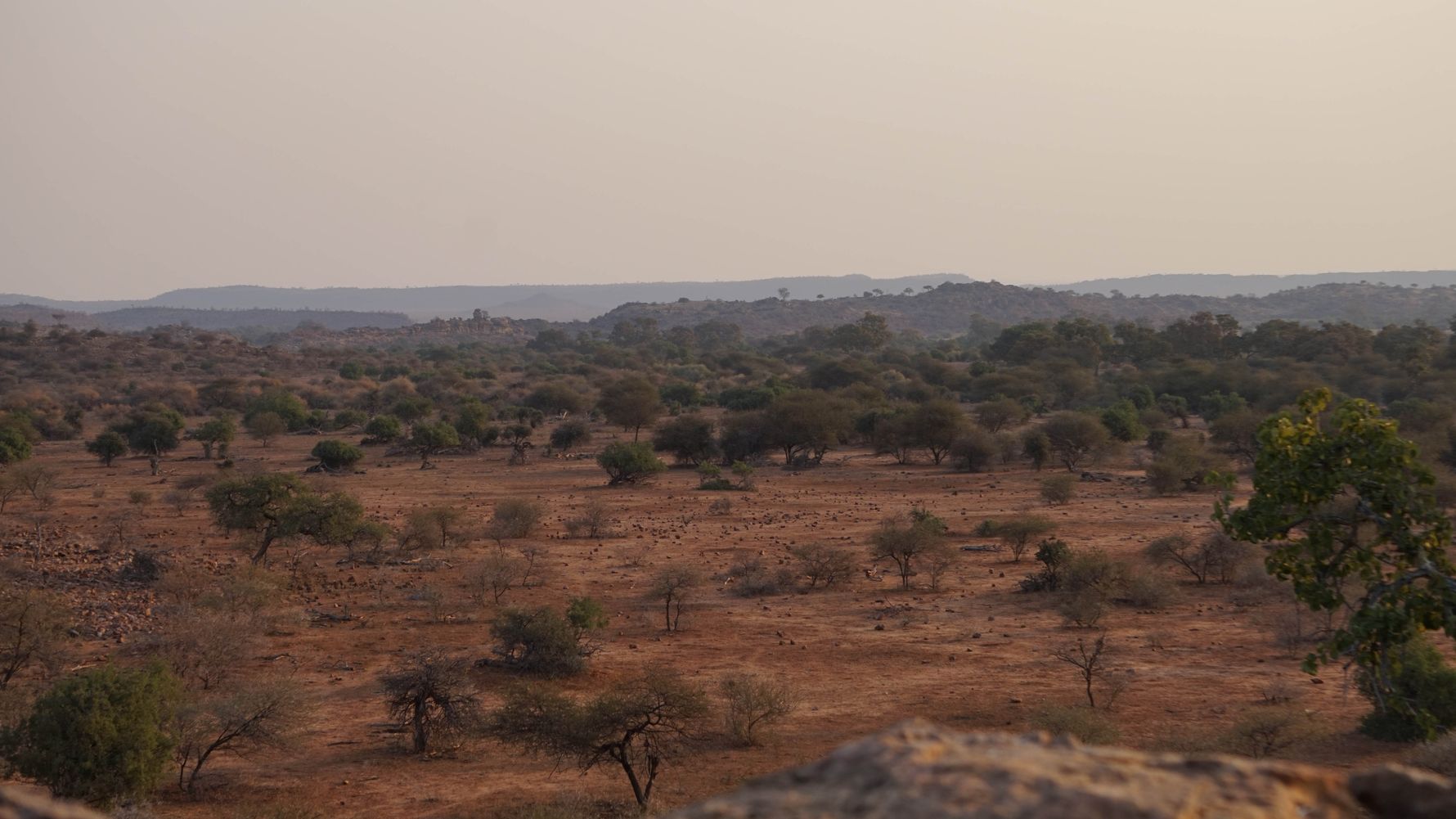 Goodbye, daily stress!
When doing a sabbatical it can be an advantage to distance yourself preferably far from your usual daily life, to get to know new things, people, and cultures so that you can leave all of your stress behind. If you decide to do a field guide training during your sabbatical, you will live a life for one year that couldn't be more different from our daily life nowadays.
Sabbatical as a restart?
Thanks to the tranquility and vastness of the African wilderness you can finally clear your mind and escape from the constant sensory overload of our lives. You immerse in nature and learn to live in accordance with it and thus find back to the roots. And who knows, maybe you even decide to pursue a career as professional field guide after your one-year course!