Your sabbat­ical in nature
Your break from work and everyday routine: Experience a unique career break abroad, go back to nature – and find back to yourself
Your career break in nature: Natucate gives you the chance to experience a break from work which is characterized by volunteer, further education and traveling in untouched natural landscapes. Get in touch with us – and take a career break surrounded by pure wilderness.
You are dreaming of taking a sabbatical which enables you to step away from the daily routine, explore the world, get to know people and culture and gain new impulses? Furthermore, you'd like to do something good or use your break from work for acquiring new knowledge? Natucate creates and organizes individual sabbaticals, focusing on immersing yourself into breathtaking landscapes, personal development in the midst of nature, active contribution to conservation work and/or enjoying further education.
Sabbatical – Taking a career break
A sabbatical is a temporary break from work which may last from several weeks up to a year and even longer. When pressure of work leads to strain and distress, such a break may be a suitable means to prevent health risks: to distance oneself, gather strength and return back to your job full of new energy and motivation – something that not only you but also your employer will benefit from. Especially traveling abroad and voluntary commitment are popular ways to spend a sabbatical. At Natucate we combine these aspects and enable you to experience an unforgettable career break in nature.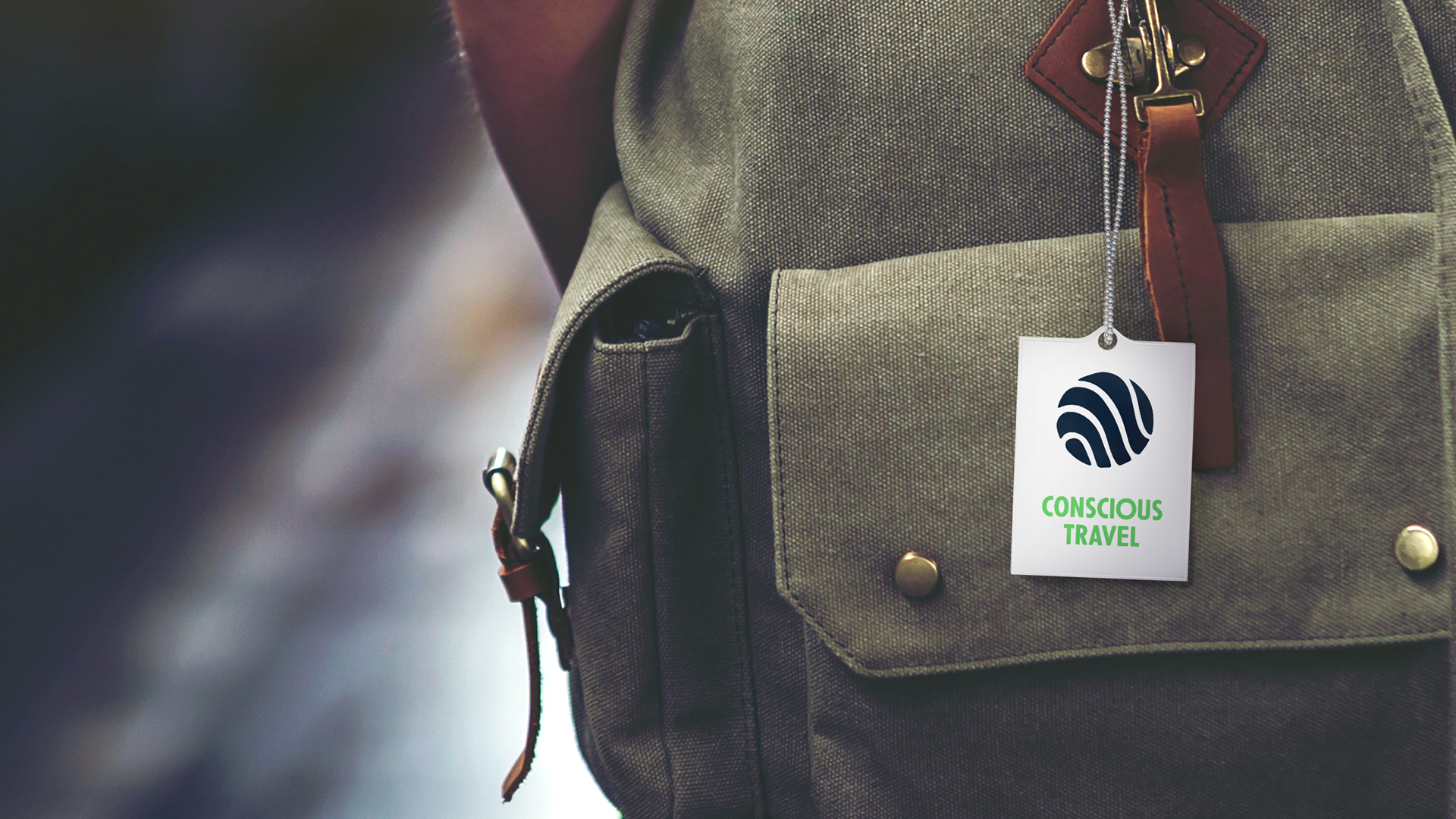 Conscious Travel
with Natucate
Supporting real conservation projects worldwide through individual wilderness adventures – our ambitions, our values, our service.