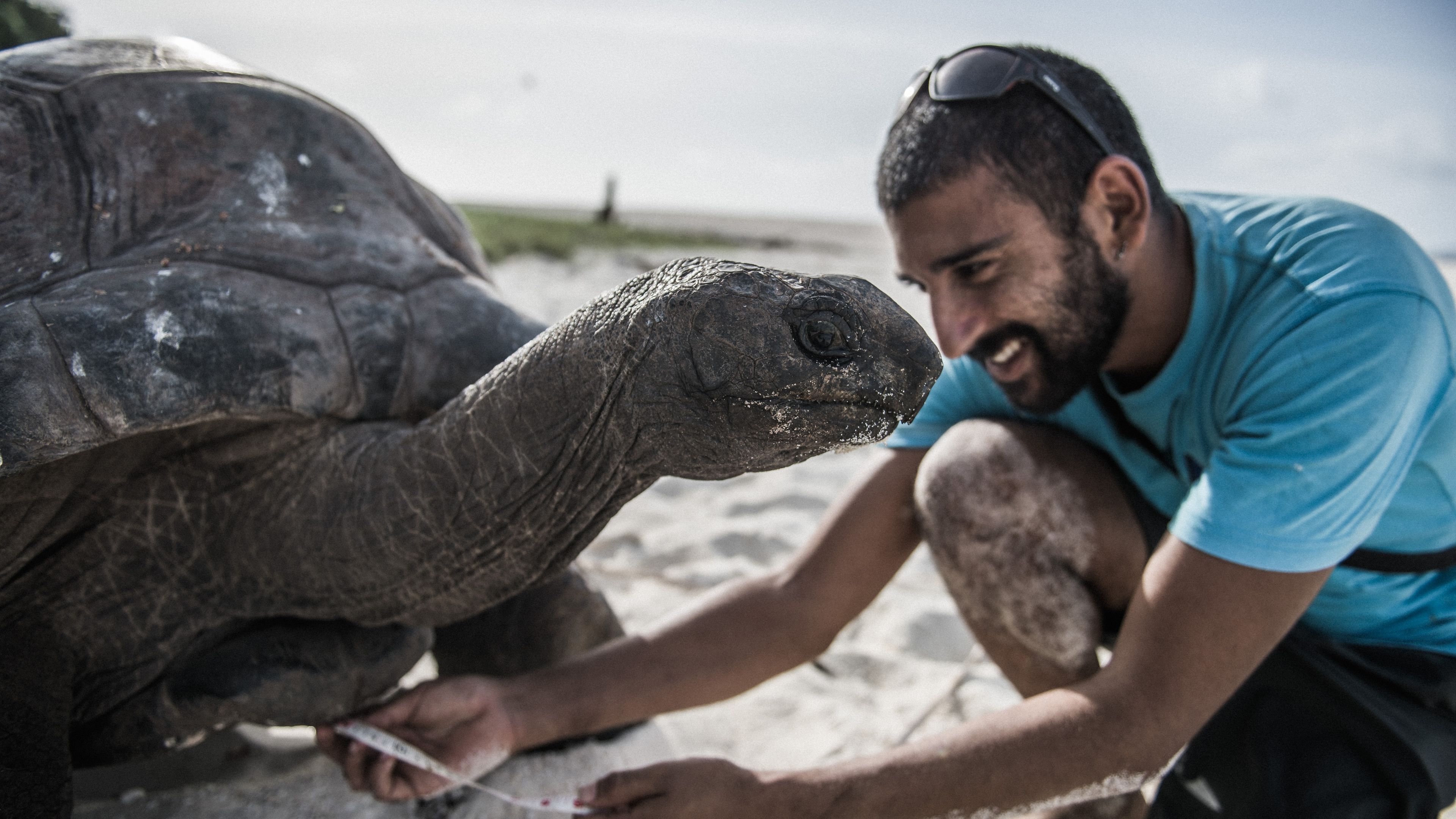 Gain inter­na­tional hands-on experi­ence and inter­cul­tural skills as a conser­va­tion intern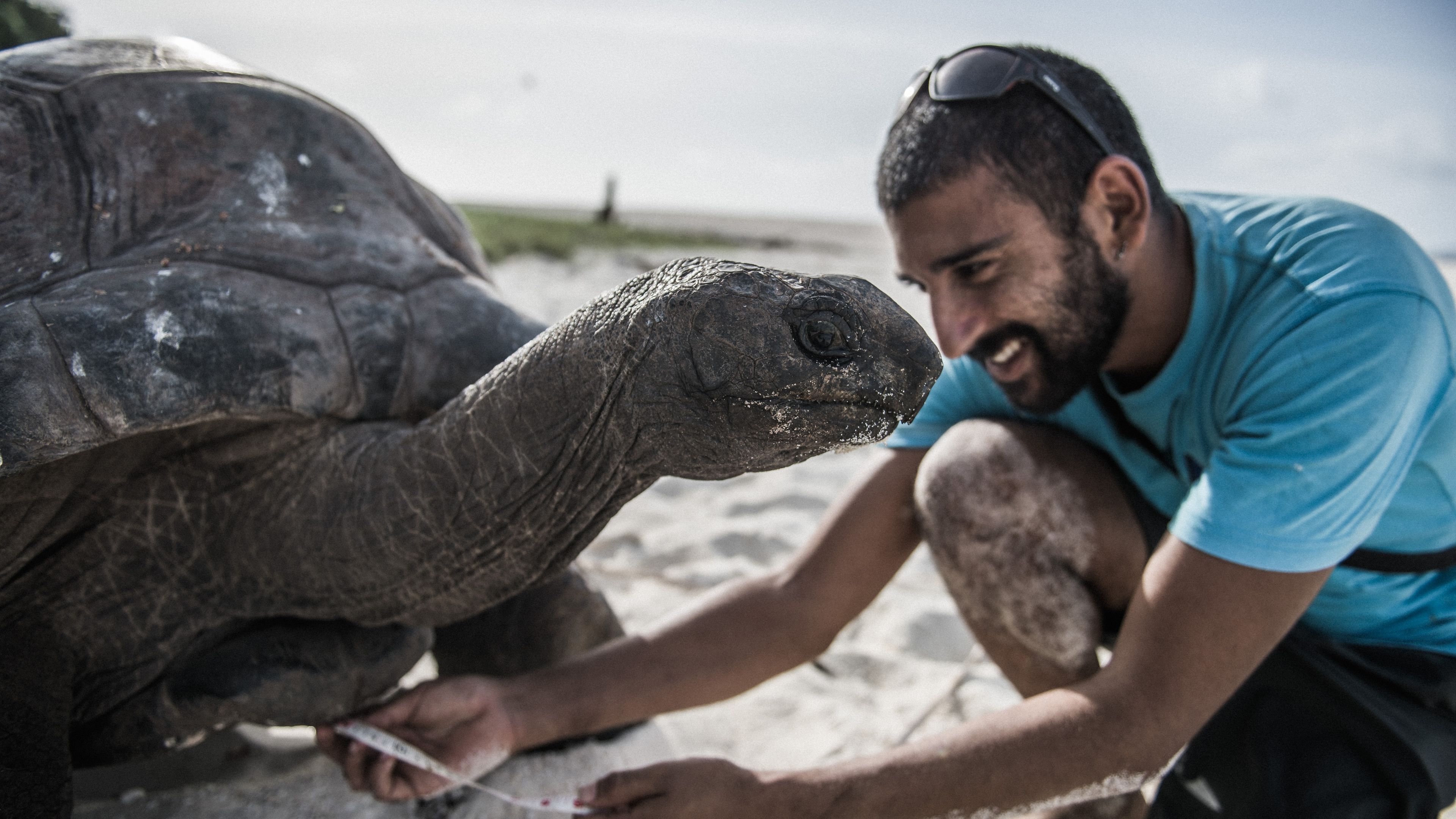 Intern­ship Abroad
An internship abroad has many advantages: It enables you to gain valuable professional experience, improve your knowledge of foreign languages and professional jargon, acquire intercultural skills, establish international contacts and expand your adaptability, flexibility and problem-solving skills.
With Natucate you will experience an internship abroad that combines education, adventure and nature experience. It is very important that, in addition to the acquisition of new knowledge and an insight into the "green" professional world, you will also be enriched by unique experiences that contribute to your personal development.
Wildlife protection, primate research, agriculture – we arrange internships in various areas so that anyone interested in a professional future in nature conservation and environmental protection can find the right option with us.
Take a look at our internship portfolio and experience your international educational adventure. The Natucate team supports you in planning your stay abroad as a conservation intern and offers a comprehensive consulting service in case of questions and ambiguities.
Find more information on our blog
Intern­ship abroad with Natucate
The internships offered by Natucate give you an opportunity to assist with nature conservation while having an unforgettable overseas trip. Because of this, these internships are a uniquely enriching experience while allowing you to foster your passion for our environment. Our internships provide professional training to set you up perfectly for your future job. You will discover new things about yourself that will help you in your career.
We offer internships which involve excursions and field research to make you familiar with the ins and outs of a role while taking you to breathtaking locations in the middle of untouched natural environments. They also offer an opportunity to use presentations and teaching units to deepen or expand your theoretical knowledge.
Natucate provides internships in nature conservation, species conservation, agriculture, horticulture, forestry, and several other fields. You may be surprised by what you can do on an overseas internship. Whether it's working in a national park or species conservation project, training to be a ranger, acquiring practical expertise in eco-friendly agriculture, viticulture, forestry or environmental education, we are bound to find the right fit for you. Just get in touch and we will give you all the support you need.
We take the time to provide you with advice in every area. Thanks to the overseas experience and knowledge of our employees, we are able to provide useful pointers for your time abroad. We will also help you with all the organisational aspects related to your overseas conservation internship. We work with selected partners and make sure that you always have a local contact partner.
In our blog you can learn more about the benefit of an internship abroad, who internships are aimed at, how you can find a suitable internship programme and how to get prepared for your internship abroad.
Benefits of an internship abroad
Who are our internships aimed at?
How can I find an internship that is suitable for me?