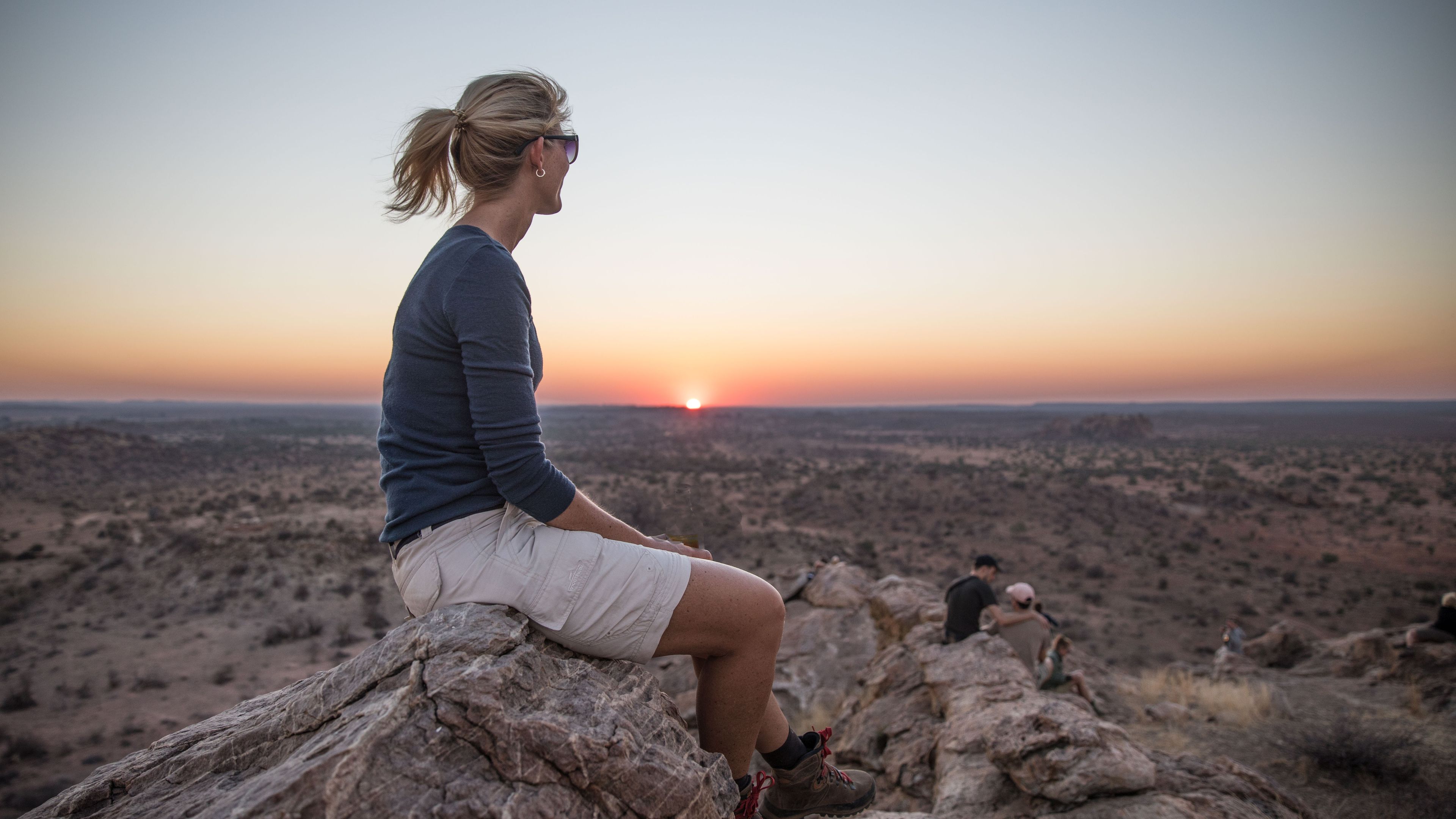 Your career break in the wild, far away from everyday life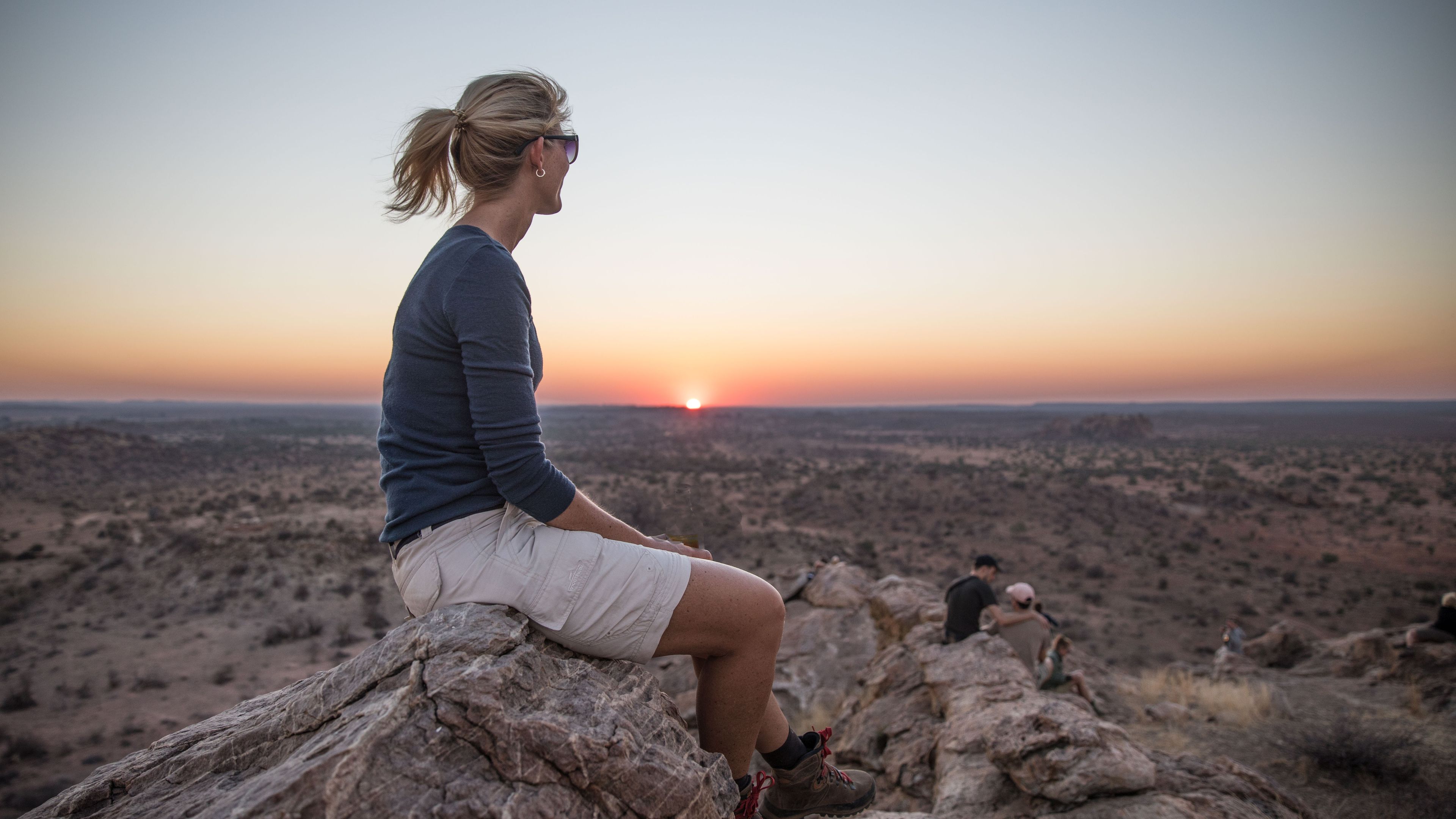 Sabbat­ical
What is a sabbatical?
A sabbatical is a temporary break from work life that can last from several weeks to one year. It can help to effectively prevent stress caused by excessive workload: Take distance, gather strength and return to your workplace equipped with new motivation.
Sabbatical in nature
If you decide to spend a sabbatical with Natucate, it's time to leave everyday life behind you and immerse yourself into pure nature. Joining our nature training courses and adventure trips does not only enable you to experience unique natural landscapes, but also gives you the chance to gain new stimuli for your personal development. Through your participation in our research courses and volunteer projects in nature, animal and species conservation, you will also make an active contribution for our society and environment.
Comprehensive sabbatical service
Our tailor-made sabbatical packages offer you a complete change of scenery with extraordinary challenges in the midst of untouched nature. Browse our broad portfolio, let us advise you and experience an unforgettable sabbatical year tailored to your needs. Our team of experts will assist you with all aspects of your sabbatical dream and will provide comprehensive support in the design of your time-out and the necessary planning steps.
Find more information on our blog
Sabbat­ical with Natucate
Stress, hustle and bustle, tension and sometimes even total exhaustion – depending on their professional and private situation, everyone can reach a point when change is needed.
If your everyday-stress gets to you, when you feel like everything is overrunning you and when fatigue is your regular companion, a time out from your job and your daily routine can bring relief. A so-called sabbatical becomes more and more popular these days.
An ideal sabbatical combines three things: it would take you to areas of outstanding natural beauty, inspire your personal development and be a genuine benefit for society. The tailored sabbatical packages available from Natucate provide a complete change of scenery with challenges which are out of the ordinary to banish the stress of the everyday.
Our blog provides you with more essential information on sabbaticals – gain answers on frequently asked questions and find out what's special about a sabbatical with Natucate:
Sabbatical – Frequently Asked Questions
Individual sabbat­ical service
To make your sabbatical run smoothly, a detailed planning process is a must. The team at Natucate offers you their expertise and creativity to help you realize your sabbatical dream step by step.
Together we eliminate fears and worries, discuss first ideas, slowly develop a concrete, individual sabbatical and support you with all kinds of organizational steps.
Learn more about Natucate's comprehensive sabbatical service.
Tips to organise your sabbat­ical
Leave the stress of the day to day behind by embracing nature.
Turning the sabbatical dream into reality requires a significant amount of planning. You will need to get permission from your employer and work out all the details about your time off. And there are tons of other organisational questions too!
Some useful tips and information to some of the most common sabbatical issues are available here: