Natucate
Sabbat­ical: Your career break – our support
You are dreaming of a career break amidst breathtaking natural landscapes? The team at Natucate provides comprehensive sabbatical service and helps you create and organize your time out in nature. Learn more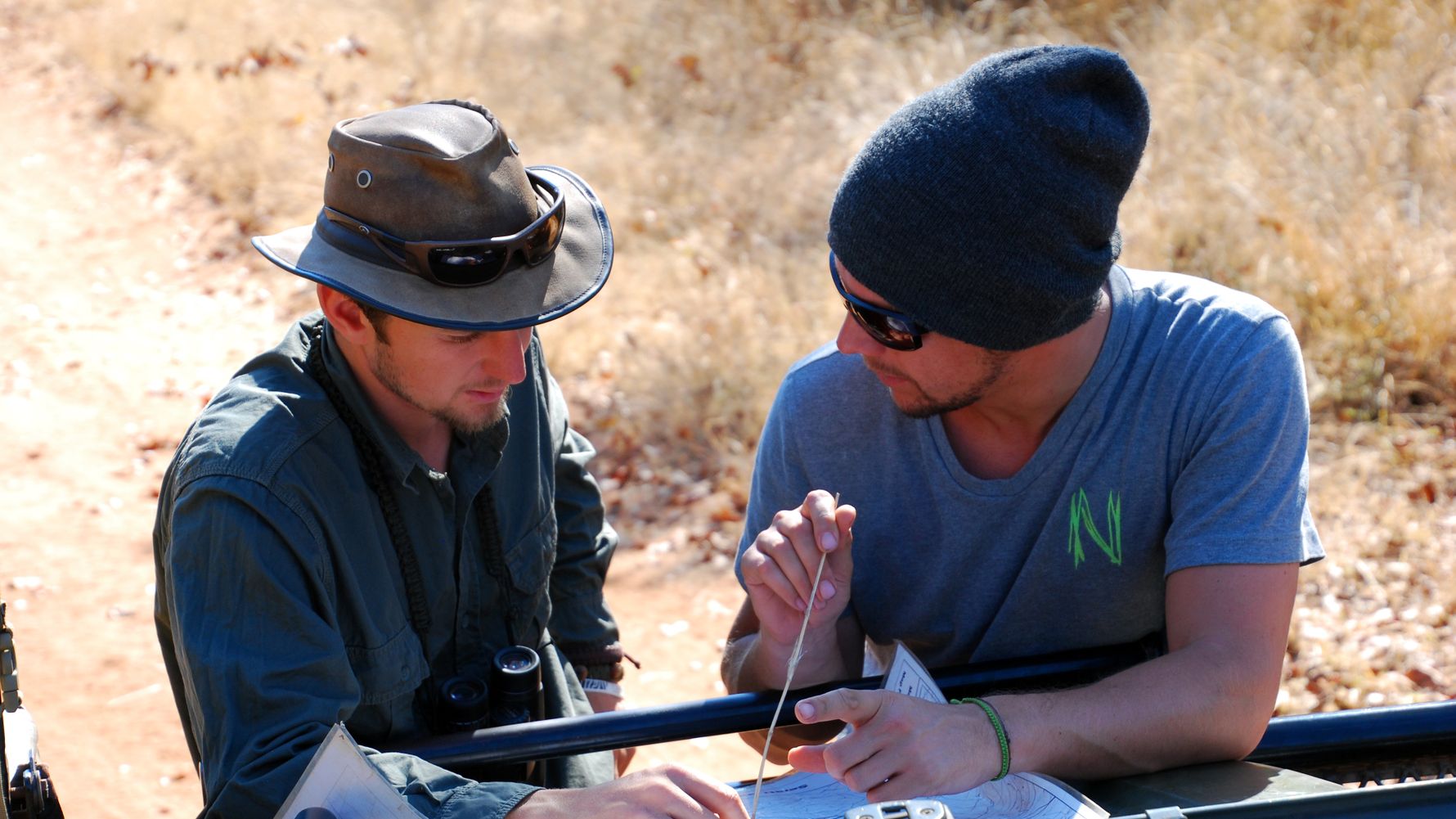 Dreaming of quitting your job and getting away from everyday life mostly starts with the question on how to plan and organize the big trip.
From the first idea until your return home: Natucate offers you support and help to fulfill your sabbatical dream. Together we will find out what your expectations are and will create your own individual sabbatical from our manifold portfolio.
Personal and professional experience
Our team sums up a lot of travel experience – also because we visit our partners on site to get to know our projects on a personal level. A passion for traveling in combination with meaningful work is what connects the team members of Natucate. This passion is what we want to pass on to our customers and assist them with our knowledge and experience.
Taking the step to take some time off does require courage. Natucate founder Daniel Kaul knows this from personal experience and is aware of the doubts and worries one is facing when considering taking a new direction in life.
After years of working in the software industry he began to realize that this is not the kind of job he was looking for. Months of hesitation followed until he finally made the decision to quit his job – and he has never regretted this step for any moment ever since. His interest in nature, travel and foreign cultures has been part of his life since he was a child, so Daniel decided to reconnect to his roots and took up an idea which had developed during an internship in the US: The start for Natucate was set. When it comes to courage, willpower and the right know-how for your sabbatical, our team is the one you can contact.
Step by step towards your sabbatical
To realize the dream of a sabbatical it does not only take courage but also a well-considered planning. With Natucate the planning process takes place step for step. Together we will find out if a sabbatical with Natucate is what you are looking for and how much support you need from us, so that you feel safe and secure but also self-determined at the start of your sabbatical.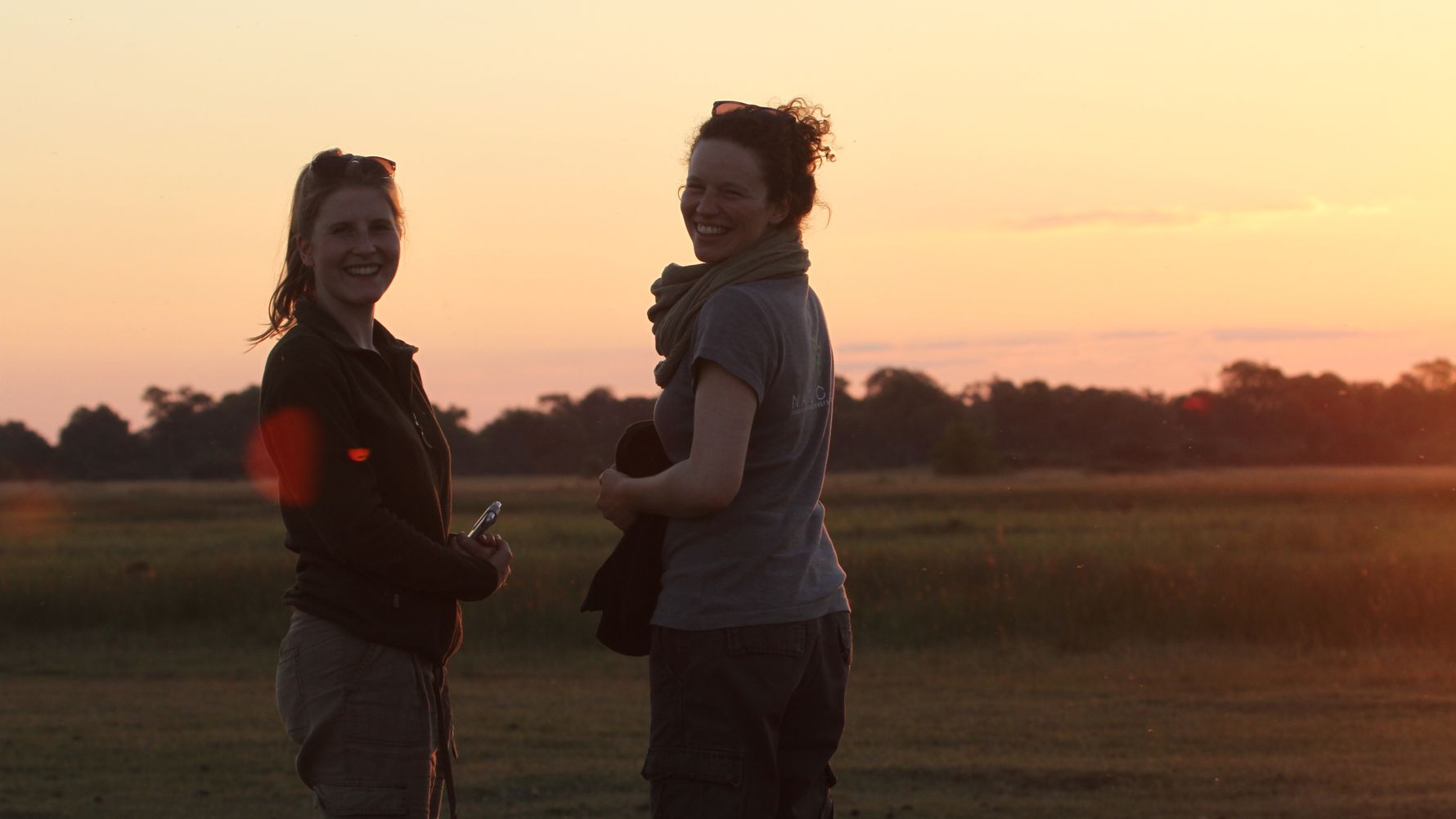 The next step would be to find out together, how you would like to spend your time abroad and to design your personal adventure, individually for you. Here we will look at our different programmes of volunteer projects, educational courses, internships and adventure travel programmes and therefore set the focus on volunteer conservation work as well as personal education and nature experiences. From volunteering in the Maldives to help protect endangered whale sharks to a horseback riding adventure in the Patagonian Andes or a one-year training to become a Professional Field Guide in Southern Africa – there are numerous opportunities and combinations you can choose from.
Nevertheless, we want to make sure, that the route you are choosing to take during your sabbatical has a meaningful and rational order. This is why we will look for a project that will give you an easy start into your sabbatical and help you find the perfect project to end your sabbatical experience in an unforgettable way.
Individual and personal support always comes first for us, which is the reason for why each sabbatical we plan is unique.
Support all the way
Talking to your employer, financial questions, helpful checklists, visa procedures, flights, transfers – these are essential aspects, but only form one part in which Natucate will support you. To us it is also important to talk to you about your thoughts and doubts while preparing for your time out, to help you to overcome your insecurities. We take our time to understand your motivation and visions to develop your individual career break. While you are on your sabbatical we will be there for you as well and accompany you during different situations.
Natucate will be on your side to assist you with all necessary steps of planning, to make the "sabbatical way" as smooth as possible for you. Get in touch with us, via mail or phone, and take the first step towards your sabbatical.