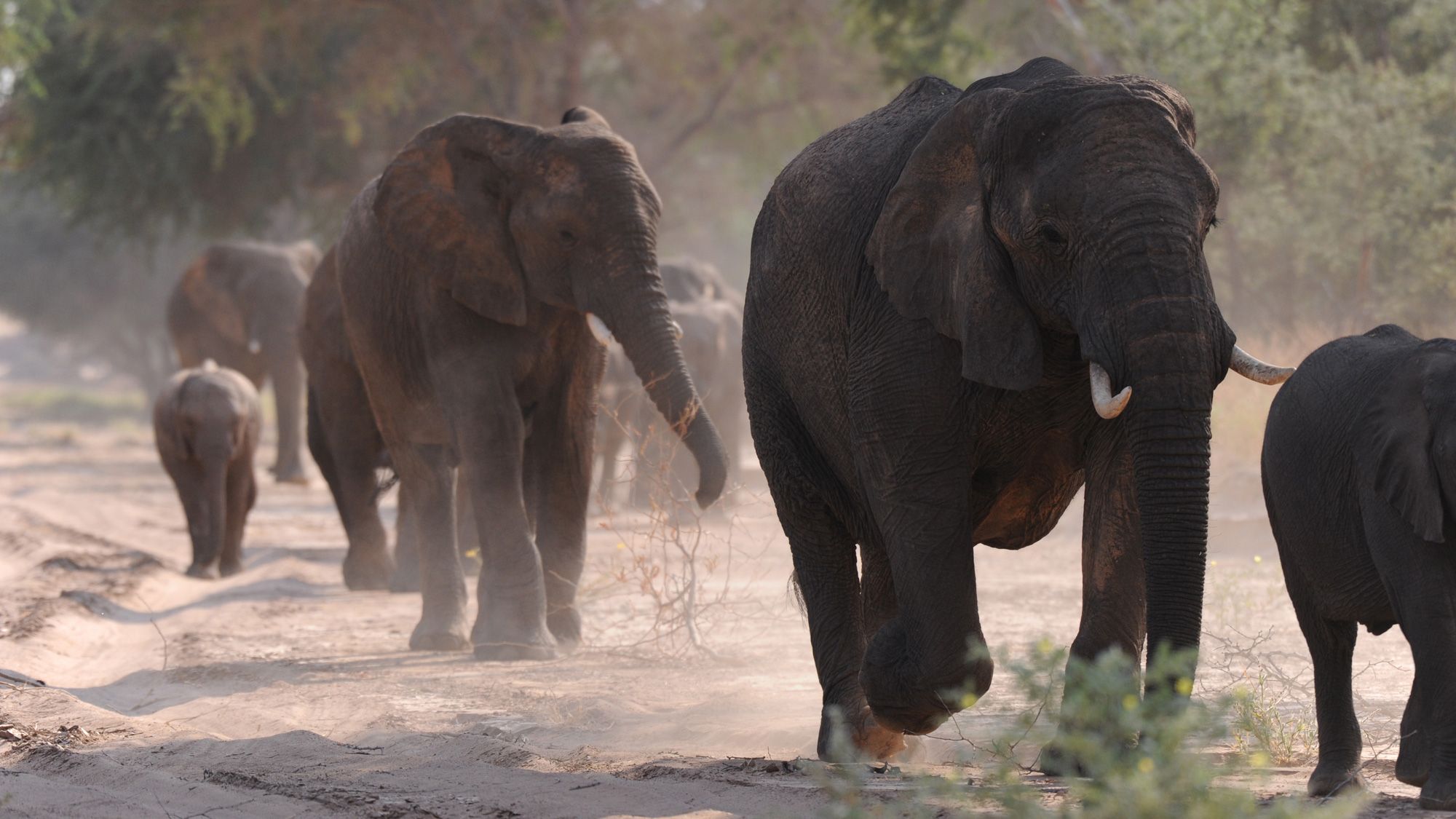 Sabbat­ical Southern Africa: Wildlife conser­va­tion from Zulu- to Damar­a­land
Leaving your everyday routine behind, exploring beautiful landscapes and supporting a meaningful conservation project at the same time?
Then travel to South Africa and Namibia, become a Natucate volunteer in endangered wildlife conservation and experience an enriching sabbatical in the lush green expanses of KwaZulu-Natal and magical Damaraland.
During your time in South Africa you go out into the wilderness each day to contribute to the development of conservation measures by tracking and documenting behaviour, while your main tasks in Namibia are to mitigate the human-elephant conflict and to research local elephant populations.
As a volunteer in Southern Africa, you will meet people from all over the world, gain unforgettable experiences in wildlife conservation, recharge your batteries against a fantastic backdrop and return home with valuable new skills and knowledge.
The following description serves to give you an idea of how your conservation sabbatical in South Africa and Namibia may look like. It is up to you which country you go first and how long you will stay. Just reach out to us, tell us about your wants and needs, and we will create your very own sabbatical adventure in the wild.
Highlights
Experi­ence an unfor­get­table getaway in the wilder­ness of Southern Africa

Get to know the contrasting nature of South Africa and Namibia

Volunteer to help protect endan­gered wildlife

Live in the diverse wilder­ness of KwaZulu-Natal

Track and study wild dogs, cheetahs and other wild animals

Watch the local desert elephants in fasci­nating Damar­a­land

Spend the night under the stars

Get authentic insight into the Namibian culture

Acquire new knowledge and skills

Gather new energy in the midst of unique landscapes
Locations

KwaZulu-Natal

Damar­a­land
Included in the programme fee

Placement in the programme
Assistance with travel arrangements
Assistance with selecting travel insurance
Assistance with booking flights
Pre-departure information pack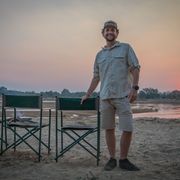 Daniel, your travel agent for Southern Africa
You would like to learn more about this trip? Don't hesitate to contact me! Our service doesn't end with your departure: I answer all of your questions and support you before, during and after your stay abroad.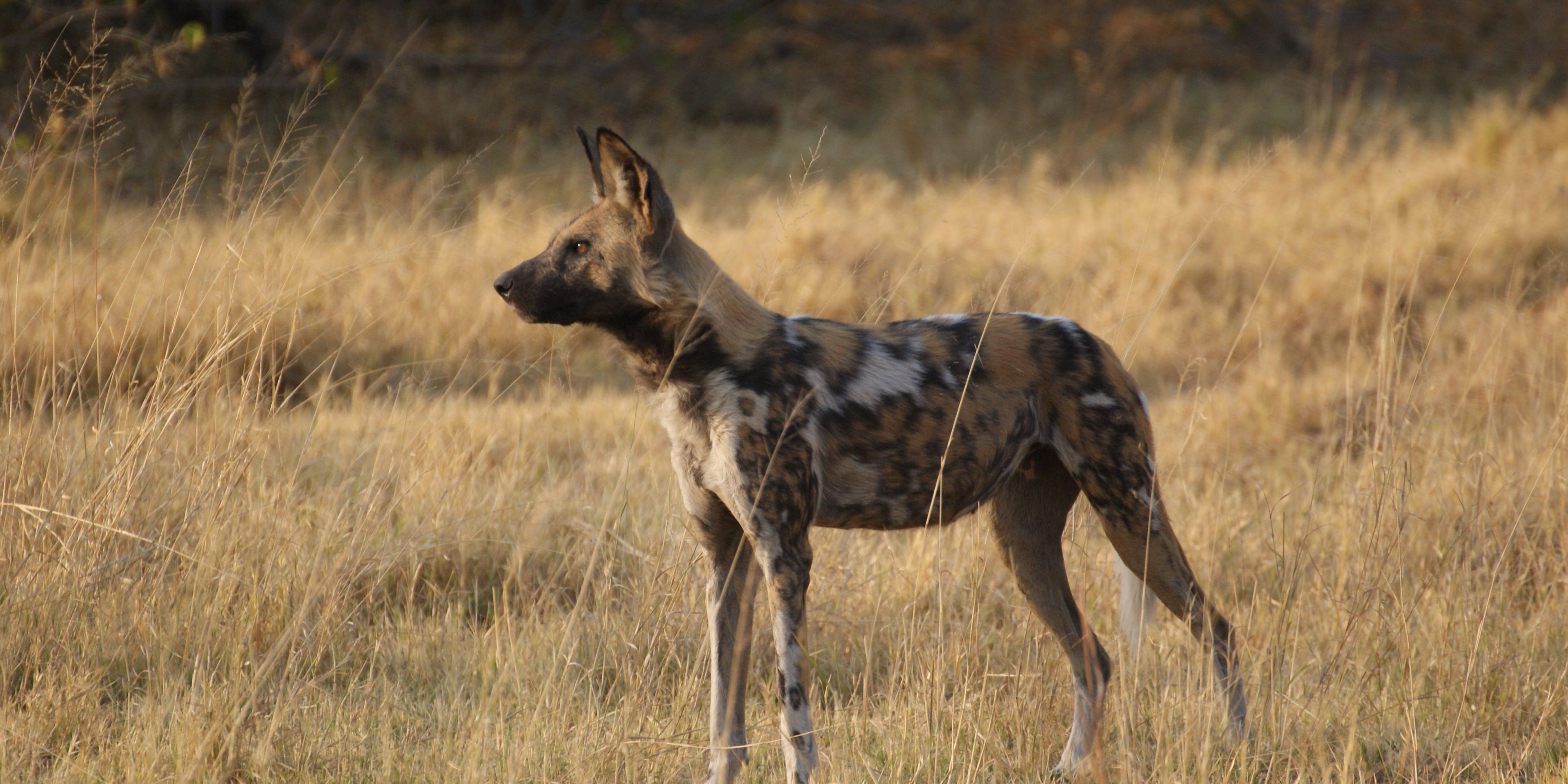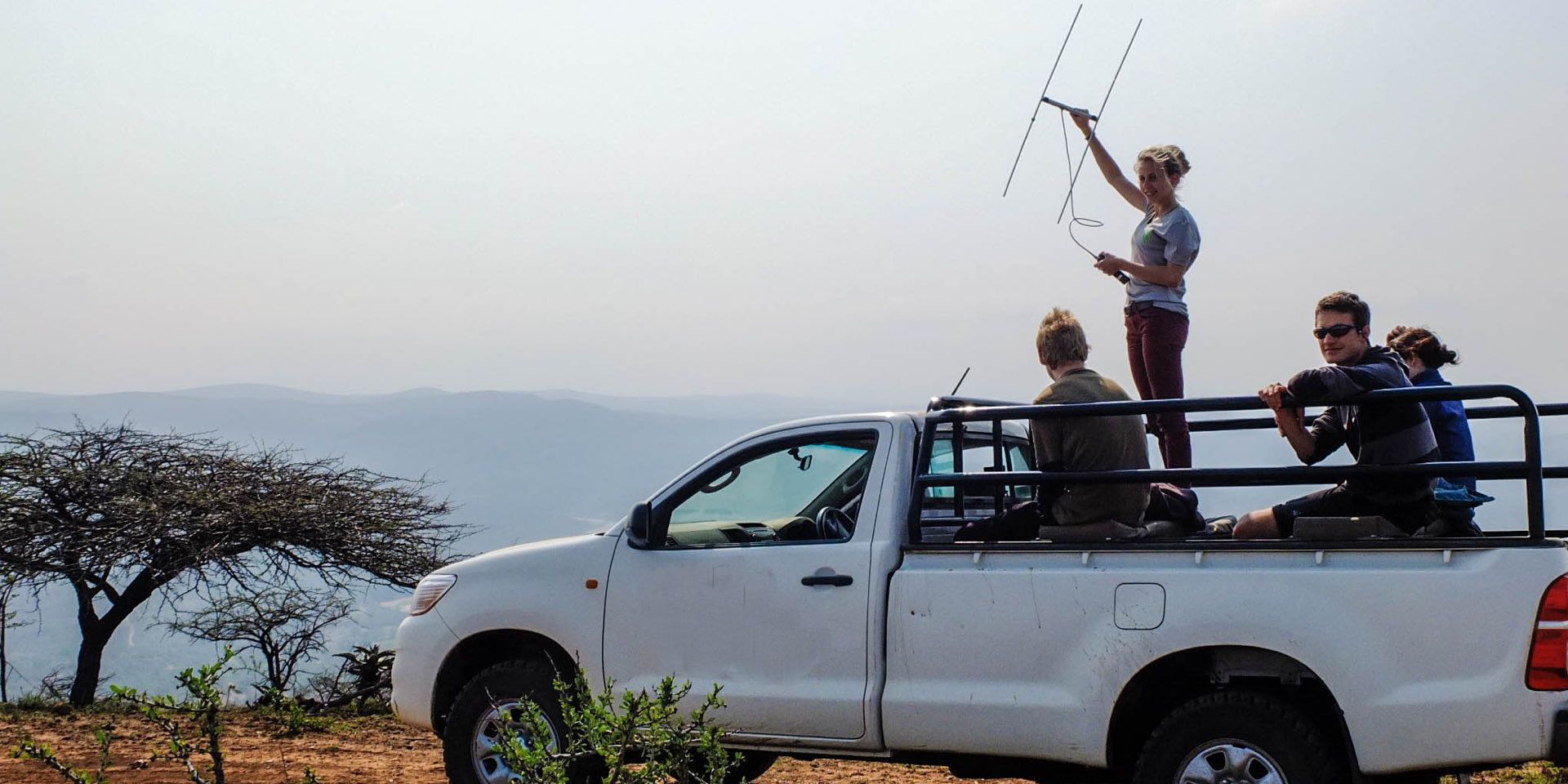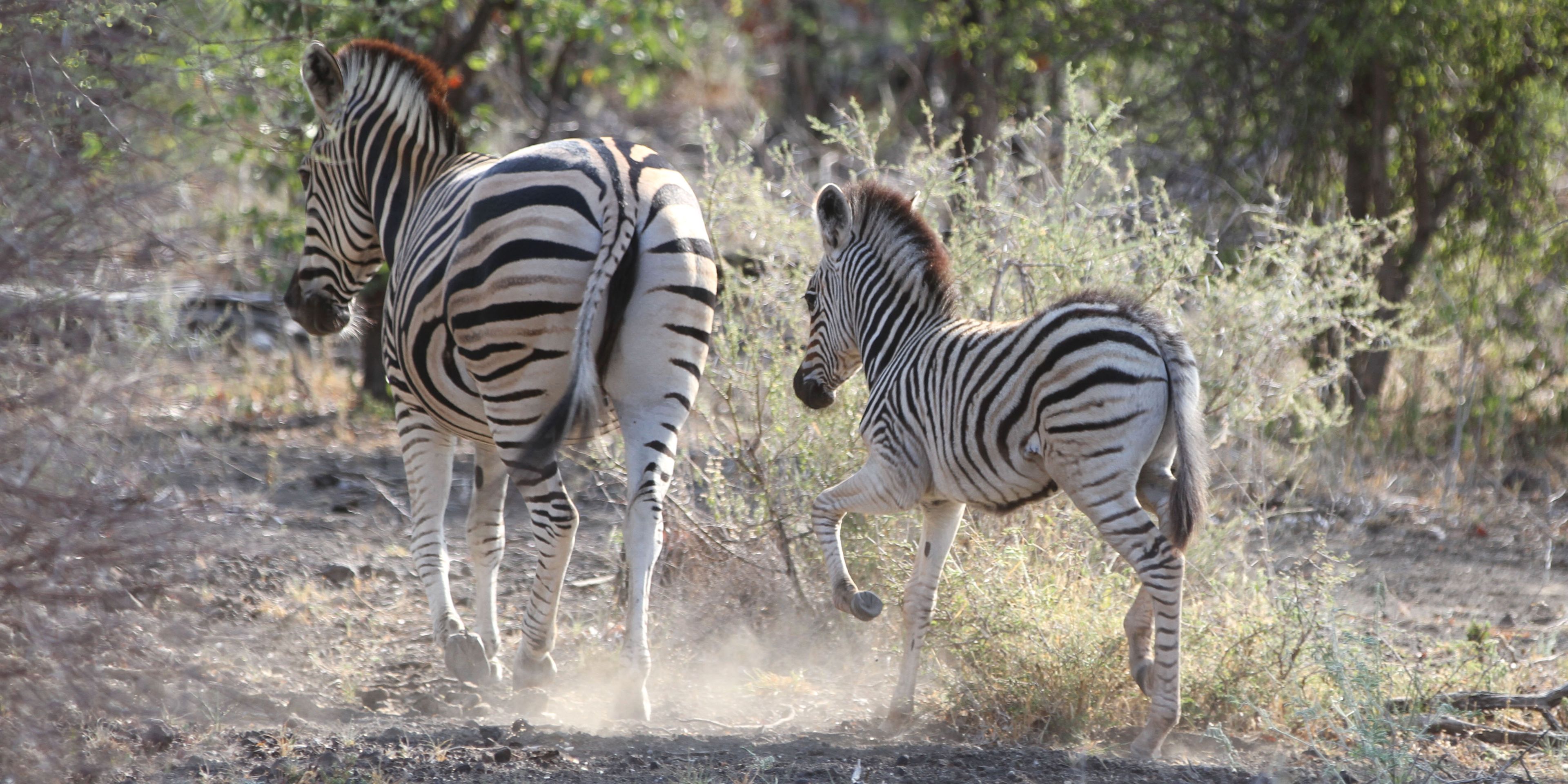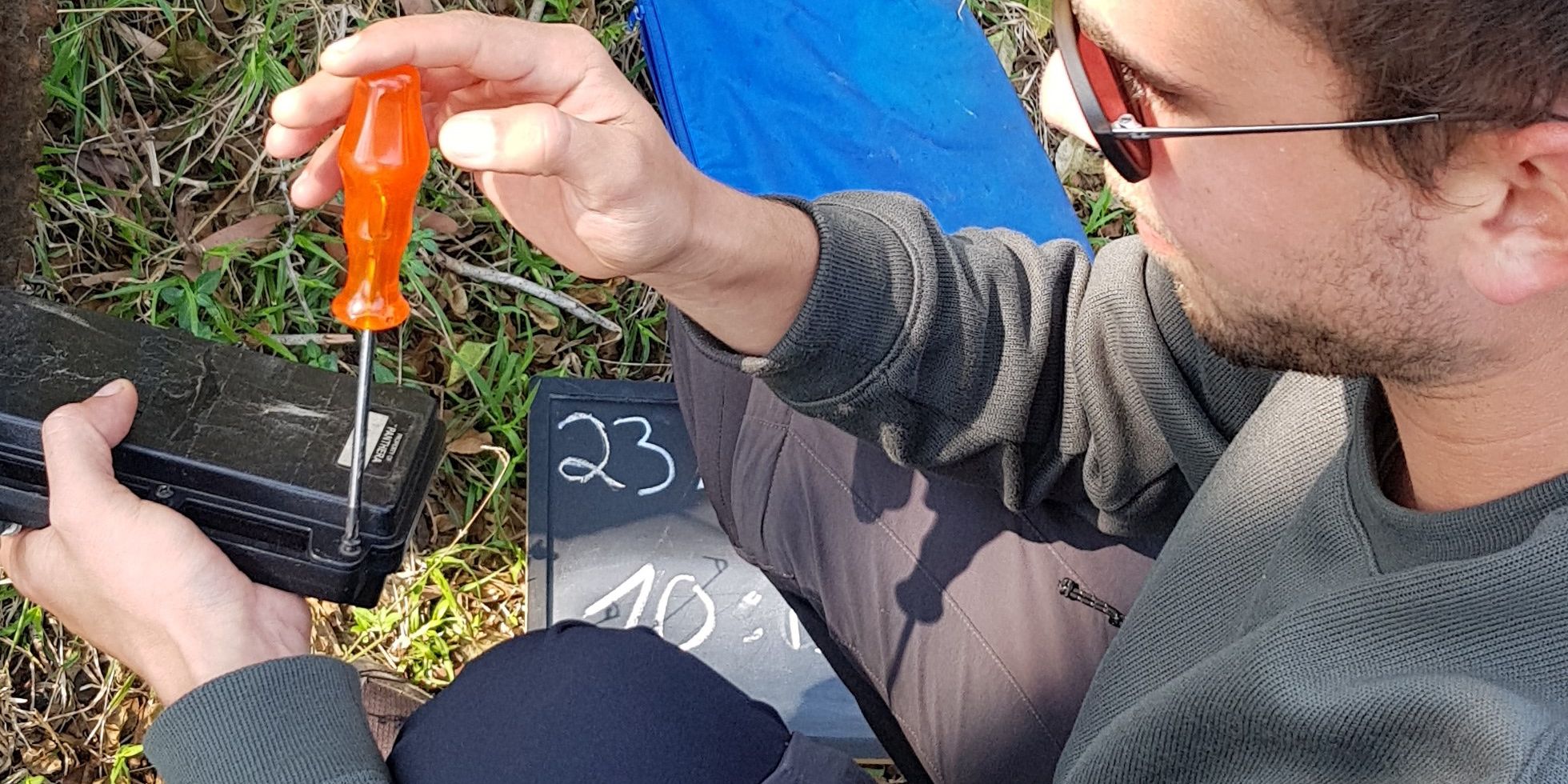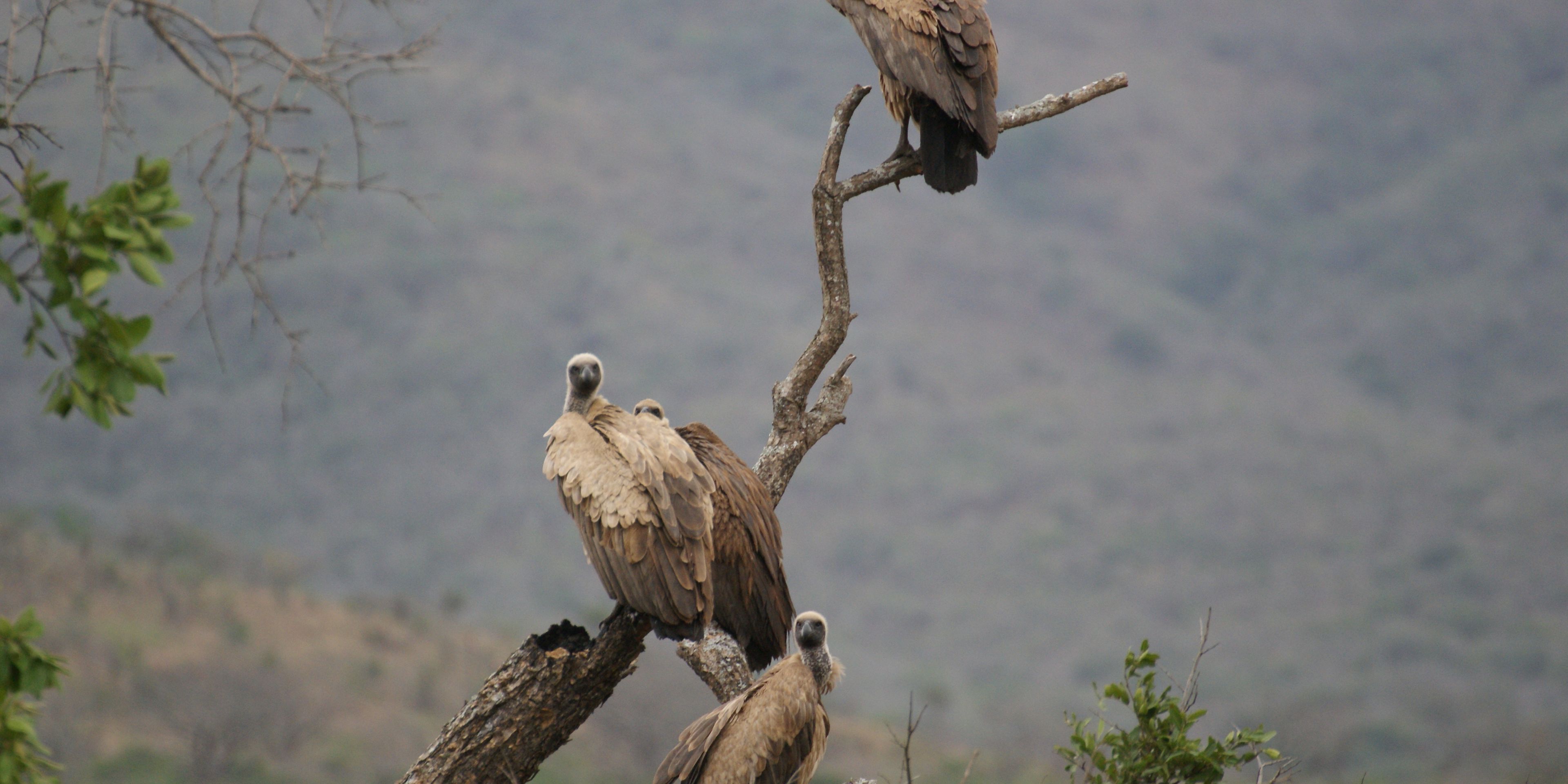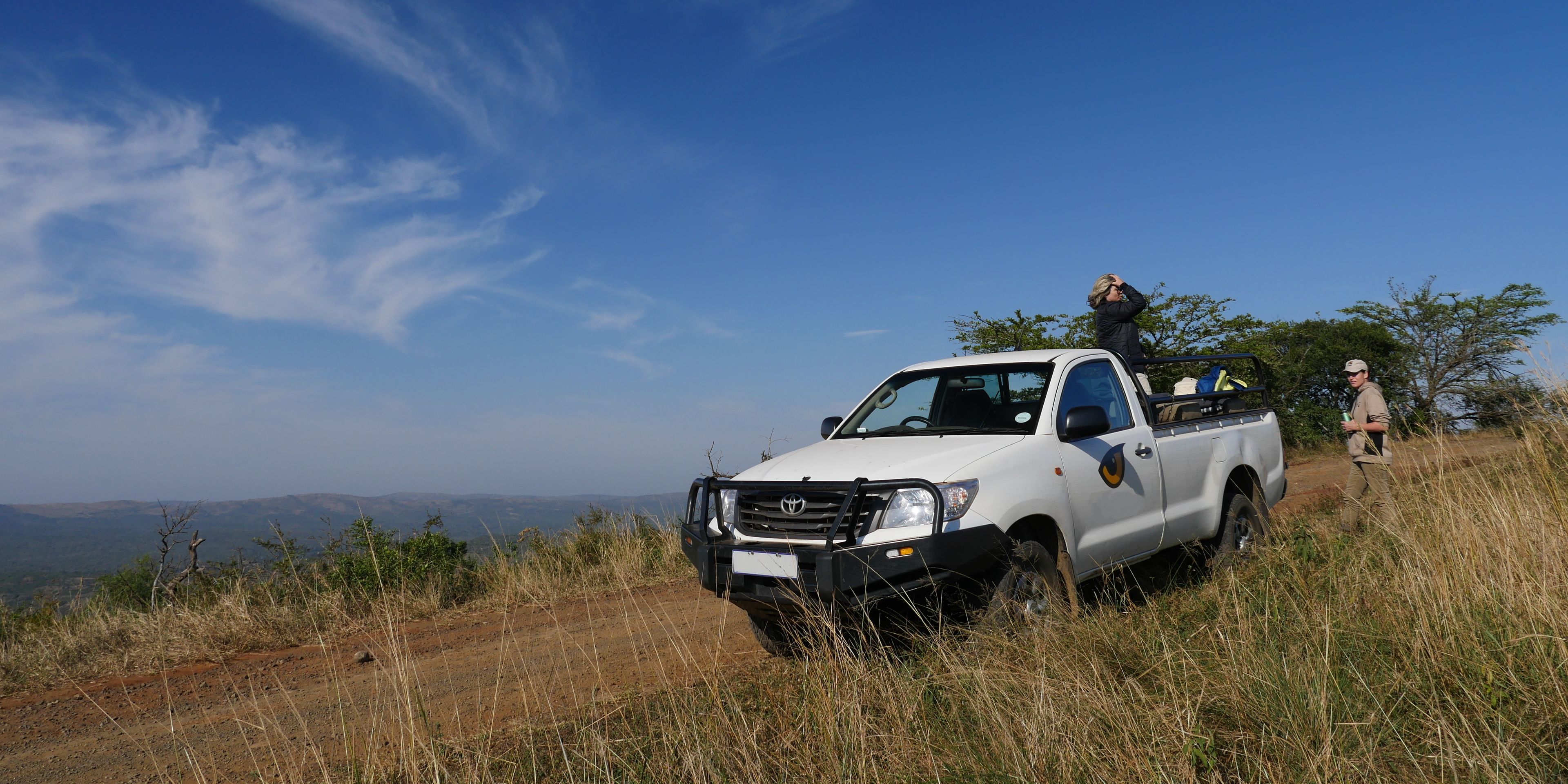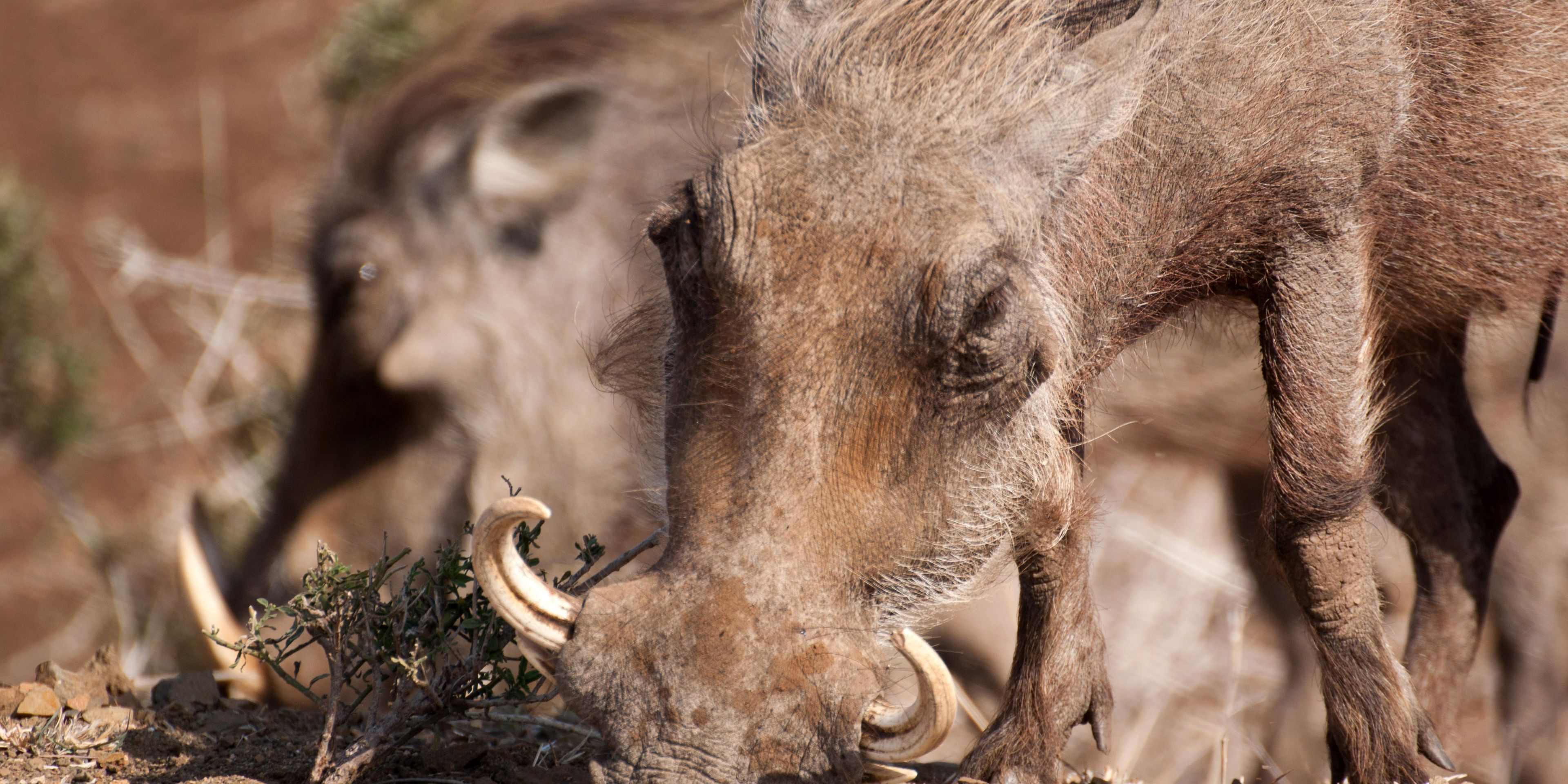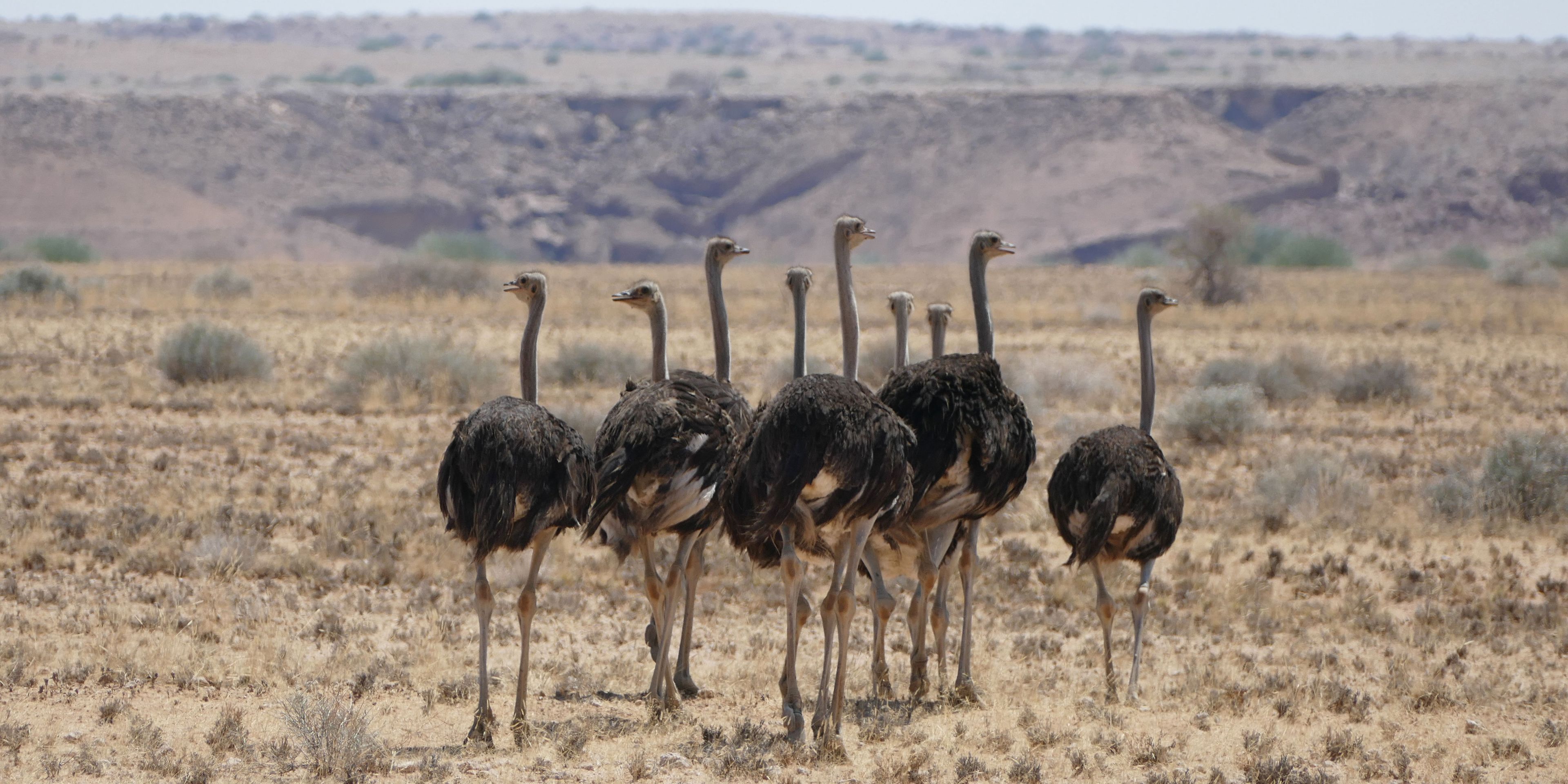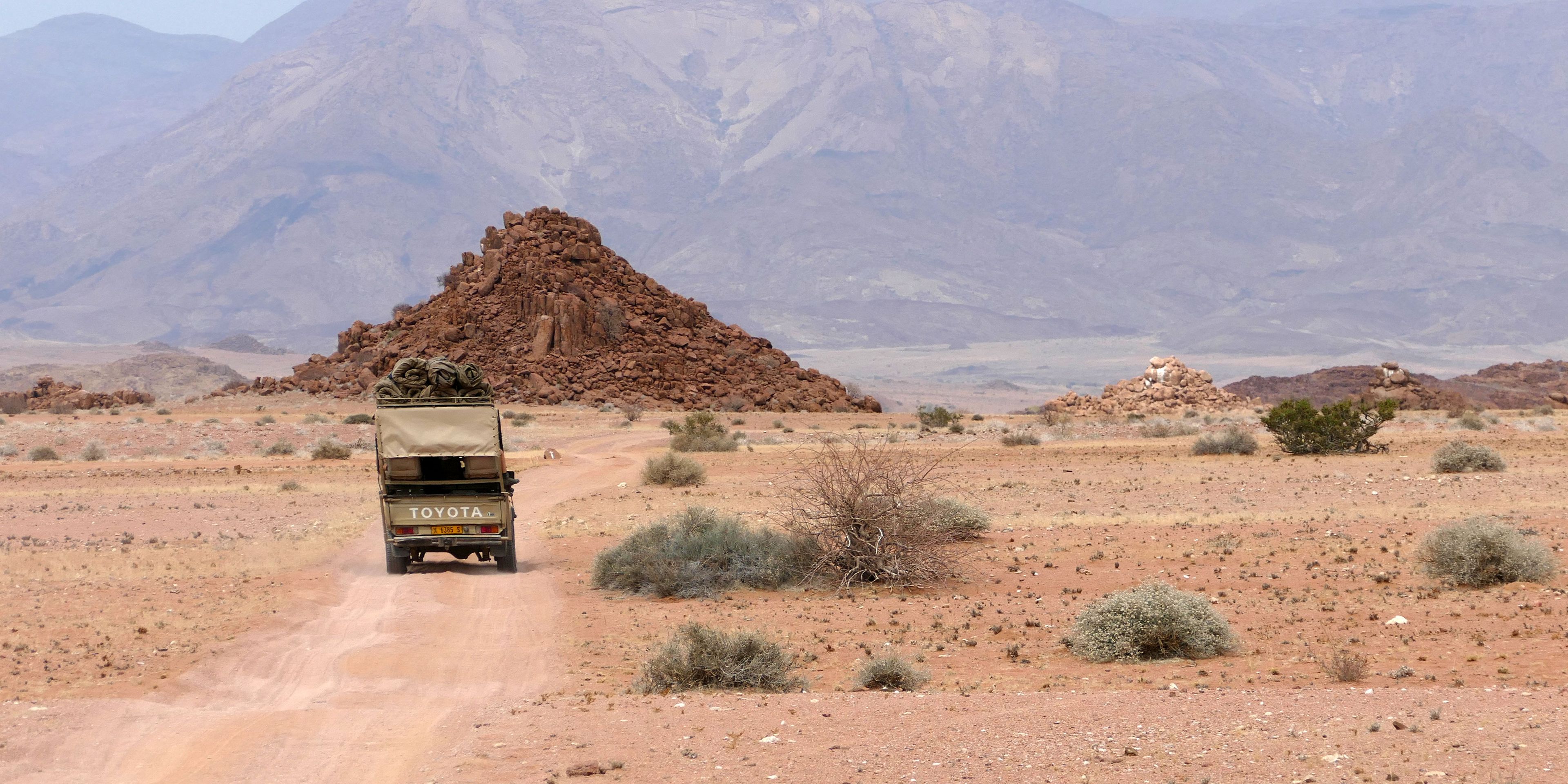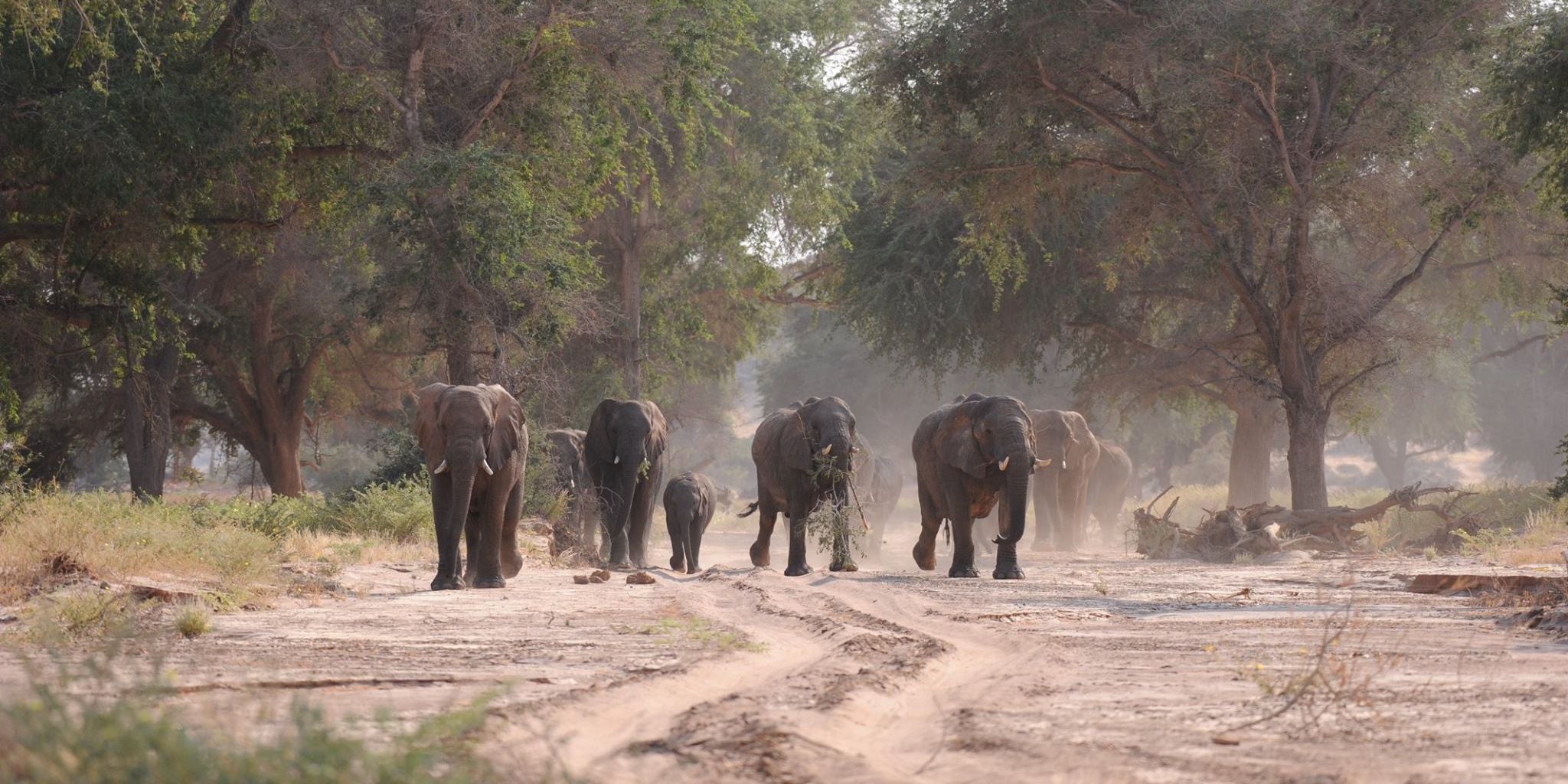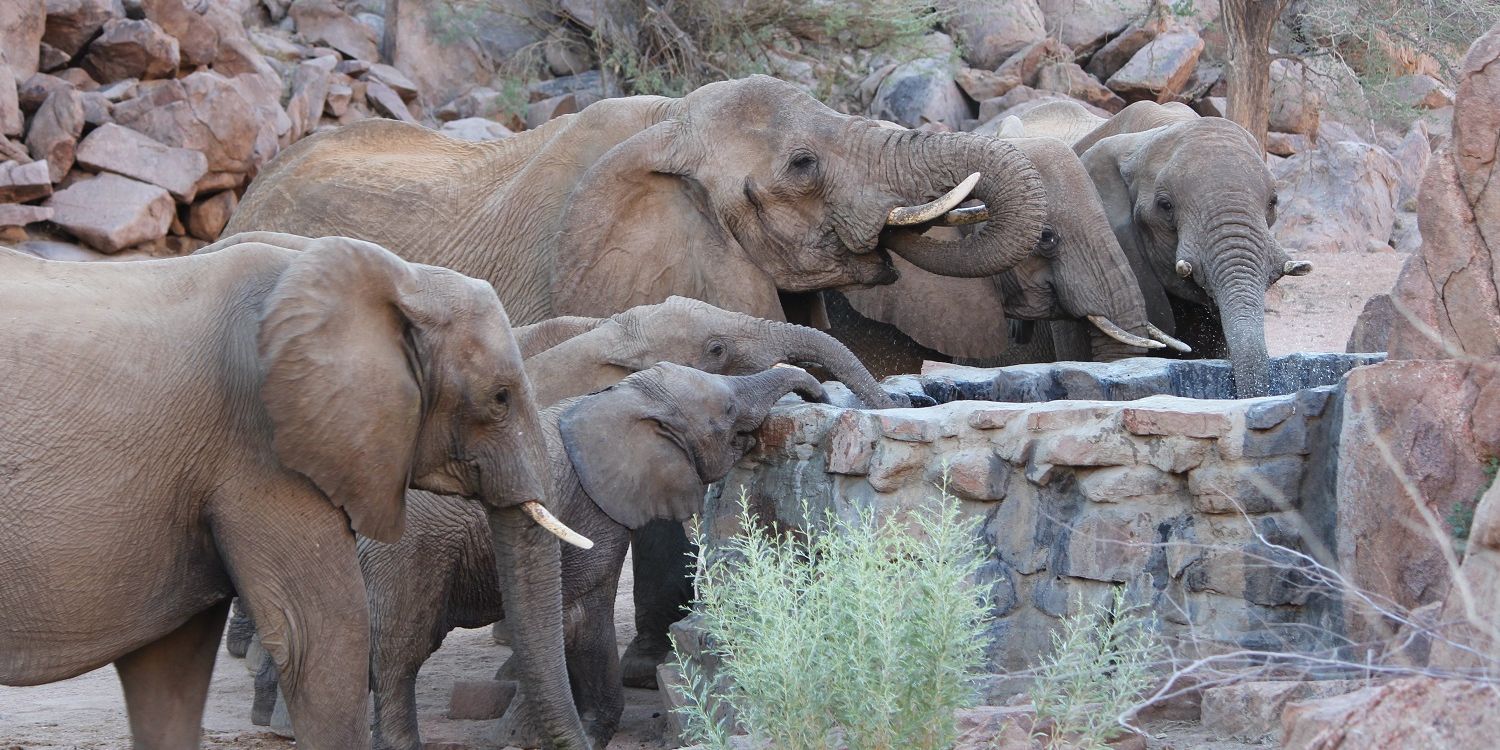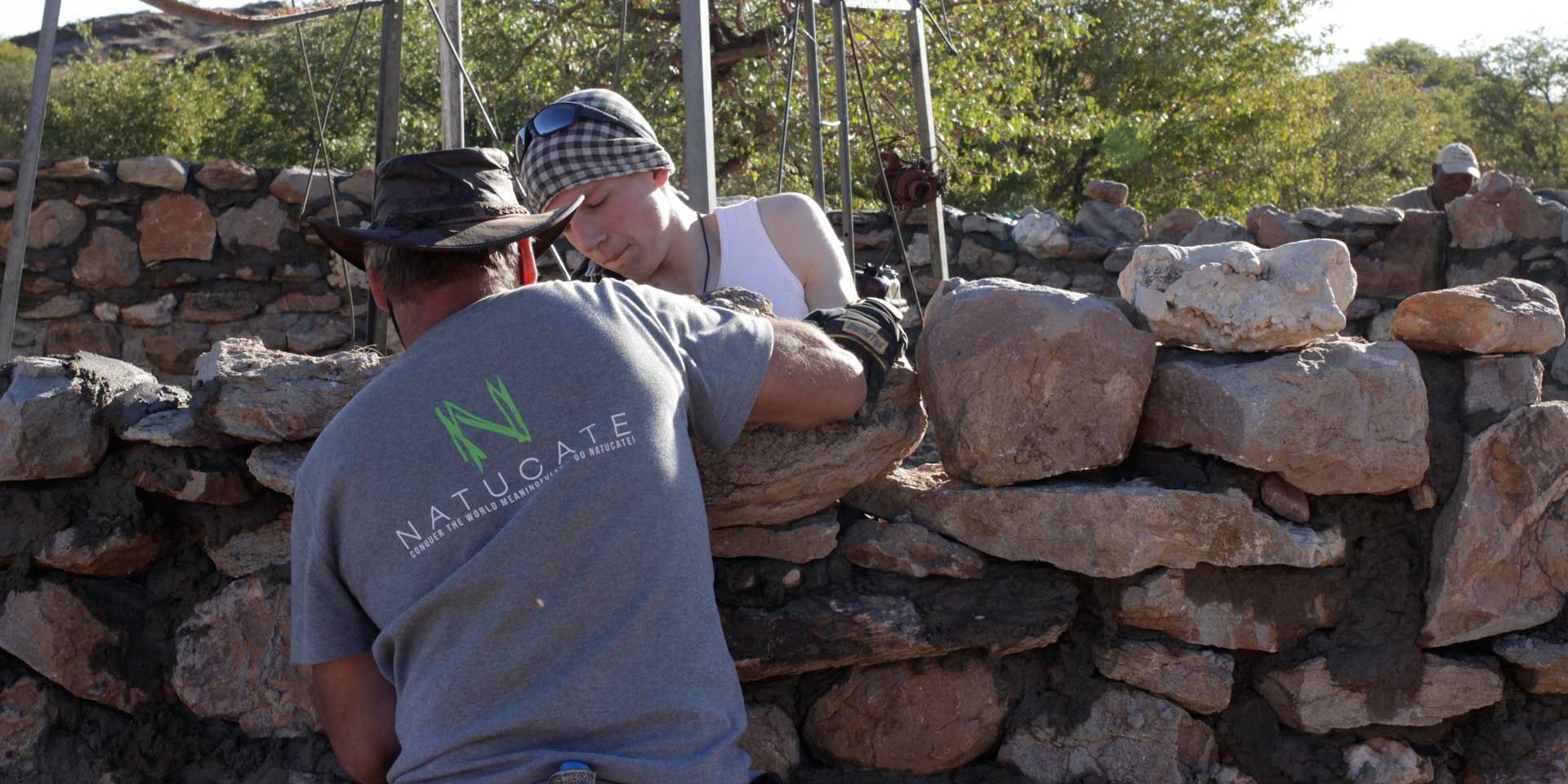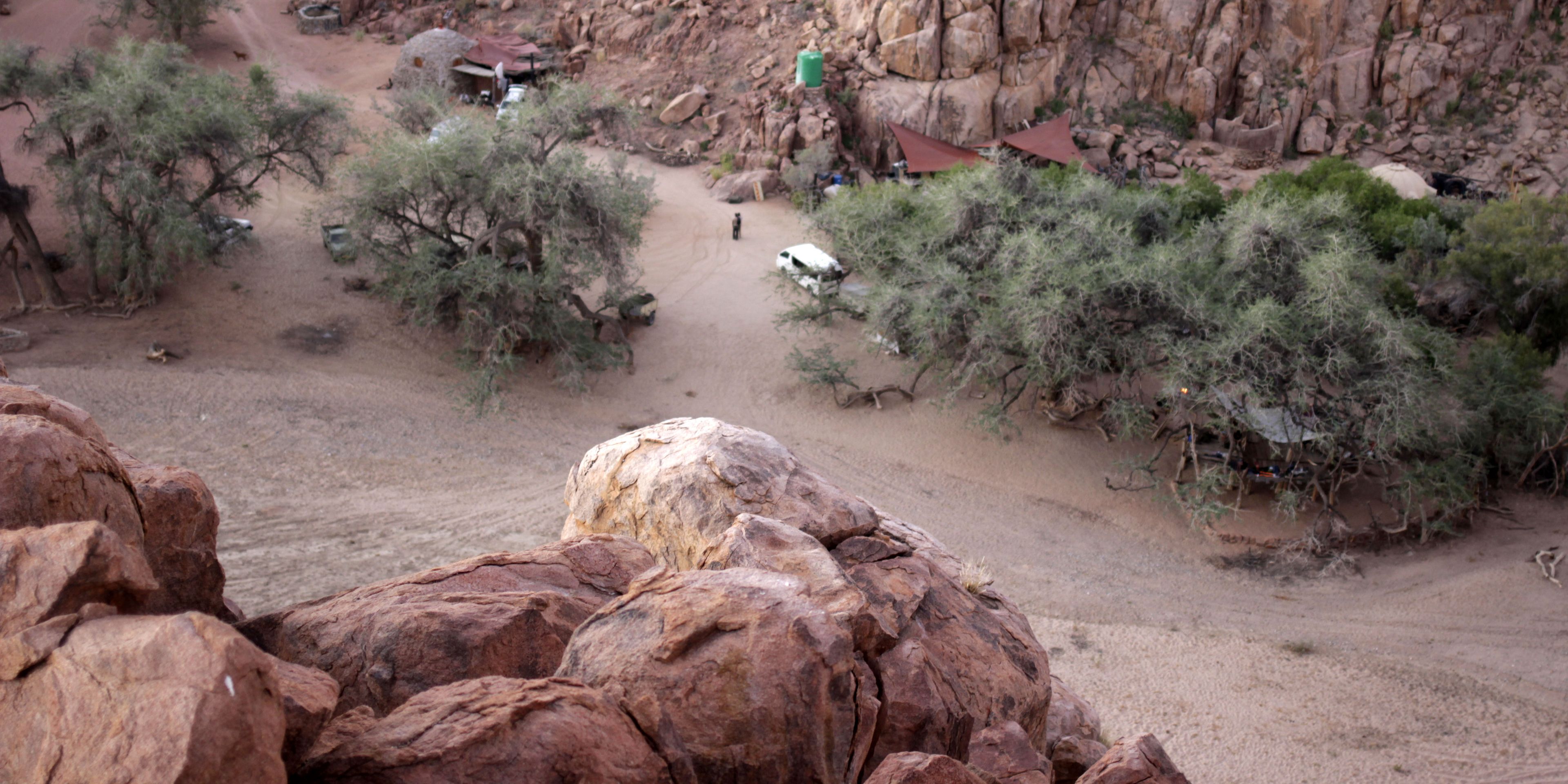 Conservation sabbatical in Africa
This conservation sabbatical gives you the chance to make a valuable contribution to protecting Southern Africa's endangered wildlife and at the same time to fully switch off surrounded by awe-inspiring nature.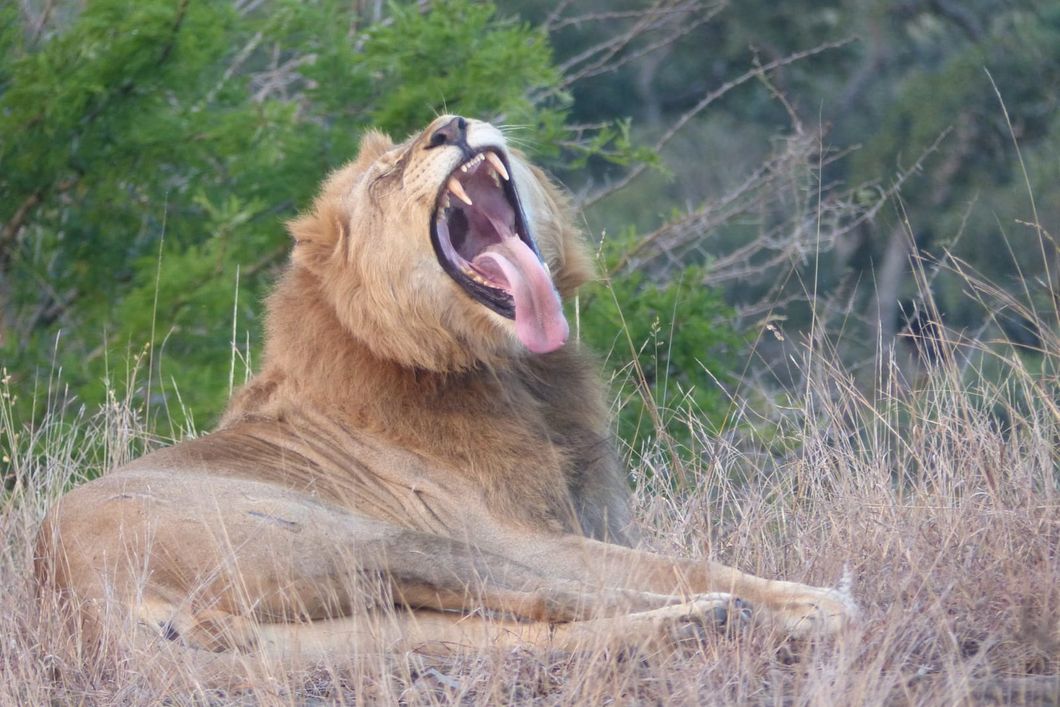 Arrival and orien­ta­tion
At the beginning of your sabbatical, you will arrive at Richards Bay Airport in South Africa where you will be picked up by our partner's transfer service and taken to your camp in the KwaZulu-Natal wilderness. After arrival, you can settle in and get to know your team before learning more about the project, its goals and the tasks involved during a short presentation. The actual project work starts the next morning.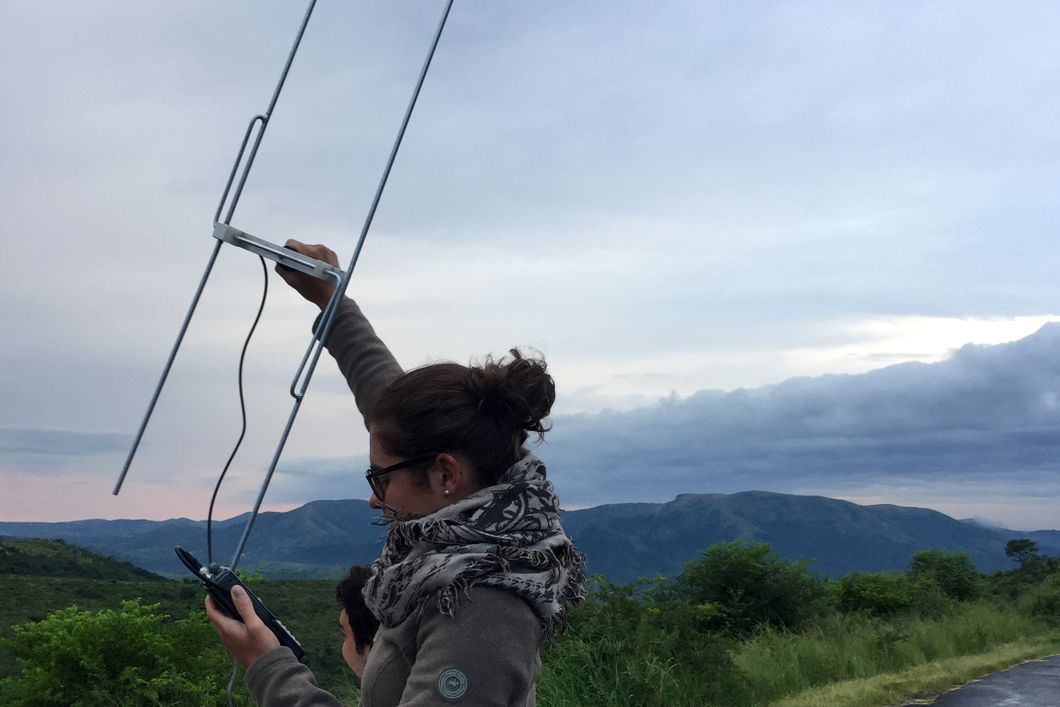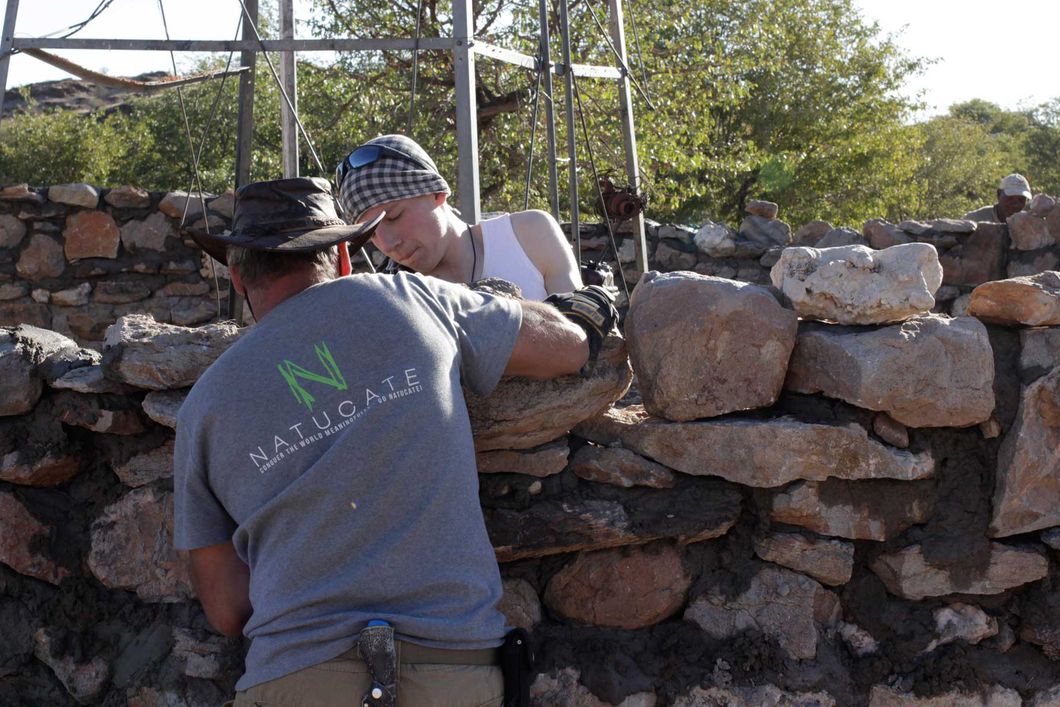 After the project in South Africa has ended and a one-week transition period (not included in the programme), you will set off for your next destination. In Namibia's Damaraland, you will help with the construction of protective walls and the development of new water points as well as researching the local desert elephants living there by means of tracking and data documentation. The itinerary below contains more details about the programme and your activities.
Accom­mo­da­tion during your time out
South Africa: As you will spend two weeks at a time in the different reserves serving as project locations, your project duration determines how many of the five camps you will visit during your time as a volunteer. In each of the camps, you will share a room with another team member and use shared bathrooms and a shared kitchen. In the kitchen, you and your group will prepare the daily meals, for which you will be provided with food. Electricity is available in the camps, however, mobile phone reception may be limited depending on the area.
Namibia: During the so-called "Building Week", a base camp is usually set up near the project site. Here you spend the night in two-man tents or around the campfire, where you also cook and eat together.
During the following "Patrol Week", you and your team will follow the desert elephants of the region. You will spend the night in ever-changing and spectacular places in the untouched nature under the open sky. Sanitary facilities are generally limited in your wilderness camps – for example, during Building Week, long-drop toilets and bucket showers are used; during Patrol Week, no permanent facilities are available.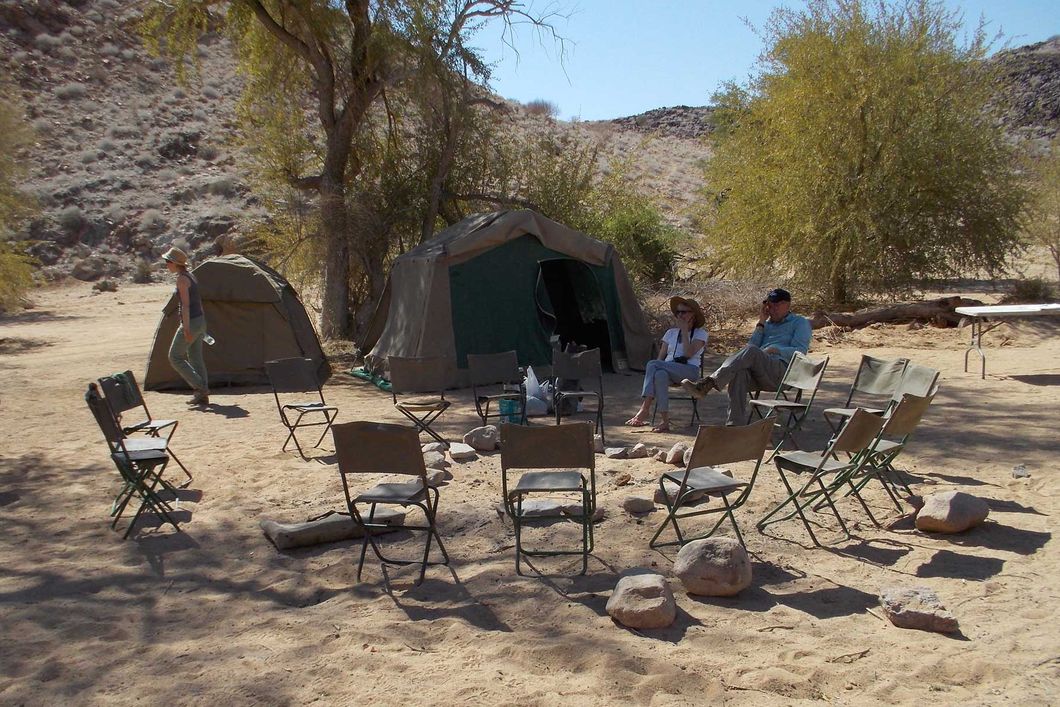 Free time as a volunteer in Southern Africa
During your stay in the two projects, you will always have some time for yourself in between. In South Africa, after coming back to camp from the morning drive, you will usually have some free time to sit together with your fellow volunteers or to relax. It is advisable to bring a good book or a few board games.
In Namibia, if you stay for more than two weeks, you can take the opportunity to go on a trip to Swakopmund on the free weekend and enjoy nice restaurants, bars and some sightseeing. Alternatively, you can spend your free time at base camp surrounded by the unique Damara wilderness.
Arrival in Richards Bay

Wildlife conservation project in South Africa

Onward journey from South Africa to Namibia

Elephant conservation project in Namibia

End of your sabbatical and departure/onward travel from Namibia
Learn what others say about their Natucate adventure.
1. KwaZulu-Natal

KwaZulu-Natal is a province in the northeast of South Africa. From the megacity of Durban, situated on the Indian Ocean, to the picturesque Drakensberg Mountains – KwaZulu-Natal is home to many of South Africa's most fascinating sights. Last but not least, there are countless national parks and protected areas in KwaZulu-Natal, all of which are characterized by a diverse flora, a species-rich fauna and varied landscapes.

During your stay in KwaZulu-Natal, you will get a fascinating insight to the wilderness and wildlife of beautiful South Africa.

2. Damaraland

Damaraland is located in the northwest of Namibia. Characterized by gorges, hills and table mountains, it is one of the most impressive and interesting areas of the country. The extraordinary landscapes and the fauna, which constantly need to defy the region's drought, surely leave each visitor in awe. Particularly in the west, populations of the highly endangered black rhino can be found alongside the impressive desert elephants.

Damaraland also has a lot to offer culturally: rock and cave paintings from thousands of years ago can be admired as part of a visit to the Spitzkoppe, the Brandberg or Twyfelfontein. Damaraland – a real highlight of a journey through the vastness of Namibia.
Background of your conser­va­tion sabbat­ical in Africa
During this tour you will have the opportunity to discover the unique flora and fauna of Southern Africa and also your time out for personal training in the African wilderness and participation in different conservation projects.
Species conservation often becomes necessary where humans and animal habitats overlap, leading to conflicts between the two. In the long term, species can be severely affected and population numbers dramatically reduced.
South Africa's KwaZulu-Natal province, which together with regions such as Kruger National Park or Western Cape is characterized by an enormous wealth of species, is also home to endangered species such as the African wild dog, rhinos, vultures or cheetahs.
When contributing to our partner's species conservation project, you can help research populations and movement patterns of endangered species using tracking technologies, monitor wildlife populations and thus gain data for the development of future conservation measures.
Namibia's Damaraland, on the other hand, is a region primarily affected by the so-called human-elephant conflict. This conflict stems from the fact that the local population often uses the same water sources as the local elephant herds, making them inaccessible to them. Following their natural instinct, the animals penetrate further and further into human settlements in search of water and unknowingly damage the infrastructure there.
As a result, local people react by driving the elephants off, frequently resulting in animals being injured or killed. The aim of the project is to use construction work to prevent elephants wandering into human settlements and to provide alternative water sources so that both people and elephants have consistent access to drinking water.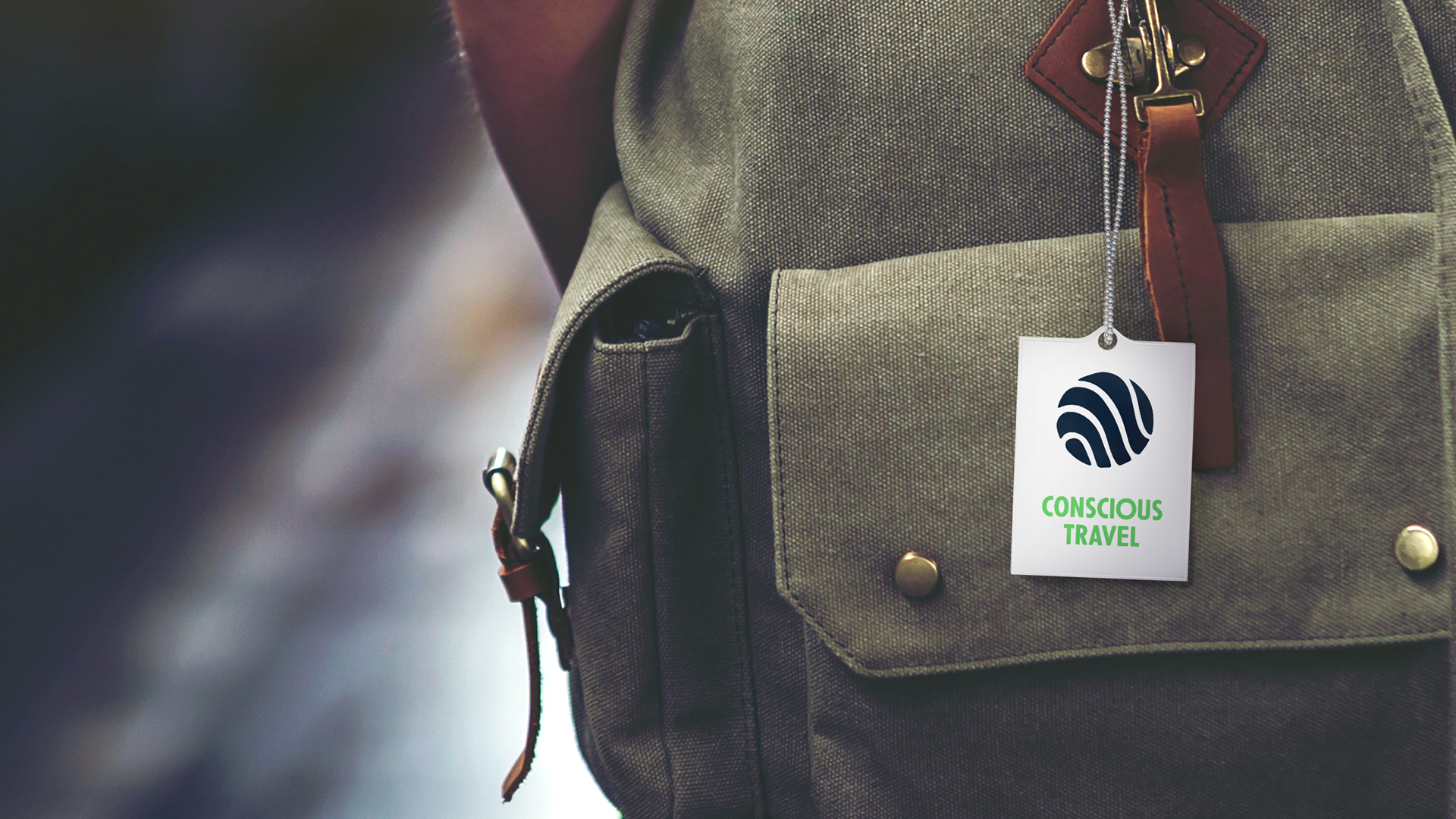 Conscious Travel
with Natucate
Supporting real conservation projects worldwide through individual wilderness adventures – our ambitions, our values, our service.