Volunteer Abroad Greece: Animal Welfare
Animal welfare in Southeast Europe: Travel to magnificent Greece and help take care of cats in need in an animal sanctuary southeast of Athens.
Together with other international volunteers you will be based in the beautiful Attica region and assist the dedicated team on site with the sanctuary's daily operations. You will help feeding the cats, clean litter boxes and the facility and, of course, pet and play with the cats. Moreover, you may become involved in fundraising events, community work and social media activities to help spread the word and raise awareness for the importance of animal welfare.
On your off-days you get the chance to explore the fascinating Attica region and other parts of awe-inspiring Greece. Gain experience in working with animals in need and contribute to a good cause as an animal welfare volunteer.
Highlights
Help to make a differ­ence in animal welfare

Gain insight into the daily opera­tions of an animal sanctuary

Gather valuable work experi­ence and skills in animal care

Assist in community work and fundraising events

Experi­ence the culture and natural beauty of Greece
Locations

Attica
Included in the programme fee

Assistance with travel arrangements
Assistance with selecting travel insurance
Assistance with booking flights
Risk coverage certificate
Pre-departure information pack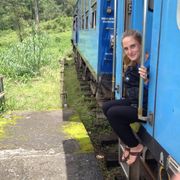 Meghan, your travel expert for Greece
Don't hesitate to contact me if you would like to learn more about this journey! I answer all of your questions and assist you before, during and after your adventure abroad.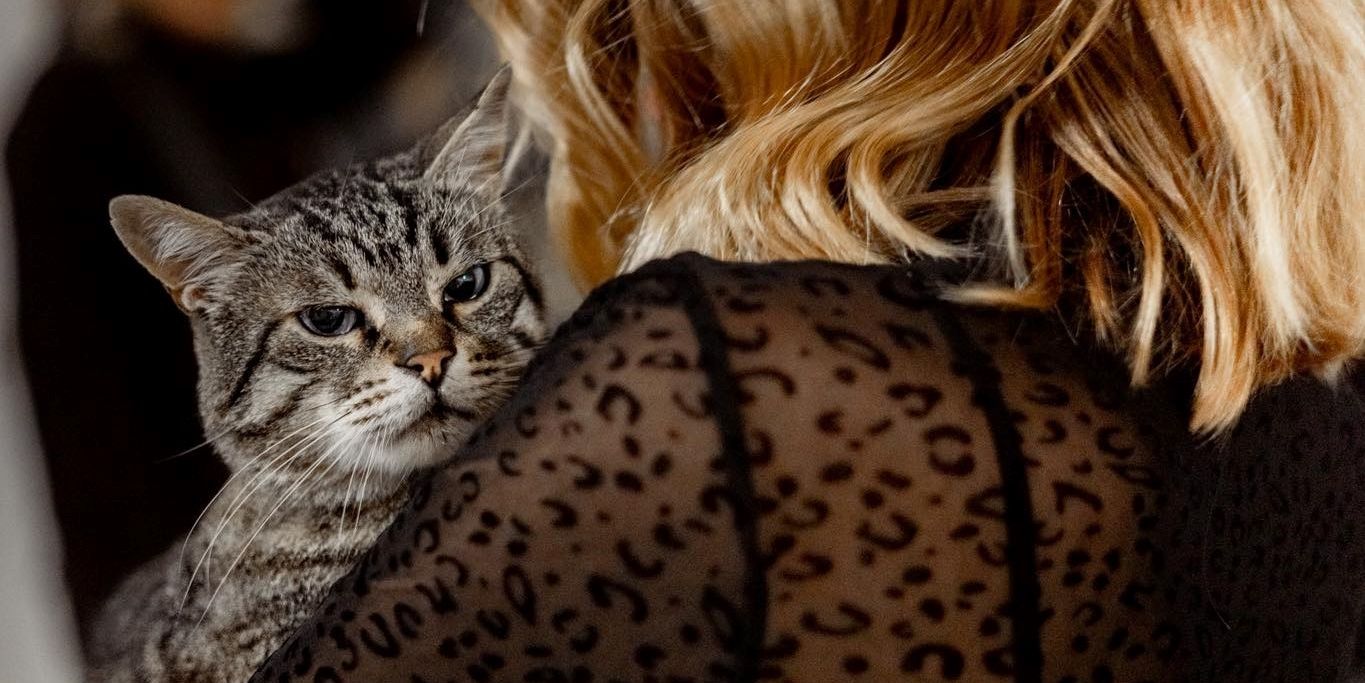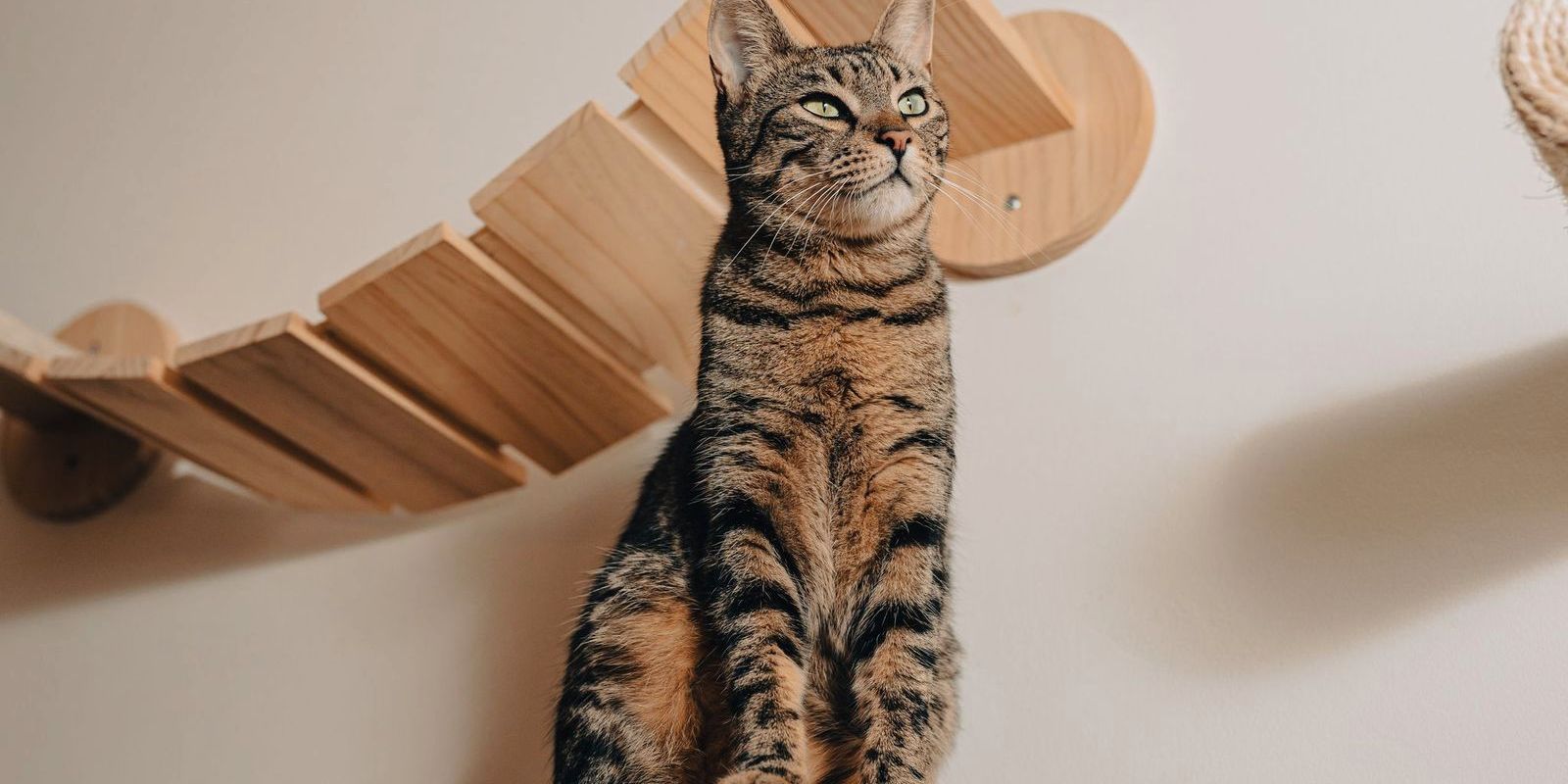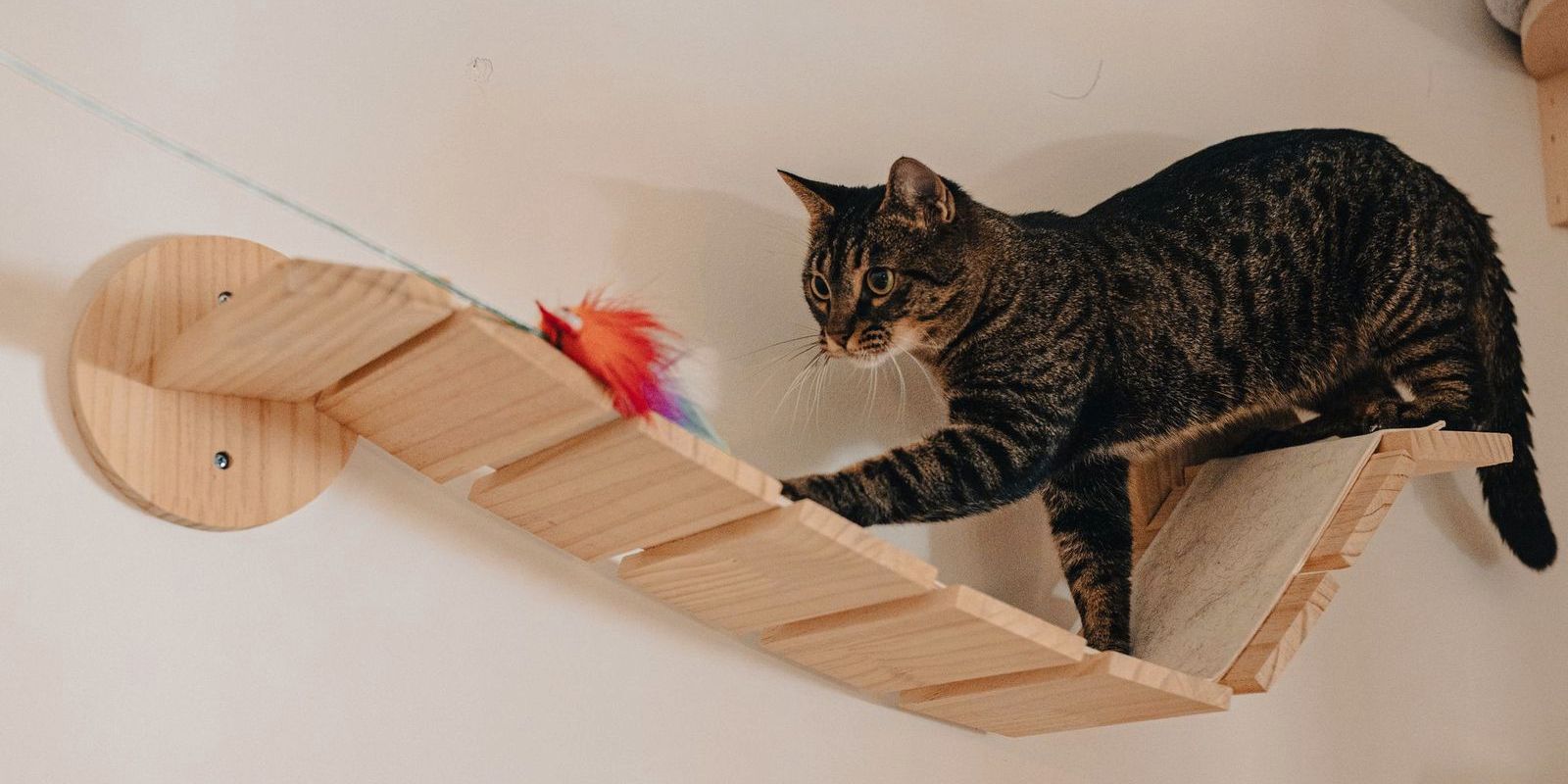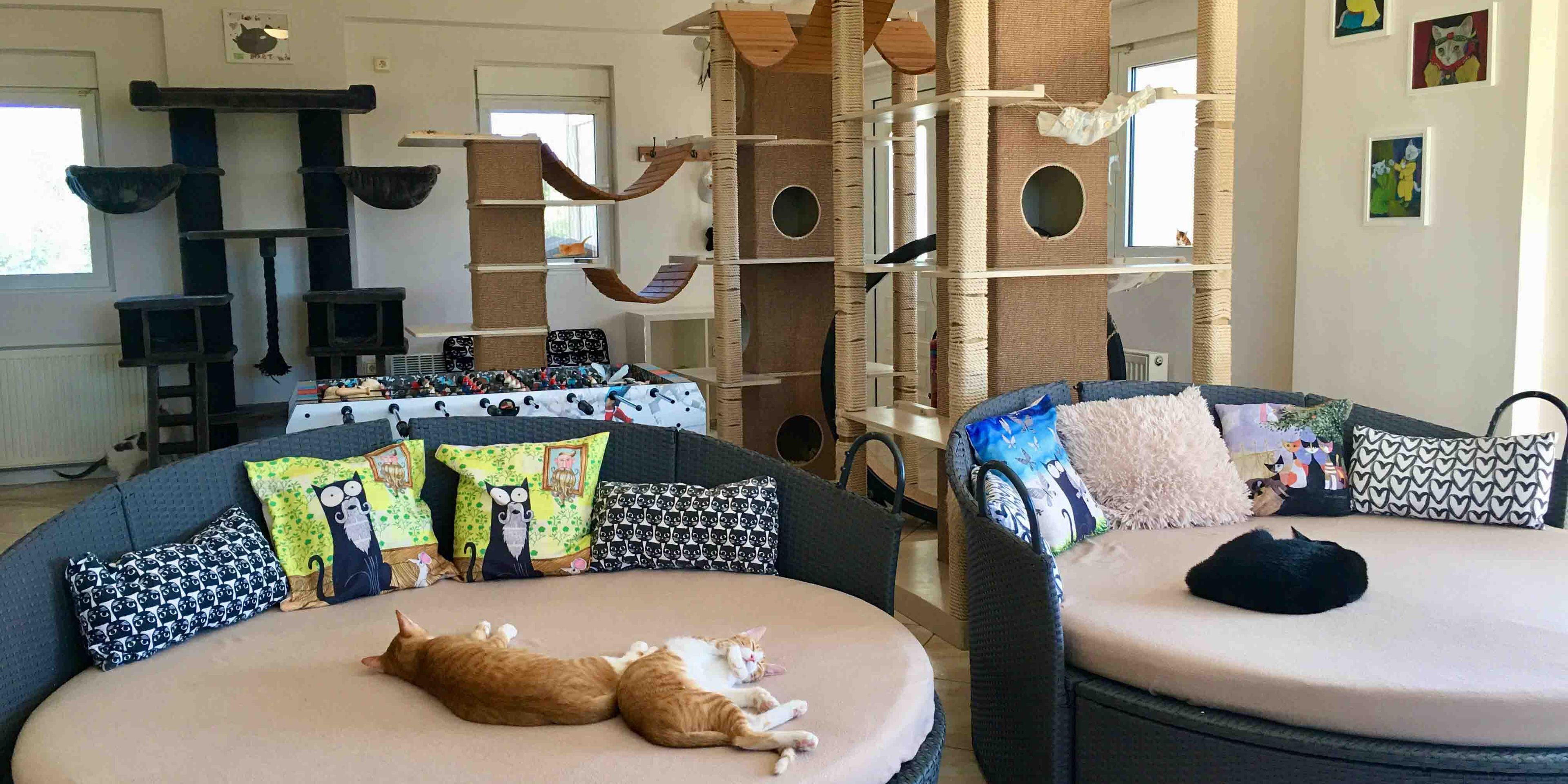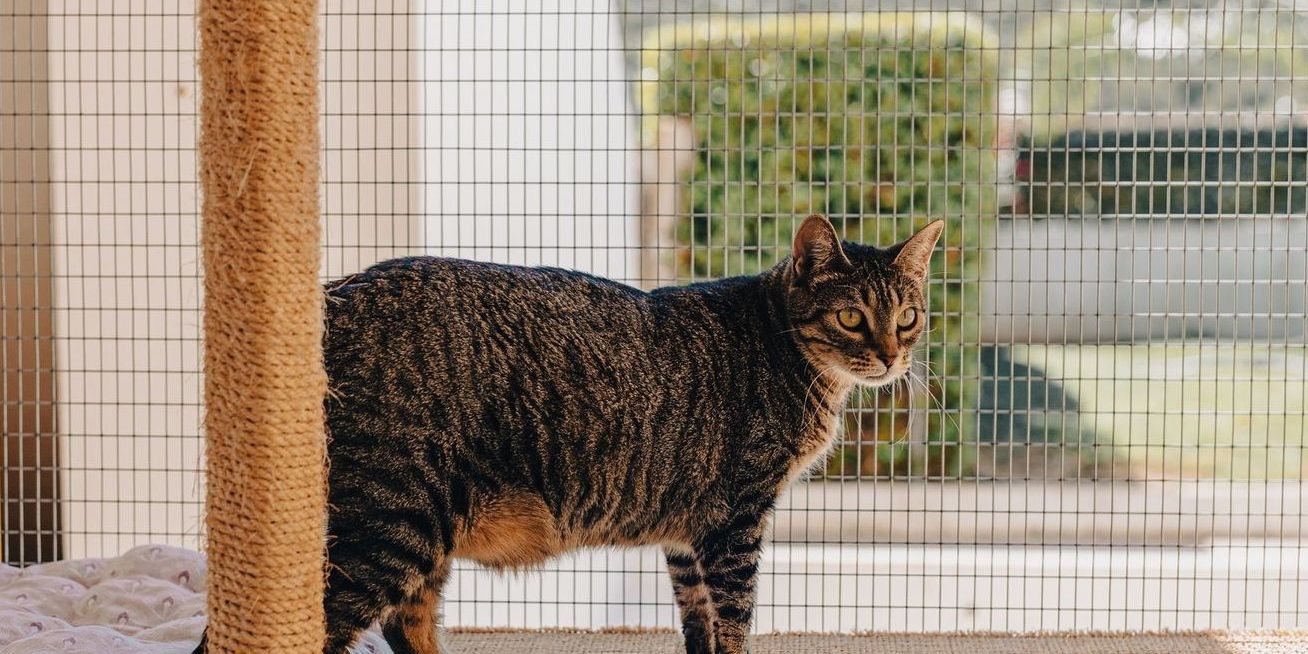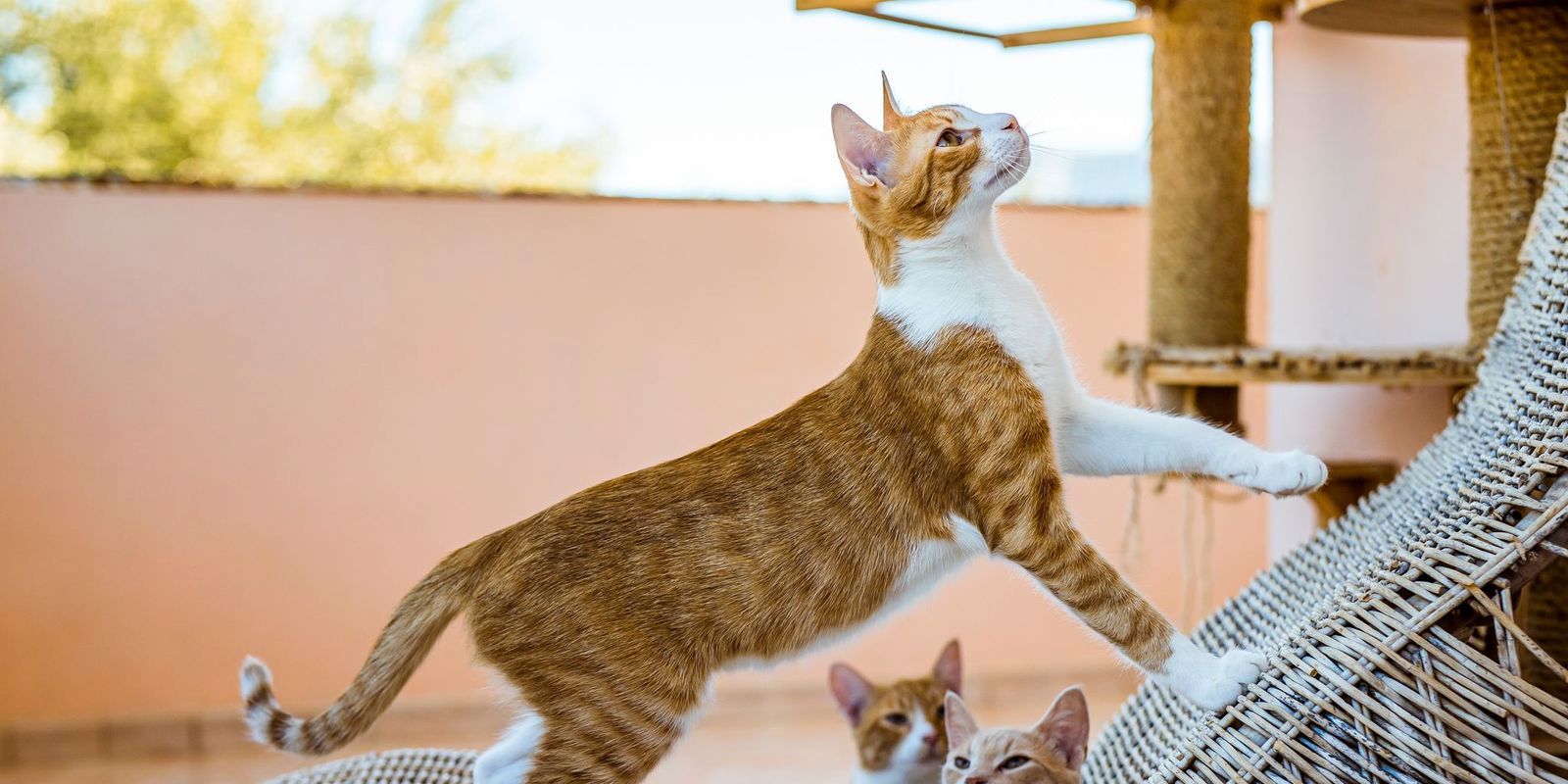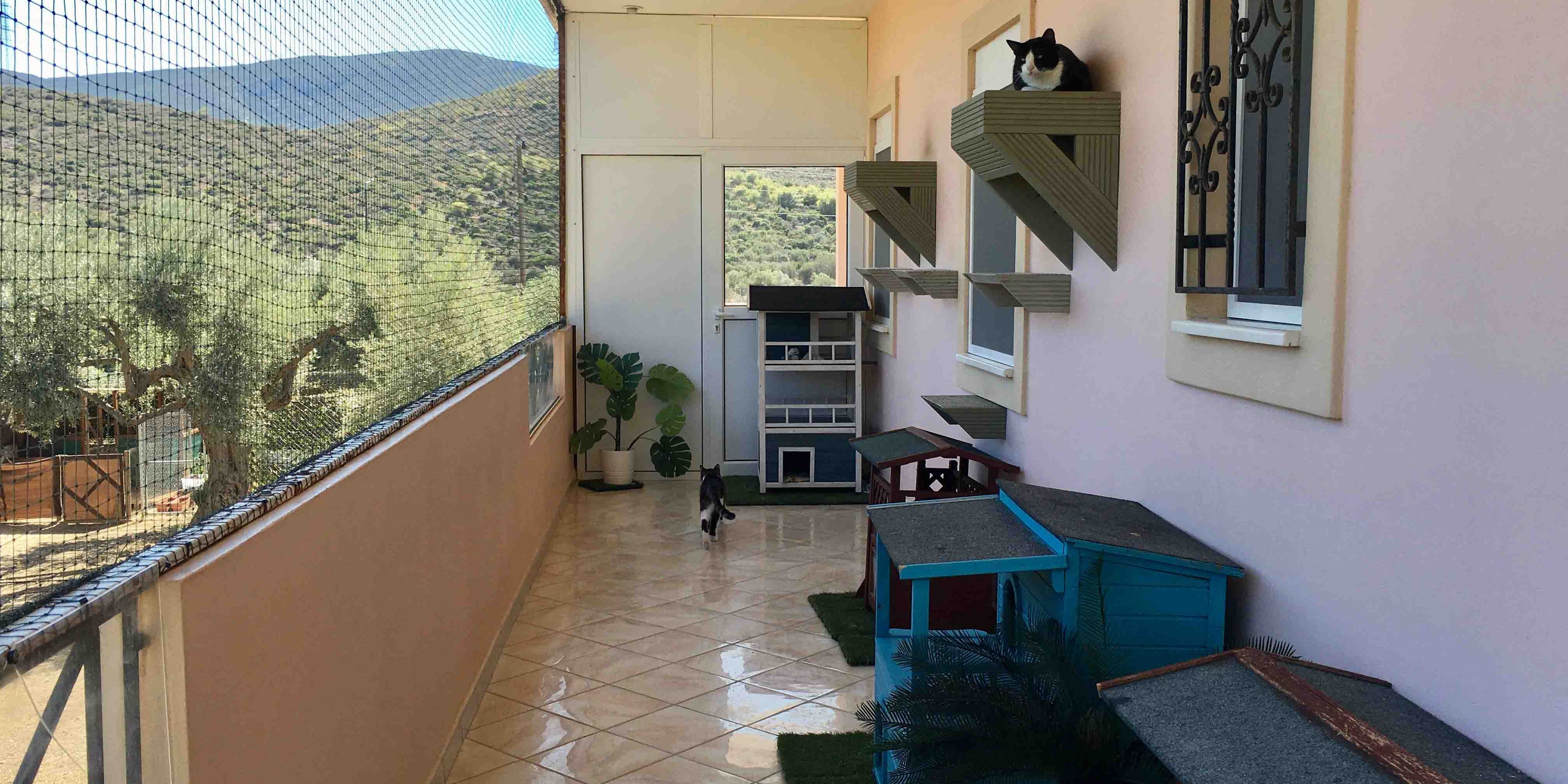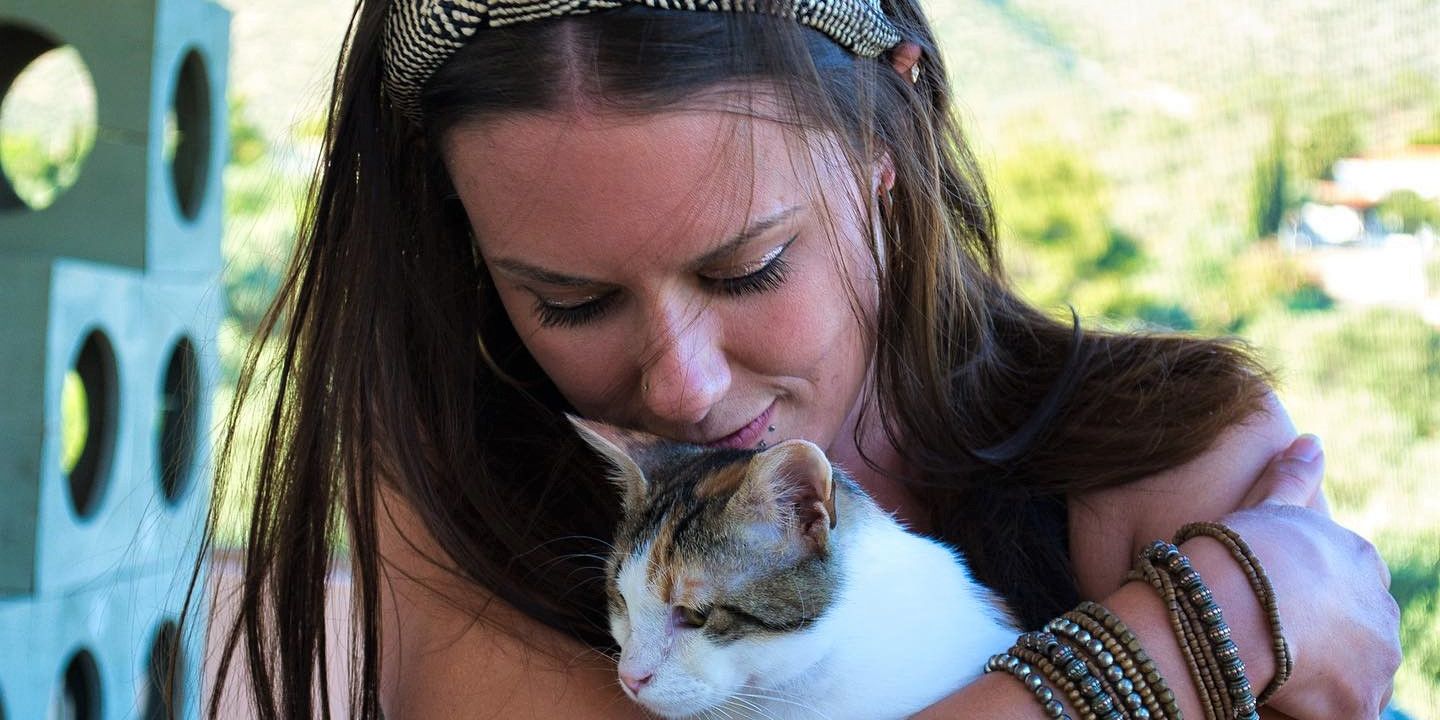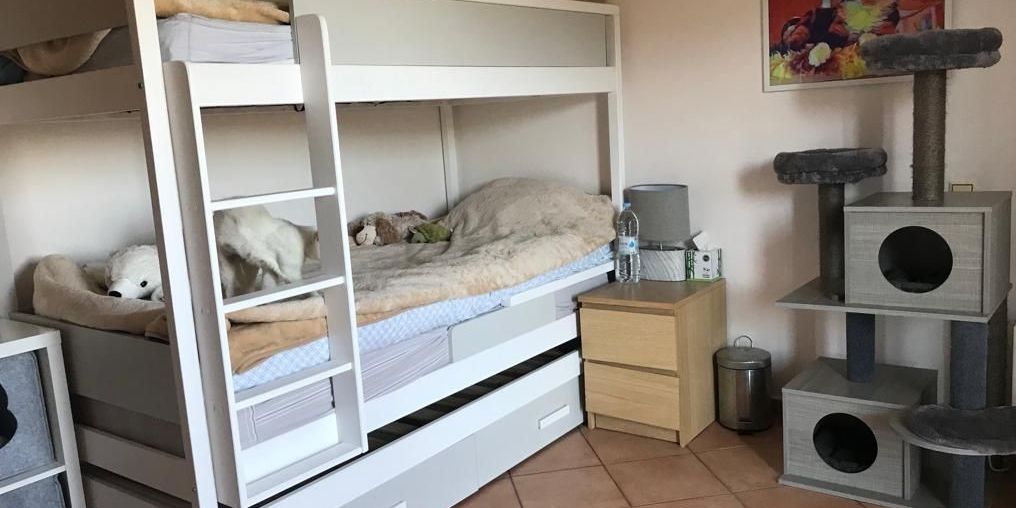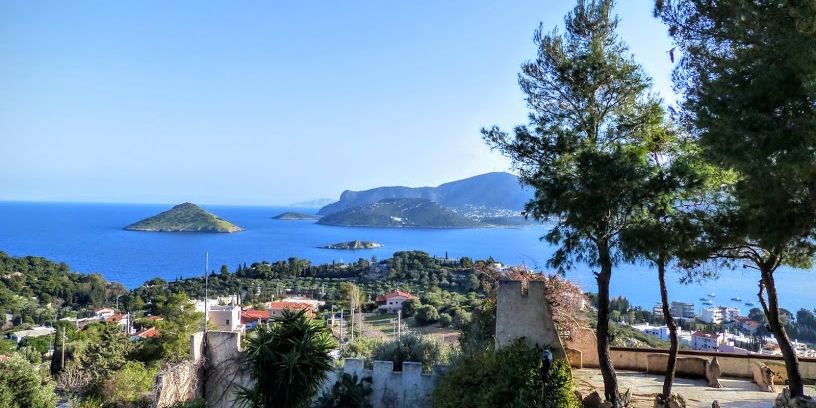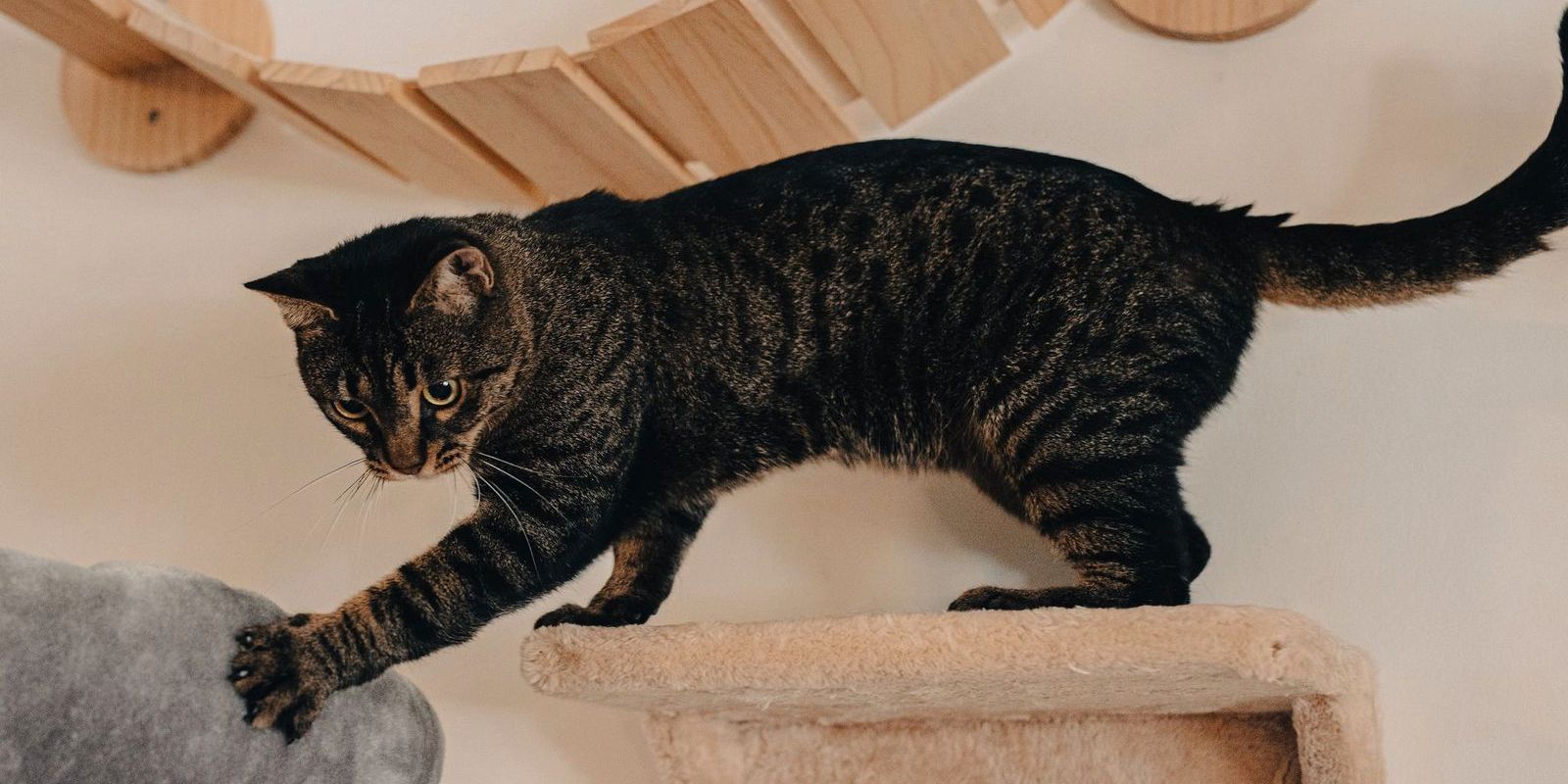 Become a volunteer in the beautiful Attica region in Southern Greece and help take care of cats in need as an animal welfare volunteer.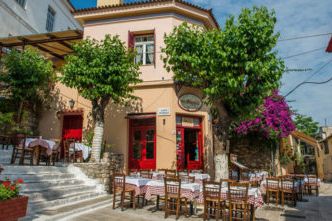 Arrival and orien­ta­tion in Greece
We recommend booking your flight to Athens International Airport (ATH) which should arrive on the day the project starts. A staff member will pick you up from the airport and take you to the animal shelter in the Kouvaras area, about a 15-min drive from the airport. After arrival at the sanctuary you can settle into your room, get to know your team and receive an overview of the programme and your upcoming tasks. The actual project work either starts on the same or on the following day.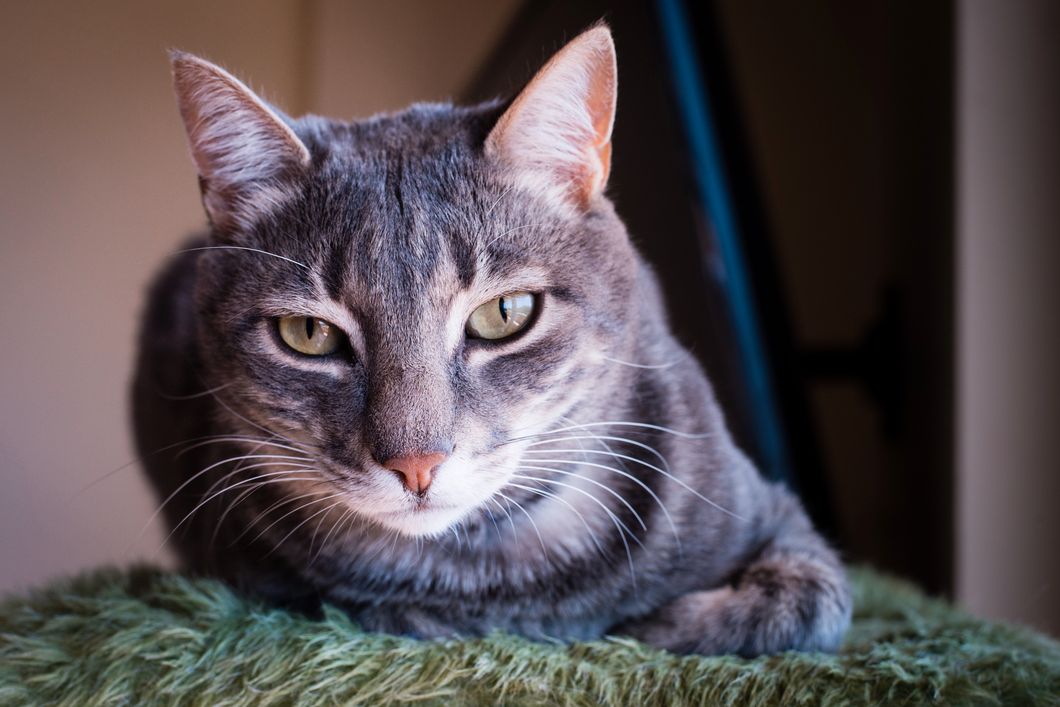 Activ­i­ties in the animal welfare project
As a volunteer in this project, you will become involved with the daily operations of our partner's cat sanctuary in the Kouvaras region in Greece.
You will work five days per week, for a minimum of five hours per day. There are two work shifts during the day. The morning shift starts at 9 AM until 2 PM and the afternoon shift runs from 3 PM until 9 PM. During the morning shift, volunteers will help to clean the house and support the staff with the daily tasks. In the afternoon, volunteers will help to feed the cats, check the water and clean the litter trays.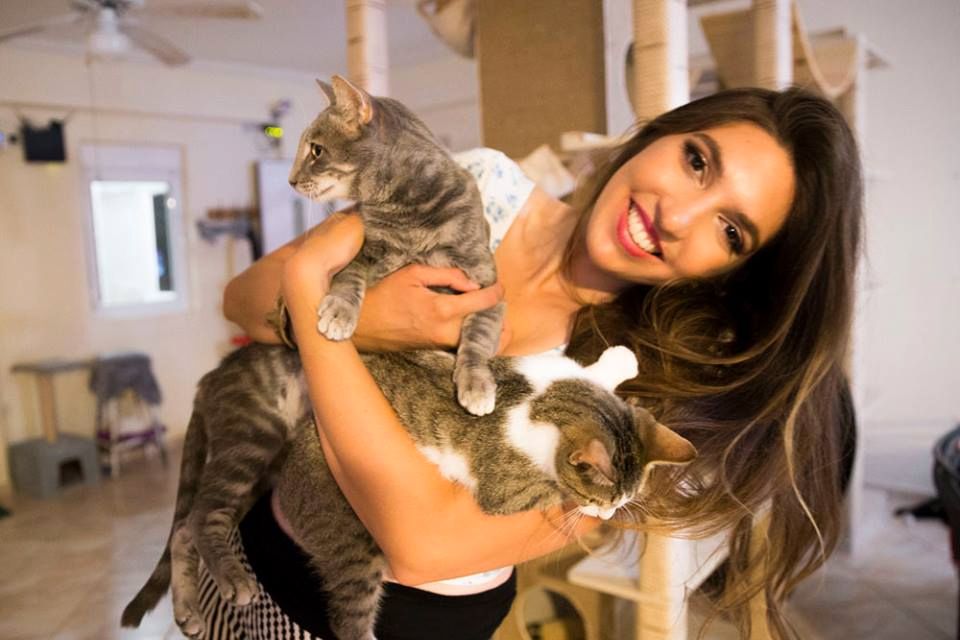 The shift's time can be subject to change, depending on the number of volunteers and on the immediate needs. Of course, volunteers can take turns in the shifts, which allows them to plan better for their free time. Part of the volunteers' tasks also include cleaning the outdoor areas of the shelter, taking care of the sanctuary's garden and playing with the cats. Our partner may also include volunteers in fundraising events and community work in schools or kindergartens to raise awareness levels for animal rights.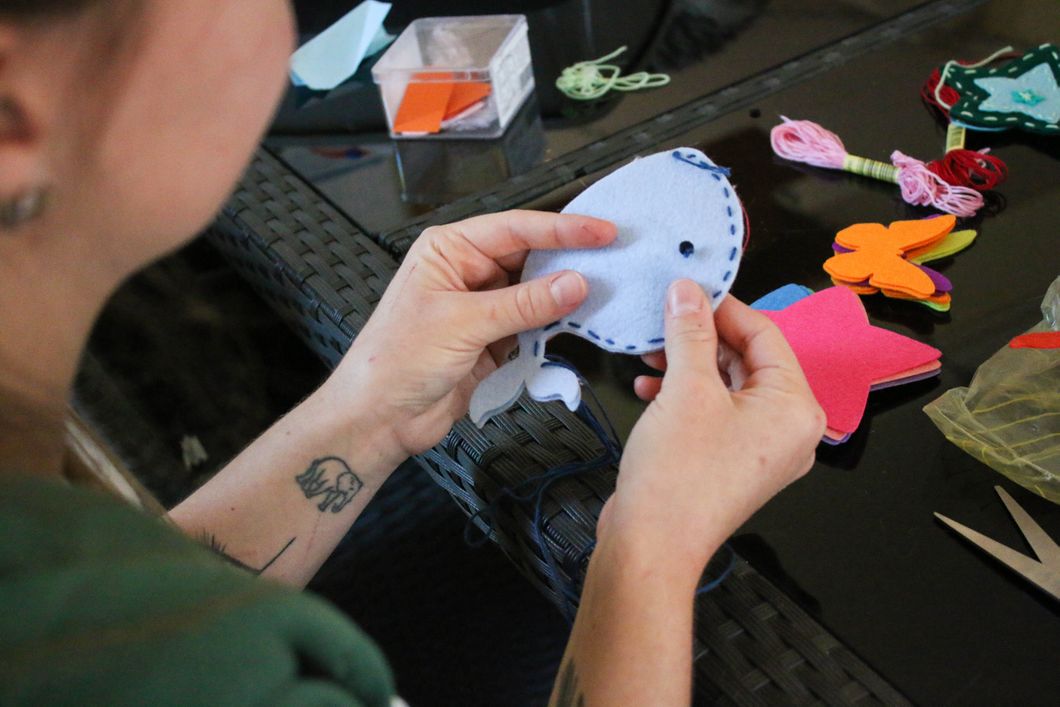 Frequently, our partner includes arts and craft activities into the daily routine, which means that you will create products for sale to help fund the shelter. This includes creating cat toys, dog toys, artwork to prepare for sale, and more. Furthermore, you might assist the team on site with social media activities.
Last but not least, you may be asked to assist our partner's staff who brings a cat to the vet or to the airport if a loving new family from abroad is adopting the animal. Our partner seeks flexible, mature and responsible volunteers who are passionate about animals, willing to roll up their sleeves, eager to acquire new knowledge and want to contribute to animal welfare in Southeast Europe.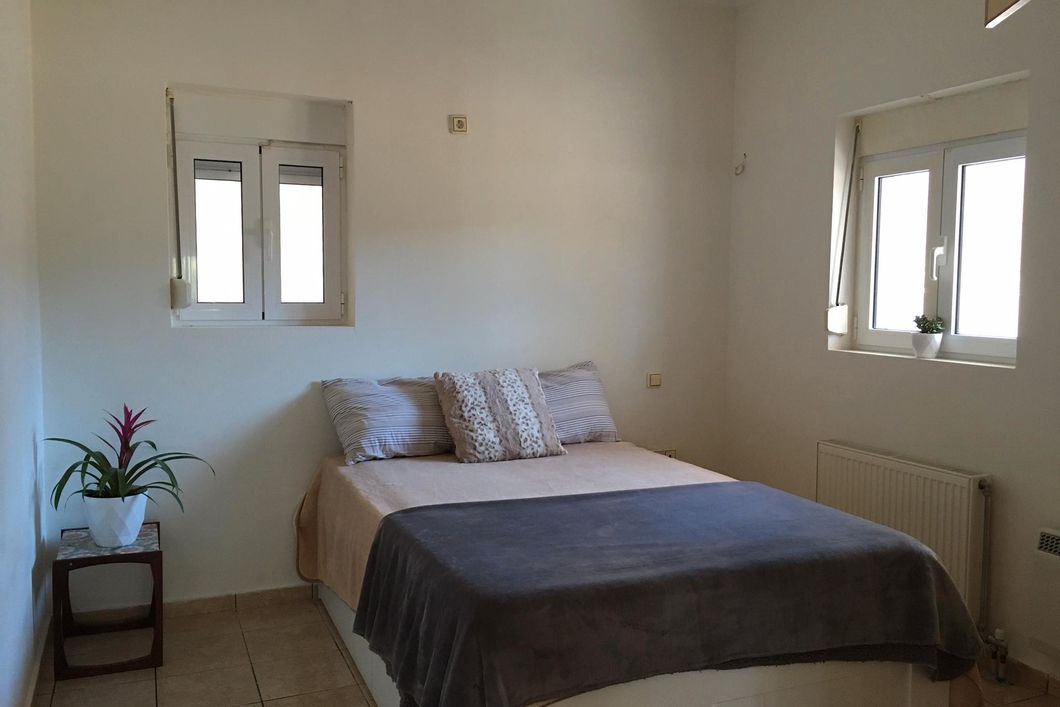 Accom­mo­da­tion as a volunteer
Together with other volunteers you will live in the sanctuary building in the Kouvaras region, a modern and comfortable two-floor family house. There are three bedrooms: You will either stay in a single bedroom with a private bathroom or sleep in a shared bedroom and use a communal bathroom. In case of need, extra two people can be accommodated on two sleeping couches downstairs.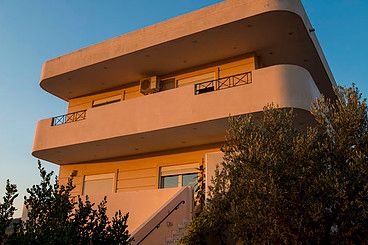 In the house you will furthermore find a living room with a TV, an outside sitting area, a laundry room and a fully-equipped kitchen. Our partner will provide groceries for each day so volunteers can prepare their own breakfast and lunch. Moreover, volunteers will have internet access and can use one of the four bicycles to get around in the area.
Please note that the cats live freely in the house. Volunteers will be most likely visited by the cats and they will have one or more cats sleeping with them in their bedrooms. Also, some cats need to be isolated at times due to the health reasons and may be staying in the rooms for certain time periods.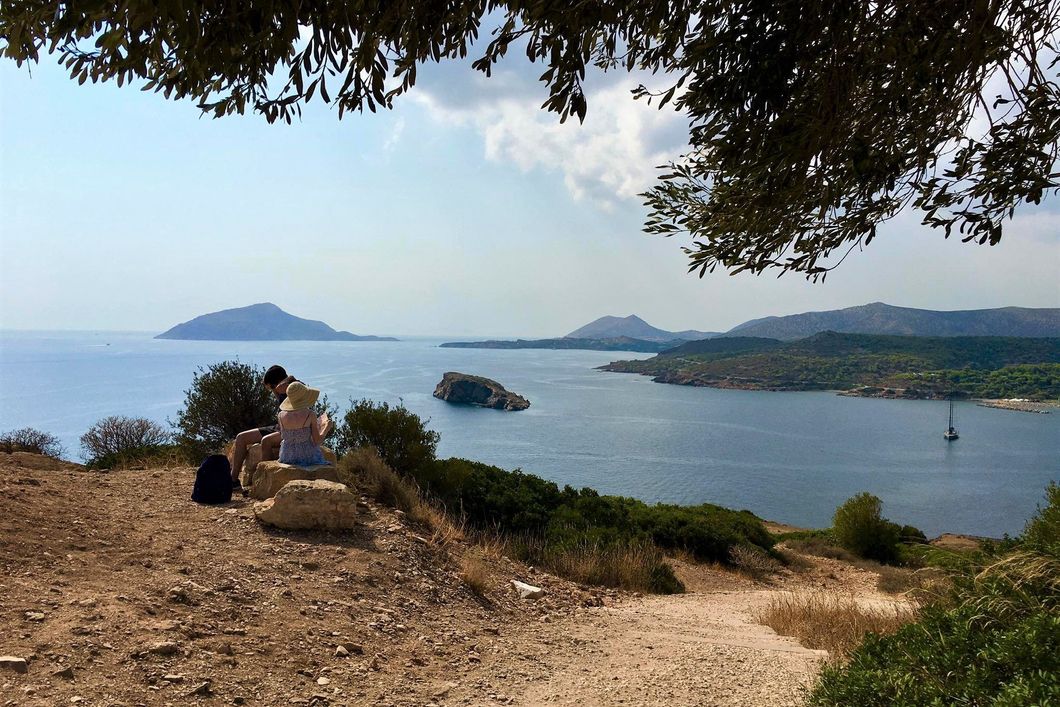 Leisure time during cat sanctuary project
You will work five to six hours on a workday which means that there will be enough time left which can be used for your own activities. This will either be in the morning or in the afternoon / evening, depending which shift you are assigned to. We also recommend bringing along some recreational items like books or board/card games. In addition to that, you will have two off-days per week – the perfect opportunity for you to explore beautiful Greece even further. You can go and discover some awe-inspiring historical sites, spend the day at the beach or get to know a few islands. You can also take a public bus to Greek's impressive capital of Athens, known for its long history, ancient buildings, extraordinary views, bustling streets and wonderful ambiance.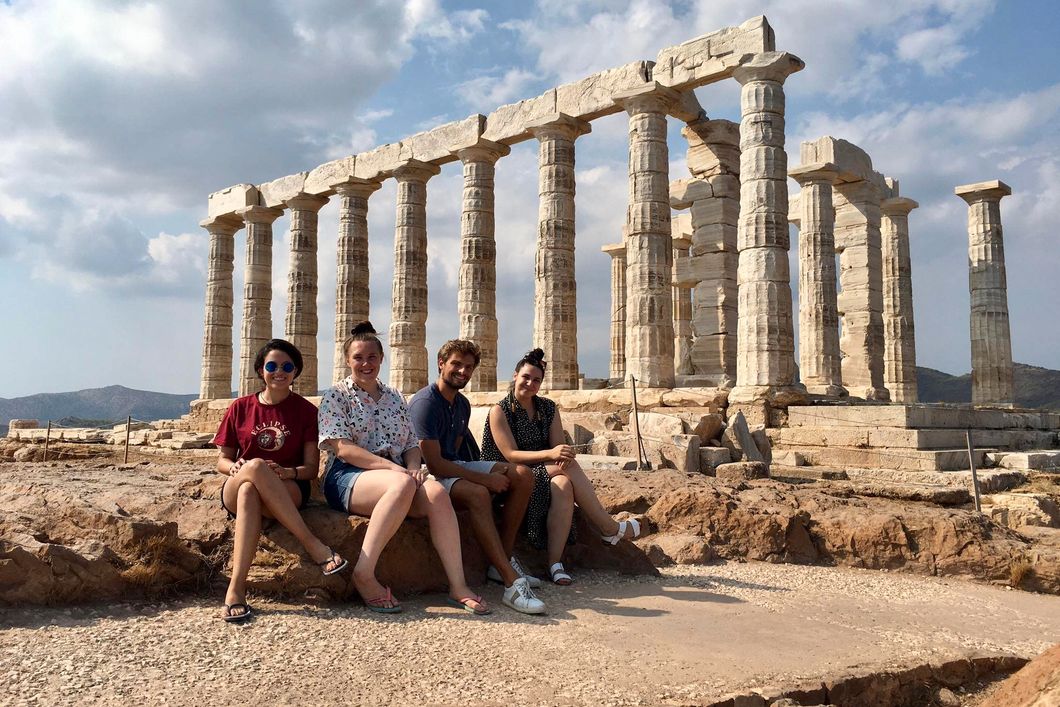 Next to the activities which you plan for yourself, our partner is trying to organise regular excursions for all volunteers to further explore the area. However, this is dependent on the length of your stay, the number of volunteers and sometimes also the weather. You may also receive discounts for cooperating restaurants and some activities depending on the length of your stay. Once you arrive at the project you will receive more information from the staff members.
Arrival in Greece and transfer to the project site

Typical day as a cat welfare volunteer

Last day in the volunteer project and departure
FAQ – Learn more about this trip
Before departing to Greece
During the project in Greece
Learn what others say about their Natucate adventure.
1. Attica

The Attica region is located on the eastern edge of Central Greece and covers an area of more than 3,800 km².

Attica is characterised by an incredible coastline with beautiful beaches, fascinating historical sites, monuments of cultural heritage, lush mountain forests and picturesque vineyards. Attica is where you will find places like Greece's vibrant city of Athens or the ancient port city of Piraeus. The region offers a wonderful mix of historical and modern elements and leaves each visitor with enchanting memories of Southeast Europe.
Background of the animal welfare project in Greece
Many countries across the planet still struggle to see animals as sentient beings. Our partner in Greece is a non-profit organisation which aims to educate communities about the importance of animals and their well-being.
Among different projects which focus on working together with children and adults to raise awareness for animal rights and welfare, our partner also operates a cat sanctuary in the Kouvaras region, around 40 km southeast of Athens. Neglected, abused or abandoned cats find shelter in the spacious building until they are loving new home through the sanctuary's adoption programme. As the programme is completely reliant on private funding and donation, national and international volunteers – who help to promote compassion, love, care for animals – are vital for the mission to keep on going.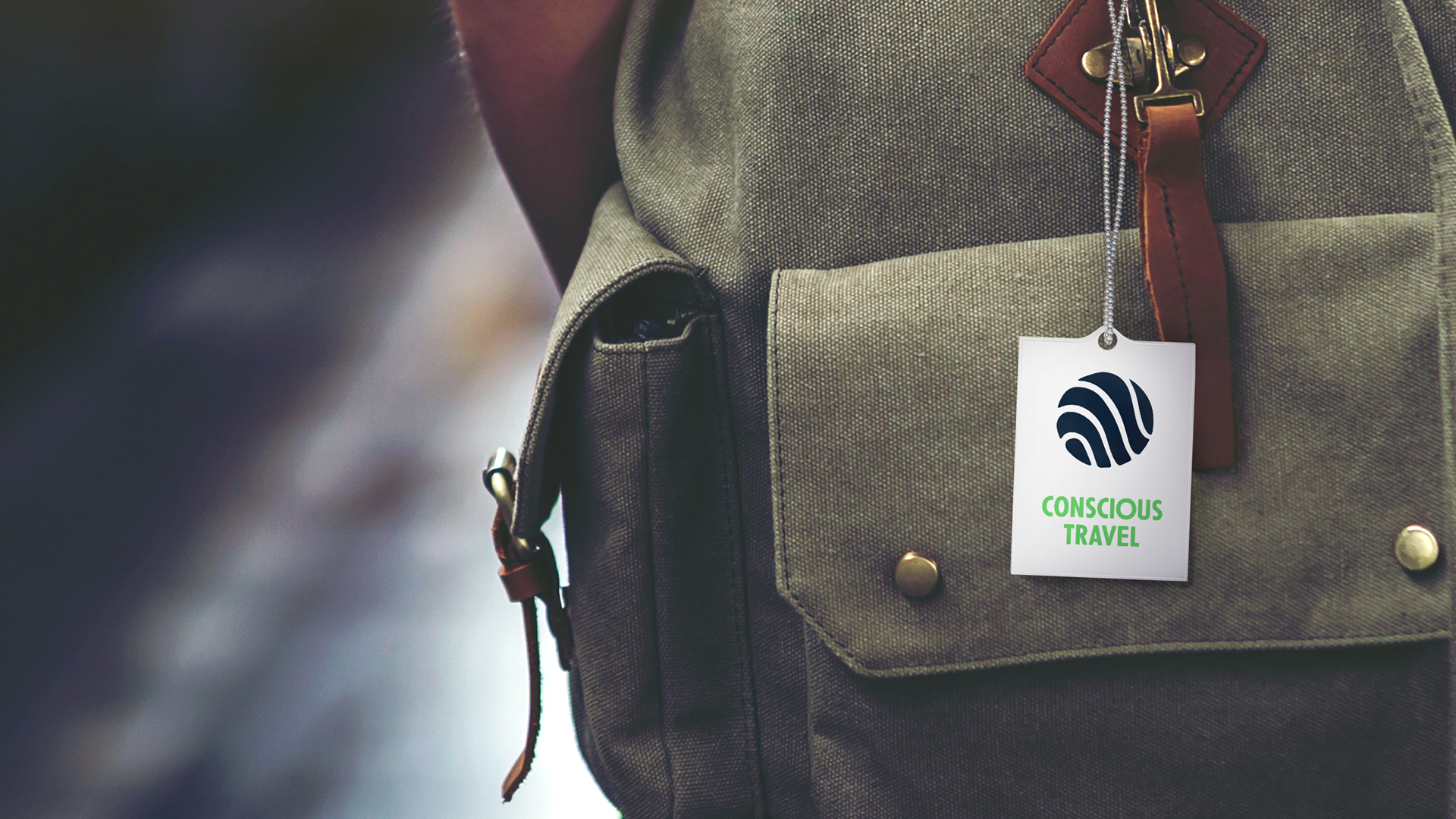 Conscious Travel
with Natucate
Supporting real conservation projects worldwide through individual wilderness adventures – our ambitions, our values, our service.