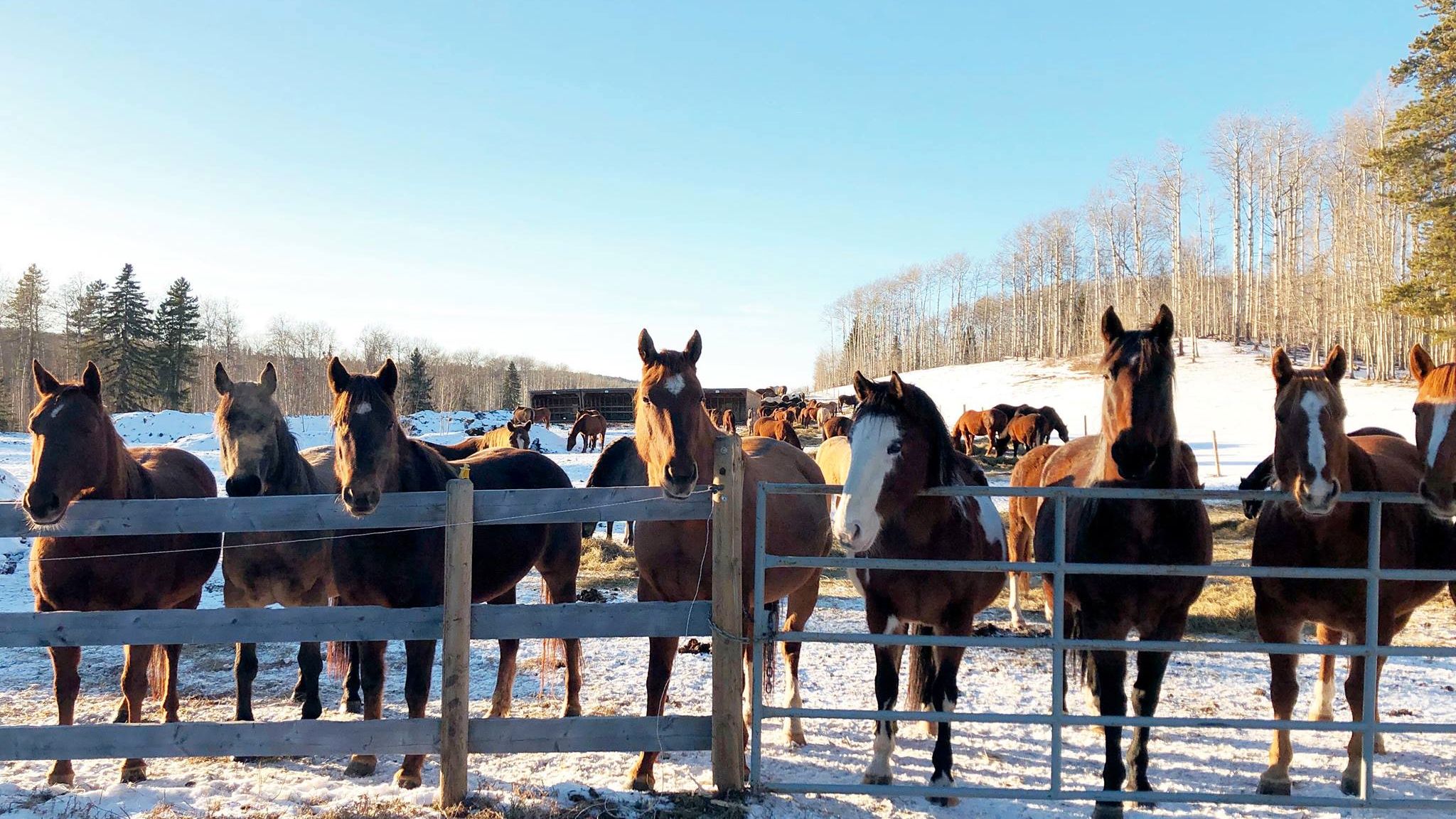 Volunteer Abroad Canada: Alberta Horse Protec­tion
Travel to Canada's western province of Alberta, become part of an experienced team dedicated to animal welfare and help take care of rescue horses. As a volunteer you support the project's horse ranch with all horse-related tasks: grooming, feeding, leading, and handling as well as supporting the animal intake process and medical treatments. If you are not experienced with horses, there are other things you can do: taking care of other ranch animals like goats, pigs, chickens and cows, cleaning and maintaining ranch grounds, supporting fundraising events and helping with administrative tasks.
The horses who have found a home at the farm are generally victims of neglect, overbreeding, or born to mares who are used for PMU (pregnant mare urine sold for hormone replacement therapy). These colts would have otherwise be sent to slaughter, but thankfully, have been rescued by this loving farm and given a second chance at life. Most horses are either too old, injured, ill, traumatized or unbroken and are unfit to ride. Their care and rehabilitation is the number one goal of volunteer work.
Highlights
Be part of an animal welfare project in Western Canada

Become active in taking care of rescue horses and other animals

Work in an experi­enced team dedicated to animal welfare

Live in the midst of Canada's pristine nature

Get to know Canada and its incom­pa­rable landscapes
Locations

Alberta
Included in the programme fee

Placement in the programme
Assistance with travel arrangements
Assistance with selecting travel insurance
Assistance with booking flights
Risk coverage certificate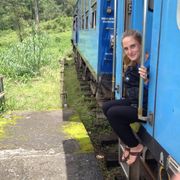 Meghan, your travel expert for Canada
Don't hesitate to contact me if you would like to learn more about this journey! I answer all of your questions and assist you before, during and after your adventure abroad.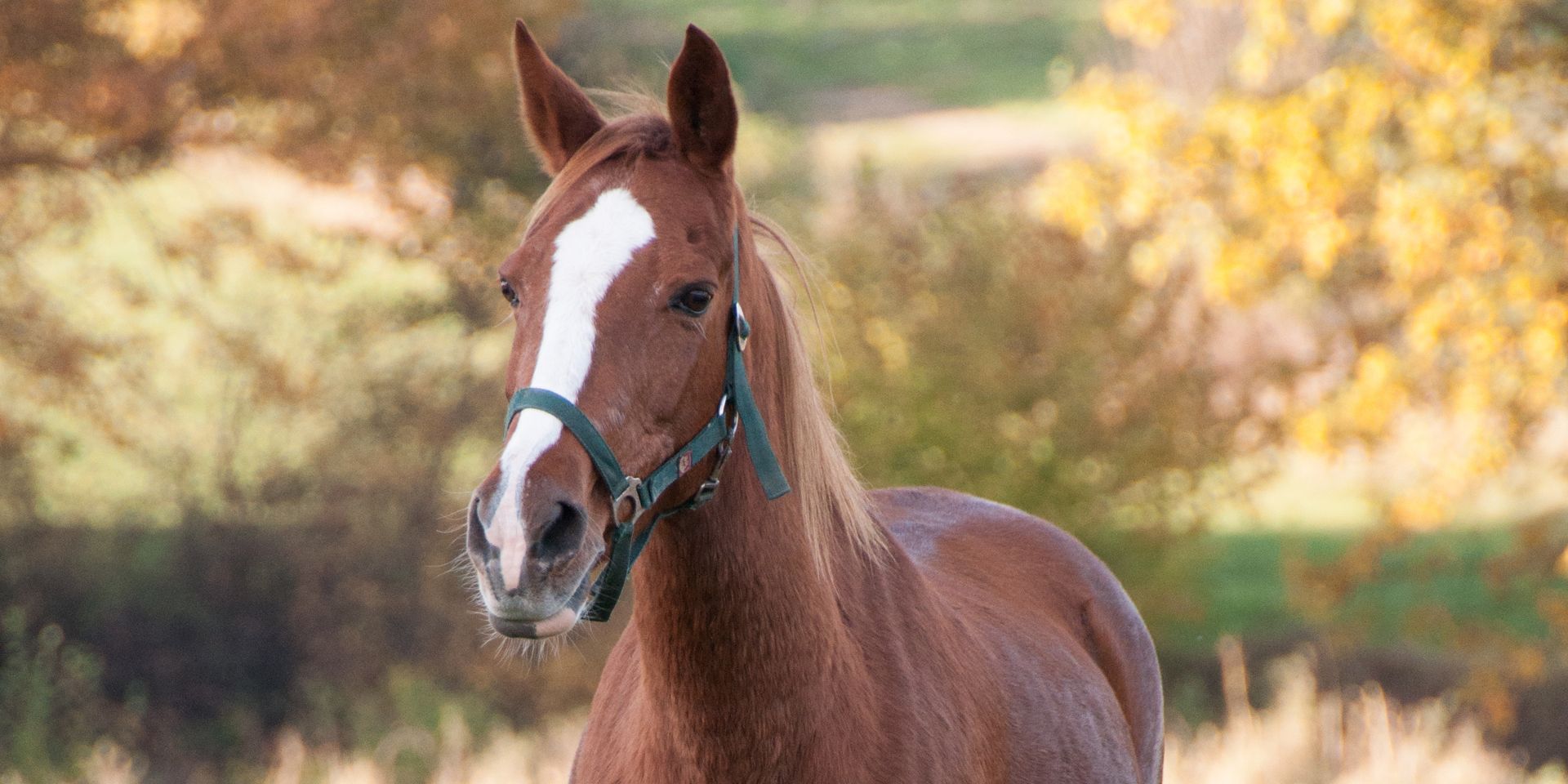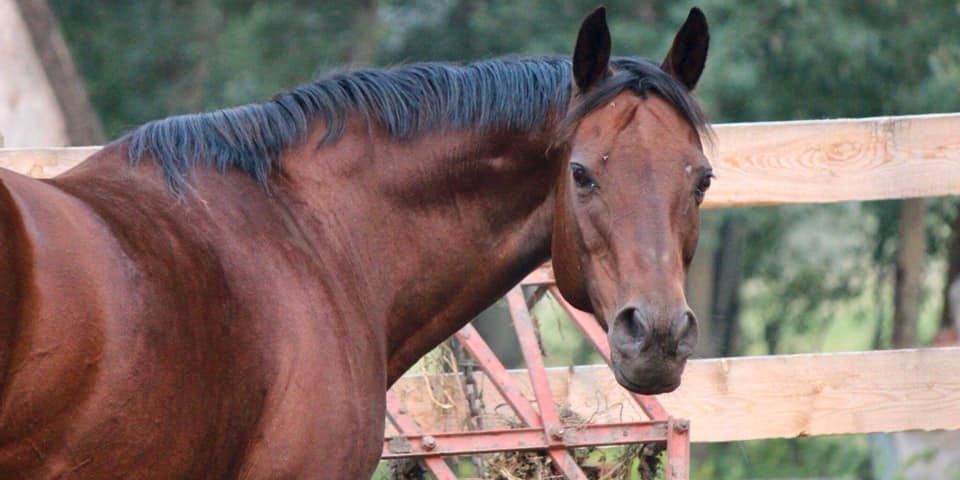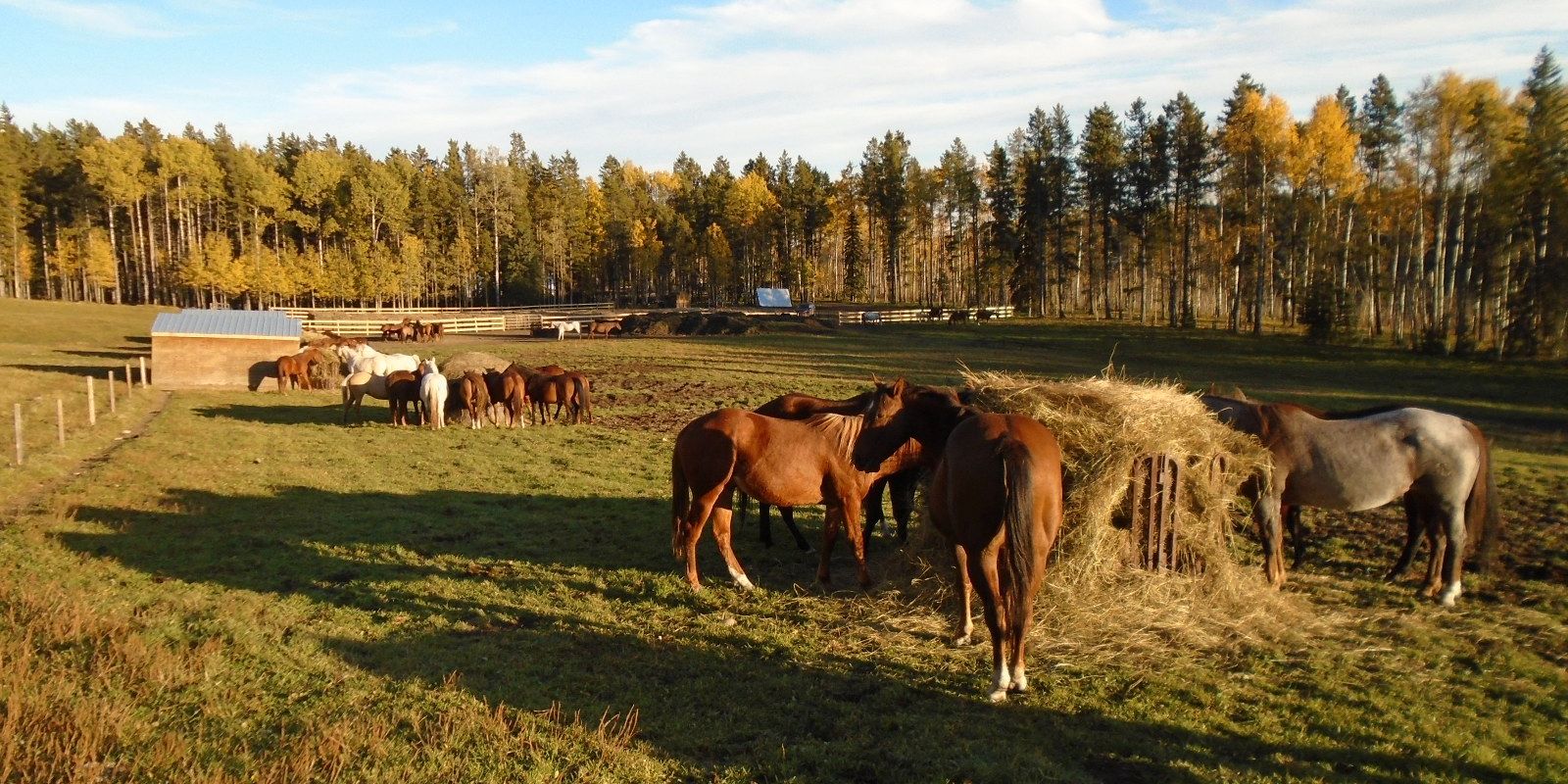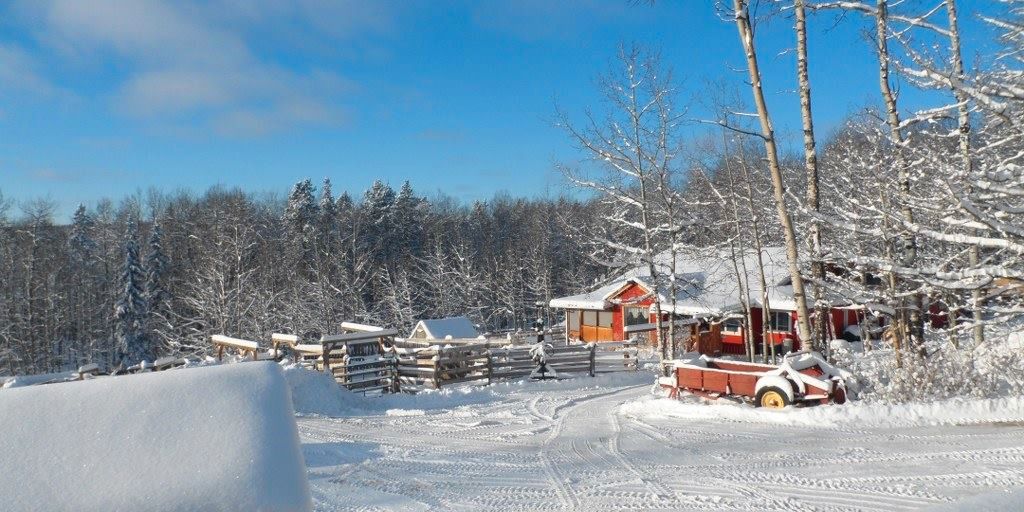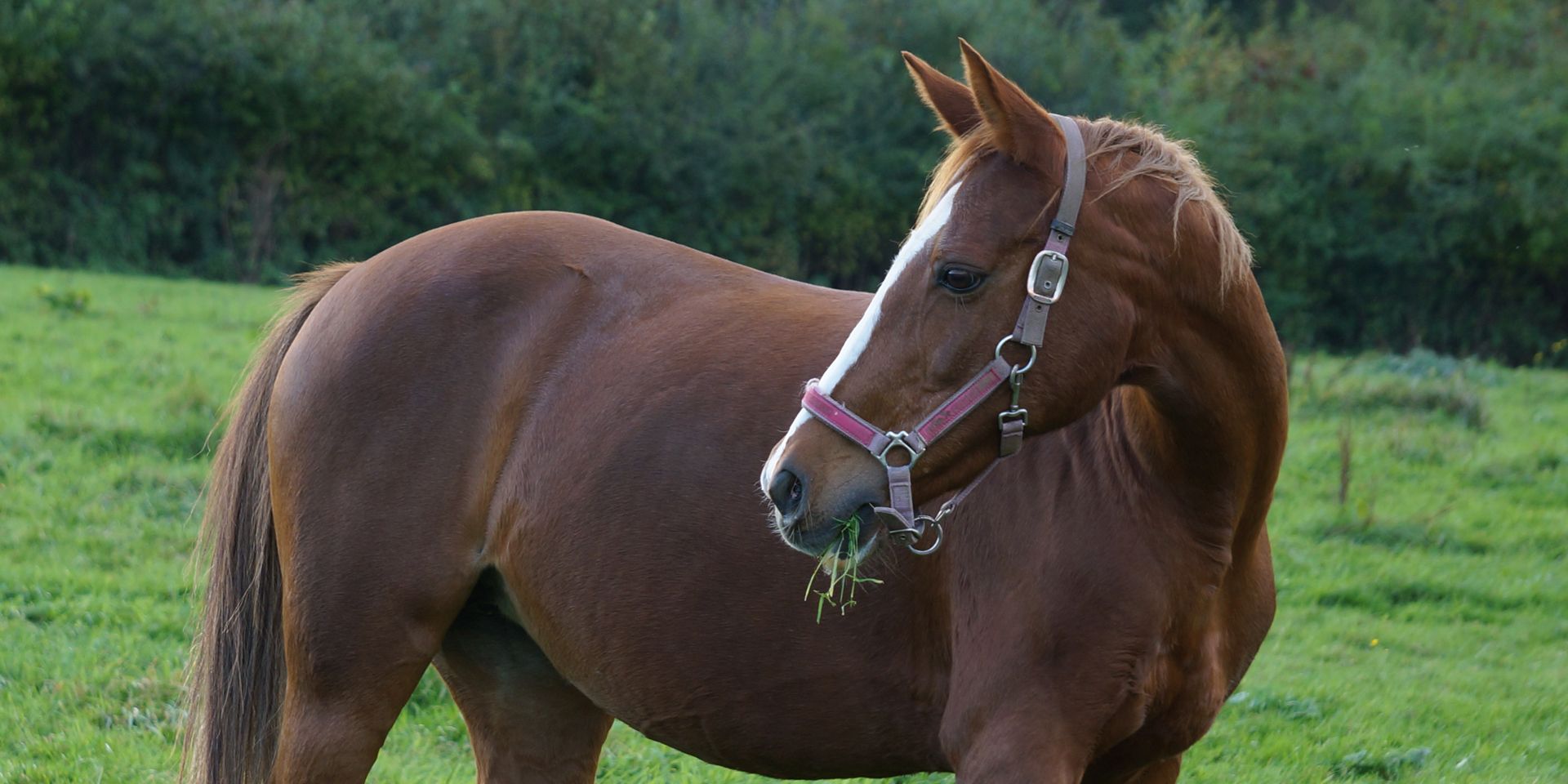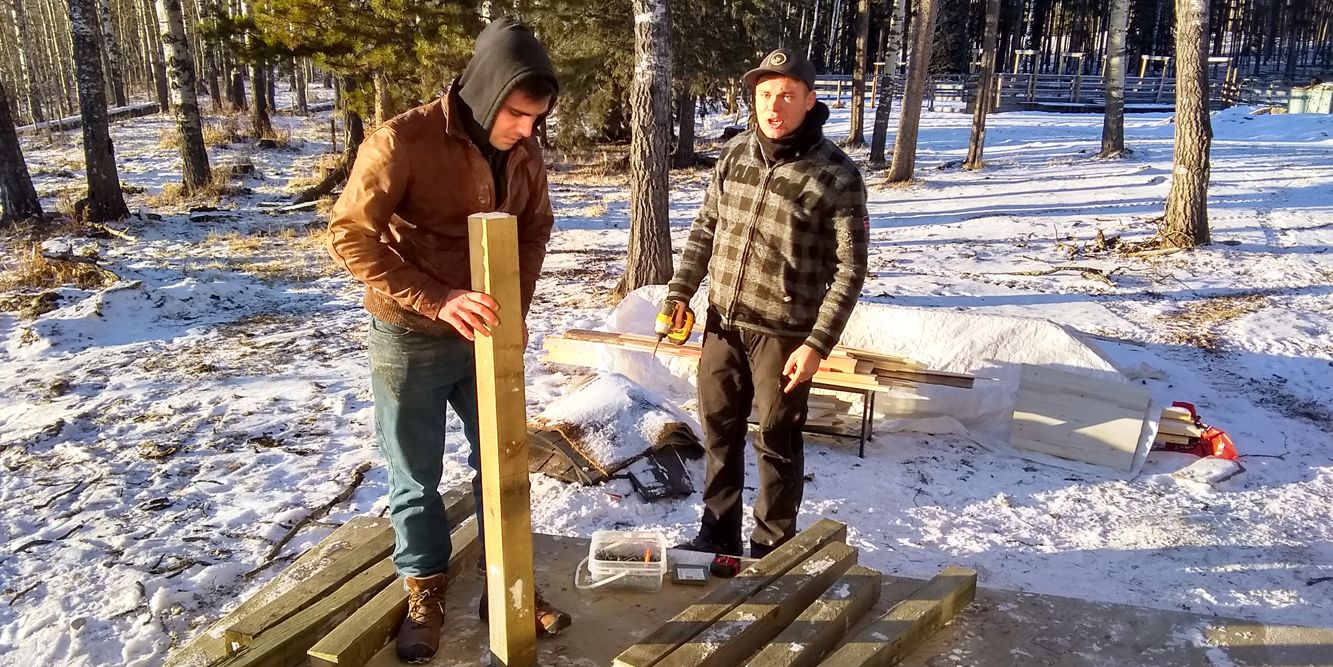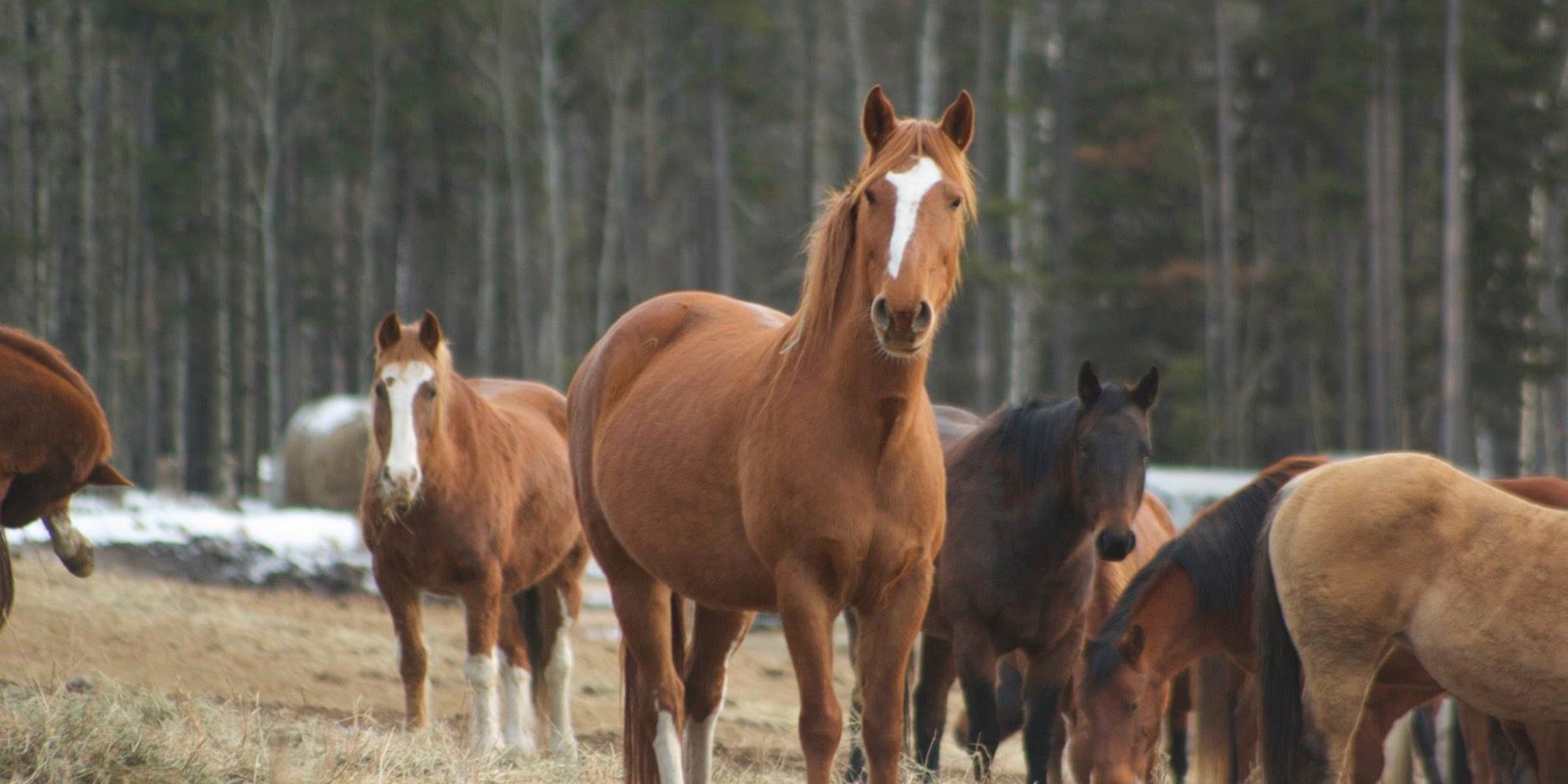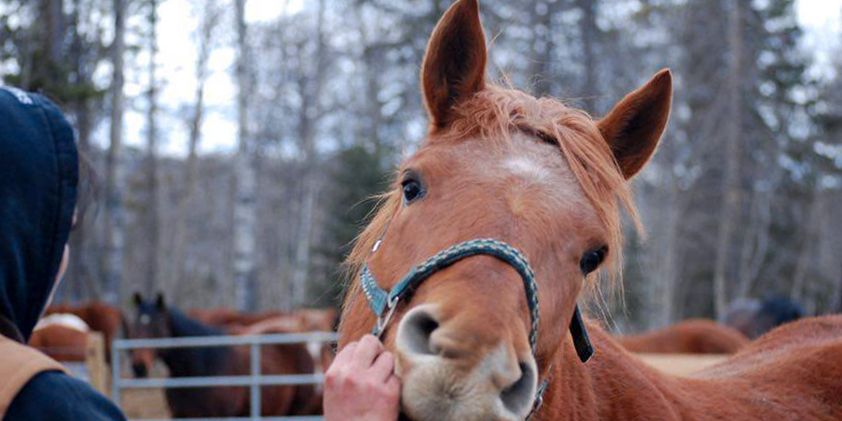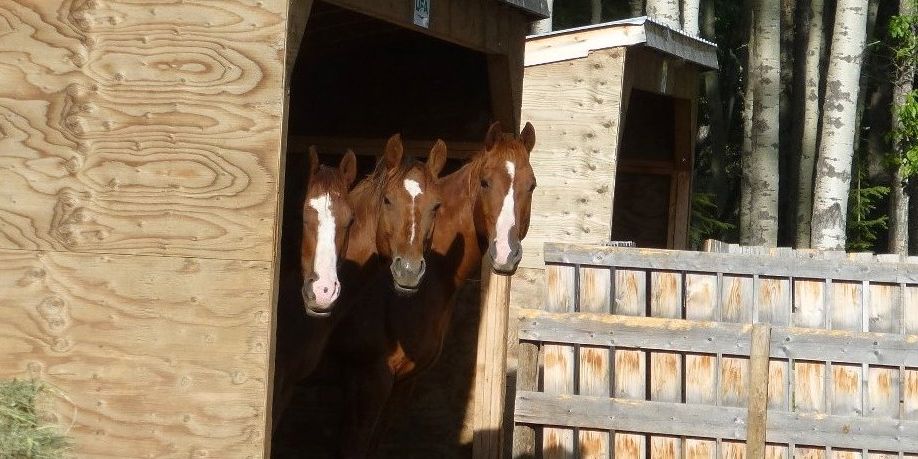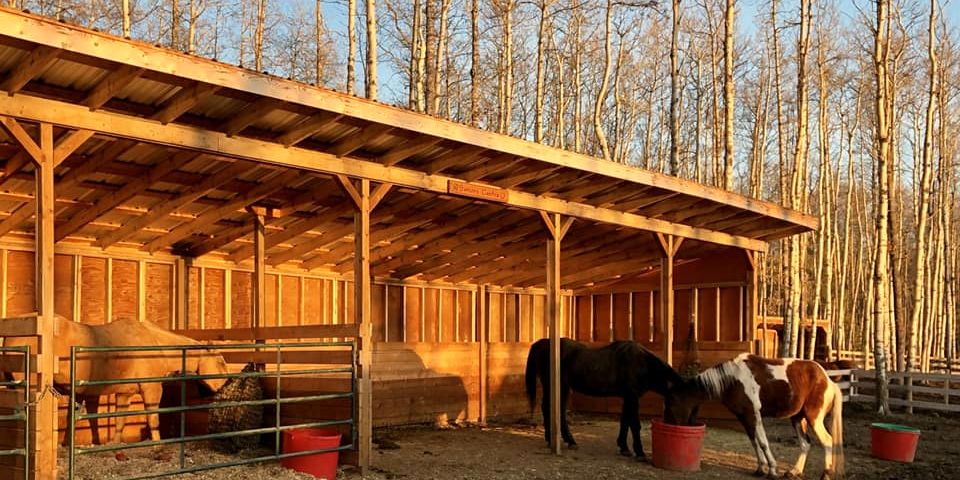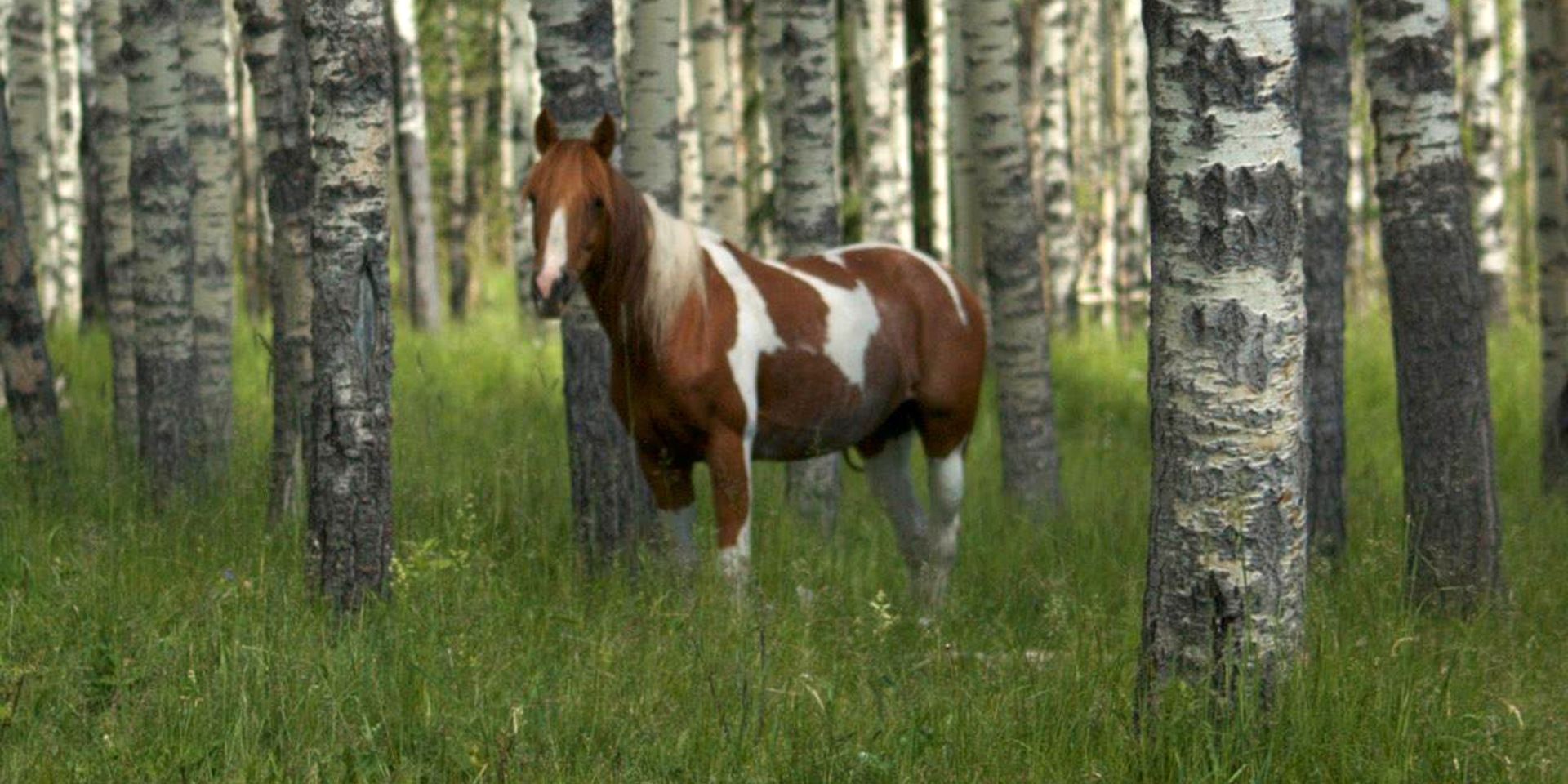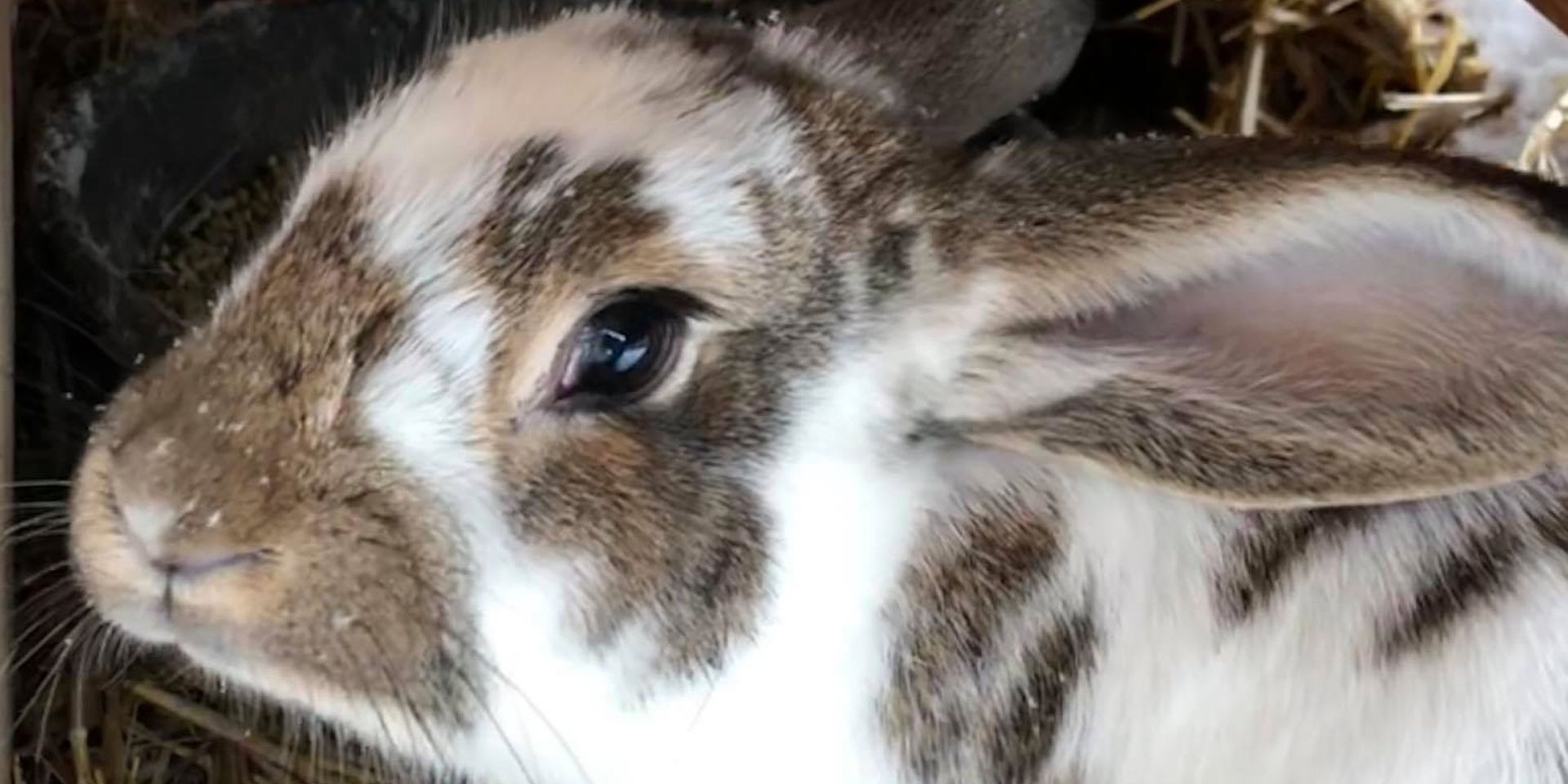 Volunteering with horses in Canada
In this project on a horse ranch in the Western part of Canada you get the chance to actively contribute to animal welfare and, at the same time, experience the magnificent nature of the North American state.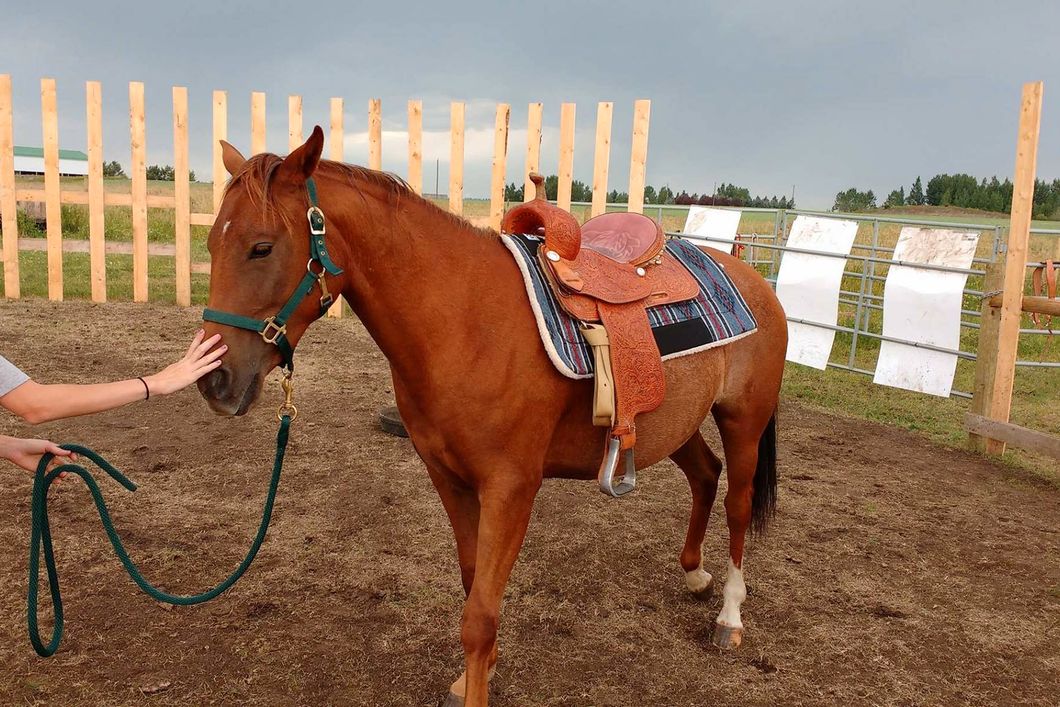 Arrival and orien­ta­tion in Alberta
Your time as a volunteer begins at Calgary International Airport. A staff member picks you up and takes you to the ranch. After you get to know your team, you can learn more about the project, its tasks and its aims. After you've finished the project you are taken back to the airport.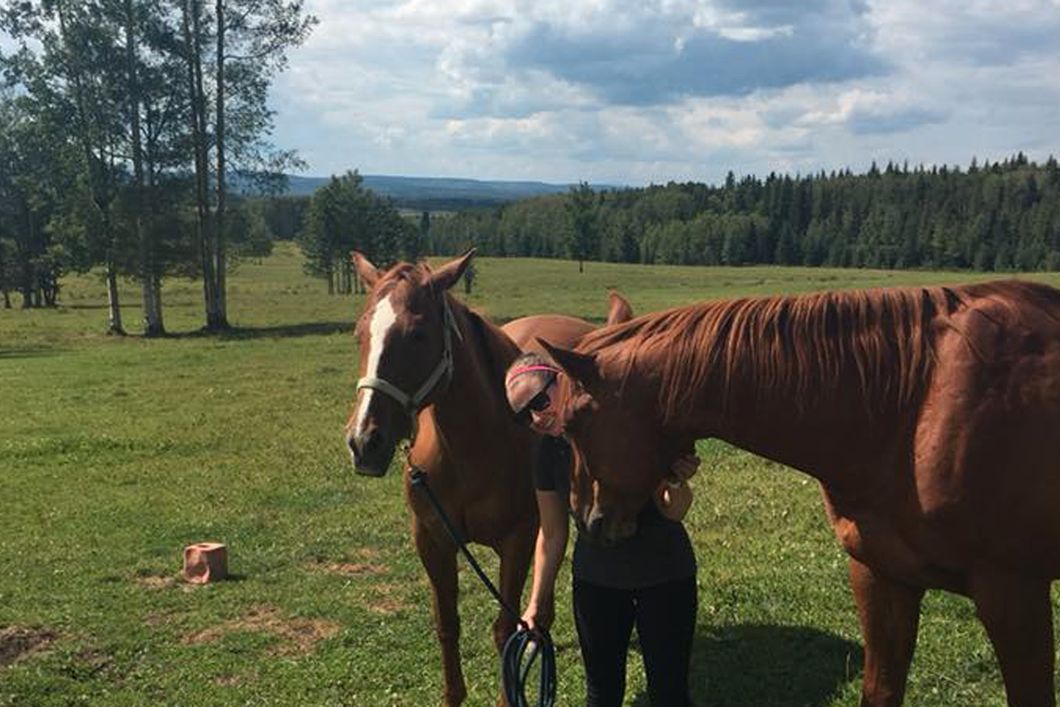 Volunteer activ­i­ties in Canada
As a volunteer in this project, you are involved in all daily tasks on the ranch. If you have experience with horses, you can spend time grooming, feeding, leading, and handling the animals. Equine experienced participants may potentially assist with training from the ground, but generally training and riding is not a volunteer activity. You may also assist with picking up of animals, animal intake process, medical treatment and hoof care. Additional tasks that are especially assigned to volunteers with little or no horse experience are: cleaning paddocks, washing buckets, building and repairing sheds, shelters and fences, supporting fundraising events and helping with administrative tasks in the office.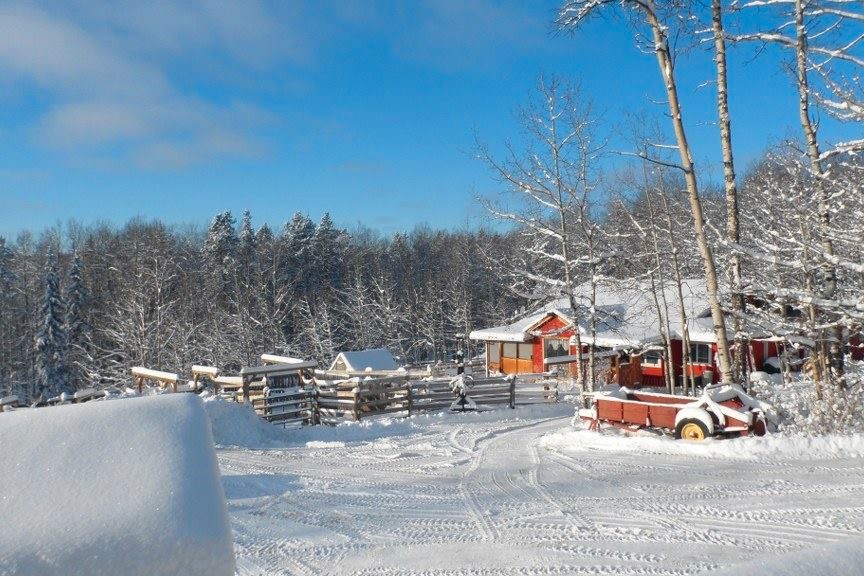 Accom­mo­da­tion during the horse project
The horse ranch is located in the midst of Southern Alberta's nature, approx. 1 ½ hours driving time from Calgary. Together with other volunteers you live in a small guesthouse on the ranch grounds. You share a dormitory, a bathroom and a kitchen in which you can prepare your daily meals. You can accompany the ranch staff on regular trips to the nearest town to shop for groceries.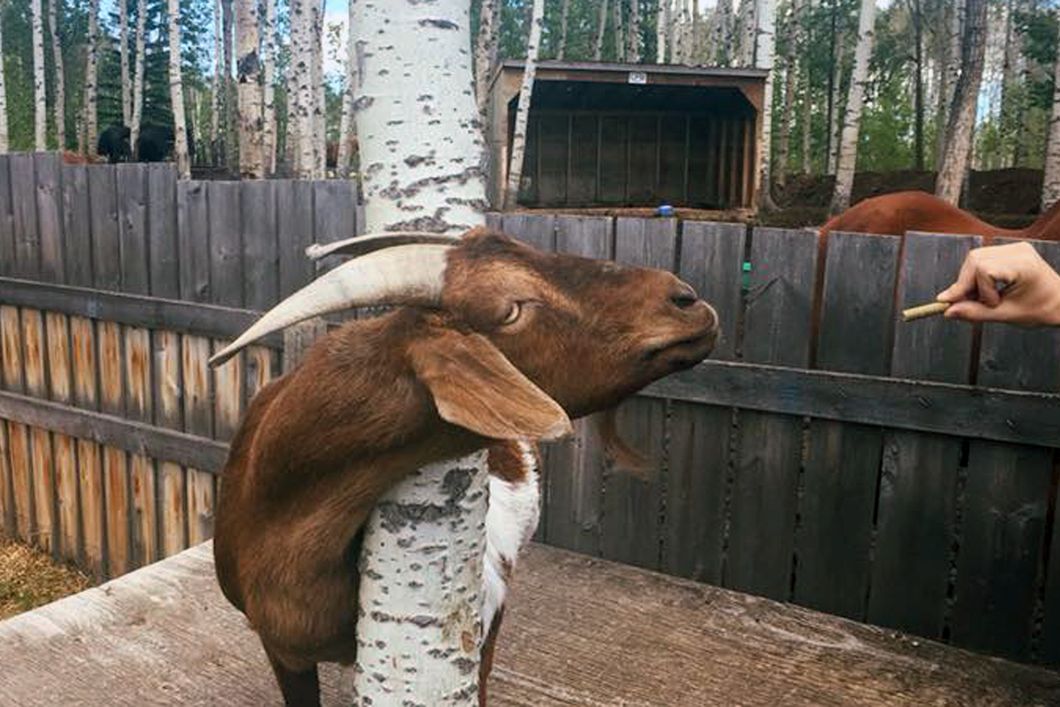 Leisure time as a volunteer in North America
As a volunteer, you work from approx. 9 am to 5 pm from Monday through Friday. You also support the work on-site at weekends and the care of the animals is always the main focus, which could limit your free time. However, there should be enough time to pursue your own activities like going for a hike, reading a book or simply relax. After talking to the project's staff, it may be possible to organize a day or weekend trip, so you get the chance to discover the country and its unique nature from up close.
Arrival in Calgary

Your stay in the horse project: A typical volunteer day

Last day in the animal welfare project and departure
FAQ – Learn more about this trip
Prior to depature to Canada
During the project in Canada
Learn what others say about their Natucate adventure.
1. Alberta

Alberta is one of Canada's provinces, located between British Columbia, the Northwest Territories, Saskatchewan and the USA. Its capital is Edmonton; the largest city is Calgary. The landscape is dominated by the prairie, which stretches east to Saskatchewan. The foothills of the Rocky Mountains dominate the western border of the province.

The three climatic regions of Alberta – alpine, forest and prairie – are home to a multitude of different animal species. With a bit of luck, travellers can spot bears, wolves, moose, bobcats, pumas and an abundance of other wildlife that are at home in the picturesque natural landscapes.
Purpose of the animal welfare project in Canada
The project founder's research on the topic "PMU" and "PMU farms" was the decisive factor in founding the rescue ranch in Canada. Thousands of pregnant mares spend their lives penned up in factory farms in Canada and the USA for the production of hormone replacement supplements, derived from a pregnant mare's urine (abbreviated as PMU). The foals being born each year to PMU mares often do not have any future but slaughter ahead of them.
The project has been dedicated to those horses since 2004, attending horse auctions and horse feedlots, purchasing the animals, providing a safe haven for them at the ranch and later on trying to place them into loving new homes.
In order to secure the protection of the ranch animals – more than 150 horses as well as cows, chickens, pigs, goats, rabbits and llamas – and the survival of the project, the helping hands of numerous dedicated volunteers are needed.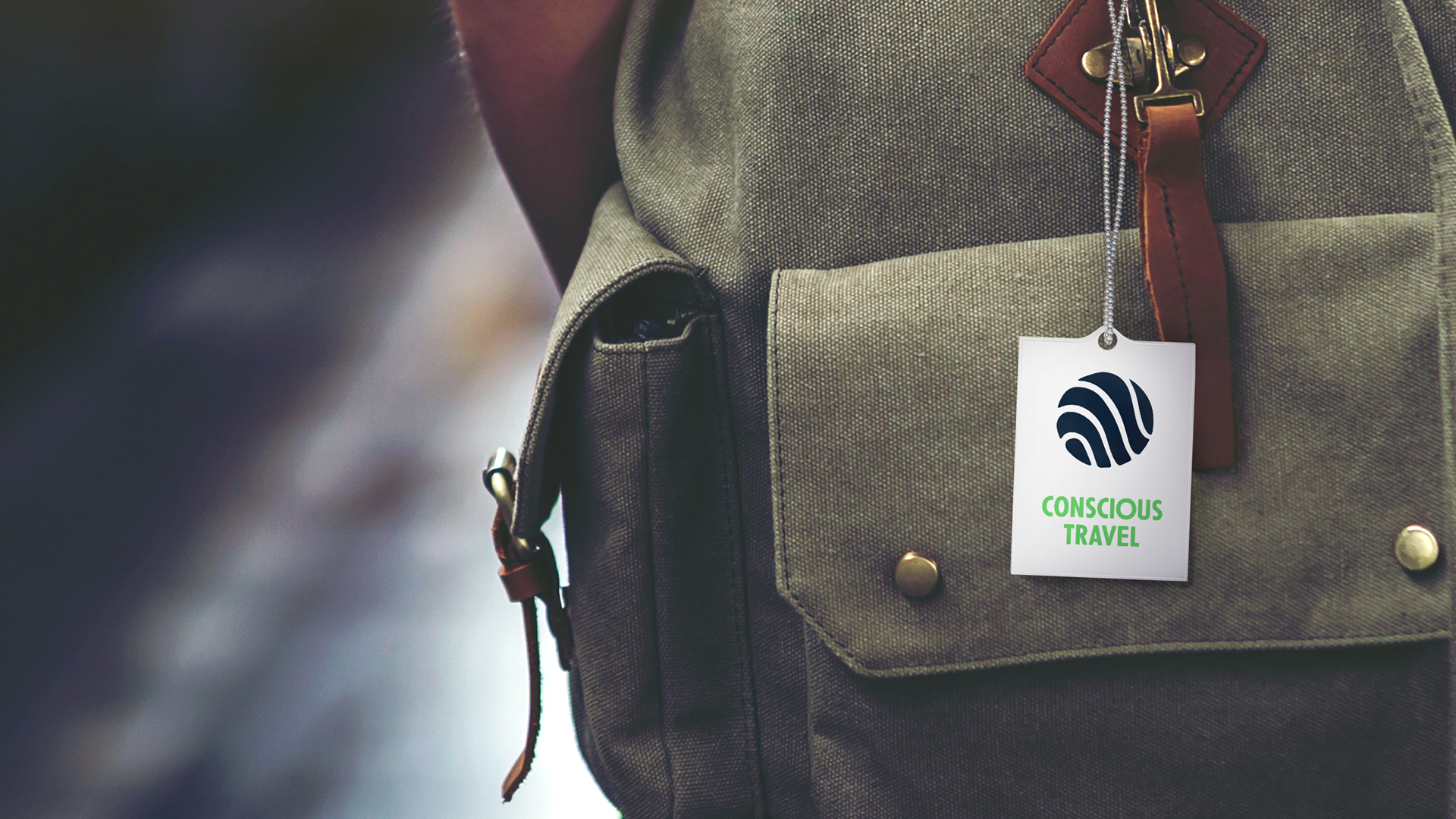 Conscious Travel
with Natucate
Supporting real conservation projects worldwide through individual wilderness adventures – our ambitions, our values, our service.