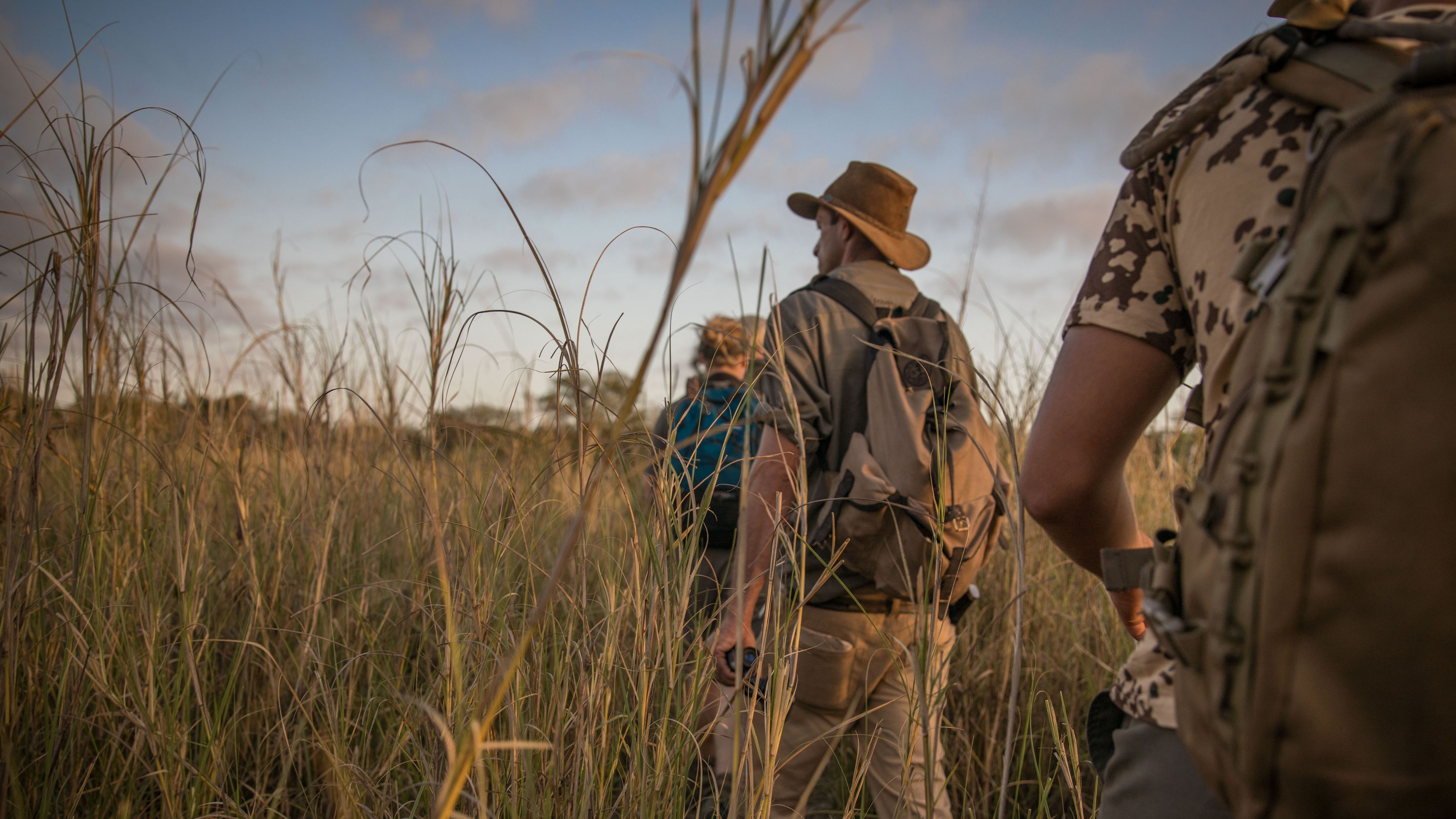 Digital Detox Travel: Switch off in nature
Switch off your smartphone, tablet and computer and surround yourself with breathtaking natural landscapes
Digital detox with Natucate
Whether it's game ranger training, adventure trekking, an Africa safari or volunteer work – our Natucate trips give you the chance to fully immerse yourself into nature and noticeably reduce stress caused by constant networking and accessibility.
What is a digital detox?
Detox – a term that many probably initially associate with diet and physical detoxification. But a digital detox is also possible!
As the name suggests, a digital detox is a detox from anything that is digital and can be described as some kind of withdrawal therapy. In this therapy, the person affected completely forgoes the use of digital media and devices such as computers, smartphones or tablets for a certain period of time. Television and internet, in whatever form, are a No.
The goal behind it: Reflection on "real life", sharpening one's senses and reducing stress levels instead of constant accessibility. Smartphones increasingly determine our lives, lead to dependency and rob us of valuable energy. Ringing, vibrating, flashing – in the worst case, our intelligent companions are responsible for constant imbalance, sleep and concentration disorders and social isolation.
The counter-movement to this online intoxication: the digital detox. "Detox patients" are enabled to experience the richness of the real world anew and to feel what is really important. New strength, new ideas, new inspiration and a reduction of this stressful dependency relationship in the future are the desired results of a digital detox.
A digital detox can take the form of short digital breaks in everyday life in which the use of digital technologies is consistently avoided for a few hours. Another possibility is a complete loss of digital media and devices for even several days, weeks or months, similar to a sabbatical with digital detox.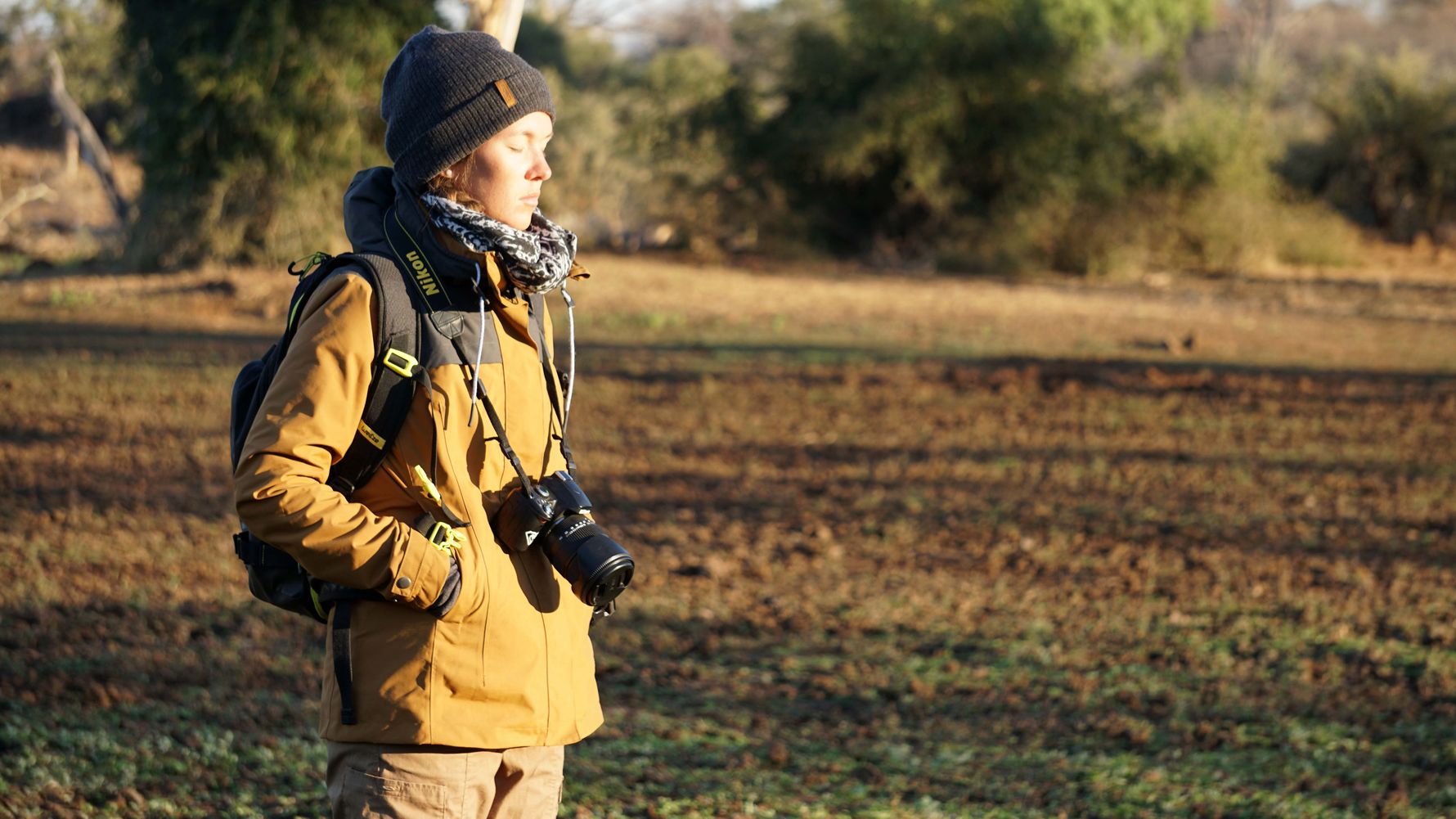 Digital detox in nature
The perfect place for such a project is undoubtedly nature. Rediscovering the beauty of Planet Earth, perceiving the environment with all your senses and finding your way back to the roots – in times of overstrain and stress, the power of nature has one of the most healing effects on body, mind and soul.
Natucate's trips allow you to indulge in a digital detoxification treatment amidst spectacular natural landscapes. Your options are diverse and range from educational field and guide courses, adventure trips and safaris to volunteer work. Read more about your digital detox options with Natucate below.
Highlights of your digital detox trip with Natucate
Digital detox­i­fi­ca­tion using the power of nature
Experi­ence the untouched wilder­ness of Africa as a student field guide
Immerse yourself into magnif­i­cent natural landscapes on nature tours and safaris
Contribute to conserving species as a volunteer in amazingly remote places
Digital detox in our field and guide courses
Digital detox as a field guide student
Untouched nature combined with further education is what is waiting for you as a participant of our field and guide courses.
Anyone who decides to train as a game ranger in Africa will experience a very special kind of digital detox. Together with participants from all over the world, you will live in camps in the middle of the African wilderness and set off into the bush each day with an experienced guide to expand your knowledge and know-how of the animal and plant world. Theory lessons in the camp's own classroom are also on the daily schedule.
While some courses are for personal development only, others offer official certificates recognized by the Field Guides Association of Southern Africa.
A digital detox adventure as a student ranger is what you were looking for? Then take a look at the following courses: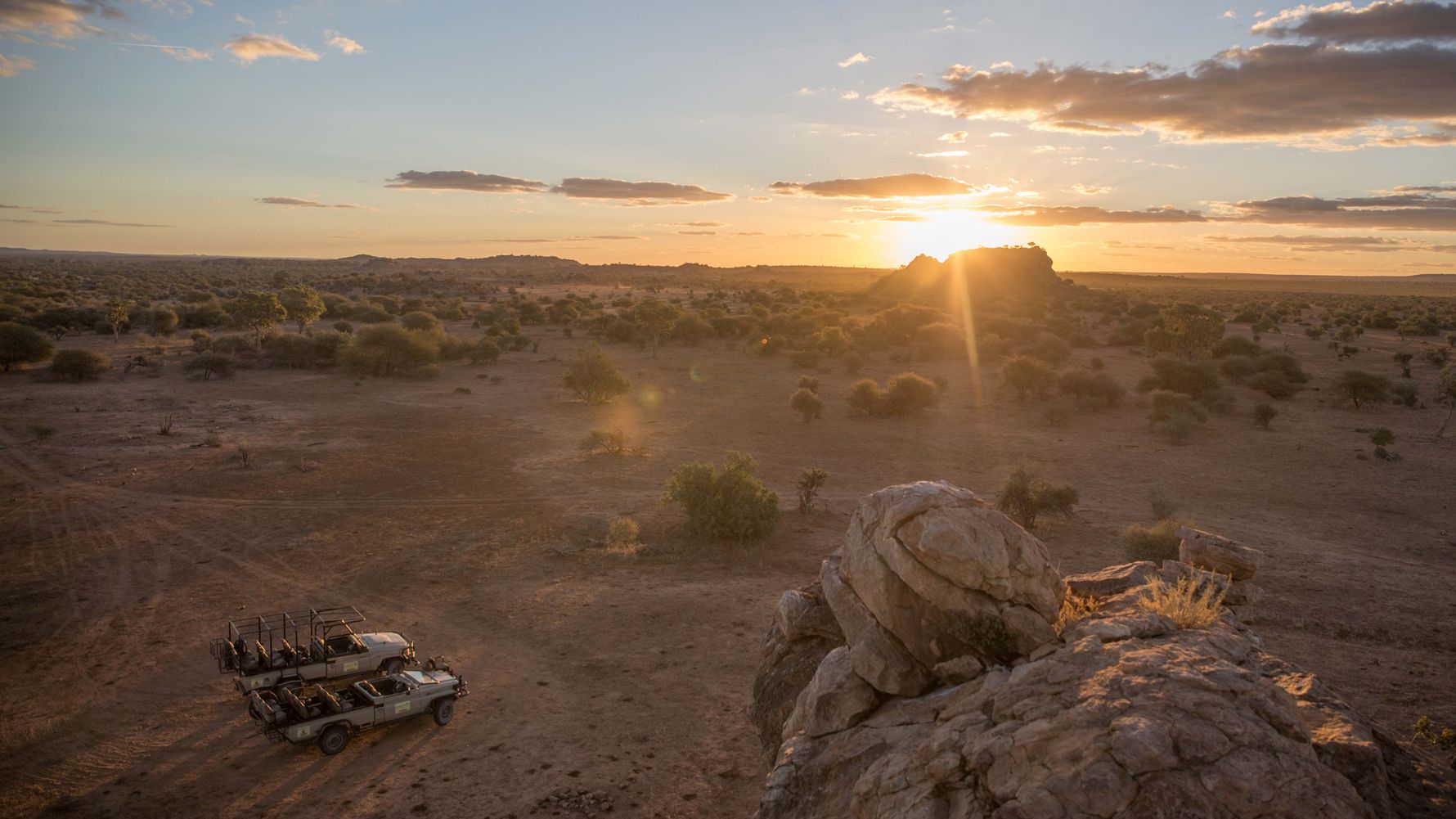 Digital detox in Canada
For those who prefer cooler climates, Natucate offers a digital detoxification treatment that allows them to experience the beautiful landscapes of British Columbia first-hand. At a ranch north of Vancouver you will be surrounded by Canada's unique natural scenery and, under the guidance of experienced instructors, become a hiking guide or horseback guide.
Or you can opt for a "Bushcraft and Survival" detox: You spend several days in the middle of the Canadian backcountry and learn important skills to live and survive in the wilderness. Smartphone, internet and digital networks are not an option here!
Read more about our nature courses in Canada here: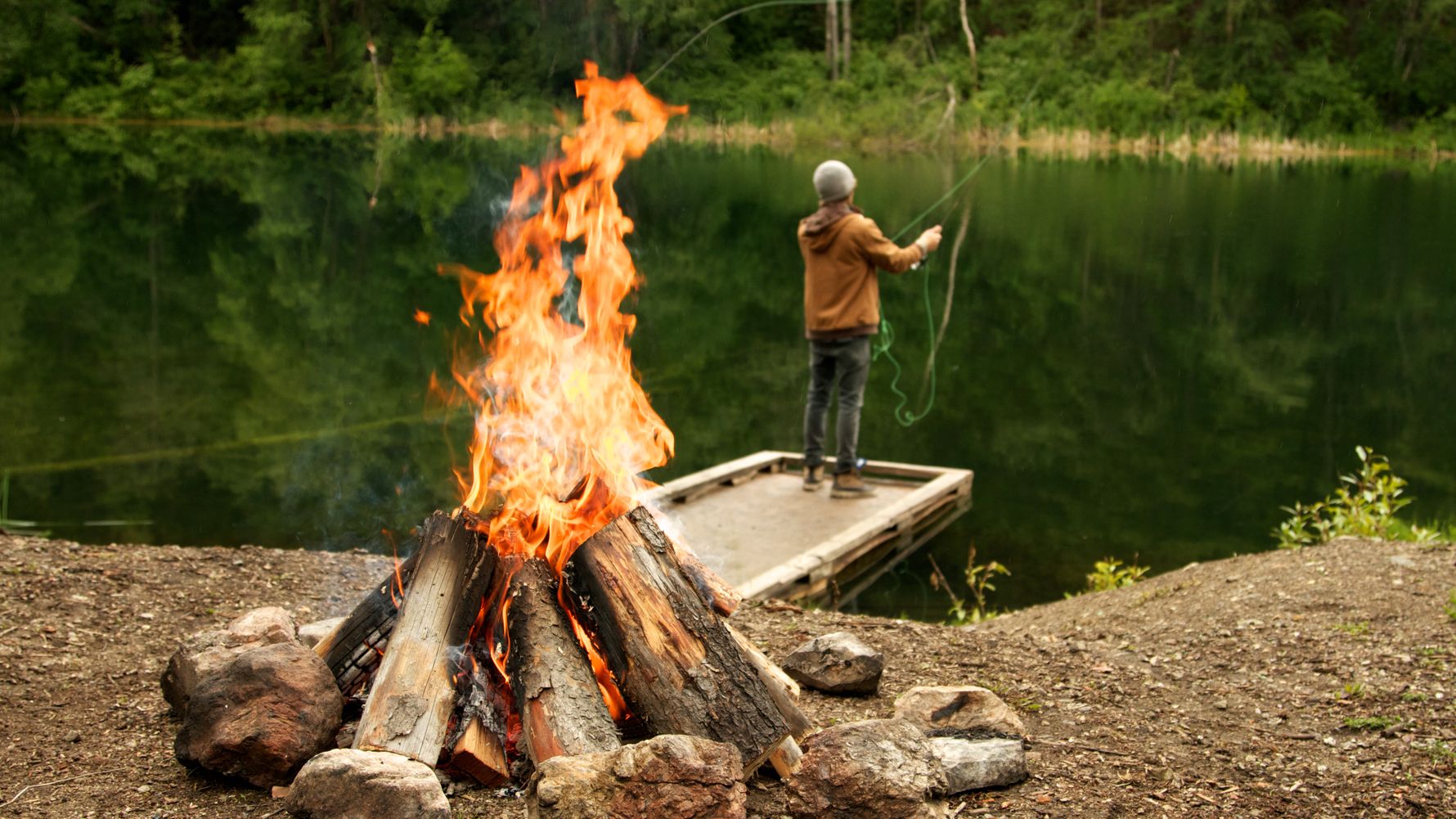 Digital detox during our nature and adventure trips
On our nature and adventure tours you will also move away from technology internet, right into real natural paradises, and go back to the roots.
Hiking or trekking is a great way to get away from it all – and during our trekking tours in the Himalayas, you will also be able to enjoy a breathtaking natural setting.
Impressive mountain formations, incomparable views and a fascinating culture await you as a participant of our trekking tours in Nepal and Bhutan, while mobile phone ringing and floods of e-mails are far away.
You can also exchange the highest mountain range on earth for the longest in the world: As a participant of our packing trip in Argentina, you will dive into the picturesque scenery of the Patagonian Andes for eight days and explore the unique region on horseback.
Last but not least, our annual Private Wilderness Experience proves to be an excellent digital detox opportunity.
Exclusively offered by Natucate, our Private Wilderness Experience takes place once or twice a year and takes a maximum of 14 participants to spectacular wildlife areas of stunning scenic beauty. The focus is on Southern Africa.
The special extra: Natucate founder Daniel is part of the group and shows our guests the most beautiful and species-rich areas.
On our pages you can find out more about our nature and adventure trips.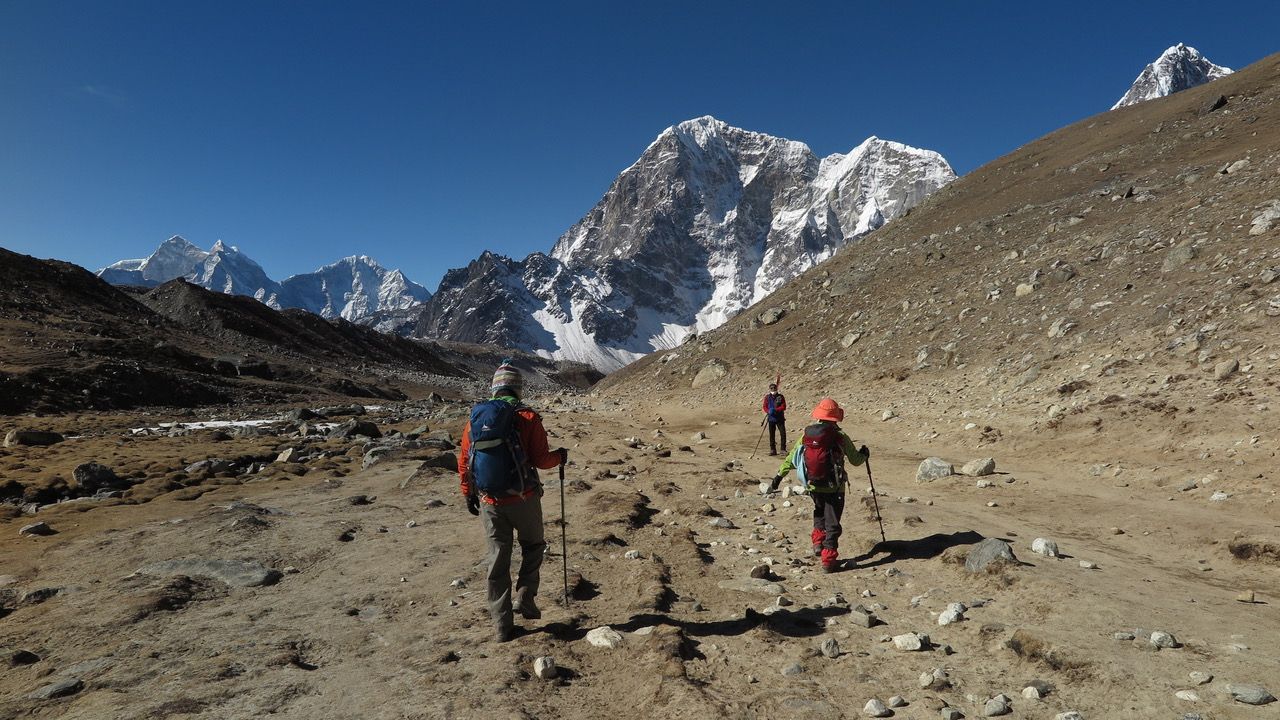 Digital detox on our safaris
A special form of nature travel is a safari in Africa. On foot, in an off-road vehicle, on the water or on horseback, you will roam beautiful natural landscapes together with an international group of guests and an experienced guide and discover the incomparable wilderness of Southern Africa up close.
Many safaris rely on the "back to basics" effect: instead of safari lodges, overnight stays are spent in mobile tented camps; motorised activities are traded in for a walk, a boat trip or a horse ride. This way you are right in the middle of nature to explore it with all your senses. In the depths of Kruger National Park, the Okavango Delta or the Masai Mara there is no internet or mobile phone network – here it's just you and the wilderness.
The following safari trips prove to be particularly suitable for digital detox seekers:
Contact us to learn more about our safaris in Africa. We will be pleased to create your very own personal detox safari for you. Just tell us your wishes and needs, receive comprehensive advice experience the African wild with us.
Digital detox as a volunteer
You want to do more than just travel during your digital detoxification treatment? Then volunteering is an ideal opportunity to dive deep into unspoilt natural landscapes and to contribute actively to protecting nature and species.
As a volunteer you will live and work with an international team and, depending on the project, dedicate yourself to the registration of animal populations, the removal of invasive plants or the implementation of construction measures to contain the human-wildlife conflict.
Surrounded by a beautiful natural scenery, you leave your smartphone and social networking behind and fully focus on your role as a conservation volunteer.
For all those who want to completely renounce internet and television, we particularly recommend the following projects: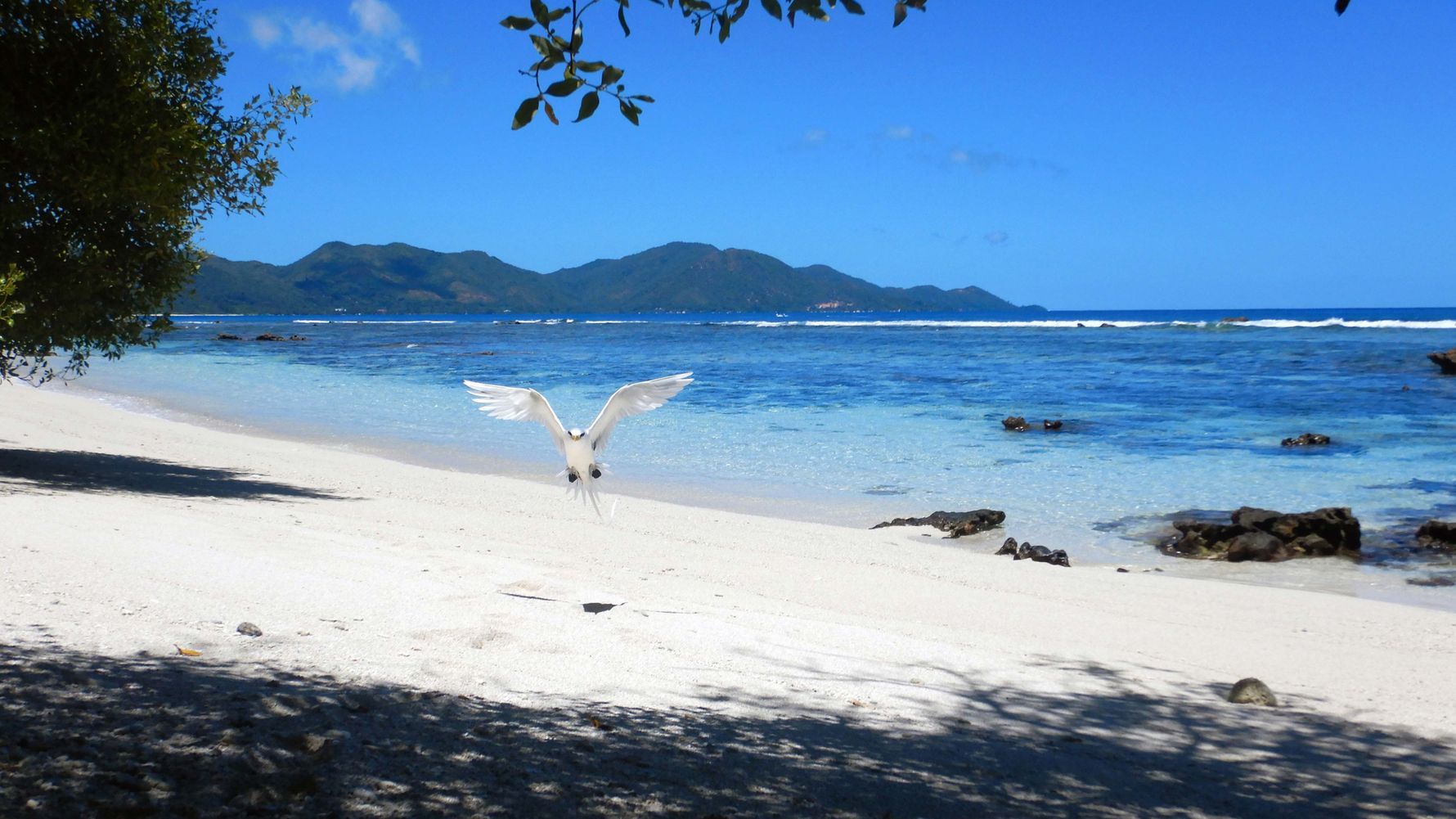 Digital detox travel with Natucate
You are still not sure which of our trips is the right one for your digital detox? No problem! Get in touch with us and tell us your needs and wishes. We give you comprehensive advice and show you various options for designing your digital detox travel with us.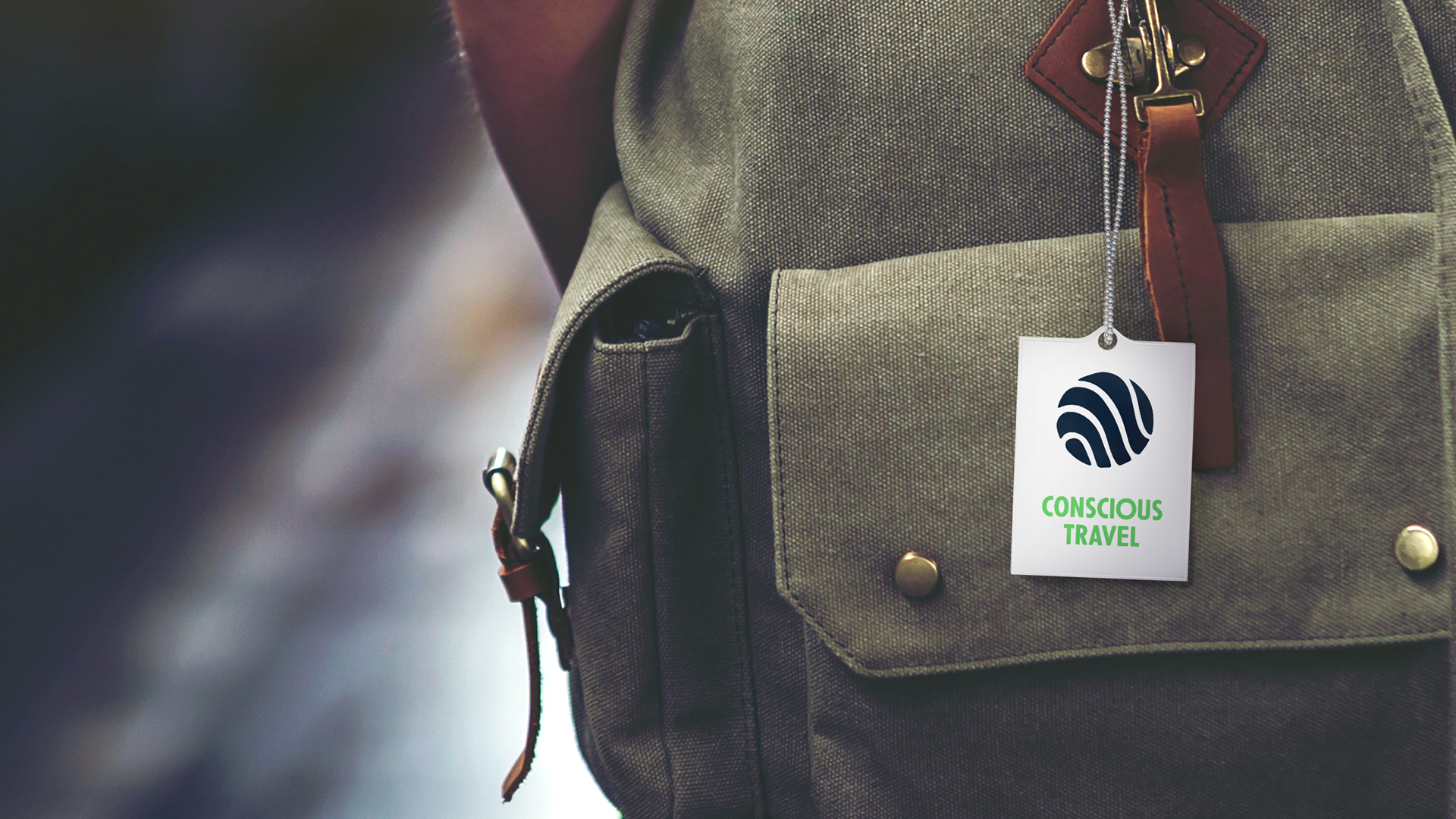 Conscious Travel
with Natucate
Supporting real conservation projects worldwide through individual wilderness adventures – our ambitions, our values, our service.