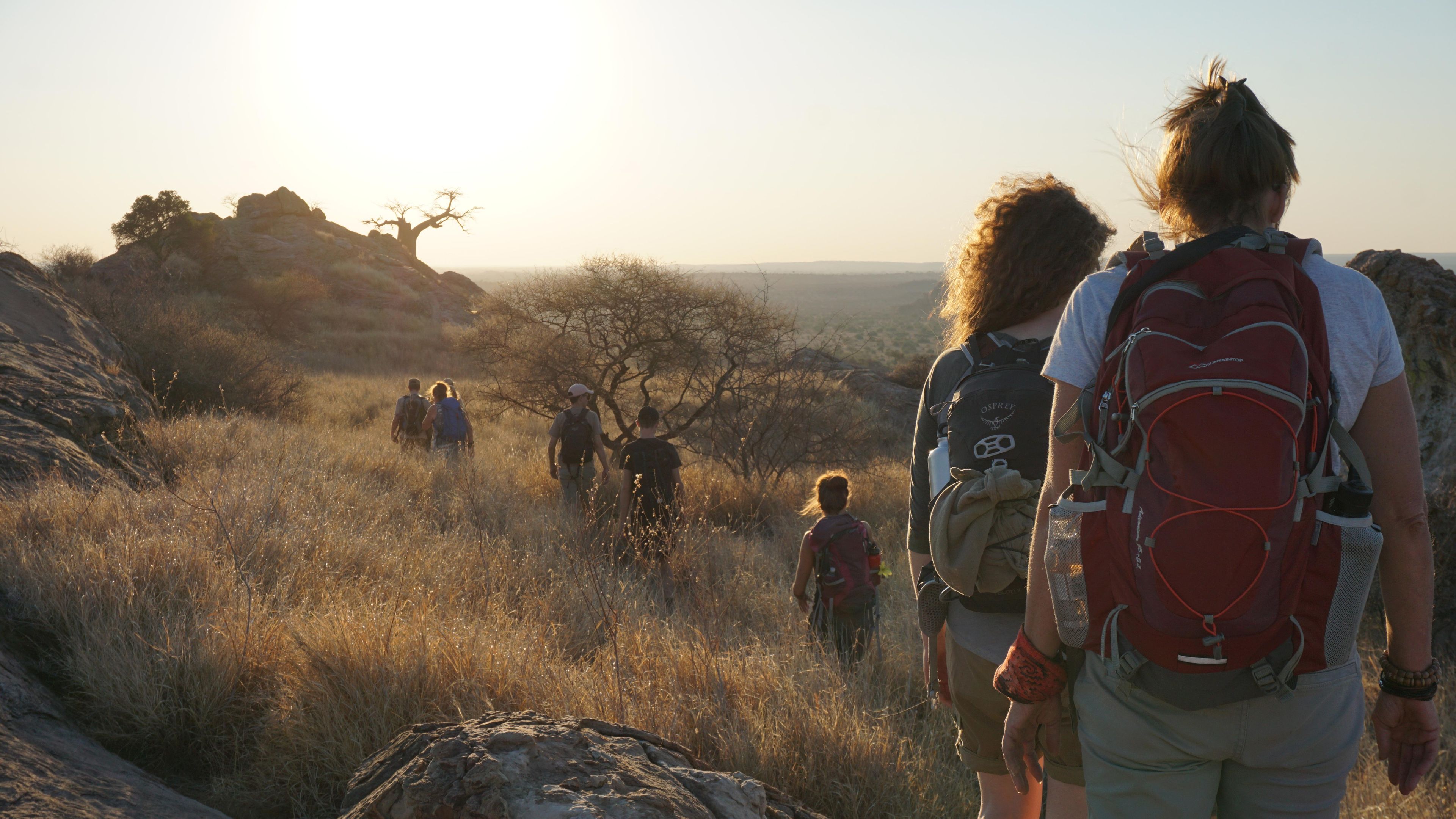 Hiking tours – Hiking holidays worldwide
Actively and sustainably discover untouched landscapes all over the world
Hiking holiday
Natucate hiking trips: Experience hiking trips worldwide and discover the most beautiful landscapes on foot. Guided and individual hiking tours, for single travellers, couples or groups – find out more about hiking holidays here.
Setting off on foot to fascinating landscapes, equipped with a backpack, sturdy shoes and a spirit of discovery – there is probably no better way than hiking to get away from the stress of everyday life and keep body and soul fit. Hiking tours take you to dreamlike natural areas and let you get to know the country and its people up close. A hiking tour, mostly led by expert tour guides, is suitable for couples, families or groups of friends, as well as for single travellers who want to go on an exploratory march as part of a group of like-minded people. Travel packages with a fixed hiking route are offered as well as individual tours. Hiking can be combined with camping in a tent or with a visit to various guest accommodations. Hiking tours are possible all over the world – from Europe to the Himalayas, the USA or Down Under.
Active and sustainable – find out more about the hiking tours offered by Natucate below.
Highlights of your hiking trip
Immersing yourself in beautiful natural landscapes on foot
Discov­ering fasci­nating places – from the Himalayas to British Columbia
Being part of an inter­na­tional group
Experi­encing a sustain­able and healthy way of travel­ling
Hiking tours with Natucate
With Natucate you experience hiking tours worldwide. On organised hiking tours we take you, alone or together with your partner, friends and family, to the most beautiful natural landscapes. You are unsure where to go? You have questions on which equipment to take with you? No problem! We will discuss our trips with you in detail and advise you on hiking equipment, camping, etc. Get an overview of the best hiking trips here: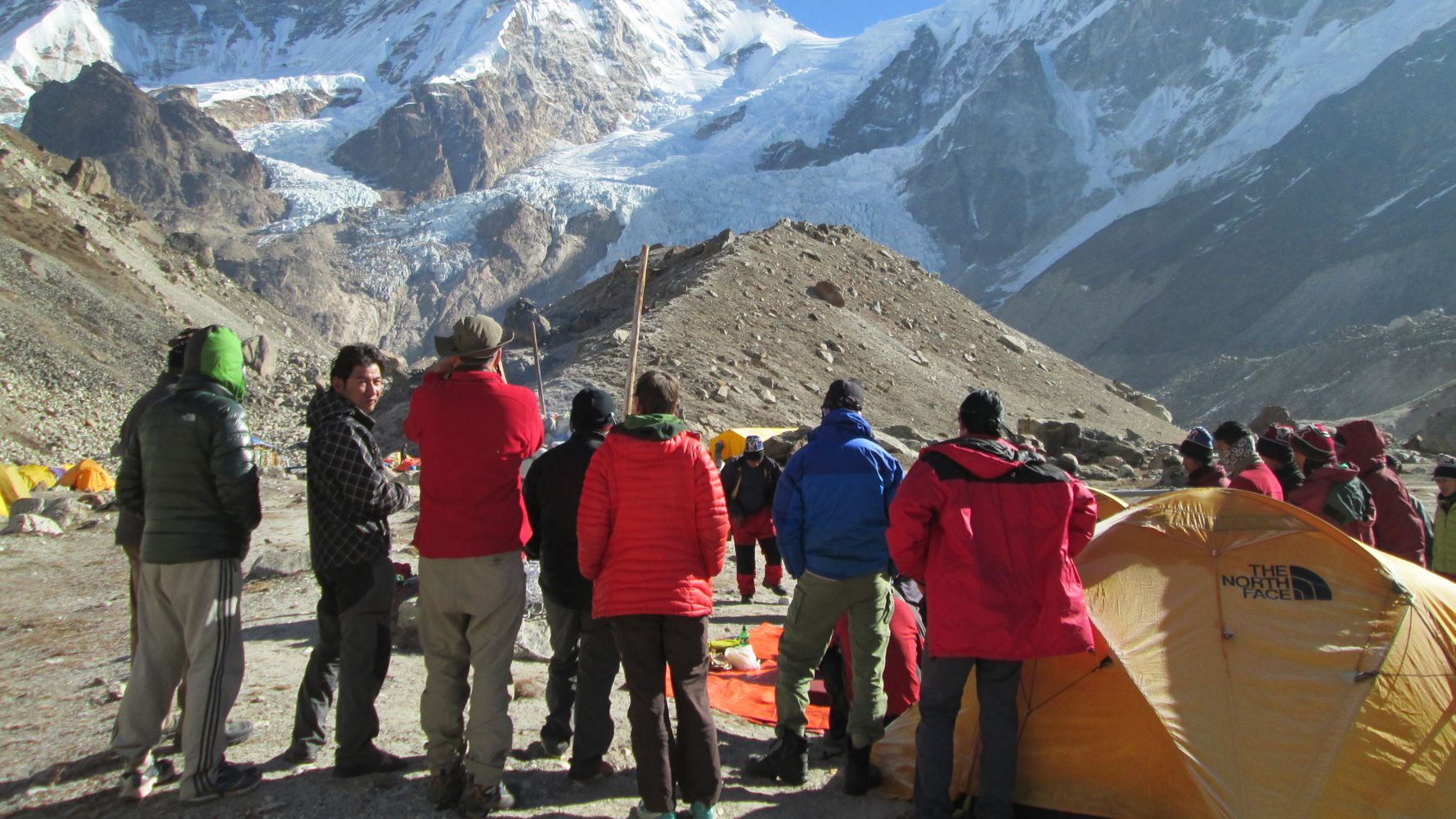 Hiking tour in the Himalayan Mountains in Nepal
With Natucate you can become part of a real outdoor adventure and experience the magic of the stunning Himalayas up close. After an initial stay in the Nepalese capital Kathmandu, you and your group will finally embark on a hiking tour that will take you through the breathtaking mountain range, home of the world-famous Mount Everest. You can enjoy your hiking holiday in the Himalayas on a 13-day nature tour or on a 23-day Everest trek.
On a hiking tour in Bhutan
Challenging but spectacular: On a hiking tour along the Snowman Trek in Bhutan you will venture out into the depths of the Himalayas in a breathtaking way and witness incomparable natural landscapes. Within four weeks you and your group will experience the fascinating high mountain scenery of Bhutan with its snow-covered glaciers, hidden mountain villages and unique views. Mountain hiking in the Himalayas – an unforgettable experience.
Hiking in Canada
Canada's natural landscapes are without doubt among the most beautiful in the world. Untouched forests, picturesque lakes and a fascinating animal kingdom characterise the scenery which presents itself in full splendour, especially in the west of the country. With Natucate you can indulge your passion for hiking completely and attend a one-week hiking guide course at a ranch north of Vancouver. During this course you will learn the work of a competent hiking guide and will learn how to lead hiking tours in the wild hinterland yourself. A real nature adventure!
Hiking adventures in Southern Africa
On a walking safari in Africa: If you prefer to hike in warmer climates, Natucate offers you an exciting walking safari in Botswana where you can experience the wildlife and nature of the spectacular Okavango Delta first-hand. Together with an experienced guide, you and your group will explore the green depths of this immense natural area while setting up camp at ever-changing wilderness locations. As part of your four- or six-day safari adventure, the daily hikes will occasionally be complemented by mokoro rides. A walking safari is a typical type of safari and is a real highlight for a variety of hiking enthusiasts.
Hiking tours – Frequently asked questions
Why should I go on a hiking trip?
Hiking tours are an excellent way to immerse yourself in beautiful landscapes and experience the nature of our fascinating planet from up close. At the same time, hiking strengthens the cardiovascular system, promotes stamina and general fitness. By slowing down and helping you to get away from the stress of everyday life, hiking is a valuable activity not only for the body but also for the mind and spirit. At the end of a hiking trip, looking back at the distance you have been carried over by your own legs and feet is a great feeling and gives you new self-confidence.
If you go on a walking tour as part of an organised group, you will also meet like-minded people and possibly make friends for life. It is not uncommon for people to be curious to learn new things, such as how to recognise trees or birdsong. Last but not least, walking tours are a sustainable way of travelling that is kind to the environment and creates a new awareness of the surrounding nature.
What equipment do I need for hiking?
The most important components of hiking equipment, for professionals and beginners alike, are sturdy, comfortable shoes, appropriate clothing and a backpack for carrying food and other items.
Depending on the destination, the clothing should be airy and light or warm and robust. In many places a rainproof jacket also proves to be a good companion. A comfortable daypack should contain a large water bottle, additional provisions and a small first-aid kit. Depending on the destination, sunscreen, sunglasses, a headgear and mosquito spray should also be considered. Binoculars, camera, pen and paper are always recommended.
If it is a hiking trip which includes camping, the appropriate equipment including tent, sleeping bag, sleeping mat, etc. should not be missing.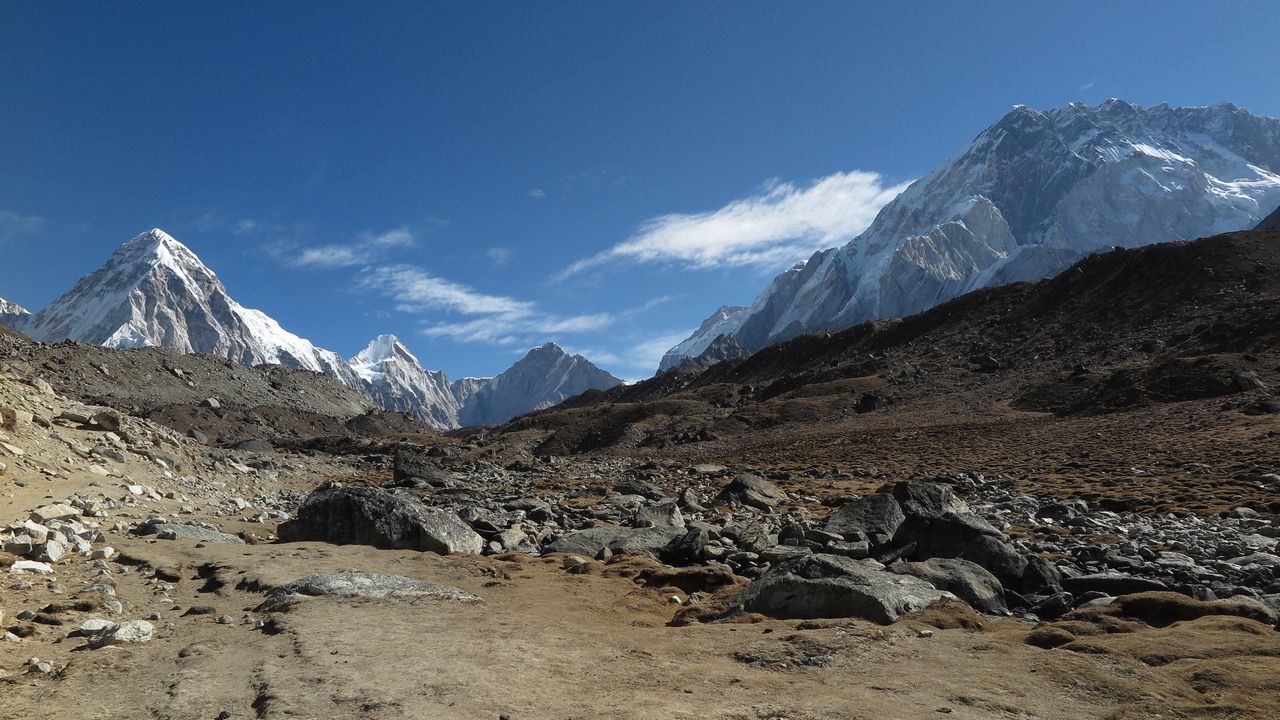 Where can I go on a hiking tour?
Hiking tours are possible in almost all countries of the world. Discovering the local natural landscapes is just as possible as exploring the country and people in exotic countries. Natucate offers hiking tours worldwide – just have a look at our portfolio of nature and adventure tours as well as our field and guide course.
What kind of walking tours are there?
Not all hiking trips are the same and can be different with regards to
Structure
Participants
Destination
Contents
Accommodation
can be distinguished from each other.
There are organised or guided hiking tours as well as individual tours. (Guided) hiking tours for single travellers are offered as well as for couples, families or groups of friends. Usually the participants are a mixed group, but private tours with a personal guide are also possible.
Hiking tours take you through a wide variety of landscapes, from mountains, forests and coasts to rainforests and deserts - and in the most diverse places, from southern Africa to Europe and polar regions. It is not unusual for a walking tour to include cultural elements and familiarise participants with local communities and local customs.
Some walking tours aim at a specific learning effect and are designed as a course or even training, others integrate activities such as canoeing and yet others focus on specific aspects such as food, birding or spirituality, for example in the form of a pilgrimage.
Last but not least, hiking tours differ in terms of the accommodation type. For example, participants of hiking tours lasting several days often stay in hotels, hostels or guesthouses, but can also spend the night in tents. Each participant either carries his or her own camping equipment, or staff members are responsible for carrying the necessary tent equipment and for setting up and taking down the tent.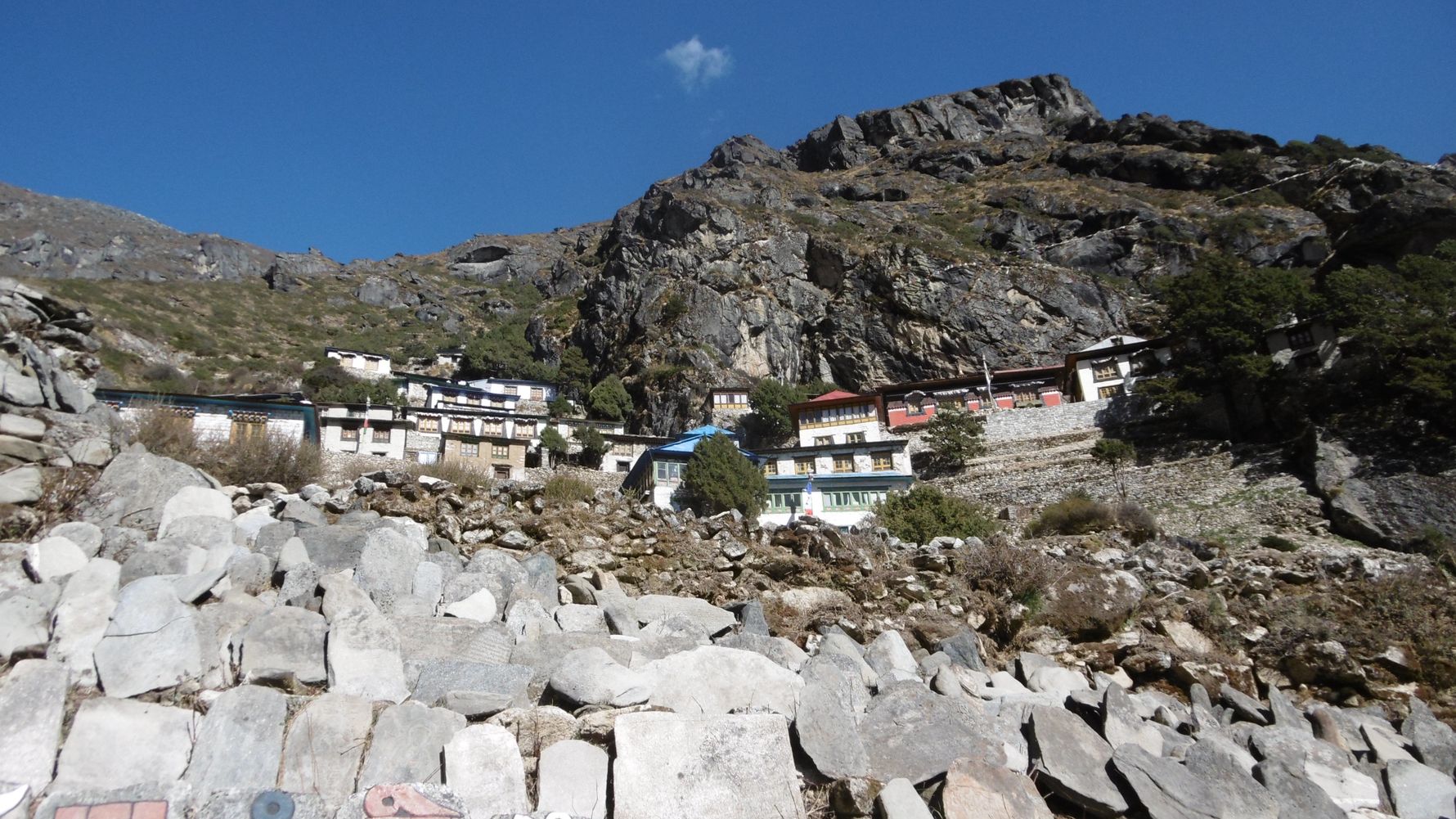 What is the difference between hiking and trekking?
At first glance, hiking and trekking may seem to describe the same principle but when taking a closer look you can see some differences.
In principle, a walk of several hours can be described as a hike. The degree of difficulty is kept within limits, as the paths used are easy to walk on and do not present any alpine difficulties. Tools such as a walking stick are only rarely needed – usually the equipment is nothing more than sturdy shoes and clothing appropriate to the climate.
Trekking, on the other hand, usually involves covering a longer distance with more luggage. As further distinguishing features for hiking, both locomotion and destination can be used: For example, you can get around not only by foot but also by bicycle or canoe in areas further away from civilisation than on a traditional hike. In summary, the main differences between hiking and trekking are duration, equipment and destination.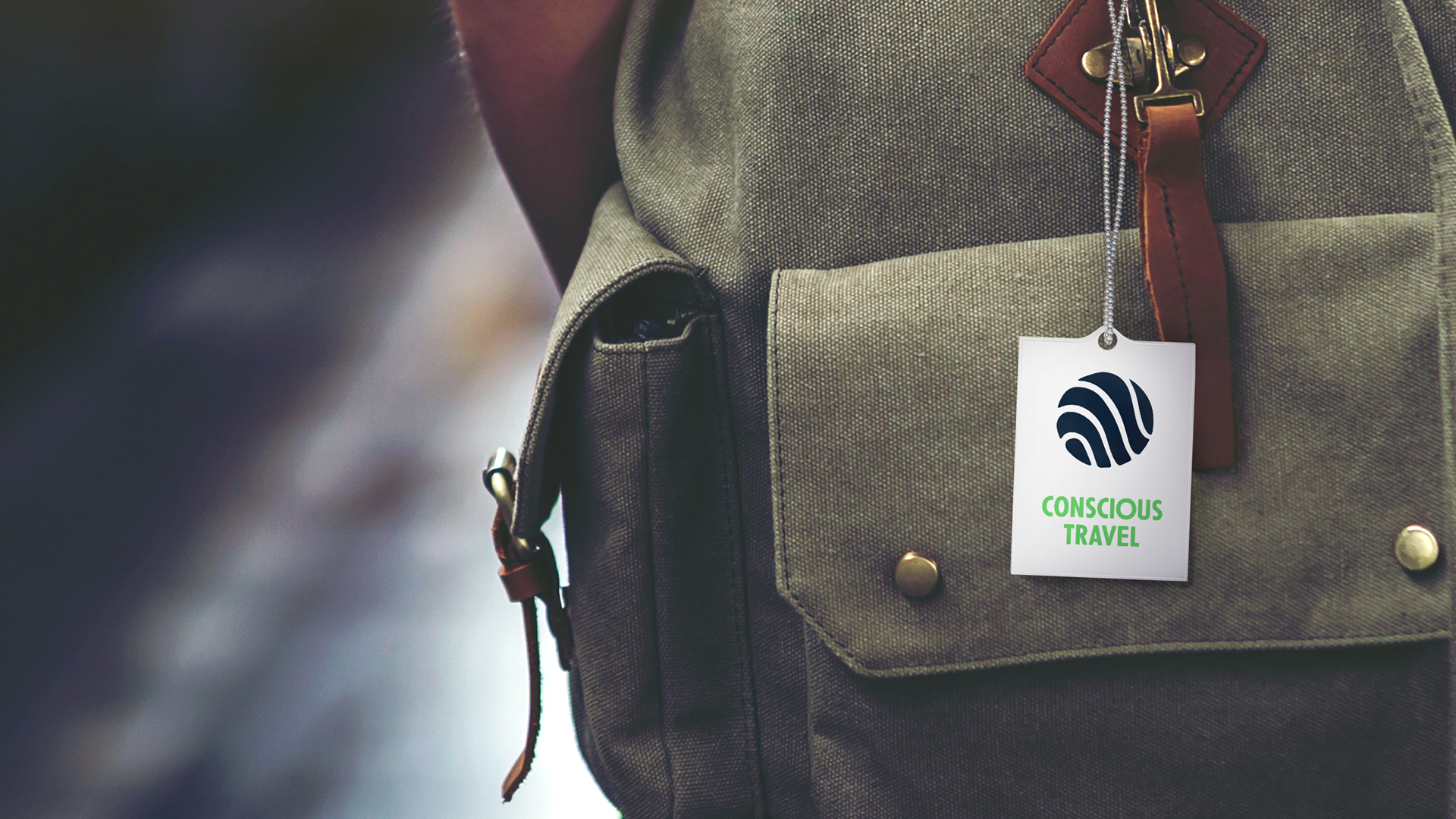 Conscious Travel
with Natucate
Supporting real conservation projects worldwide through individual wilderness adventures – our ambitions, our values, our service.