Field Course Canada: Advanced Bushcraft and Survival
If you want to take your bushcraft or survival skills to the next level, you can participate in our corresponding advanced courses.
In both the advanced bushcraft and the advanced survival course, you can expand and improve your already acquired skills. The environmental conditions, under which your training takes place, may be constructed even more demanding. An experienced guide supports you and helps you to identify and improve weaknesses in your strategies. The intensity of the advanced courses demands a bit more courage and confidence – but with every obstacle you overcome, you gain strength and confidence and experience a profound outdoor training.
Highlights
Take part in a fasci­nating bushcraft and survival training in Canada

Broaden your outdoors skills, instructed by experi­enced course leaders

Go back to the roots and live in the rhythm of nature

Spend the nights in self-built wilder­ness shelters

Experi­ence British Columbia's unique nature from up close
Locations
British Columbia
Ready to grab your backpack?
If you would like to learn more about dates and fees for this trip we are happy to help you. Just drop us a message and we'll get back to you as soon as possible.
Chrissy, your travel agent for Canada
You are interested in joining this adventure? I am happy to help you! From the first steps until the end of the trip – I answer all of your questions and support you throughout your time abroad.
Advanced survival training in Canada
As a participant in this course you merge with Canada's wild nature and broaden your wilderness skills. It is up to you whether you put the focus on bushcraft or survival.
Arrival and orien­ta­tion in North America
You arrive at Vancouver International Airport and spend one night in a local accommodation. The next morning you take an Express Shuttle to get to your base station: a Western ranch a few hours north of Vancouver. After you had lunch on the ranch, you get an introduction to the upcoming course programme.
Topics of the advanced bushcraft and survival training
The focus of your bushcraft and survival training is on broadening and intensifying the outdoor skills you acquired so far. Surrounded by Canada's wild backcountry you dedicate yourself to navigation in the wild, water and food supply, building a shelter and firebuilding techniques. You broaden your knowledge in building tools, in handling a knife and an axe and in how to behave when coming across wild animals. An experienced guide is always with you and teaches you all essential bushcraft skills. You get the possibility to discover your strengths and weaknesses in a demanding but safe environment, which is priceless for all your future adventure trips.
Accom­mo­da­tion in British Columbia's wilder­ness
Together with your team you head to British Columbia's backcountry shortly after your arrival on the ranch. Your instructor will show you how to build shelters for longer wilderness stays in which you and the other participants will sleep the following nights. Three daily meals are prepared together by your group and will be enjoyed either in the shelter camp or while being on a day trip.
Leisure time as a course partic­i­pant in North America
As you and your group dedicate yourself to acquiring new knowledge and essential outdoor skills all day long, free time is quite limited in this course.
Arrival

Arrival in Canada and first day in the course

Arrival in Canada and first day in the course

Course

Your stay in the advanced Bushcraft and Survival course: Day 2 and 3

Your stay in the advanced Bushcraft and Survival course: Day 2 and 3

Departure

Last day in the wilderness course and departure

Last day in the wilderness course and departure
Learn what others say about their Natucate adventure.
1. British Columbia

British Columbia is a Canadian province located on the Pacific coast between Canada's provinces of Yukon and Alberta and the United States. Vancouver is the largest city and at the same time the largest economic centre.

First and foremost, forests dominate the 944,735 km² of British Columbia. The abundance of species that can be found here attracts countless travellers every year. Bears, elks, bobcats, wolves, pumas and lots of other wildlife can be seen with a bit of luck in the midst of the breathtaking wilderness – the perfect destination for every nature and outdoor enthusiast.
British Columbia's pristine natural landscapes will be your home during your educational adventure in Canada.
Background of the advanced survival training
Due to its forests, fjords, lakes, coasts, glaciers, and numerous wild animals Canada is the perfect setting for many impressive nature experiences. In this course you go back to the roots and get especially close to the country's wild nature while sharpening your bushcraft and survival skills as a student in this challenging training adventure. The breathtaking flora and fauna provides optimal conditions for an unforgettable Wilderness Experience in the North American backcountry!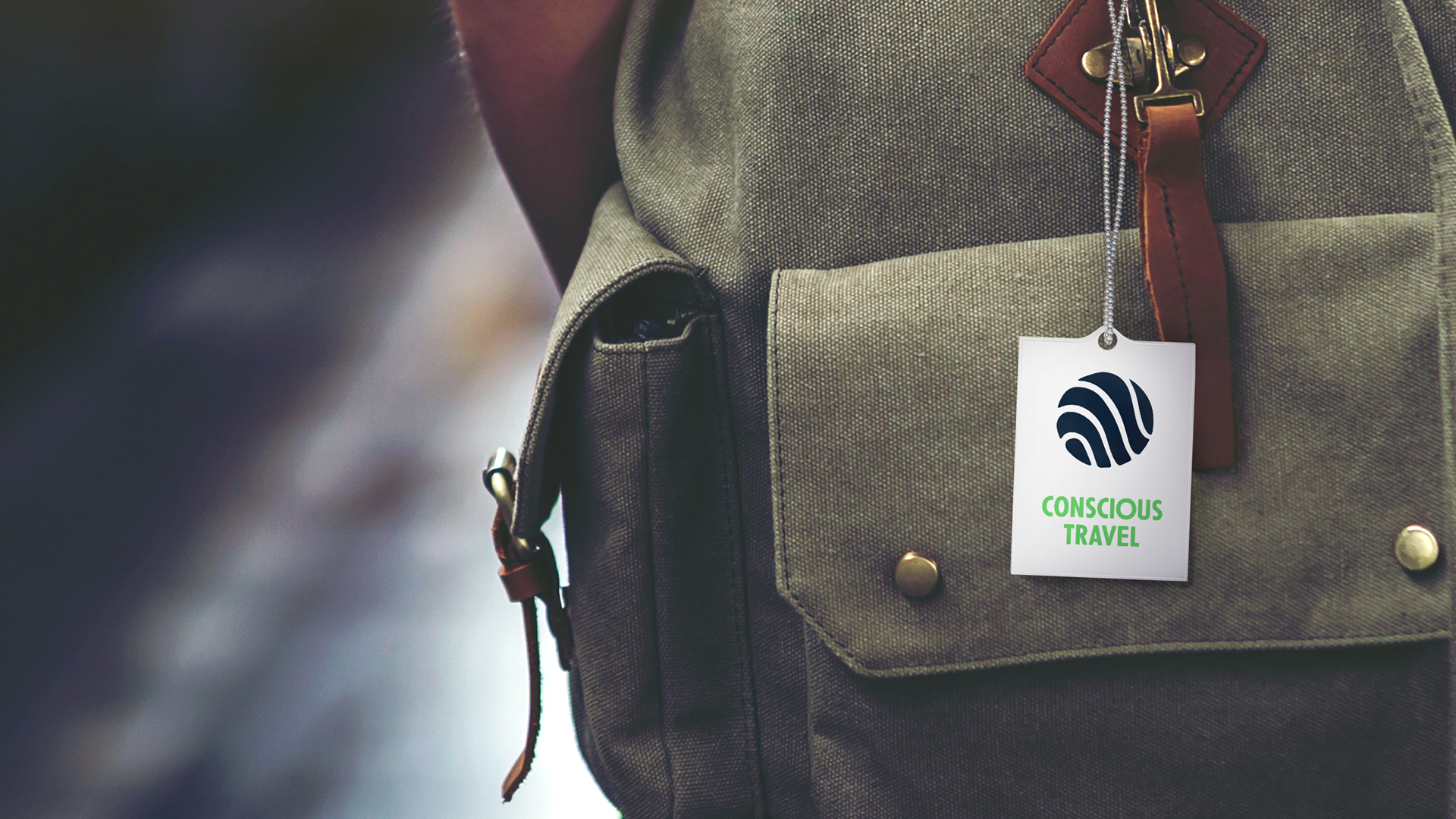 Conscious Travel
with Natucate
Supporting real conservation projects worldwide through individual wilderness adventures – our ambitions, our values, our service.