Guide Course Southern Africa: Safari Guide
In South Africa and Botswana, nature fascinates us with its harmonious interplay of flora, fauna and climate. Nature, in which you will acquire valuable knowledge and useful skills in daily practice. Make your Wilderness Experience amid the typical landscapes and the breathtaking diversity of the animal kingdom.
The 28-day Safari Guide course in Botswana or South Africa will teach you the basics of African nature not only in theory but of course also in practice, as you are gradually integrated into activities on minor projects. As with all our programmes, the intensive work in and with nature will reveal new facets to your personality and a personal development which will pleasantly surprise both you and others.

Your EcoTraining Adventure – Why book with Natucate
As long-term partners of EcoTraining, we have a trusting relationship with the team on site and visit the camps ourselves each year. When booking your EcoTraining adventure with Natucate, you will benefit from expert advice, comprehensive travel preparation, 24/7 support and German travel law advantages. When booking with Natucate, you won't have any extra costs.
On our EcoTraining info page you can learn more about why to book your game ranger course with Natucate.
Highlights
Enjoy a fasci­nating Safari Guide training

Be part of an inter­na­tional adven­turer team

Acquire valuable nature knowledge – theoret­i­cally and practi­cally

Learn how to conduct guest tours in the African wilder­ness

Experi­ence the local plant and animal life on daily bush excur­sions
Locations
Camp Selati
Camp Pride­lands
Camp Karongwe
Camp Makuleke
Camp Mashatu
Included in the programme fee

Placement in the programme
Assistance with travel arrangements
Assistance with selecting travel insurance
Assistance with booking flights
Risk coverage certificate
Daniel, your travel agent for Southern Africa
You would like to learn more about this trip? Don't hesitate to contact me! Our service doesn't end with your departure: I answer all of your questions and support you before, during and after your stay abroad.

Note: The price stated above is an approximate value. Due to sharp fluctuations in the exchange rate of the South African Rand, the final price for this trip will be calculated at the time of enquiry based on the latest exchange rate.
Safari Guide course in Southern Africa
As a participant in our four-week Safari Guide training you discover the wilderness of Southern Africa and acquire the basics of African nature – practically and in theory.
Arrival and orien­ta­tion in Southern Africa
You will arrive in Johannesburg one day before the course begins. You will be picked up Johannesburg and brought to the camp on the following day.
Activ­i­ties during the Safari Guide course in Africa
You will visit the African bush twice a day and get a better understanding of the ecosystem. Professionally trained course leaders will share their experience and expertise to show you how to orientate yourself in the wilderness. You will be provided with a solid foundation covering how the ecosystem developed, as well as information about the flora and fauna. You will learn how to recognise plants and how to use them for medical purposes. You will also learn how to identify animals based on their tracks and the noises they make. An experienced ranger will explain the behaviour of animals as you observe them together.
You will also be trained how to interact with guests and be given valuable tips which will help you take the best possible photographs. Your training will take place in the heart of the wilderness. The camps are not fenced off, which gives them a unique feeling of being connected to the natural environment.
Accom­mo­da­tion during your guide training in Africa
Your accommodation for the duration of the Trails Guide course in Southern Africa will be accommodated in stilt houses or two-man tents and use shared bathrooms. All camps have a large common room for training, eating together and spending evenings with the group. You will be provided with three to four meals per day. The camp is not connected to the electricity grid but gets the power that it needs from generators. This means that you will have some ability to charge electronic devices when the generators are up and running. The camps use solar lamps and satellite telephones for emergencies, as mobile reception is generally quite poor.
Leisure time as a safari guide student
You will also have time off to spend as you please during this course. However, because the course only lasts 28 days, these periods will be limited to individual days or afternoons which you can use to relax or revise. Depending on the camp, you will be able to play volleyball or table tennis, take a look at the library or play cards with your friends. Please feel free to contact us if you require any additional information about the current course.
Arrival in Johannesburg

Typical day during the Safari Guide course in Southern Africa

Last day as a Safari Guide student and departure
Learn what others say about their Natucate adventure.
Background of the Safari Guide training
Experience the breathtaking landscape of Southern Africa and see the bewitching beauty of the native flora and fauna. It is an opportunity to experience the fascinating savannah every day and admire the native animals. You will go on safari every day and find out what you need to do in order to treat this natural landscape respectfully and sustainably.
As a student, you can have the course credited as work experience and use it in the future. If you plan to do the training as a Professional Field Guide, the course is an ideal preparation for future assignments. And if you are just an adventurer or life-changer who wants to break out of the daily routine and get to know nature in all its magnificence, then this Natucate course is just right for you.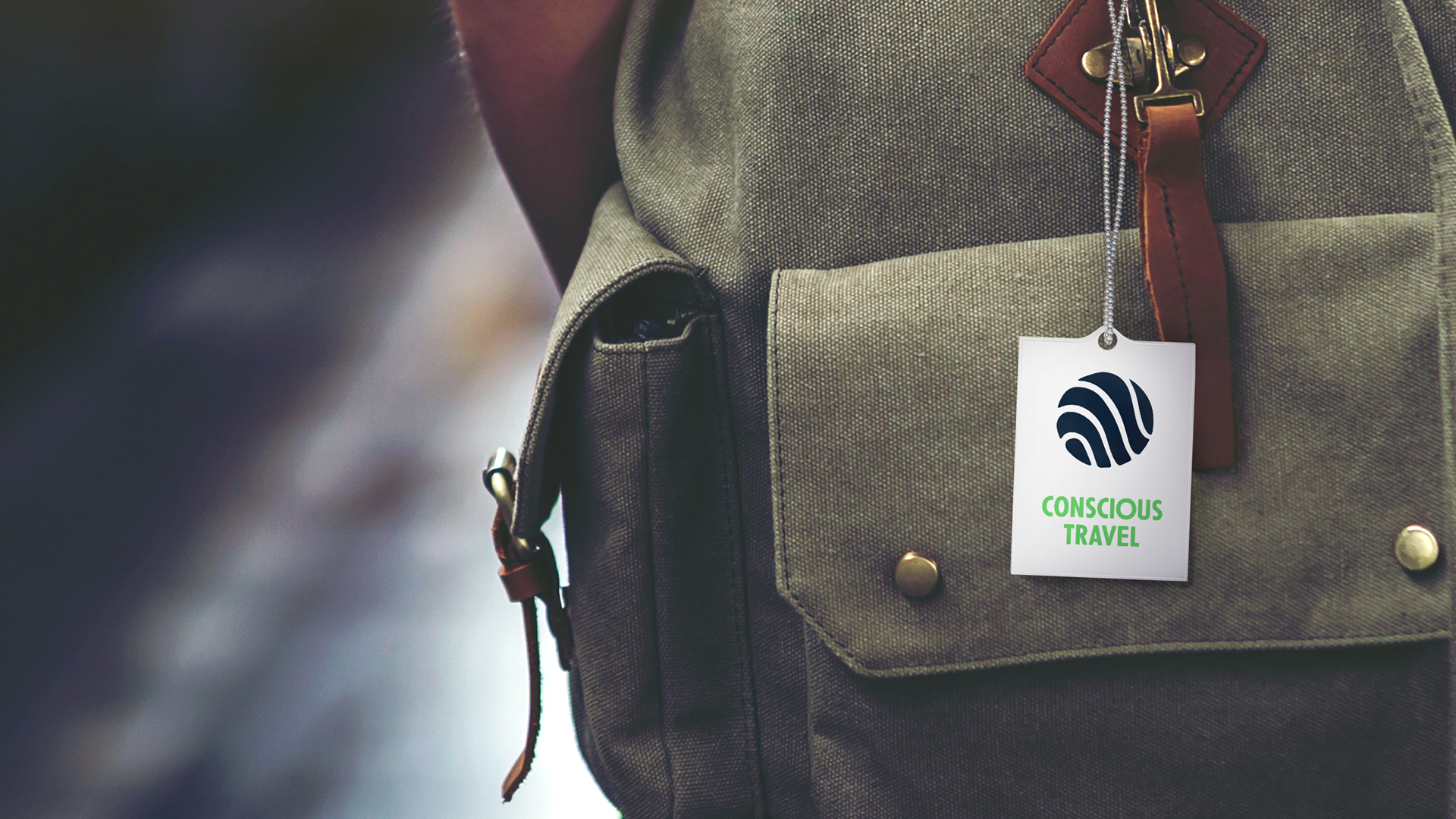 Conscious Travel
with Natucate
Supporting real conservation projects worldwide through individual wilderness adventures – our ambitions, our values, our service.