Natucate
Safari Guide Botswana – Annika
We asked Annika to fill out our feedback questionnaire to tell us a little bit about her time as a Safari Guide student. Learn more about the time she spent in Botswana.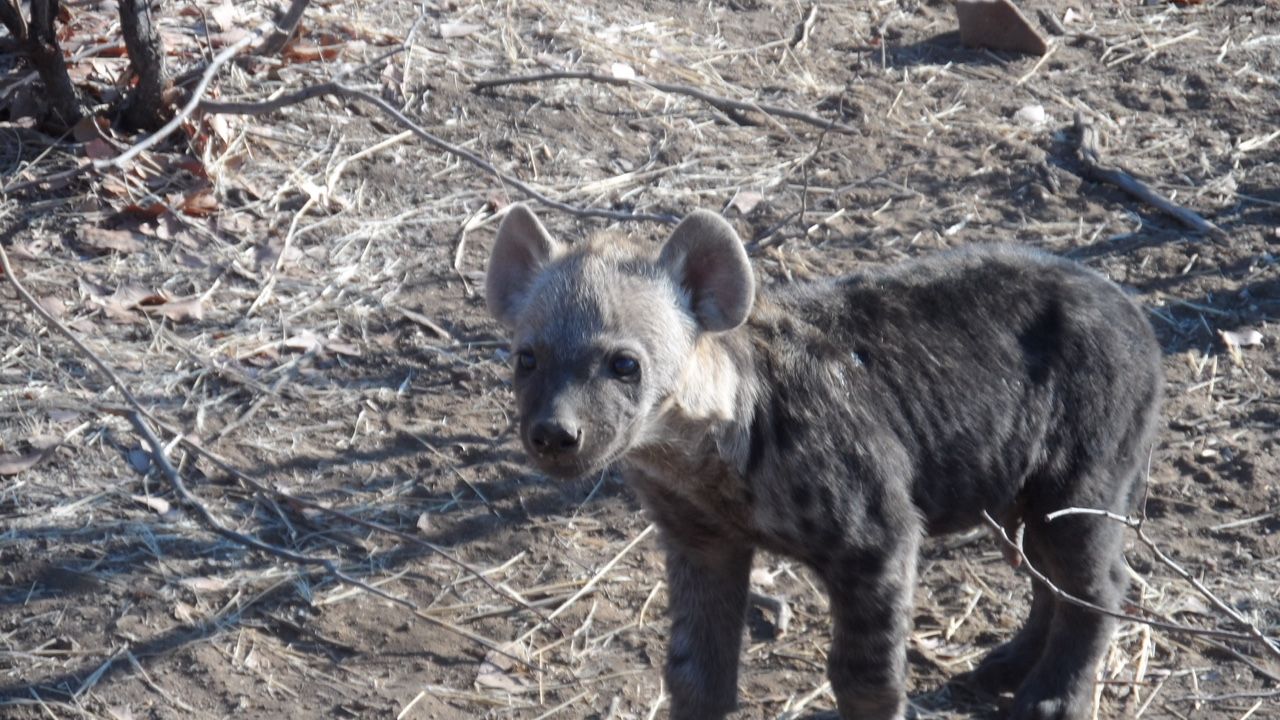 Profile
Name: Annika
Age: 28
Course: Safari guide
Locations: Mashatu/Botswana
Duration: September 2017 - 4 weeks
Rating
Support from the Natucate team:
Anreise:
Project partner:
Accommodation:
Safari Guide – Feedback: Eight questions for Annika
1) Could you give us a short overview of your activities in the course?
We didn't really have tasks since we did everything voluntarily without professional pursuit. Each week two people had the role of the "Duty Team" which means getting up before everyone else to provide hot water for the breakfast. In the morning we walked for about 4 hours in the wilderness. At noon we had some free time and took the jeep in the evening to go out for a sundowner. We also had a lecture (ca. 1,5 hours) every day and took 3 tests in total.
2) What were your biggest challenges during the course?
My biggest challenges were probably taking the tests as well as preparing and learning for these tests (all in English). But it actually went pretty well.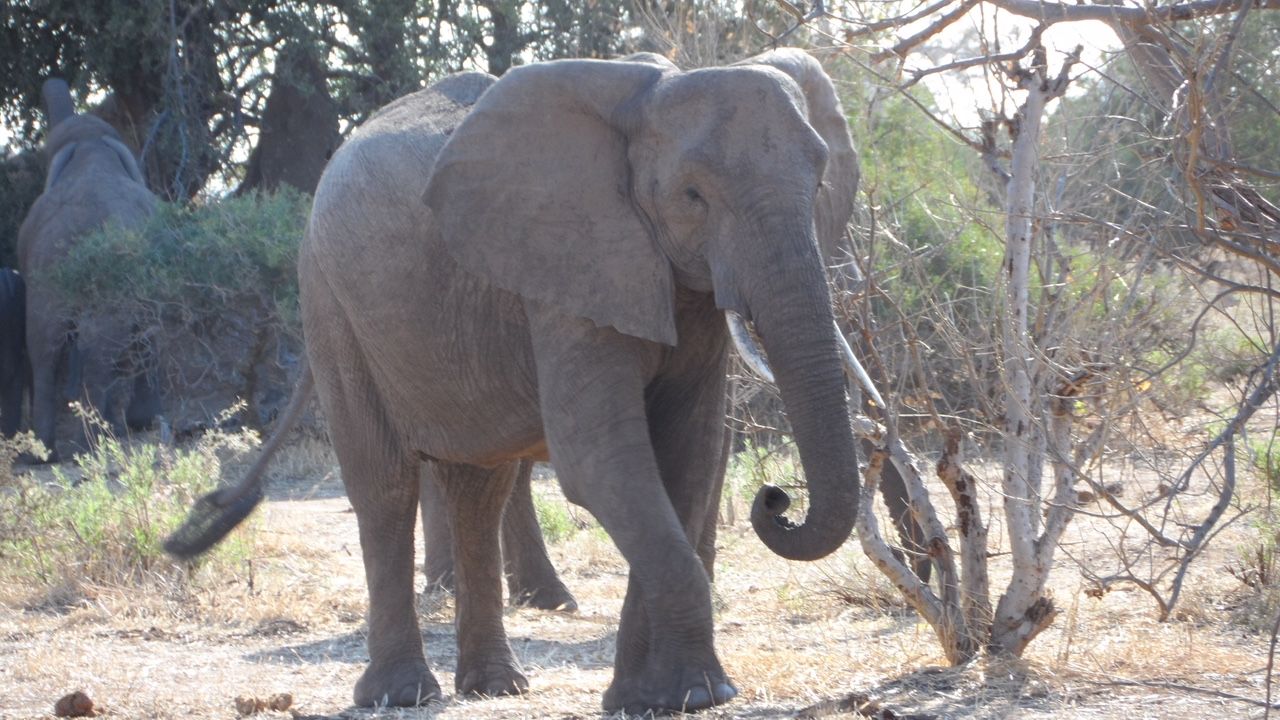 3) Was there anything that you liked most?
I especially liked the variety of animals; particularly that we were able to watch lions (also a male lion) quite often and the nightly visits by the elephants in our camp :)
4) Did you have certain expectations before you started the course?
My expectations were definitely exceeded! Beforehand, I wasn't really expecting that all the animals would come to our camp without being bothered by us. After all, we're only visiting the animals' habitat. We also came close to lions and cheetahs and were able to watch them and they weren't even disturbed by us watching their prey. It was different with animals like vultures and jackals: they were scared away when they came too close to us.
5) Did you do anything during your free time that you can recommend to future participants?
We didn't have that much free time; about 3-4 hours a day. During this time I either slept, sunbathed, or learned for the tests.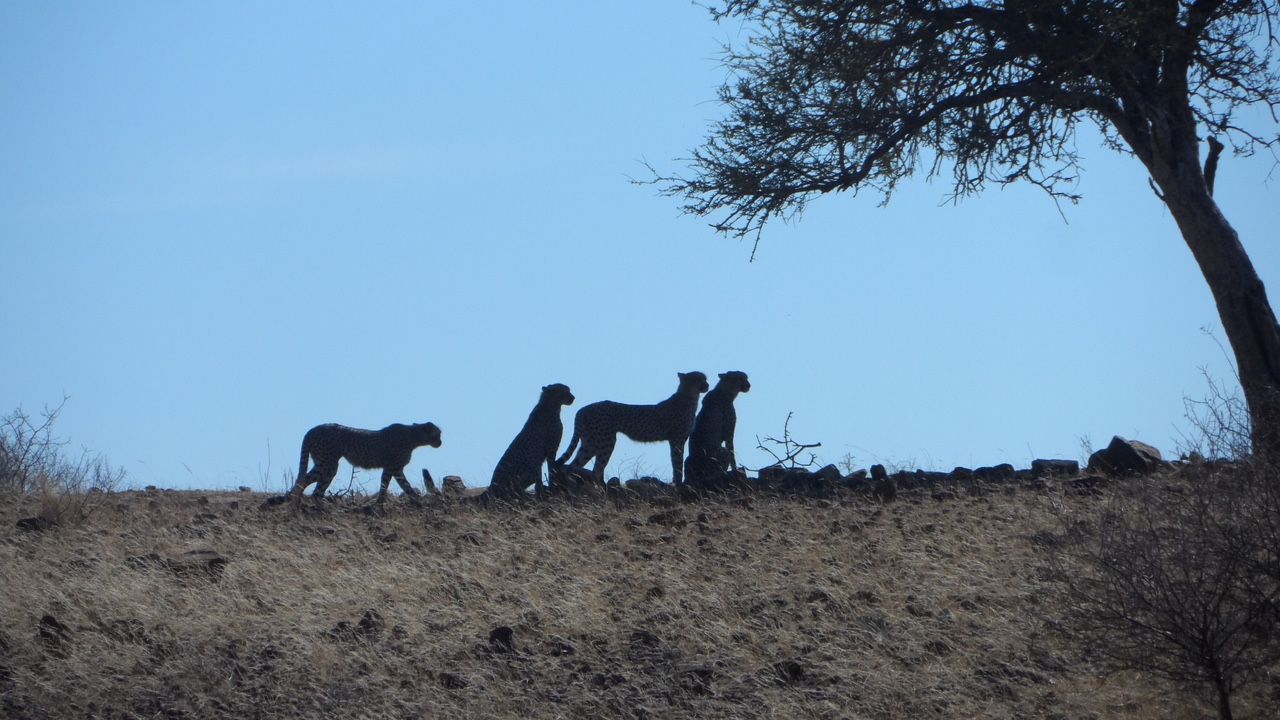 6) Which tips would you give to other participants who would like to do this course?
I was really well prepared so I didn't miss any tips. It is important to enjoy the calm and beauty of nature in every moment because time passes quicker than you expect.
7) Can you guess how many additional expenses you had?
A little more than 100€. I didn't expect that we were able to drive to the next village and shop there so that I didn't have a lot of pocket money with me.
8) Here is some space for further suggestions or stories:
It was an unforgettable and breathtaking experience! I can't think of anything else :)