Natucate
Safari Guide South Africa – Katharina
We asked Katharina to fill out our feedback questionnaire to tell us about her time as a Safari Guide student. Learn more about the time she spent in South Africa.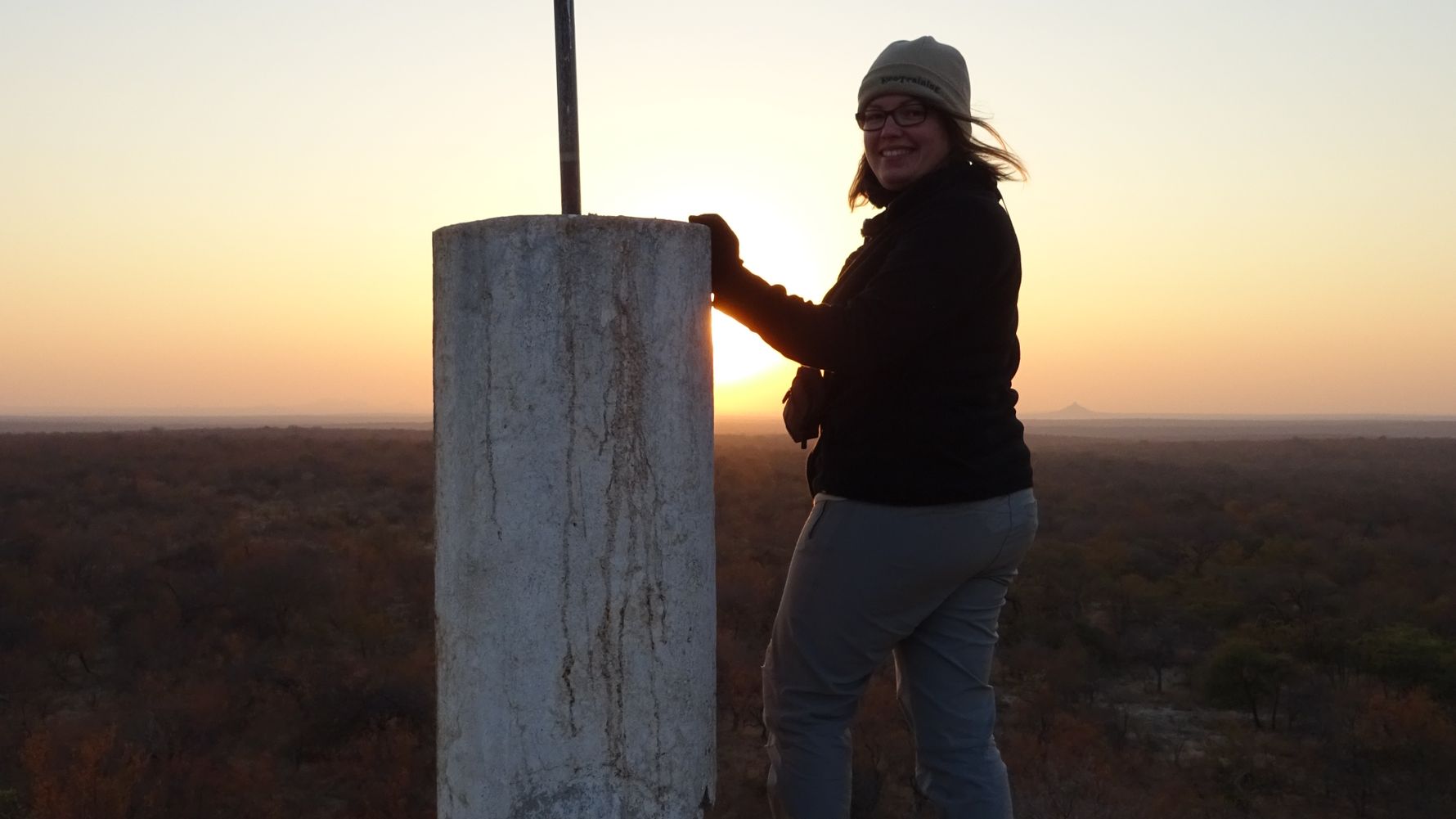 Safari Guide – Feedback: Seven questions for Katharina
1) Could you give us a short overview of your activities/tasks in the course?
A day in Africa starts very early in the morning, at 05:30am (winter time). Each day the course schedule involved two three-/four-hour game drives or walks. During these drives/walks you learn a lot about different ecosystems, the flora and fauna of Southern Africa but also about yourself.
Right before the midday heat sets in the group goes back to the camp to deal with theoretical units during classroom hours. At the end of the course students who would like to obtain an official certificate need to take final exams – a short presentation, field ops, a drive and a written test.
2) What were your biggest challenges during the course?
My biggest challenge was packing my bags and go back home.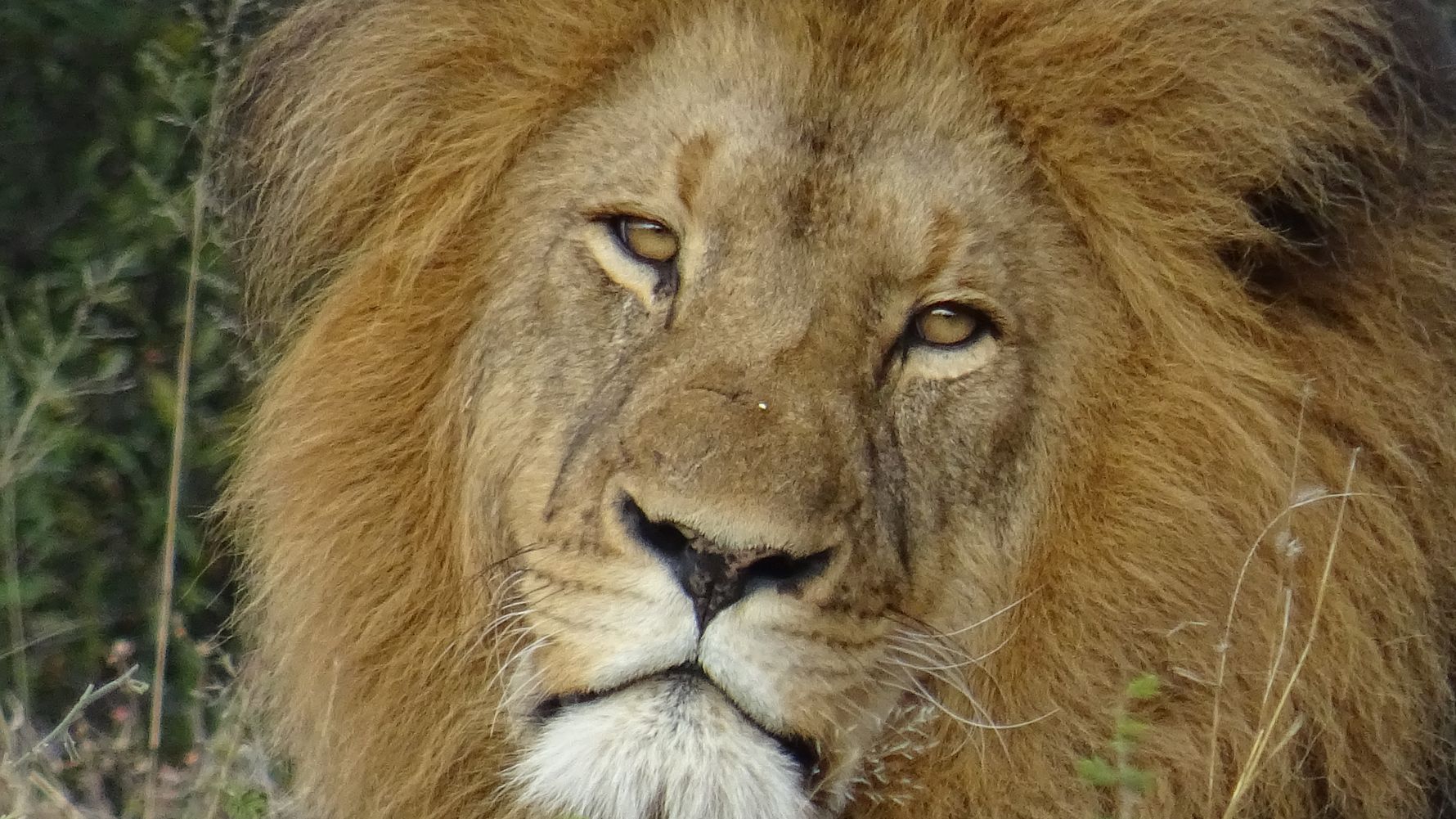 3) Did you have certain expectations before you started the course?
I simply wanted to step out of my daily routine and live in the rhythm of nature. To me it was important to not experience a simple safari. I wanted to learn something new and broaden my horizon – the safari guide course completely met my expectations!
4) Did you do anything during your free time that you can recommend to future participants?
There was not much free time. During the siesta you can read, learn or take a little nap. Sometimes we played volleyball or had a mud fight! Just wait and see what happens!
5) Which tips/recommendations would you give to other participants who would like to do this course?
NATUCATE took care of me very well and provided me with lots of information. If you have questions – just call and ask! Otherwise my advice is: Enjoy your time in the bush and savour each moment. Each day is different: you can learn, see, hear, feel and smell something new all the time.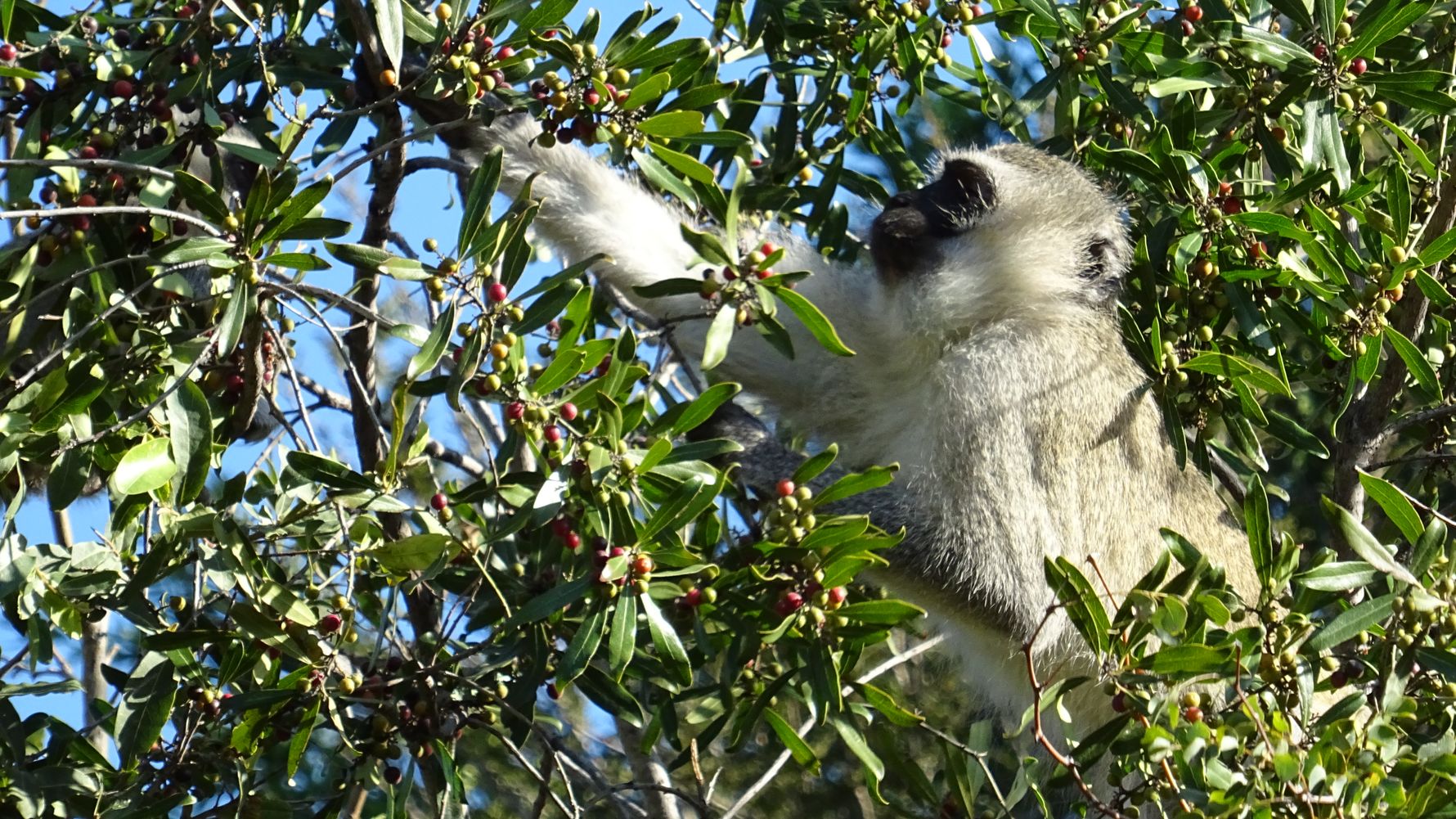 6) Can you guess how many additional expenses you had?
Hard to say – one savanna costs about 15 Rand. It totally depends on what you need. You can purchase a few books in the camps, and also some clothes like a fleece jacket.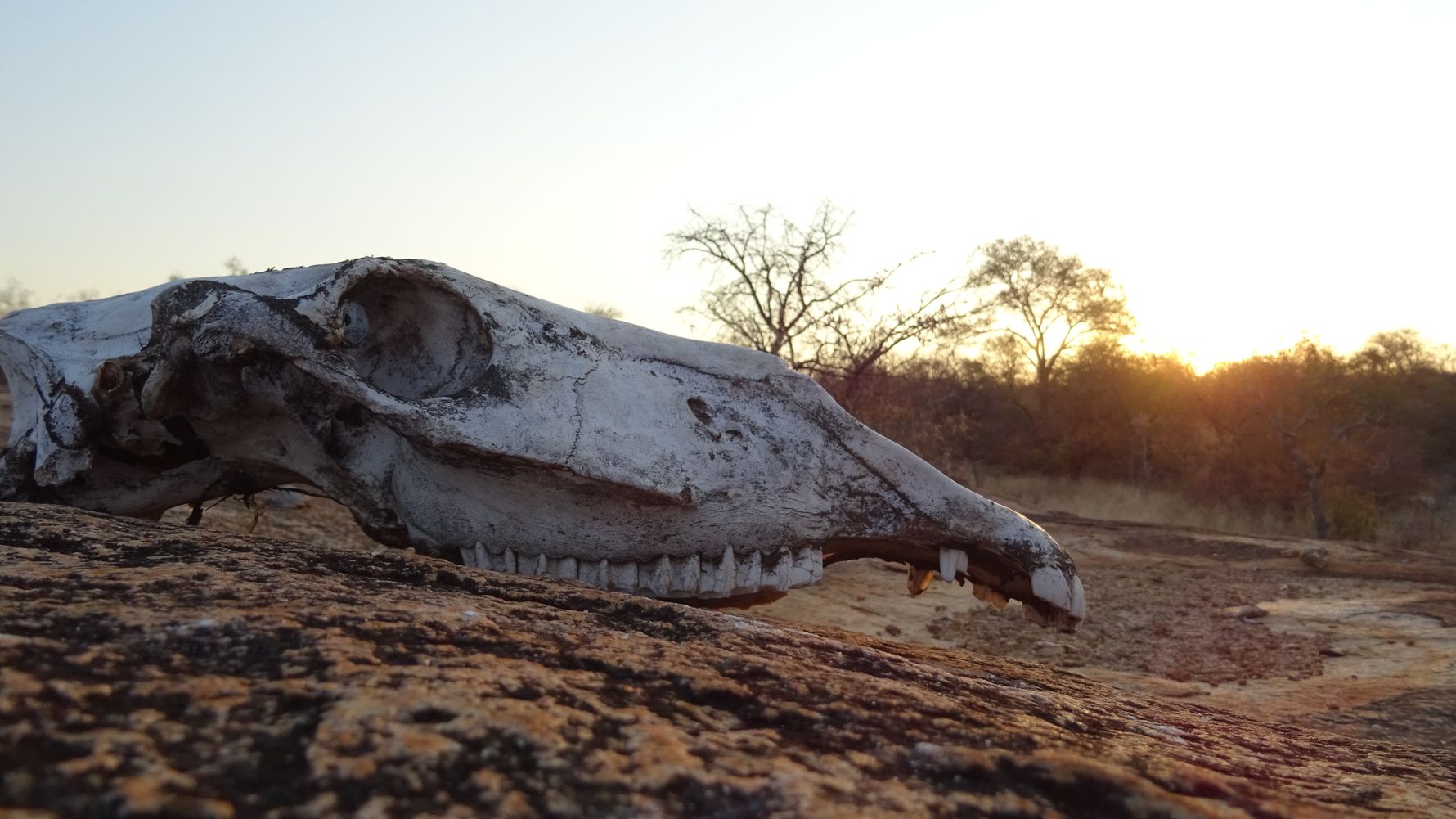 7) Here is some space for further suggestions or stories:
Once again: Thanks to Daniel and his team! It was an incredible time! Popcorn will never be just popcorn again and the hippo "laughter" will hopefully stay in my mind for a long time.