Guide Course Botswana: Trails Guide
Discover the stunning wilderness of the Okavango Delta by foot and experience a unique outdoor adventure which enables you to explore the African bush using all of your senses.
Equipped with a rifle and binoculars and together with your international team and an experienced guide you will go on long hikes each day where you will experience the African bush in a unique way. Navigation and survival training, Mokoro and motorboat rides, tracking, stargazing and sleep-outs in the bush are part of the course as well as lectures and presentations on zoology, ecology and meteorology. You also get trained in handling a rifle properly – because a skilled Trails Guide must be able to lead safari tourists safely through the African bush by foot. The course is modular, enabling you to join the course for two or four weeks – at a time or in parts.
Exploring Africa's wild flora and fauna by foot is a very special experience and will give you the feeling of being a small part of something even greater. An unforgettable educational experience in the awe-inspiring Okavango Delta is waiting for you!
Highlights
Experi­ence a training adventure in the fasci­nating Okavango Delta

Acquire the knowledge and skills of a Trails Guide

Learn from experi­enced rangers

Be part of an inter­na­tional team

Get the chance to enjoy stunning wildlife sightings

Spend the night under Africa's incom­pa­rable night sky

Receive two officially recog­nised quali­fi­ca­tions at the end of the course
Locations
Okavango Delta
Included in the programme fee

Placement in the programme
Assistance with travel arrangements
Assistance with selecting travel insurance
Assistance with booking flights
Risk coverage certificate
Daniel, your travel agent for Botswana
You would like to learn more about this trip? Don't hesitate to contact me! Our service doesn't end with your departure: I answer all of your questions and support you before, during and after your stay abroad.

Note: The price stated above is an approximate value. Due to sharp fluctuations in the exchange rate of the USD, the final price for this trip will be calculated at the time of enquiry based on the latest exchange rate.
Trails Guide course in Botswana
As a participant of this specific wilderness experience you will enjoy a high-quality training as a FGASA or BQA certified Trails Guide within 28 days and will explore the unique flora and fauna of this gigantic ecosystem in an incomparable way.
Arrival and orien­ta­tion in the Okavango Delta
After arriving at Maun airport/Botswana, you will be picked up by an airport transfer which takes to your training camp in the Southern part of the Okavango Delta. There you can familiarize yourself with the camp facilities and meet other course participants.
Course topics: Trails Guide training in Africa
During your training to become a Trails Guide you will gain skills and knowledge of a Walking Guide in the African bush. You will focus on game walks, survival training, tracking and rifle handling. Theoretical units will be part of the course just like hands-on practical training: early afternoon lessons in the camp's own class room will provide you with knowledge about Southern Africa's nature: by lectures and presentations in the fields of geology, ecology, astronomy, weather and climate.
In the morning and in the late afternoon you will leave for the bush with your guide to train essential navigation, survival and guiding skills. This way you learn how to safely approach wild animals, how to drive a motorboat and a mokoro, how animal tracking works and you will sharpen your senses during wilderness sleep-outs. The daily shooting training is very important since being a Trails Guide requires to lead your safari guests safely through the wild and therefore, to pay attention the entire time while roaming the African wilderness. This way you learn different shooting techniques and practice them on a regular basis.
Students who take part in the course for personal enrichment will get a certificate of attendance after the course is over. Students who would like to improve their skills on a professional level can gain three official qualifications as part of a final exam at the end:
BQA Back Up Trails Guide: qualification of the Botswana Training Authority (BQA)
FGASA Back-Up Trails Guide: qualification of the Field Guide Association of Southern Africa (FGASA). You can do the FGASA qualification as an extra together with the obligatory examination for BQA certificate.
OGS Back-Up Trails Guide
Accom­mo­da­tion as a future Trails Guide in Botswana
The Kwapa training camp, located in Southern Okavango Delta close to Qwapa River, will be your home during your time in the Trails Guide course. You will be accommodated in a 3x3 meters high wall wilderness style tent which provides a bed, a night table and a LED-light. Accommodation is single but twin is available on request. Moreover, there is an ensuite-bathroom connected to the tents providing a bucket shower and a typical "bush toilet". Besides daily meals you will be offered tea and coffee throughout the day.
Leisure time during your Trails Guide in Southern Africa
The evening hours can usually be used for your own activities. You can play games, read a book, spend time talking to other course students or simply enjoy the surrounding nature.
Arrival in Botswana

Trails Guide course in the Okavango Delta: A typical day

Days on the shooting range

Assessments during the Trails Guide course

Last day in the course and departure
Learn what others say about their Natucate adventure.
1. Okavango Delta

The Okavango Delta in Botswana is without doubt one of the most spectacular natural sites in Southern Africa, if not in the entire world. Covering more than 20,000 km², the fertile oasis in the northwestern part of the country is the largest inland delta of our planet. The mighty UNESCO World Heritage Site is fed by the Okavango River, which once a year floods down from the highlands of Angola into an endless labyrinth of river courses, islands and lagoons. With a visit to the Delta, one of the last natural paradises on earth awaits you, whose awe-inspiring biodiversity will amaze every visitor.
Background of the Trails Guide in Botswana
Your heart's beating faster. You know that he is close. The tracks in the sand are fresh and all the birds in the area are sounding the alarm. You know what you have to do. You check the wind direction one last time and sneak up into a thicket. The group that you are leading follows your instruction and in the thickets you wait. Suddenly some movement in the open in front of you: A big male Lion raises his head and checks the area. But he does not see you. After some time the lion starts slowly walking away. And finally you have time to take a deep breath.
That's what a lion encounter feels like during the trails guide course in the wilderness of Botswana. In the midst of Botswana's famous Okavango Delta you have the opportunity to break free from your everyday life. Leave all human disturbances behind and experience Africa's untouched nature like never before.
The course gives you the opportunity, as a rookie or as an experienced field guide, to explore the African bush as intensely as possible. If you have the Field Guide Level 1 certificate, this course gives you the option to broaden your knowledge and get the Backup Trails Guide certificate. But also all wilderness explorers are invited to take part and to immerse themselves into Africa's wild and breathtaking nature!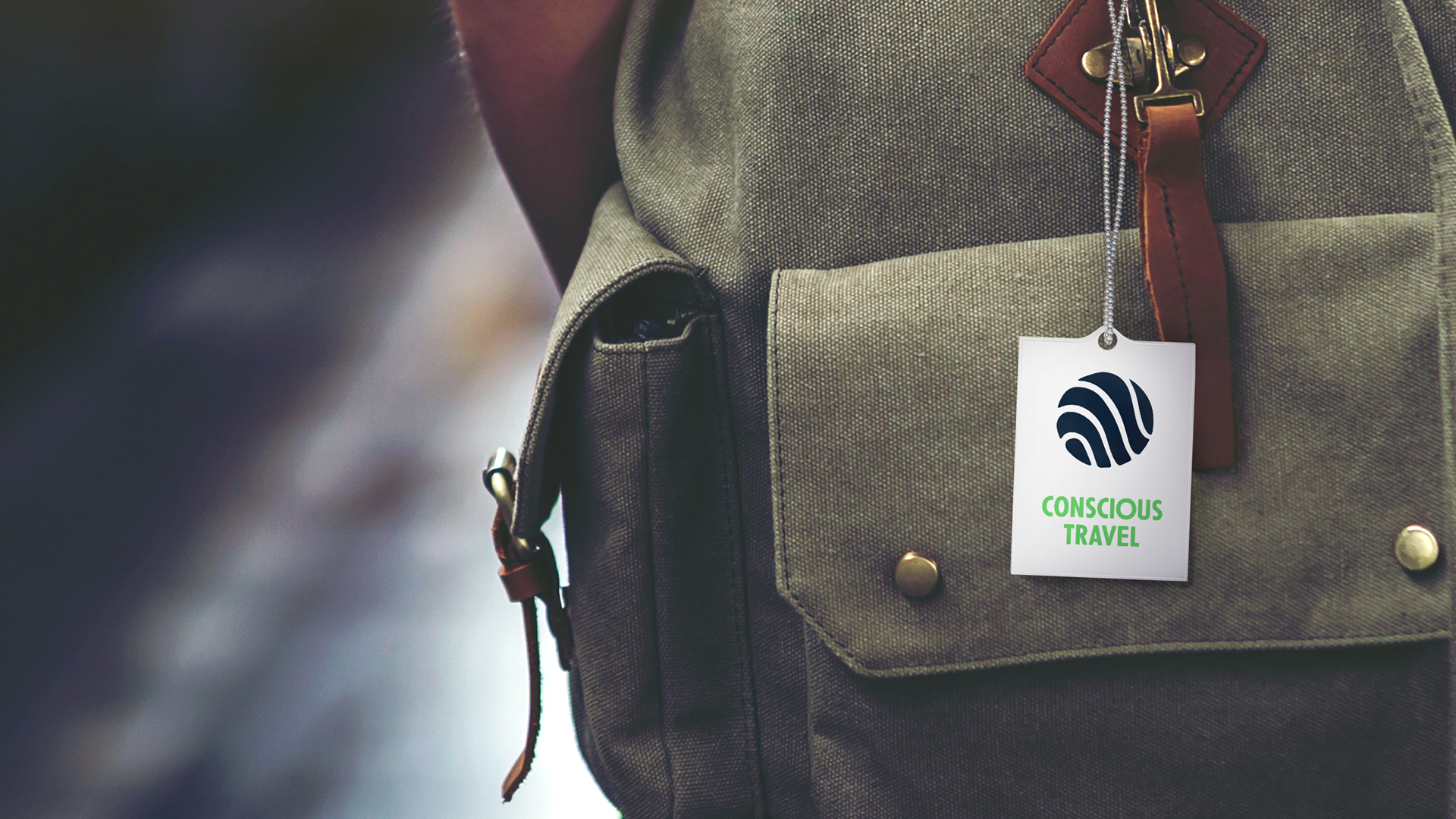 Conscious Travel
with Natucate
Supporting real conservation projects worldwide through individual wilderness adventures – our ambitions, our values, our service.