Natucate
Safari Guide Botswana – Lisa
Lisa filled out our short feedback questionnaire to give us further information about her time as a Safari Guide student in Botswana. Learn more about her unforgettable month in Southern Africa.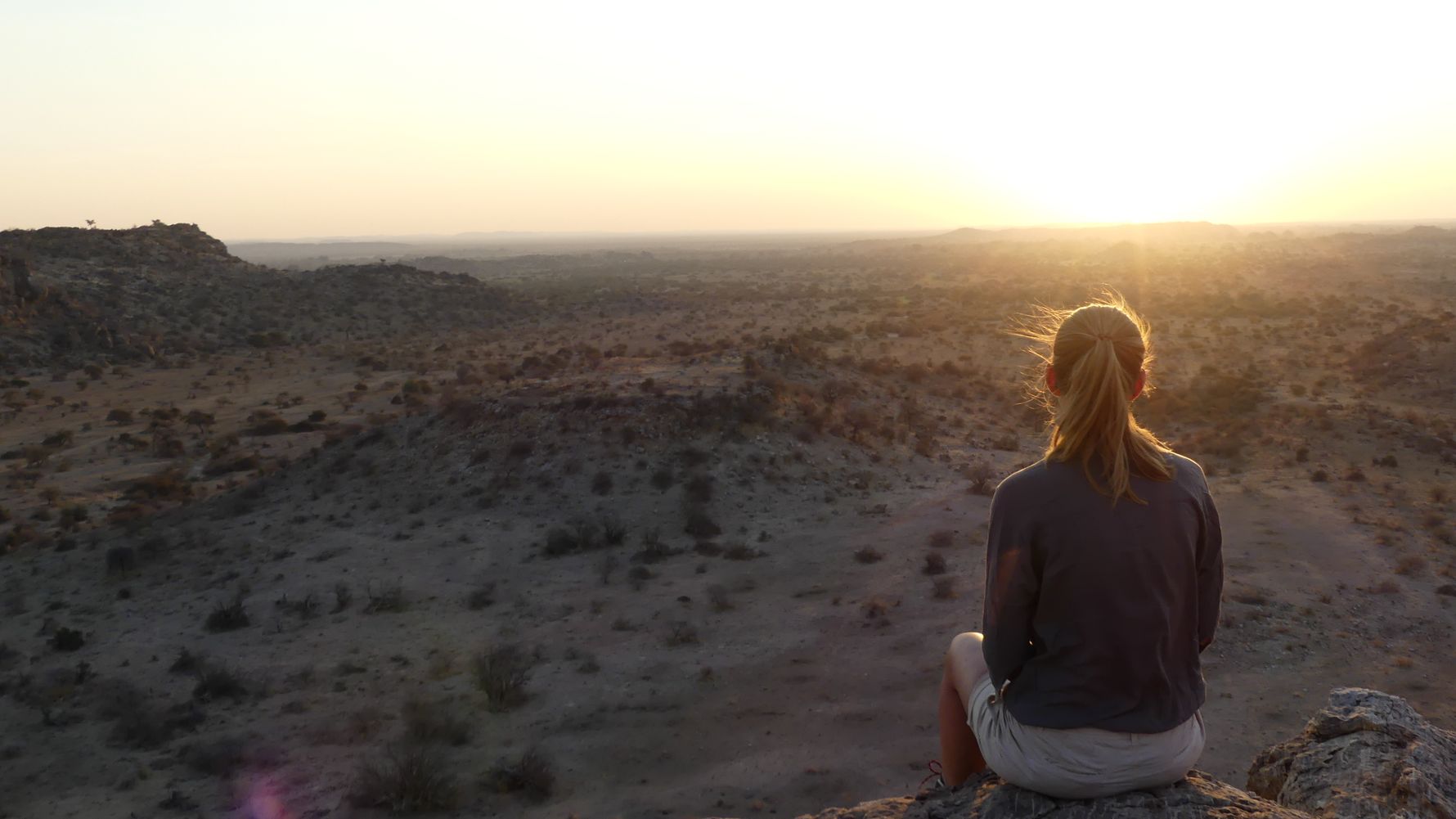 Profile
Name: Lisa
Age: 29
Course: Safari Guide
Location: Mashatu/Botswana
Duration: September 2017 – 4 weeks
Rating
Support from NATUCATE:
Arrival:
Project Partner:
Accommodation:
Safari Guide – Feedback - Eight questions for Lisa
1) Could you give us a short overview of your tasks in the course?
During the course program we went on two excursions to the bush every day – Game Walk or Game Drive – and learned a lot about the flora and fauna of Botswana this way. Next to these practical units we also had theory lessons regularly. We also took short tests from time to time.
2) What were your biggest challenges during the course?
To process the many impressions and new knowledge was the biggest challenge for me.
3) Was there anything that you liked most?
What I experienced as particularly positive: there were no fences around the camp and the animals, especially the elephants, often 'visited' us in the camp.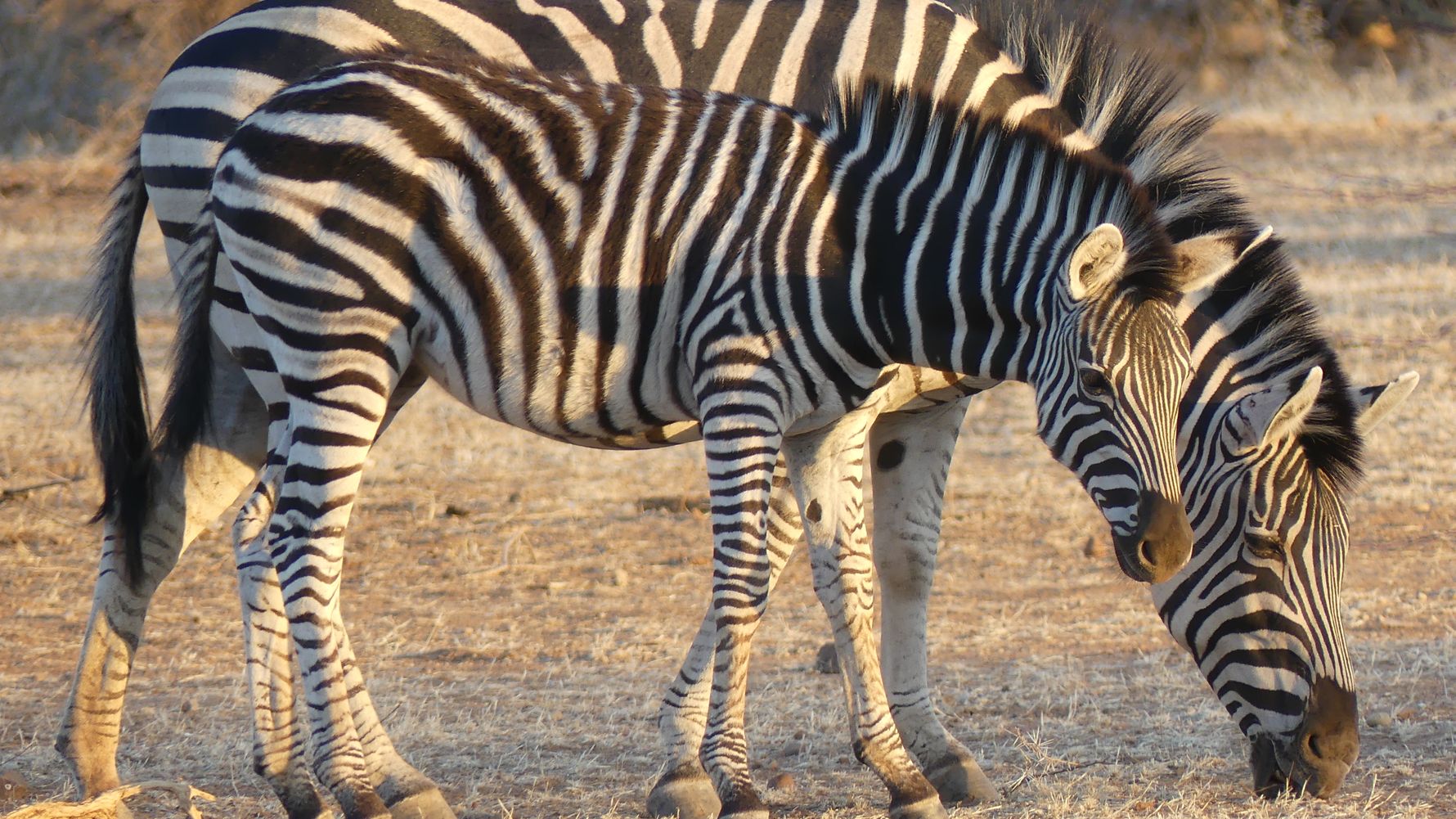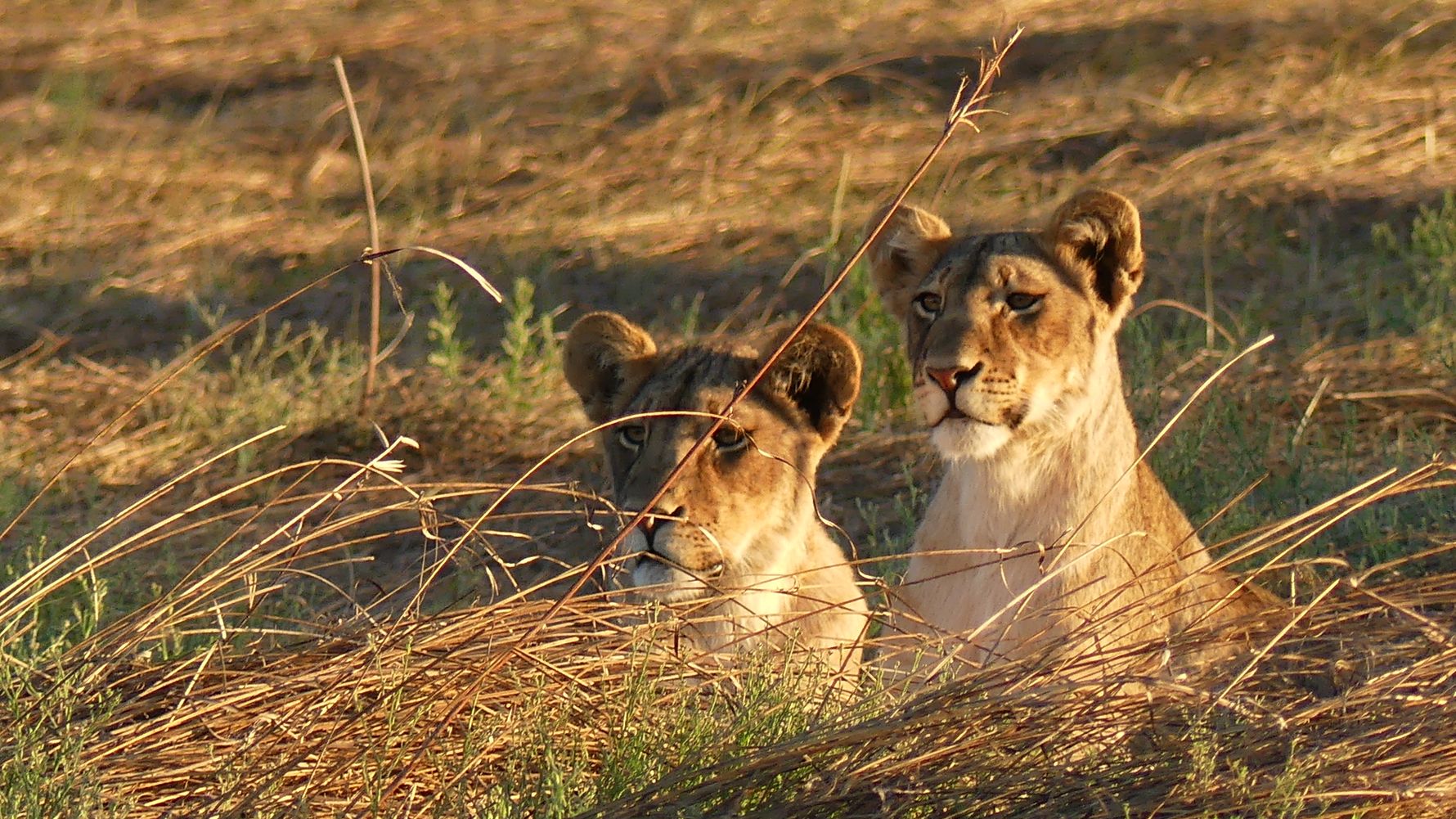 4) Did you have certain expectations before you started the course?
When I started the course, my goal was to simply be in nature and watch various animals – "back to the roots" so to speak. These expectations were more than exceeded.
5) Did you do anything during your free time that you can recommend to other participants?
My tip is to occasionally get some rest and process the impressions.
6) Which tips/recommendations would you give to other participants who would like to do this course?
Bring along as little as possible and enjoy being dirty and dusty :)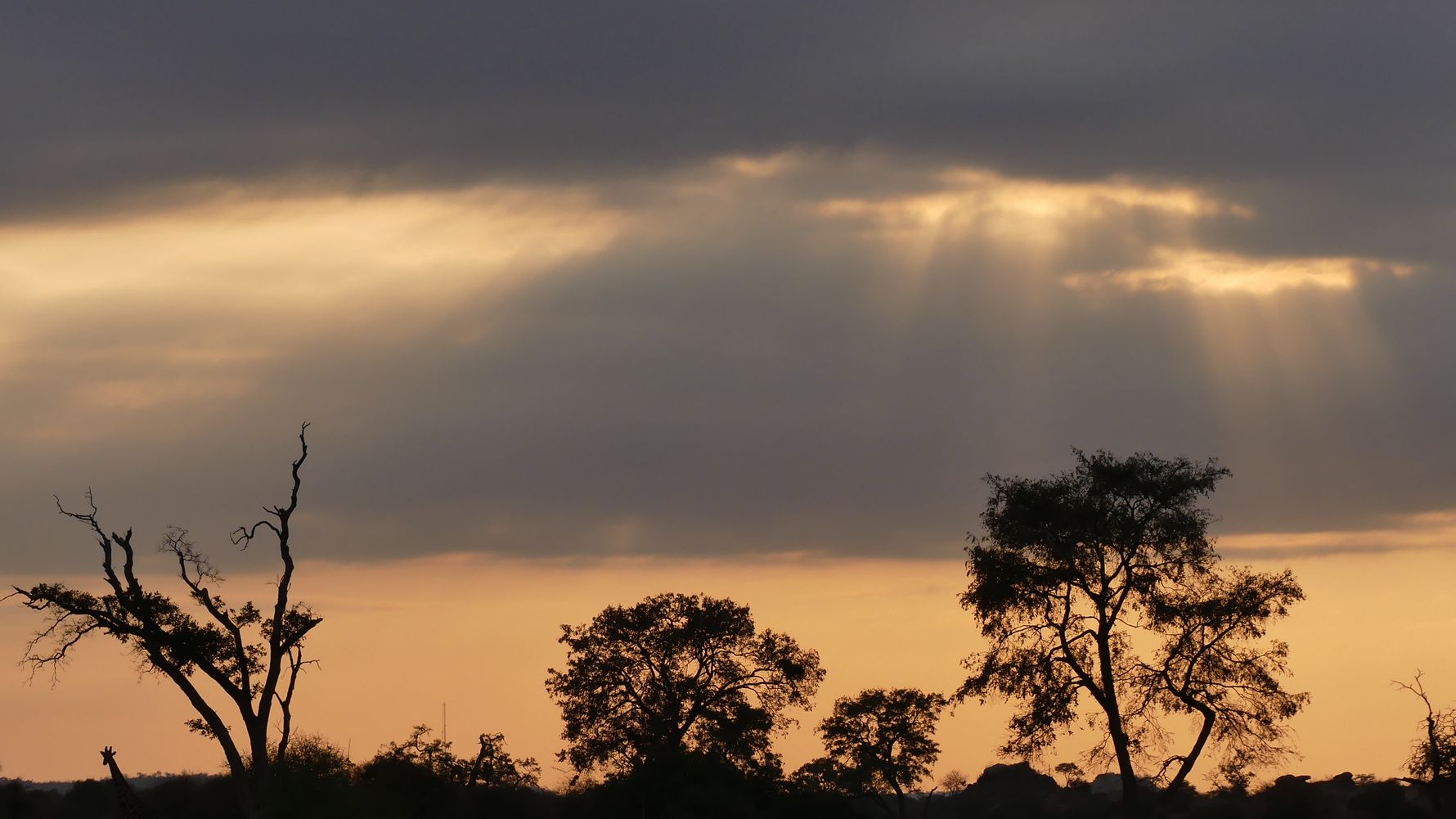 7) Can you guess how many additional expenses you had?
I treated myself with a Savanna (21 Rand) every evening at sunset and with a bit of water (8 Rand) from time to time. This is about 10€ per week.
8) Here is some space for further suggestions or stories:
I want to thank you again for the great preparation and support. Everything worked well and I was able to completely enjoy this unique experience! Keep it up.