Natucate
Field Guide Training Africa: EcoTraining Web Seminars by Natucate
Regardless of whether you are a customer or an interested party: come and receive detailed information on game ranger training and answers to your questions in one of our EcoTraining web seminars.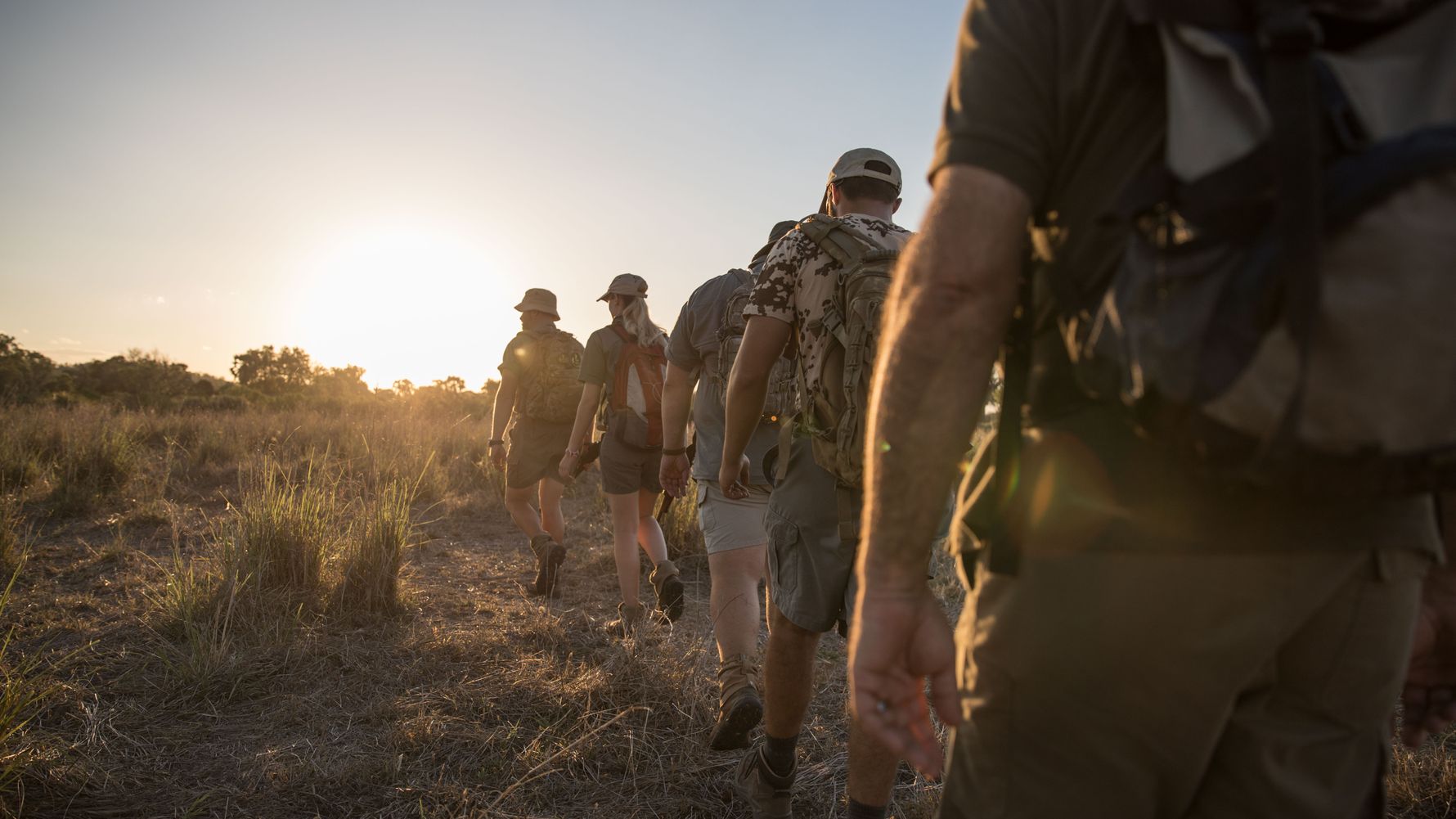 Are you interested in taking part in an EcoTraining field guide course or have you already booked your game ranger adventure with us? Then join one of our EcoTraining web seminars and get detailed information and comprehensive answers to all your questions.
Our online seminars are focused on the topics
and cover each relevant aspect about course contents, exams, documents, camps, prerequisites, country-specific information and preparation for your stay abroad in Africa.
Our web seminars address both those who have already booked their EcoTraining field guide course with us as well as interested parties who would like to get an overview first.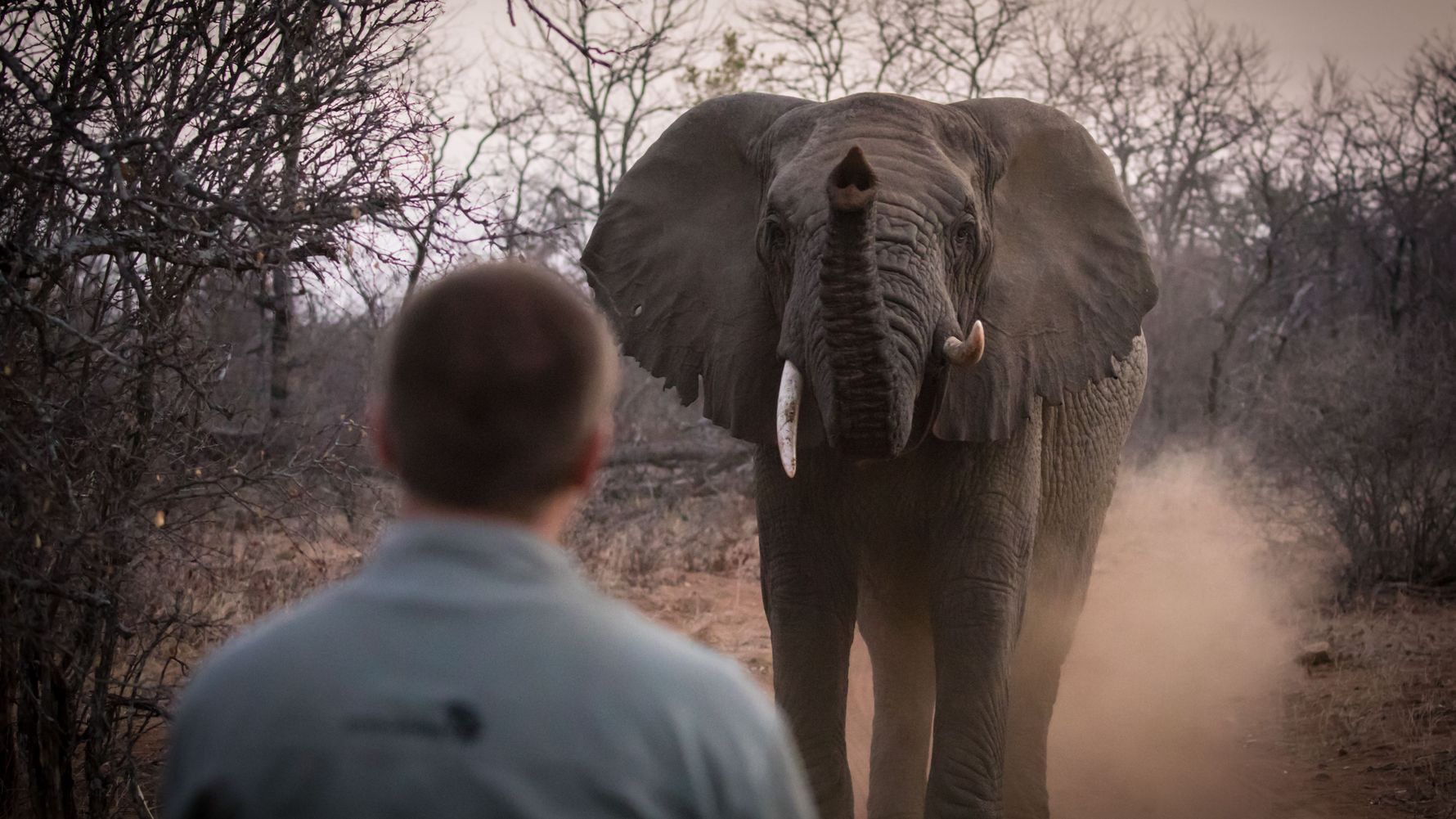 EcoTraining web seminars for prospective clients
Would you like to experience the wilderness of Africa with all your senses, gain a deeper understanding of the breathtaking animal and plant world and learn the art of guiding during the 55-day Apprentice Field Guide or one-year Professional Field Guide Training?
For both courses, Apprentice Field Guide (former Field Guide Level 1) and Professional Field Guide, we offer online seminars for interested parties, explaining course contents, schedule, requirements and relevant preparation information in detail.
If you are still not sure about which EcoTraining course is right for you, you can also get an overview of all available courses in one of our general web seminars on EcoTraining game ranger courses. We will tell you which course is suitable for whom, straighten out expectations and provide information on registration, the course itself, camps and organisational matters.
Just reach out to each, sign up for a non-binding EcoTraining web seminar and get answers to all your questions.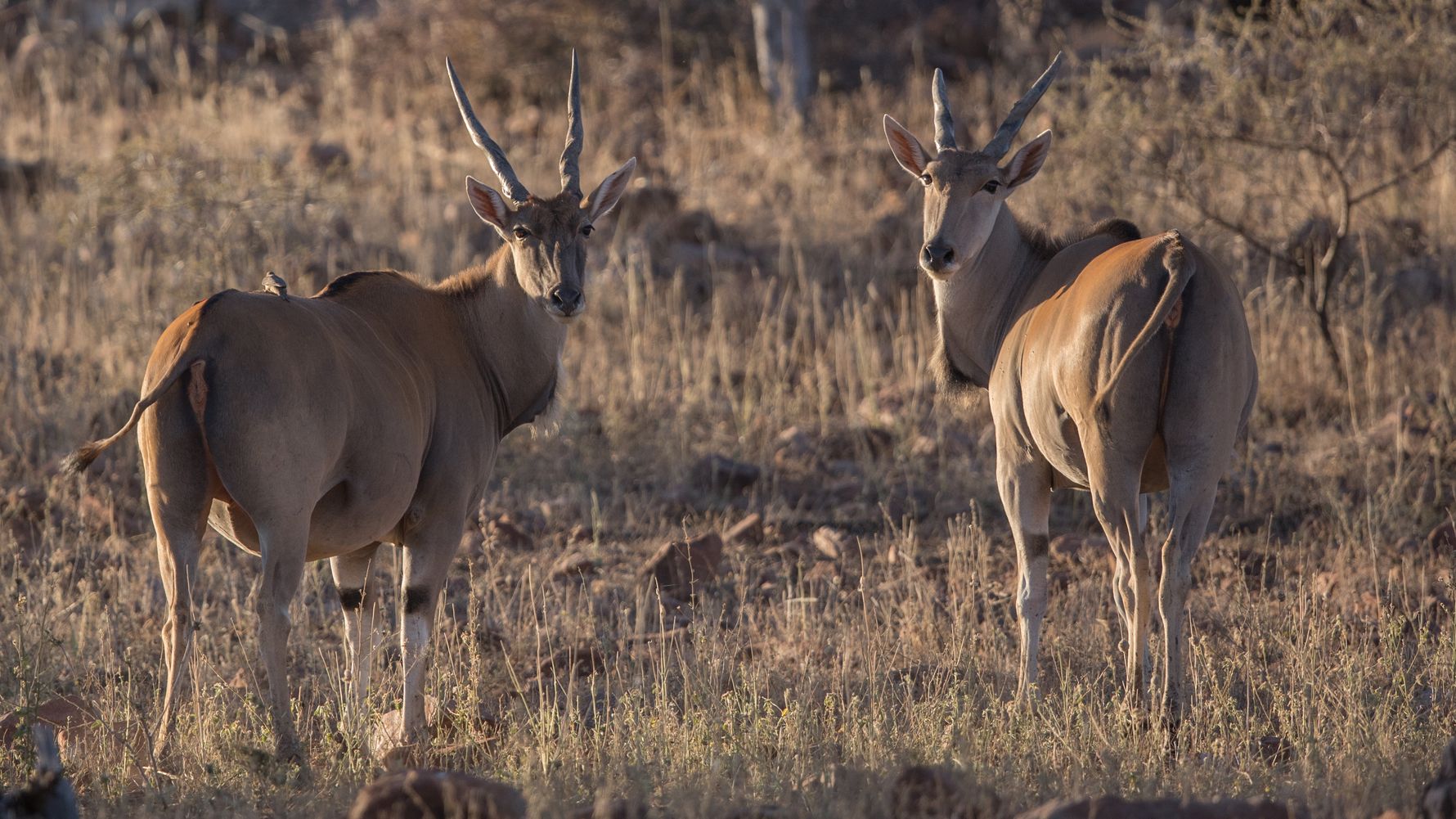 Sign up for an EcoTraining web seminar
If you are interested, you can register for the following web seminars:
- EcoTraining Professional Field Guide
- EcoTraining Apprentice Field Guide (former Field Guide Level 1)
- EcoTraining game ranger courses in general
Just send us an e-mail via
including your name and telephone number and let us know which of the above-mentioned EcoTraining web seminars you would like to attend. We will then contact you immediately.
Online seminars take place on a regular basis. We will inform you about the next available date or arrange something for you.
EcoTraining web seminars for clients
You are a Natucate customer and have already booked your Apprentice Field Guide/Field Guide Level 1 or Professional Field Guide adventure with us? In our web seminars, we will prepare you in detail for your stay as a guide student in Africa and discuss the course syllabus, exams, country-specific information and everything else about getting prepared. Of course, we will also answer all your questions.
If you have already booked the 55-day Field Guide training (Apprentice Field Guide/Field Guide Level 1) or the one-year course with us, you will automatically be contacted by us to participate in the online seminar. You don't need to take care of anything – instead, we will contact you a few weeks before the course starts and send you a proposed date for the seminar.