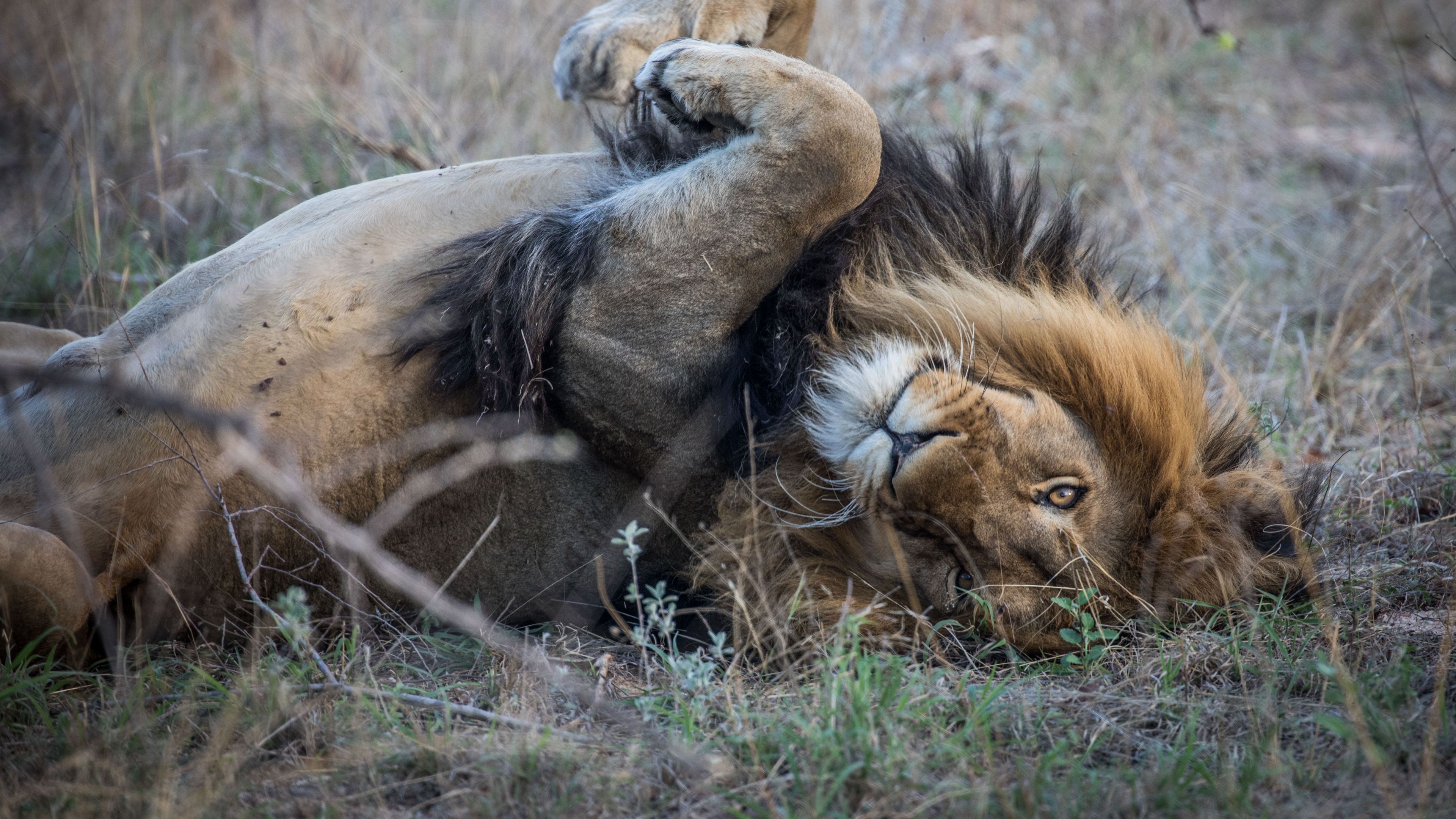 Nature Travel Southern Africa: Photo Workshop Wildlife
The wildlife photography course gives you the opportunity to get up close and personal with the unique wilderness of Southern Africa and take the best possible shot of unrepeatable moments.
You and your group will be led by an experienced nature photographer. You will be provided with technical background information which can help you with the practical implementation of your ideas. Professional guidance will be provided to help you find motifs in the natural environment and capture them creatively.
You will discuss the photos that you take on your excursions in the group and receive constructive feedback which will help you improve your work.

Your EcoTraining Adventure – Why book with Natucate
As long-term partners of EcoTraining, we have a trusting relationship with the team on site and visit the camps ourselves each year. When booking your EcoTraining adventure with Natucate, you will benefit from expert advice, comprehensive travel preparation, 24/7 support and German travel law advantages. When booking with Natucate, you won't have any extra costs.
On our EcoTraining info page you can learn more about why to book your nature travel programme with Natucate.
Highlights
Broaden your photog­raphy knowledge in the midst of the African wilder­ness

Get to know Southern Africa's nature from a whole new perspec­tive

Receive instruc­tions by an experi­enced wildlife photog­ra­pher

Meet people from all over the world

Experi­ence the fasci­nating flora and fauna from up close
Locations

Camp Makuleke
Camp Selati
Camp Karongwe
Camp Pride­lands

Camp Pongola
Included in the programme fee

Placement in the programme
Assistance with travel arrangements
Assistance with selecting travel insurance
Assistance with booking flights
Risk coverage certificate
Terry, your travel agent for Southern Africa
You would like to learn more about this trip? Don't hesitate to contact me! Our service doesn't end with your departure: I answer all of your questions and support you before, during and after your stay abroad.

Note: The price stated above is an approximate value. Due to sharp fluctuations in the exchange rate of the South African Rand, the final price for this trip will be calculated at the time of enquiry based on the latest exchange rate.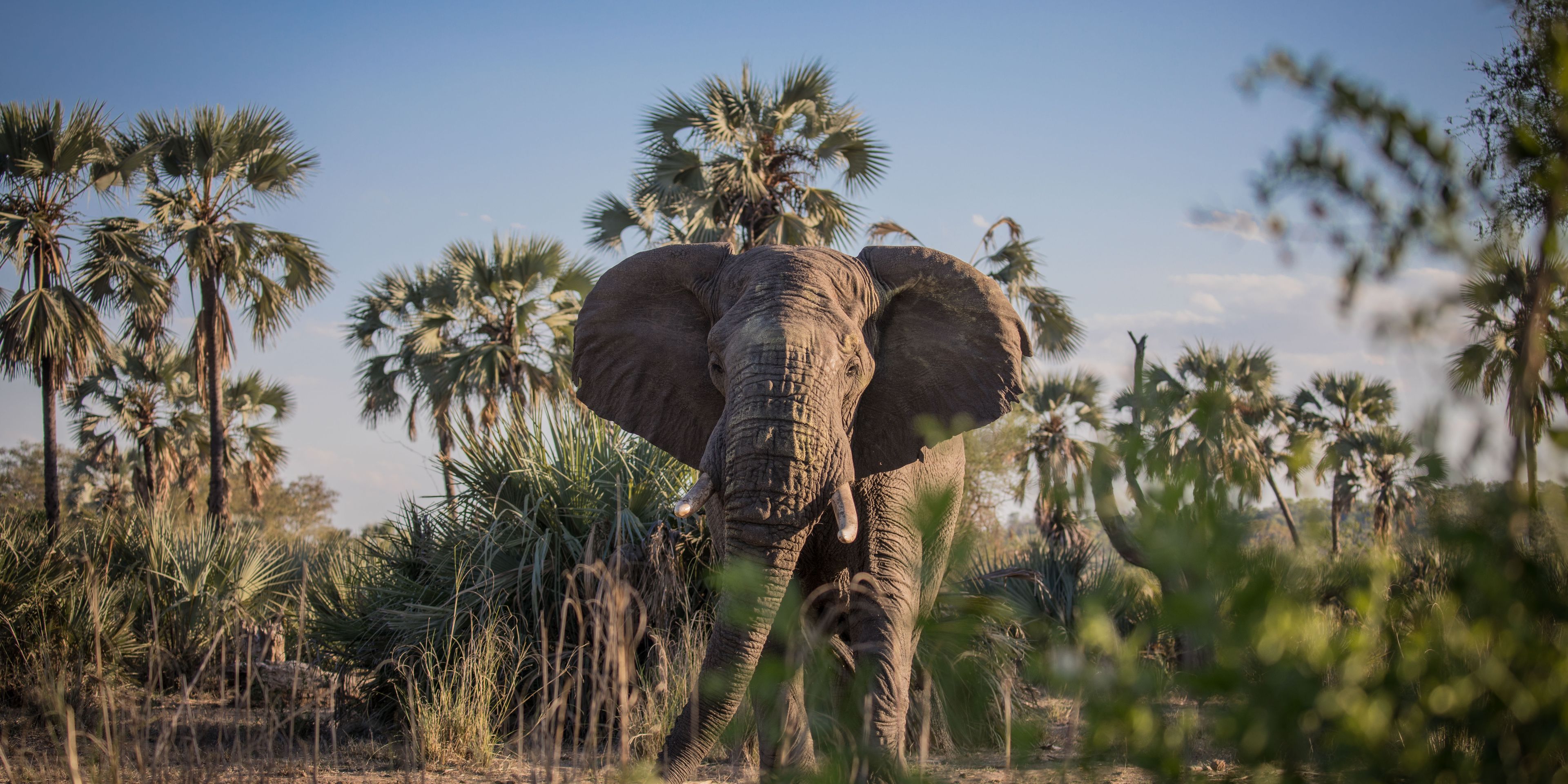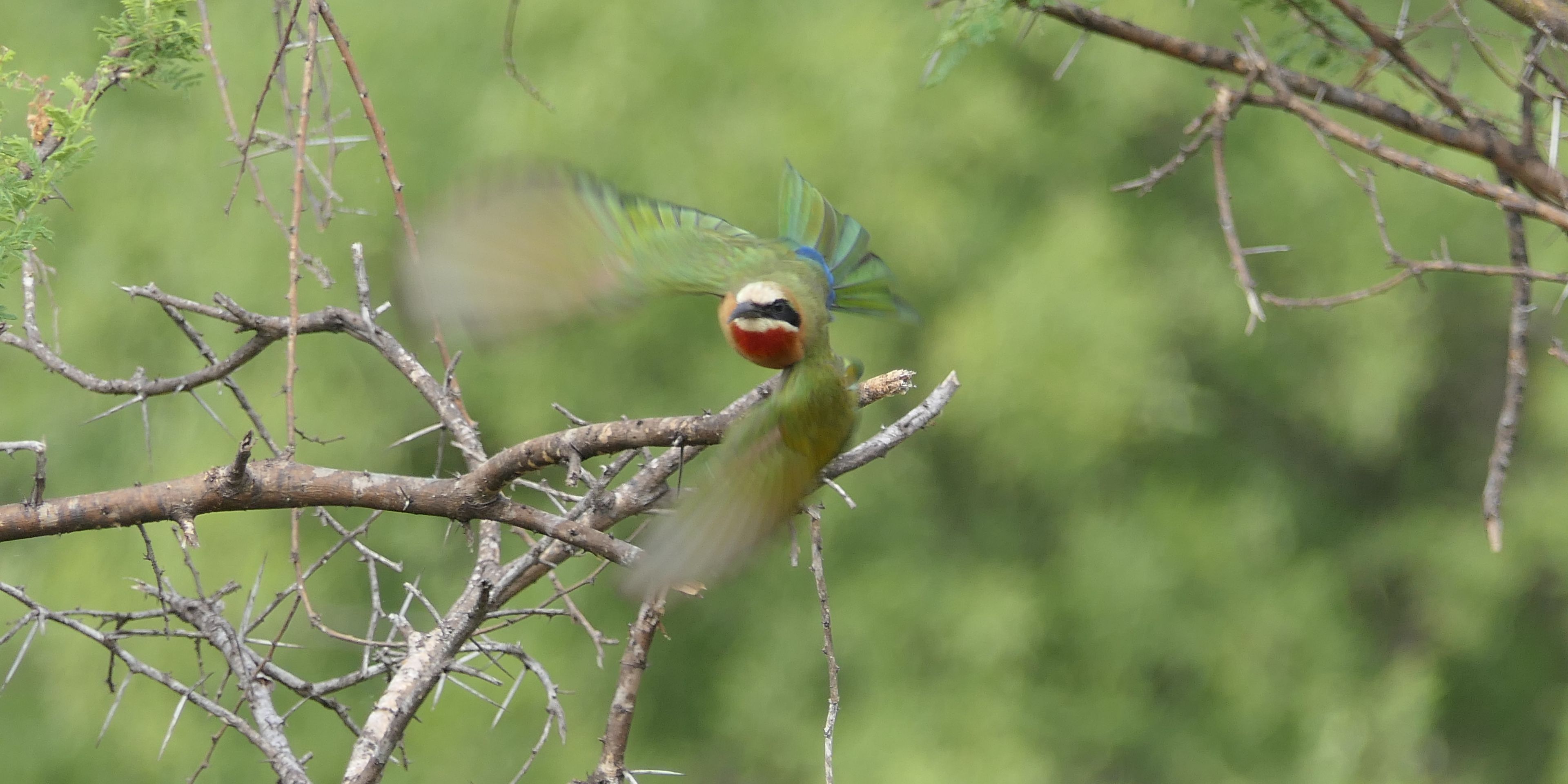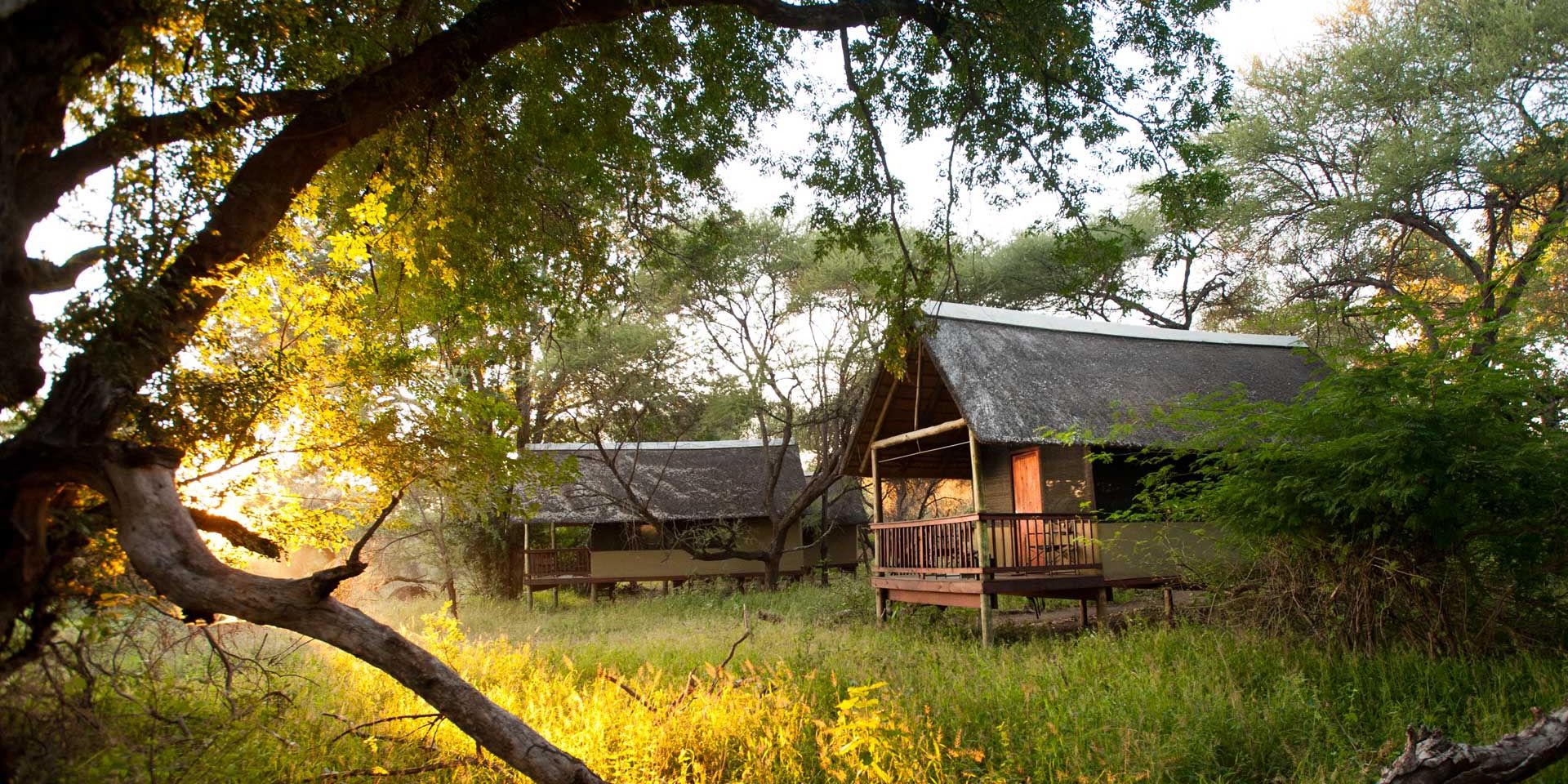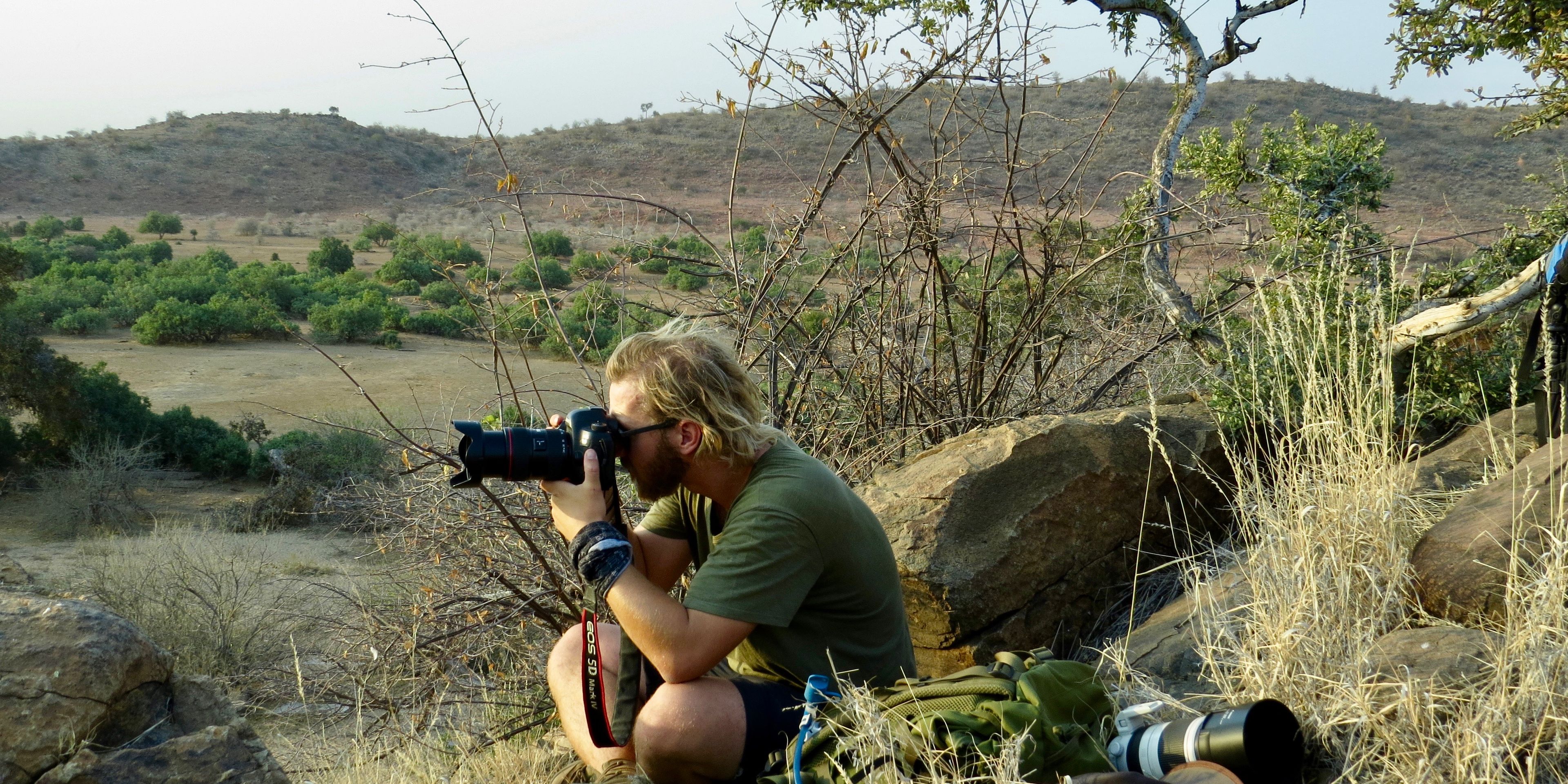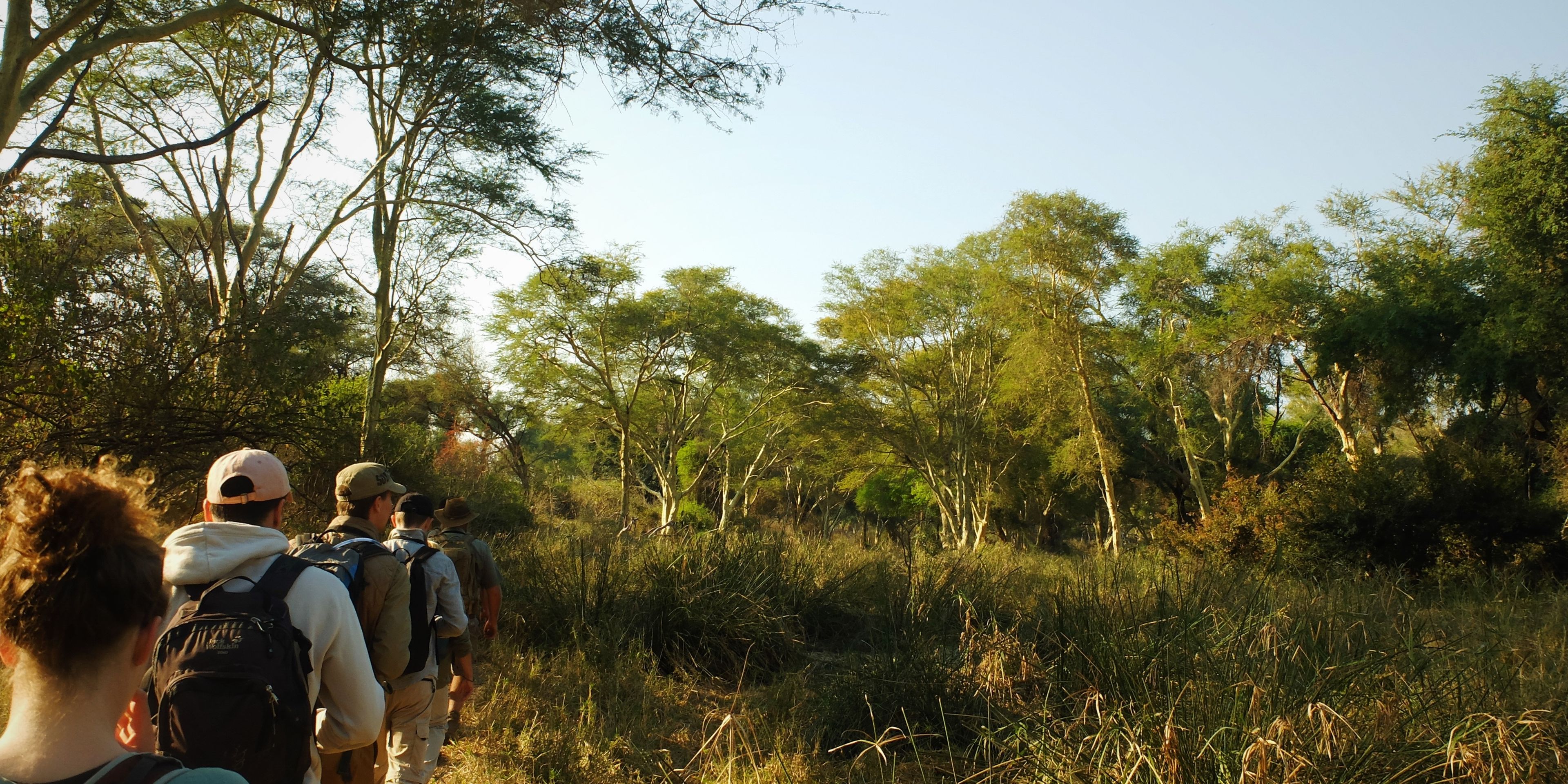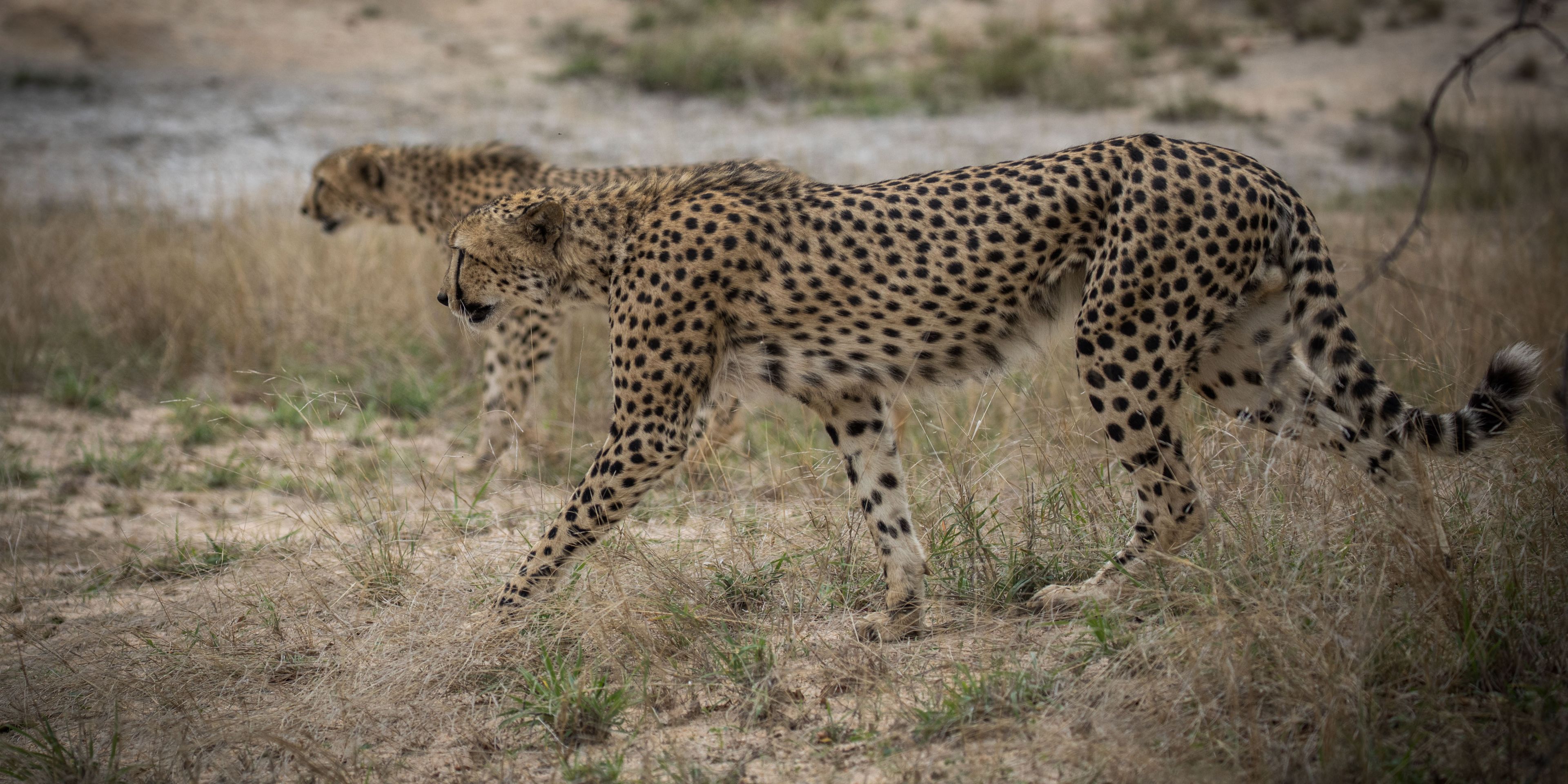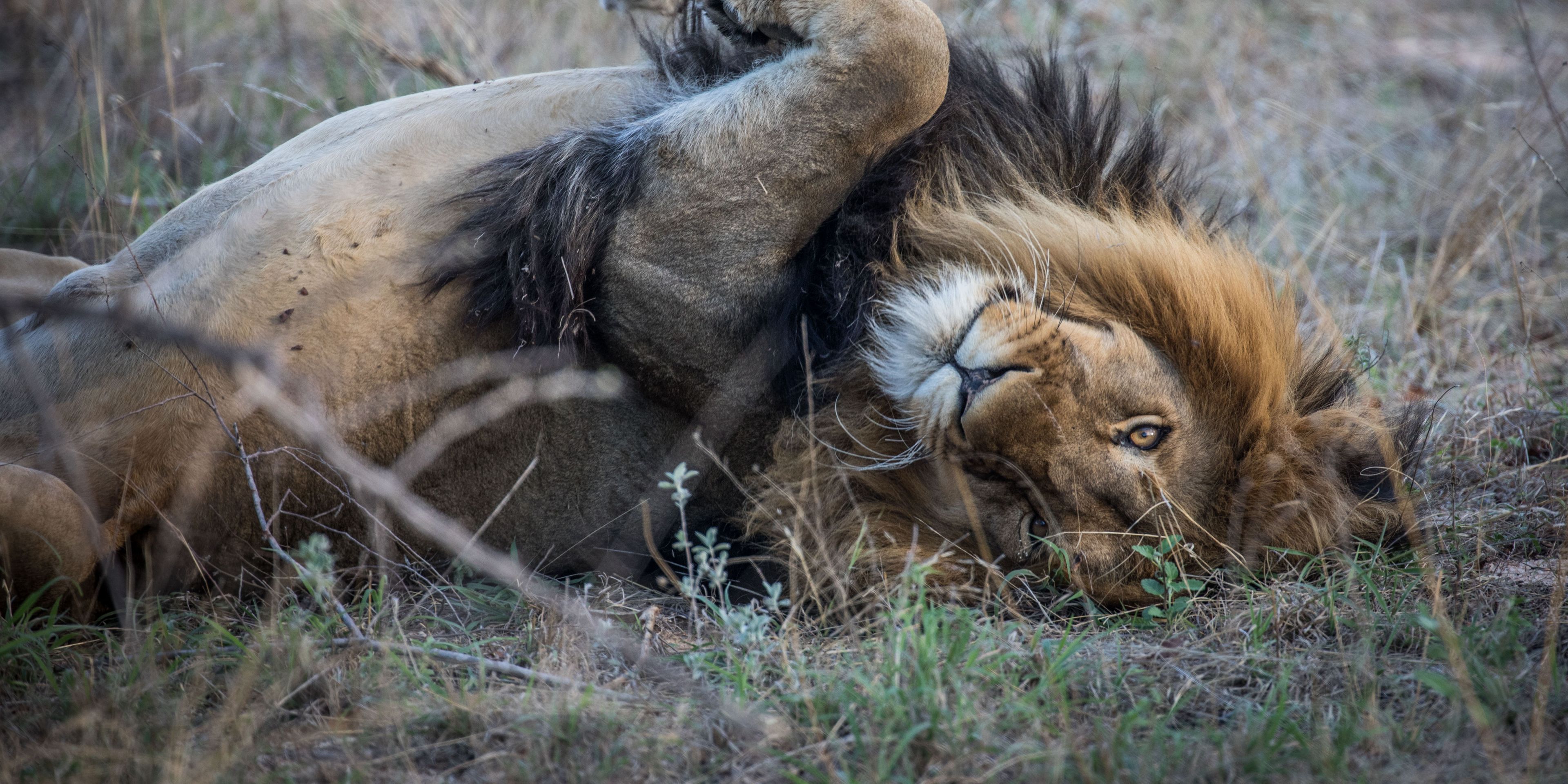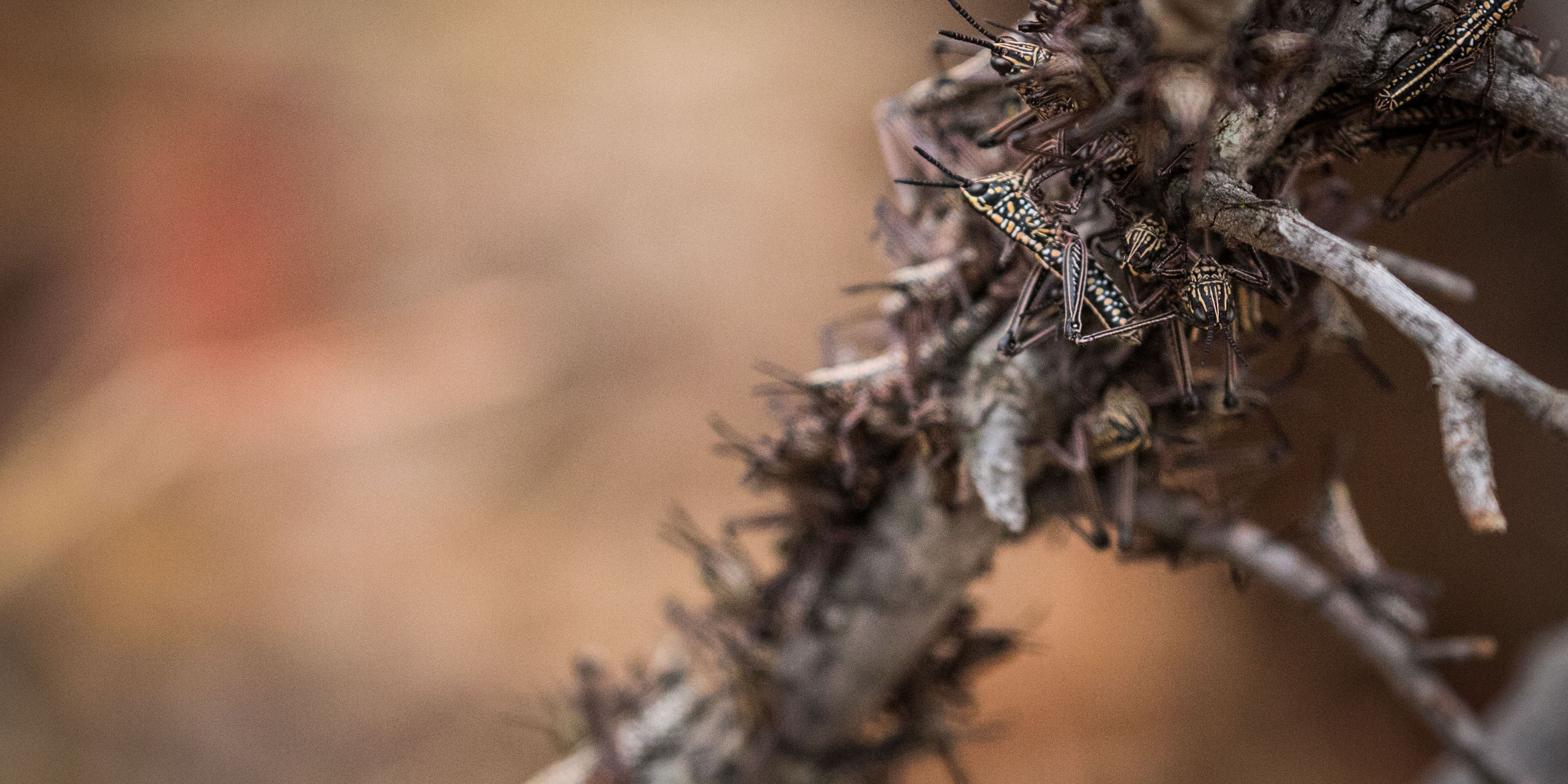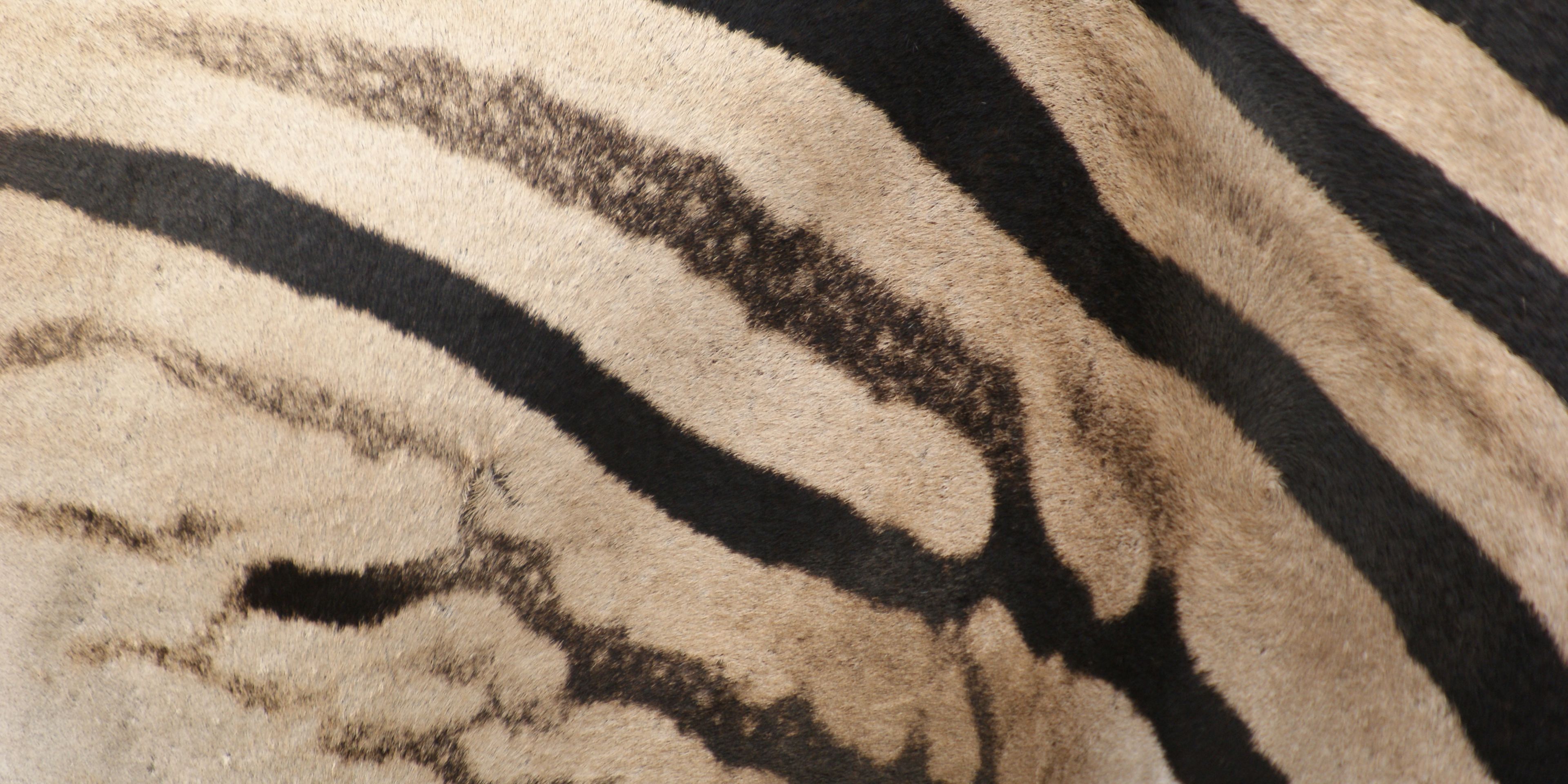 Wildlife photography in Southern Africa
As a participant in our wildlife photography course you acquire, surrounded by Southern Africa's wild nature, essential techniques in animal observation, identification and navigation in the wild.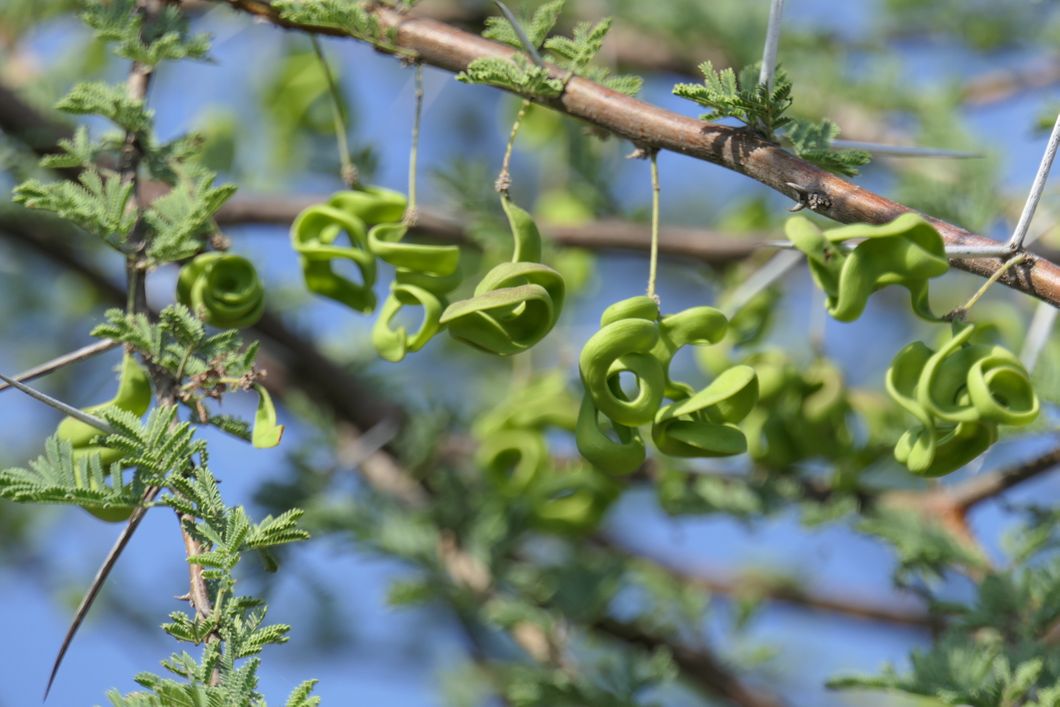 Arrival and orien­ta­tion in Southern Africa
You will arrive in Johannesburg one day before the course begins, and spend the night there. You will be picked up and brought to the course on the following day. You will be brought back to Johannesburg at the end of your course before continuing your travels or returning home.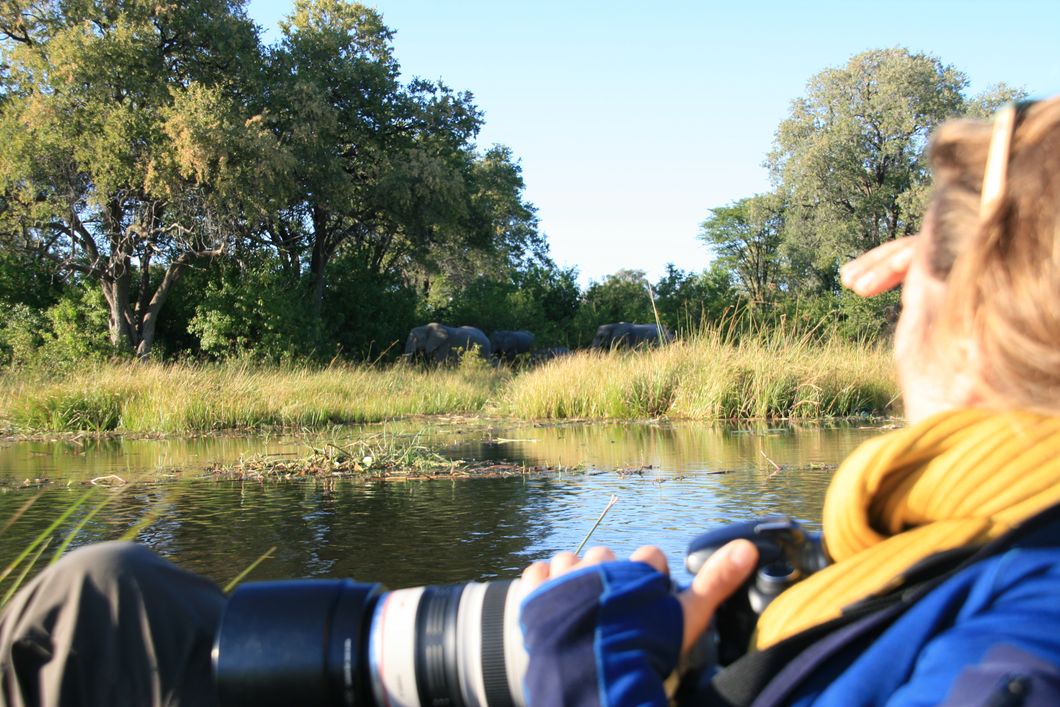 Activ­i­ties during the photog­raphy workshop in Africa
The day will begin in the early morning with your first trip to the African wilderness where you and your group will get your first practical experience alongside an experienced nature photographer taking photos of wild animals in their natural environment. Theoretical units will be provided just before midday after you returned to the camp, along with a discussion of what you have done that morning and the photos that were taken.
The group and the group leader will provide all participants with constructive criticism, suggestions and useful tips or inspiration for your next photographs. The group will set off on their second trip of the day as soon as the temperature starts to drop in the afternoon to find additional motifs and apply what it has learnt. This will give you an opportunity to become familiar with the wildlife in this unique natural environment and practice capturing the animals or the wonders of the African wilderness with creativity and technical expertise. In-depth knowledge about your particular motif can be helpful and will allow you to make a proper assessment of an animal so that you can take the best possible picture of it.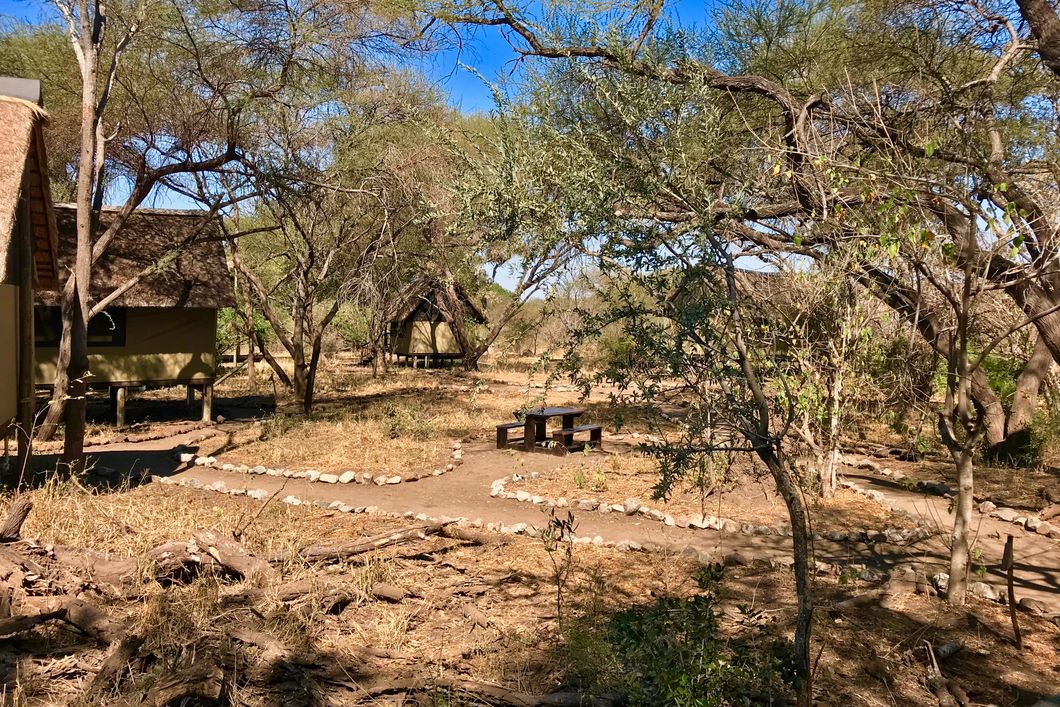 Accom­mo­da­tion in South Africa and Botswana
You will share a two-man tent with another member of the group, and use the camp's shared sanitary facilities. The camp also has a large common room where the theoretical teaching units are provided.
You will be provided with three to four meals. The camp's electricity comes from generators, because it has no connection to the power grid. The camp also has solar lamps and satellite telephones, as mobile reception is generally quite poor.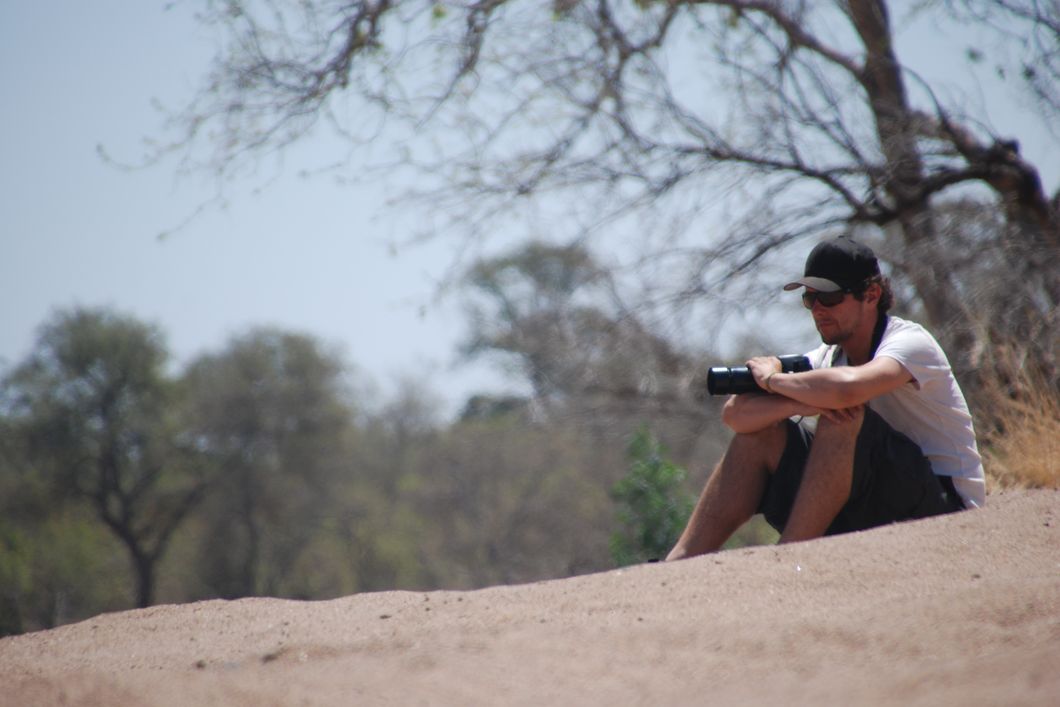 Leisure time as a photog­raphy student
While the day is filled with lots of activities, the evening is usually free. The group will return to camp before sunset to eat dinner together and spend a few hours in the common room or around the campfire.
Arrival in South Africa

Wildlife photography in South Africa: A typical day

Last day in the photography course and departure
Learn what others say about their Natucate adventure.
Background of the photo workshop in Southern Africa
As participants in our photography workshop in Southern Africa you immerse yourself into the African wilderness day by day, observing fascinating wildlife and looking out for unique subjects to photograph. The African savannah is home to a number of wild animals, including the impressive "Big 5". But it's not just the animals which will amaze you and keep you clicking, but also the physical aspects of the landscape. This course will give you an up close and personal experience of nature and enable you to see it from completely new angles.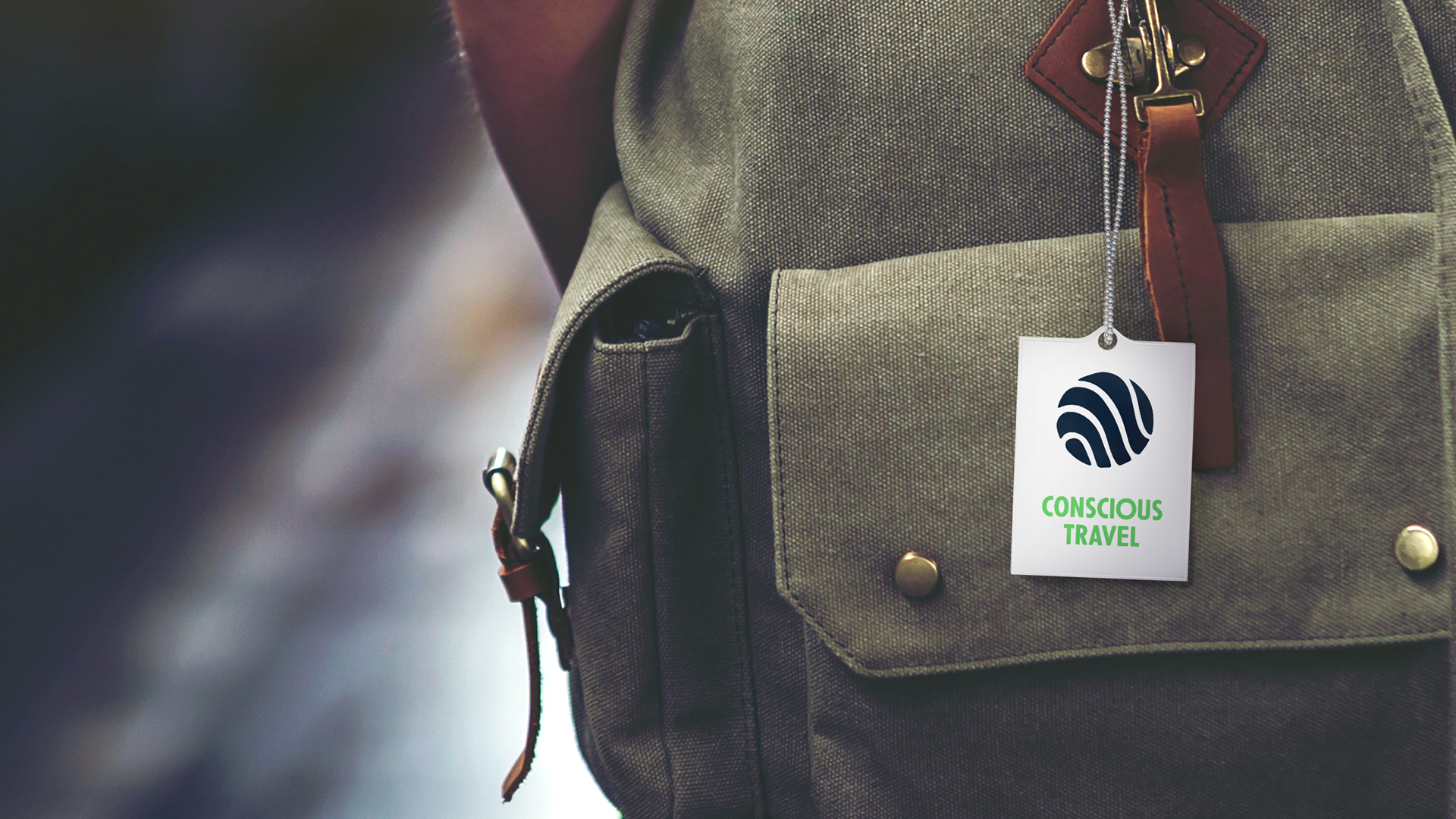 Conscious Travel
with Natucate
Supporting real conservation projects worldwide through individual wilderness adventures – our ambitions, our values, our service.