Natucate
Travel guide: You pet a lion – you kill a lion
In 2015 around 1.000 lions, bred and raised in captivity, were killed in South Africa – serving the interests of an international multi million dollar industry. Learn more in our blog.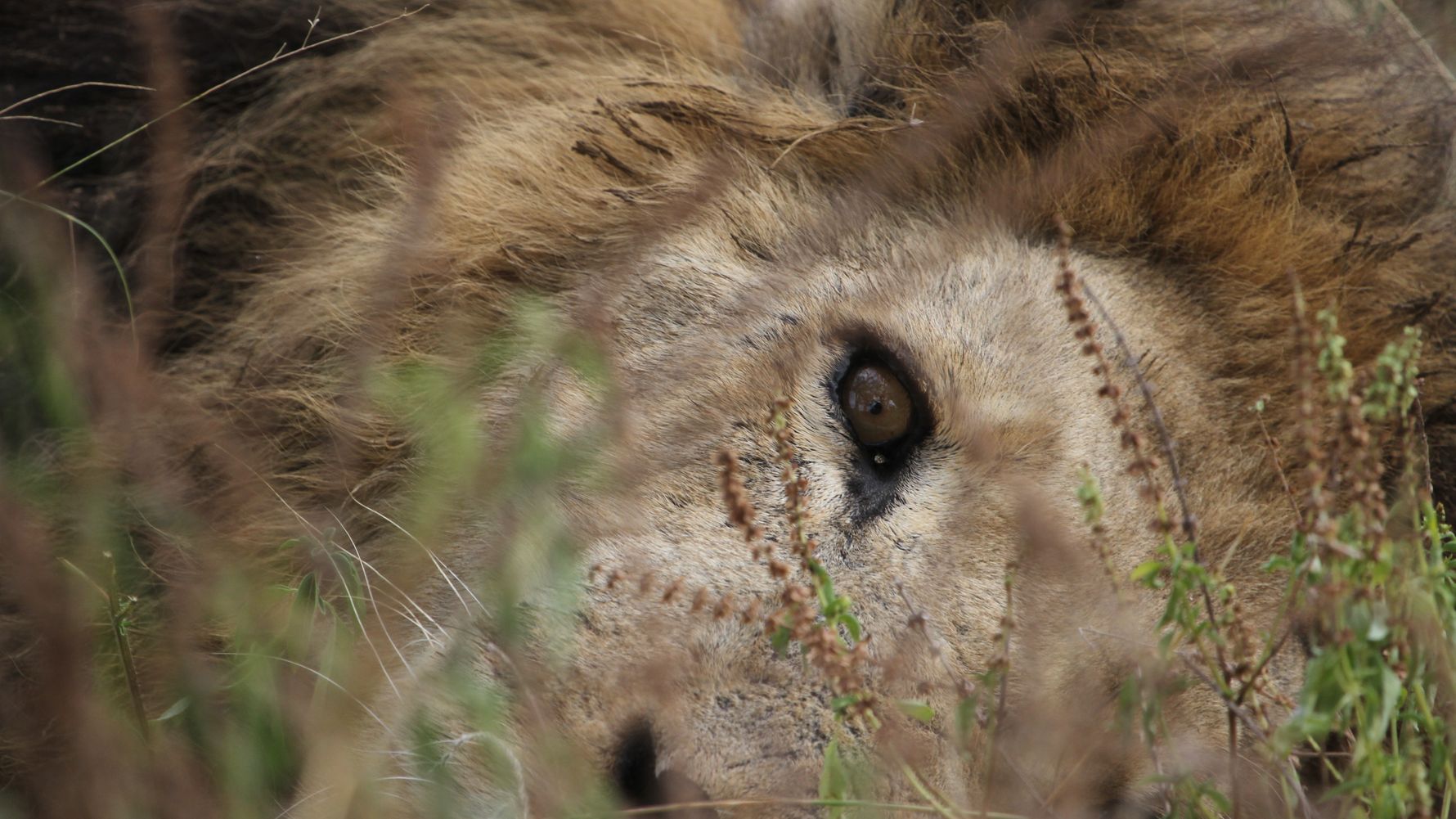 Around 1000 lions which were bred in captivity raised by hand were killed in South Africa in 2015 – for the advantage of an international multimillion-dollar industry. It is estimated that there are still between 6000 and 8000 lions held in captivity. Most of the times they live under horrible circumstances and the law is not sufficient enough to protect their welfare.
Volunteers who are told that they support real conservation projects and that the lion cubs will be released back into the wild one day are told a lie. Ecologists explain that breeding in captivity does not contribute to the protection of the species:
"There is no institution which is breeding lions and can say that they support species conservation. The worldwide travel industry has to stop this (…)" (Dr. Simon Morgan)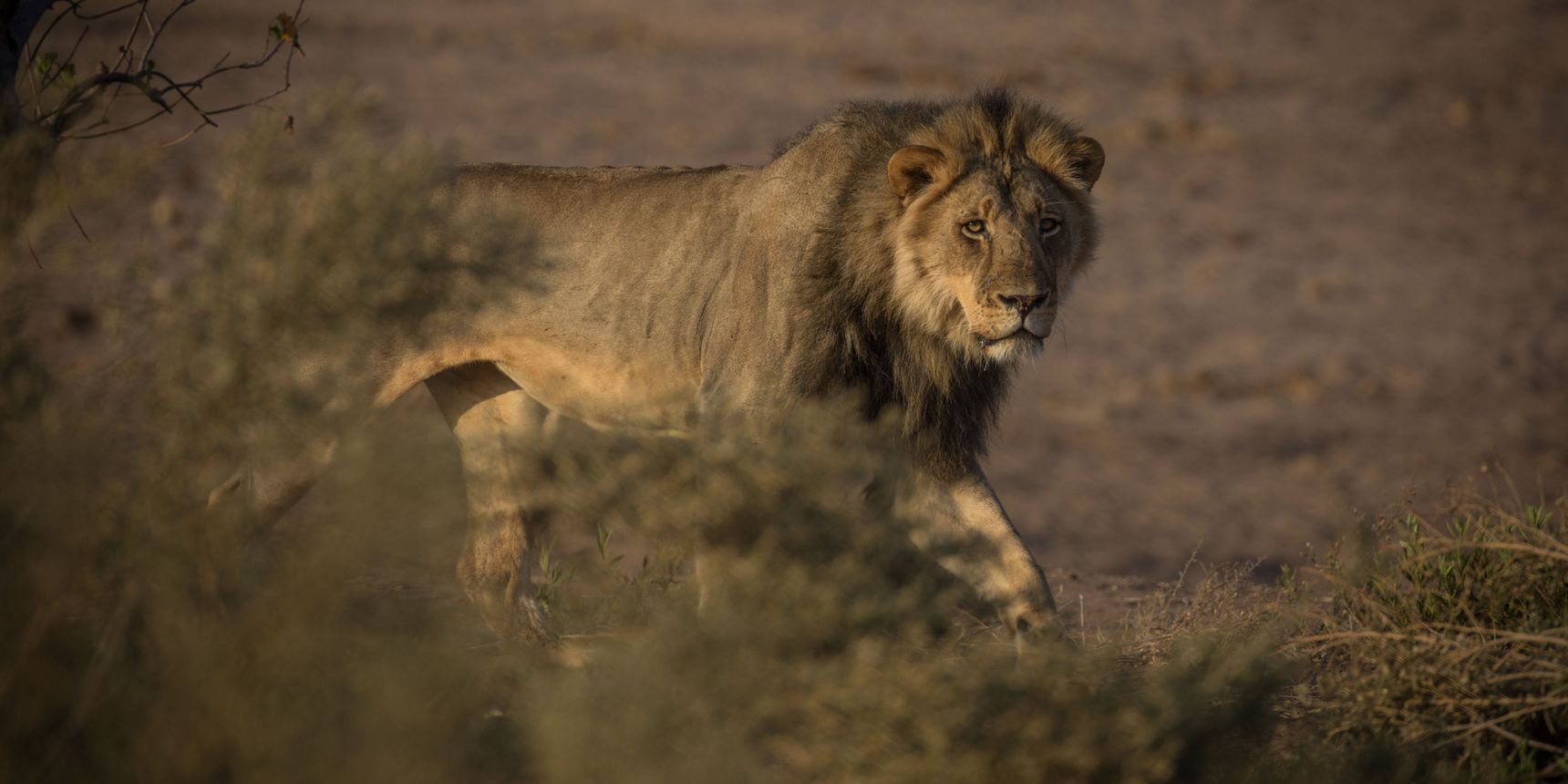 Blood Lions TM, a documentary which uncovers the South African industry around lion breeding and canned lion hunting, has caused a worldwide discussion about lion breeding and bad management of wild lions for the entertainment of tourists.
Natucate only offers ethical species conservation projects – if you want to support one of these as a volunteer, take a look at our information page about volunteering in Africa.