Nature and Adventure Travel Botswana: Wilder­ness Experi­ence
Immersing yourself in the wild nature of Southern Africa, witnessing unique wildlife sightings and broadening your horizon – participating in our Wilderness Experience tours gives you exactly that. As part of a group of about fifteen participants you will spend two weeks in different camps in South Africa and Botswana, go on daily excursions in the bush and expand your knowledge about the unique flora and fauna of the region under the guidance of an experienced guide and accompanied by Natucate founder Daniel. During your time in the wilderness of Africa you will not only find back to the roots – but certainly also back to yourself.
Leave the comfort zone with Natucate, educate yourself and experience once-in-a-lifetime moments surrounded by untouched landscapes and a fascinating animal world.
Highlights
Spend two weeks in the wilder­ness of South Africa and Botswana

Observe wild animals in their natural habitat

Acquire valuable natural knowledge by experi­enced guides

Meet people from all over the world

Come closer to nature – and also to yourself
Locations
Camp Makuleke
Camp Mashatu
Ready to grab your backpack?
If you would like to learn more about dates and fees for this trip we are happy to help you. Just drop us a message and we'll get back to you as soon as possible.
Daniel, your travel agent for Southern Africa
You would like to learn more about this trip? Don't hesitate to contact me! Our service doesn't end with your departure: I answer all of your questions and support you before, during and after your stay abroad.
As a participant of our Private Wilderness Experience you have the opportunity to experience your very own nature adventure combined with personal development in the wilderness of Southern Africa.
Arrival and orien­ta­tion in Southern Africa
First you fly to Johannesburg airport. Please make sure to arrive in the city one day before the tour starts. The following night you will spend in a guest accommodation (booked by you) from where you will be picked up by Daniel the next day and will start the way to the first camp (Mashatu) together with the other participants.
Private Wilder­ness Experi­ence in Southern Africa
Our Private Wilderness Experience is designed to provide you with a perfect combination of picturesque landscapes, fascinating wildlife sightings and in-depth learning experiences in nature.
Every morning, after a small breakfast, you and your group set off on the first excursion of the day. On foot or in an off-road vehicle, this excursion takes you deep into the bush of Southern Africa; you will always be accompanied by an experienced guide. It will acquaint you with the secrets of the native flora and fauna, provide you with valuable background knowledge on the animals and plants you have seen, introduce you to the art of track reading and introduce you to essential nature and species conservation issues affecting the region.
At lunchtime you will return to camp and, after a short siesta, you will return to nature and collect more unforgettable wilderness memories. At sunset you return to the camp and let the evening hours end gathering around the campfire light.
You will spend the first nine days in Mashatu in Botswana – after that you will travel to Makuleke in South Africa for another five days. The camp change gives you the exciting opportunity to get to know different landscapes and ecosystems better.
Accom­mo­da­tion in Botswana and South Africa
In Botswana you live in Camp Mashatu, in South Africa in Camp Makuleke. In Makuleke you share a stilt house with another participant, which has its own bathroom with shower, washbasin and toilet. In Mashatu you will be accommodated with another participant in a dome tent and use shared bathrooms. Every day you will be provided with three meals consisting of breakfast, lunch and dinner. Water, tea, coffee and snacks are also available at all times.
Leisure time during the nature trip
Most of the day you and your group will be on game drives or game walks in the African wilderness. At lunchtime you return to camp and can arrange your own siesta until the afternoon excursion: Read a book, relax in camp or spend time with the other participants. In the evening, there is also time for your own activities.
Arrival

Arrival in South Africa

Arrival in South Africa

Start

Start of the Private Wilderness Experience

Start of the Private Wilderness Experience

Mashatu

Staying in Camp Mashatu

Staying in Camp Mashatu

Transfer

Camp change from Botswana to South Africa

Camp change from Botswana to South Africa

Makuleke

Staying in Camp Makuleke

Staying in Camp Makuleke

Departure

End of the Private Wilderness Experience

End of the Private Wilderness Experience
Learn what others say about their Natucate adventure.
1. Camp Makuleke

Camp Makuleke is located in the Pafuri region in the northern part of South Africa's Kruger National Park. A multitude of fascinating wild animals can be observed in this area and impressive areas can be admired.

If you opt for nature-oriented further education with a stay in Makuleke, you will gain insights into the breathtaking nature of Kruger National Park including its "Big Five": African elephant, black rhino, African buffalo, lion and leopard. Hikes and game drives in open off-road vehicles enable you to experience a superb diversity of flora and fauna – a true enrichment.

2. Camp Mashatu

The breathtaking Camp Mashatu is located in the Mashatu Game Reserve, part of the Northern Tuli Game Reserve in Botswana – one of the most beautiful areas in the country. The unique flora and fauna of the region promises countless unforgettable nature experiences.

As part of your advanced training adventure with Natucate, you will complete an intensive and enriching nature training course that will bring you closer to the magnificent flora and fauna of this special area every day. In particular, the Limpopo, one of Botswana's largest rivers near the Mashatu Game Reserve, has a major influence on the vegetation and occurrence of native wildlife.
Background of the Private Wilder­ness Experi­ence
Becoming a part of nature, learning about it and from it and thus causing further development of your own personality: If you decide to go for a Wilderness Experience, that's exactly what you'll experience. Your senses work at full speed in the rhythm of nature. In unfamiliar situations you get to know yourself better, which strengthens your self-confidence and gives you an incomparable feeling of freedom. Under the guidance of experienced guides, you will further your education and become an expert in wild nature yourself.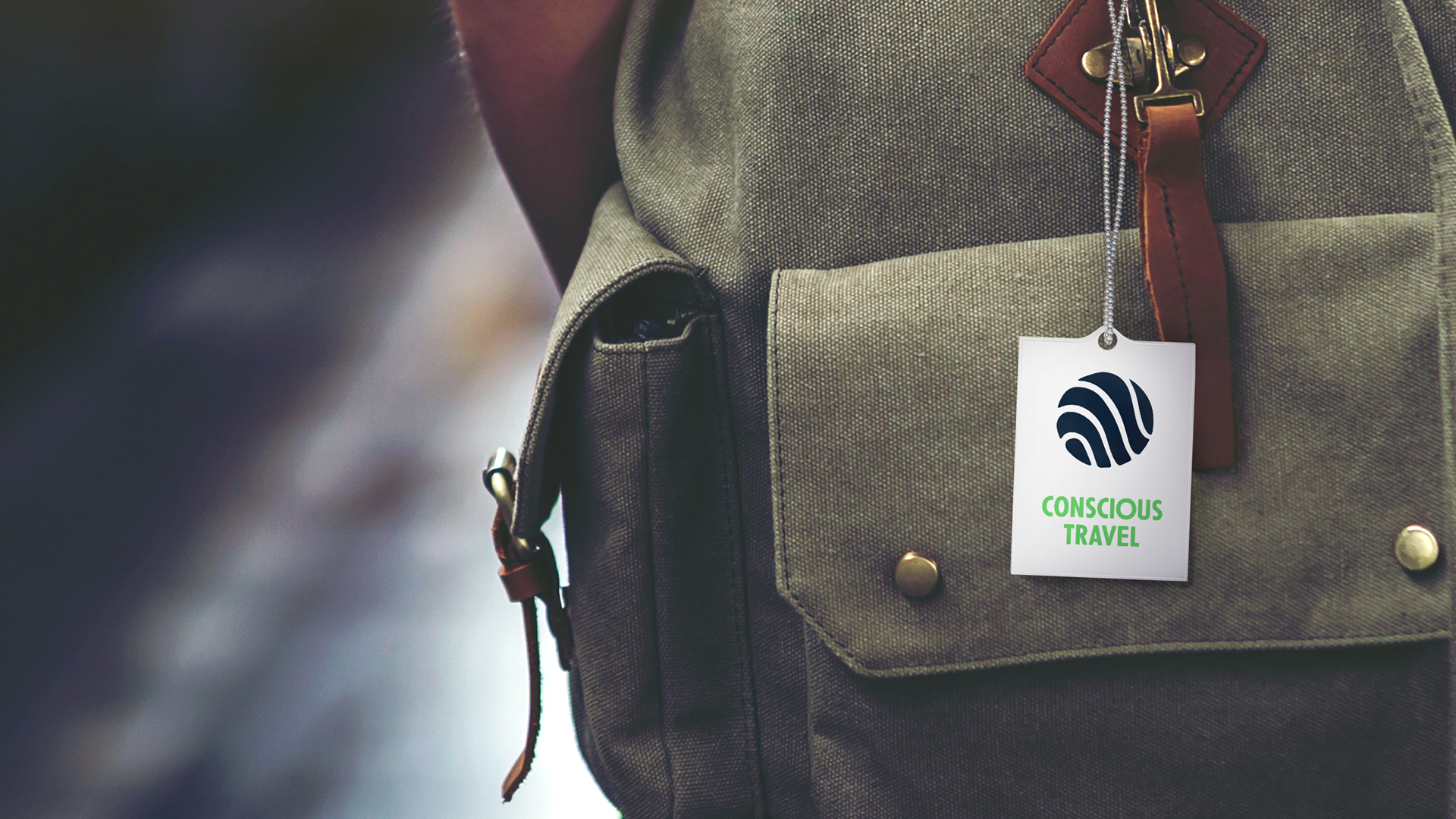 Conscious Travel
with Natucate
Supporting real conservation projects worldwide through individual wilderness adventures – our ambitions, our values, our service.