Natucate
Safari: Packing list for your adventure in Southern Africa
Our safari packing list gives you an overview of the things you should bring with you to Southern Africa. Learn more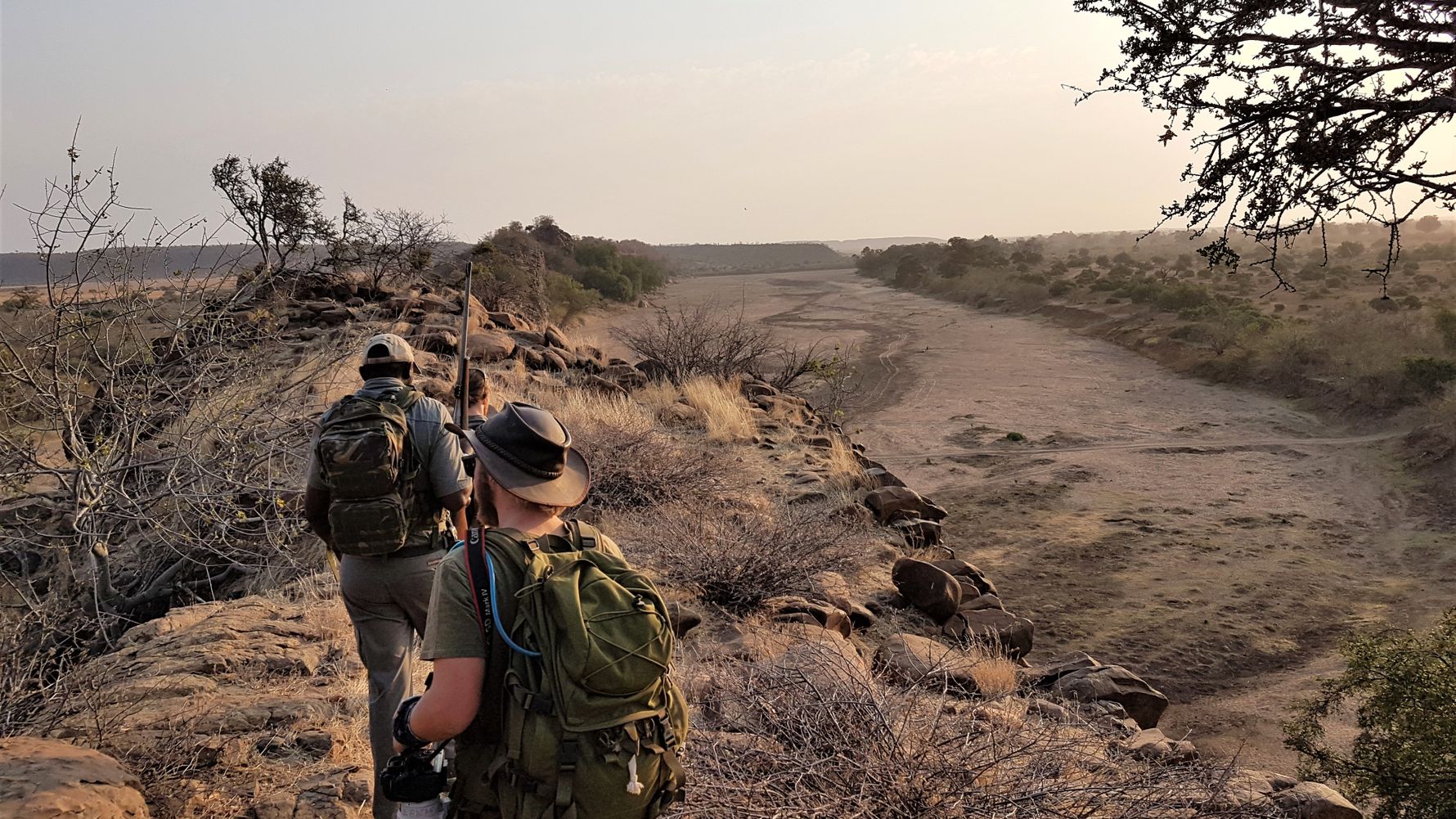 Our Natucate safaris give you the chance to immerse yourself into Africa's wilderness in an incomparable way and to explore this unique environment and its rich wildlife at close quarters. No matter which of our Natucate safaris you would like to join – the right equipment is essential!
Safari clothing – general notes
We recommend comfortable clothing – even in upscale lodges you can dress casual. Due to the strong temperature fluctuations you have to be adjusted to heat and cold in all seasons. At night and in the early morning hours it is cool. Therefore, a warm outfit is suitable for these times. Keep in mind that your clothes should be in dull colours (khaki, beige, grey), please avoid white or bright colours!
At the same time, you need a head cover for the noon hours to protect yourself from the strong sunshine. Also note that the baggage weight may not exceed 20 kg per person and soft bags are requested for easy storage in light aircraft.
Hand baggage for your Africa trip
A day pack of approx. 20 litres is a perfect hand luggage option for a safari. It is particularly handy when going on a game walk. For Walking Safaris a larger day pack (approx. 30 litres) is advisable.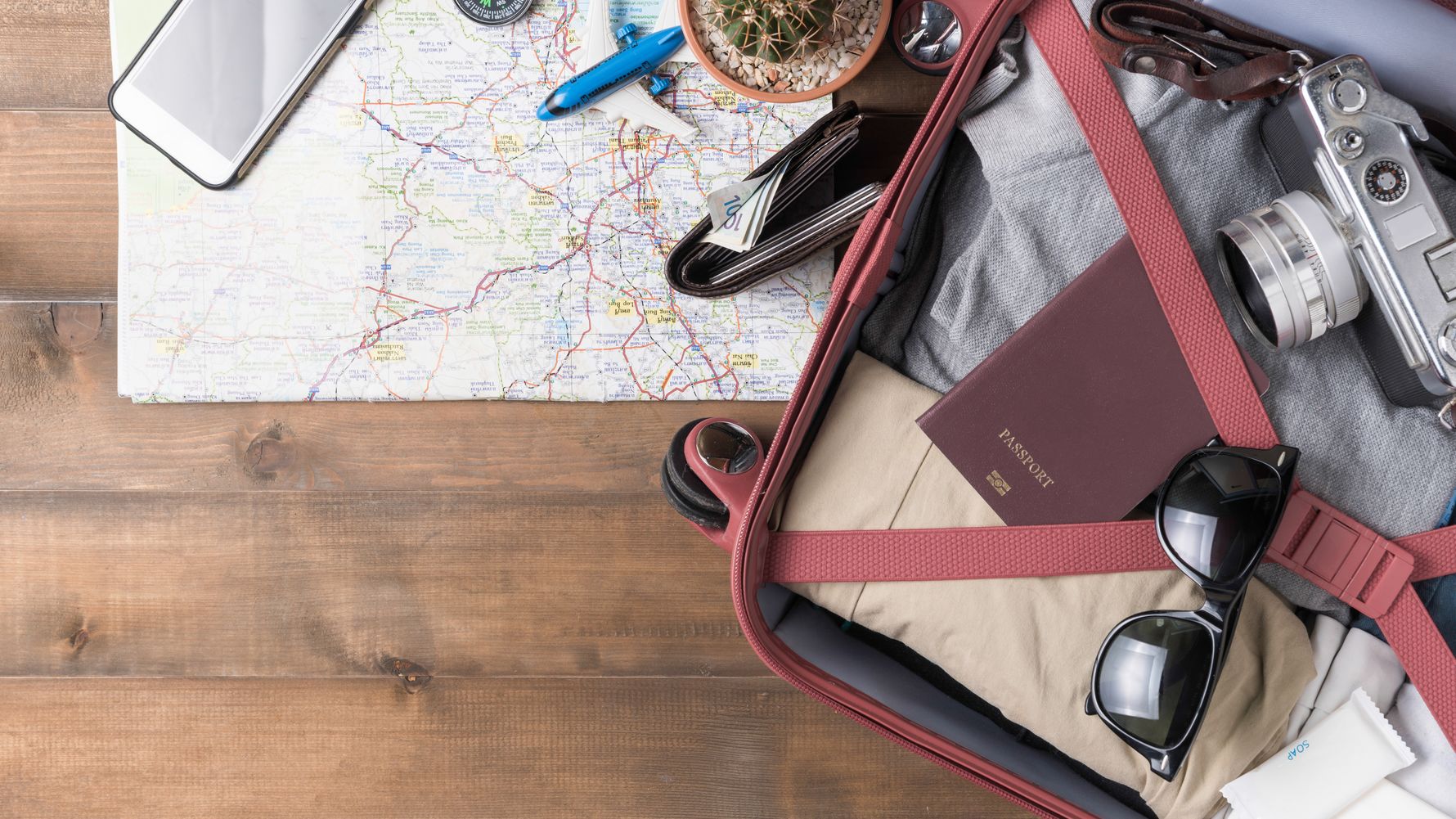 Clothing
Sunglasses 

Head cover / cap 

In the winter months: wool scarf, gloves, wool cap, wool socks, fleece 

5-7 T-shirts / shirts

1-2 Pullover(s)

1 Light jacket (rain- and windproof) 

1 Pair of light hiking shoes / sneakers (the important thing is that they are worn in and tolerate some water) 

1 Pair of sandals 

2 Shorts and 2 trousers 

1 Pyjama

Underwear and socks 

Swimsuit
We recommend contact lens carriers to bring along a pair of glasses in addition, as the dust can cause problems.



Toiletries:

Tooth brush / tooth paste
Shampoo
Shower gel
Deodorant
Shaver
Body lotion
Hair brush
Manicure kit
If necessary: Contact lenses plus equipment
Handkerchiefs and wipes
Sanitizer
Feminine hygiene products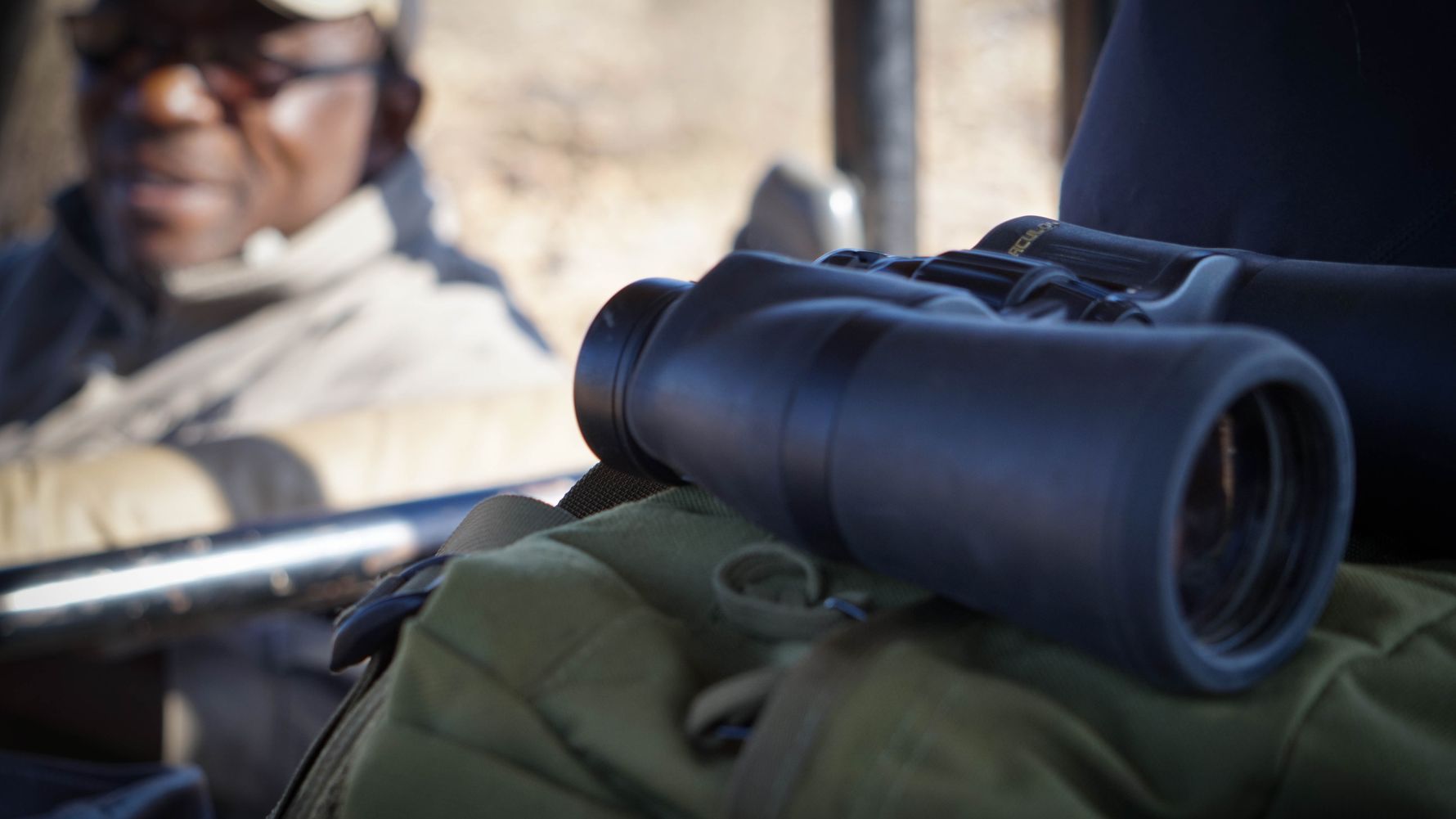 Safari equipment
Passport, flight tickets / booking documents, money, credit card, visa(s), cell phone, insurance details, vaccination record, important contact details, copies of all essential documents etc.
Camera 

Binoculars
Torch 

Extra batteries
Adapter
Charging devices
Alarm clock
Ziploc bags
Refillable drinking bottle
Travel pharmacy during your safari
In order to be prepared for lighter illnesses and minor emergencies, we recommend taking a travel pharmacy with you. It should include the following items:
Drugs against
Diarrhea
Travel sickness
Fever
Pain (back pain, headache etc.)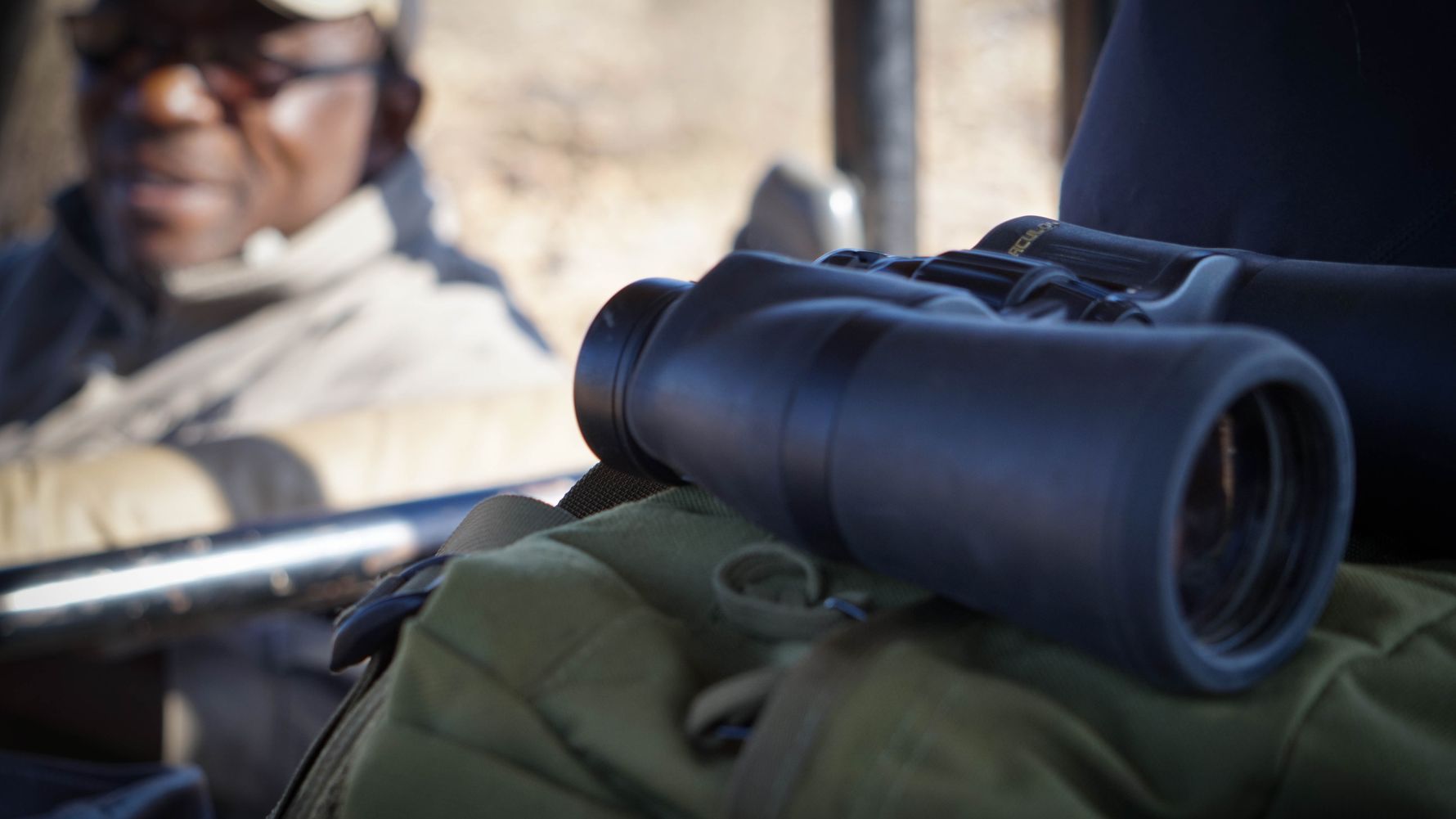 And don't forget
Wound disinfectant
Insect repellents and sunscreen
Ointment for insect bites or other skin irritations
Fever medical thermometer
Plasters
Malaria care (please discuss this with your doctor as well as your current vaccination status)
Of course, you may need medication that you must take all the time!
Other useful items for your safari
Travel diary
Paper + pencil
Earplugs
Pocket mirror
Pocket knife