Natucate
Private Wilder­ness Experi­ence Africa – Marion
Private Wilderness Experience with Natucate: In her feedback interview you can learn more about Marion's unforgettable Africa experience with Natucate.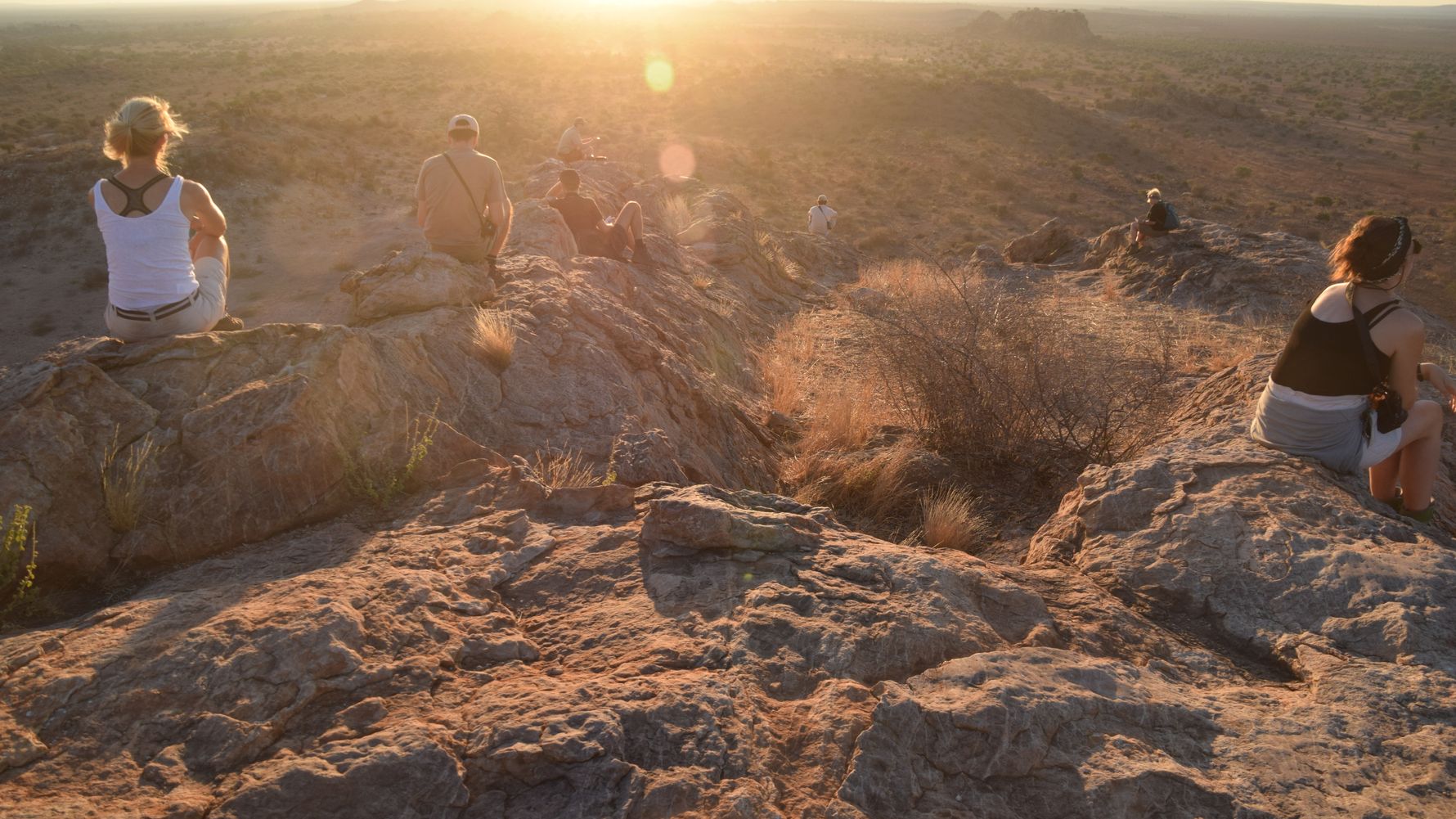 Profile
Name: Marion
Age: 55
Project: Private Wilderness Experience 2018 in Botswana and South Africa
Locations: Mashatu/Botswana and Makuleke/South Africa
Duration: End of August until beginning of September 2018 – 12 days
Rating
Support from the Natucate team:
Arrival:
Project partner:
Accommodation: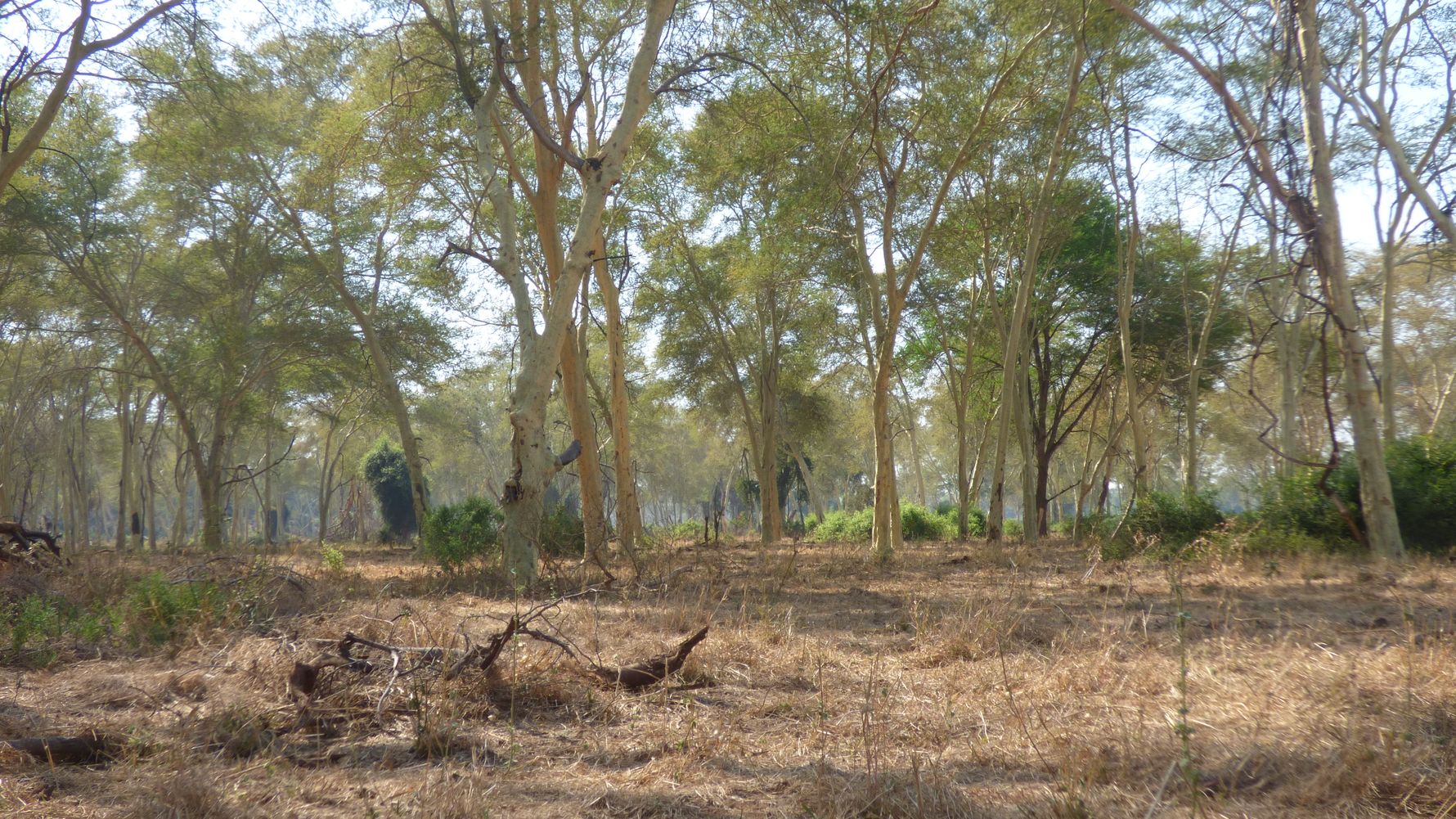 Private Wilderness Experience in Africa – Feedback: Seven questions for Marion
1) Could you give us a short overview about your activities during the programme?
Our main task was learning about the bush as much as possible. This involved animal tracking, becoming familiar with the local flora and fauna etc. As part of daily game drives in the early morning and (late) afternoon we were taught these basics. Moreover, bush walks gave you the chance to get into touch with nature even more closely. To top it off, lunch time is used for a short lecture about specific subjects like reptiles or the Human Wildlife conflict.
2) What were your biggest challenges during the programme?
My biggest challenge was the English language. My knowledge of English isn't bad, but since classroom hours were in English as well, the vocabulary that was used was quite specific – and unfortunately, I had problems understanding it.
3) Was there anything you liked most? Or anything that left you with a negative impression?
I really loved being in the wild! The soundscape in the day and particularly at night is just incredible – everyone should experience or rather be able to listen to that at least once in a lifetime. I also loved being able to get to the animals so close, also to the birds which are so beautiful.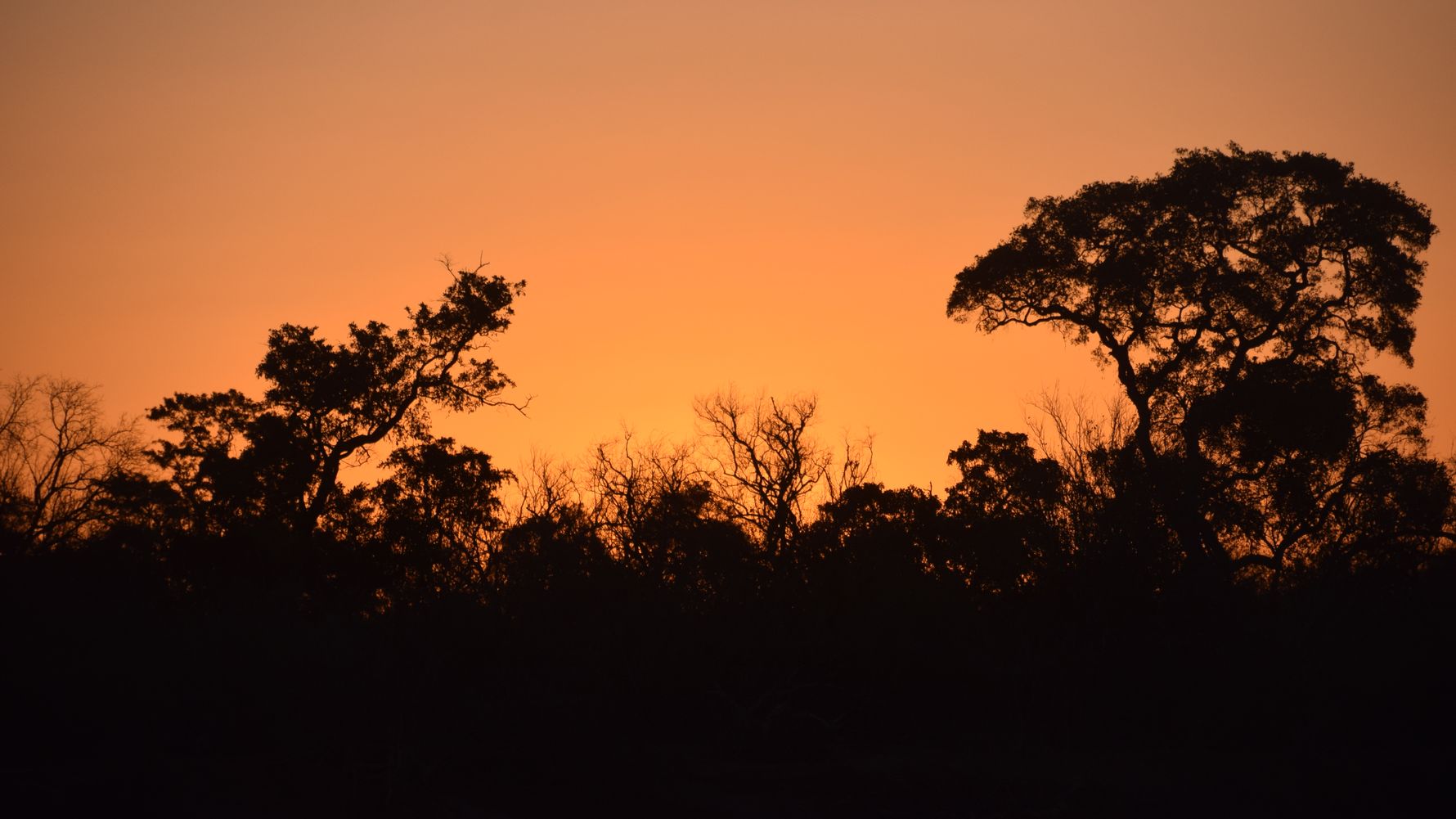 4) Did you have certain expectations before you started the programme?
My expectation was getting close to wild animals – and this expectation has been exceeded!
5) Did you do anything during your free time that you can recommend to following participants?
During my free time I tried to write down all the things we experienced during the day – I didn't make it as it was too many adventures. My recommendation: Buy some books and educate yourself on site. When I was in camp it was really interesting to receive more knowledge from the books I had taken with me. And even when you are back at home the book about mammals or birds is very beneficial.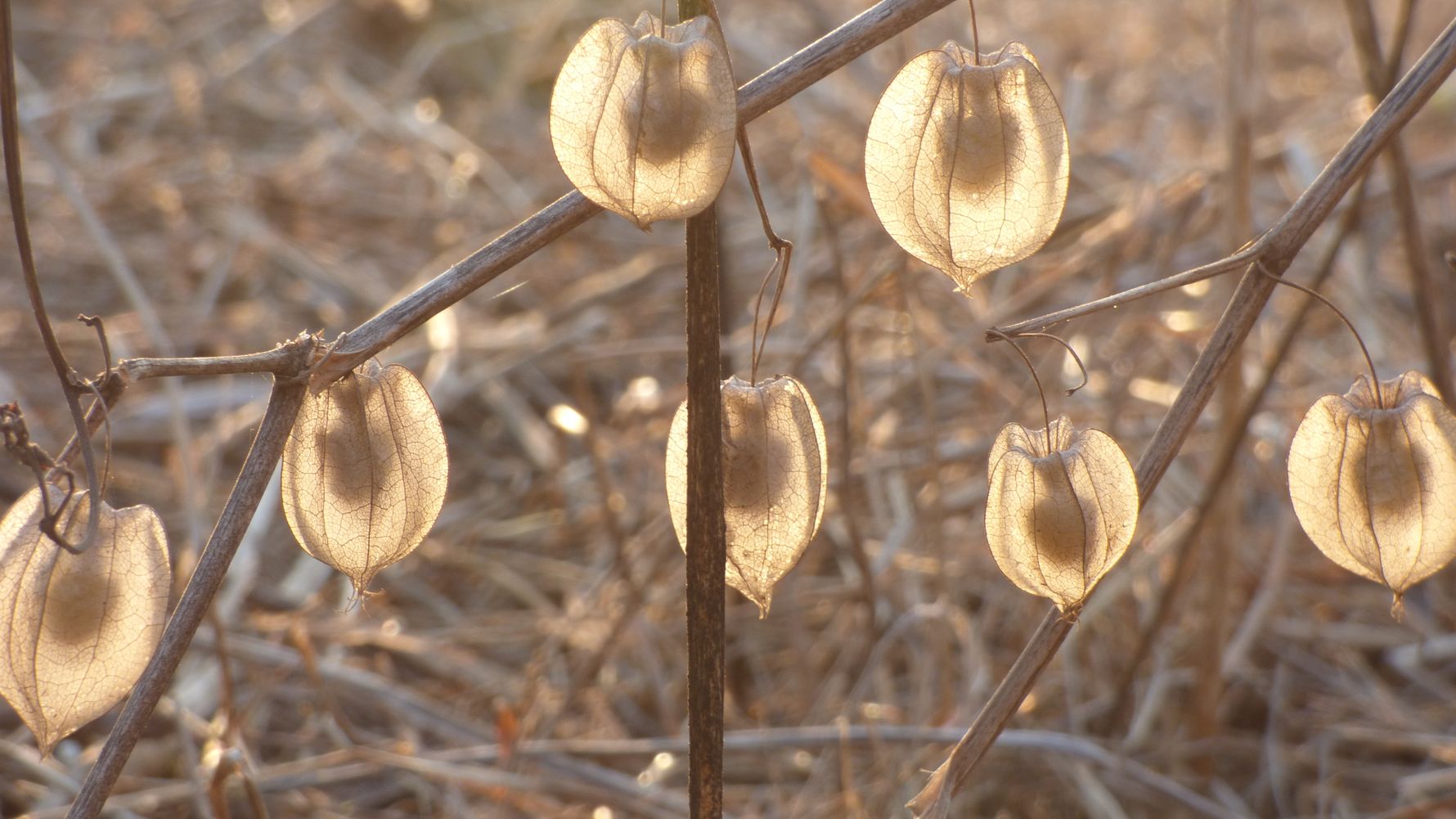 6) Can you guess how many additional expenses you had?
Extra costs on site are super low as non-alcoholic beverages like water, coffee/tea and juice are included. Only the drinks that you have at night – for example a beer/savannah for sundowner – need to be paid extra. I spent around 30-40 euros per week.
7) Here is some space for further suggestions or stories:
It was incredibly exciting and a true adventure!