Natucate
Private Wilder­ness Experi­ence Africa – Lara
Lara has experienced an incomparable Nature Private Wilderness Experience amidst the pristine wilderness of South Africa and Botswana. Her feedback reveals more about her unforgettable nature trip.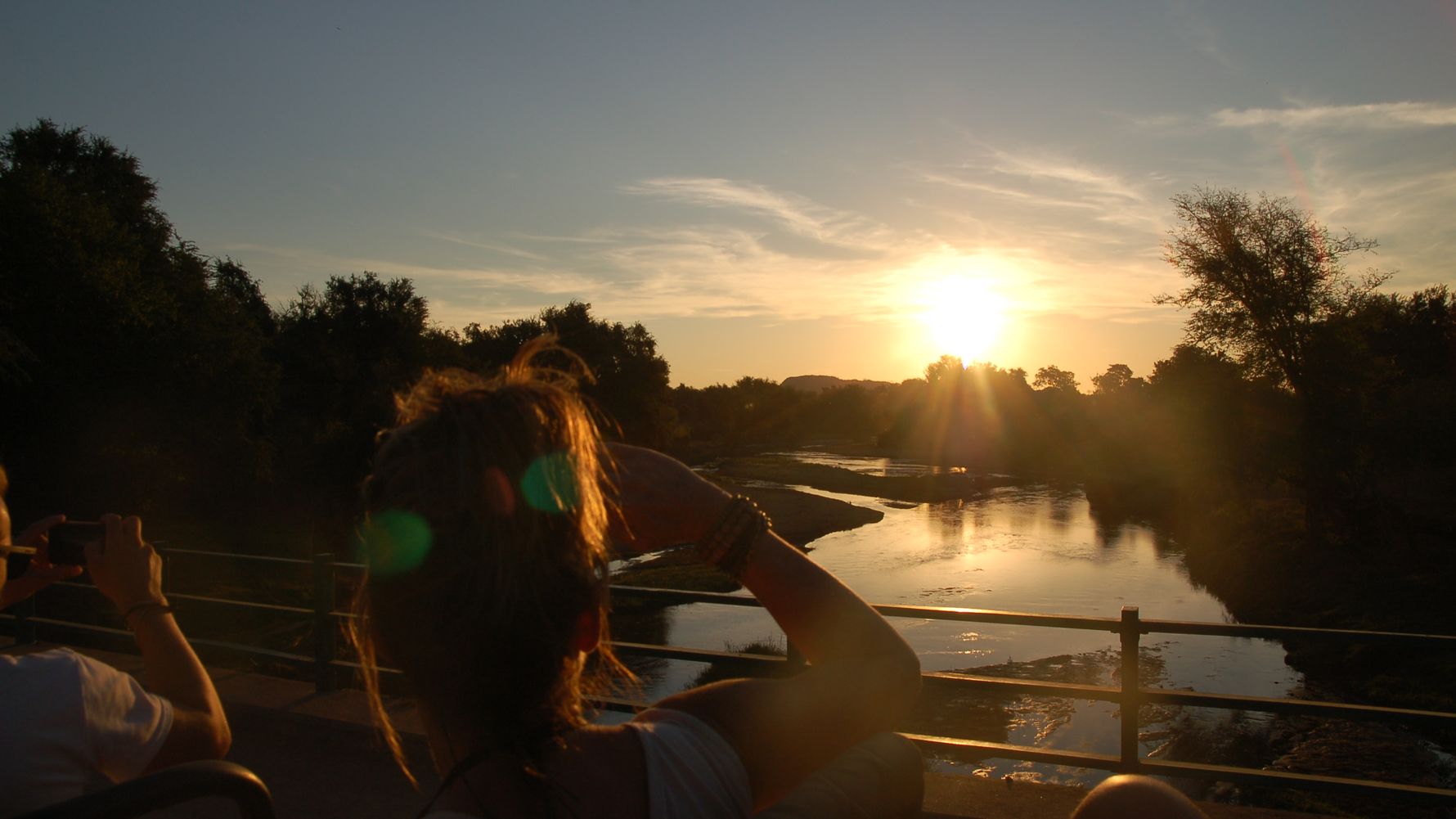 Profile
Name: Lara
Age: 27
Project: Private Wilderness Experience 2018 in Botswana and South Africa
Locations: Mashatu/Botswana and Makuleke/South Africa
Duration: End of August until beginning of September 2018 – 12 days
Rating
Support from the Natucate team:
Arrival:
Project partner:
Accommodation:
Private Wilderness Experience 2018 in Africa – Feedback: Seven questions for Lara
1) Could you give us a brief overview of your activities in the programme?
Twice a day we went out into the wilderness – once by foot and once in an open car – and looked for animals, learned a lot about wildlife, nature, peculiarities, connections and tracking. Every day there was also a "lesson", which was usually very interesting and brought us closer to the life, characteristics and behavior of the animals or the problems in the countries, such as poaching.
2) What was the biggest challenge for you during the programme?
There were different challenges, e.g. to get out of the comfort zone in order to experience something new and great, or to rely completely on your guide, i.e. to be able to trust, even in situations that make you nervous yourself. I didn't find any of these "challenges" difficult on site, though, because I simply felt very comfortable and well taken care of – these were more the challenges that I had in mind before my trip.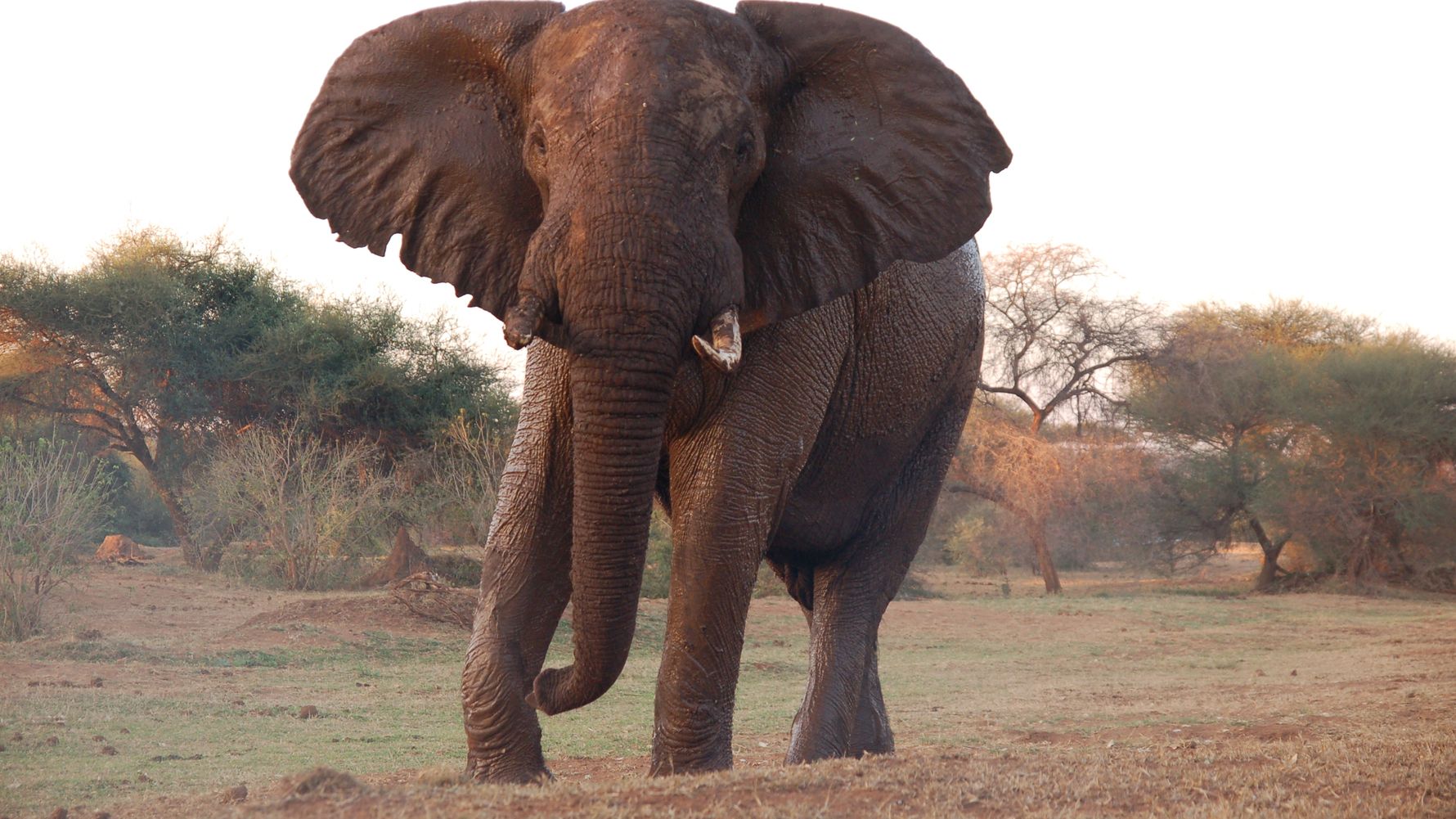 3) Was there something you liked most? Or something you remember particularly negatively?
I especially remember the great atmosphere of sharing these unique experiences with others and the moments when I held my breath and wondered if this was all a dream or reality. One of them was the visit of elephants in our camp in Mashatu when we sat around the fire and heard it crack around us. Daniel then told us to walk away from the fire behind a railing. As soon as we reached the area behind the railing, the first elephant stood directly at our fireplace. I'll never forget this evening.
4) Did you have certain expectations before travelling to the programme?
I only went there with the expectation of experiencing a new and probably unique adventure and that was more than fulfilled.
5) Have you done anything in your free time that you can recommend to future participants?
I spent a lot of time with the other participants, we quickly got very close and talked a lot. In addition, we've always studied animal names and bird species which helped to recognize some of the animals faster during game drives.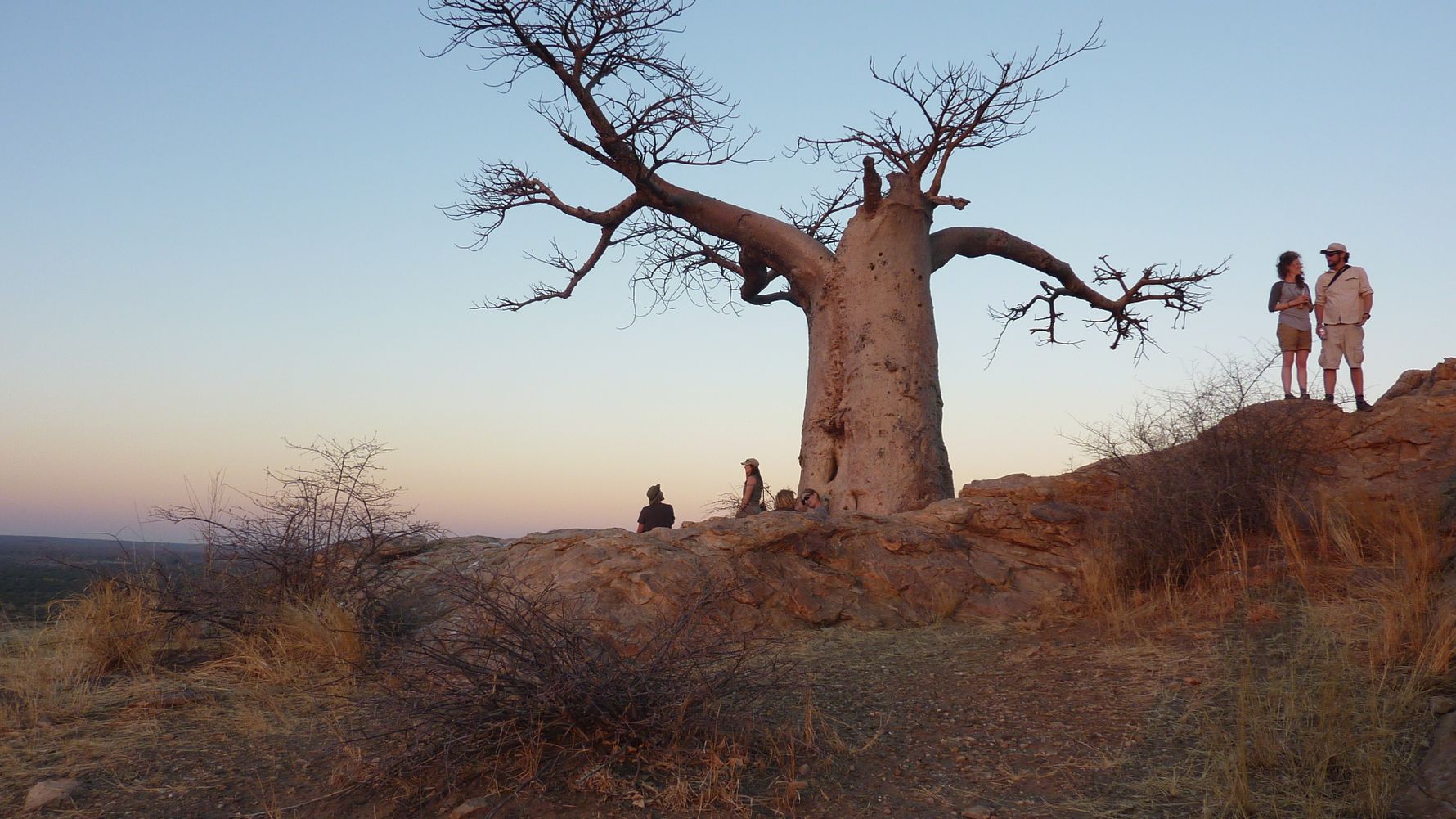 6) What recommendations would you give to other participants?
Being open for new things and enjoying the moment – but many things can only be realized afterwards.
7) Can you estimate how many additional costs you had on site?
Costs in addition to the flight were actually only the costs for items that were purchased on site – alcoholic drinks in the camp or sweets that we bought on the way in the supermarket and the entrance fee to the Kruger National Park. In total approx. 50 EUR.