Natucate
Private Wilder­ness Experi­ence – René
René experienced an amazing Natucate Private Wilderness Experience in the wilderness of Botswana and South Africa. Here you can learn more about his time in Africa.
Profile
Name: René
Age: 37
Project: Private Wilderness Experience 2018 in Botswana and South Africa
Locations: Mashatu/Botswana and Makuleke/South Africa
Duration: End of August until beginning of September 2018 – 12 days
Rating
Support from the Natucate team:
Arrival:
Project partner:
Accommodation:
Private Wilderness Experience in Africa – Feedback: Five questions for René
1) Could you give us a brief overview of your activities in the programme?
Private tour in Mashatu and Makuleke. Morning and afternoon activities. In between, loose teaching units.
2) What was the biggest challenge for you during the programme?
None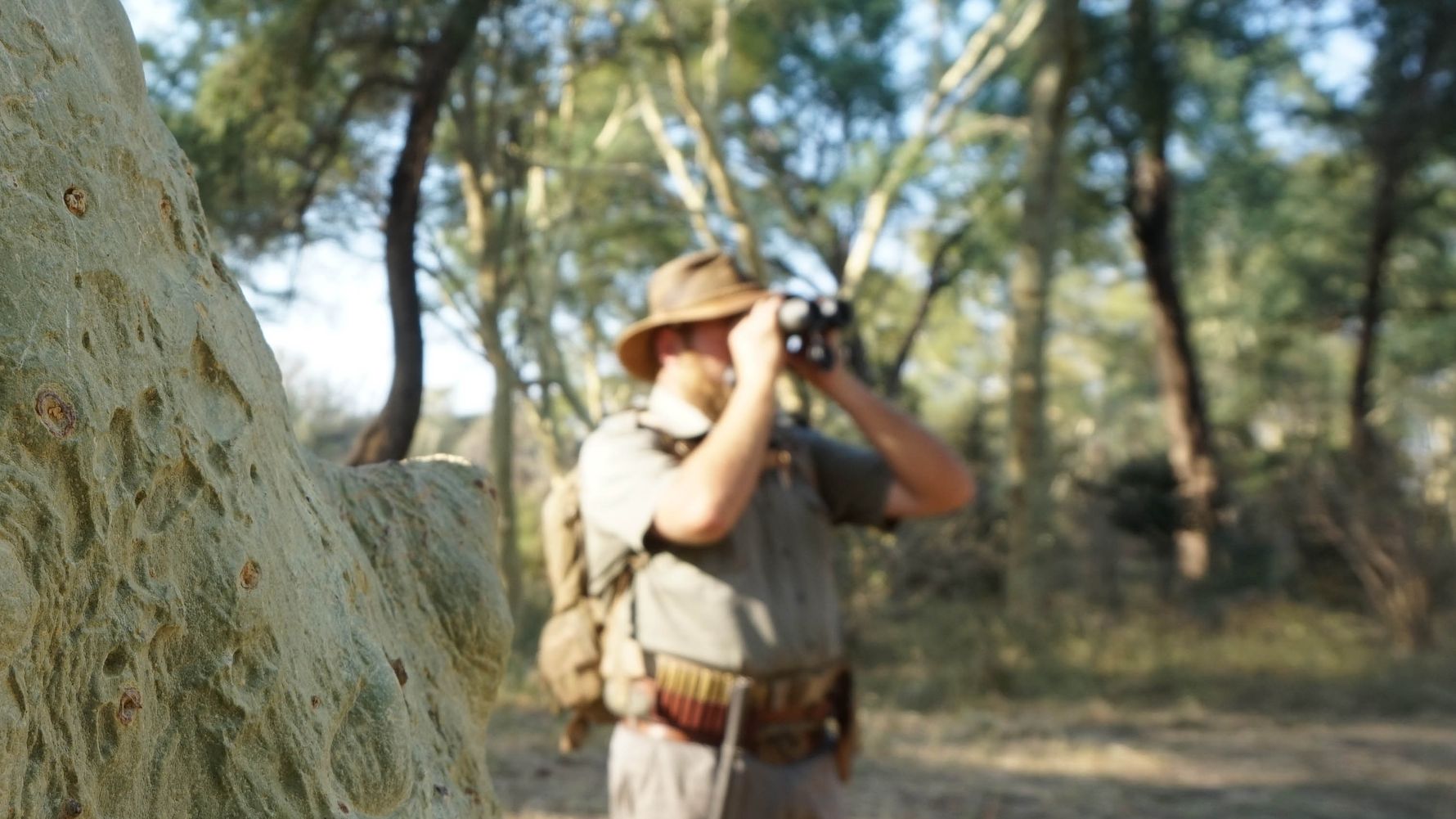 3) Was there something you liked most? Or something you remember particularly negatively?
The warmth of Mashatu. Especially on the part of instructors and back-ups. Everyone has put a lot of personal effort into making the most of our experience. Honest enthusiasm from the team. Very warm-hearted. Simply great.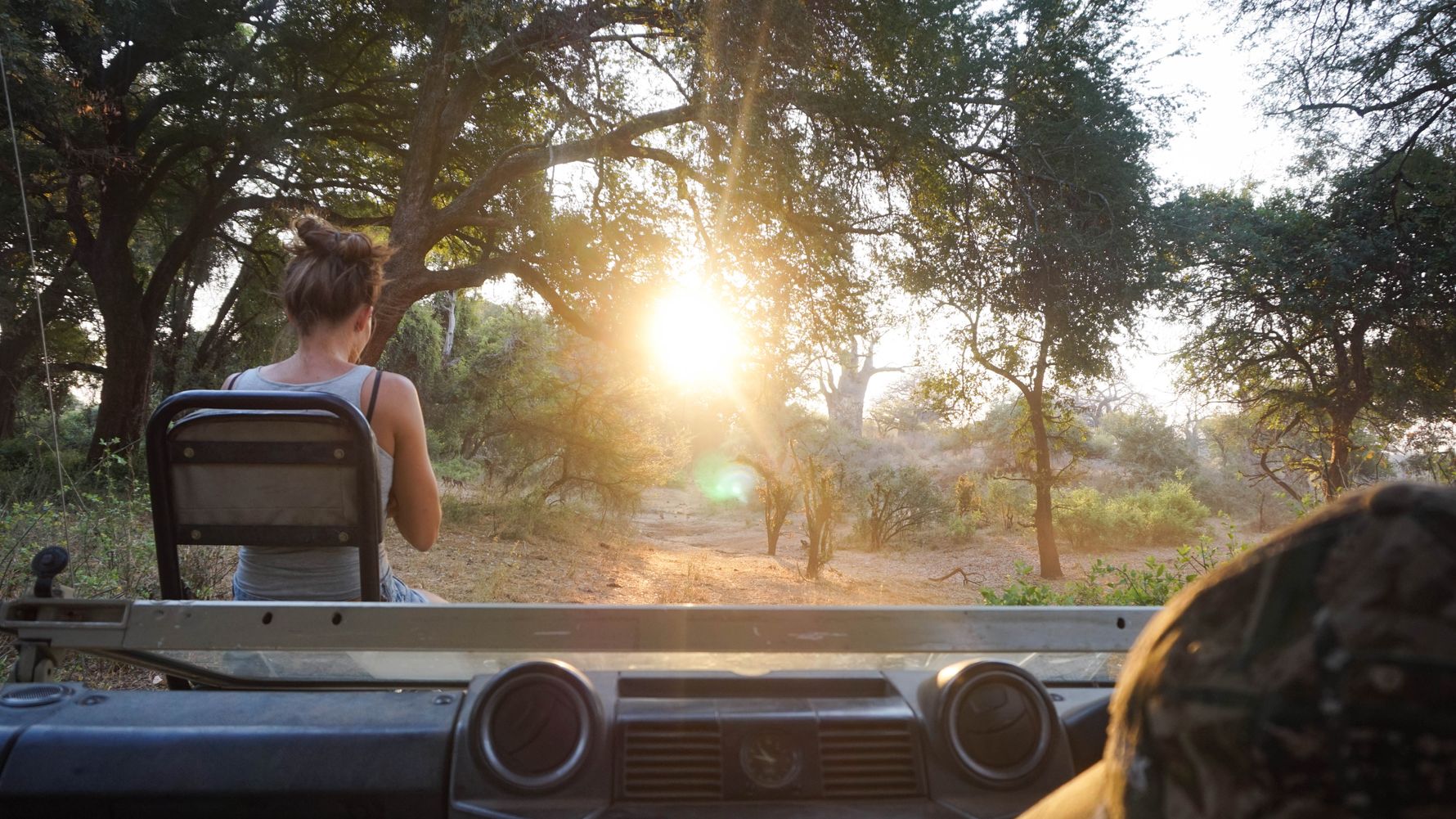 4) Did you have certain expectations before travelling to the programme?
I knew the camps and the team from a previous course. My expectations were exceeded. I didn't expect the special togetherness in Mashatu like this. My experience was that the interaction from instructor to participant and from instructor to other team members is much more hierarchical and not so close.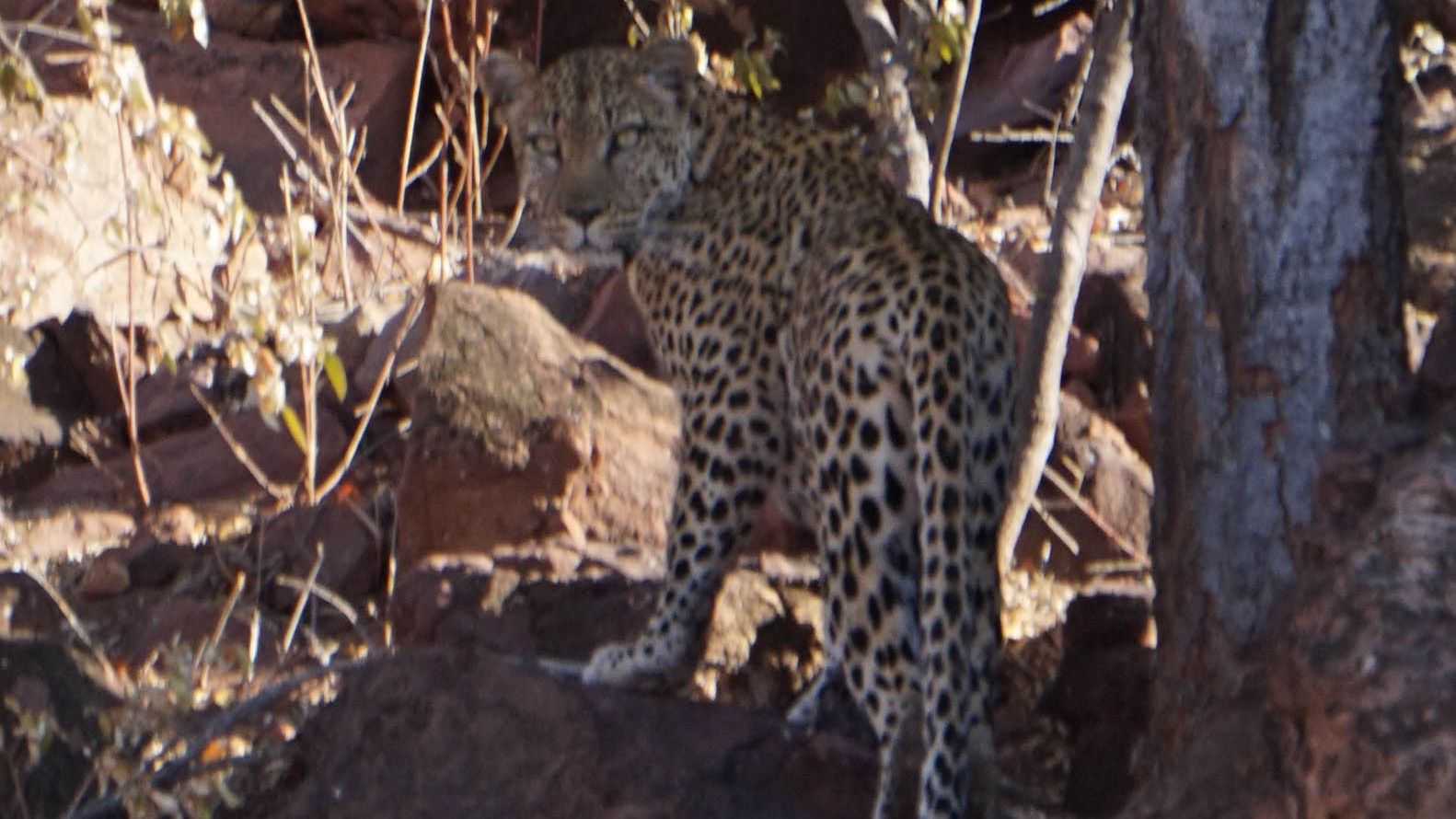 5) What recommendations would you give to other participants?
A Private Wilderness Experience is even more intense and personal than a normal educational course.