Natucate
Travel guide: Checklist for your birding adventure
You are about to experience your first birding adventure in the Peruvian rainforest or in world-famous Kruger National Park? Here you can find an overview of some simple but yet important things each birding participant should consider.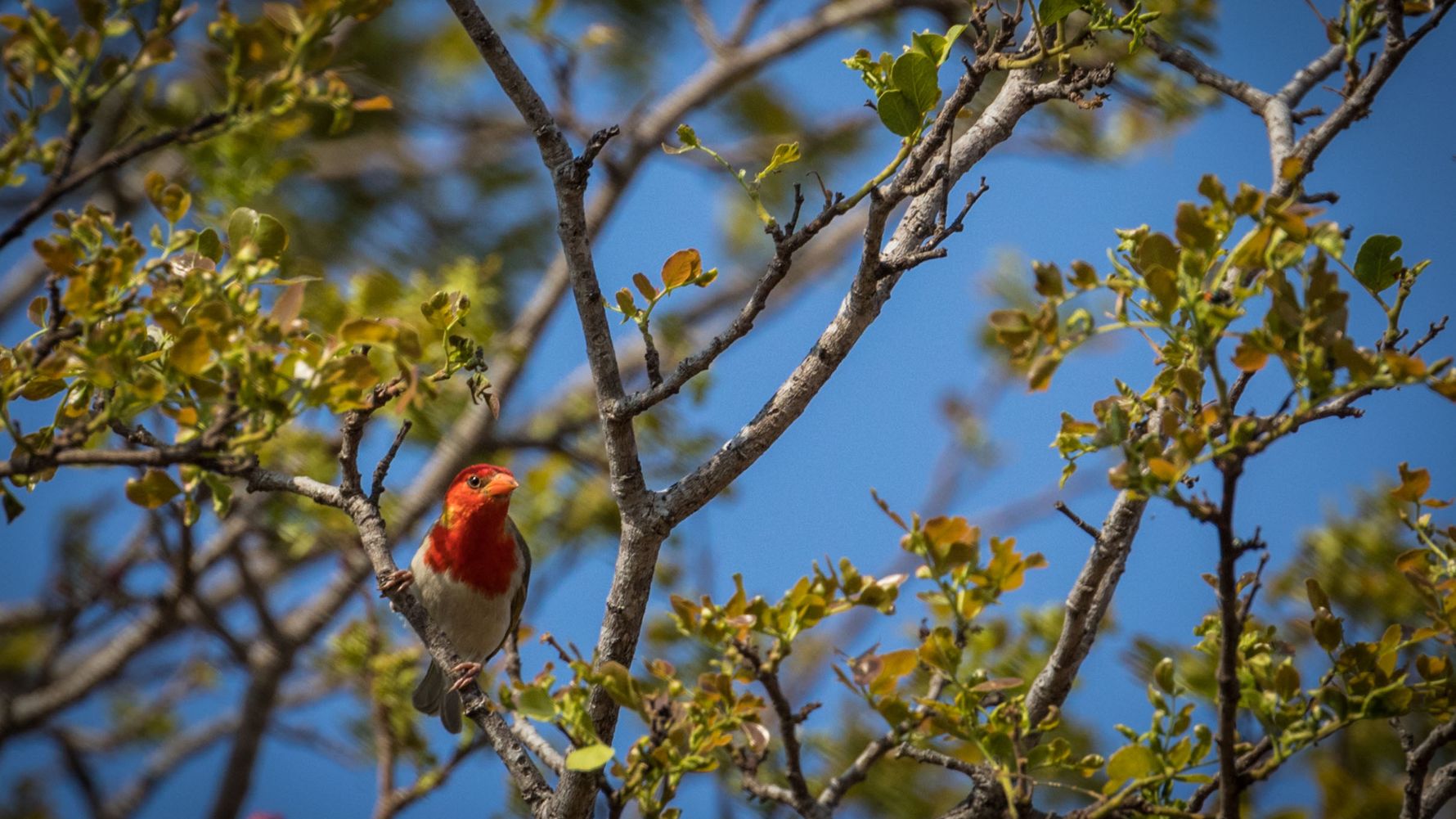 It's about time: Your first birding experience in the depths of the Peruvian jungle, inKruger National Park or at another unique nature site is shortly about to begin. Before you can get started, there are some simple but important things that every prospective birding participant should keep in mind. In the following overview you can find a summary:
Birding equipment:
Spotting scope (monocular observation telescope)
Tripod
Binoculars
Dry cloth/cleaning cloth for cleaning the lens
Bird identification book
Notebook
Camera
Counting clock, if necessary
GPS device, if applicable
Weatherproof clothing (rain, cold or sun protection, depending on weather conditions)
Solid footwear
Sunglasses and sunscreen
Stool
Energy-rich food / snacks
Hot beverages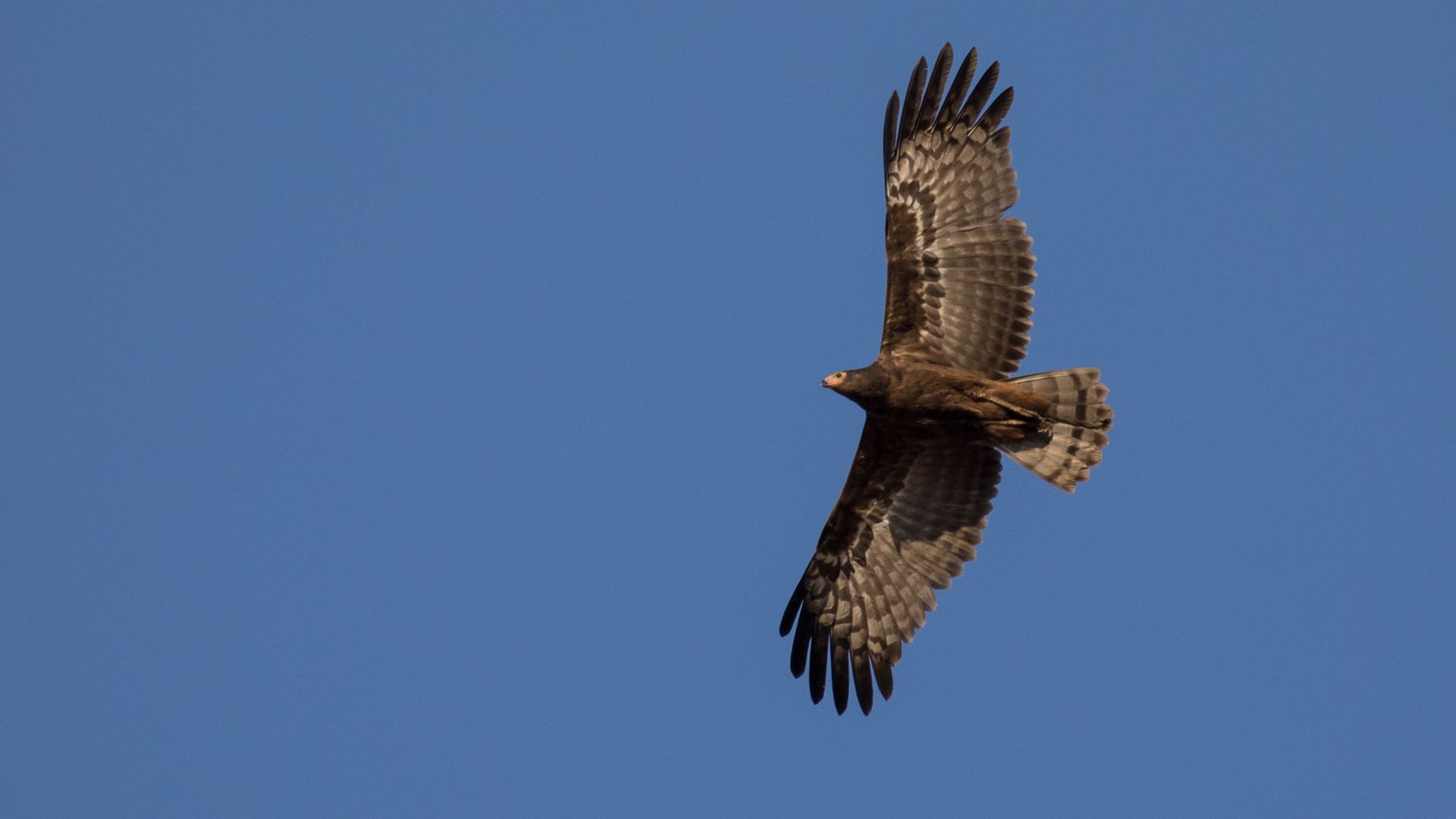 Birding rules of conduct
The protection and integrity of animals and natural habitats has top priority.
Do not disturb or feed wild animals.
Since many animals react very shy towards humans, speaking in a loud voice, sudden movements or wearing bright clothes are to be avoided.
When carrying dogs, they must be kept on a leash.
Waste must be properly disposed of (everything that is brought along will also be taken away again).
Birding is a team sport, so consideration for your team members is essential.
Many birds can only be recognized by their singing – so keep your eyes AND your ears open
Take part in our ornithology course in Peru or a birding adventure in South Africa and experience the avifauna of South America and Africa up close!