Natucate
Field Guide Level 1 and Trails Guide Africa – Matthias
Educational adventure in South Africa: In the following feedback interview you can learn more about Matthias' time as a student in our Field Guide Level 1 and Trails Guide course.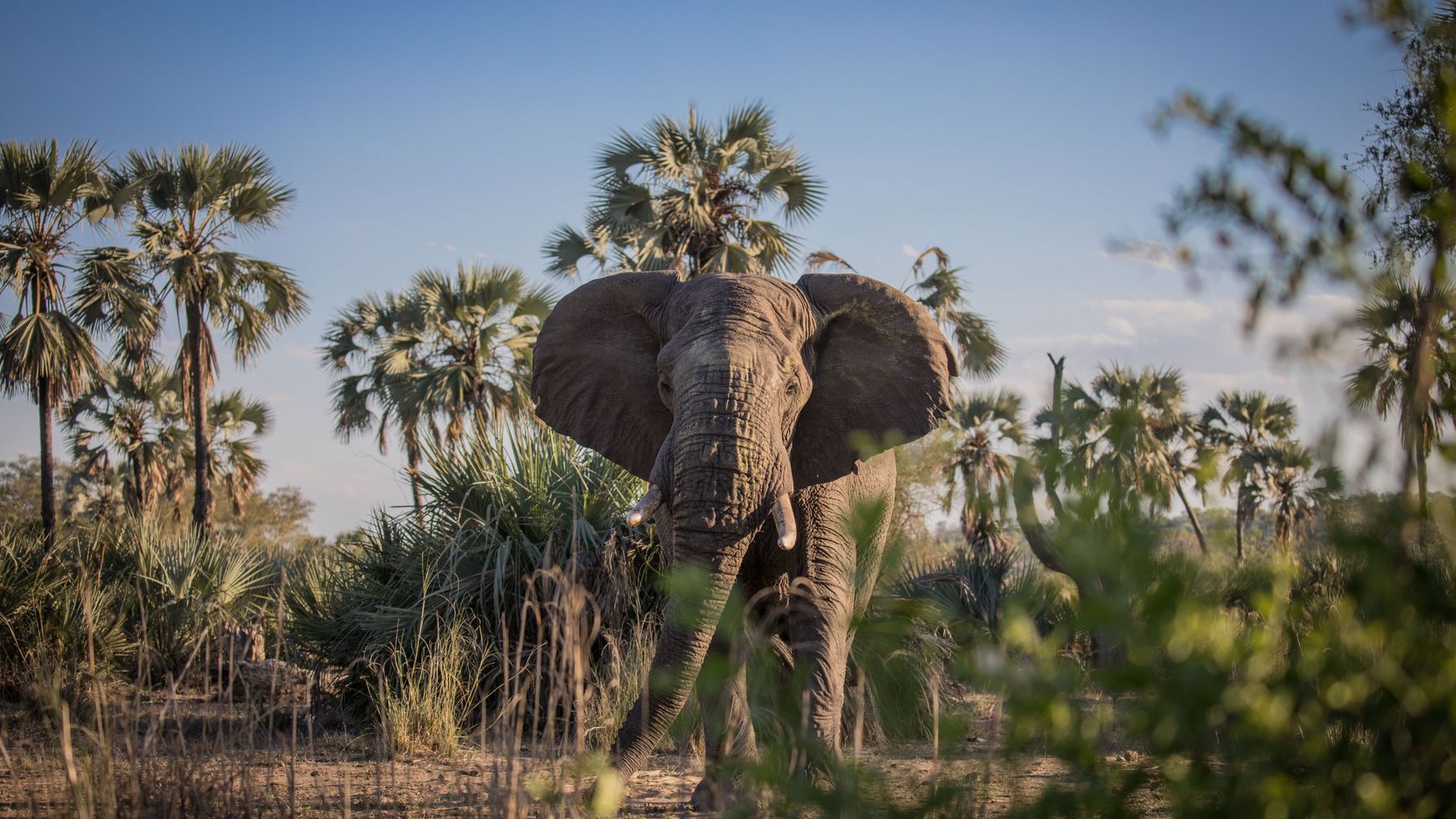 Eight questions for Matthias: Field Guide Level 1 and Trails Guide – Feedback
1) Could you give us a short overview of your activities during the course project?
I completed the Field Guide Level 1 course and afterwards the Backup Trails Guide training.
2) What were your biggest challenges during the project?
Not a lot of "space" for me / privacy.
3) Was there anything that you liked most?
It was amazing. I have made zero, zero (and zero is little) negative experiences.
4) Did you have certain expectations before you started the project?
My expectations were definitely exceeded.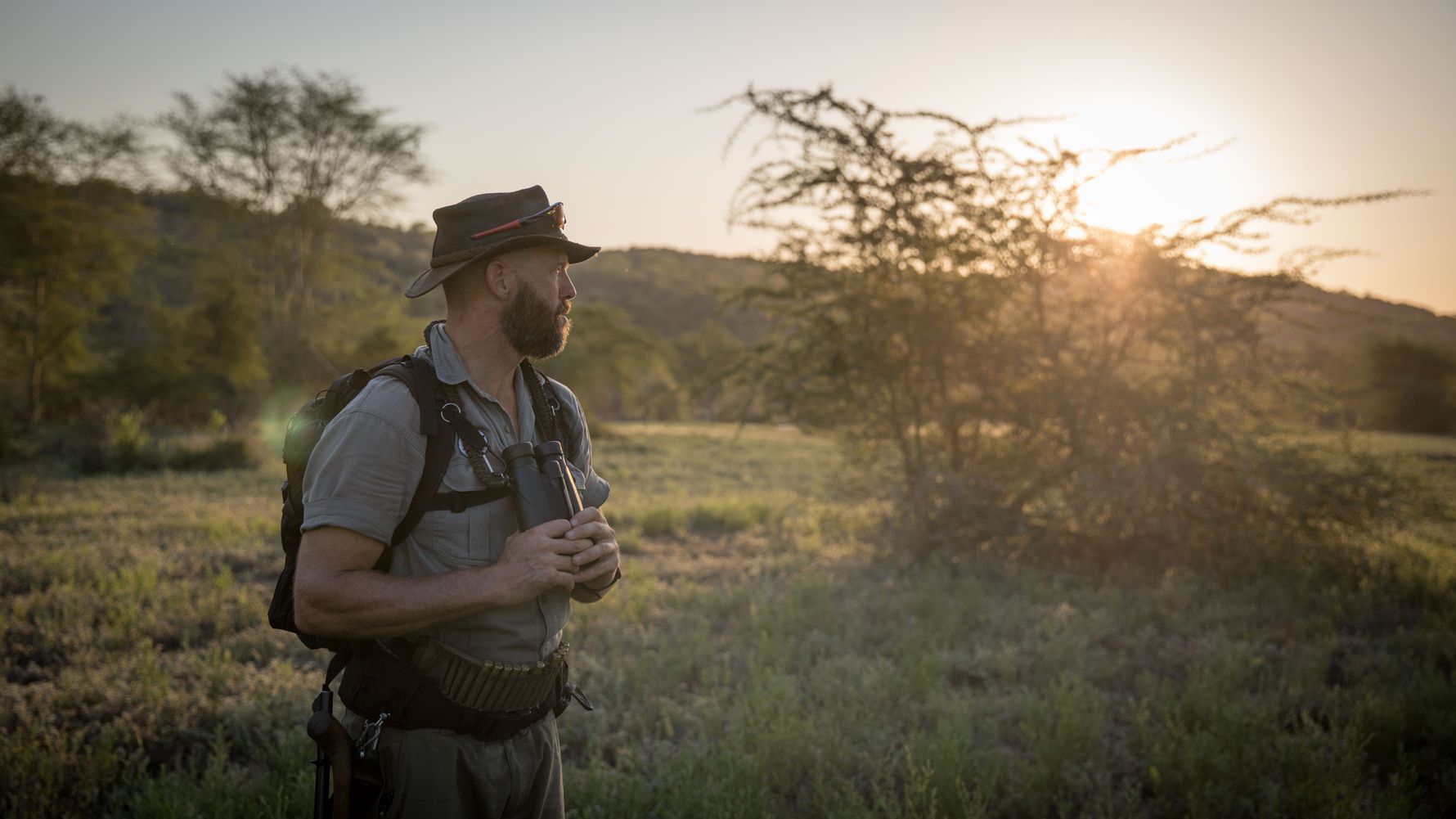 5) Did you do anything during your free time that you can recommend to following participants?
Eating Sushi in Johannesburg. No, seriously: I had very few free days in between the courses. On those days I spent some time with myself, took the shooting exam, and met a few friends.
6) Which tips would you give to other participants who would like to do this project?
Try to start your project with an empty mind.
In Johannesburg, I always took Uber. I didn't have any negative experiences with it.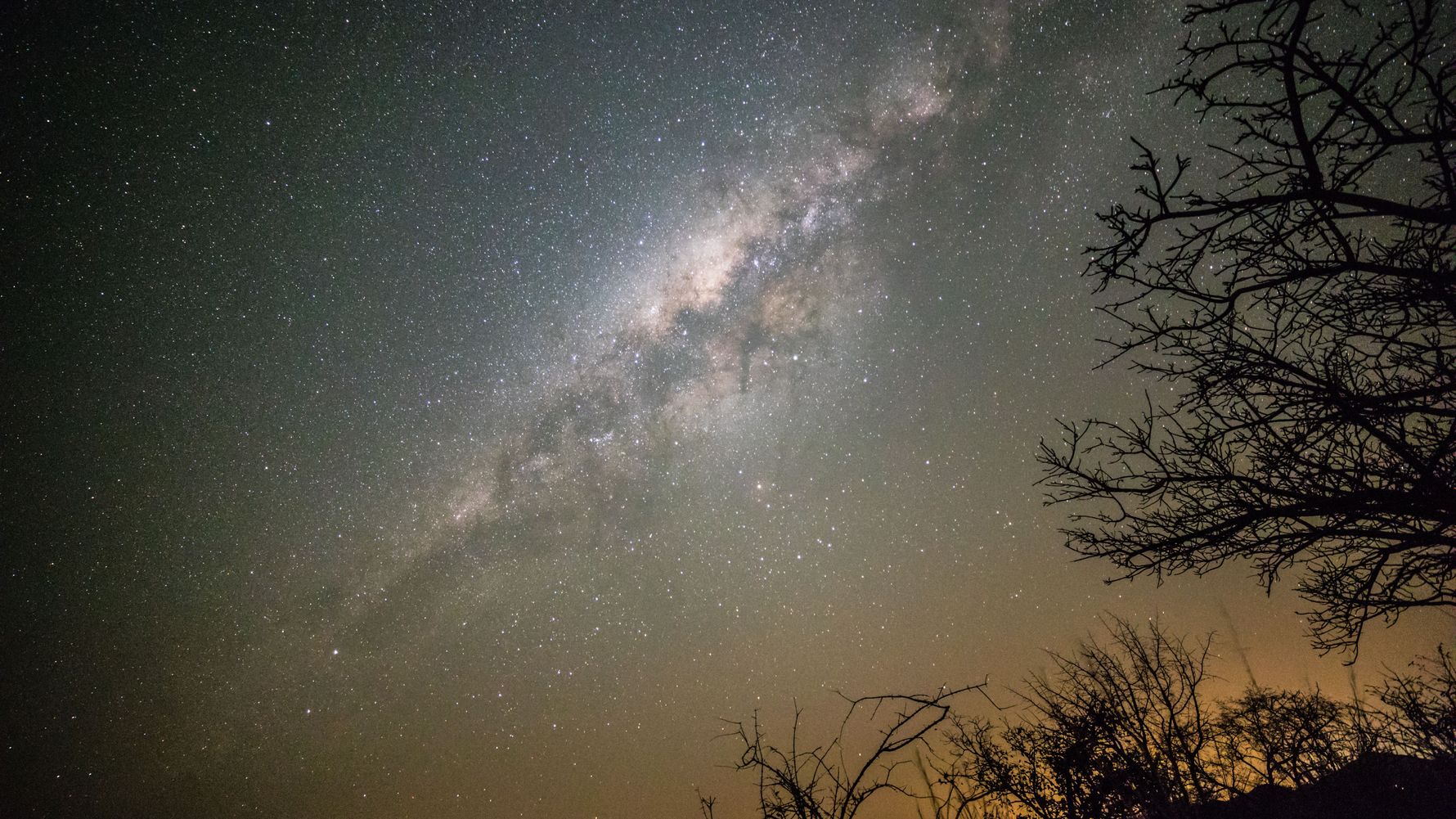 7) Can you guess how many additional expenses you had?
I spent around 50 Euro for drinks per week during the courses.
8) Here is some space for further suggestions or stories:
I can only answer the question whether I would recommend booking a project with Natucate with yes. To be fair I have to admit that I have (almost) no comparison. But if I take my own standards and ask myself how you would prepare and support someone before, during, and after their project, it would be exactly the way you did it.
Did I ever have doubts that something won't work out? No
Did I feel supported and understood? Yes
Would I do it again just the same? Yes
Thank you for this experience!