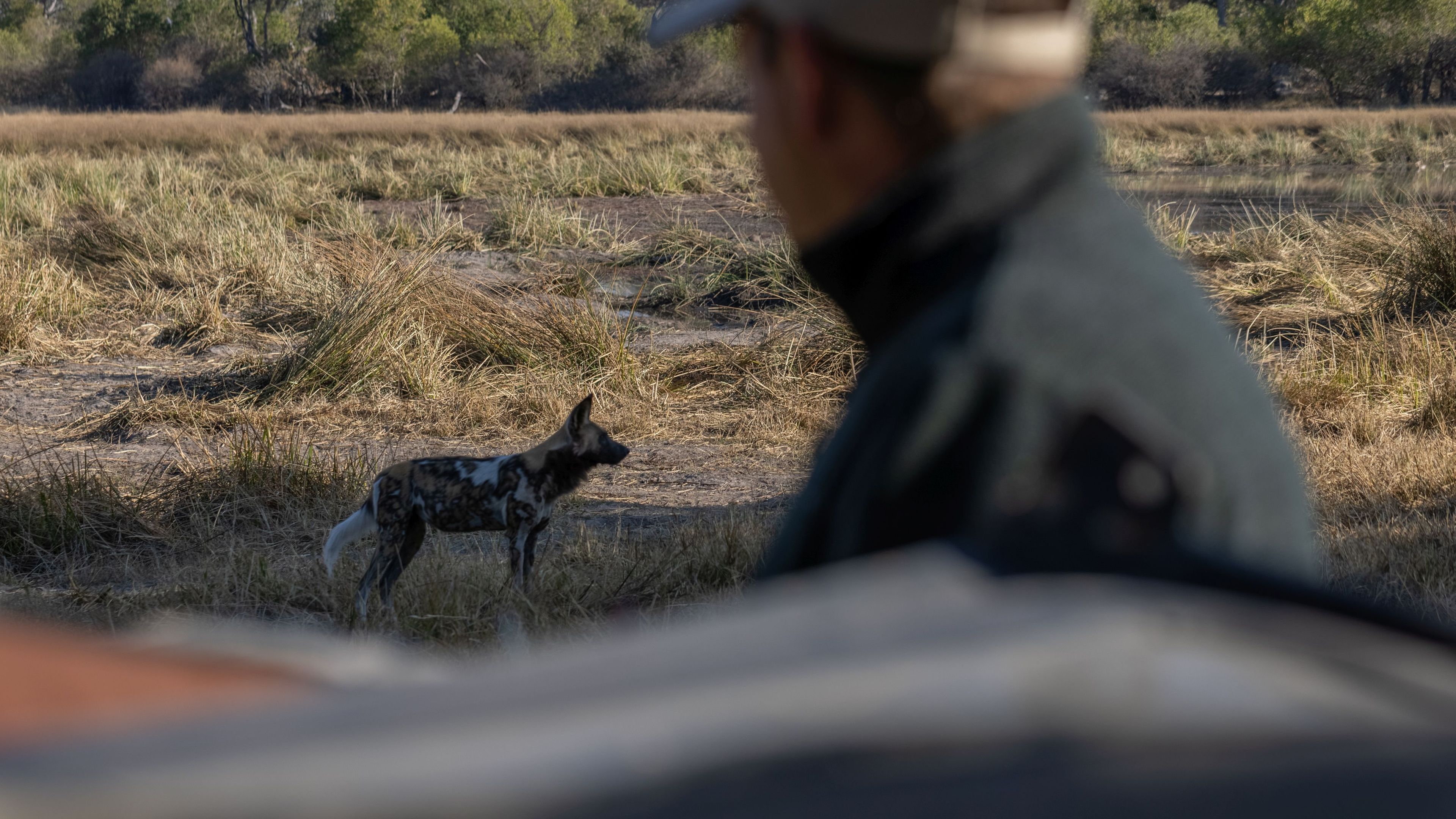 Gap Year in Africa: Learn from the Wilder­ness
A gap year is an opportunity to take time out from the pressures of studying, while gaining in-depth knowledge and practical skills in some of the wildest places on earth.
Take a Gap Year Africa with Natucate
Natucate offers a range of gap year opportunities in pristine wilderness areas in Botswana, South Africa, Kenya, Zambia, Namibia and the Seychelles. Contact us and spend a memorable time in the African wild while gaining precious new knowledge and skills!
The Natucate Gap Year Africa options range from Volunteering and Internships to Sabbaticals and Safaris. We also offer Field and Guide Courses focused on equipping our clients with in-depth knowledge about nature, the complex interplay of environmental elements, and the importance of conservation. These programmes also focus on teaching practical wilderness survival skills directly in the natural environment. However, we also provide more laid-back Gap Year Africa options, such as our safaris. These experiences allow one to relax, reconnect with nature, and reboot the mind, body, and soul.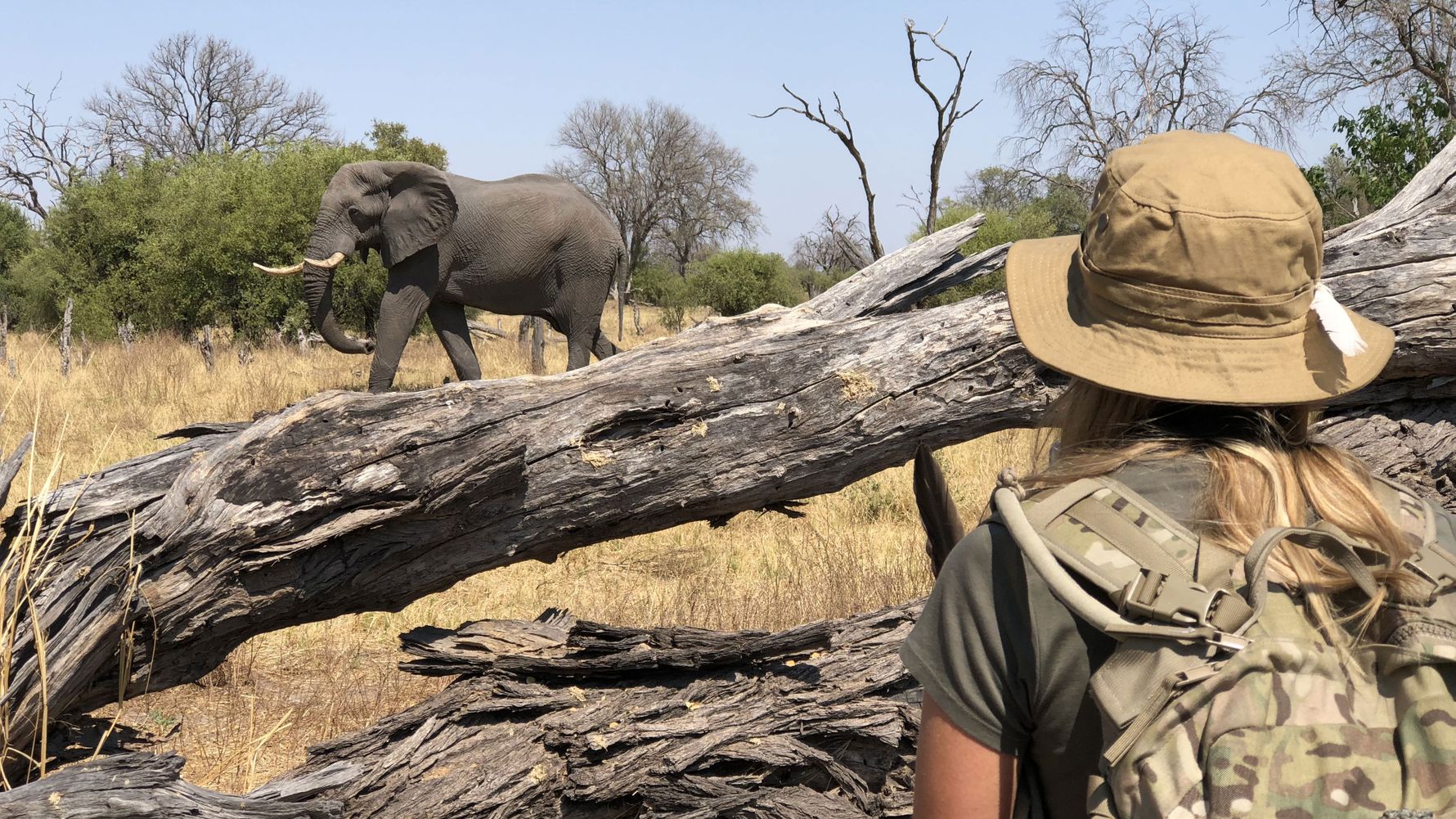 What You Need to Know About Gap Years
What is a gap year?
Many people consider a gap year to be a rite of passage, something you do when you're finished with your formal education and want to experience life outside of the classroom or lecture hall. But what do these adventures actually entail? What are the benefits? Are you a good gap year candidate? And what are your gap year options?
A gap year is an opportunity for students to travel, volunteer, study or work outside of college and improve their skills and knowledge in preparation for the future. If you're starting university and don't know what degree you want to pursue, a gap year can be a great way to explore different career paths without committing too much time or money before deciding on the next step.
Precisely put, a gap year is a year away from formal education where you'll work, volunteer, travel, or train. It allows you to disconnect from studying and stress and relax and reflect on yourself, your life, and your future.
A significant advantage to taking a gap year is having the freedom to travel and explore new places while learning at the same time. There are many fun, rewarding, educational, and valuable ways to spend your gap year. These include studying abroad, volunteering at community outreach projects, experiencing new countries and cultures, and contributing to conservation efforts.
Above all, a gap year is a great way to get yourself out of your comfort zone. You'll be doing something new every day, and finding out what life is like abroad, in different countries and cultures. These experiences will equip you with the self-knowledge and practical skills to confidently face the next chapter of life.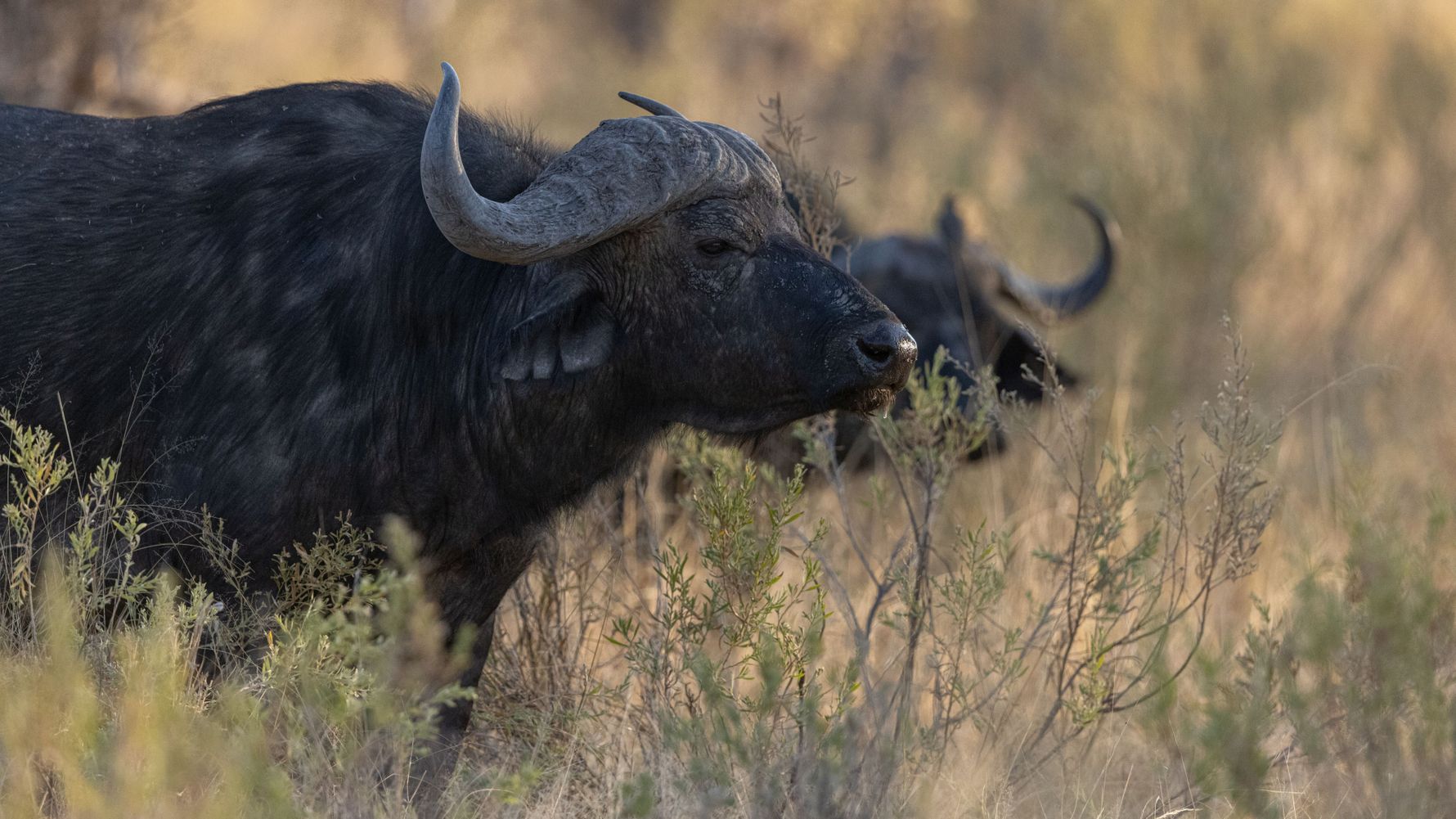 Should I take a gap year?
There are many factors that you need to consider when deciding whether to take a gap year. These include whether you know what you are set on studying in the future, what you want to achieve in the years ahead, and whether you can afford the costs involved in travelling abroad.
Gap years are a great way to expand one's horizon and creativity after high school or college. Travelling allows you to step out of your comfort zone by exposing yourself to different geographical locations, customs, cuisine, climate, and natural wildernesses.
Another excellent reason to take a gap year is that you can gain valuable knowledge and hands-on skills if you spend your time out from studying wisely. This can increase individuals' confidence, broaden their perspective, and provide the perfect practical complement to and break from studying.
One of the most rewarding and unforgettable gap year options is volunteering abroad. Through volunteering, you can experience new places and foreign cultures while contributing to community development and conservation projects.
Another is exploring and learning about the vast open spaces of the African wilderness, with its unique flora, glowing gold-pink sunsets, dazzling night skies, and incredible wildlife.
Natucate's Gap Year Africa portfolio includes a range of exceptional nature learning experiences, hands-on training programmes, and safaris. We strive to provide our clients with life-changing nature travel adventures while upholding the highest conservation and ethical standards.
Highlights of your Gap Year in Africa
Learning from the African wilder­ness
Joining a FGASA/BQA endorsed field guide course
Becoming involved in conser­va­tion volun­teering
Gaining profes­sional know-how as a conser­va­tion intern
Experi­encing natural beauty and incred­ible biodi­ver­sity
What to Do During Your Gap Year Africa with Natucate
Taking a gap year in Africa allows you to experience the magnificence of the continent's pristine wilderness areas, unique cultures, and diverse flora and fauna.
Natucate offers a range of Gap Year Africa options focused on providing unforgettable, nature-centric travel experiences. These programmes will enable you to participate in meaningful conservation and gain in-depth knowledge about the natural environment.
In our hands-on African Wilderness Experiences, you will learn about its plant and animal species, the delicate balance of African bush ecosystems, and how best to sustain them. Some Gap Year Africa courses are designed to teach you practical skills, such as bush survival techniques, handling a rifle, and administering critical medical care. Others, such as Natucate Safaris, offer the chance for a supremely relaxing gap year with animals and nature surrounding you.
Africa's wide-open spaces, unspoilt natural reserves, beautiful wildlife, and star-studded skies never fail to make a lasting impression on our guests. Natucate facilitates gap years in South Africa, Botswana, Zambia, Namibia, the Seychelles and Kenya.
Below is a selection of our Gap Year Africa offerings; however, the entire Natucate portfolio is much wider.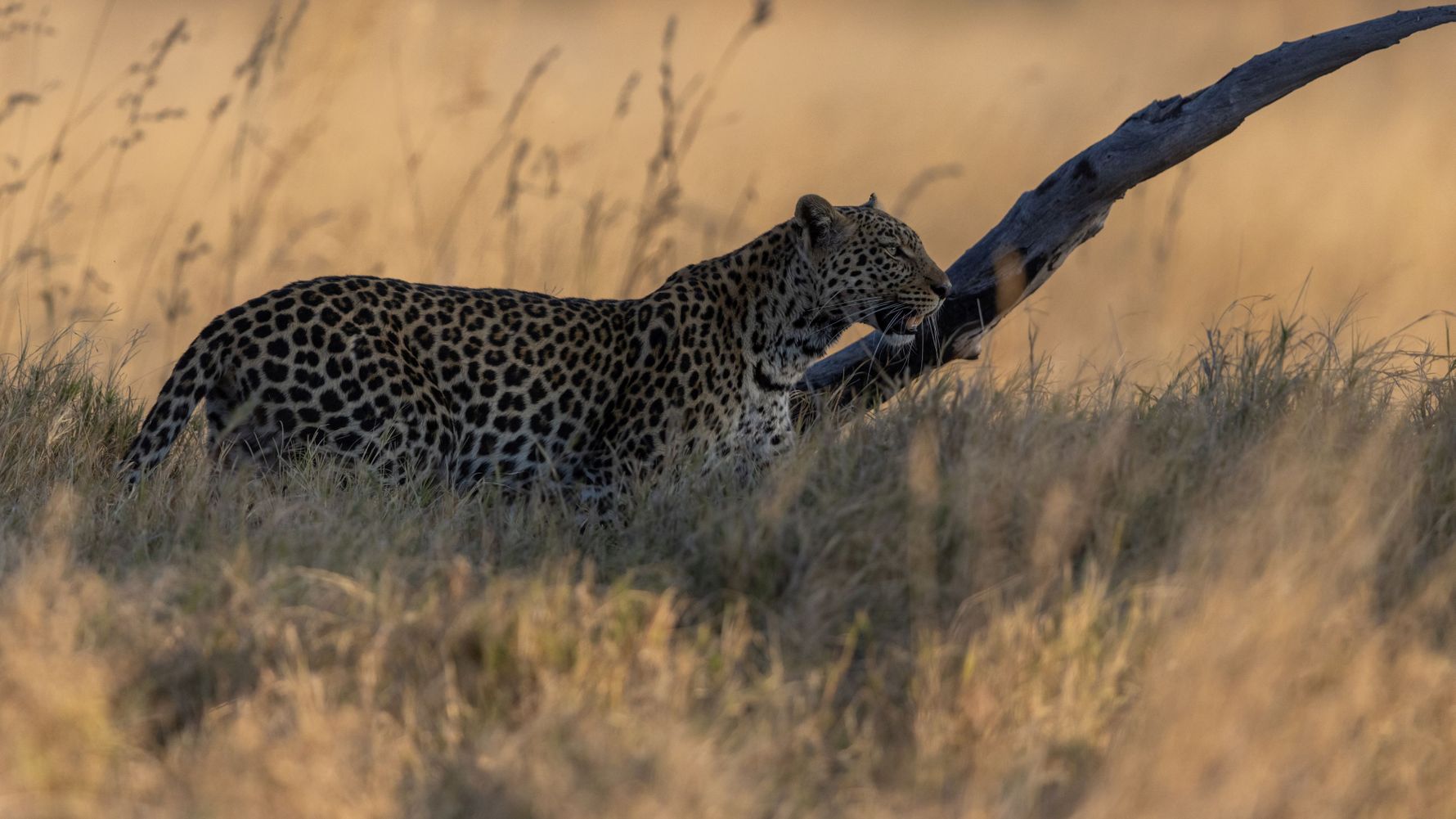 Natucate Gap Year Africa Options
With Natucate's African field courses, you can take time out while gaining knowledge and skills related to ecology and conservation.
Field Guide Level 1 and Professional Field Guide Courses
Hands-on Gap Year Africa courses include the Field Guide Level 1 and Professional Field Guide courses. These focus on imparting essential knowledge about the African bush, as well as wilderness survival skills and sustainability techniques.
Of our African Wilderness Experiences, the Professional Field Guide programme provides the most comprehensive practical field training. You will spend the majority of this year-long travel adventure in direct contact with raw, untainted nature. Moreover, you will learn the complex secrets of these remote wilderness areas and their animals. Additionally, you will learn essential bush survival skills.
The Natucate Apprentice Field Guide training programme (former Field Guide Level 1) is an intensive field-guiding crash course, while our Southern African Apprentice Trails Guide will provide you with critical knowledge of trail guiding.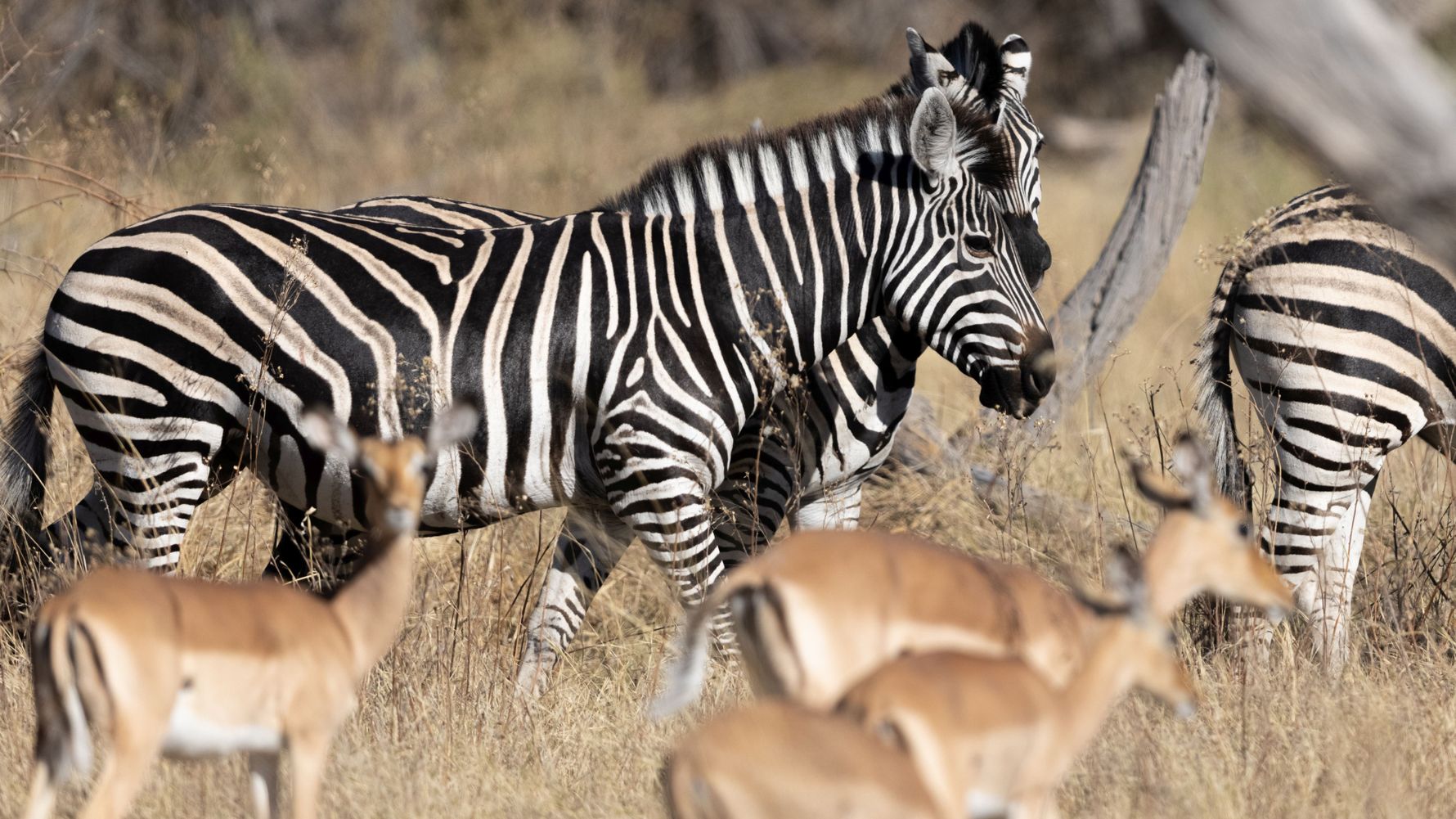 Safari Guide Courses
Another unforgettable gap year option in Africa is the Natucate Safari Guide Course. This 28-day course is a unique nature learning experience hosted in either the vast, untamed savanna lands of Kenya's Masai Mara National Reserve.
Alternatively, we operate this course in pristine bush areas in Botswana and South Africa. You will encounter awe-inspiring scenery and incredible biodiversity, and spend most of your time under open skies.
Consequently, you will become closer to nature each day you spend in this phenomenal environment. Our highly skilled and knowledgeable instructors will complement your field training with essential theoretical instruction. A highlight of this gap year course is experiencing the vibrant culture of the Masai Mara people. Another is coming up close and personal with the region's phenomenal wildlife species. These animals include the famed 'Big Five' – lion, leopard, buffalo, rhinoceros, and elephant.
EcoTracker Course
Among the most specialised Natucate Gap Year offerings is our 55-day Ecotracker Wildlife Monitoring Course, which will train you in the age-old art of tracking. You will learn from instructors who have been fine-honing this complex art for decades and will teach you how to recognise and interpret animal signs.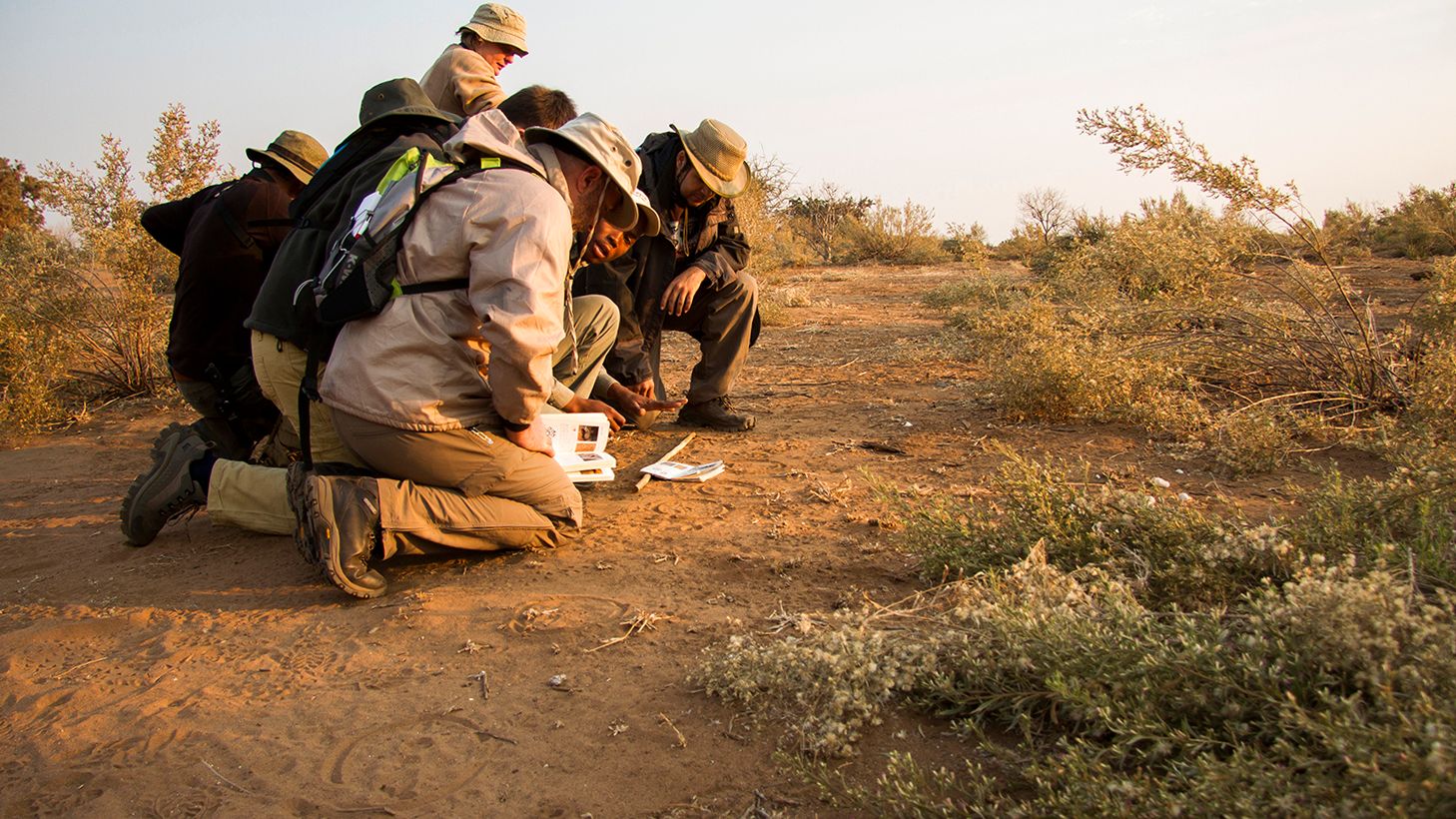 Volunteering in Africa
You would like to use your gap year in Africa to give something back and to become involved in meaningful projects? As a Natucate volunteer, you can commit yourself to wildlife conservation in Africa, discover vast landscapes and wild animals from up close and, at the same time, do something good.
Tracking elephants in Namibia, monitoring endangered species in KwaZulu-Natal, researching elephants in Zambia or protecting turtles on the Seychelles – many places and projects are in need of your helping hands.
African Wilderness Safaris
Not everyone wants to swot, train, or gain credits in their gap year. Some people simply need a break from the stresses of studying, work, or everyday life. One of the most relaxing ways to spend time on a gap year in Africa is a Natucate Safari Tour.
Surrounded by the immensity and breathtaking beauty of the African wilderness, one can disconnect from the stresses of the outside world, reconnect with nature, and reboot the body and spirit. Natucate's safari portfolio includes gap year options to explore the African wild on foot, by boat, on horseback, or in an off-road vehicle. On these private wilderness experiences, you will encounter diverse wildlife species at close range, be treated to exquisite scenery, and unwind entirely in unspoilt, unadulterated nature.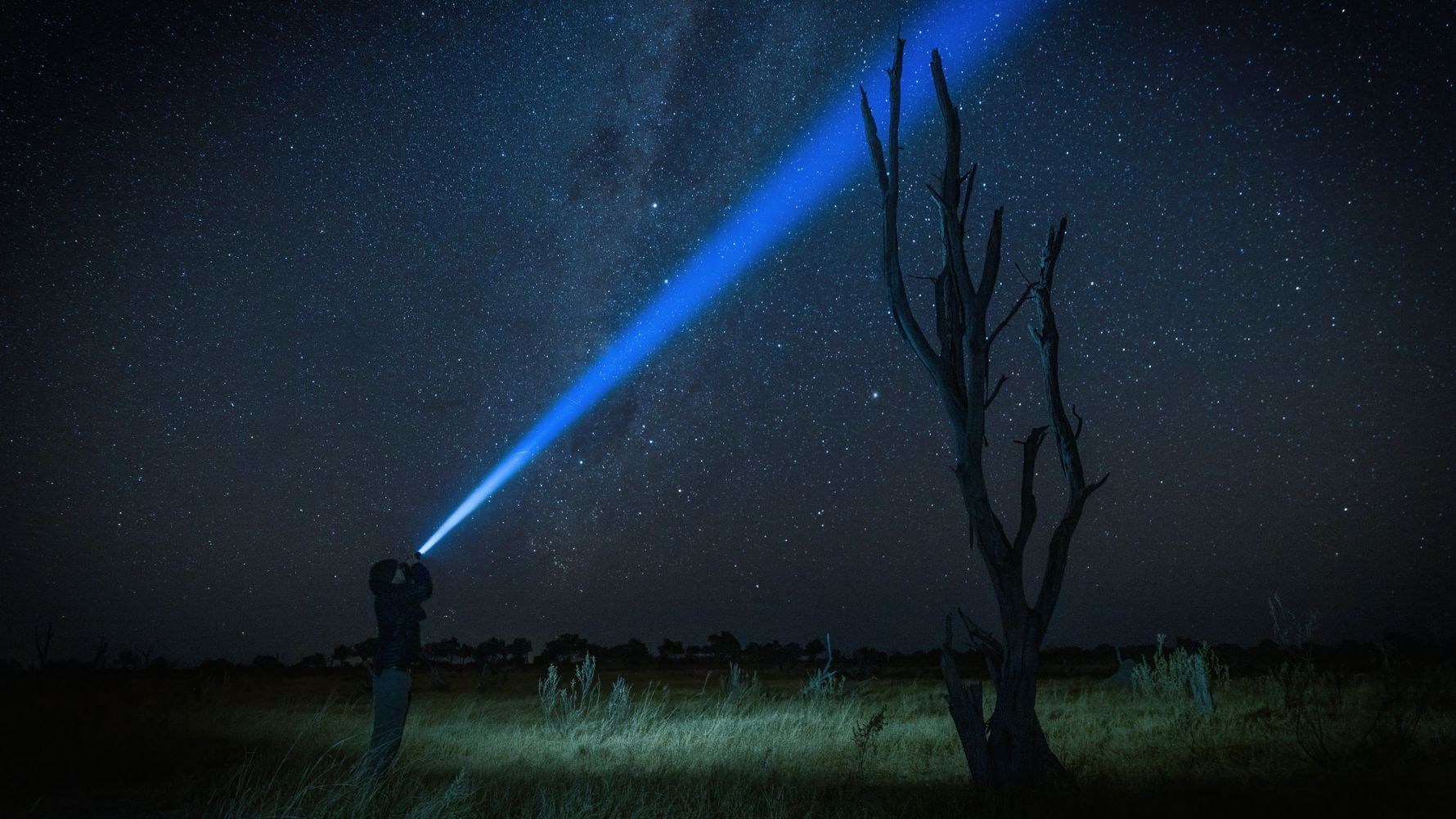 Other FAQs About Gap Years
Why take a gap year?
The main reasons why students take a gap year is to broaden their viewpoints and experience diverse places and people. It also allows them to immerse themselves in natural ecosystems, and spend time travelling around the world. Students who travel the world during their gap years usually use them as an opportunity to learn about themselves and other countries, cultures, and natural environments. They achieve this by visiting and volunteering in foreign corners of the world and remote wildernesses.
Through these gap year experiences, you can explore new lands, interact with people from different walks of life, and encounter outstanding wildlife. You can also visit and explore some of the most remote, untamed, beautiful, and biodiverse places on the planet.
What is the cost of a gap year?
It is a common preconception that gap years are expensive. However, they are cost-effective when you consider the invaluable knowledge, insights, skills, and life experiences they provide. The price can differ widely depending on where you go and how long you wish to be away. Specific activities, tours, training programmes, volunteering projects, or other gap year options will also affect the cost.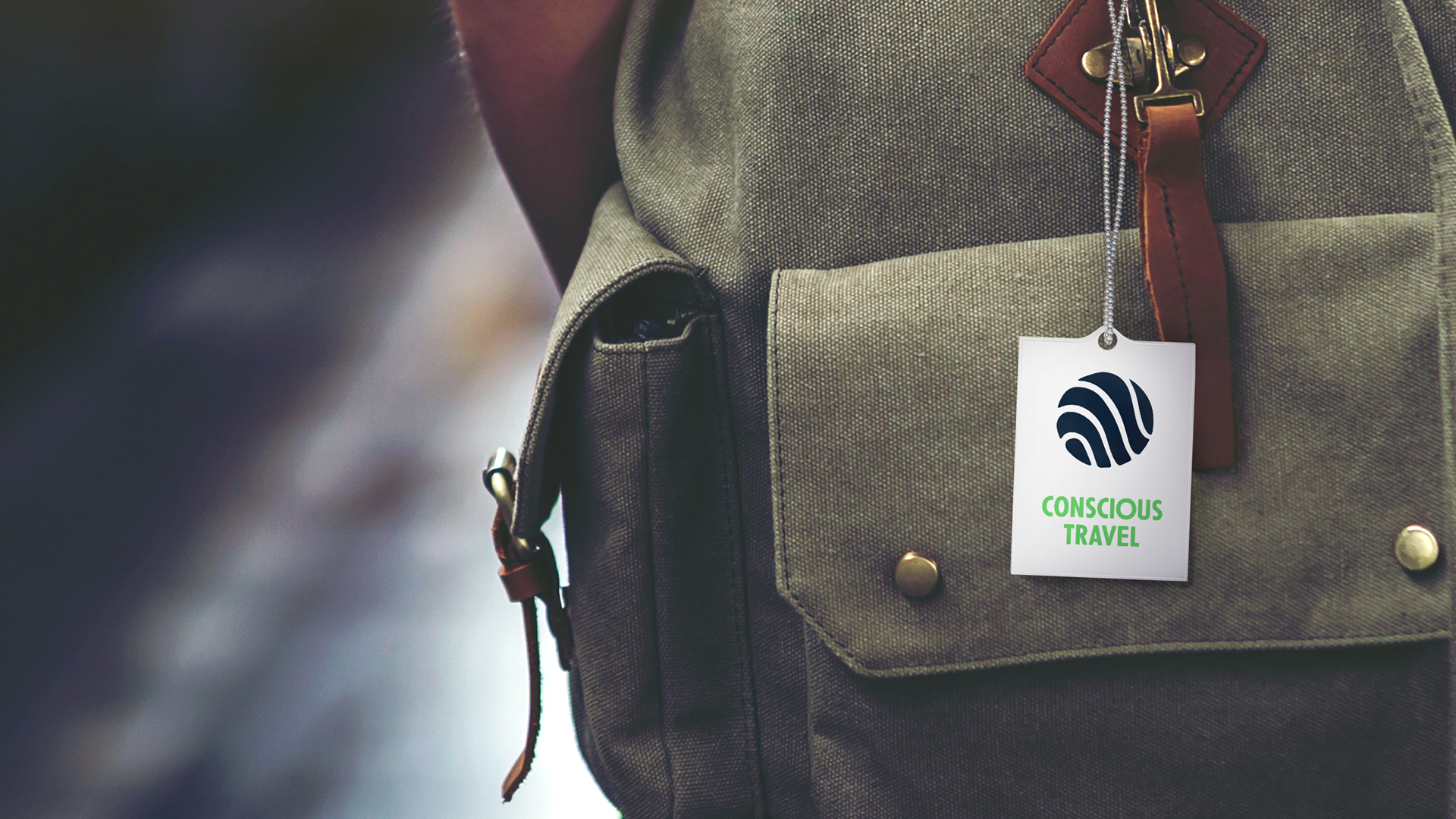 Conscious Travel
with Natucate
Supporting real conservation projects worldwide through individual wilderness adventures – our ambitions, our values, our service.