Natucate
Volunteer Abroad: Frequently Asked Questions
Volunteer abroad: What exactly is volunteering? What are the benefits from volunteering abroad? Learn more in the following FAQ section on volunteer work.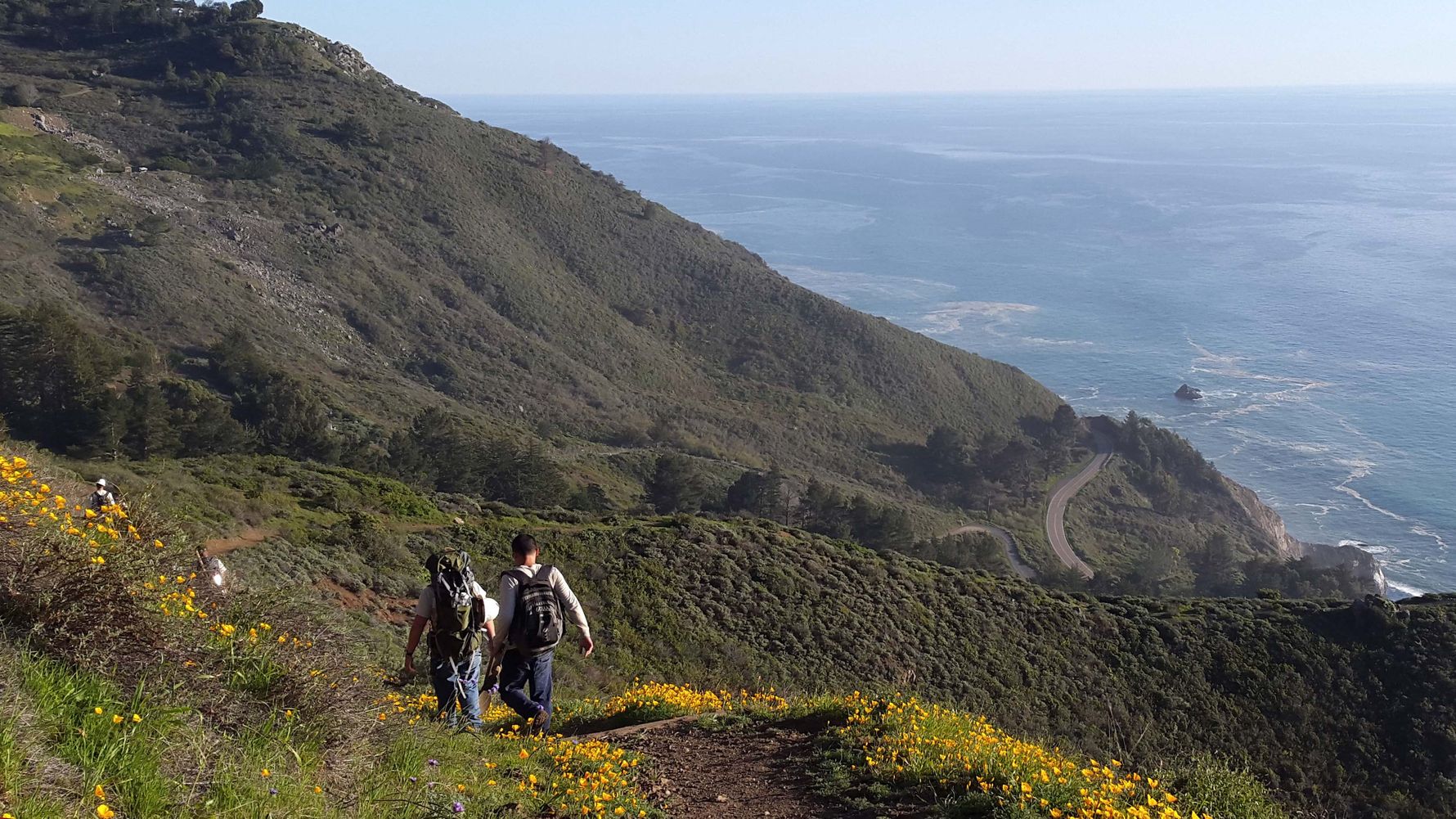 Volunteering FAQ
You would like to become active as a volunteer but there are several questions left about volunteering?
In the following FAQ you will find answers to the most common questions about volunteering. Of course, you can also contact us personally – the Natucate team is looking forward to your call and will give you comprehensive advice.
What is volunteering?
The term "Volunteering" is used to describe voluntary work for a good cause. Volunteering is usually non-paid, but board and lodging are often provided. Volunteer work can be done in many different sectors and in many different places – from Europe to Oceania.
What are the benefits of volunteering?
Volunteering has advantages for both sides: on the one hand for the project you support, on the other hand for yourself.
As a volunteer you can make a specific contribution and actively work for the good cause. You will deal intensively with prevailing difficulties and thus gain valuable insights and new knowledge. After your time as a volunteer, you can pass this knowledge on to other people and in this way spread the word and raise awareness of certain problems.
However, working as a volunteer also allows you to grow and mature yourself, both professionally and personally. Through "learning by doing" you will gain knowledge and know-how that will always accompany you on your further path in life.
You learn to take responsibility, to solve problems and often to grow beyond yourself. You will work together with different people and thus sharpen your ability to work in a (international) team.
If you are working abroad, your foreign language skills and intercultural competences will also be trained. By leaving the beaten tourist paths, you get to know the country and its people in a completely new and often more authentic way.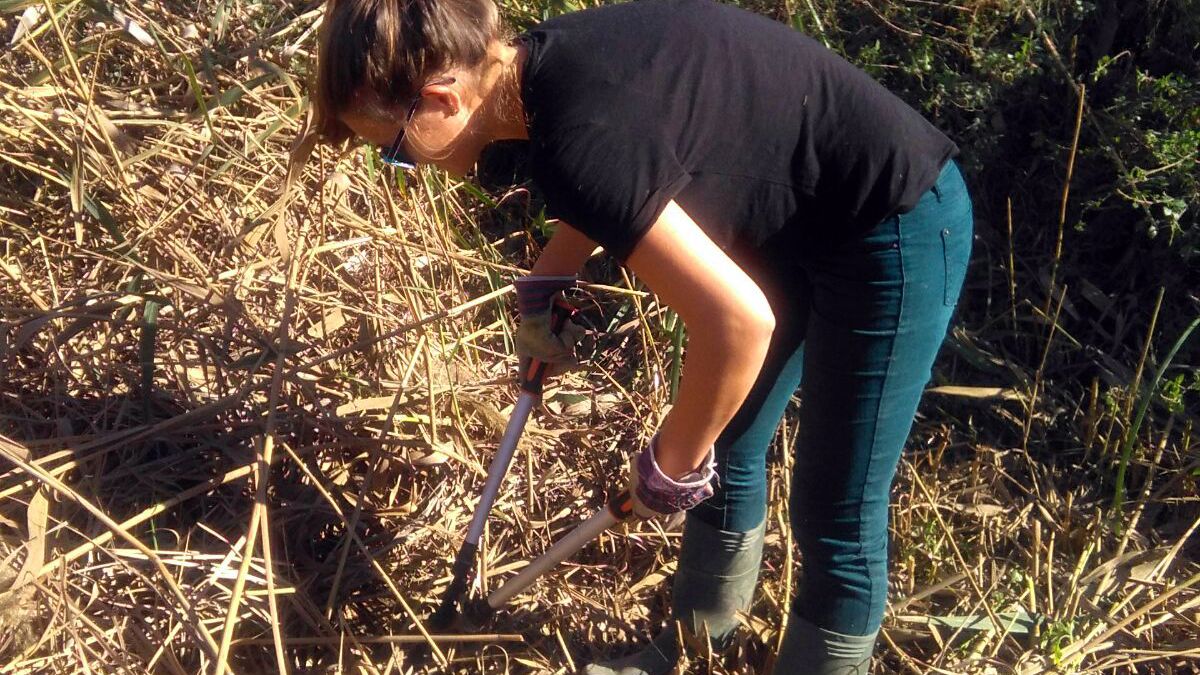 How much can I achieve through volunteering?
Anyone who volunteers should always see themselves as part of the big picture – as a single puzzle piece that completes the picture together with many others.
One thing is for sure: Nobody can save the world with a single project assignment lasting only a few weeks. On the other hand, every seemingly small contribution is combined with that of other volunteers to form a large bundle of help and energy to achieve an overall goal.
The benefits of your work cannot always be immediately seen – nevertheless, your volunteer work will bear fruit. Patience and the cooperation of many helping hands are crucial.
What are the requirements in order to join a volunteer project?
Most projects require a minimum age of 18 or even 21 years. Other formal requirements include, depending on the country of assignment, a valid passport, a visa and a valid international health insurance.
It is also important to have a solid knowledge of English in order to understand instructions and be able to communicate with your team members. Furthermore, health and fitness are required to be able to cope well with physical work, strenuous working hours and an unfamiliar climate, depending on the project.
Specific requirements depend entirely on the project. For example, good swimming skills, a driver's license or other technical knowledge that requires proof of qualifications can be assumed.
Each volunteer should also have certain strengths and soft skills. These include, for example, flexibility, tolerance, patience, a quick mind, team spirit, but also the ability to work independently. Our Code of Conduct provides a good overview of what is expected of you during your stay as a volunteer.
In which areas can I volunteer?
Volunteers are needed in many different sectors. The most popular areas of work include the health sector, social projects (from teaching to childcare), sports and culture as well as nature, animal and environmental protection.
Natucate is focused on volunteer placements in nature and species conservation. This means, you can join us in lots of projects that are dedicated to the conservation of pristine natural areas and endangered species as well as the protection of animals in need.
Turtle protection in Costa Rica or in the Seychelles, elephant protection in Africa, animal welfare in Greece, the USA or South East Asia – it is quite a long list which you can check out in our online project portfolio on volunteer work.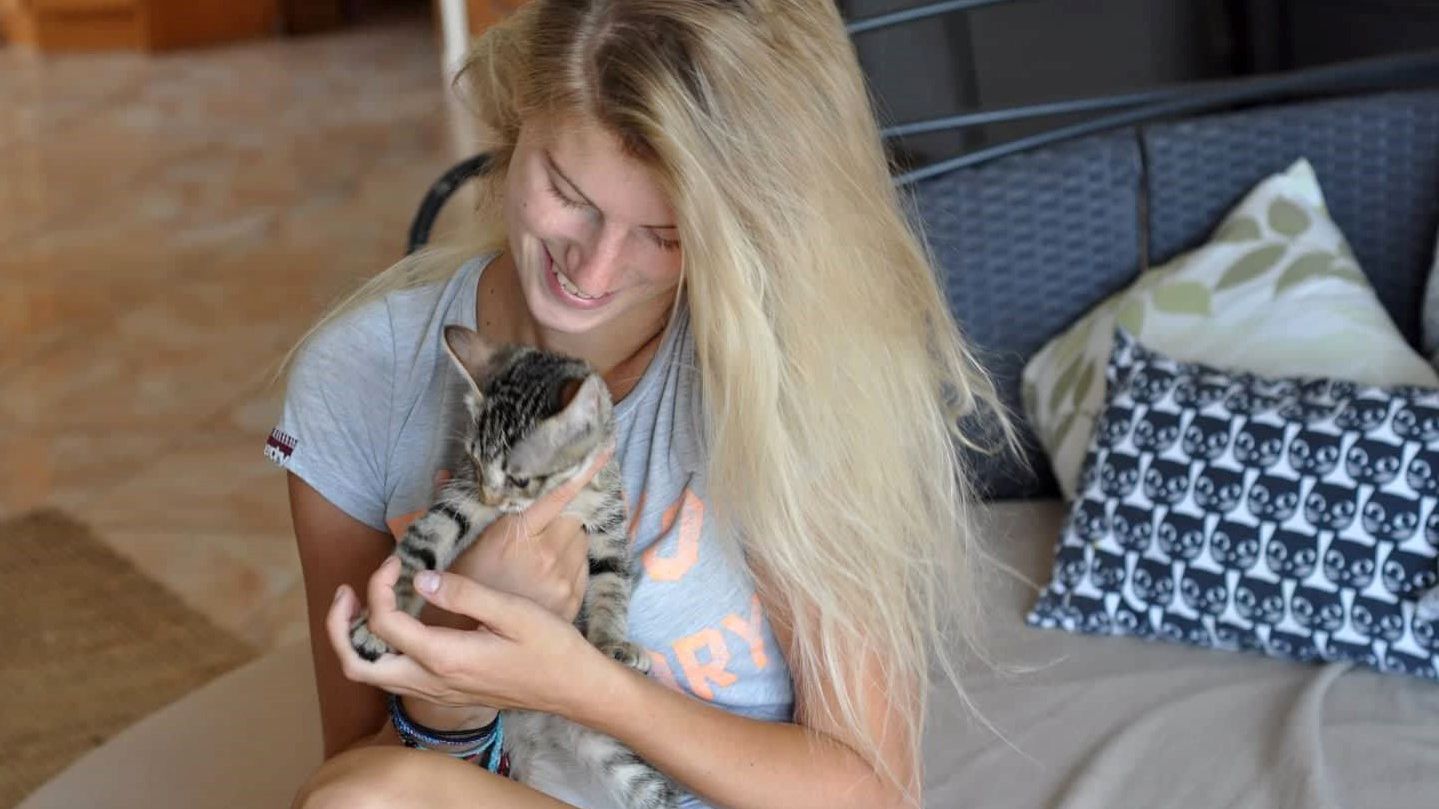 In which countries can I volunteer?
There is hardly a country where volunteer work cannot be done. Volunteering on your own doorstep is just as possible as a volunteer commitment in a far-away country. Natucate offers projects all over the world, from North and South America, Europe and Africa to Asia, Australia and New Zealand. Just take a look at our project portfolio on volunteering.
How long can I volunteer for?
This varies and depends primarily on the project itself. In general, anything is possible: from a one- or two-week stay to three months of volunteer work to an entire year abroad, for example in the form of a sabbatical or gap year.
Such a sabbatical or gap year is possible, for example, by combining different volunteer projects. However, if you are interested in a longer stay, the different entry and residence regulations of the individual countries should always be taken into account.
Is there anything to keep in mind when selecting a volunteer project?
Before deciding to help in a volunteer project, this project should always be examined carefully – because unfortunately, seemingly good volunteer projects often turn out to be black sheep, whether in terms of their usefulness, safety measures or integrity.
Natucate clearly says NO to the following two types of projects:
On the one hand, since our foundation we have not offered any projects that allow direct interaction with wild animals.
In many cases there is a cruel truth behind these: Young lions are taken away from their mothers' care after only a few days and used as toys of volunteers and tourists who are led to believe that these lion cubs are orphaned young animals.
In fact, the mother lion is likely to be abandoned in an inaccessible part of the compound before being put down after losing her ability to bear.
Once the cubs have grown out of their "cuddly age", they are usually abused under sedative sedation for walks with tourists, so-called "lion walks".
At the end of their lives, the adult lions are often released in fenced areas for trophy hunting and thus released for shooting by wealthy recreational hunters. In these cases, the goal of reintroducing the animals back into the wild or preserving the species simply proves to be a misconception.
The truth is that lion breeding farms work for nothing more than greed for profit.
We also refrain from projects in which volunteers are used to look after children, especially orphanage projects. In Southeast Asia, but also in West Africa, it is becoming increasingly common for children to be bought off their suffering parents with false promises.
So-called orphanages now take in these children and deliberately take pity on unsuspecting international volunteers by profiting from their willingness to help. Furthermore, children in such projects are exposed to constantly changing caregivers – separation anxiety and attachment problems may thus be further intensified.
All in all, the facts are hard to grasp, making it difficult to distinguish between serious children's homes and corrupt institutions. Therefore, we have simply decided against including projects like these in our portfolio.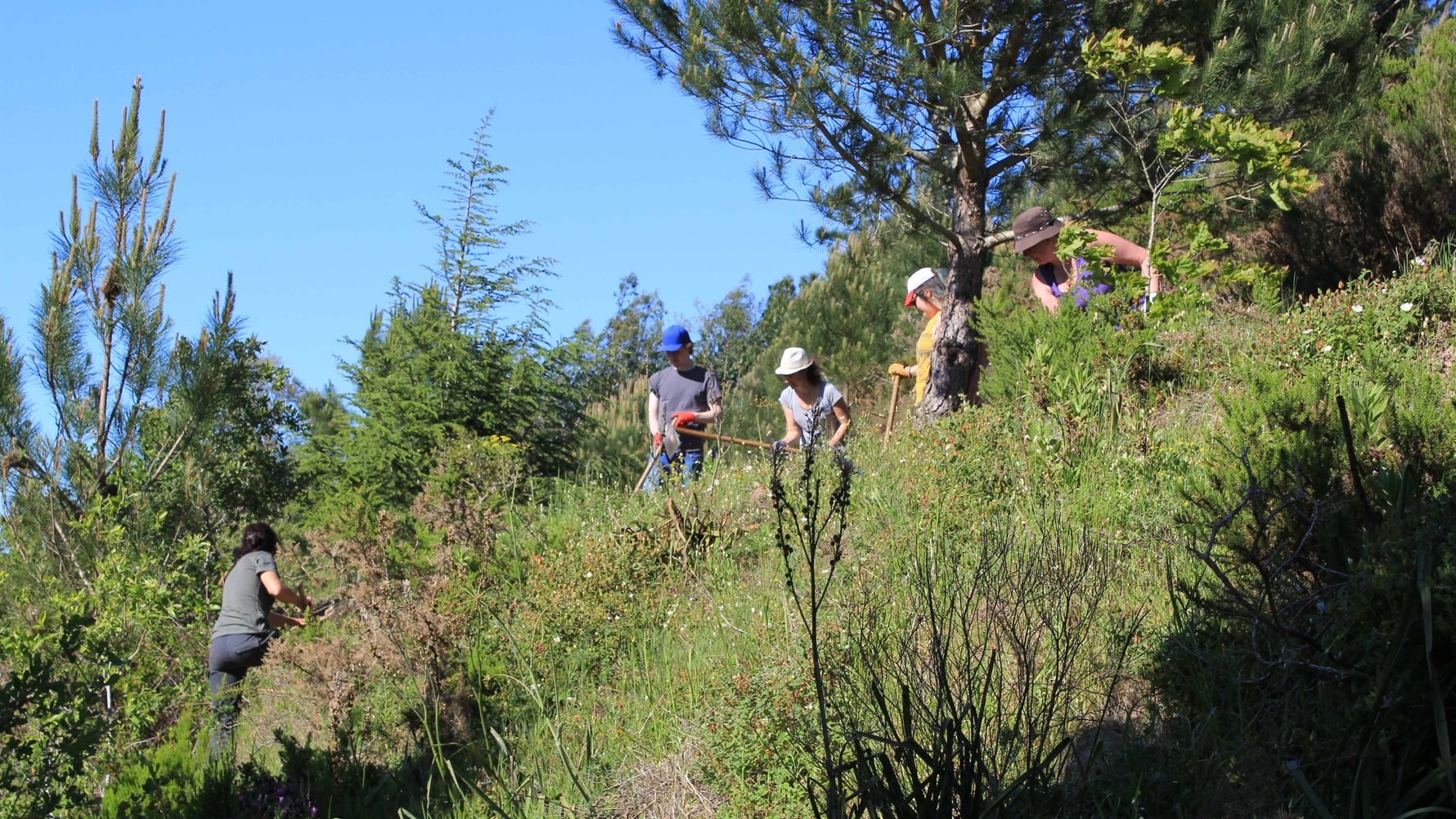 Does volunteering cost money and if so, why?
First of all, volunteer work is never completely free of charge, as there are always certain costs on site.
Volunteering with Natucate always involves a programme fee.
With a few exceptions, this includes accommodation and meals on site, training and support from the project staff as well as project-related transfers. As a Natucate volunteer you will also receive comprehensive preparation for your stay abroad and can contact us 24/7 during your time in the programme.
This is how the costs can be explained: First of all, professional staff must be employed on site who are permanently involved in the project and who are responsible for instructing, guiding and supporting the volunteers.
In addition, many projects take place in remote regions, meaning that the logistical supply of water, electricity, food, etc. is very expensive.
Other costs to be covered are the operation and maintenance of the volunteer accommodation, transfer of people during working hours and the provision of the necessary work equipment.
It is important to note that the projects we offer usually do not receive any financial support from public authorities and are therefore dependent on the help of international volunteers. A financial donation drawn from the programme feeis therefore a significant contribution to the survival of the projects.
Last but not least, the work done by the Natucate team must also be considered: We work in accordance with German travel law, offer 24/7 availability, provide comprehensive advice to clients, focus on project choice and selection and take over a large part of the product marketing.
Those who do not pay a programme fee and would like to help as far as possible free of charge, can search online for appropriate volunteer opportunities.
How can I prepare for my time as a volunteer? And are there any follow-up offers?
The preparation and follow-up of your volunteer stay is emphasized at Natucate. Our team takes a lot of time for comprehensive advice and information talks with prospective volunteers.
In the course of several personal chats, project details are communicated, open questions and ambiguities are dealt with and false expectations are "straightened out". The volunteers also receive comprehensive written information material about the project, the work involved, life on site, the target country and its cultural characteristics.
Participants can contact us at any time with their questions and ambiguities - even during their time in the programme and the 24/7.
After the project, we have a final phone meeting with each volunteer and ask for a detailed description of their overall experience and impressions.
In addition, we ask them to fill out a feedback form in which they can reflect on their time. This in turn enables us to identify room for improvement in terms of project preparation and organisation.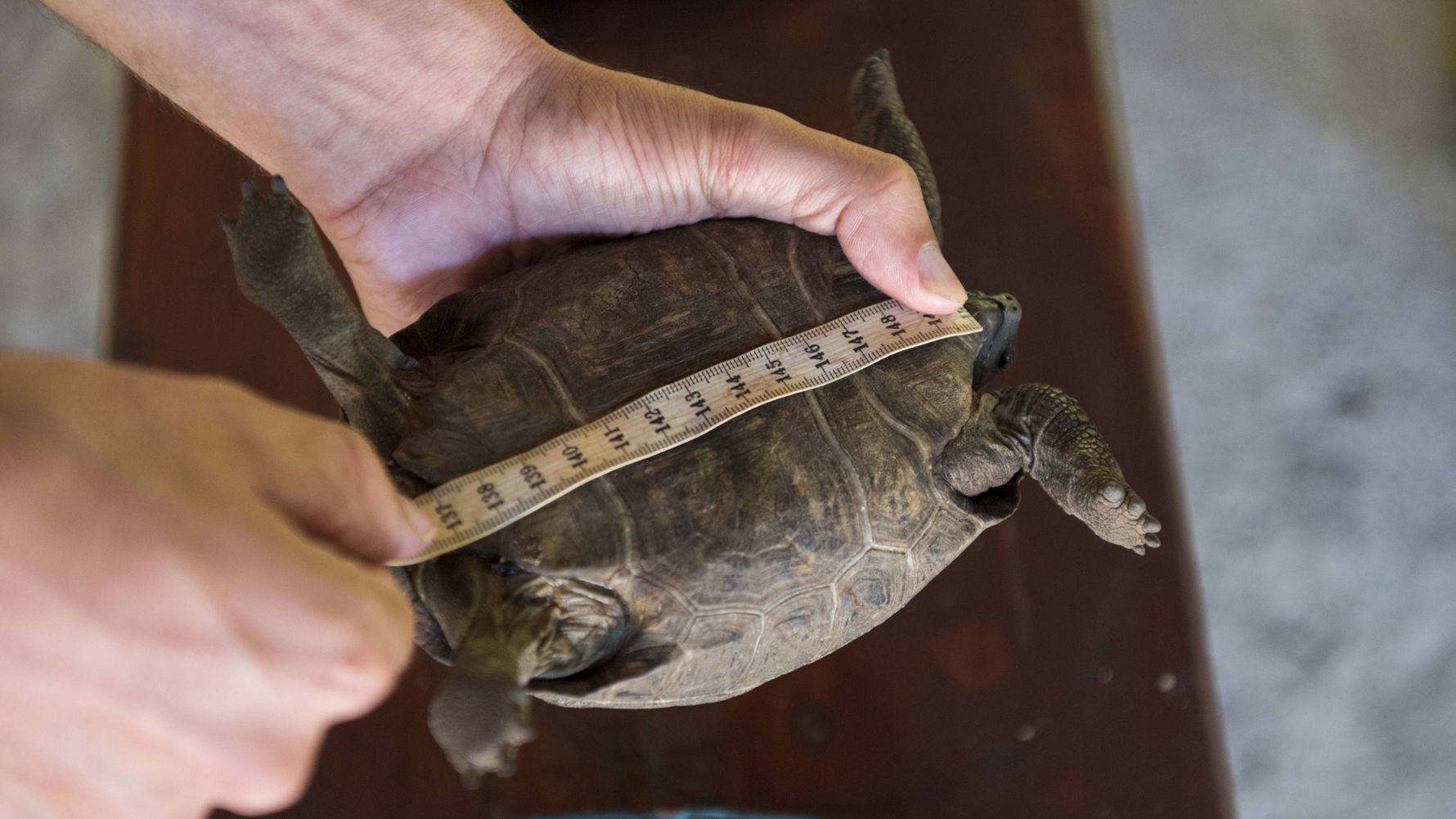 Can I get credits for my volunteer work?
If you can get university or training credits for your voluntary commitment is dependent on the guidelines of your educational institution. You should reach out to your institution directly and discuss whether this is possible in your individual case.
In any case, Natucate will be happy to issue a certificate of participation which you can submit to your educational institution as proof of participation.
Where can I find testimonials from former volunteers?
In our blog area you will find plenty of feedback from former volunteers who have participated in various volunteer projects on nature, animal and species conservation.