Natucate
Volun­teering: Why do I have to pay to volunteer?
People are occasionally confused about why they have to pay money to work. This may well sound like a contradiction in terms, but there is a simple explanation.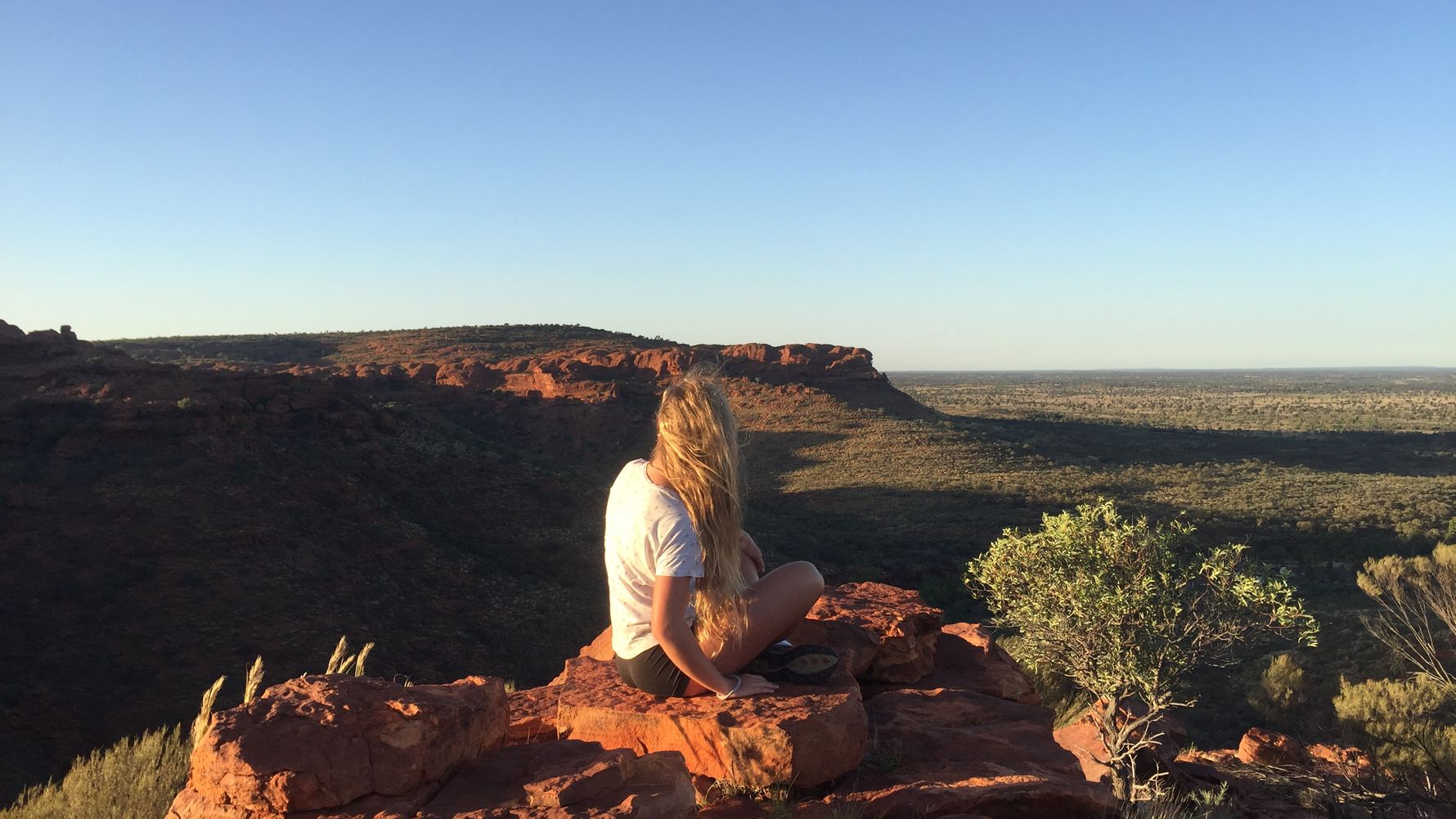 A common question is: "Why do I have to pay money for my volunteer work?" Paying money for one's work may sound contradictory at first, but it is justified in many ways.
Conservation work costs money
The projects have to employ professionals who work full-time and provide volunteers with guidance.
Furthermore, a lot of projects are run in remote regions, which makes it extremely expensive to supply them with food, power, water, etc. Sometimes, the nearest supermarket might be several kilometres away. Transport during a project and providing equipment also cost money.
Another severe factor: The majority of the projects for which Natucate acts as an agency are NGO-run projects. This means that they have to use international volunteers as they receive no financial support from the state. The help and financial contribution of volunteers contribute significantly to the success and continued existence of these projects.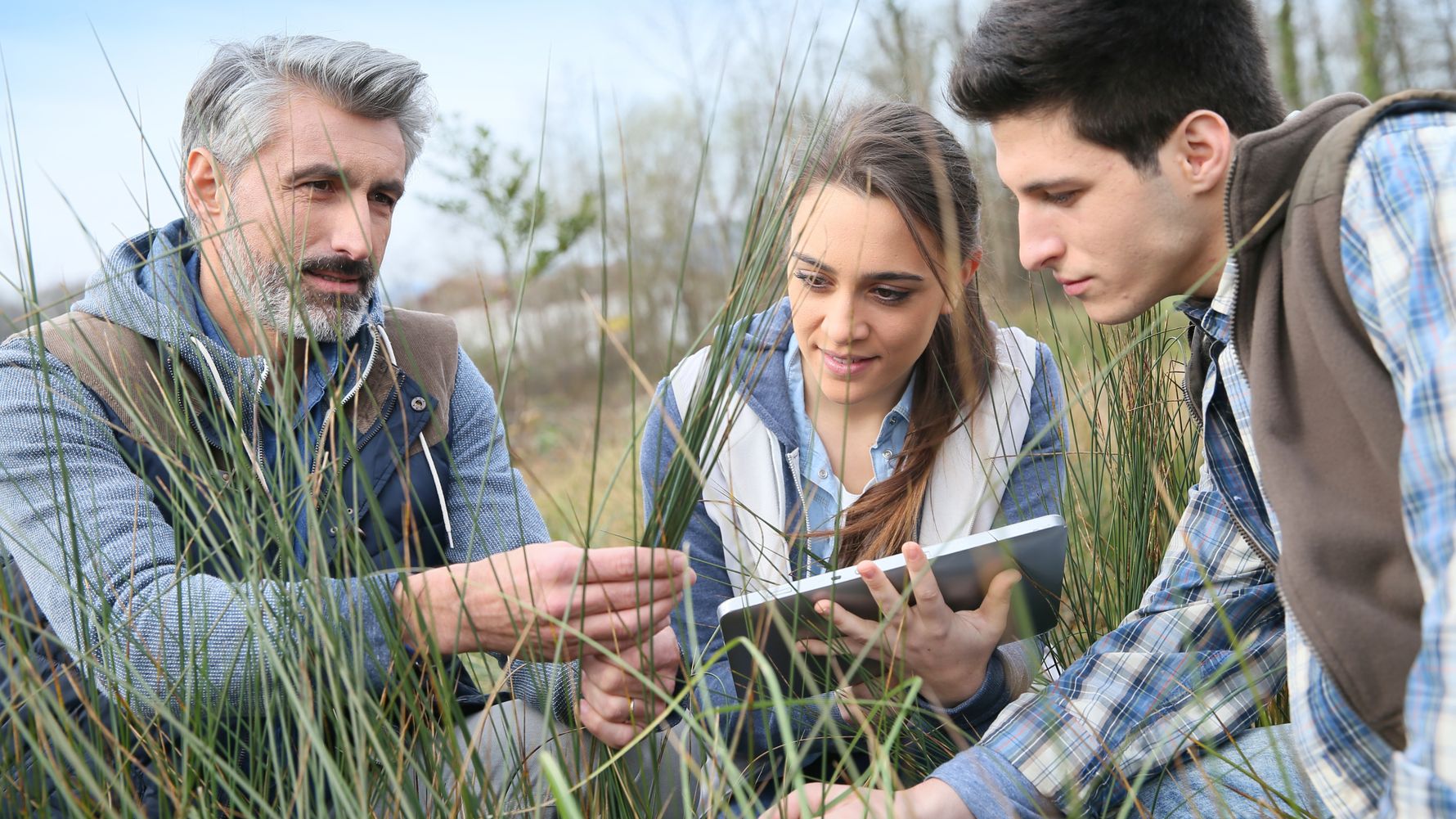 Our part
Many charitable projects turn to professional agencies like Natucate to get voluntary helpers so that they can focus on their day-to-day business. We provide a platform which volunteers can use to see what products are available.
We will discuss the details of the project and your responsibilities so that we can avoid misunderstandings and take your wishes and interests into consideration. The application process for several projects involves making sure that participants meet the necessary requirements.
Having committed employees is the only way for the projects to work effectively for nature and species conservation purposes. Our services will help you to hurdle all of the obstacles in the way of you going on your adventure.
Overview cost factors
Natucate support:
Marketing measures
Selection of participants
Coordination, planning, and support
24/7 emergency service during your volunteer stay
On site:
Employment of professional staff
Logistical supply (food, electricity, etc.)
Provision of work equipment
Transportation of participants
Operation and maintenance of the accommodation
The above points do not apply equally to each of our projects but provide a general overview.
If you have any questions on the subject, please do not hesitate to contact us.