Natucate
Volun­teering: How to find a suitable project
There are a number of factors to take into consideration when deciding which project is best for you. You might find it helpful to ask yourself the following questions when you start looking for the right volunteer project: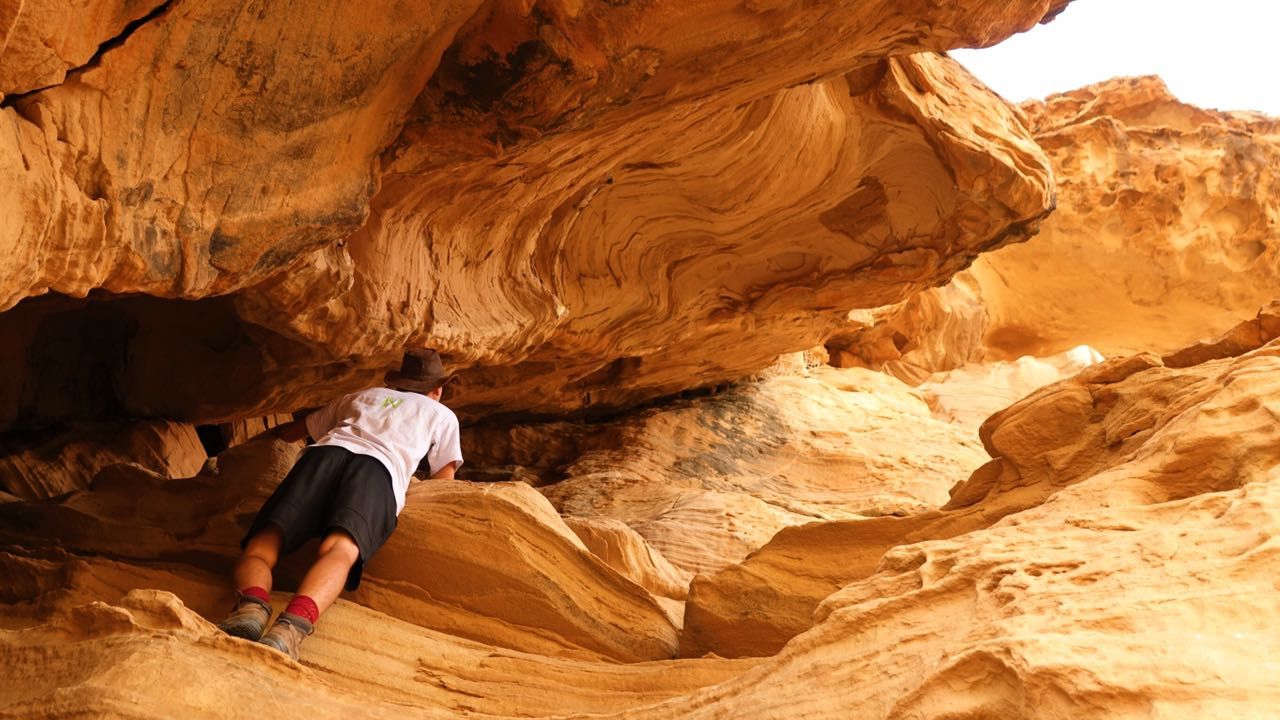 What am I interested in?
We provide an exclusive selection of nature and species conservation projects covering a wide range of interests: endless forest areas or delightful coastal regions, African savannah or the Australian outback – the choice is yours. You can apply your passion for animal and species conservation to help endangered wild horses, sea turtles or stray cats and dogs. And that is just a small selection of what we have available.
Where do I want to go?
The world is your oyster. In principle, your passion is welcome everywhere. It is important that you choose a destination which really interests you. We provide projects on every continent in regions which could scarcely be more different from each other. You should get to know your destination well before making your choice. Some volunteers find it difficult to adapt to the more basic standard of living, particularly in developing countries.
How much time do I have?
You can volunteer for between two weeks and a whole year, depending on the project. Please be aware that you will need some time to acclimatize and get used to the project. In our experience, most volunteers would have preferred to stay longer than they did.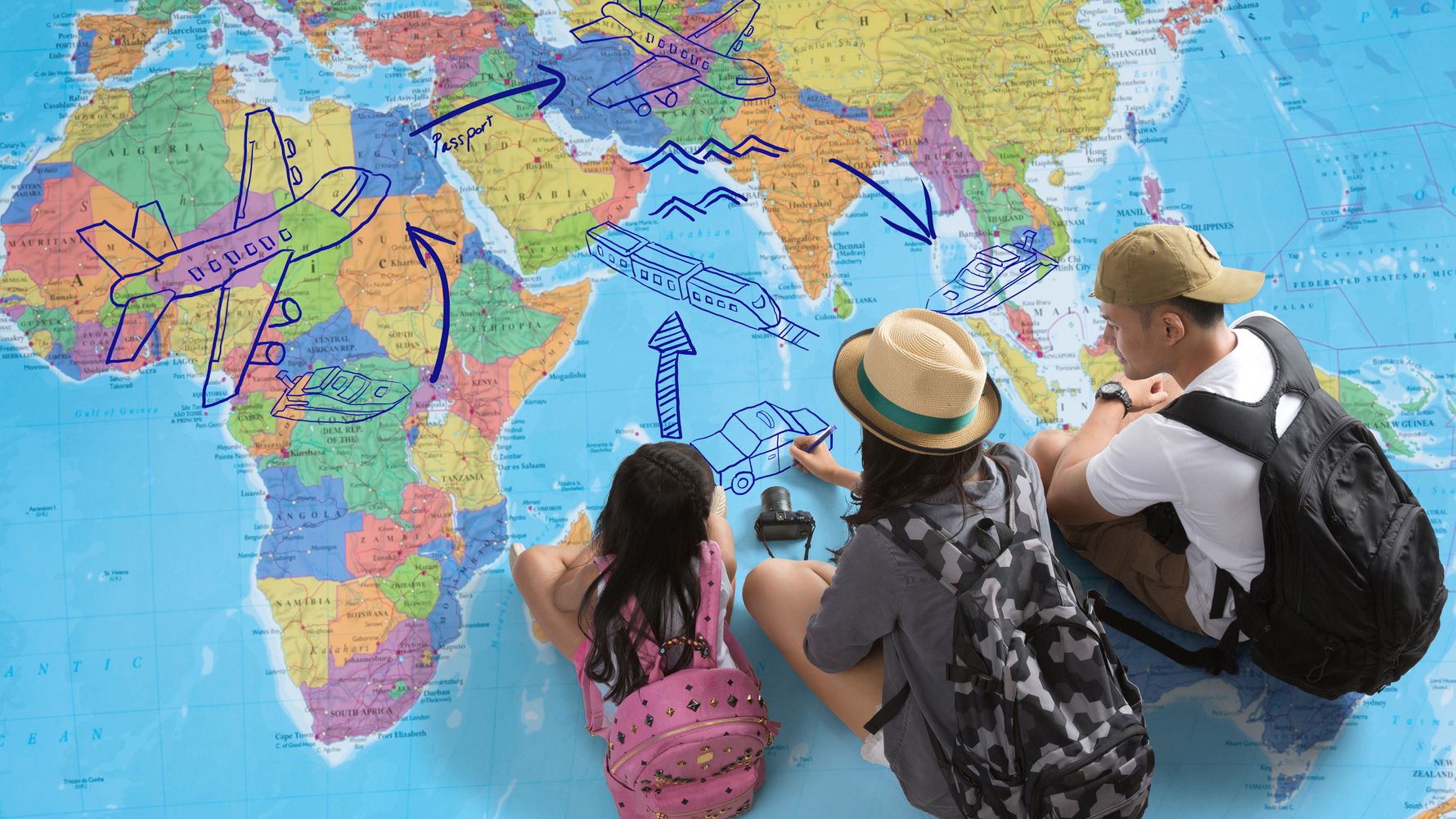 What is my budget?
There are some significant price differences between the projects that we offer. The cost involved is largely dependent on the cost of living in the country where the project is based. The included services and the standard of living on offer also play an important role. When you are calculating your budget, try not to forget that you will need money for your flight, visa, insurance and any equipment that you need.
Please refer to the product description on our homepage for information about the services that are provided. We are happy to help if you have any questions about the additional costs which might be involved.
Get information from elsewhere
We also think that is extremely important for you to get information about the country that you are going to and its culture on your own initiative. Travel literature, blogs and forums are good sources of this information. Forums are good for exchanging stories and finding useful tips and advice.
Reports from previous Natucate volunteers will provide you with some excellent insights.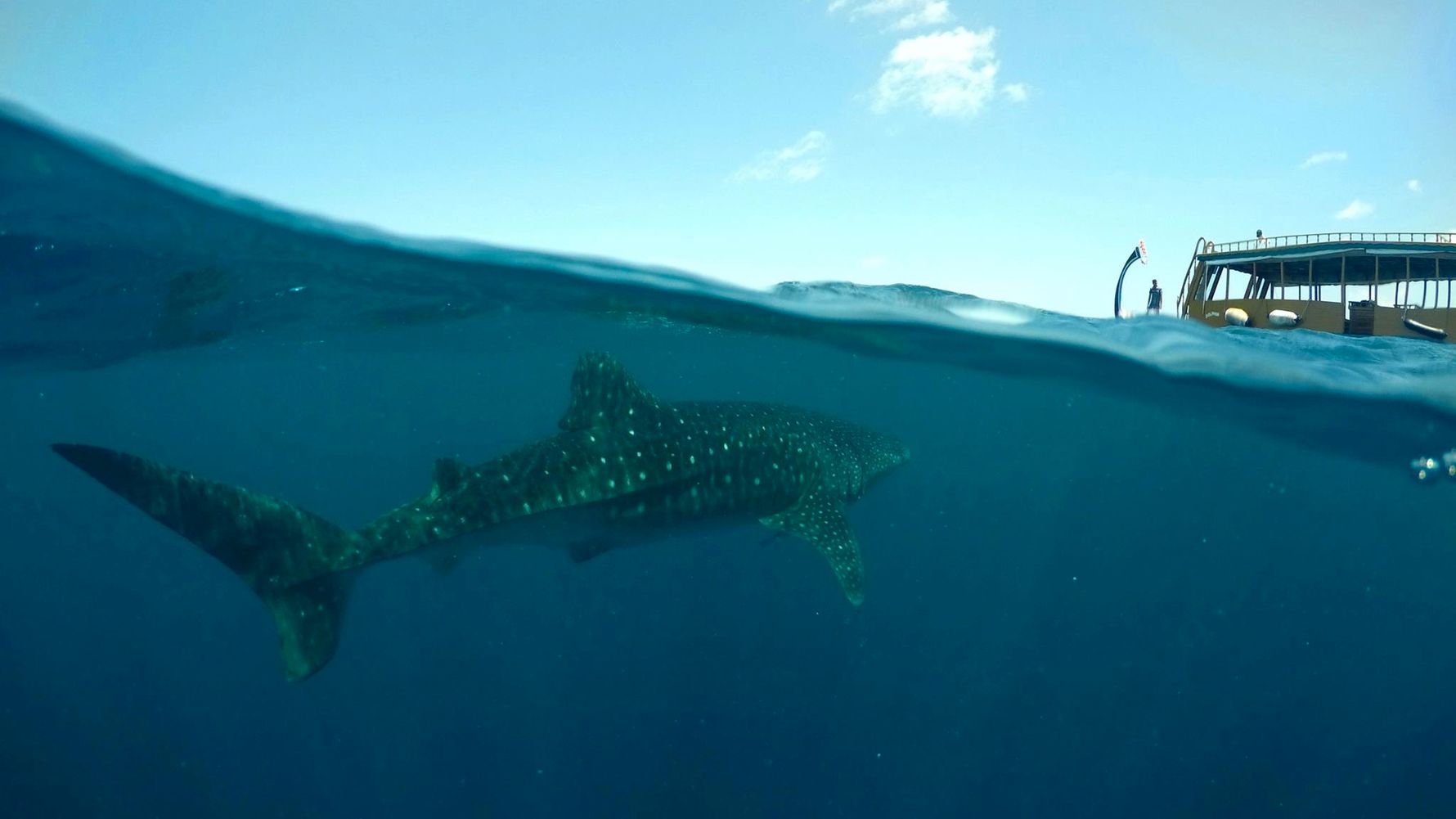 We can help you to choose a project
You should contact us if you have an idea of which projects you're interested in so that we can answer any questions you might have. We can also help you if you want to volunteer, but simply can't decide on a destination or project. It is important that you contact us as soon as possible so that we can check that the project you want to work on is available. This will also give us enough time to arrange your placement on the project. We are happy to help you plan the details of your trip abroad.
We want you to be as prepared for your trip as possible. Because of this, it is important to us that you have an accurate impression of what is waiting for you on site so that you don't have any false expectations about your adventure. That's why we make every effort to provide you with all of the information that you need. We can provide you with assistance any time you have questions. There are no stupid questions!